Southeast Flood Concerns, Fernand Potential?
Flooding Concerns in the Southeast
More rain led to a slow morning commute in Atlanta. Folks in Atlanta have had their fair share of rainy weekends this summer and this one won't be much different.  In fact, since the beginning of June, 14 out of 22 of the weekend days have been rainy and chances are high that Atlanta will see rain on both Saturday and Sunday.
Impressive 48 hour rainfall totals out of Columbus and Warner Robins.
Atlanta is on track for well above average rainfall for the year.  The year is just over half way through and the yearly average total has almost been met.
With more rain on way for the weekend and the ground so saturated, Flash Flood Watches will remain in effect through tomorrow.
Not only is it cloudy and rainy, it is also very cool.  Low temperatures this morning were near record levels and this afternoon highs will be around 15 degrees below average for this time of the year.
Activity in the Gulf
Alerts Broadcaster Briefing, issued midday Friday by Meteorologist Paul Douglas:

"Nagging Storm Potential. NOAA NHC continues to keep the risk of tropical storm formation at 50% – same as on Thursday. Conditions are favorable for intensification into Tropical Storm Fernand, especially if the storm stays in the western Gulf of Mexico, where water temperatures are unusually warm and wind shear is less. Tropical Depression Erin will, in all probability, recurve to the northwest and north, posing little or no risk to the USA.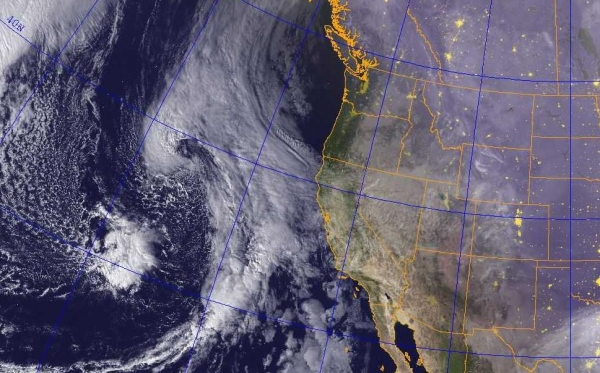 Temporarily Shredded. Invest 92, the storm that will probably strengthen into "Fernand" by late tomorrow, is centered over Mexico's Yucatan Peninsula. Since tropical systems get their energy from warm ocean water the storm has weakened, but intensification is likely as the center of the storm passes over the Bay of Campeche and Gulf of Mexico.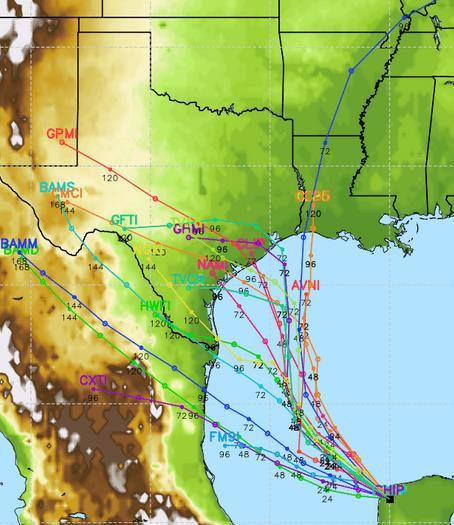 Westward Nudge To Storm Tracks. Latest guidance shows a fan of risk stretching from near Lake Charles, Louisiana into Mexico, but the most likely point of landfall right now is near Corpus Christi, Texas in 3-4 days, roughly a Monday-Tuesday timeframe.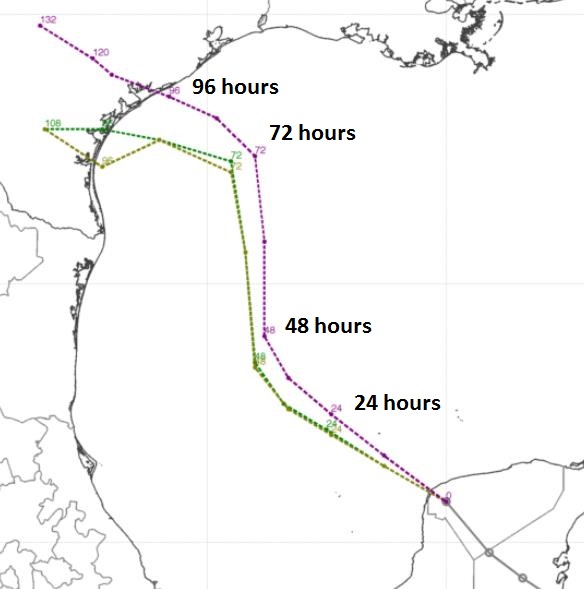 Timing. The various models, including the official HWRF forecast from NHC (purple above) suggests possible landfall within 96 hours, but I want to stress that this is still preliminary – the timetable will almost certainly change in the days ahead. This is the best available information, to date.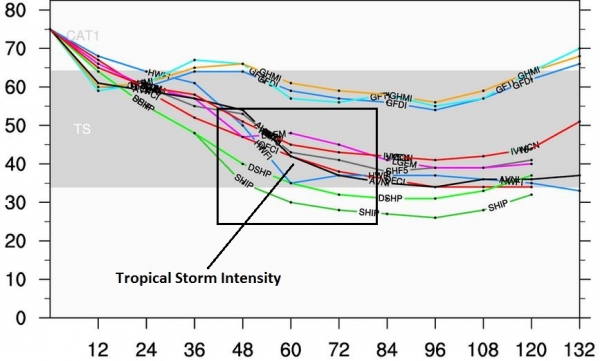 Intensification Likely. Most of the models show Invest 92 becoming a tropical storm within 2 days, with weakening after landfall after 96 hours.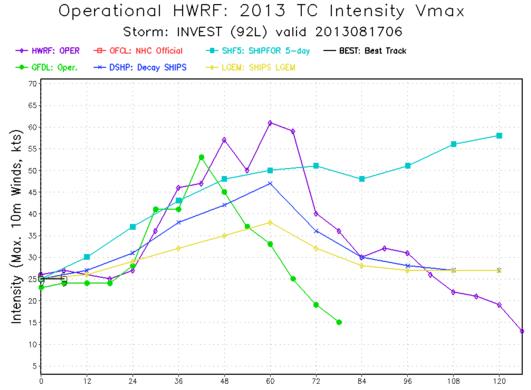 The Case For A Minimal Hurricane? The (more) reliable HWRF model shows a brief surge in intensity before landfall as "Fernand" passes over warm water (yesterday I showed you a map with 85-90 F water in the northwestern Gulf of Mexico). We still can't rule out the possibility of Fernand becoming a minimal, Category 1 hurricane before pushing ashore early next week.
Summary: models are beginning to converge on a solution with higher reliability. My confidence level has risen to a 3 out of 10 that coastal Texas will be impacted by a moderate tropical storm or even a minimal Category 1 hurricane. Gulf Coast facilities and staff should remain in a heightened state of alert and readiness, with the greatest focus on coastal Texas, from Galveston to Corpus Christi to Brownsville. Wherever "Fernand" comes ashore the risk of inland flooding will be significant, with a potential for some 5-15″ rains."
Friday's Weather
Here's your look at the national map for today!
Have a great Friday!
Meteorologist Gretchen Mishek