Location of comet C/2023 P1 (Nishimura) on September 10, 2023, 45 minutes before sunrise. Illustration by Eddie Irizarry using Stellarium via EarthSky.Org.
A new comet has been discovered in the sky, known as Comet C/2023 P1 (Nishimura) for the amateur astronomer that discovered it on August 11, 2023, Hideo Nishimura! Though discovered less than a month ago, it will pass its closest point to Earth, on September 13, 2023. The comet will be visible to the naked eye through September!
In addition to the comet, an aurora in the High Plains of the U.S.. W coronal mass ejection (CME) from the sun is causing a low-end geomagnetic storm that will allow for the aurora to be visible along the horizon through the Rockies and Great Plains.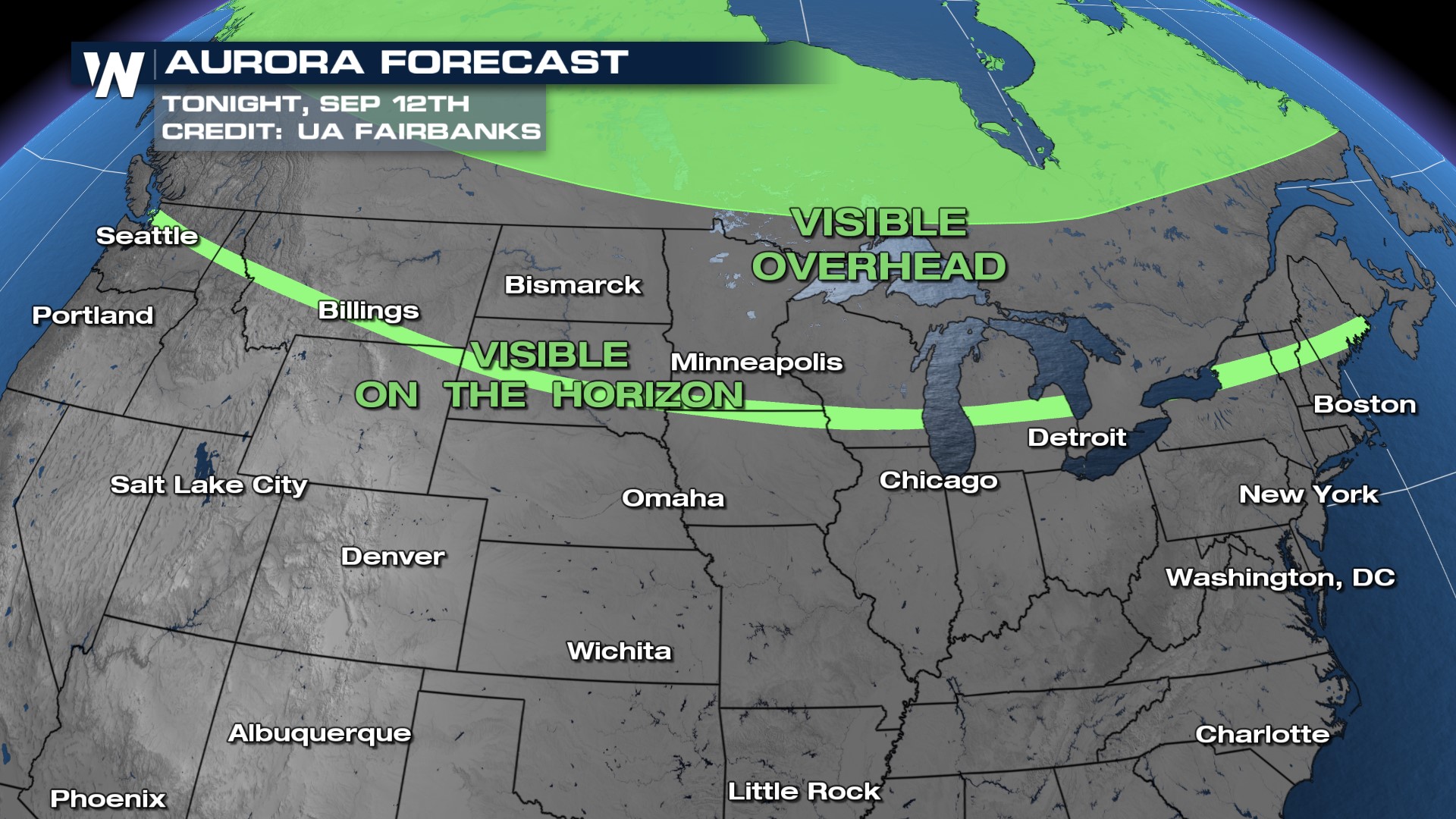 At its closest path, the comet will still be about 79 MILLION miles away from Earth! It is expected to be a magnitude 5 on the brightness scale, just barely visible to the naked eye (the scale is inverse, with the sun brightest registering at -27 and the point at which we loose visual is 6.9 magnitude). This means the comet will be roughly as bright as Uranus.
The comet is currently in the constellation of Leo and will be in the constellation of Virgo on the 13th of September. C/2023 P1 will be most visible about one hour sunset. For best viewing in your location, visit the SkyLive Planetarium.
So what is a comet? According to the International Astronomical Union, IAU, "A comet is a body made of rock and ice, typically a few kilometers in diameter, which orbits the Sun. Comets may pass by the Sun only once or go through the Solar System periodically. A comet's tail is formed when the Sun's heat warms the coma or nucleus, which releases vapors into space."
Where does the name C/2023 P1 come from? The letter C stands for "non periodic comet" which passes through the solar system usually only once or take 200-thousands of years to orbit the sun. For the most famous comet, Halley's, it is marked as "P" for "periodic" as it orbits once every 75-79 years. For comets with an unknown orbit, they are marked "X"
The year it was discovered it the next part of the name, this year 2023. The letter "P" following the year corresponds to the time of year that the comet was discovered and the number corresponds to the number comet that it was discovered during that period. For C/2023 P1, the comet was discovered in the first half of August, "P", and was the first comet discovered during that period "1".
If you capture the comet, be sure to tag us @weathernation on social media!