Heavy rainfall and intense storms pushed through the Plains and South on Wednesday with winds up to 85 mph and hail up to 3" thick! Now, for Thursday night, storms won't have as much energy and will continue weakening as they move into the Gulf of Mexico.
Additional rainfall totals of around 1 inch are possible, except for around the Rio Grande which will have as much as an additional 2-3"! This rainfall is desperately needed as many locations are under extreme and exceptional drought conditions.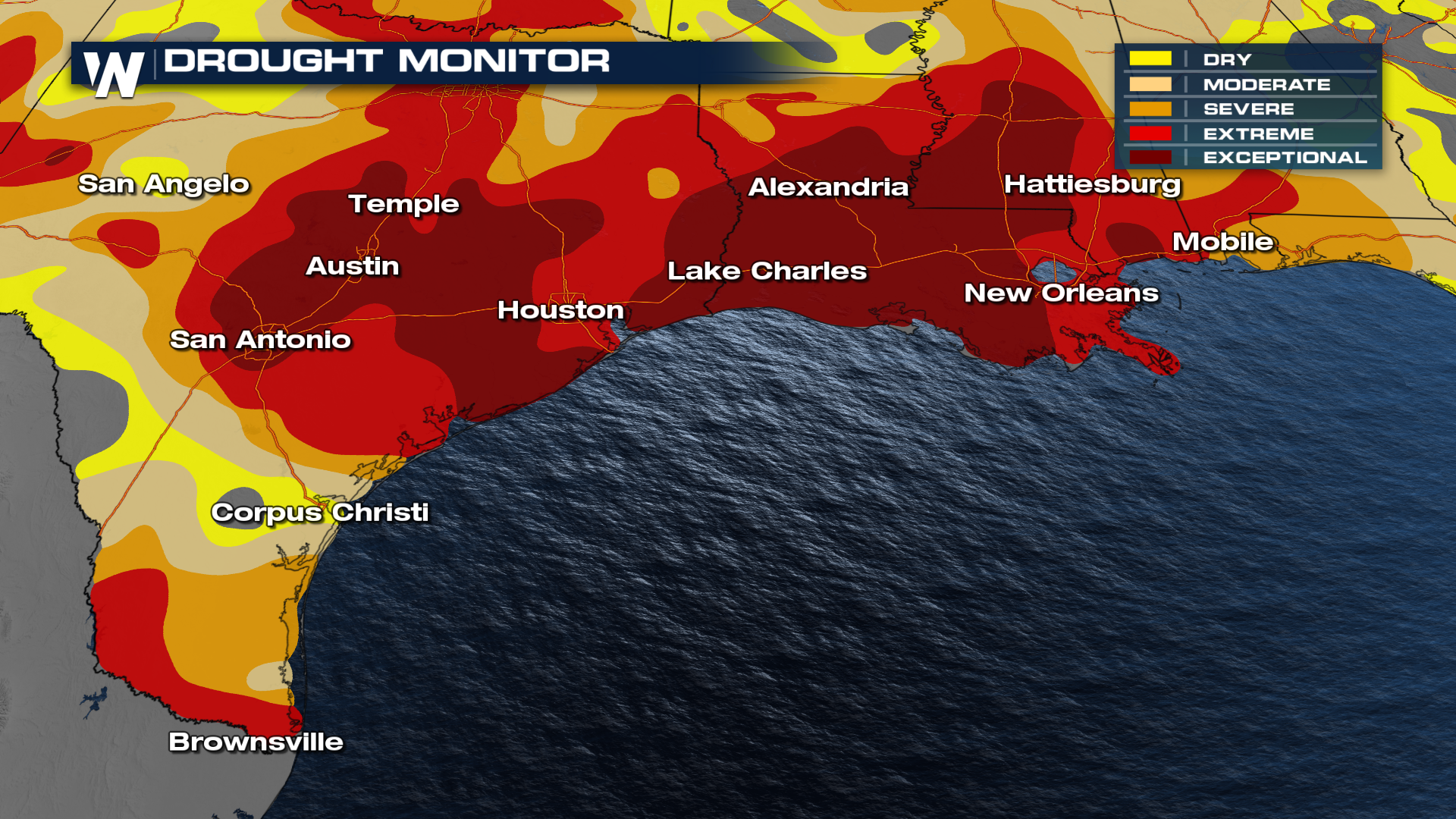 However, drought has caused the ground to be hardened and struggle to absorb new moisture. It is likely we see flooding concerns not only in urban areas but also in rural communities too.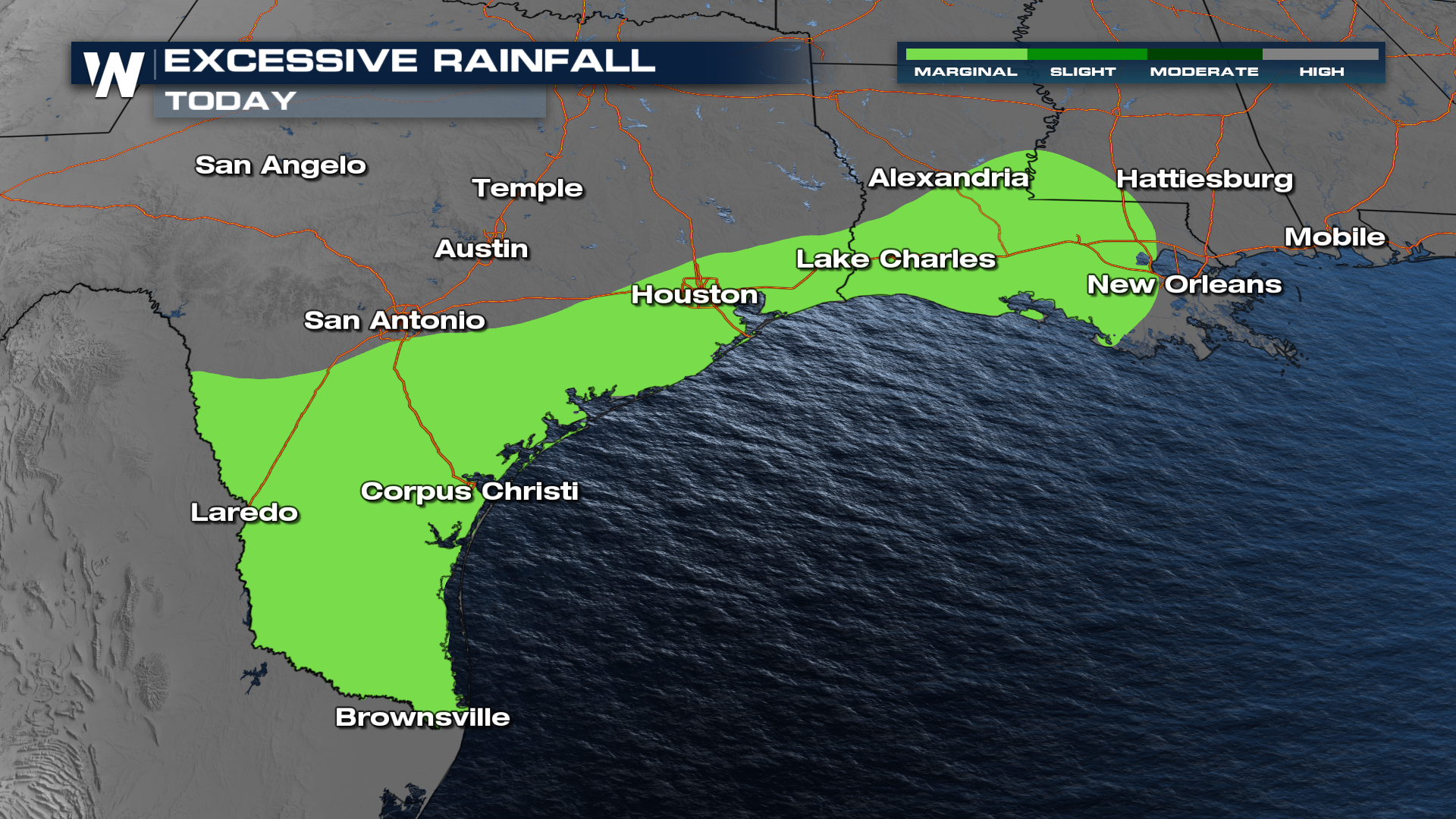 The other factor of this system is the big cool down in effect - after an extremely hot, and in some cases, record-setting summer we are finally looking at fall settling in. Expect cooler air into the weekend.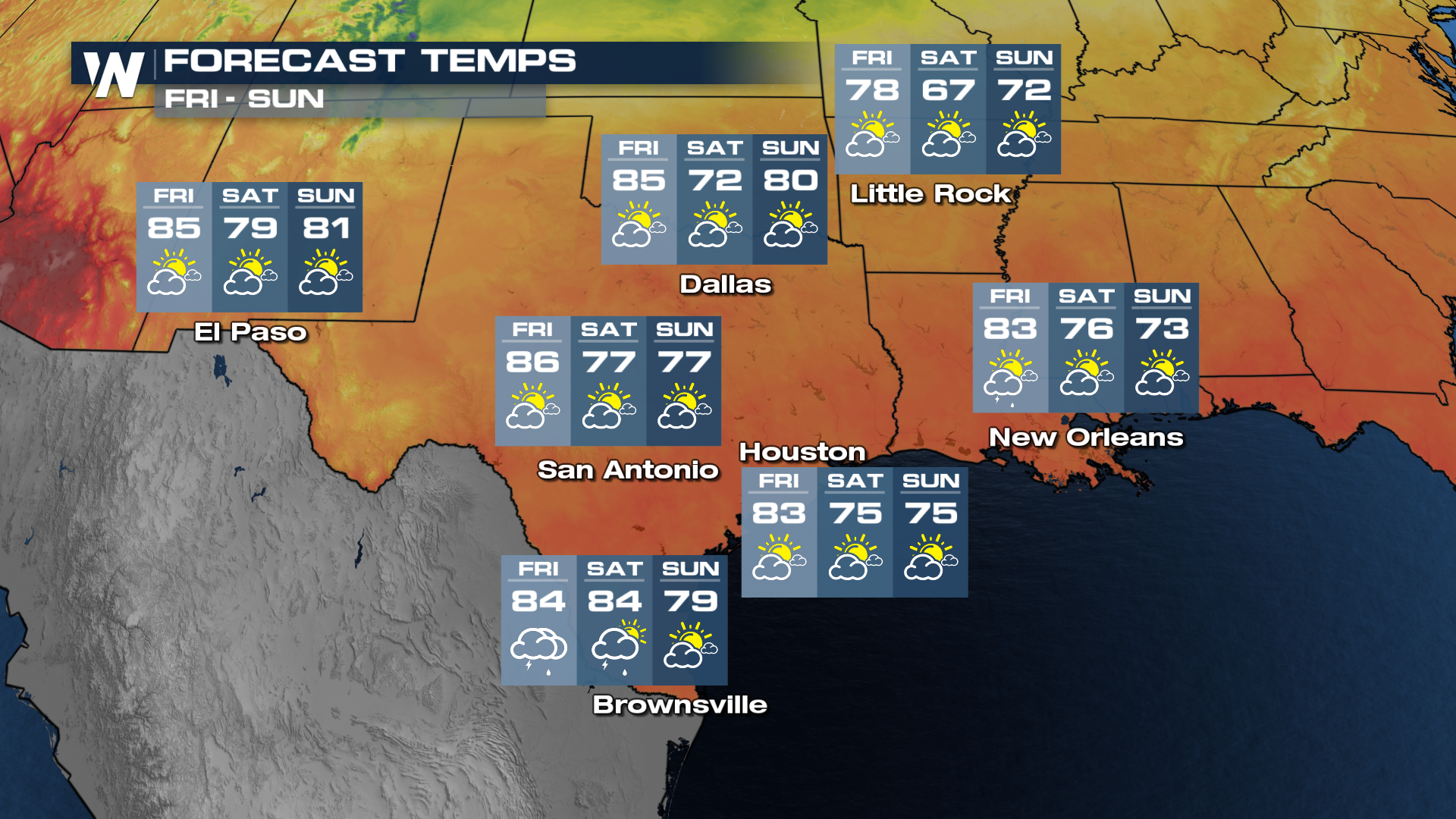 Saturday will be the coolest day upcoming with high temperatures back into the 70's! Go out and enjoy!