Record high temperatures are in the forecast for Friday in the northwest for even more cities within the region. A building ridge of high pressure is going to allow for the heat to also build and temperatures to climb. Especially along the Pacific coast line, temperatures are looking to reach upwards of 20 degrees above average.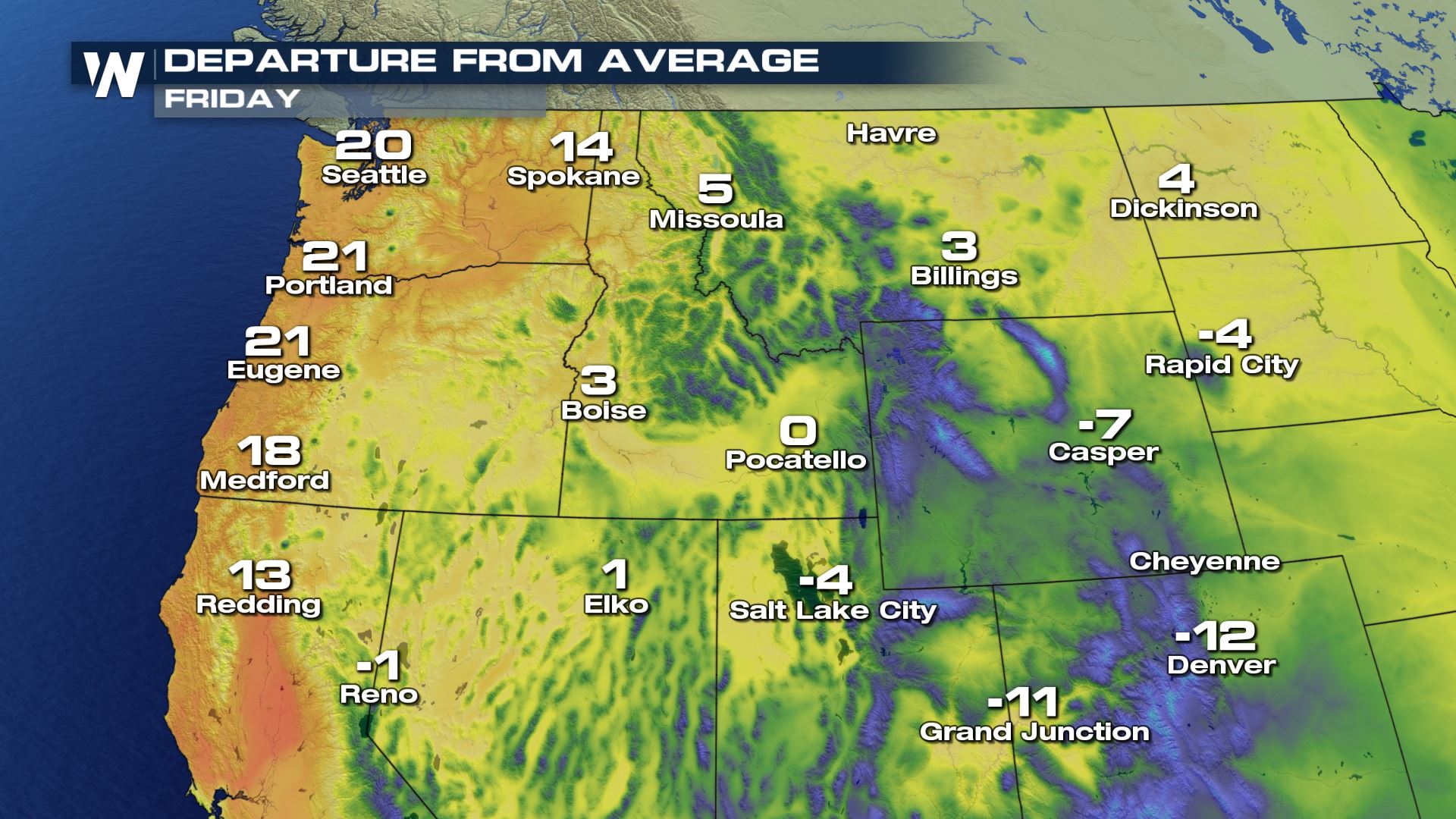 High temperature on Saturday could even get close to record highs but aren't expected to break as many.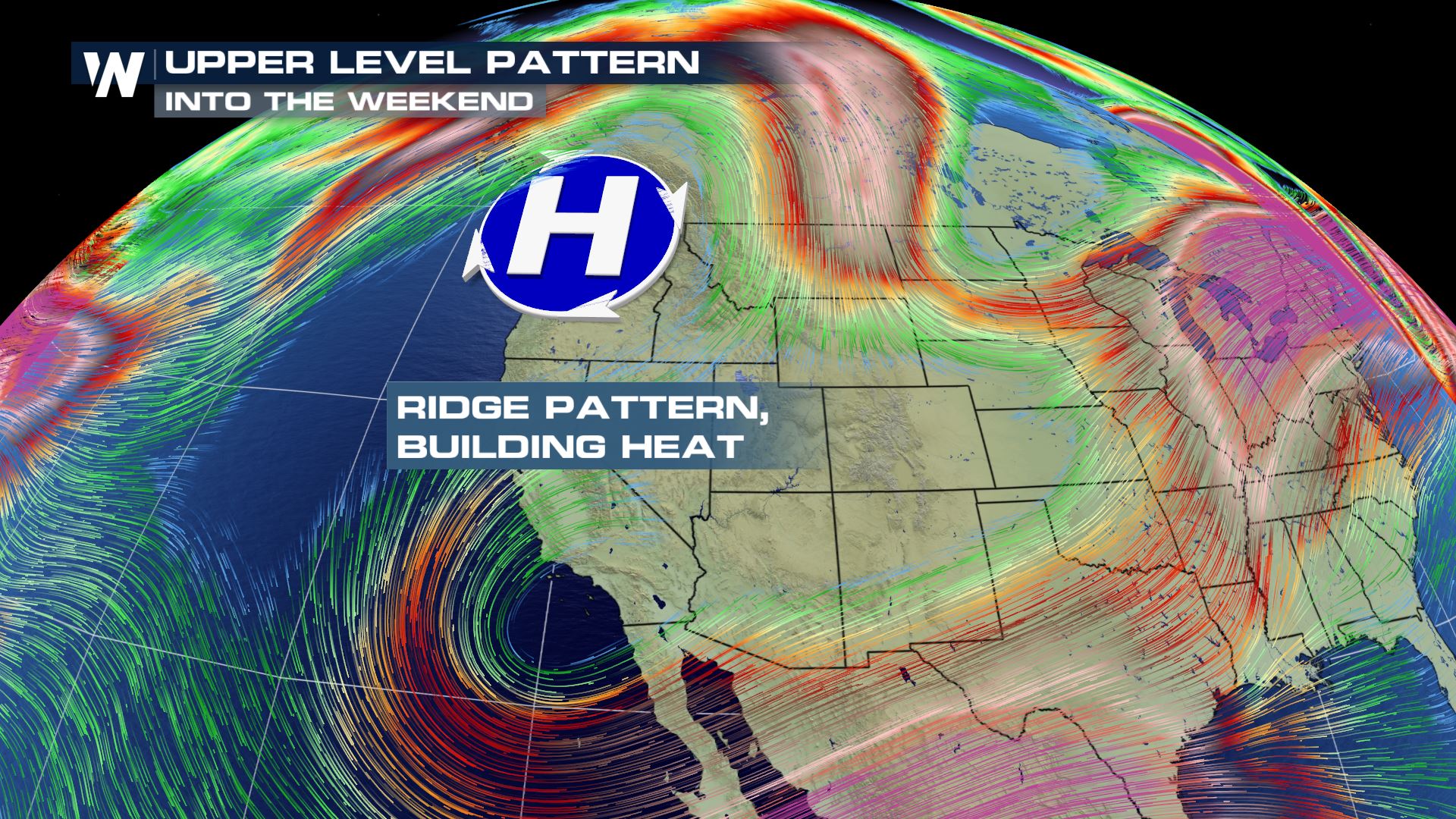 As of Thursday, high temperature have already been broken for a few cities in Oregon. Astoria, OR hit a high temperature of 85 degrees and this breaks the previous record of 78 degrees set back in 1940. The city of Newport, OR hit a high temperature of 86 degrees which breaks the record of 71 degrees set in 1987. High temperatures were tied in both Salem, OR (86 degrees) and Eugene, OR (87 degrees) that were previously set in 1987 for both cities.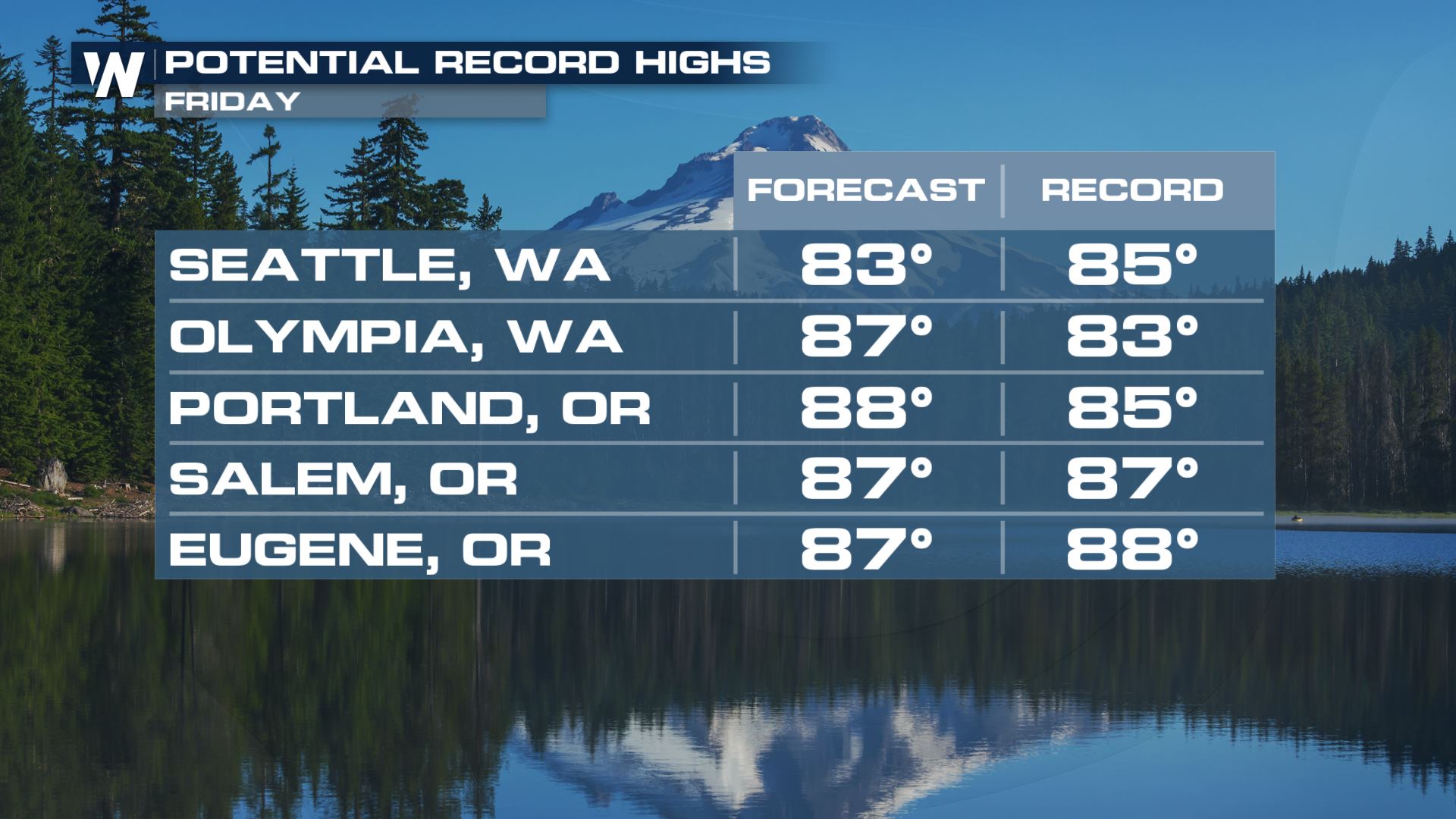 With the heat, low humidity and the gusty breeze around the ridge, Red Flag Warnings have been prompted for areas along interstate 5; stretching Portland to Eugene. Fires will be easy to spread so precautions are highly recommended.