Heavy snow and a strong wind blowing across in the Plains is producing blizzard conditions from Nebraska to Minnesota. White out conditions are being seeing with roads, schools and businesses closed. Snow measurements are stacking up higher than a foot from the Front Range to the Upper Midwest.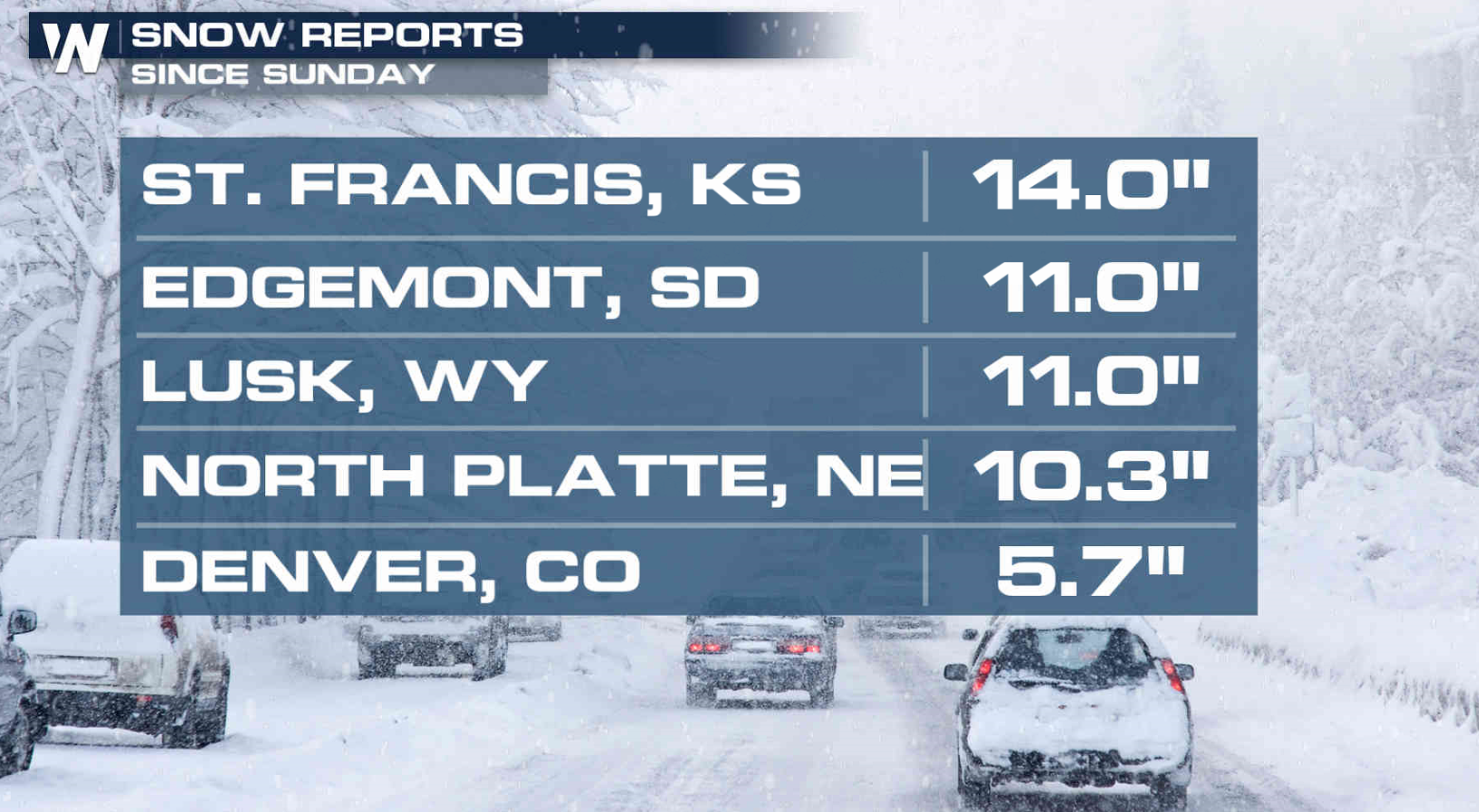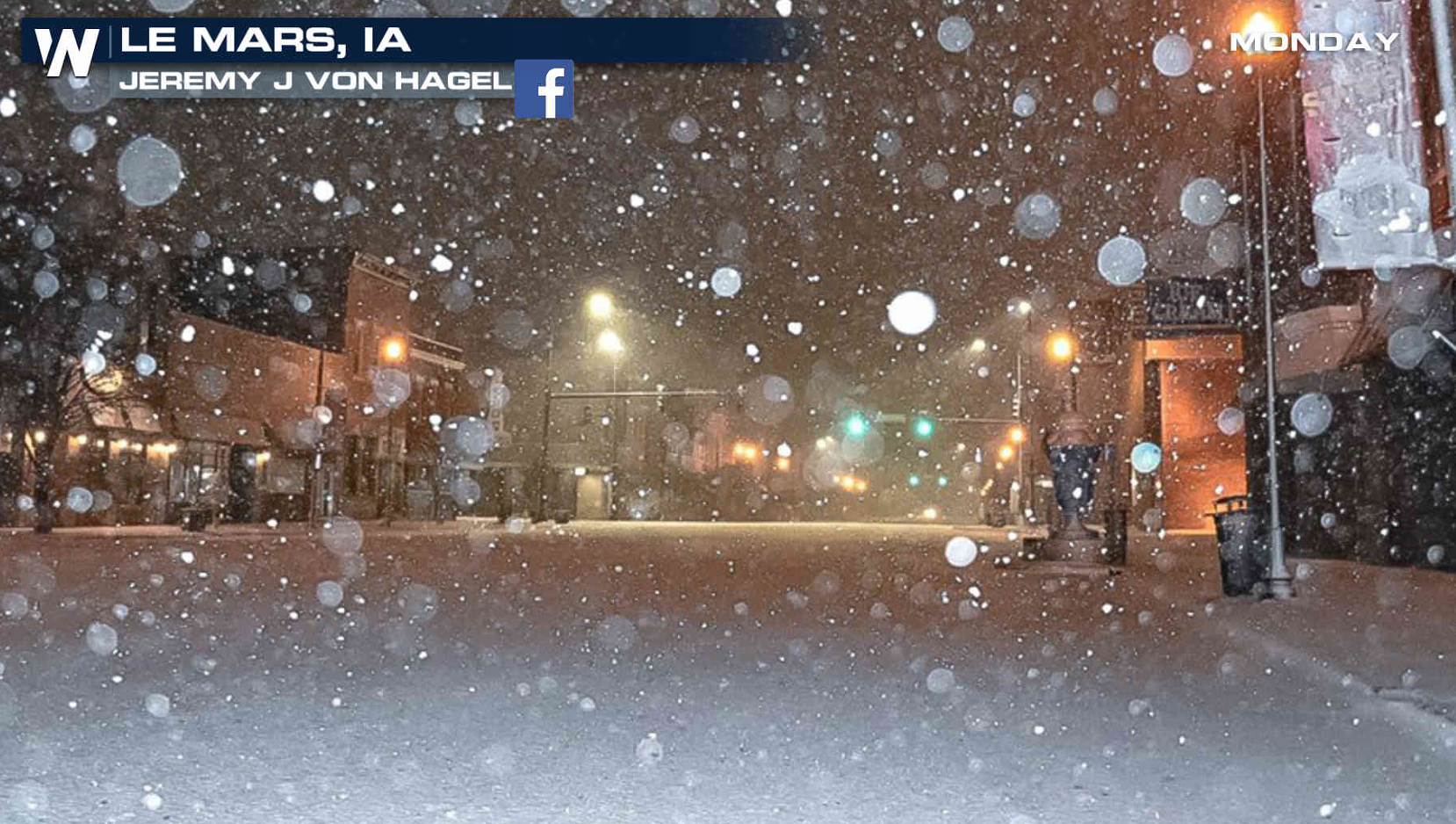 Blizzard Warnings continue for parts of Nebraska, Iowa, South Dakota and Minnesota. Winter Storm Warnings extended from the Northern Plains into New England. A strip of heavy snow totals of a foot or more will extend from Nebraska to northern Maine.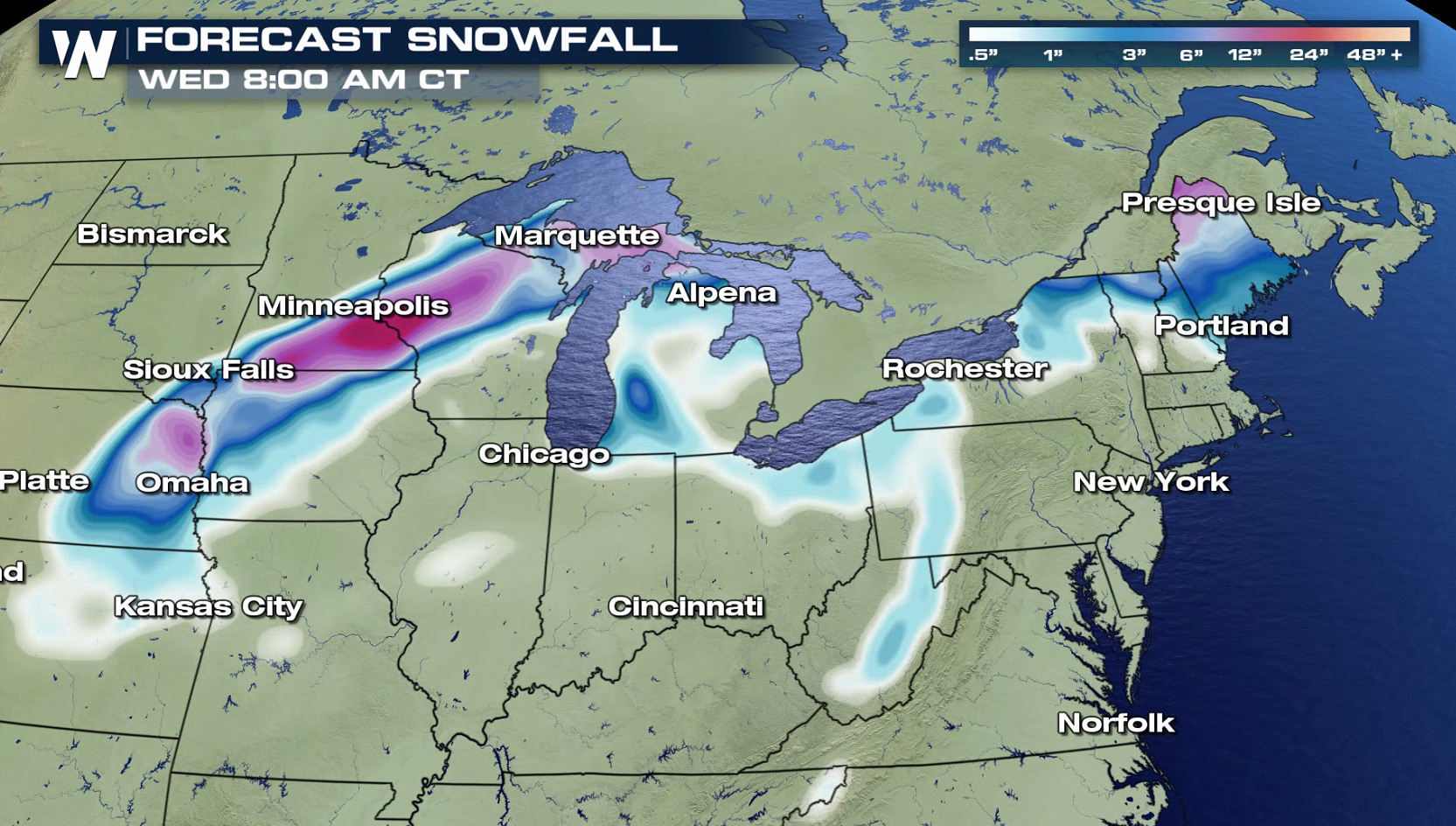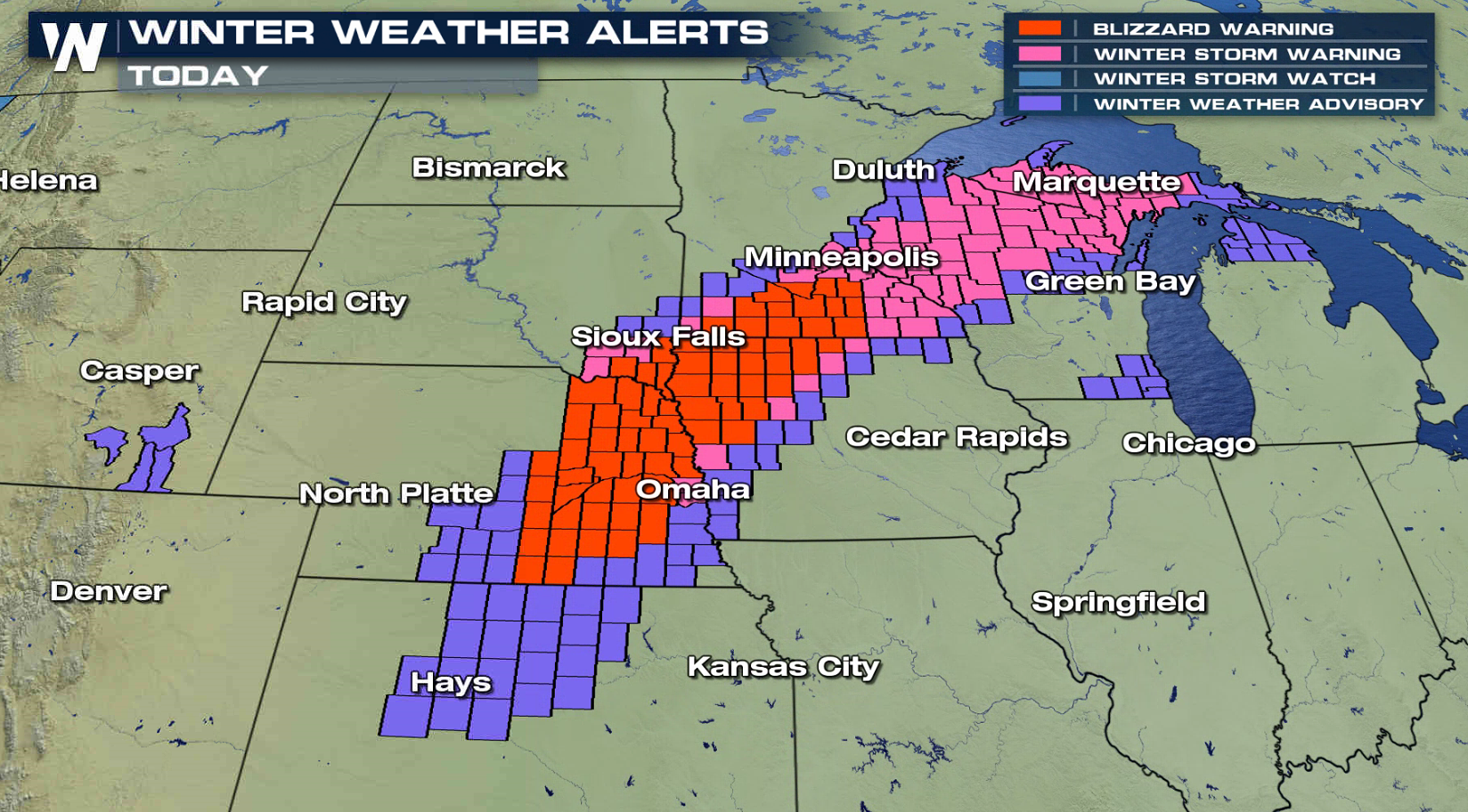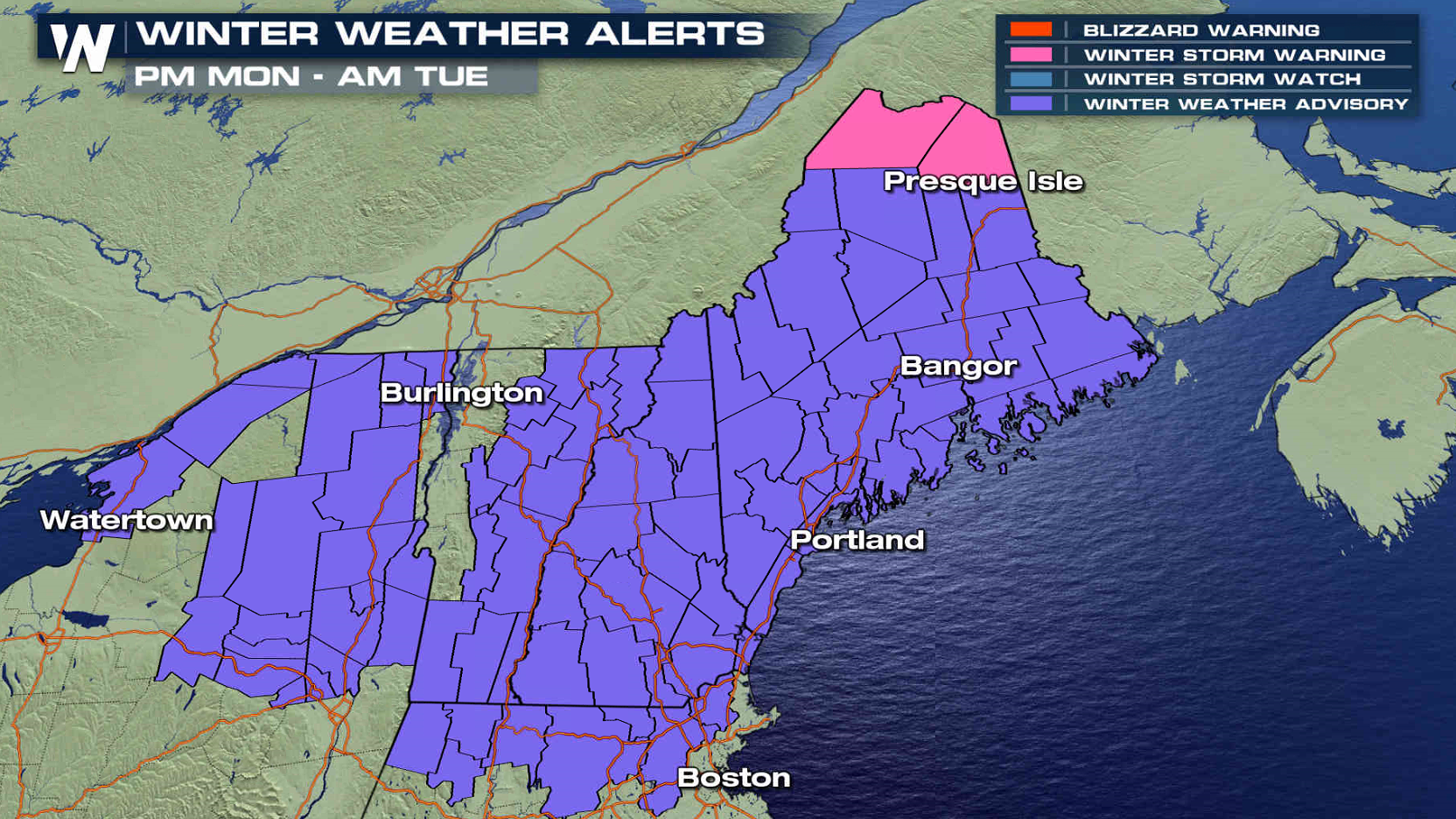 The strong low pressure center will push into the Great Lakes tonight as the strong winds and heavy snow continues for the Plains. As the system moves eastward, snow will spread into northern New England tonight and Tuesday.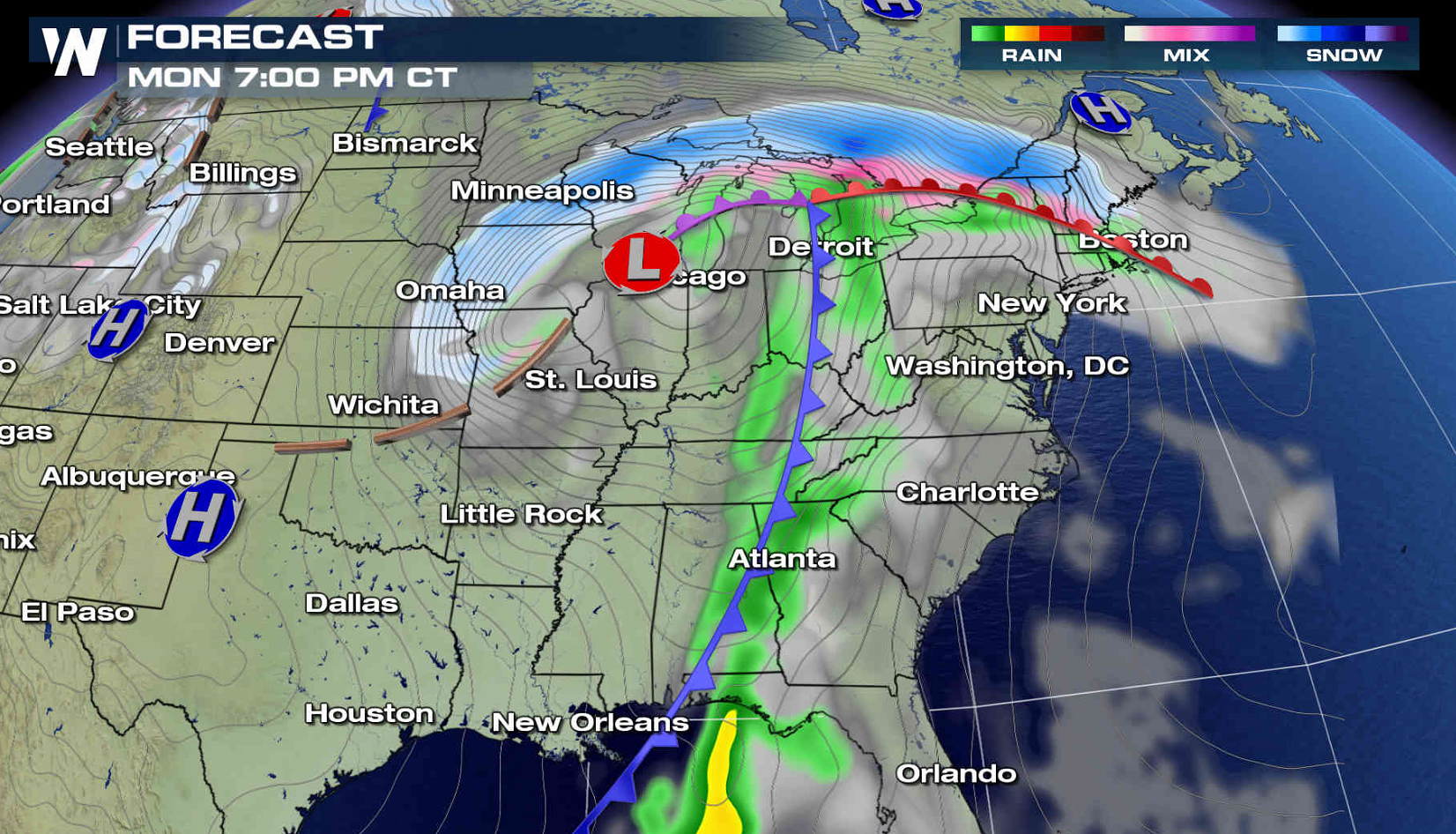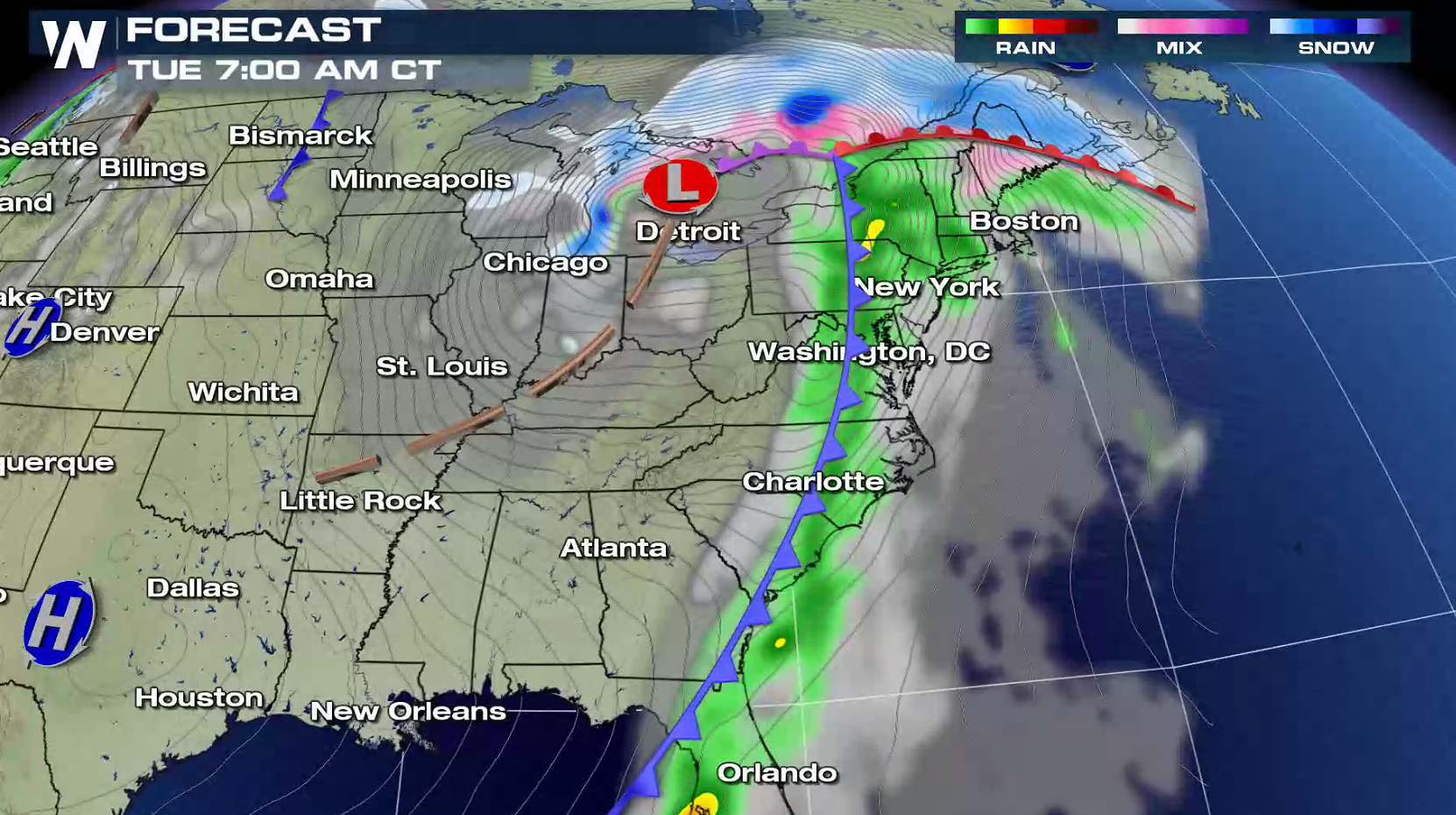 For WeatherNation: Meteorologist Mace Michaels