More cold air is on the way for portions of the Great Lakes tonight with another round of frost & freeze alerts.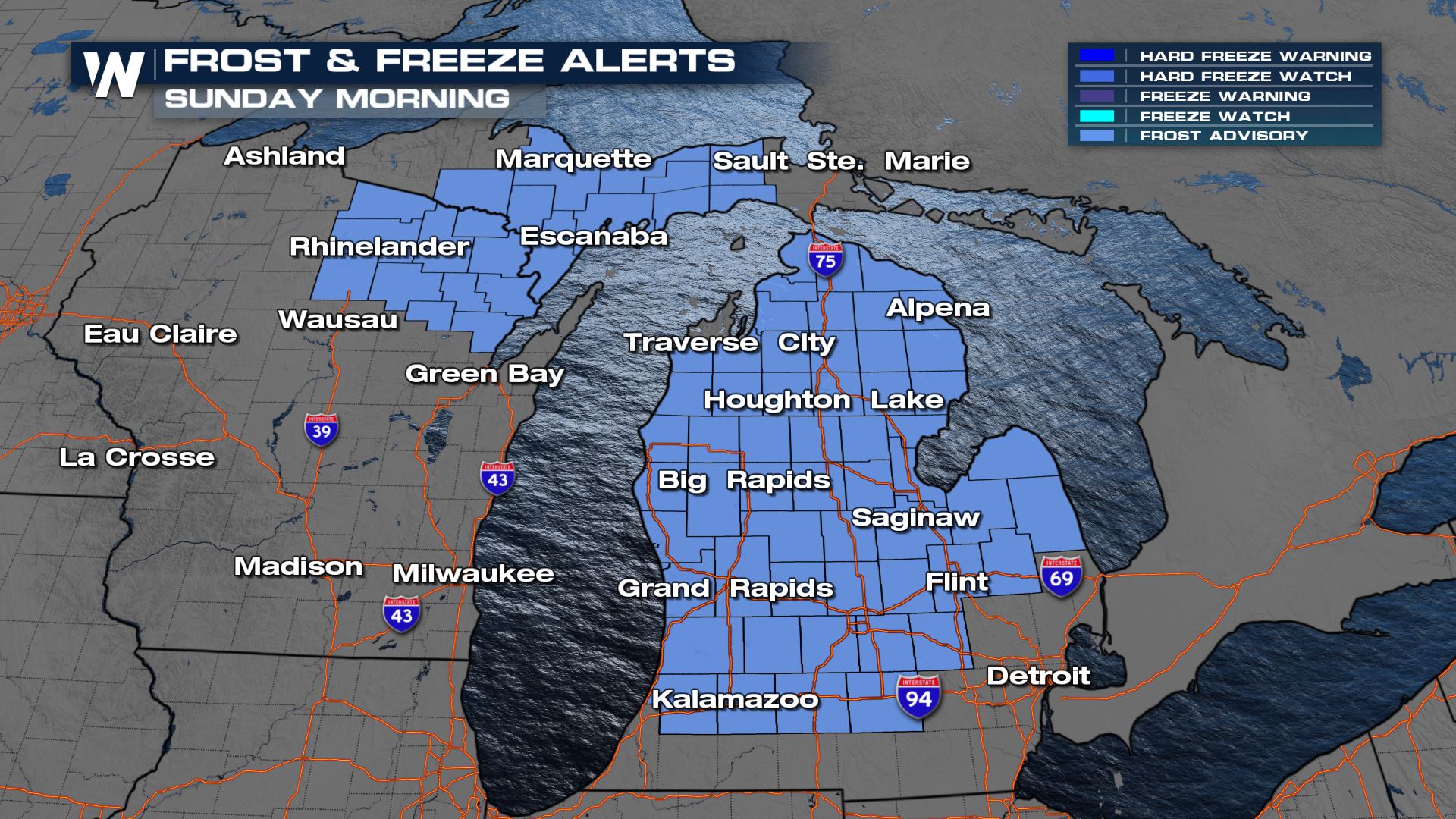 Lows will drop into the 30s and 40s throughout the North Central and Northeast states.  Frost could kill sensitive outdoor vegetation if left uncovered, so be sure to take precautions to protect plants and flowers. We could even set new records for cold temperatures in Michigan on Sunday morning.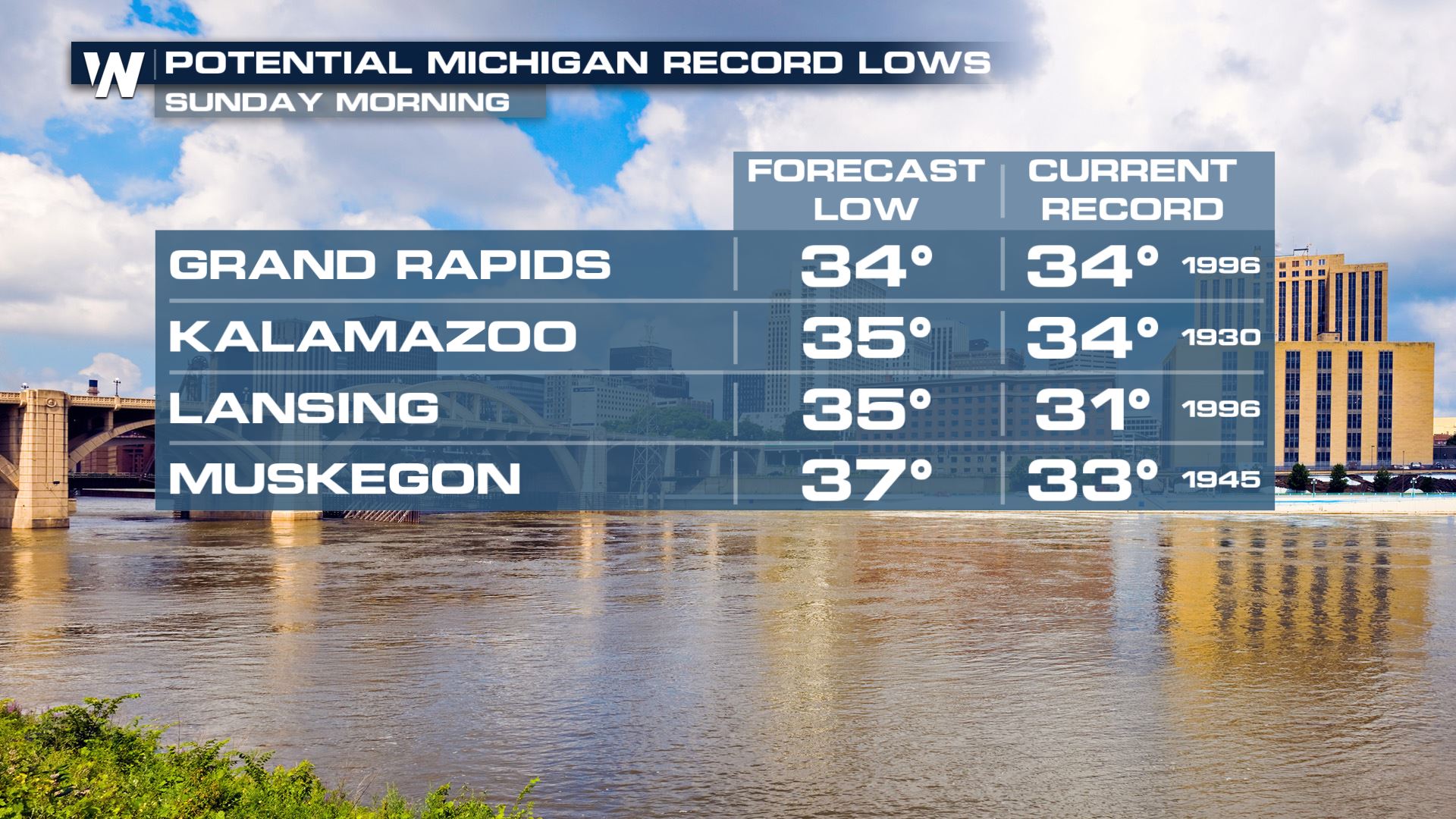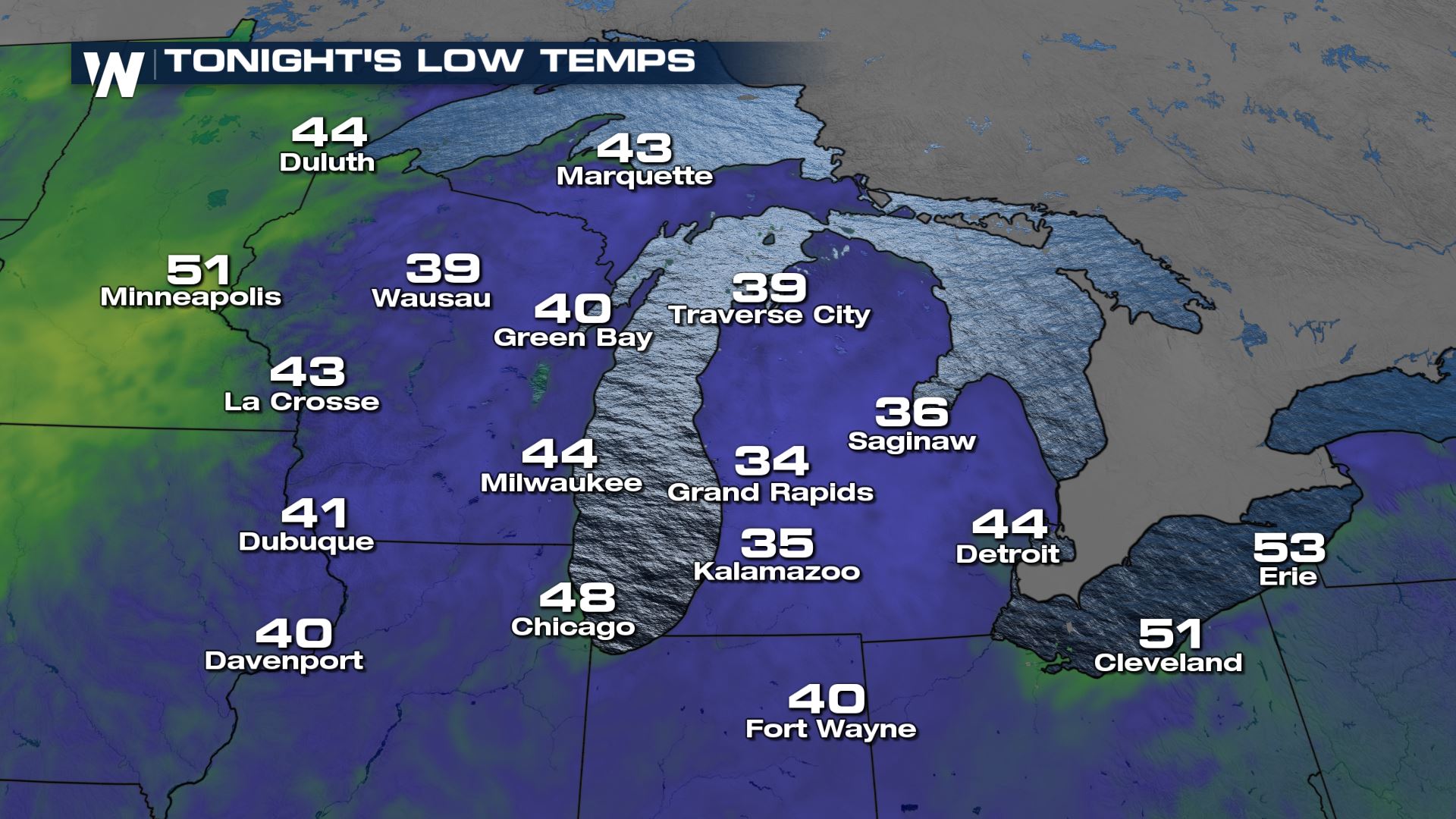 More frost advisories have been issued for portions of Maine too as temperatures will flirt with freezing. Across the northeast, temps will drop into the 40s for most overnight.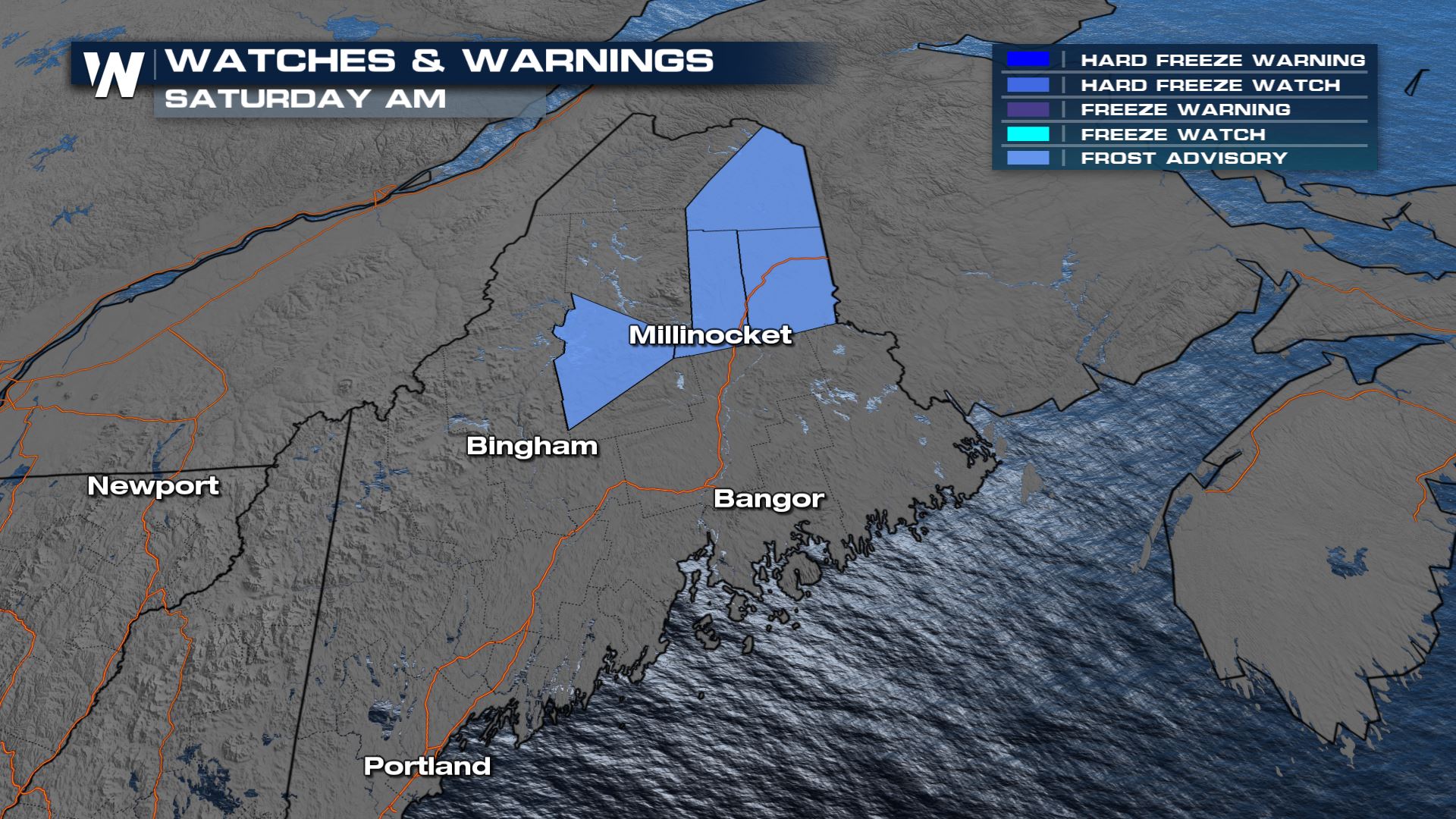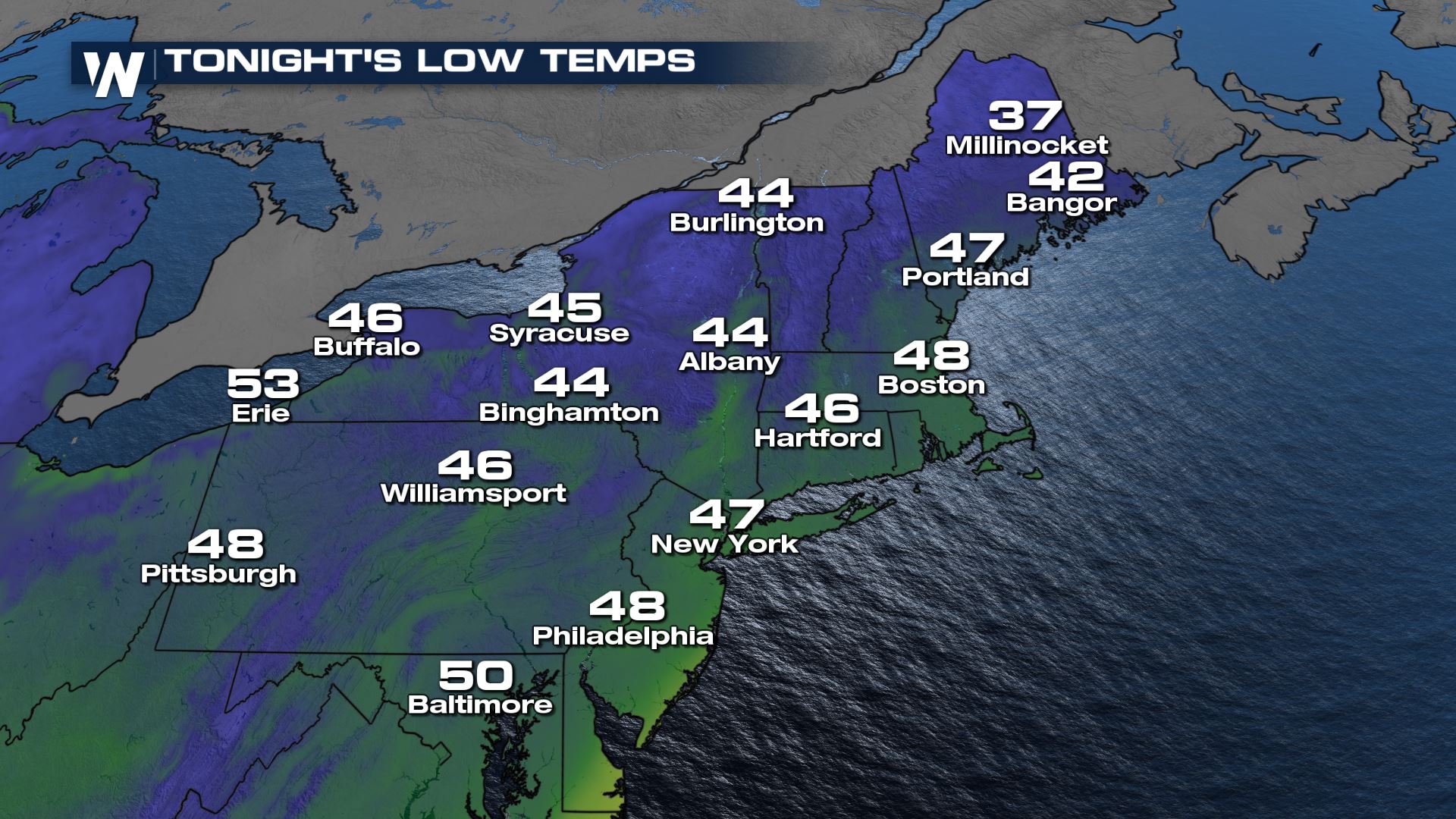 Frosty conditions are typical in May across the Upper Midwest and western Great Lakes. The average last frost is typically in mid to late May, according to the Midwest Regional Climate Center.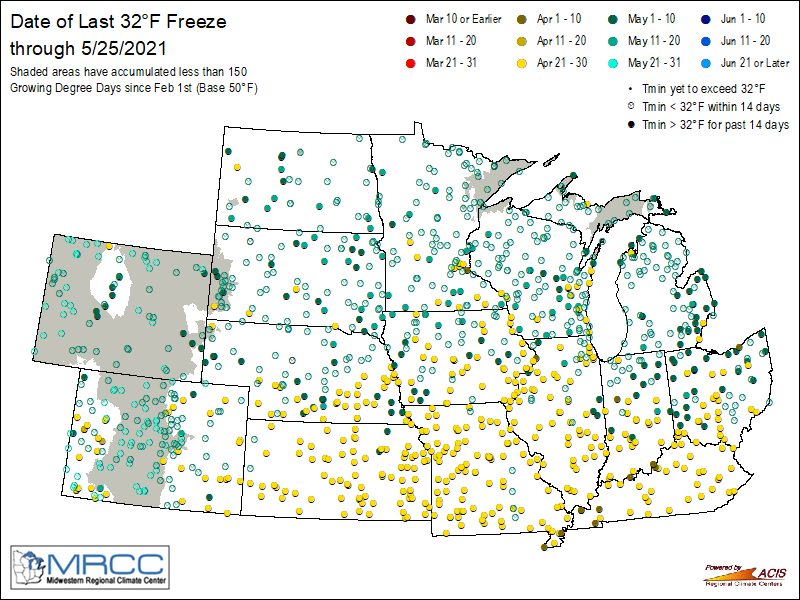 Check back with WeatherNation for updated forecasts and alerts on the cold temperatures.