After Mindy made landfall Wednesday night, saturating soils in Florida and much of the Southeast, more pockets of heavy rain are possible across central Florida today.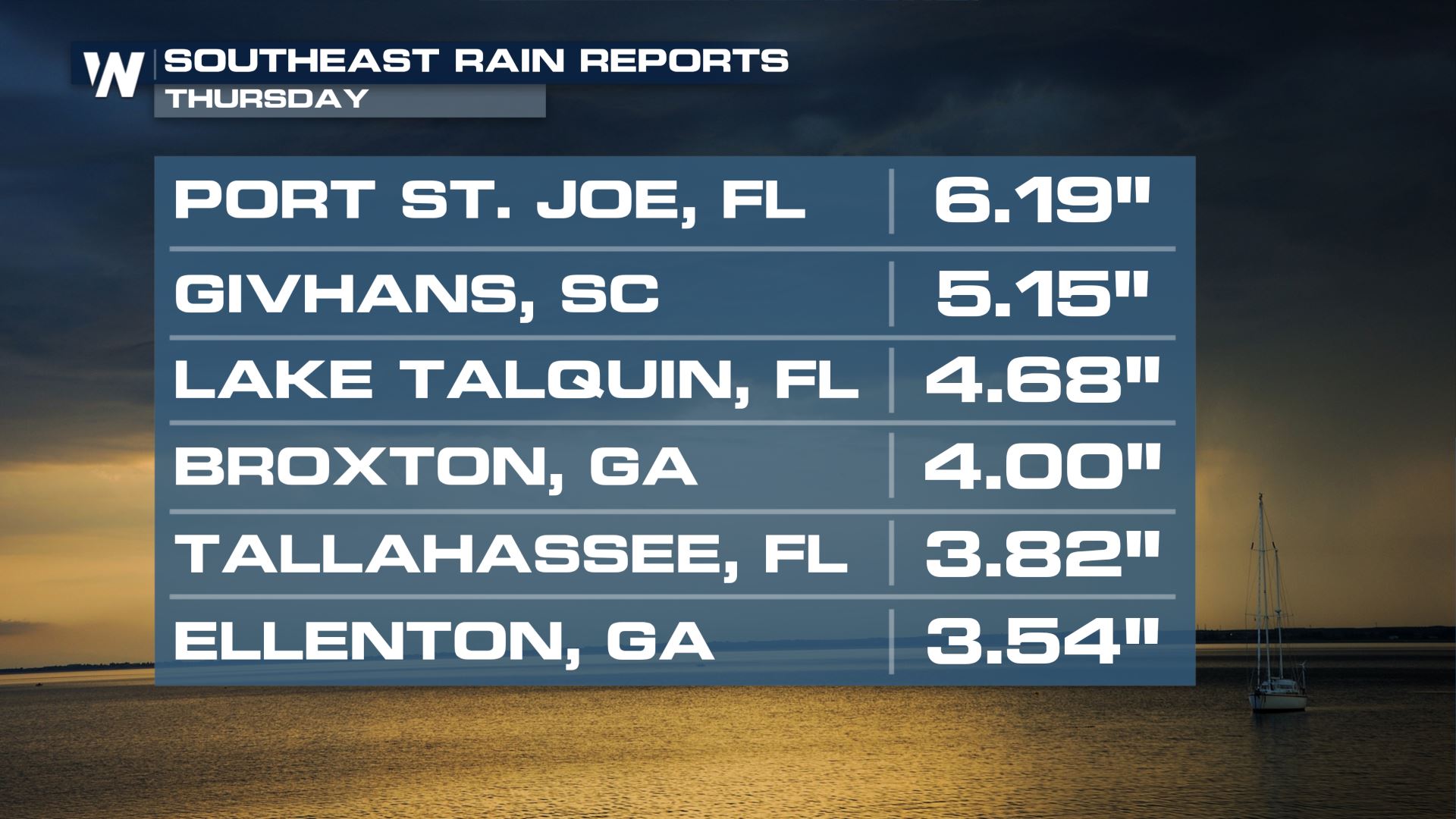 While there is no official severe weather risk area today, a few gusty thunderstorms are possible around the diffuse frontal boundary late this afternoon.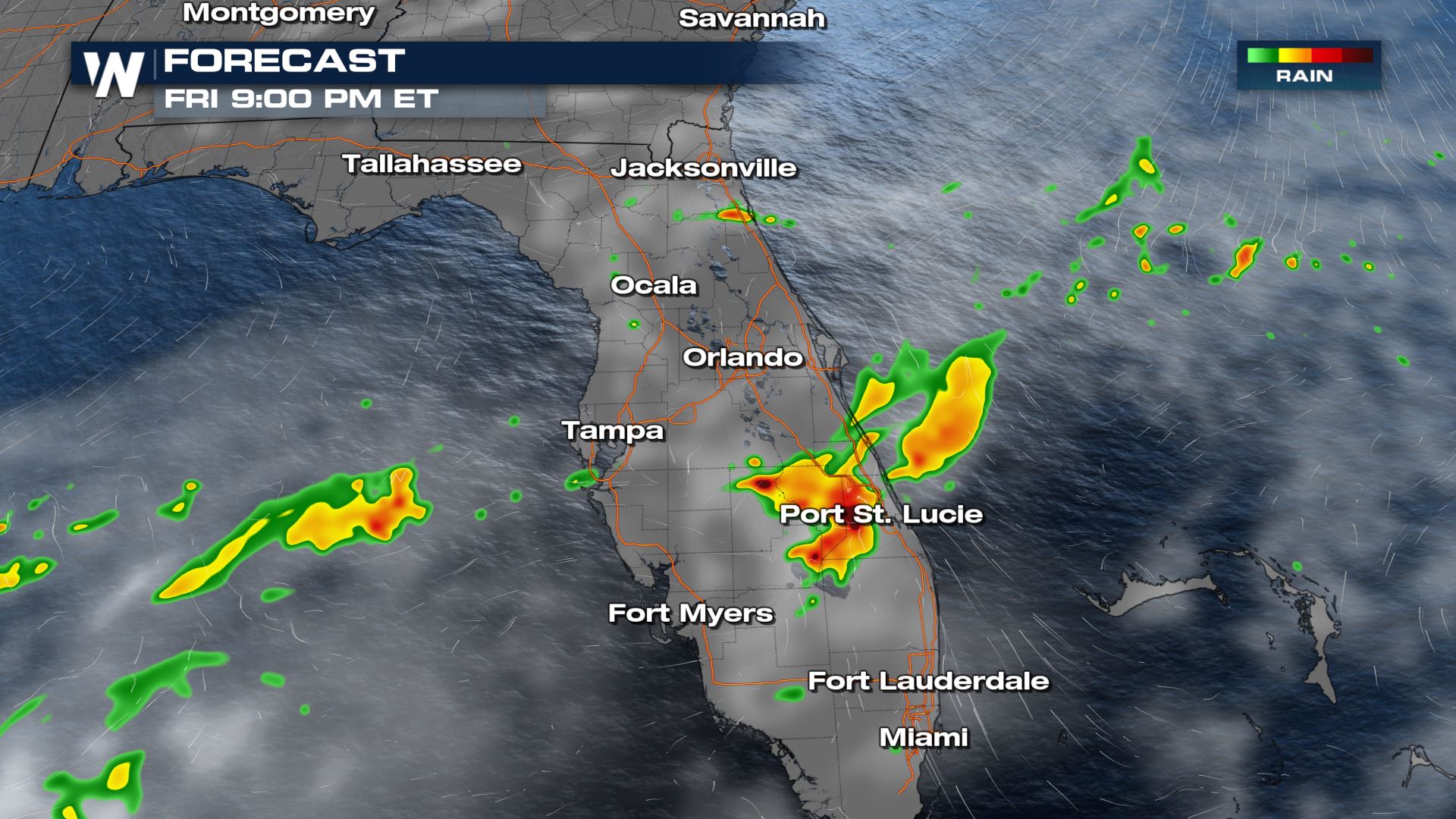 Rain and storms may continue even into the evening after the sun sets due to convergence and lifting along the frontal zone. Storms will be very isolated, but due to the tropical moisture in place rain rates will be high and some spots could pick up a quick 1-2" or more of rain in a short amount of time.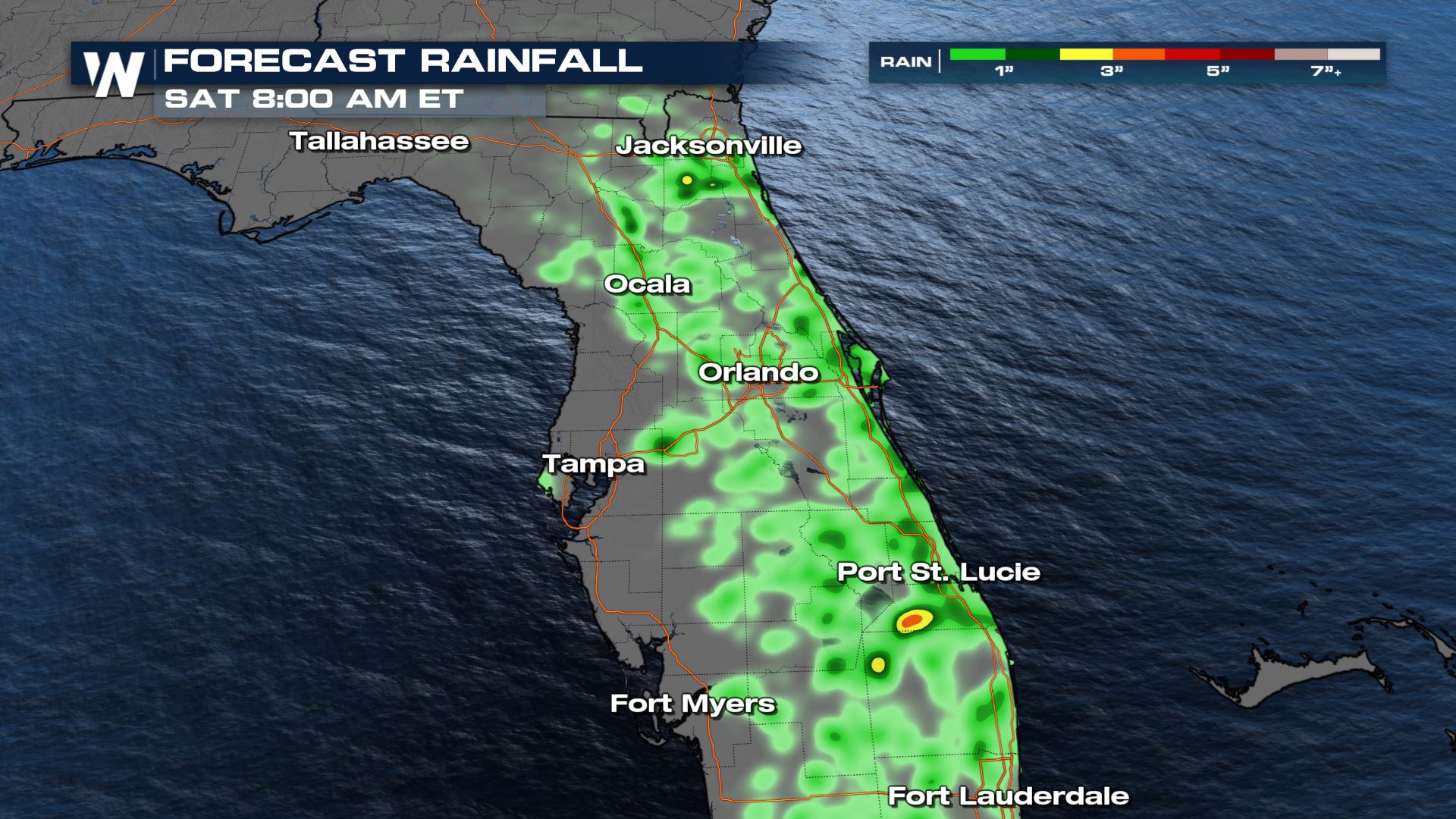 Brief instances of flash flooding or ponding on the roadways will be possible in areas that tend to flood easily or drain poorly. This will be most likely in the shaded area where there is an Excessive Rain Outlook today.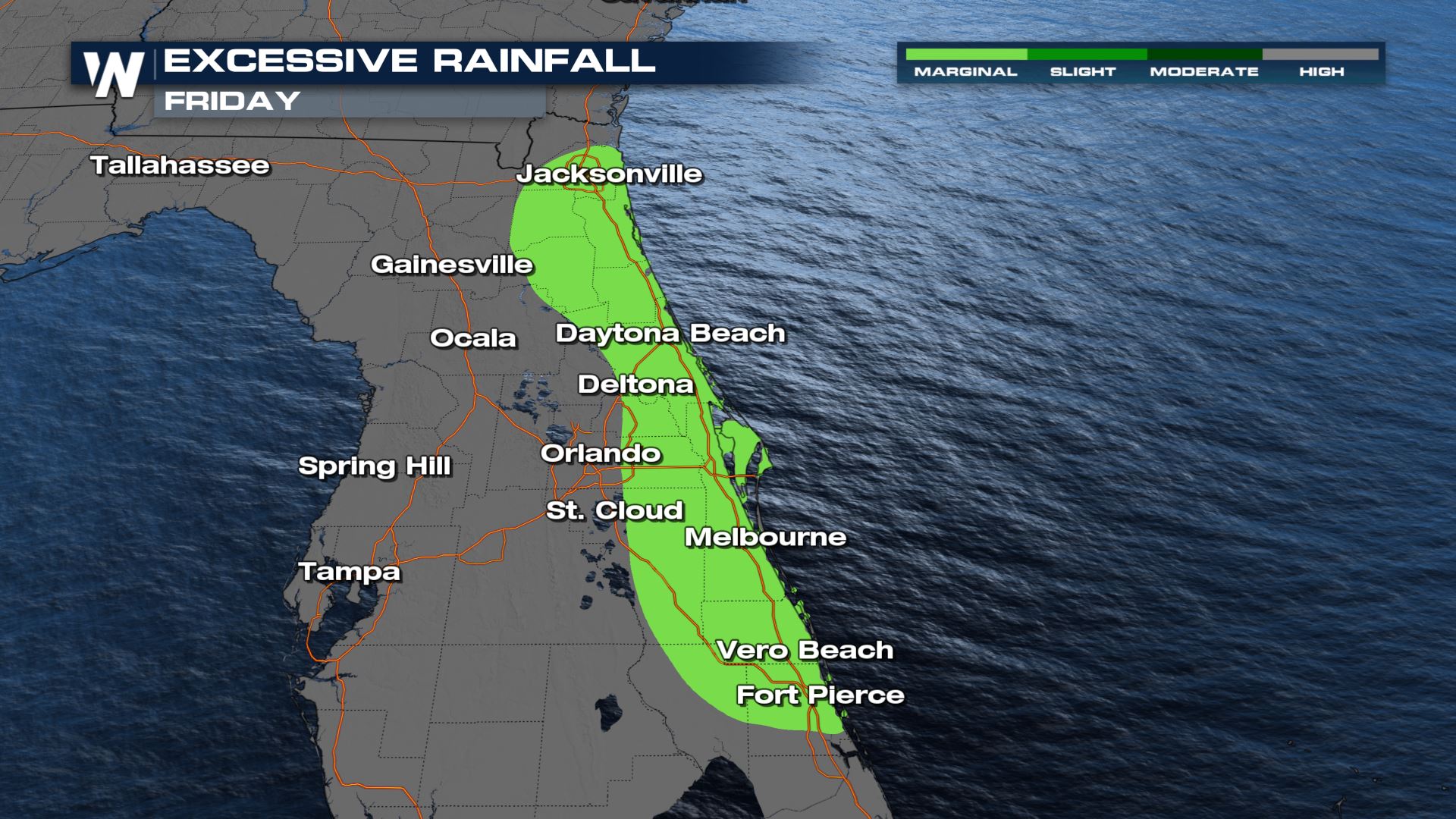 Stay with WeatherNation for your eastern regional forecast :10 after the hour for more details on the severe weather risk.