A strong and slow moving storm system will push across the West over the next several days, bringing areas of heavy snow and rain. Winter weather alerts extend from Montana to the Cascades and into most of the mountains of California and Nevada.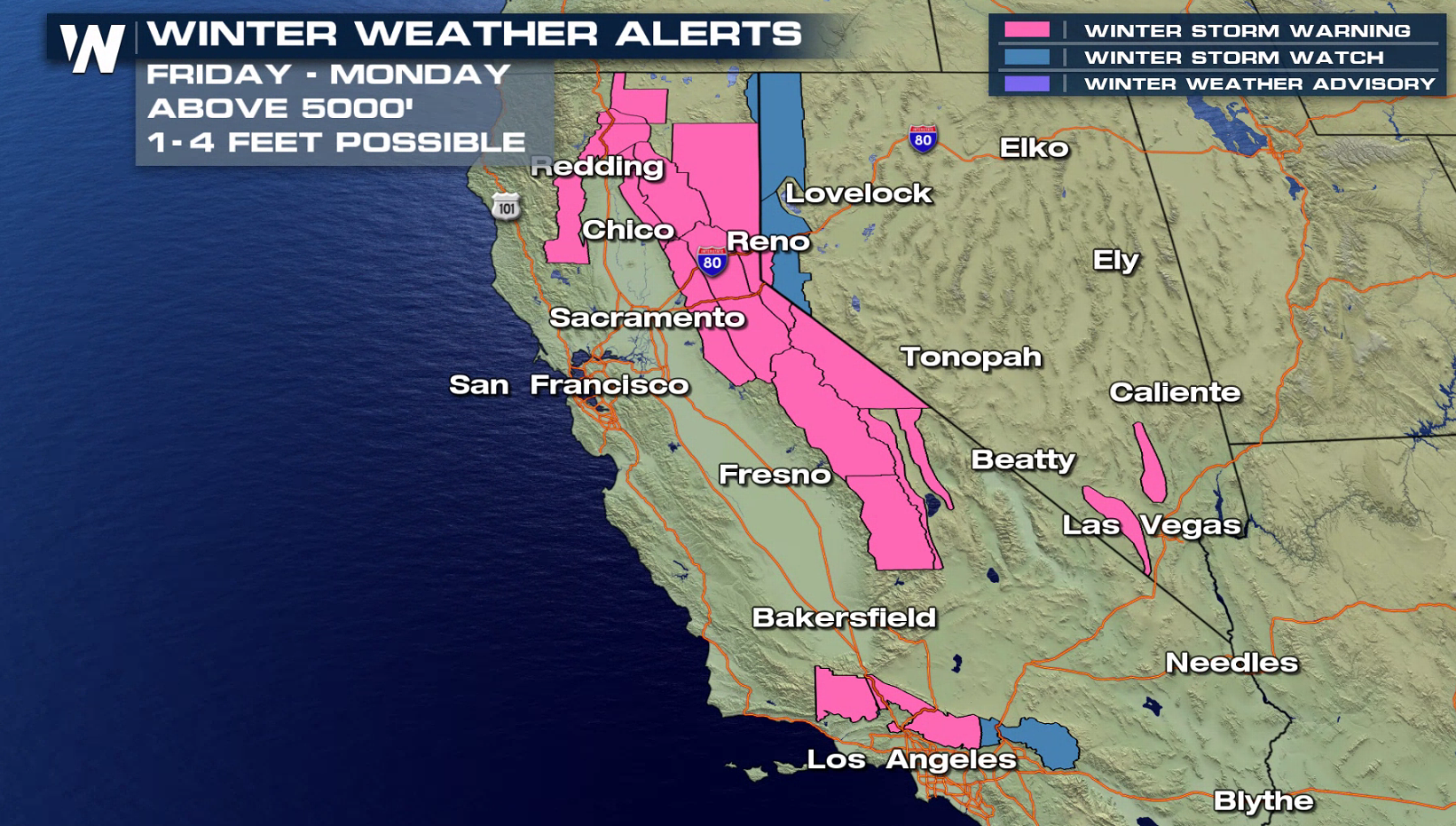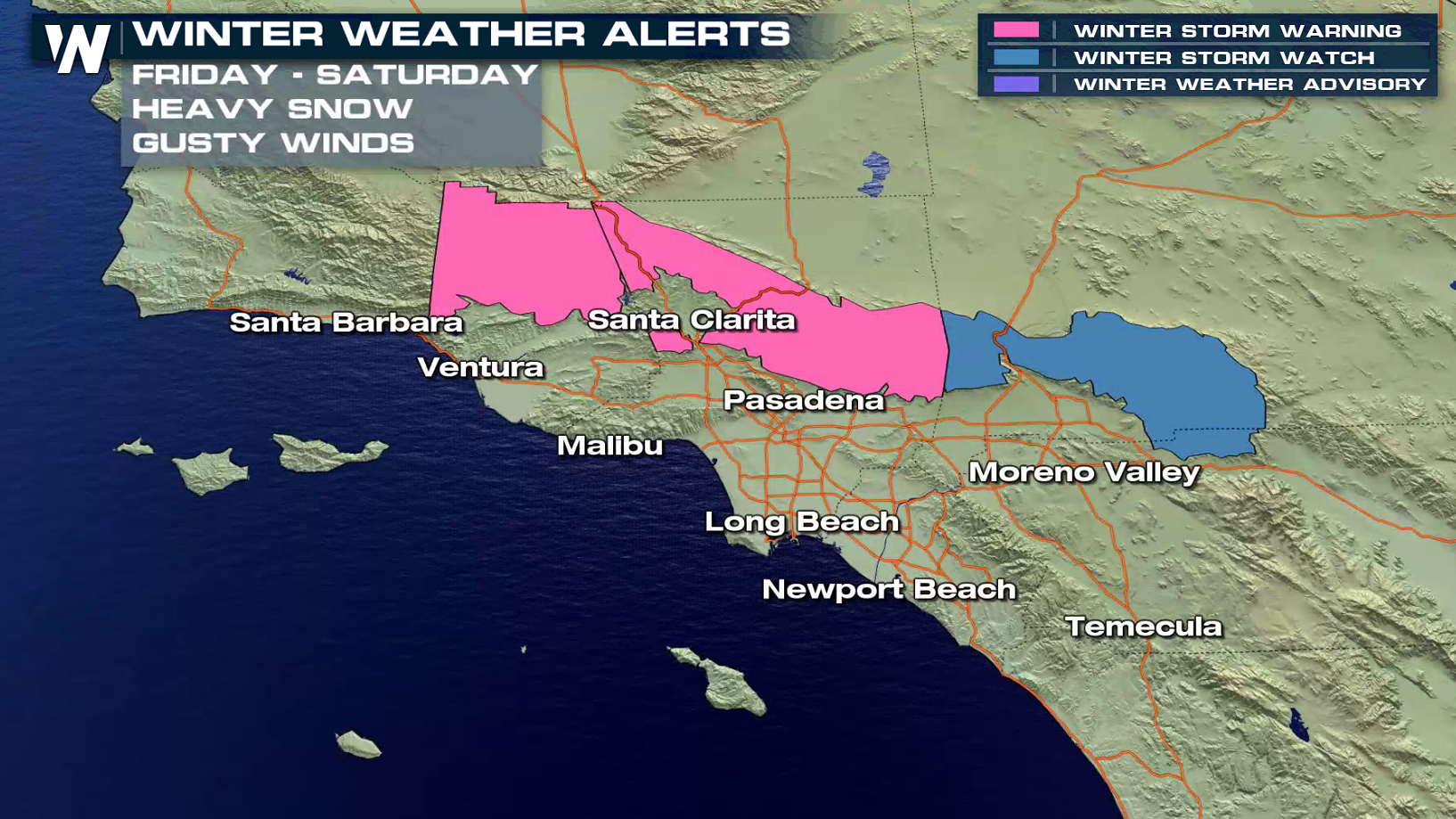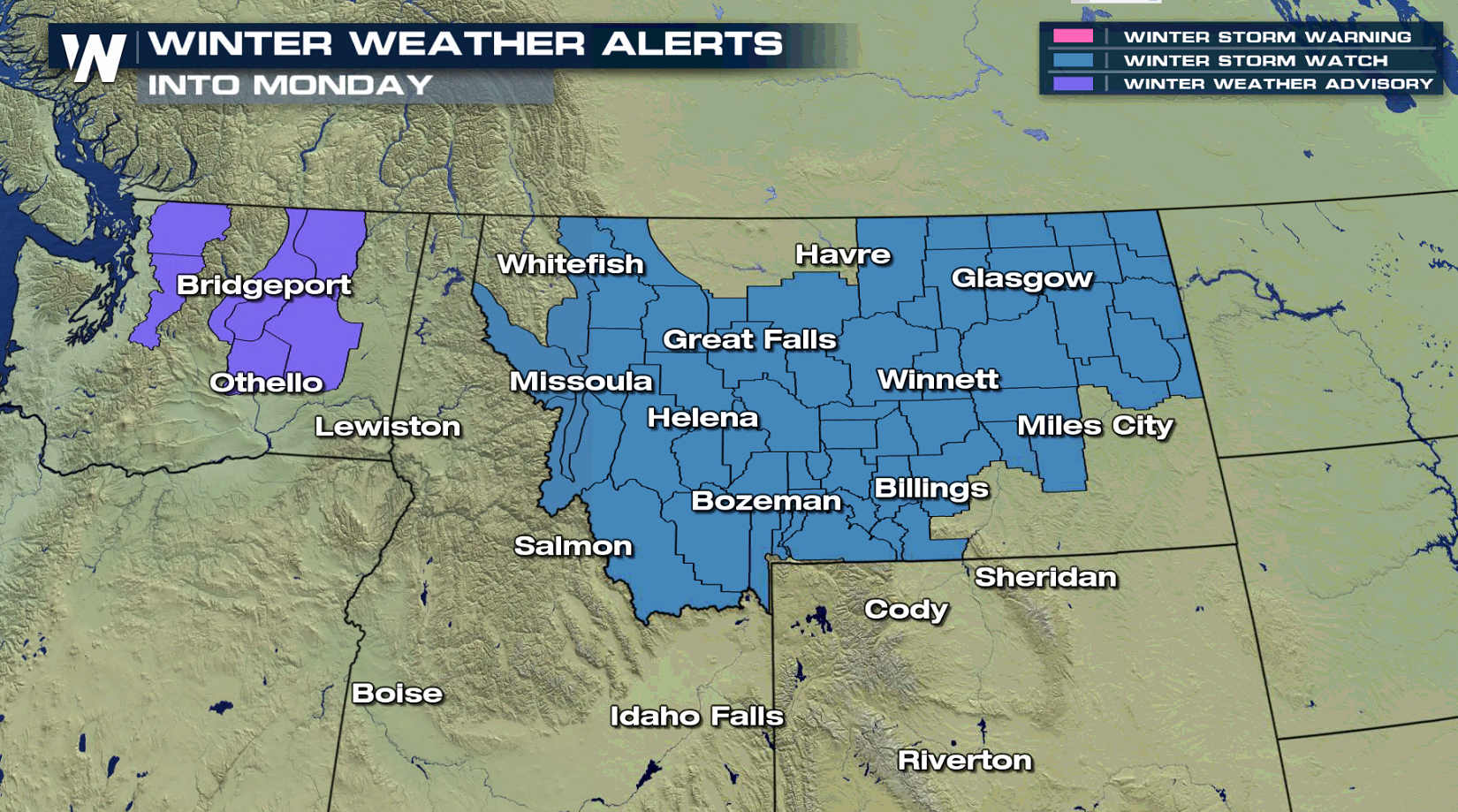 Up to 4 feet of snow is possible in the highest elevations of the Sierra Nevada mountains into this weekend. A few feet are possible in the Northwest.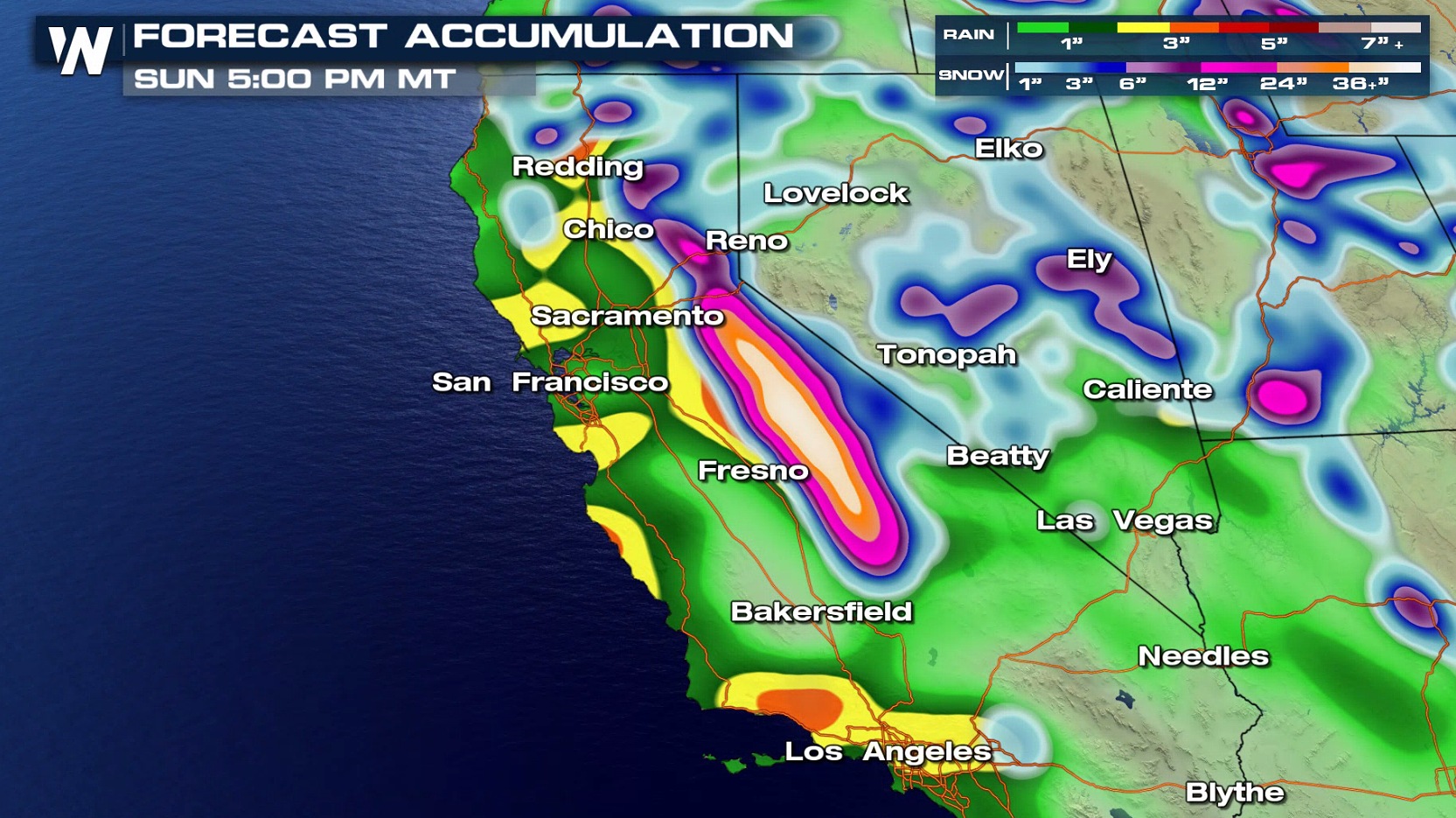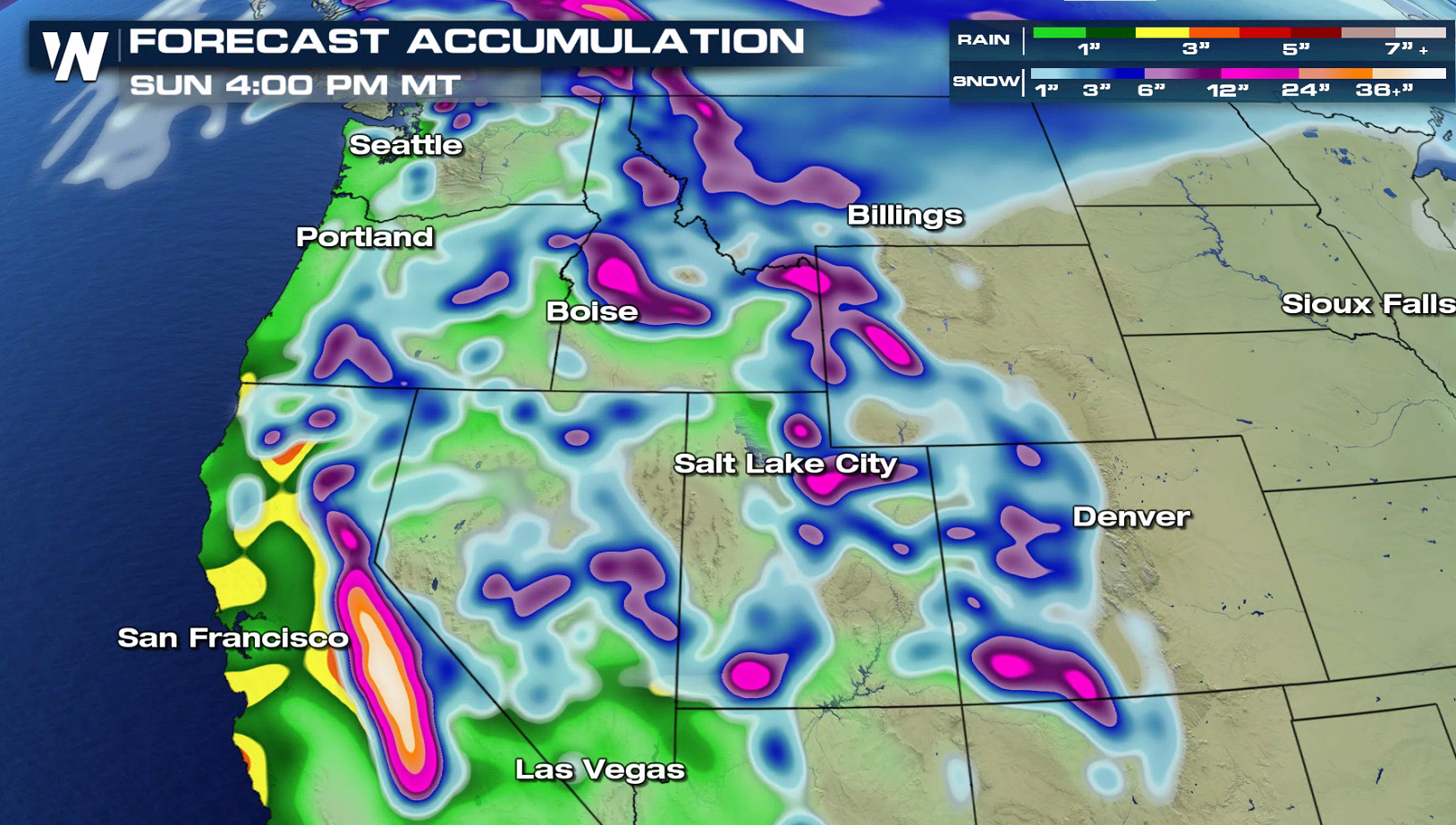 Strong upper level energy will push ashore this weekend, driving humidity ashore. Two areas of low pressure, one approaching the Northwest and the other California, will be the focus areas for heavy precipitation.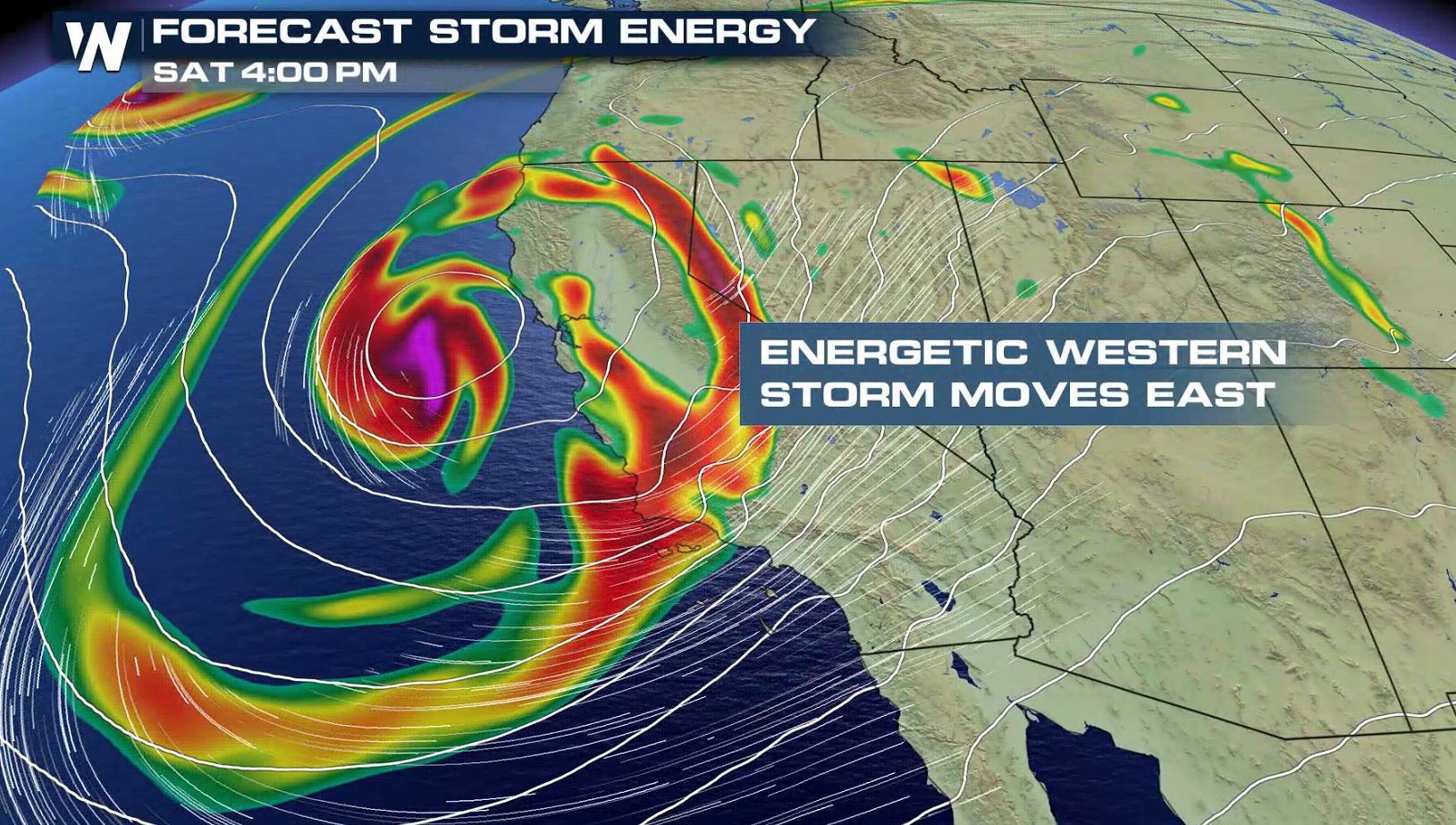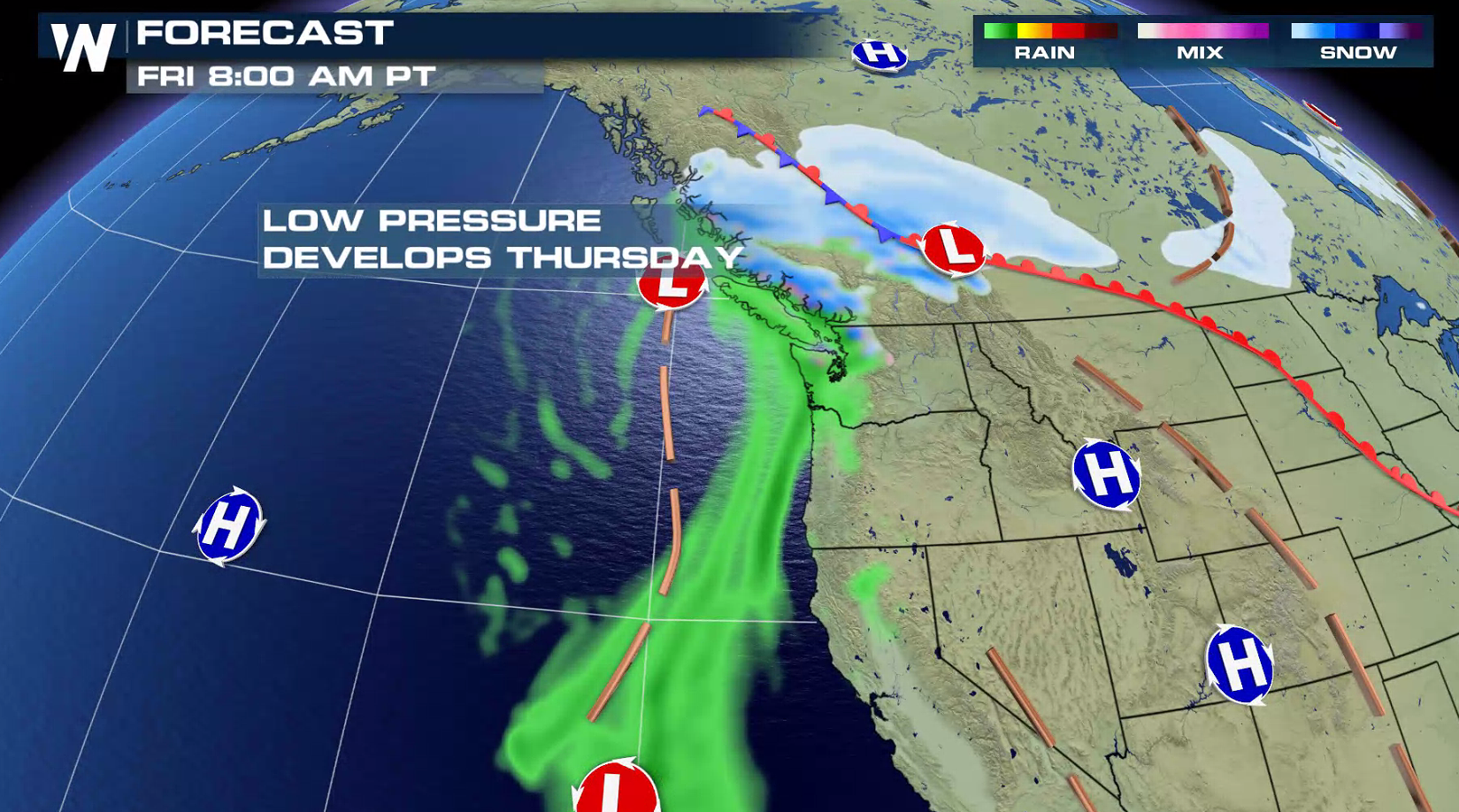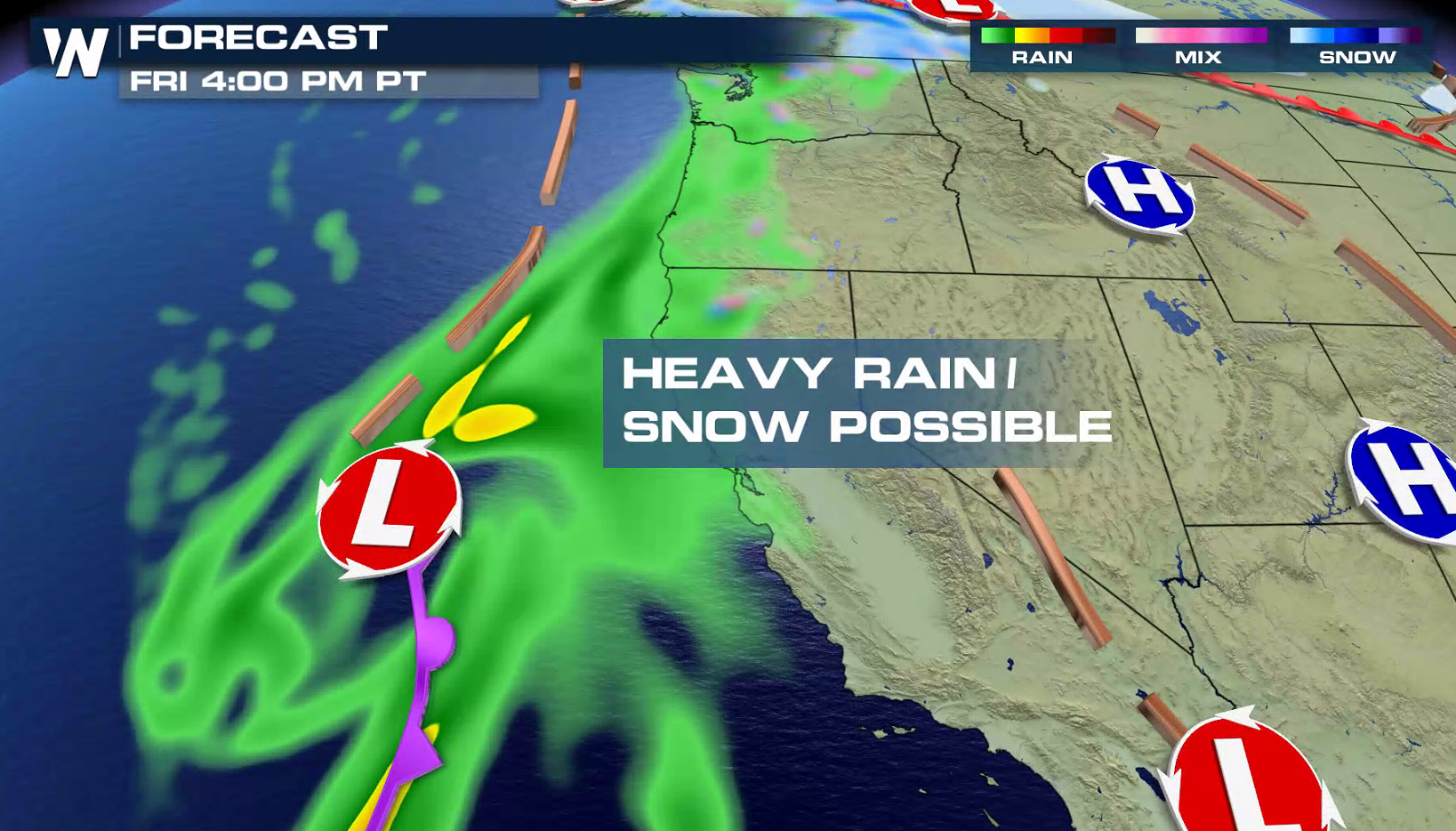 The first wave of moisture will drive along the coastal areas this afternoon and evening (Friday). Snow will start to spread into the Sierra Nevada range Saturday, and expand to the Cascades, Wasatch, Tetons and Rockies for Sunday.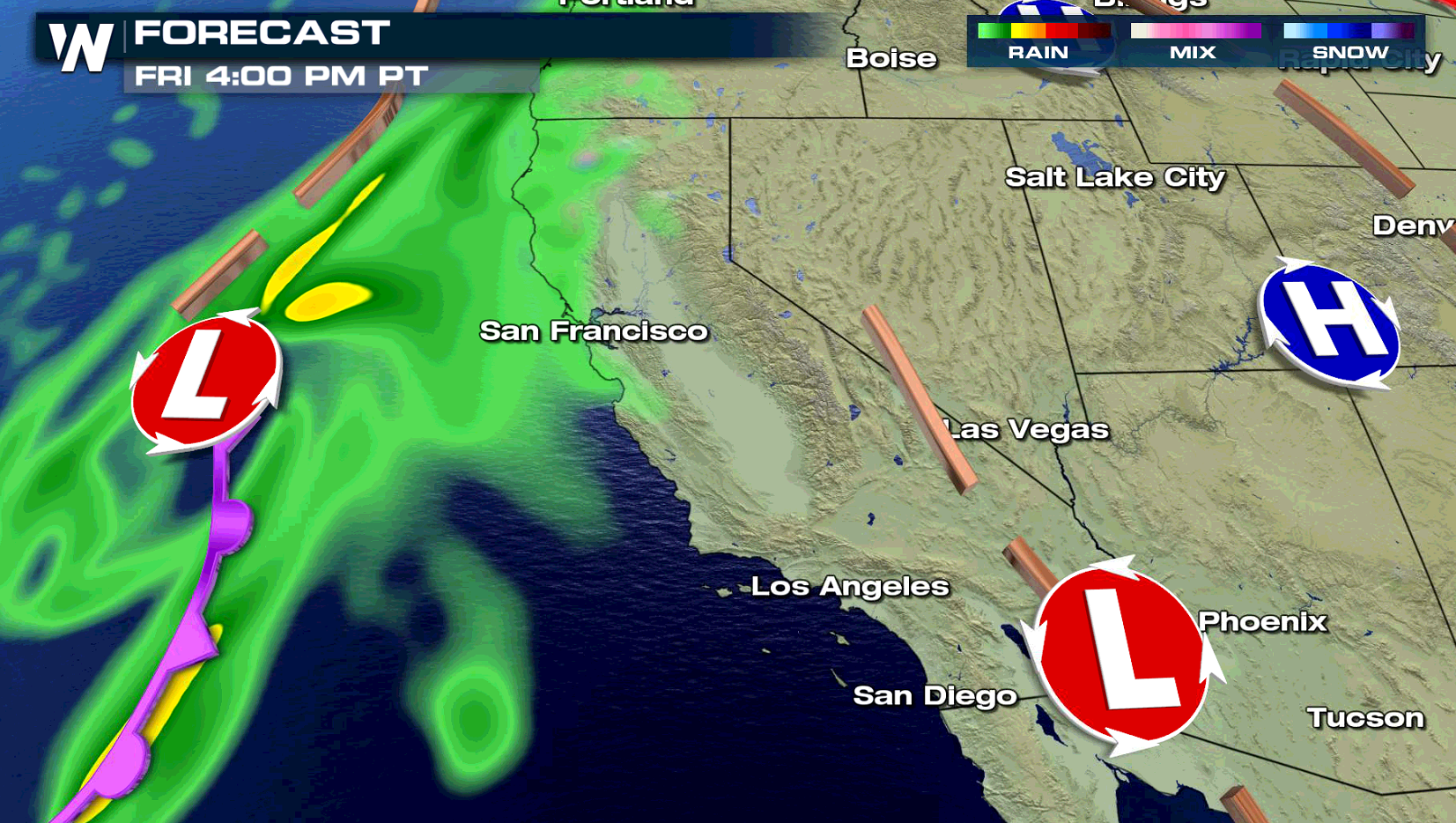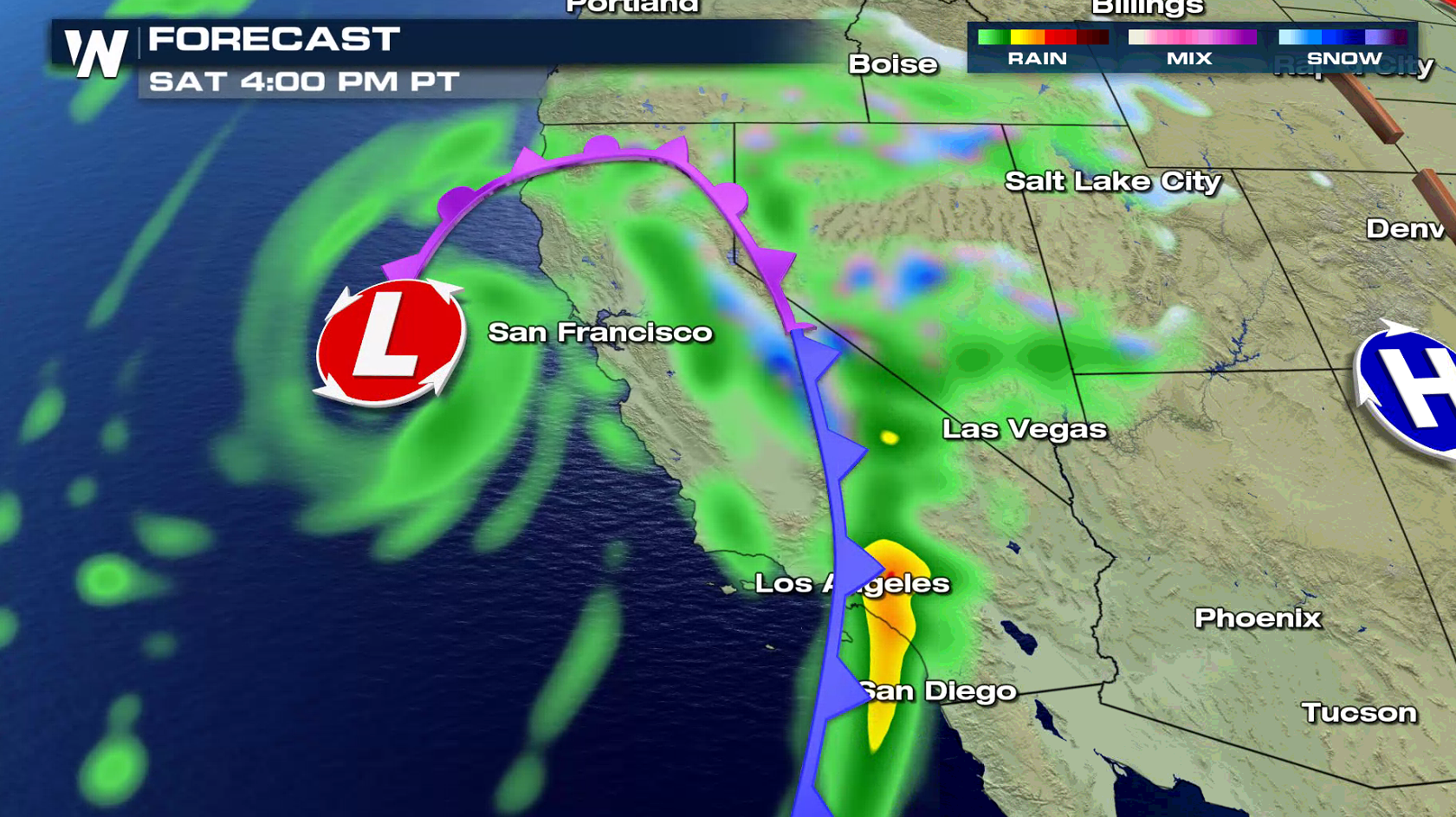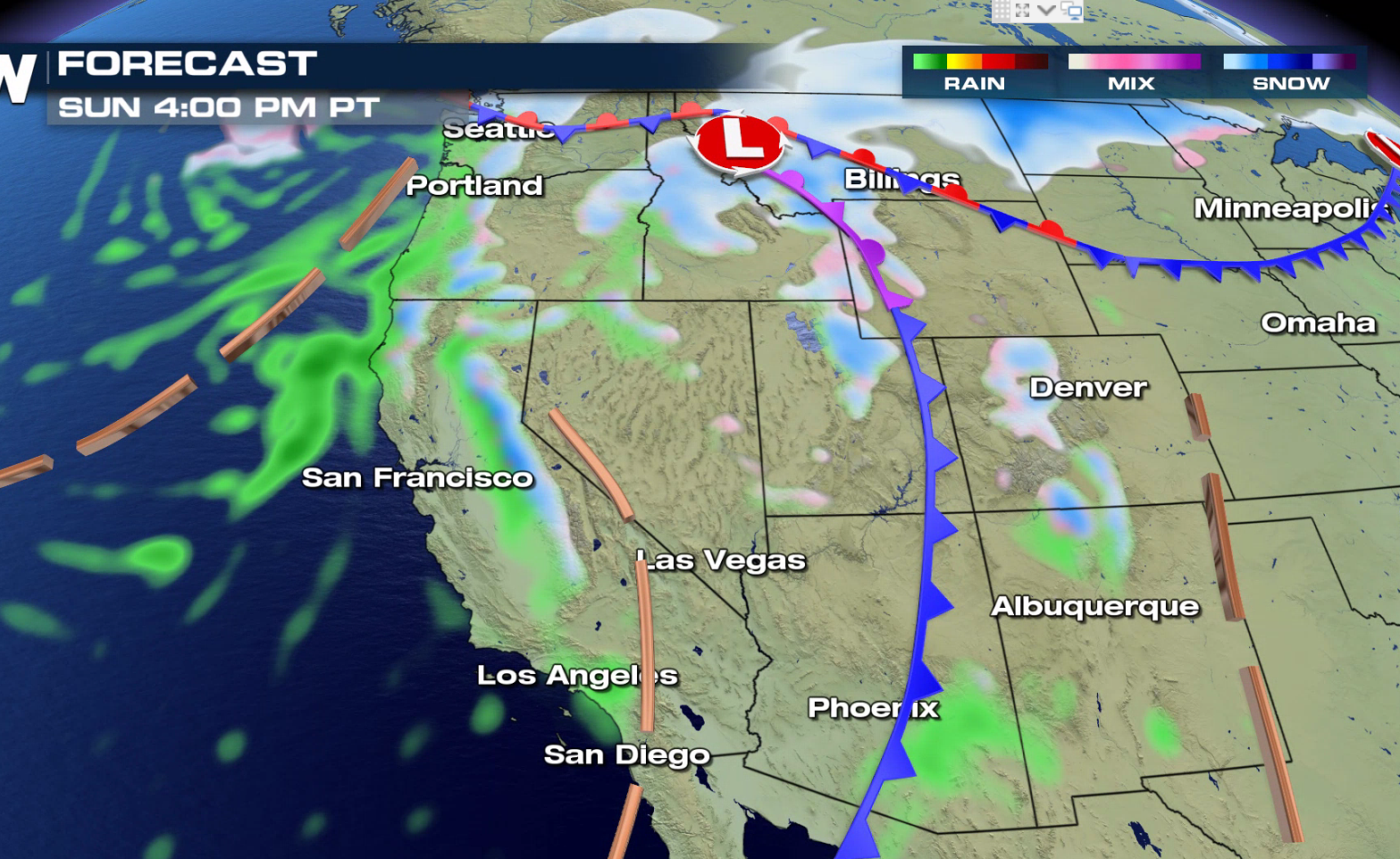 For WeatherNation:
Meteorologist Mace Michaels