A strong storm system is bringing widespread precipitation to the North Central states and the Upper Midwest. Here is the very latest.
Accumulations So Far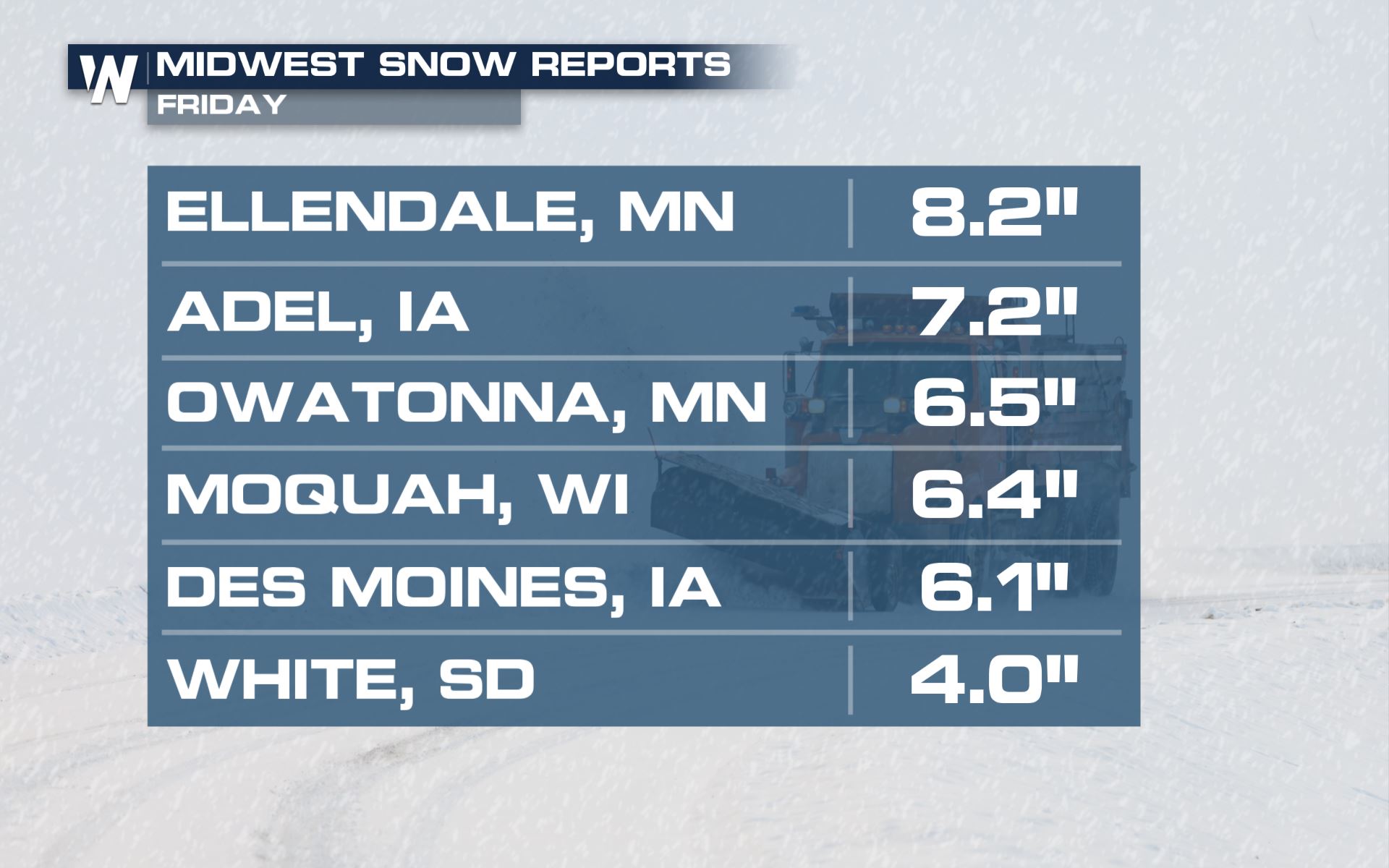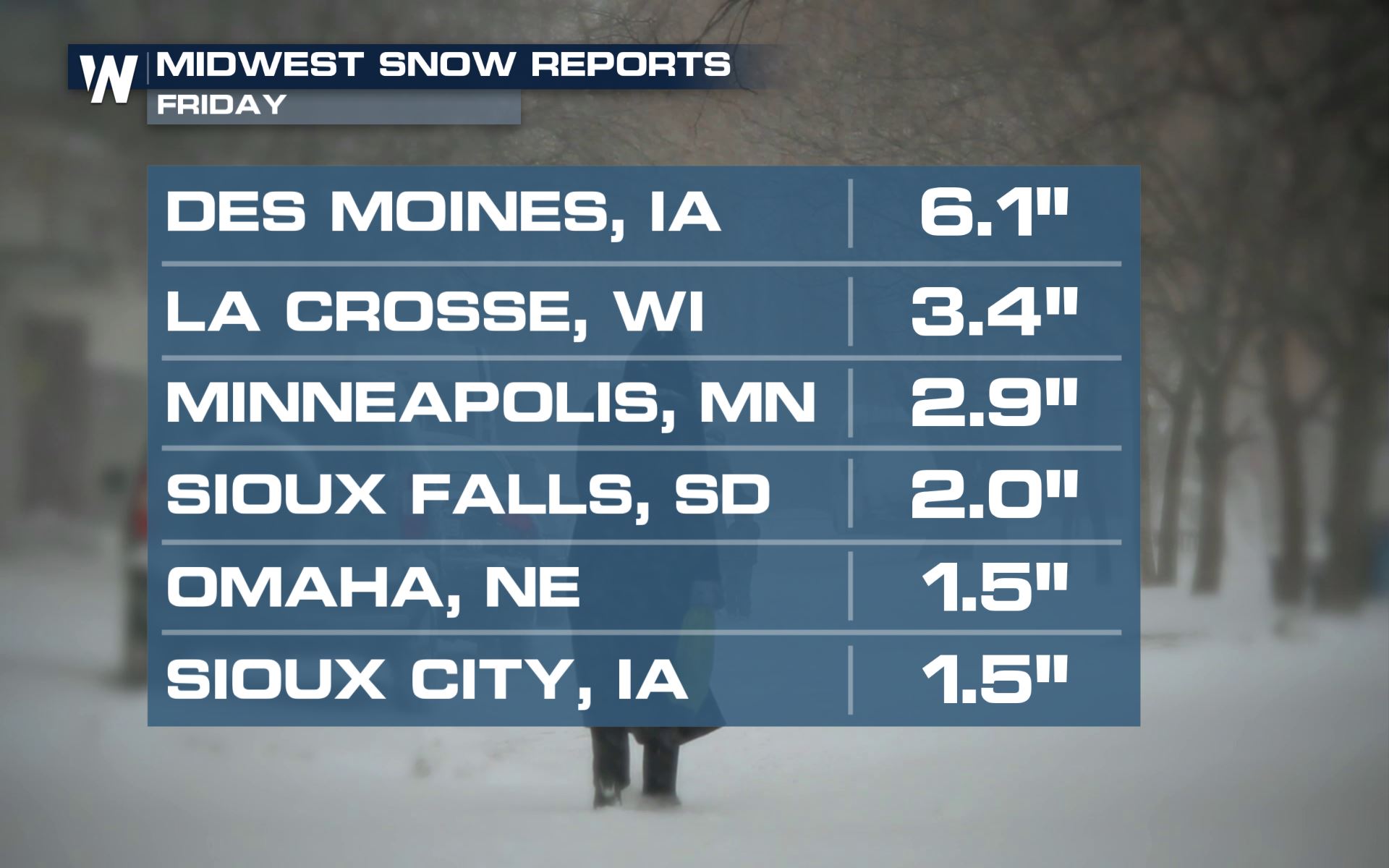 Snowfall totals have been in the 2" to 6" range across most of the region, with the heaviest amounts so far in southern Minnesota and northern Iowa.
Set-Up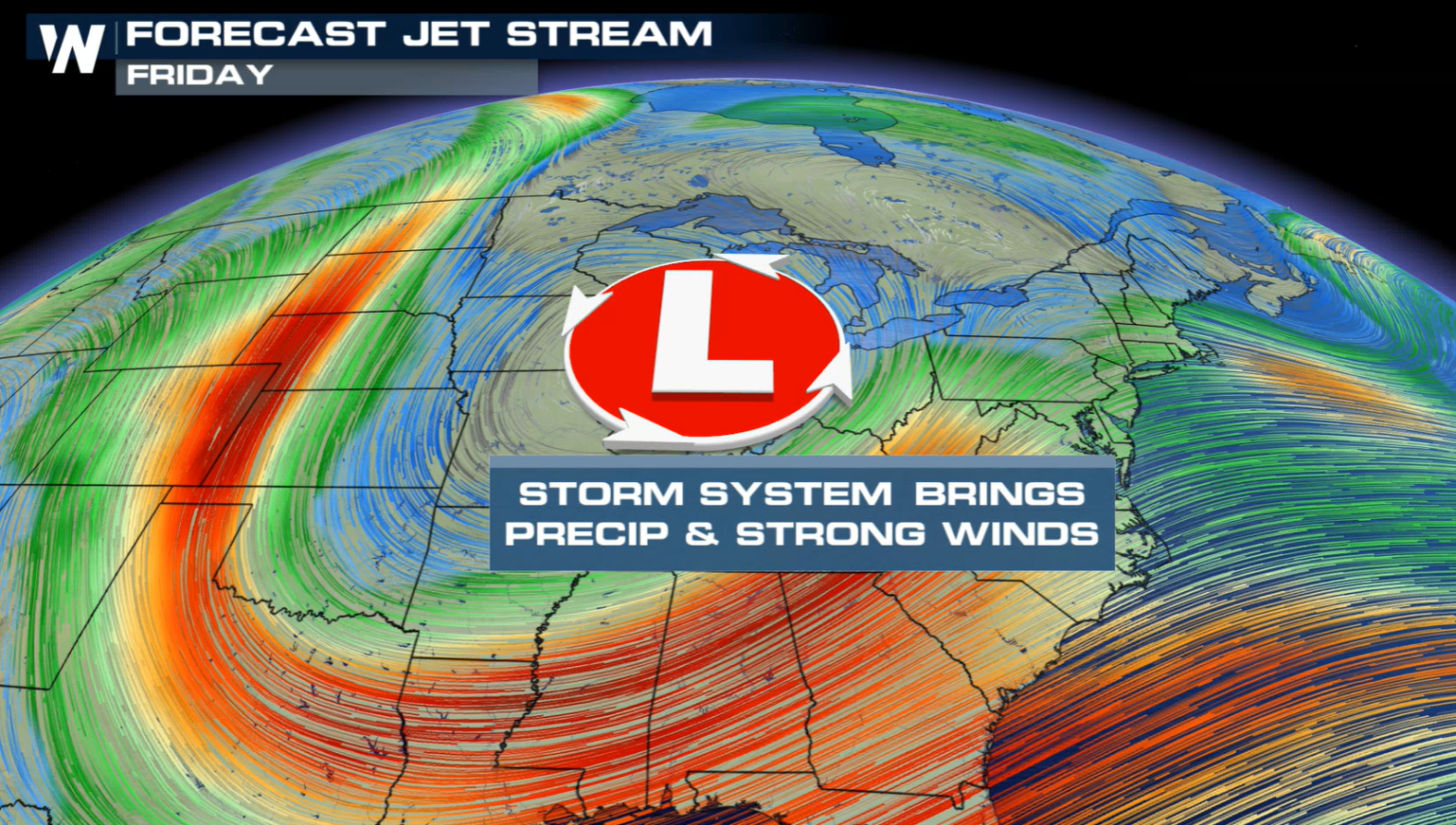 The upper-level trough has been digging out of southern Canada. At the surface, a cold front will help to trigger some scattered rain showers. As the cold air settles into the region as the system moves east, precipitation will transition to snow.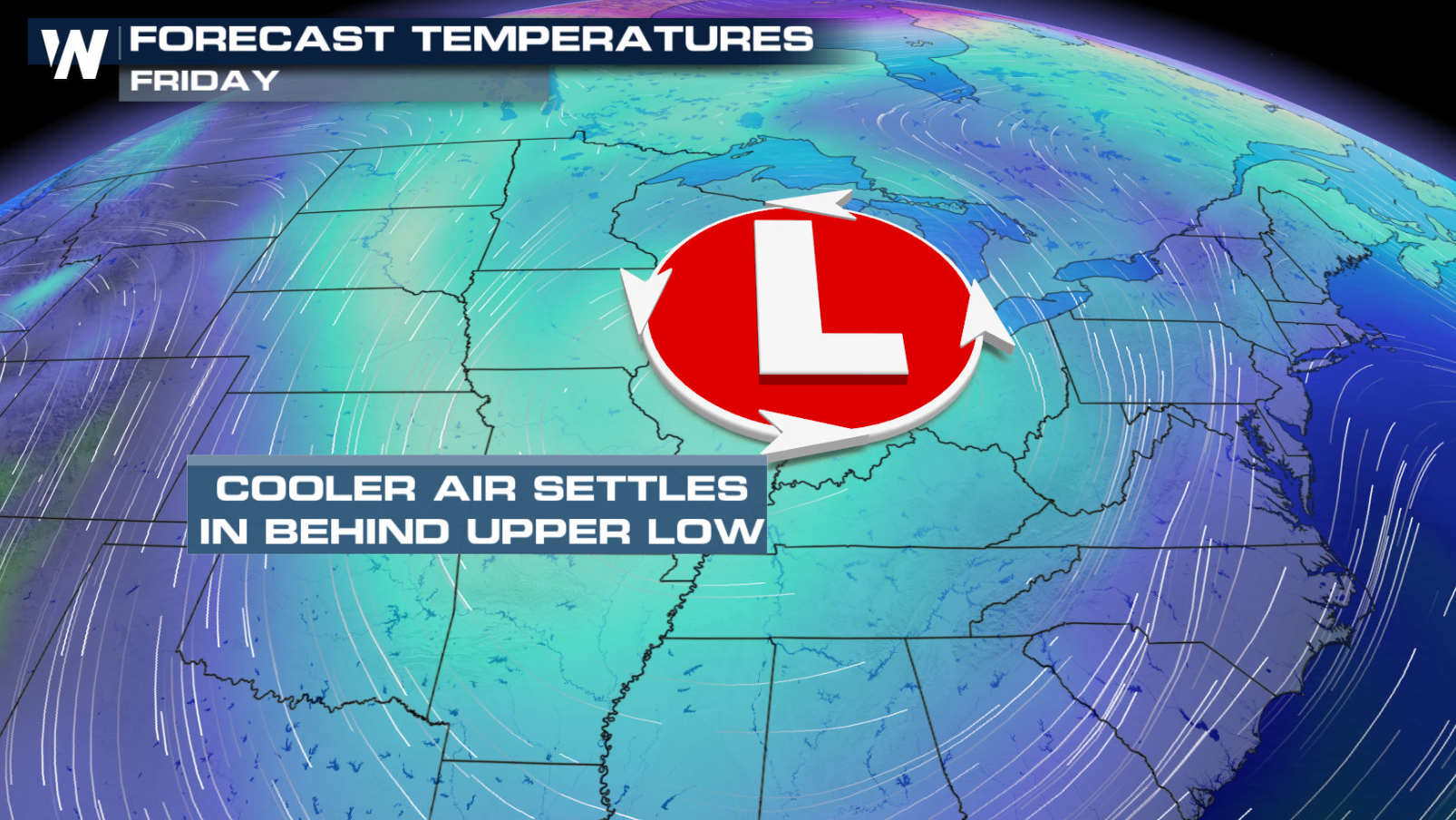 Forecast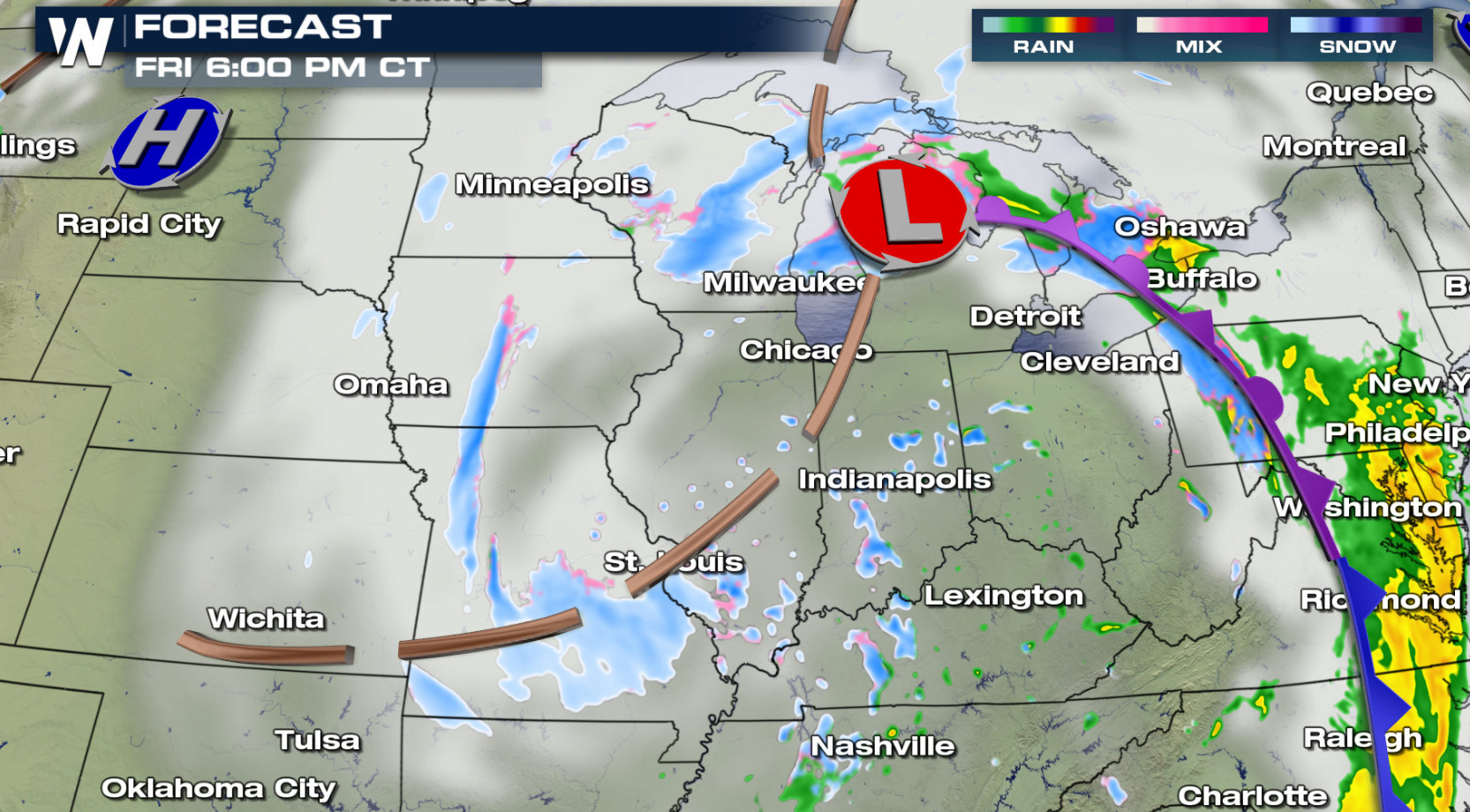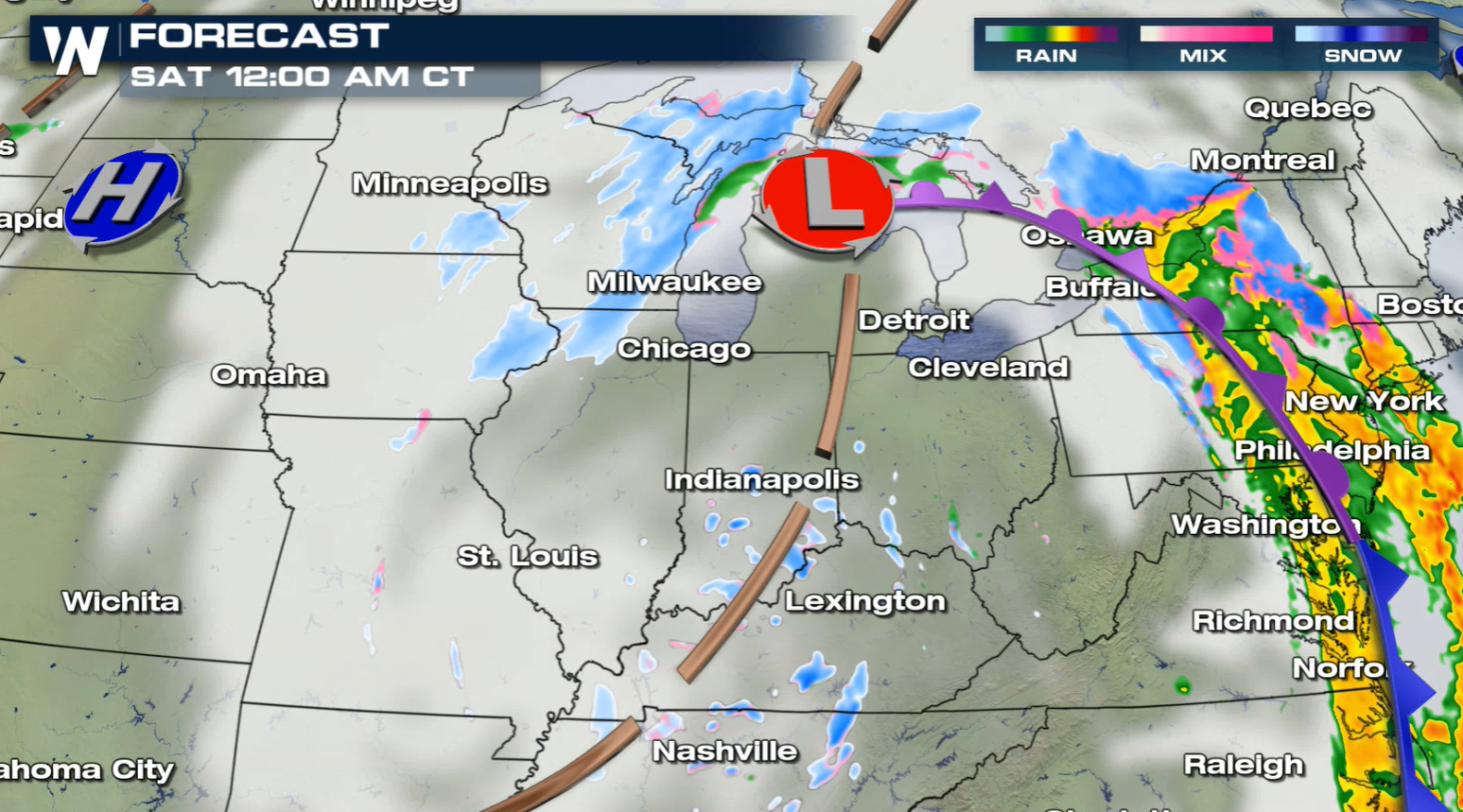 Here is a look at the forecast as the cold air catches up to change any areas of rain to snow. As the low intensifies, the wind will increase further with gusts to near 40 mph. . A secondary wave of energy wraps around the main low, providing more moisture and energy for additional snow into this evening (Friday evening).
Alerts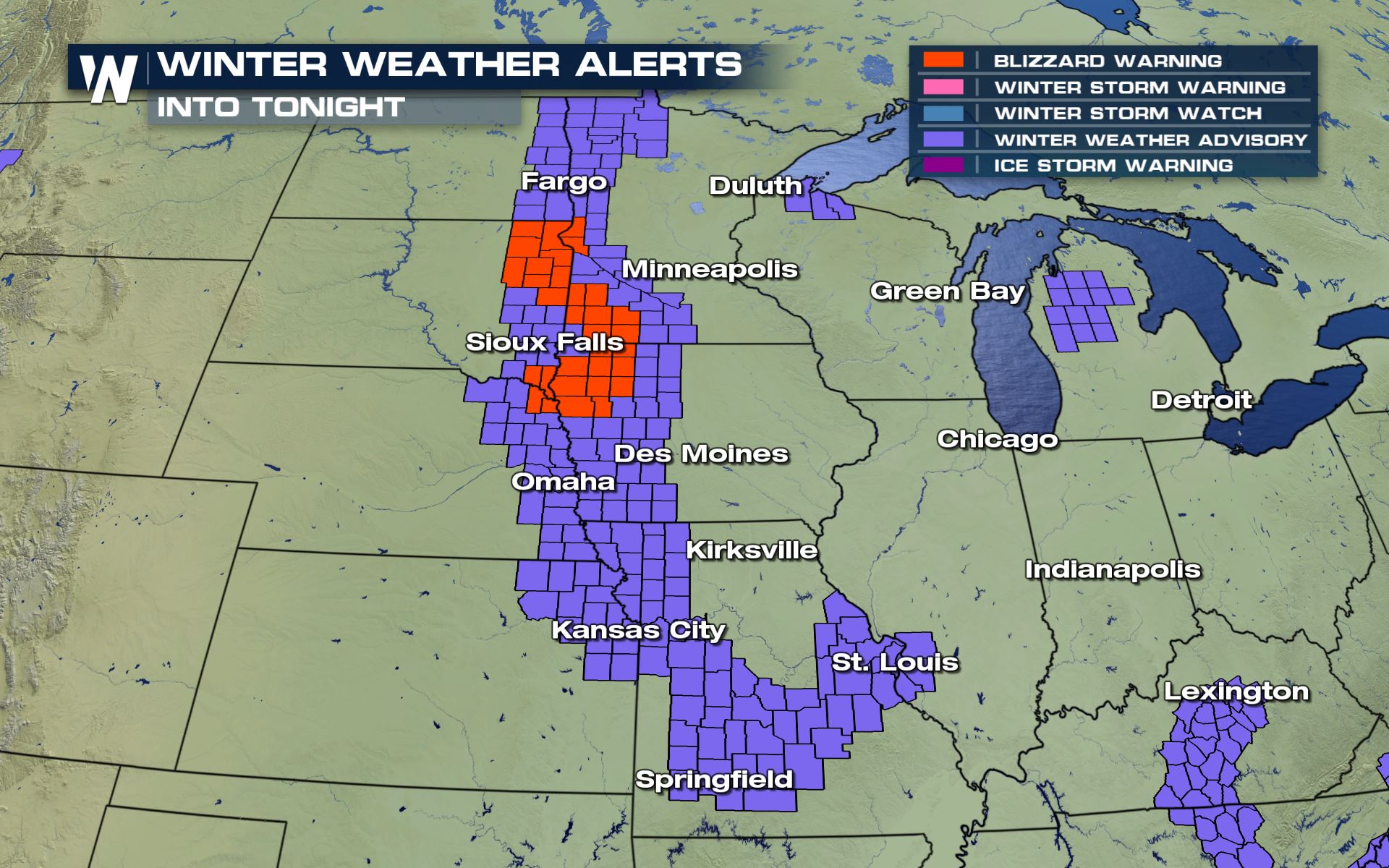 Winter alerts have been issued across most of the Upper Midwest, including Blizzard Warnings. A few inches of snow along with wind gusts over 40 mph will create white-out conditions and dangerous travel.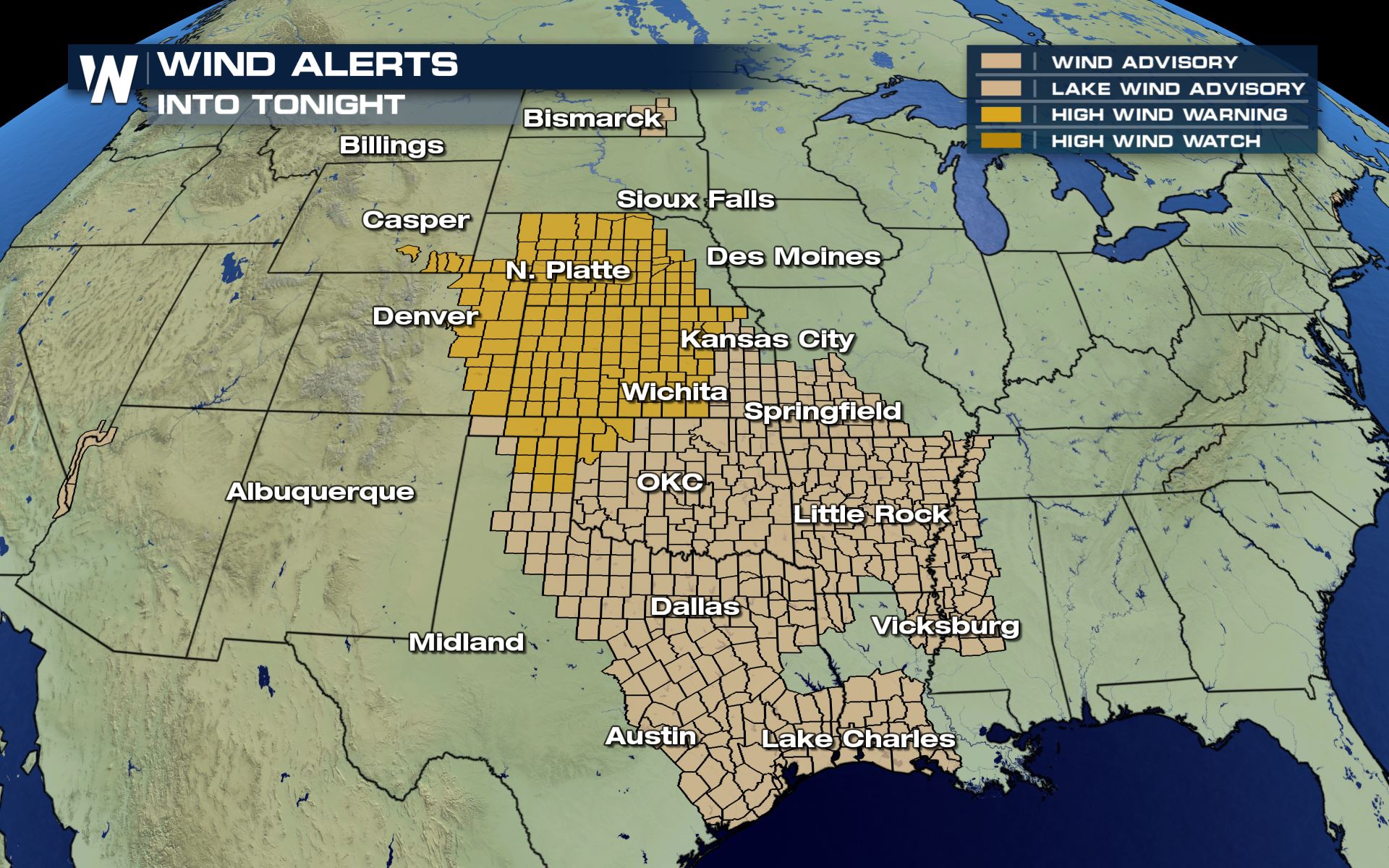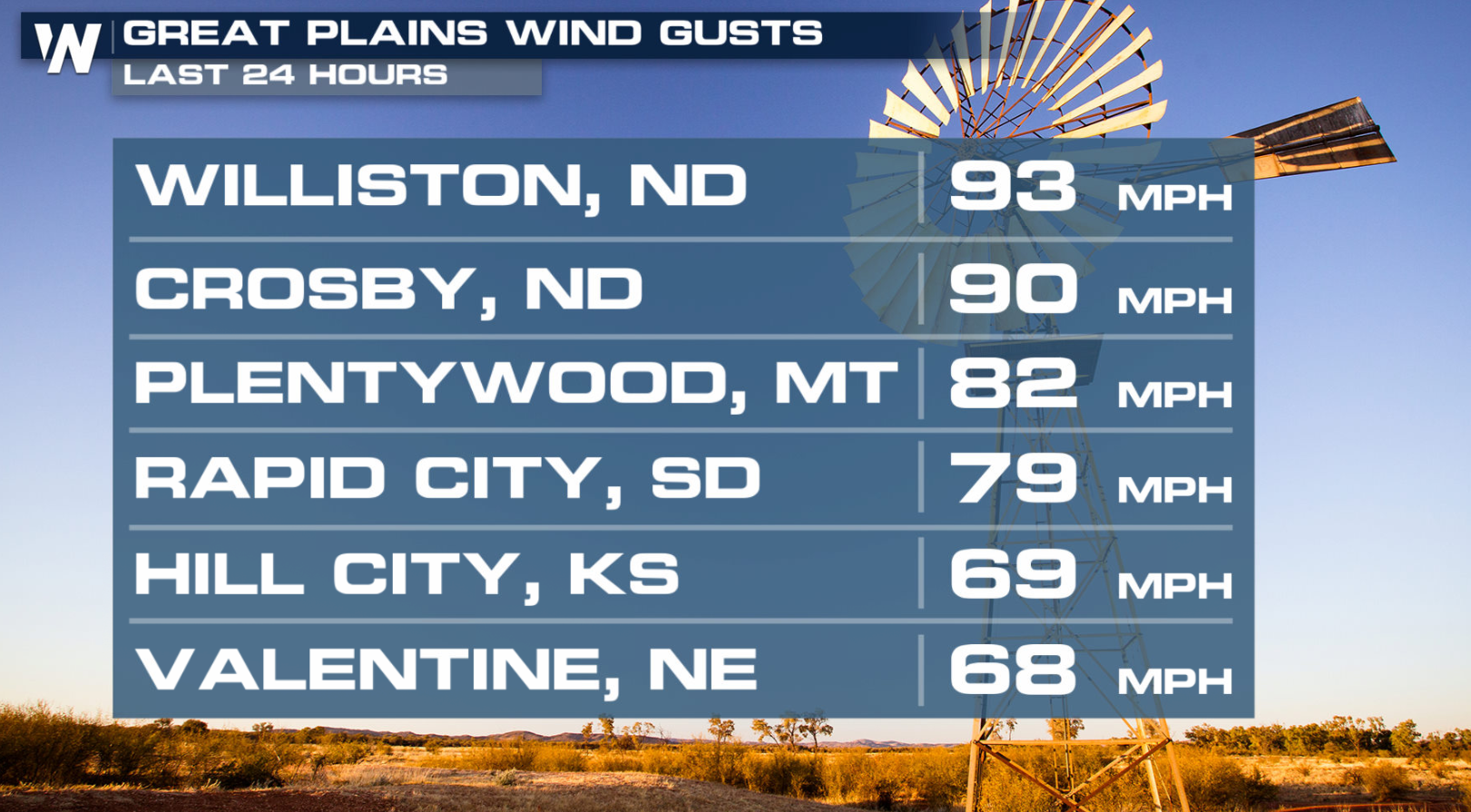 Strong wind gusts and areas of snow will create travel issues later this week. Wind alerts have been issued for gusts higher than 50-75 mph.
Snowfall Forecast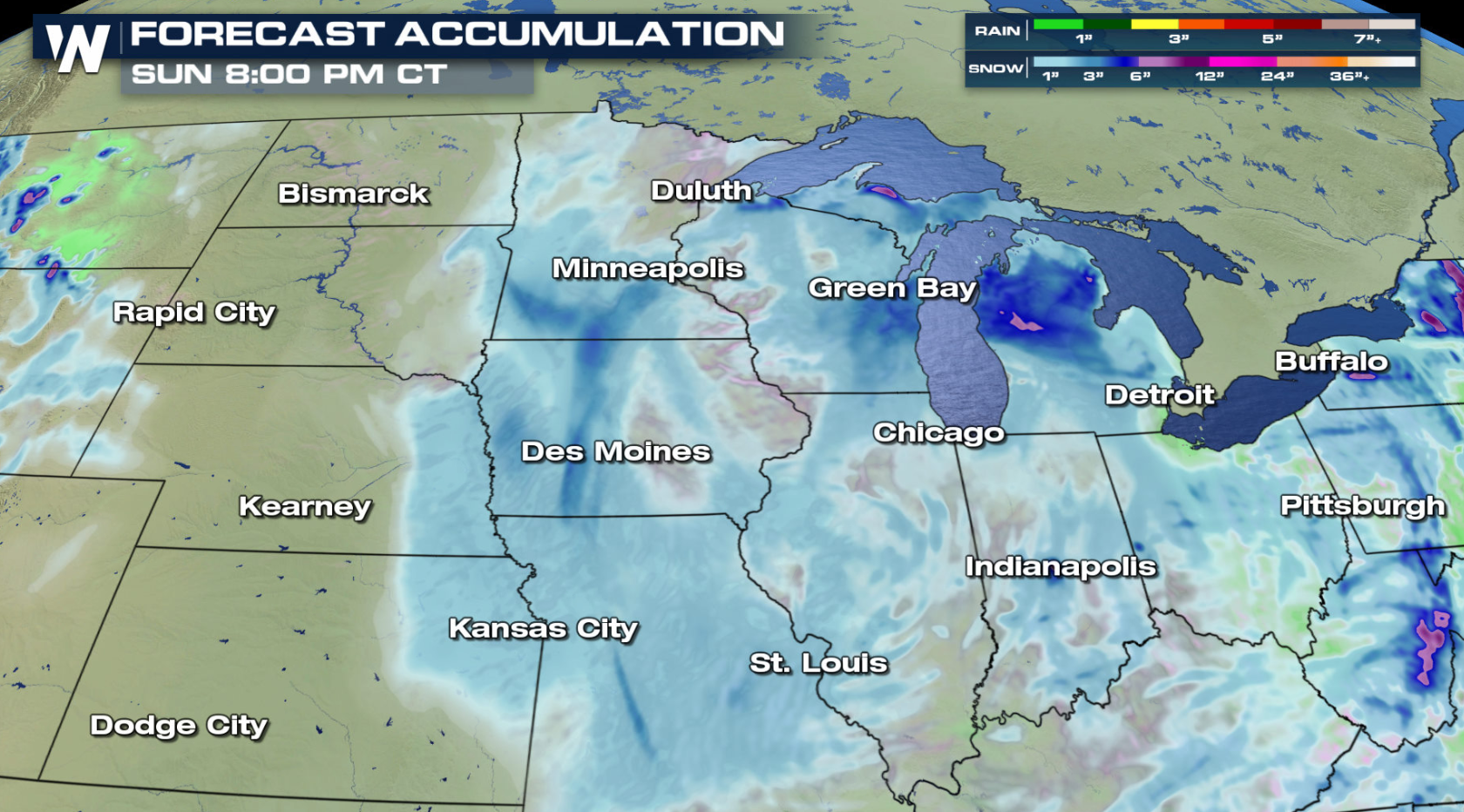 Additional snowfall amounts look to be in the 1" to 3" range. Keep checking with WeatherNation for more updates on the snowy weather on the way to the northern U.S..