Storms are developing today across the Tennessee River Valley and mid-Mississippi River Valley. Some storms will reach severe criteria, with 1" hail and 58+ mph gusts possible.
Forecast
We are anticipating a few strong and severe thunderstorms through the afternoon and evening. Heavy rain will be our primary threat with any thunderstorm, but we could also have a few pockets of gusty winds and small hail.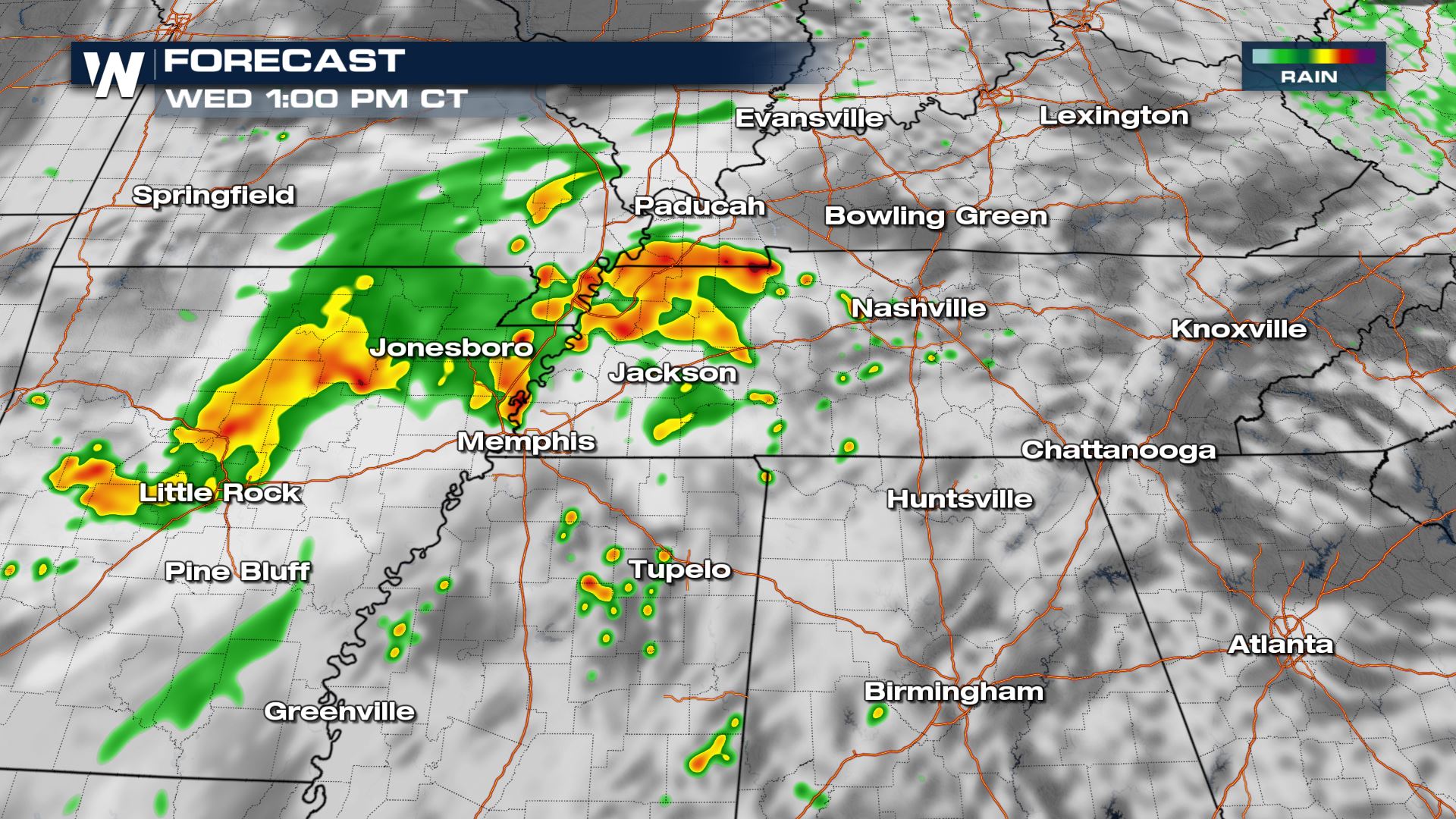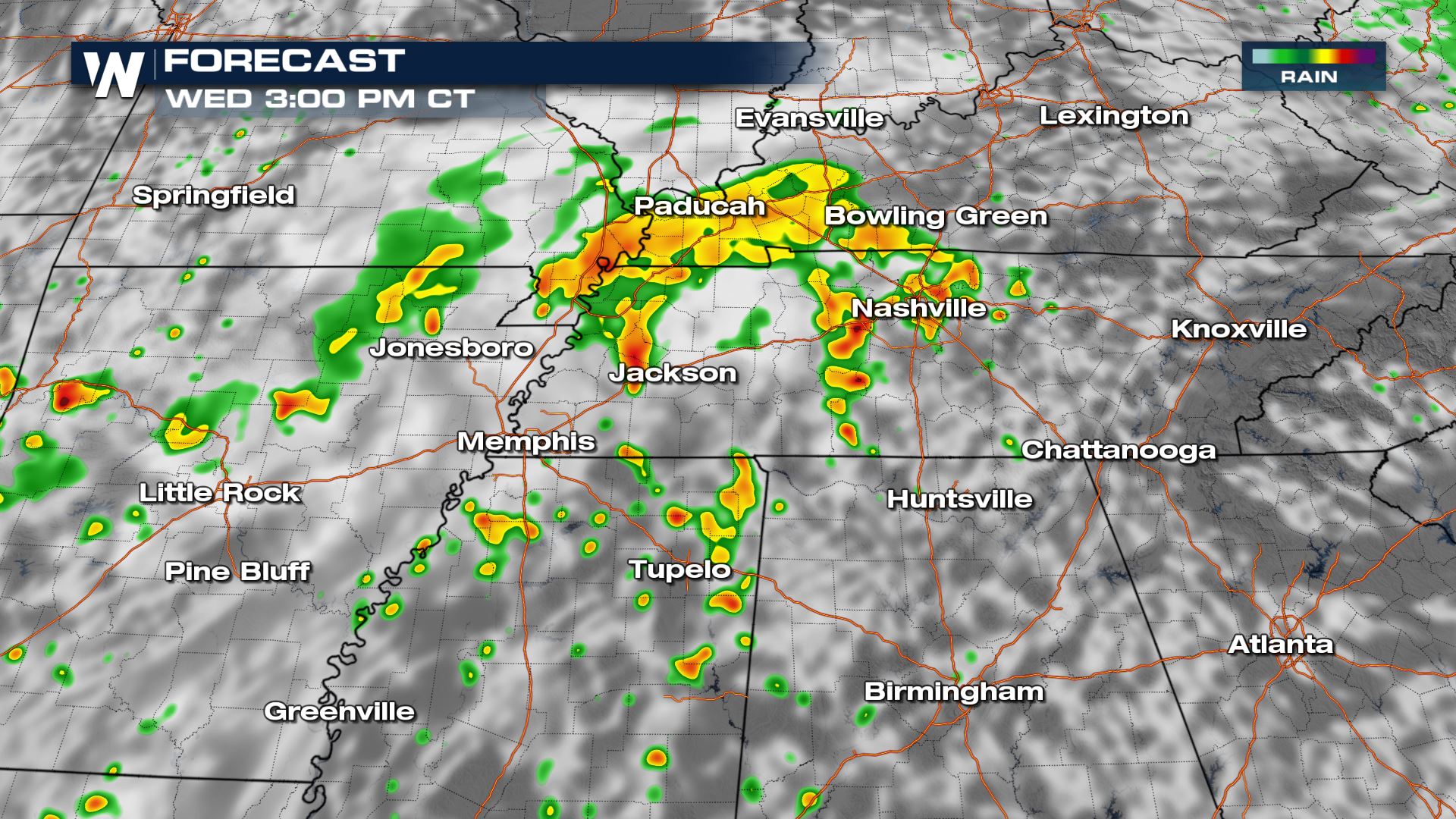 Storms will continue into the first part of the evening hours with a few storms surviving into the overnight, but our severe weather potential will diminish after dark.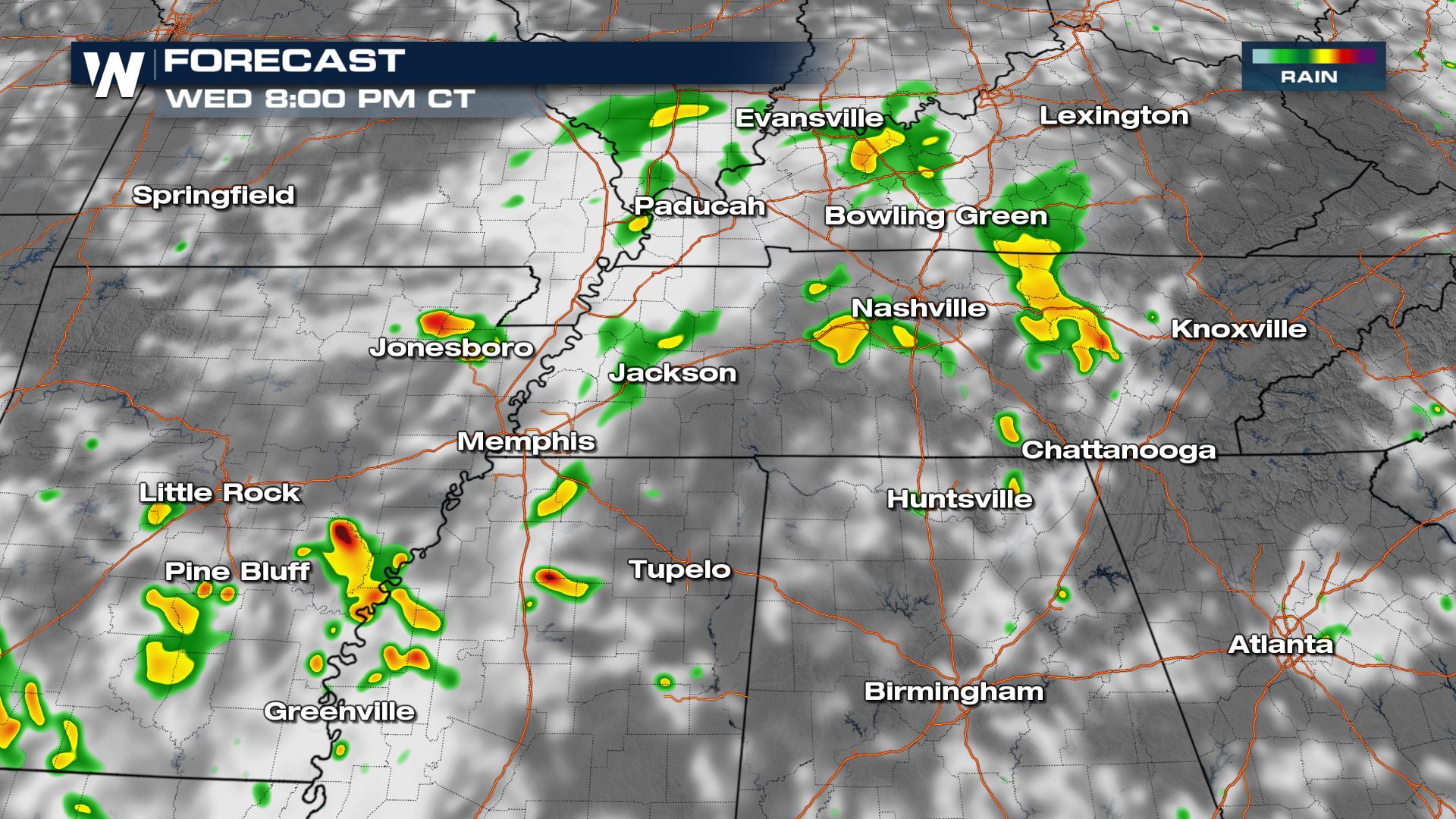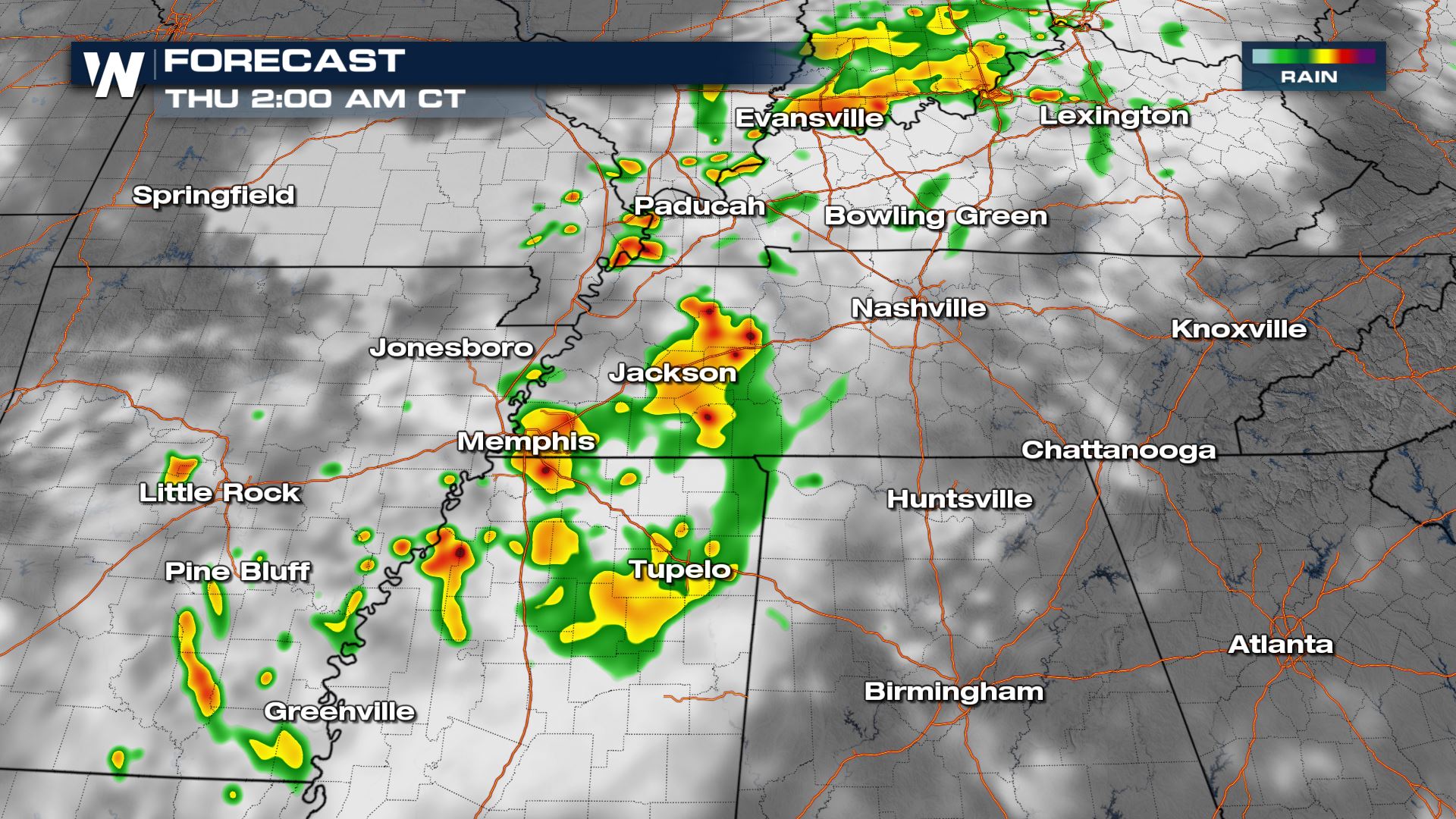 Rainfall
We have the potential for 2-4" of rain across west Tennessee and the mid-Mississippi River Valley through the end of the week. Watch out around rivers and creeks, along with low-lying areas for ponding and flooding.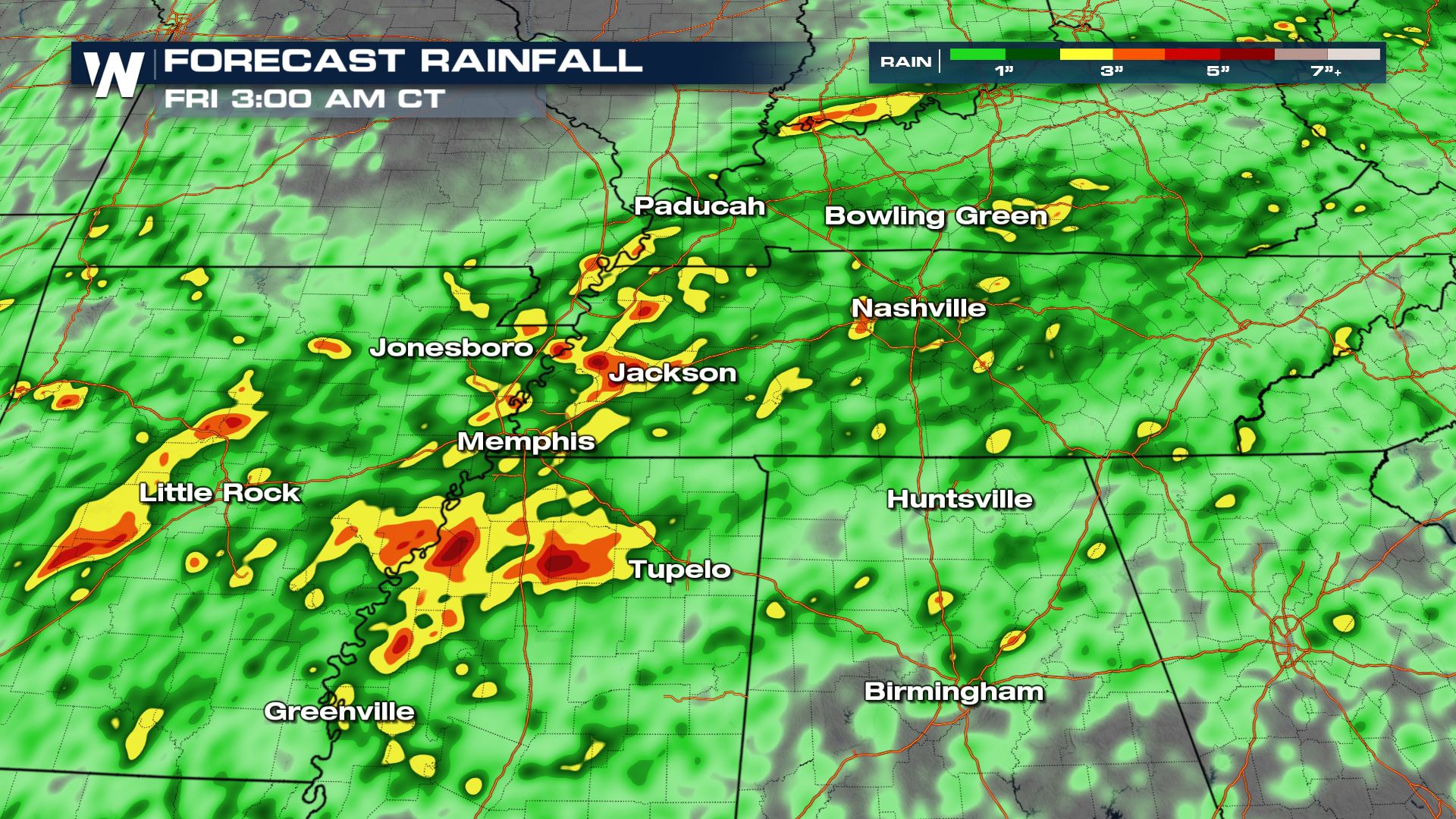 We have the potential for flooding across the mid-Mississippi river valley through the end of the week. The compiled days of heavy rain will amplify our flooding concern.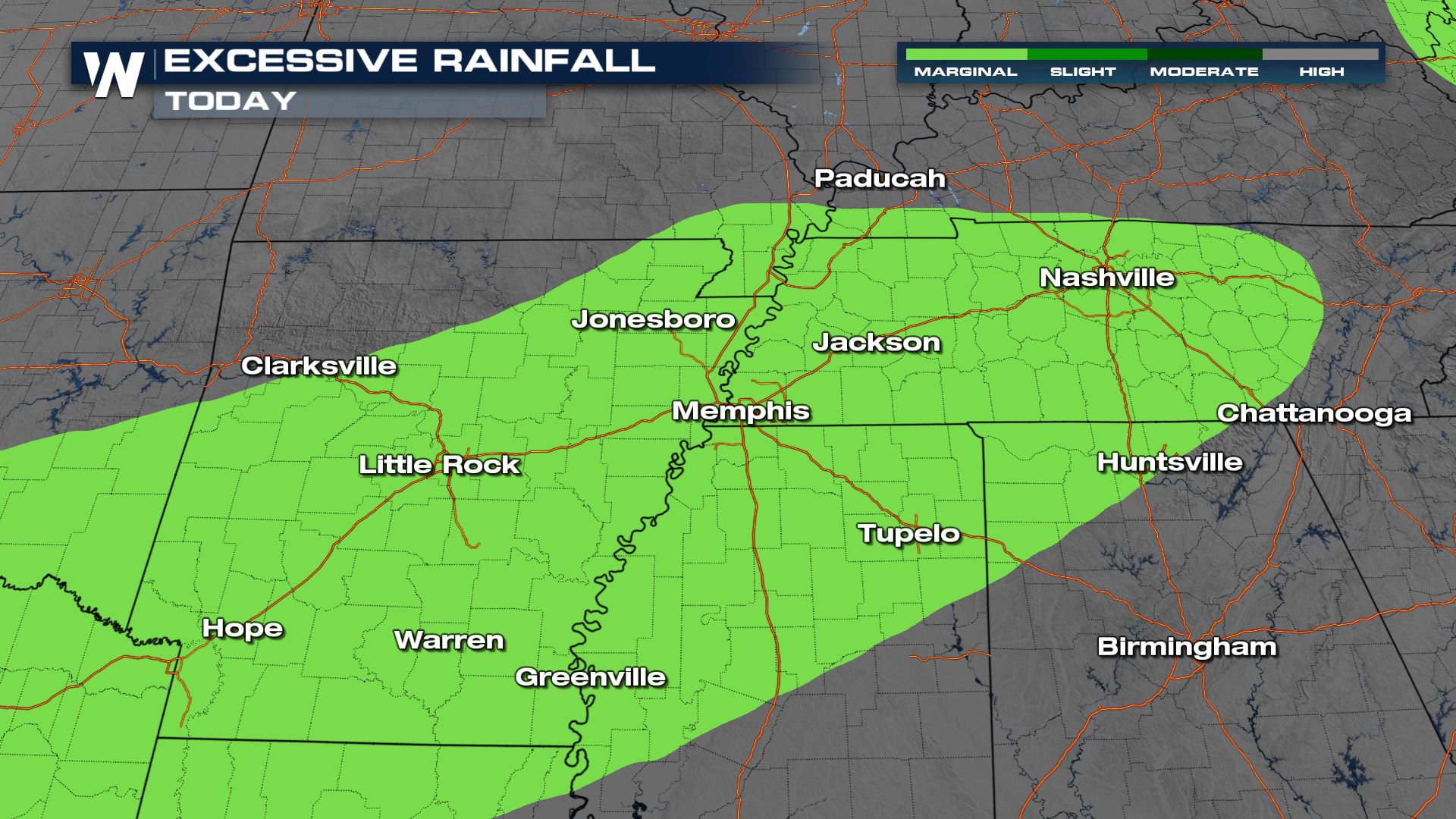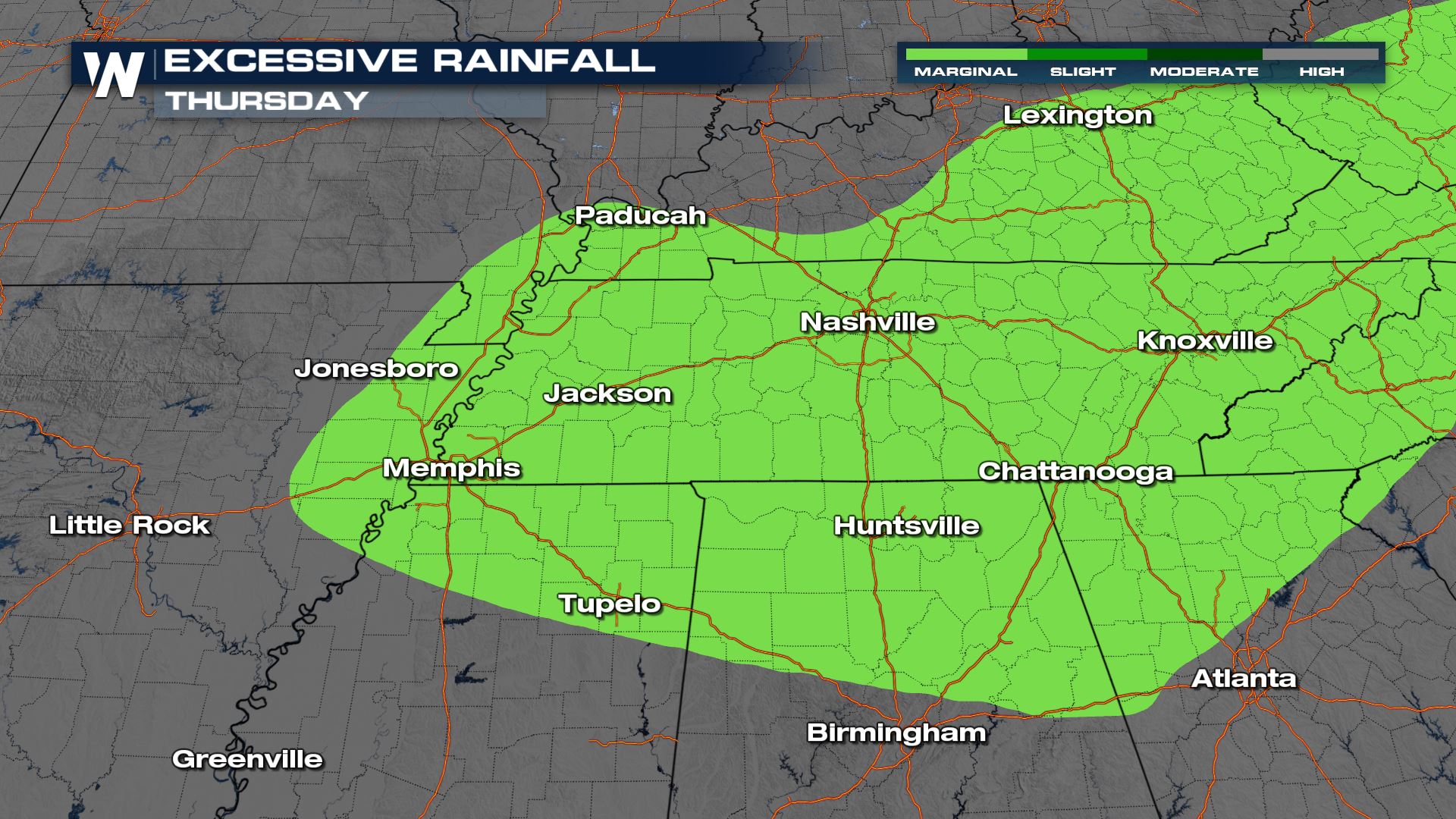 For more on the heavy rain and flood potential, join WeatherNation :10 after the hour for your eastern regional forecast.