After several weeks of deadly wildfires, much needed rain is finally headed to California, along with heavy snow in the Sierra Nevada Mountains. Travel will be impacted by several rounds of moisture to affect the state. https://twitter.com/NWSSacramento/status/1065089959084871685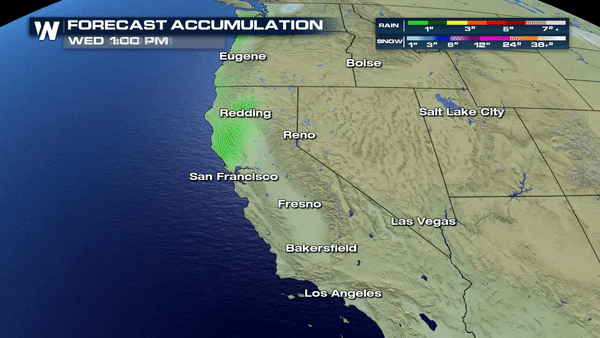 https://twitter.com/NWSSacramento/status/1065252242318598144 Flash Flood Watches are now in effect as a parade of storms will bring moisture to the region mid-late week. Some areas could see 3" to 6" of rain by the weekend.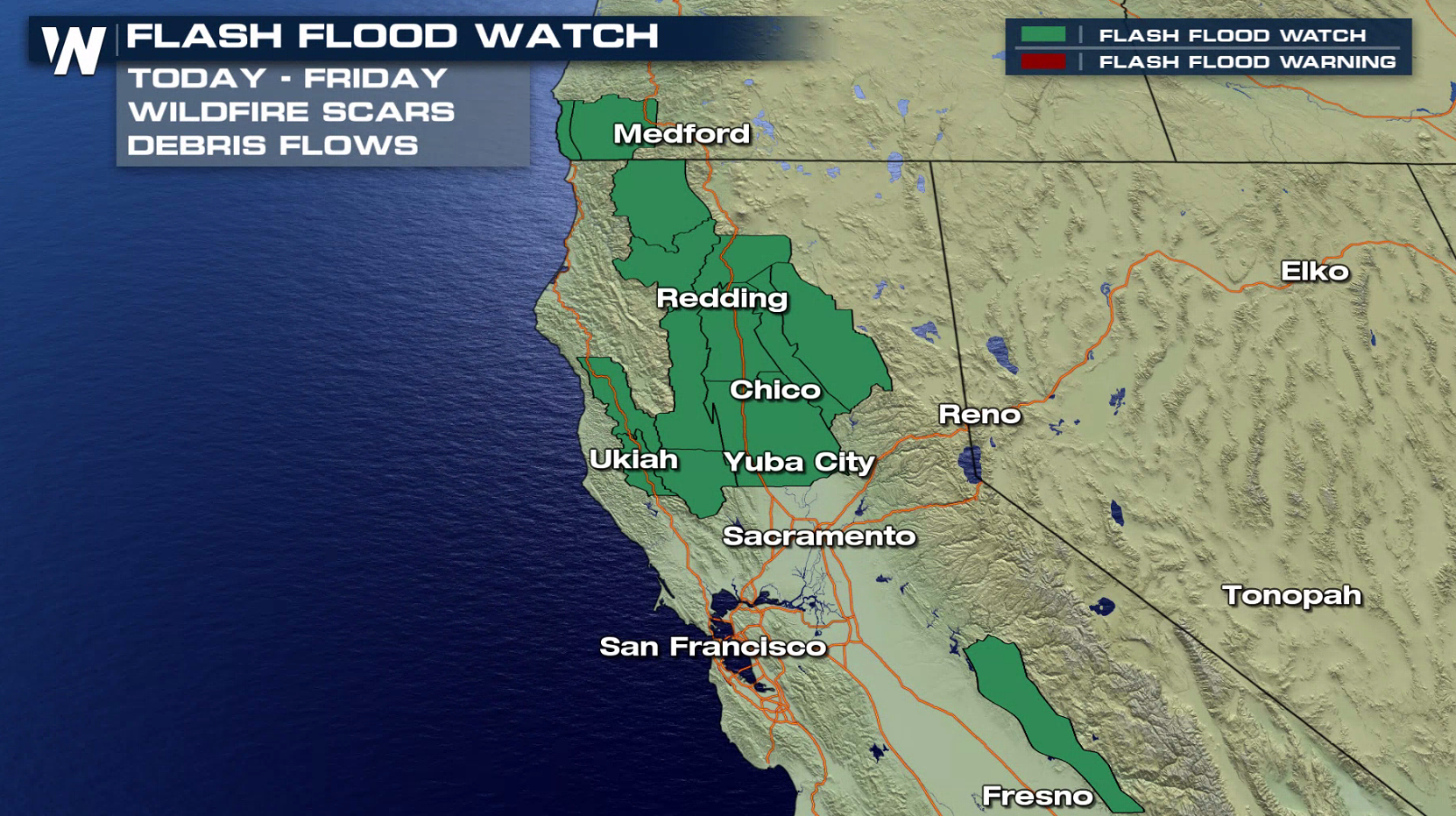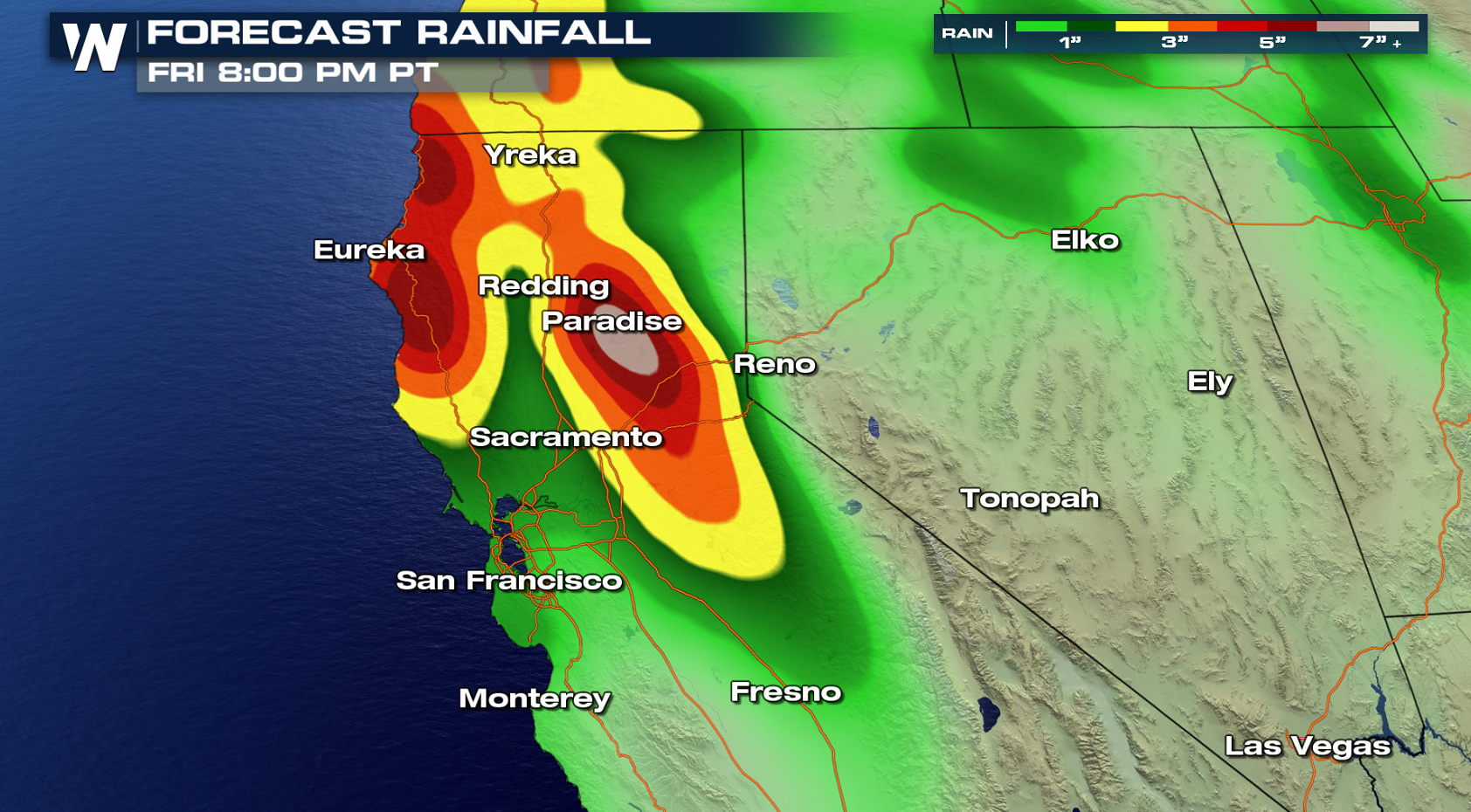 Several waves of energy will bring the moisture from the Pacific Ocean to the region. The first round of rain for Northern California set to arrive Wednesday.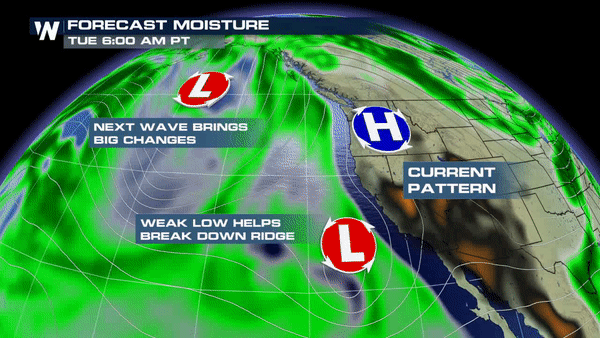 After the arrival of Wednesday's rain, it's going to be a parade of storms through the weekend as additional rounds of moisture and energy swing through the area.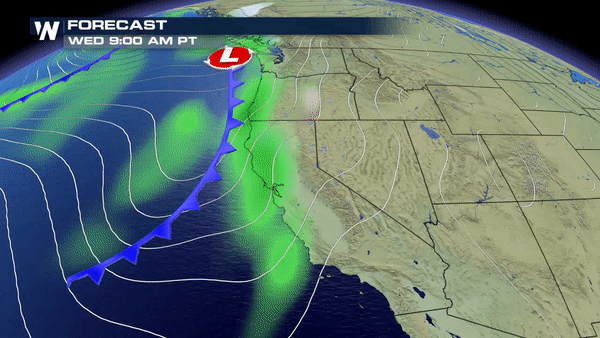 There will also be a transition to much needed snow for the high country of the Sierra Nevada. Up to a foot of snow is possible by the weekend for higher elevations. Winter Storm Watches have been issued for elevations above 6000 feet.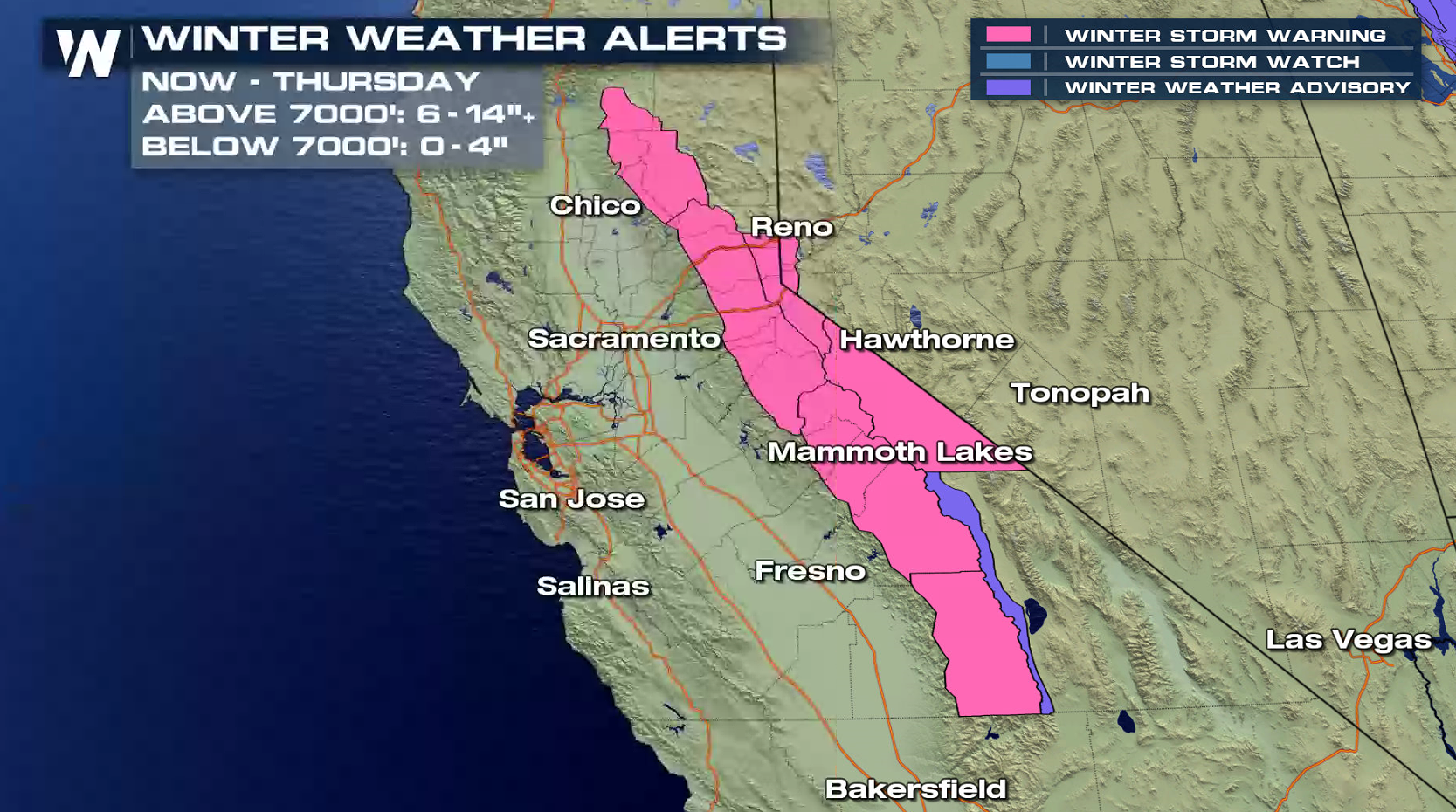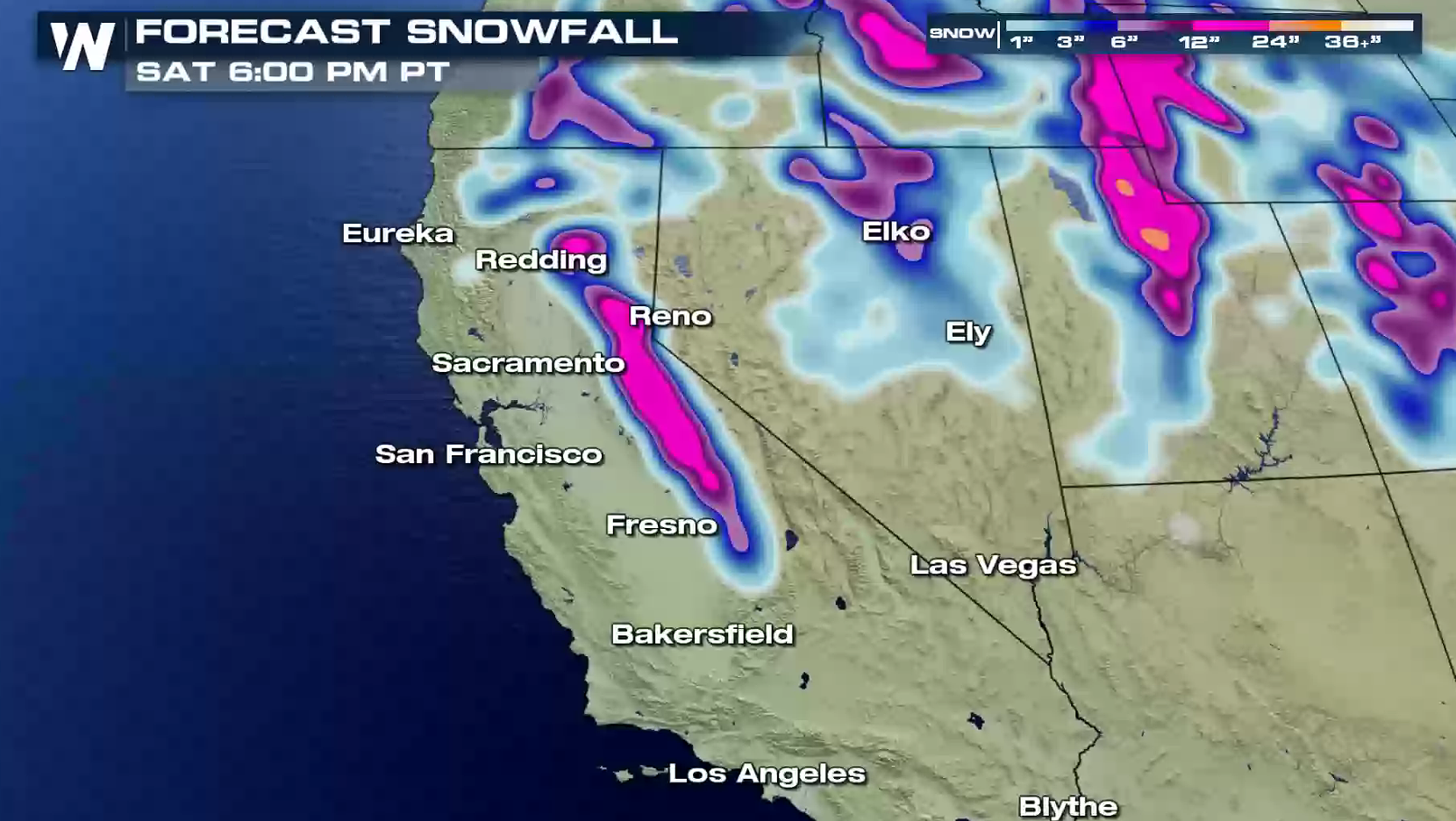 https://twitter.com/NWSSacramento/status/1064993918637535232 It is important to stay up-to-date to changes with this forecast. The timing of this event makes for higher impacts as more people frequent the highways and interstates for the Holidays. Debris flows, mudslides can shut down area roads quickly so be sure to plan your routes accordingly. Meteorologist Merry Matthews