The fall classic is set to begin tonight (Tuesday) with game one of Major League Baseball's World Series. The first pitch is scheduled for 8:09 p.m. ET at Fenway Park in Boston between the Los Angeles Dodgers and the Boston Red Sox. A storm system will be moving through New England, bringing a chance of rain across most of the Northeast throughout the day. As the low pressure center pushes offshore into the Atlantic Ocean, rain chances will diminish. Timing may work out well for the evening start as drier air pushes through the region. A few wrap-around showers are possible behind the low, although chances are low.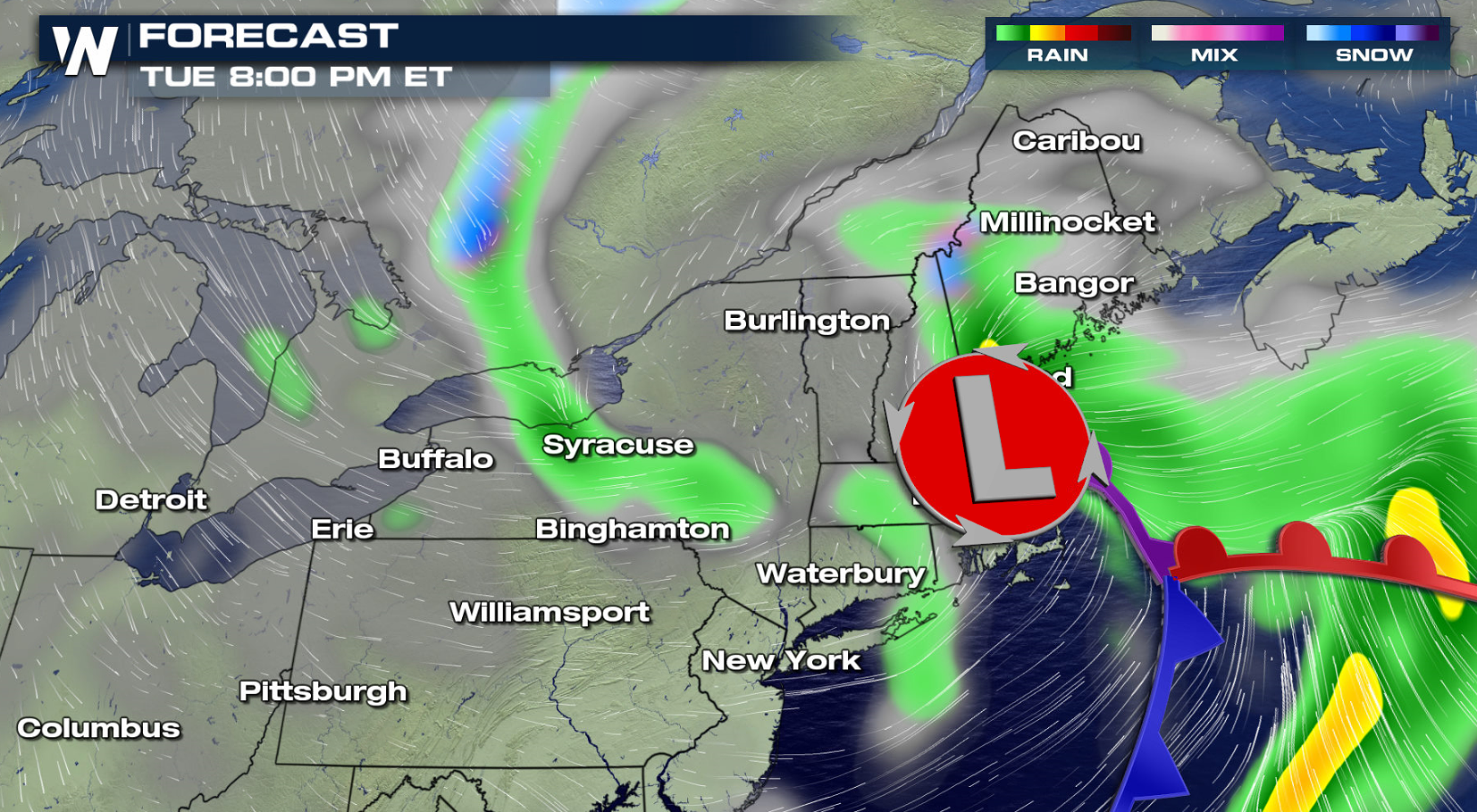 The wind is expected to be 10 mph or less from the southwest. Colder temperatures will drop into the area behind the low, with the mercury near 50 for the first pitch. Readings will drop through the 40s during the game.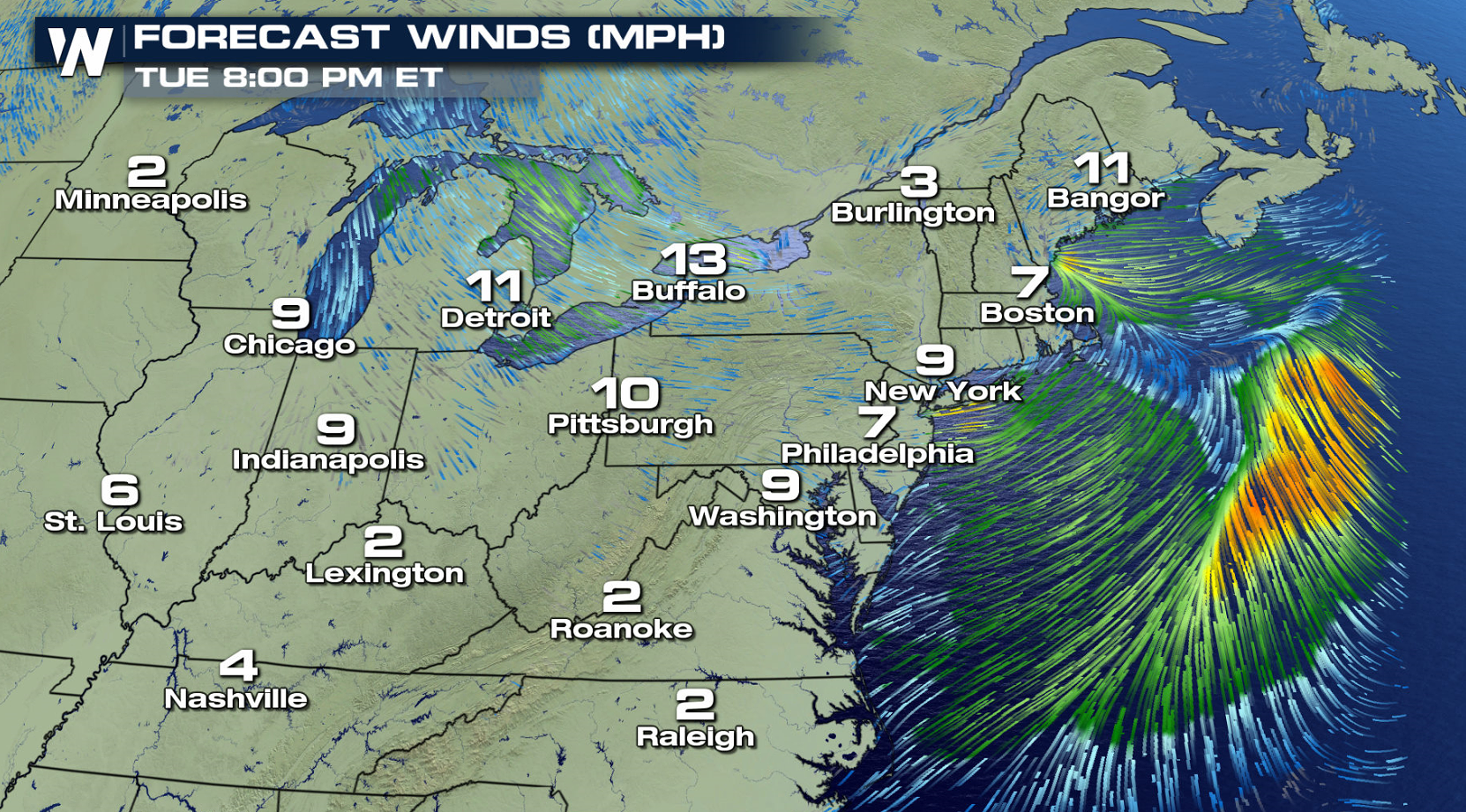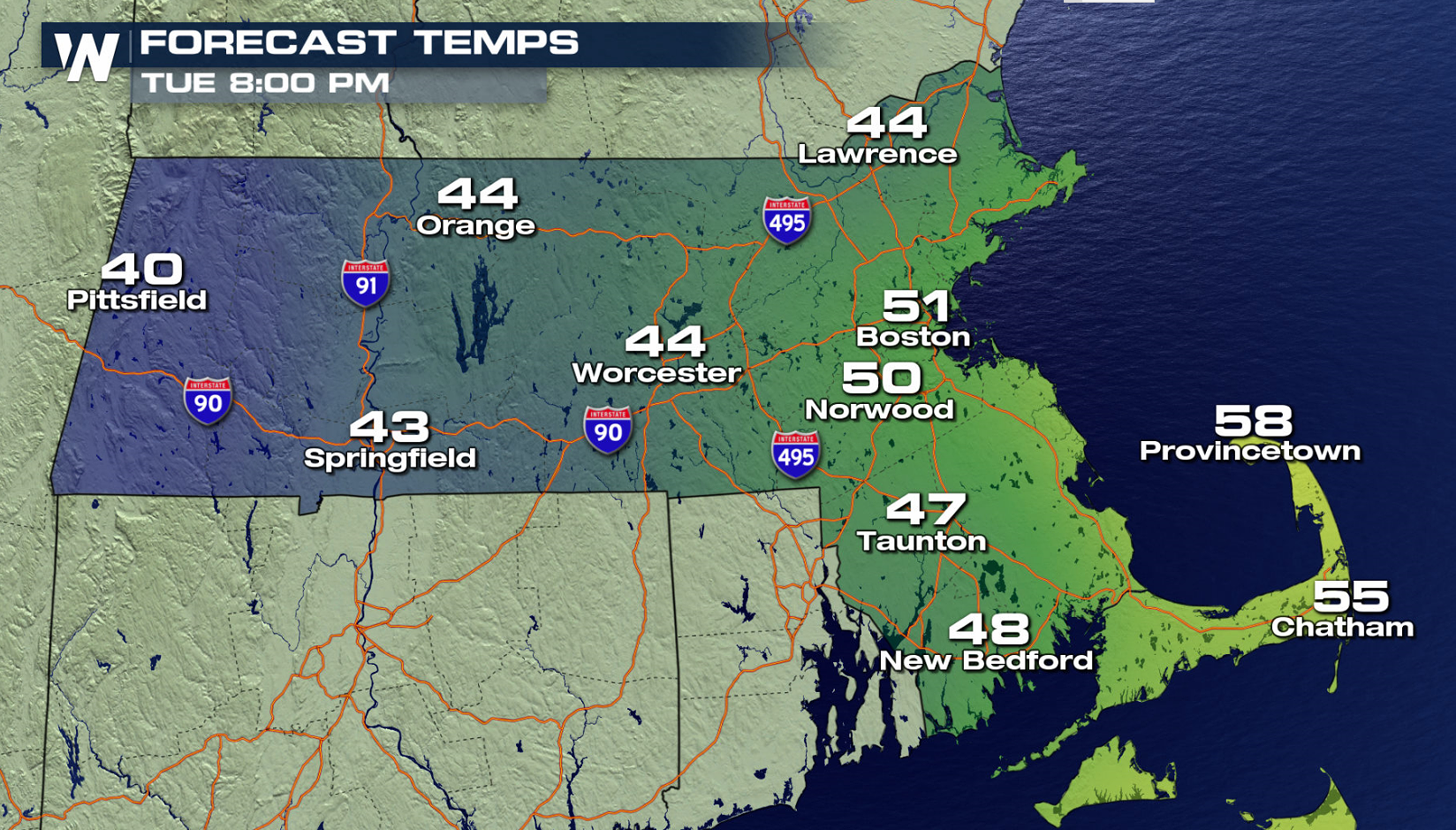 There is a slight chance for rain on Wednesday for Game two. Cooler 50s are expected once again.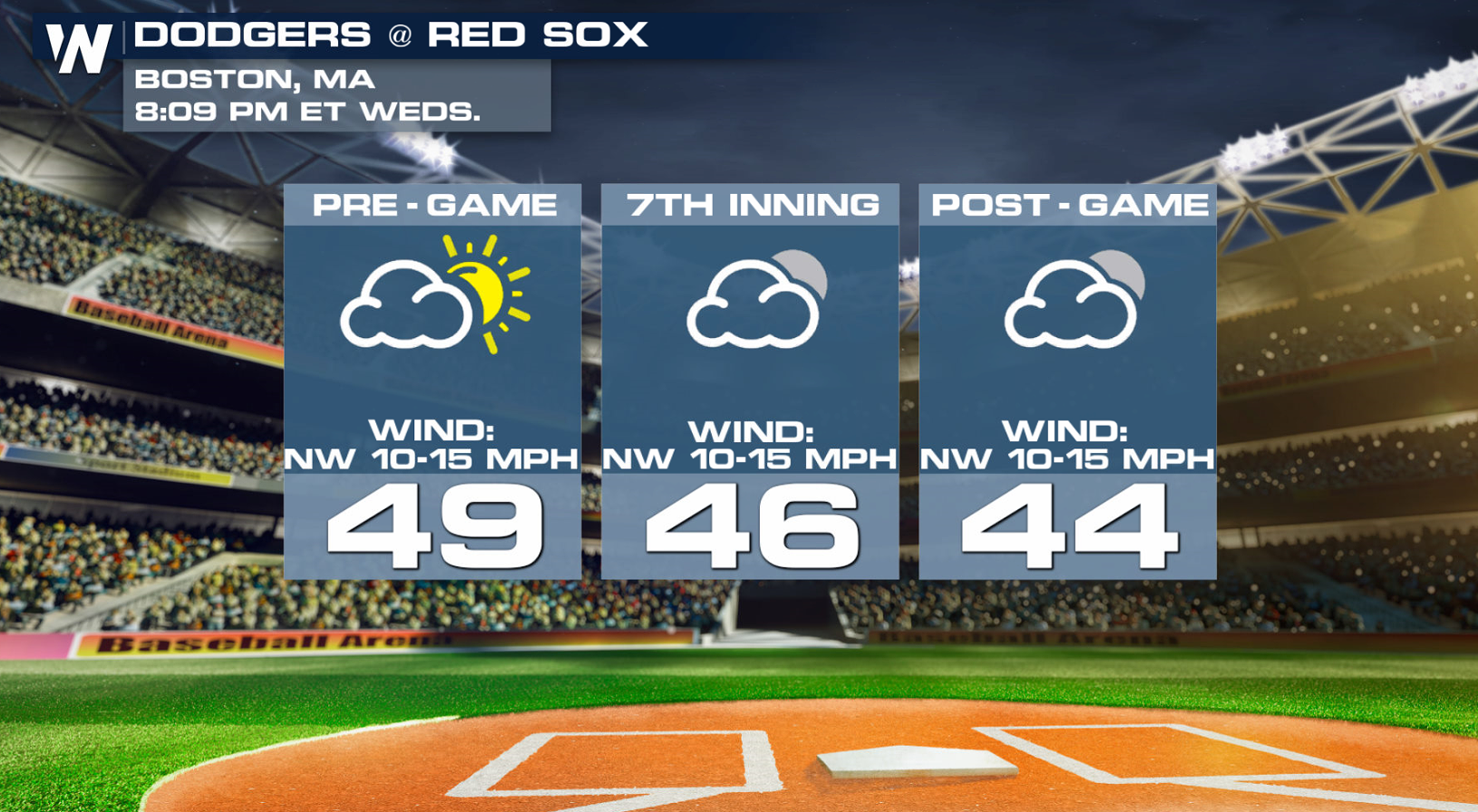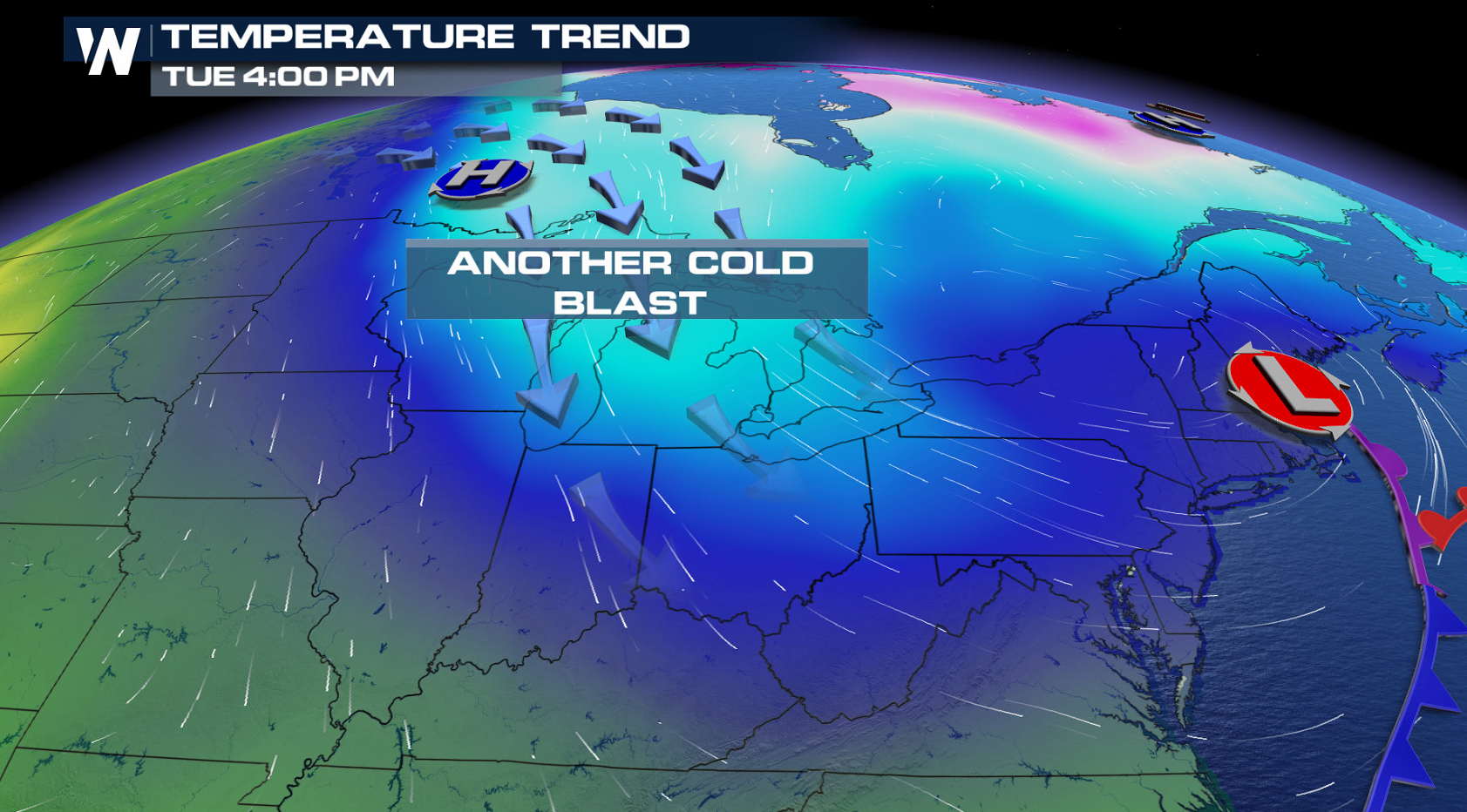 For WeatherNation: Meteorologist Mace Michaels