Mother Nature is keeping the residents of Montana on their toes. A strong cold front drastically dropped temperatures to end the week and start the weekend. On Friday, Livingston, MT got several inches of fresh snow.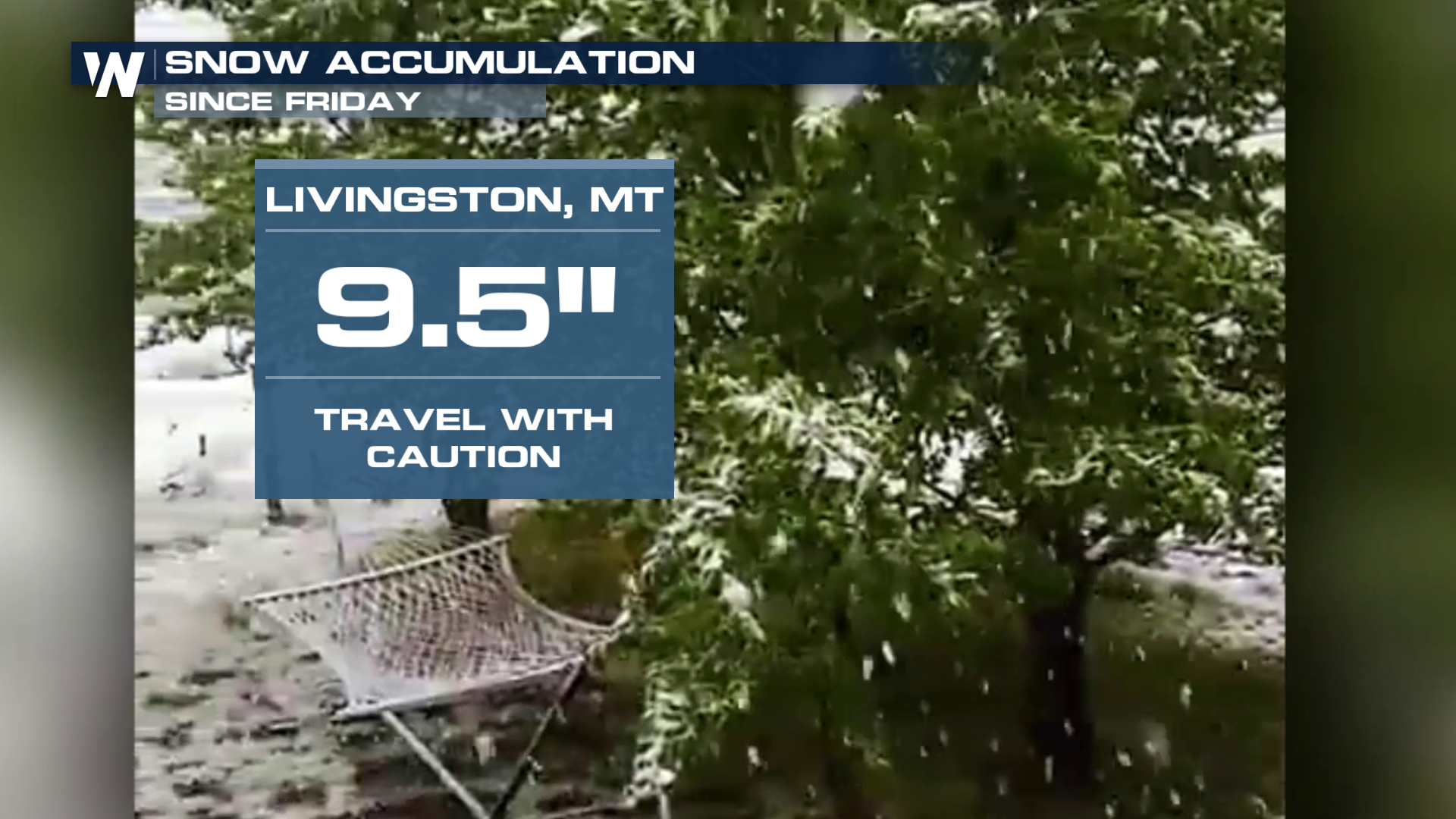 This drastic weather shift was from a strong cold front that dropped temperatures over 20 degrees in 24 hours.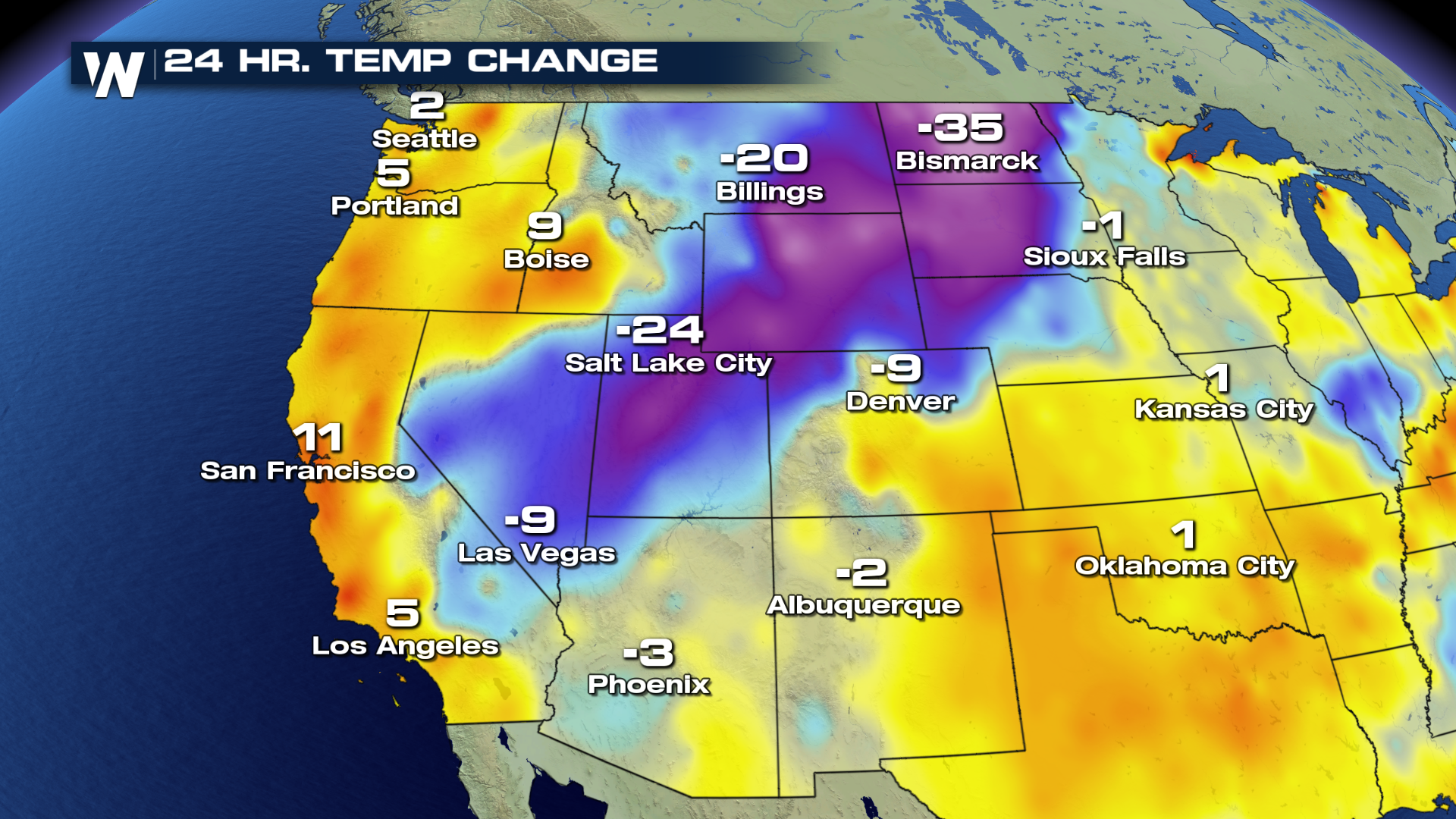 Temperatures will be cold enough by Sunday morning to damage sensitive plants and crops. There are Freeze Warnings and Frost Advisories for portions of the Northwest.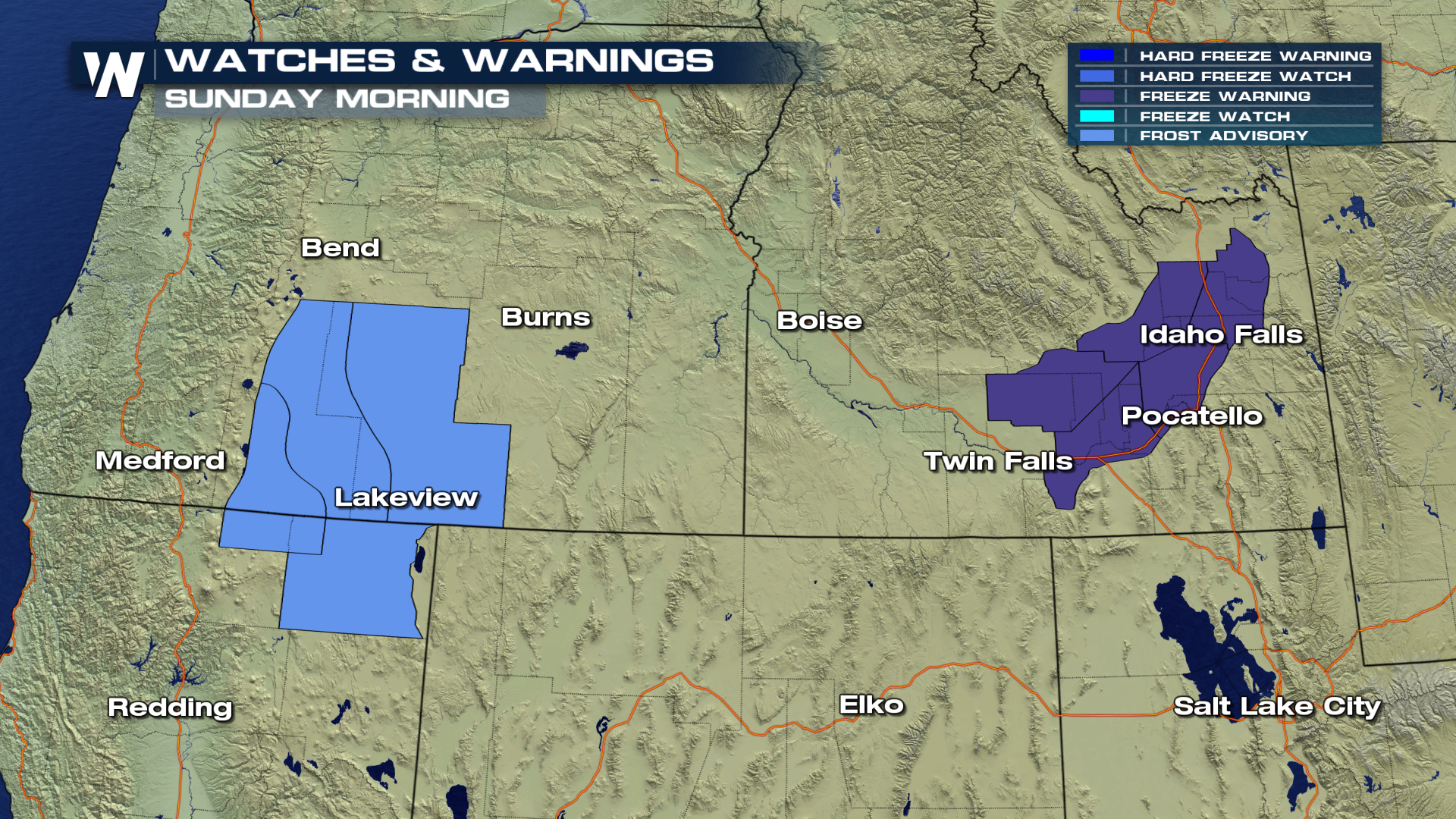 Many of the higher elevations will remain well below the freezing mark throughout the overnight hours.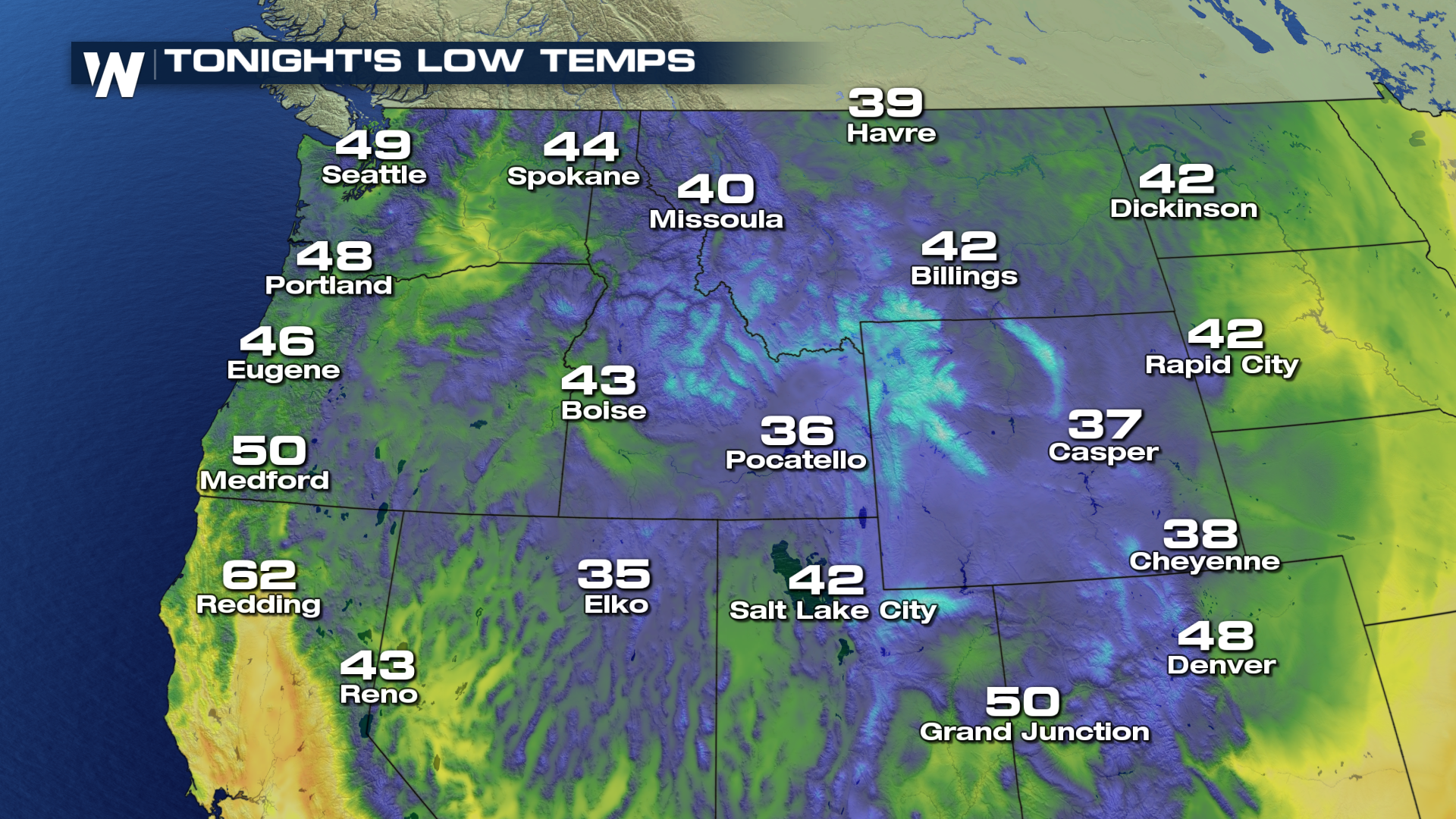 For those of you wanting the summer warmth, don't worry. A ridge of high pressure builds in and bumps those temperatures up into the 80s.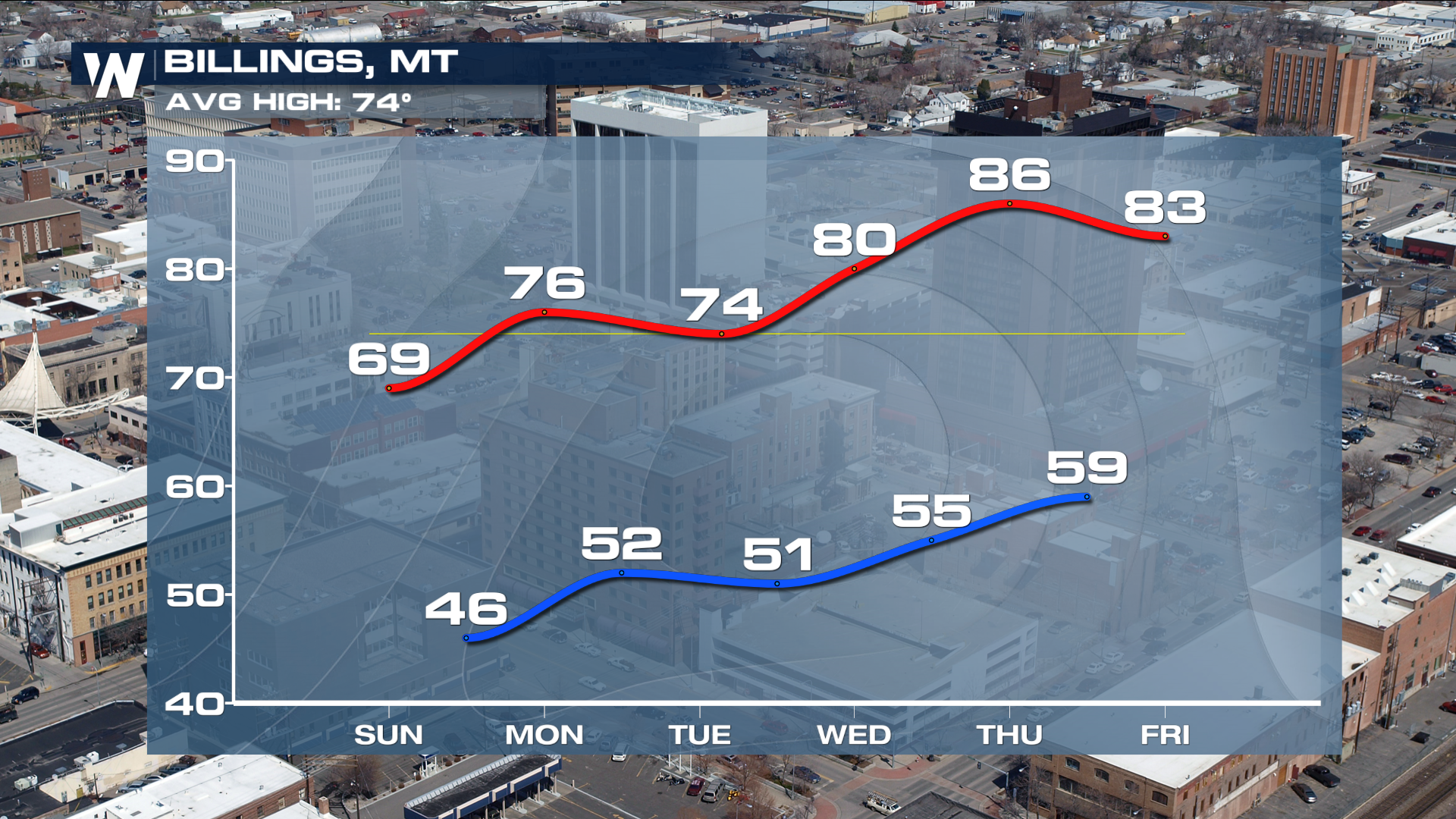 For WeatherNation, Meteorologist Kate Mantych.