AAA expects that a record-breaking 112.5 million travelers will take to the nation's runways, roads and rails for the year-end holidays. That number represents a 4.4 percent increase over last year and the most since AAA has been tracking holiday travel.  In other words, more than one-third of Americans will travel this holiday season.
https://youtu.be/rWeN5mTFD1E
The more than 102 million people who will pack up their cars for a holiday road trip, INRIX, a global mobility analytics company, predicts travel times in the most congested cities in the U.S. could be as much as four times longer than a normal trip.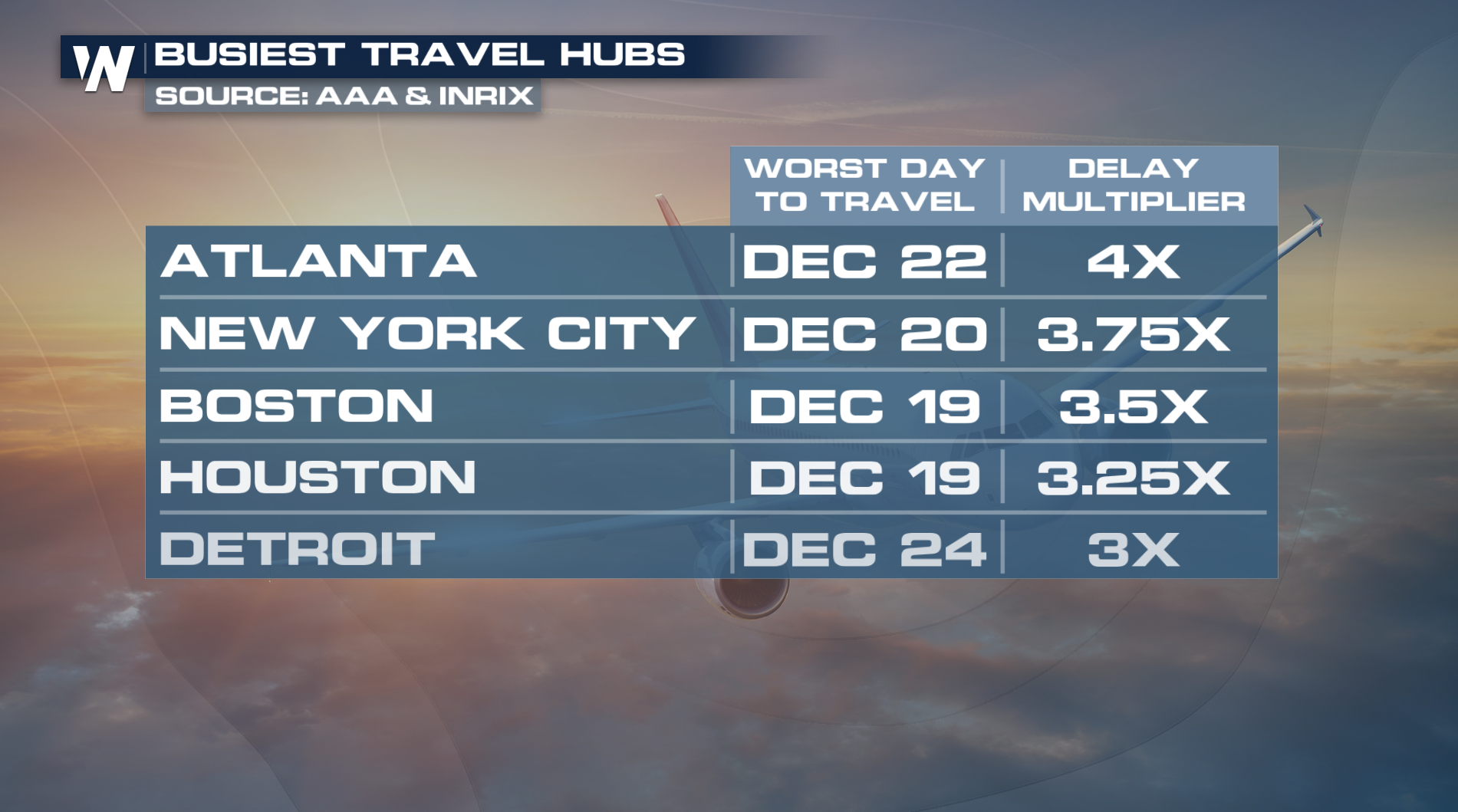 So, why so busy?
"We're really attributing this to the strength of the economy throughout 2018," said Tamra Johnson, Spokesperson and PR Manager with AAA National. "We see that consumer spending is strong and also unemployment numbers are low. Also travelers are getting a little break at the gas pump."
While gas has been relatively expensive throughout this year, a recent drop to the cheapest national gas price averages of the year, combined with rising disposable income, is motivating more Americans to hit the road this holiday season. Gas prices averaged $2.46 for the first week of December, which is two cents per gallon less than one year ago.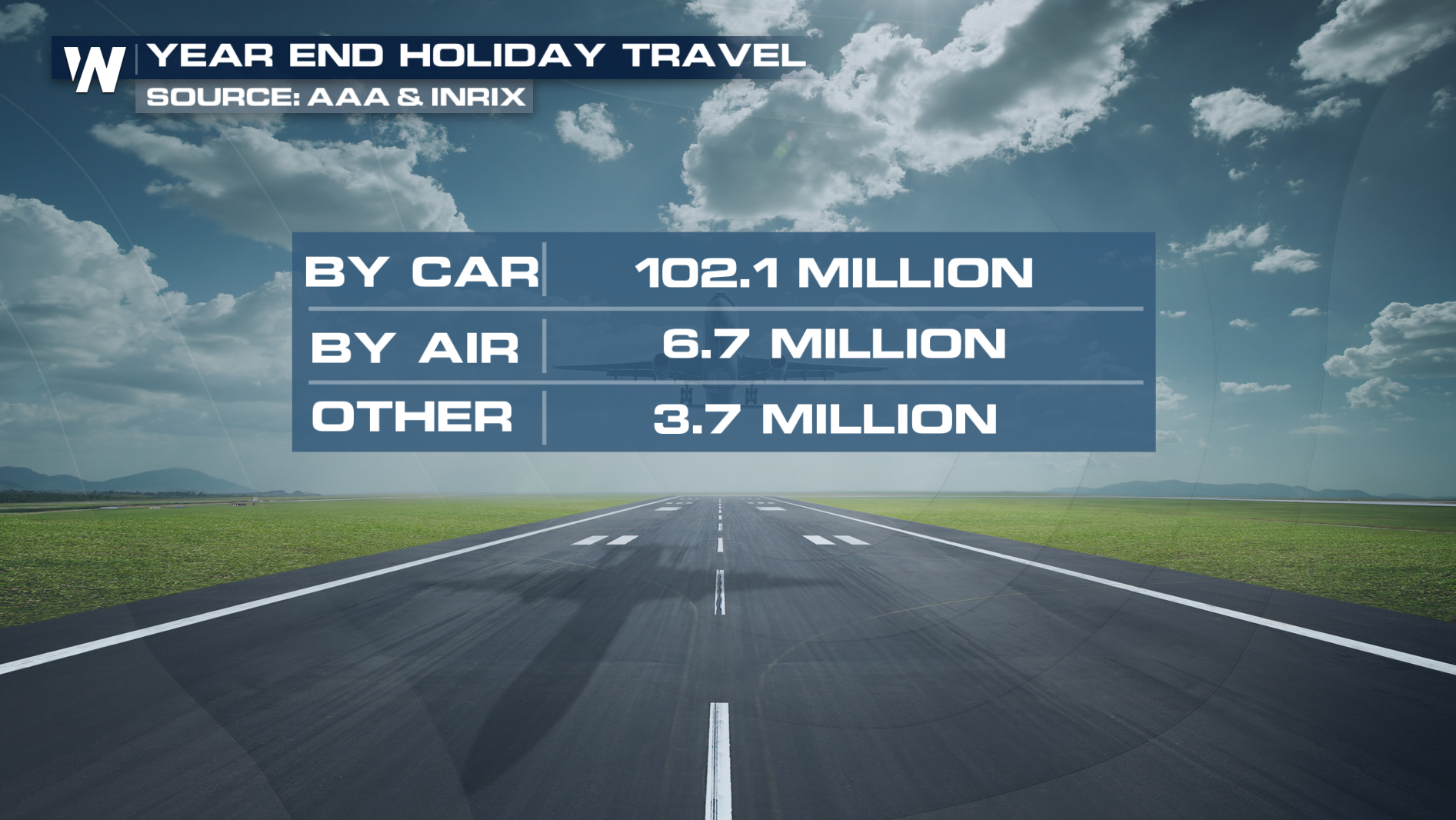 According to AAA, the year-end holiday travel period is defined as Saturday, December 22 through Tuesday, January 1, 2019. The 11-day span is one day longer than last year, due to Christmas and New Year's Day falling on Tuesdays this year.
AAA advises you take plenty of extra caution if bad weather is anticipated for your travels. "AAA projects we're going to have to rescue 960,000 travelers...mostly due to dead batteries, flat tires, and lock outs," said Johnson. "For those that are going to be hitting the road, you want to make sure you're checking the weather not only at your current location and final destination, but all the way along your route."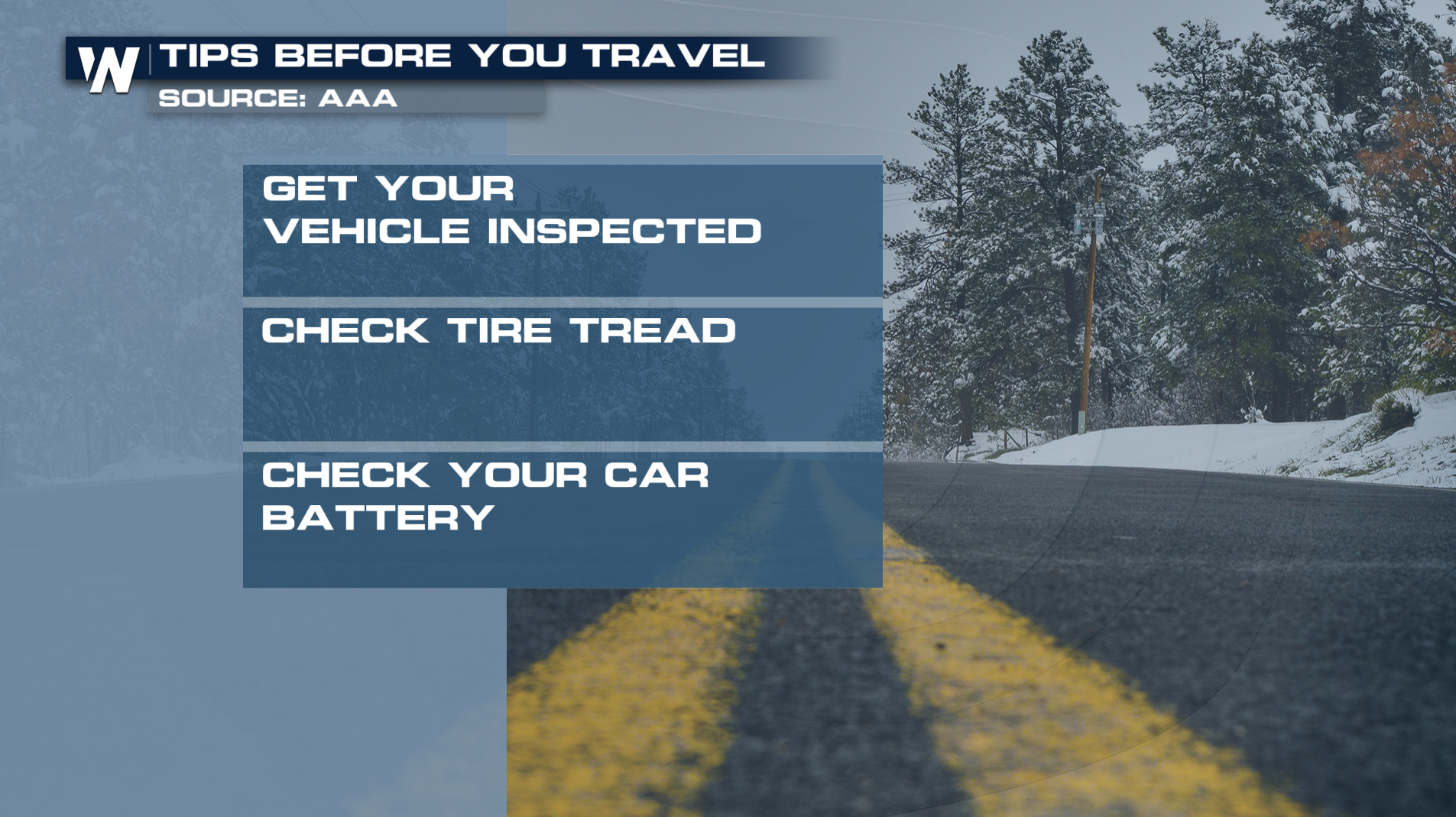 Warm-weather destinations are top draws in the winter months, occupying nine of the top 10 spots on the list of most popular holiday destinations, based on AAA's online and travel agency air and tour bookings.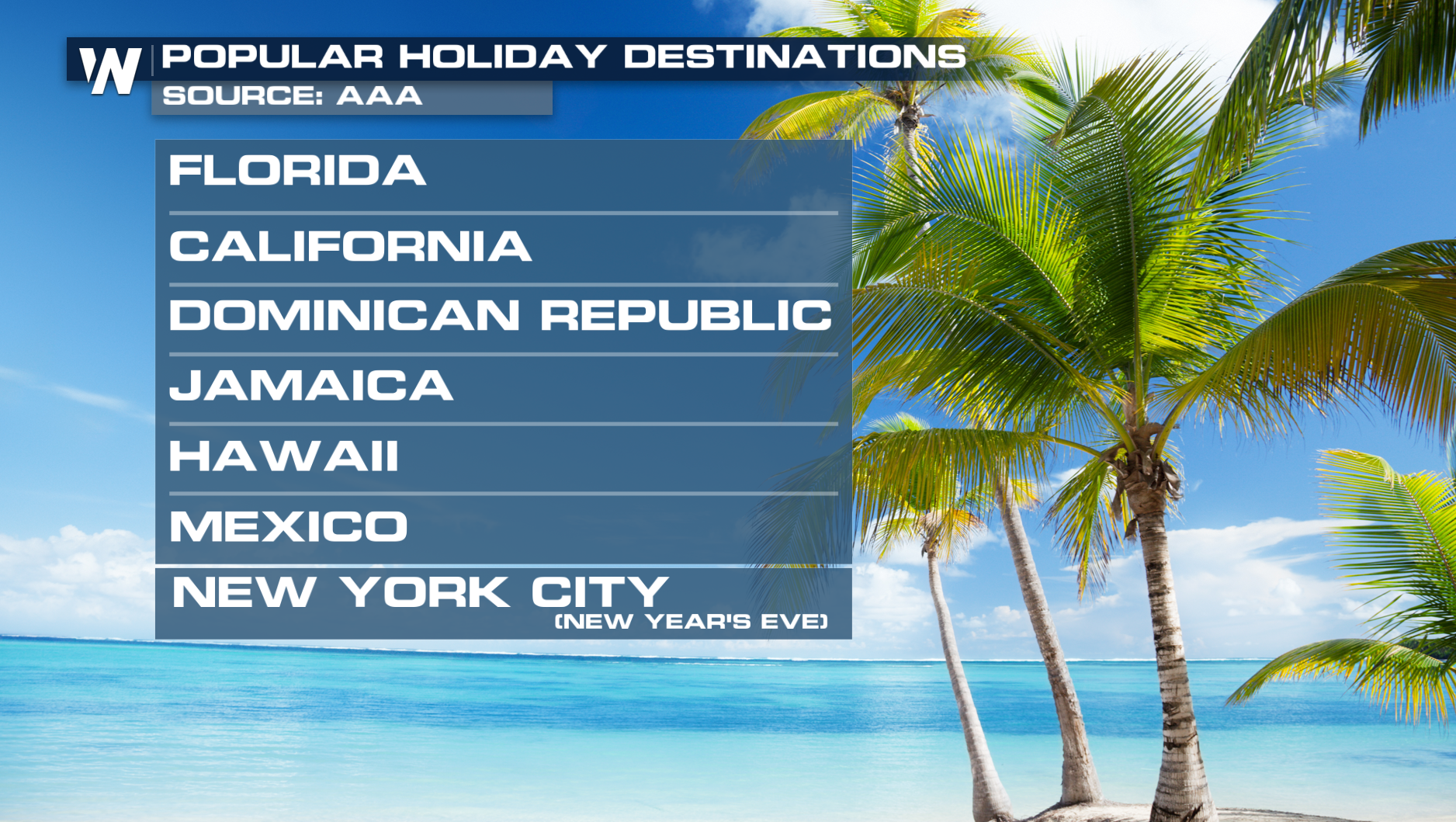 Check your travel forecast anytime,
on demand, right here on WeatherNationTV.com