The weather has been very quiet lately across the Pacific Northwest.  But that's all about to change.  A series of fronts is about to cross the region, bringing rain to the I-5 corridor, and snow to the higher elevations of the Cascades. With the exception of trace amounts of rain in western Washington and Oregon, the northwest has been very dry recently.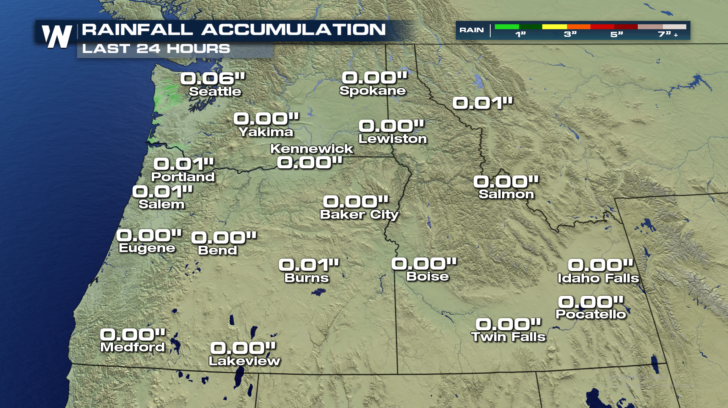 But along comes the first front.  This cold front is making its way onshore today, dragging Pacific moisture with it.  Rain is likely today in Seattle and Portland.  The rain will then spread to the east, eventually reaching Idaho on Friday.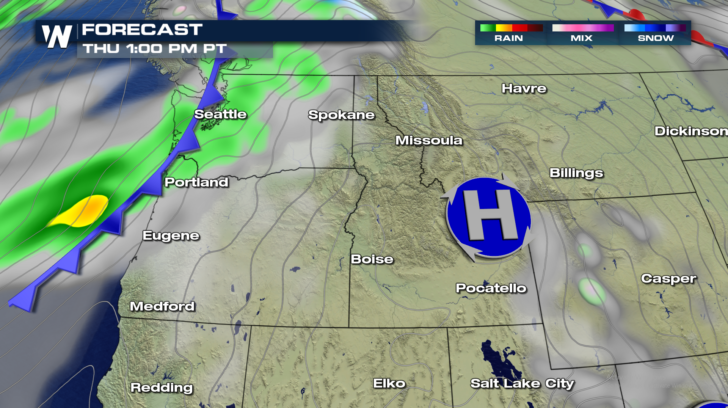 As the first front begins to fan out eastward, another front will be poised to come onshore Friday afternoon.  This will bring another round of rain up and down the I-5 corridor.  With this round of rain, the moisture will extend a bit farther southward, reaching towns like Eugene.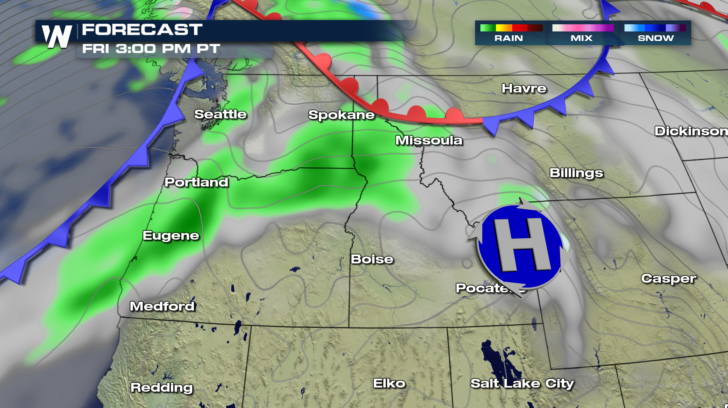 The second front will move to the east, and the northwest will enjoy lots of sunshine on Saturday.  But on Sunday, the rain returns, as the next front comes onshore.  It's round number three!  Soaking rain is likely Sunday morning into Monday morning in western Washington and Oregon.  Rain could even extend southward into northern California.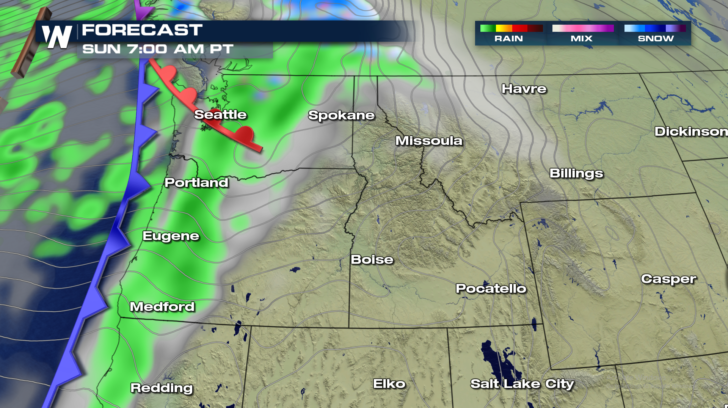 Between Thursday and Monday morning, rain totals could be fairly impressive in many locations west of the Cascades.  Much of the moisture will not make it over the mountains.  Rain totals to the east of the Cascade Range will generally be an inch or less.  But from the coast to the mountains, rain totals are expected to be much higher.  3 to 5 inches of rain is not out of the question for many locations.   Hopefully the rain will be spread out over enough time so that flooding doesn't result.  At the time of this article, there are no flash flood alerts in effect.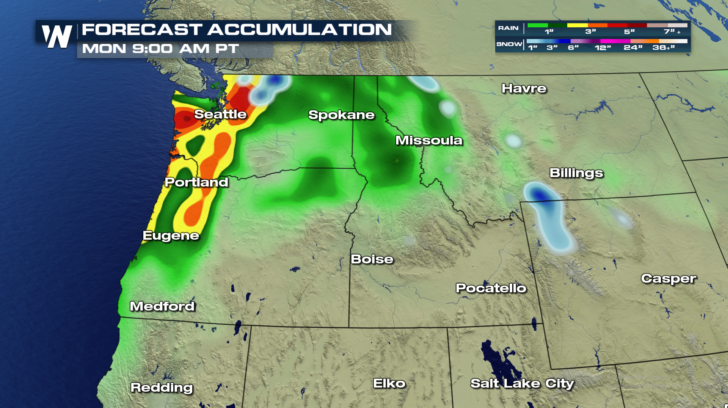 Overall, the rain and mountain snow is a very good thing for the region.  Much of the northwest is either in some form of drought, or at the very least, dry.  The summer, and most of the autumn has been lacking moisture.  These upcoming waves of rain should go a long way to getting precipitation back on track.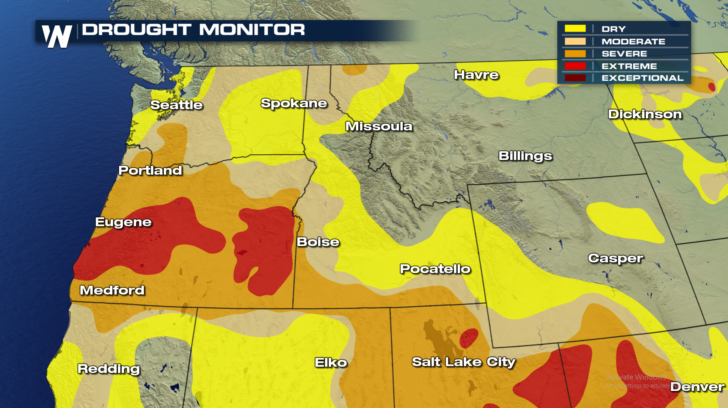 Check out the extended forecasts for Seattle and Portland.  It's not all gloom and doom.  There will be days with dry conditions and sunshine.  In Seattle, Saturday looks like a gorgeous day.  Plan outdoor chores and activities for the first half of the weekend.  Sunday will be a good day to stay warm and dry inside.  Perhaps a good time to watch the Seahawks play the Lions at 10am Sunday morning Pacific Time.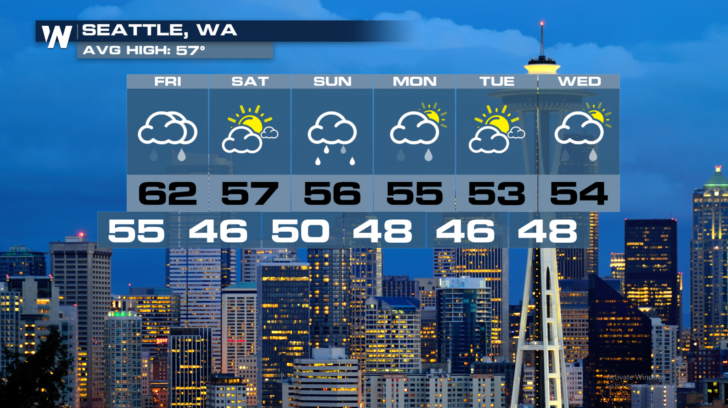 Portland will also enjoy beautiful weather on Saturday.  The weather goes a bit downhill Sunday and Monday with rain back in town.  But Tuesday will be beautiful once again.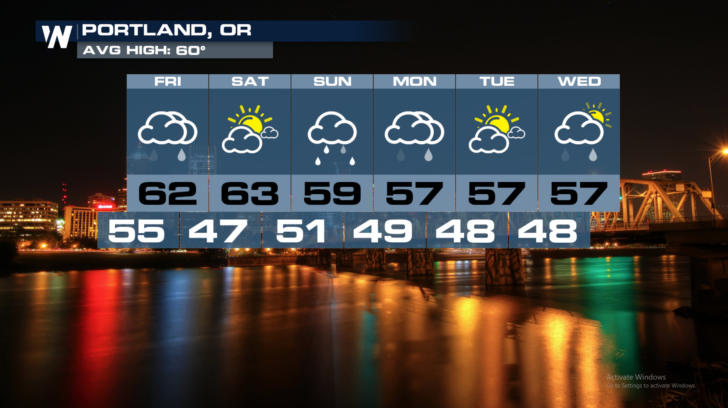 For WeatherNation:  Meteorologist
Matt Monroe