It has been an active start to the 2018 Eastern Pacific Hurricane Season.  We've already had two major hurricanes and are watching for a cluster of storms to potentially develop into a tropical system.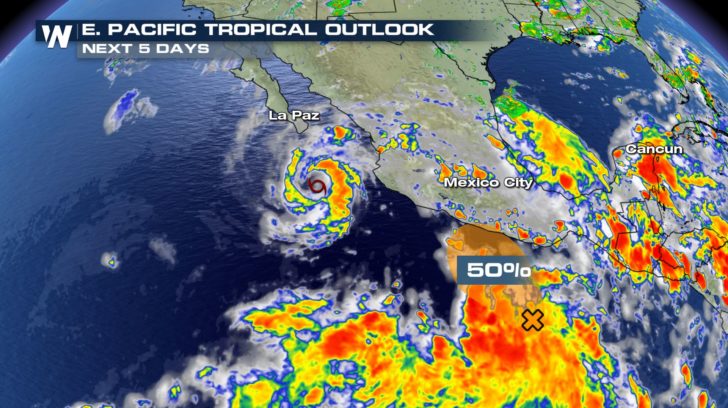 This cluster of storms is to the south, southeast of Acapulco, Mexico. Environmental conditions could be conducive for further organization once as we head into the next few days. The disturbance will drift into warmer waters with limited wind shear. However, as it interacts with land, that will inhibit any further formation.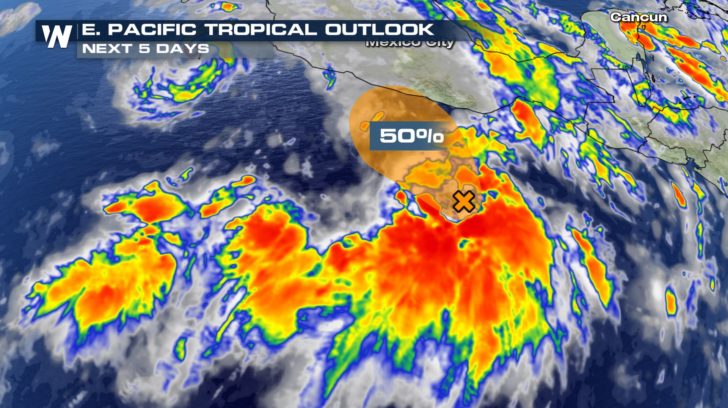 We're still watching Bud though which is now a Tropical Storm that continues to weaken as it heads into cooler waters. Bud though could bring some much needed moisture to drought stricken areas. You can read more about that
here
.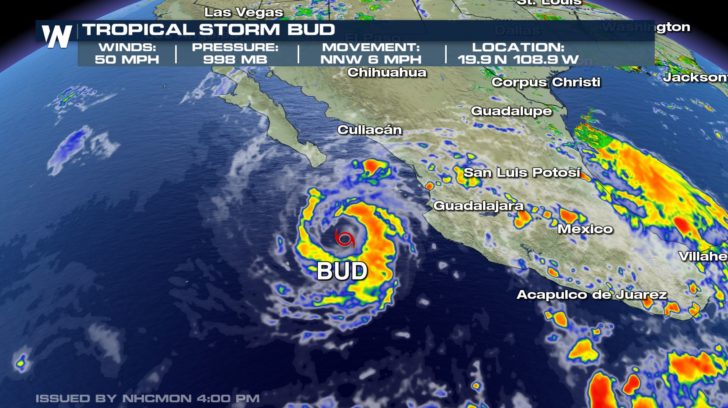 If this disturbance were to be named, it would be Carlotta and the third named storm of the 2018 season.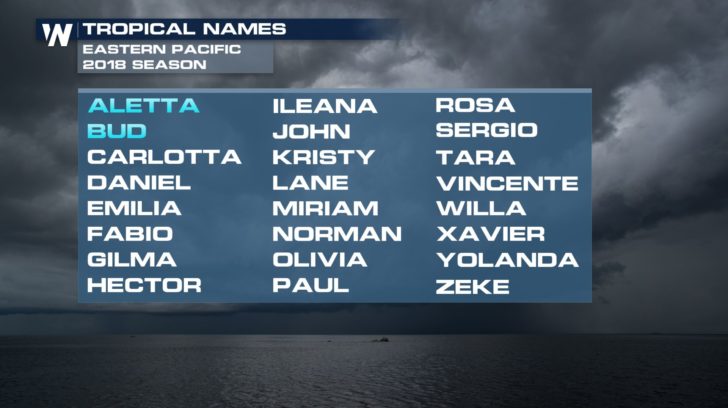 Be sure to check back for updates. For WeatherNation, Meteorologist Kate Mantych.