Two systems will keep the weather pattern active across the Northeast through tonight with coastal wind, rain, and snow.
Winter Alerts
Winter Weather Advisories have been issued for the northeast and New England for 2"-4" of snow and some light ice glaze through Sunday Night.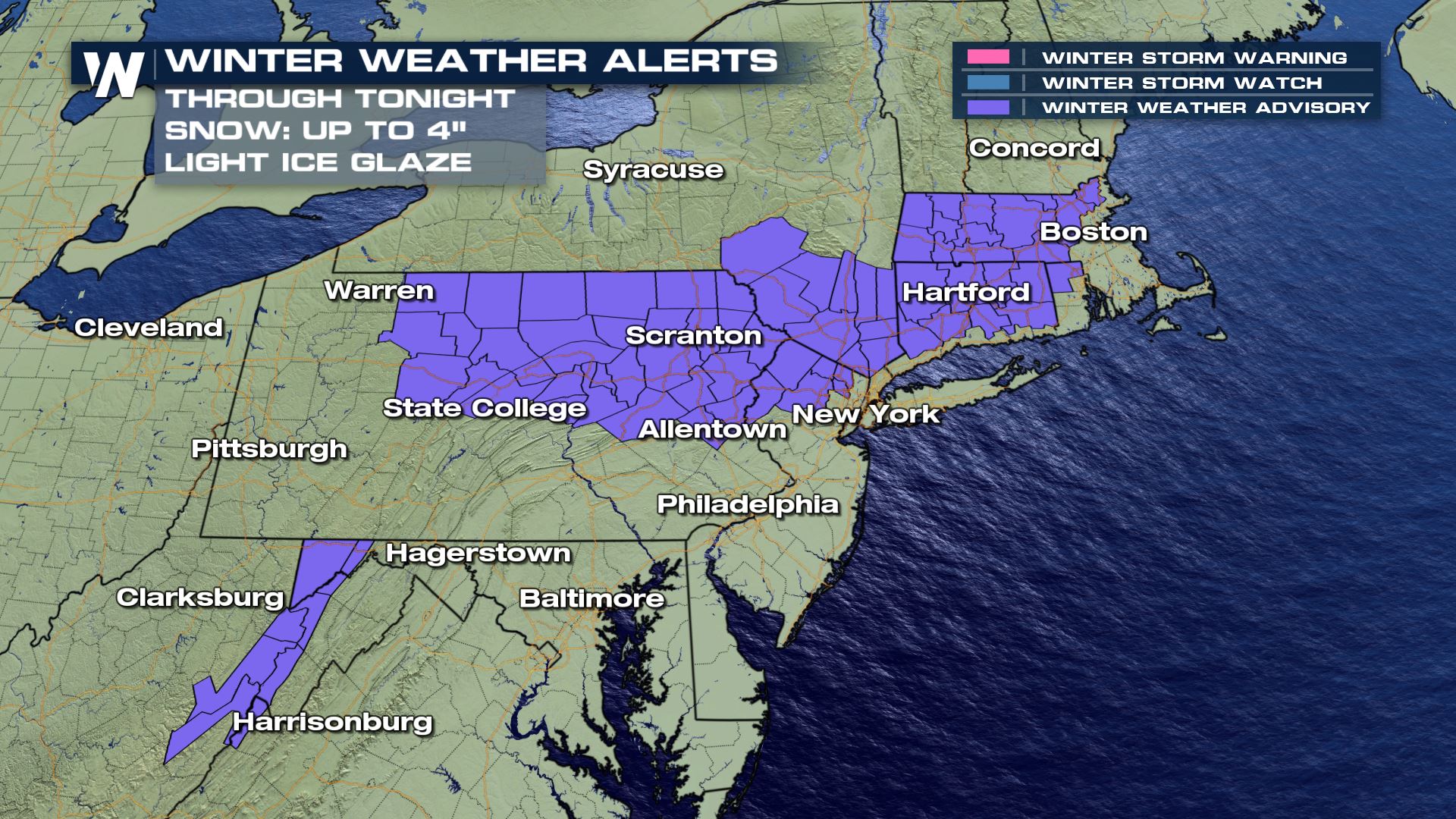 Forecast
A low pressure system moving through the Ohio Valley and another low in the Mid-Atlantic will be the focus for snow chances across the Northeast. These low pressure systems will tap into some Atlantic moisture as winds wrap counter-clockwise around the low and that could bring some significant snow totals to northern New England through Sunday night into early Monday morning before the lows exit the northeast.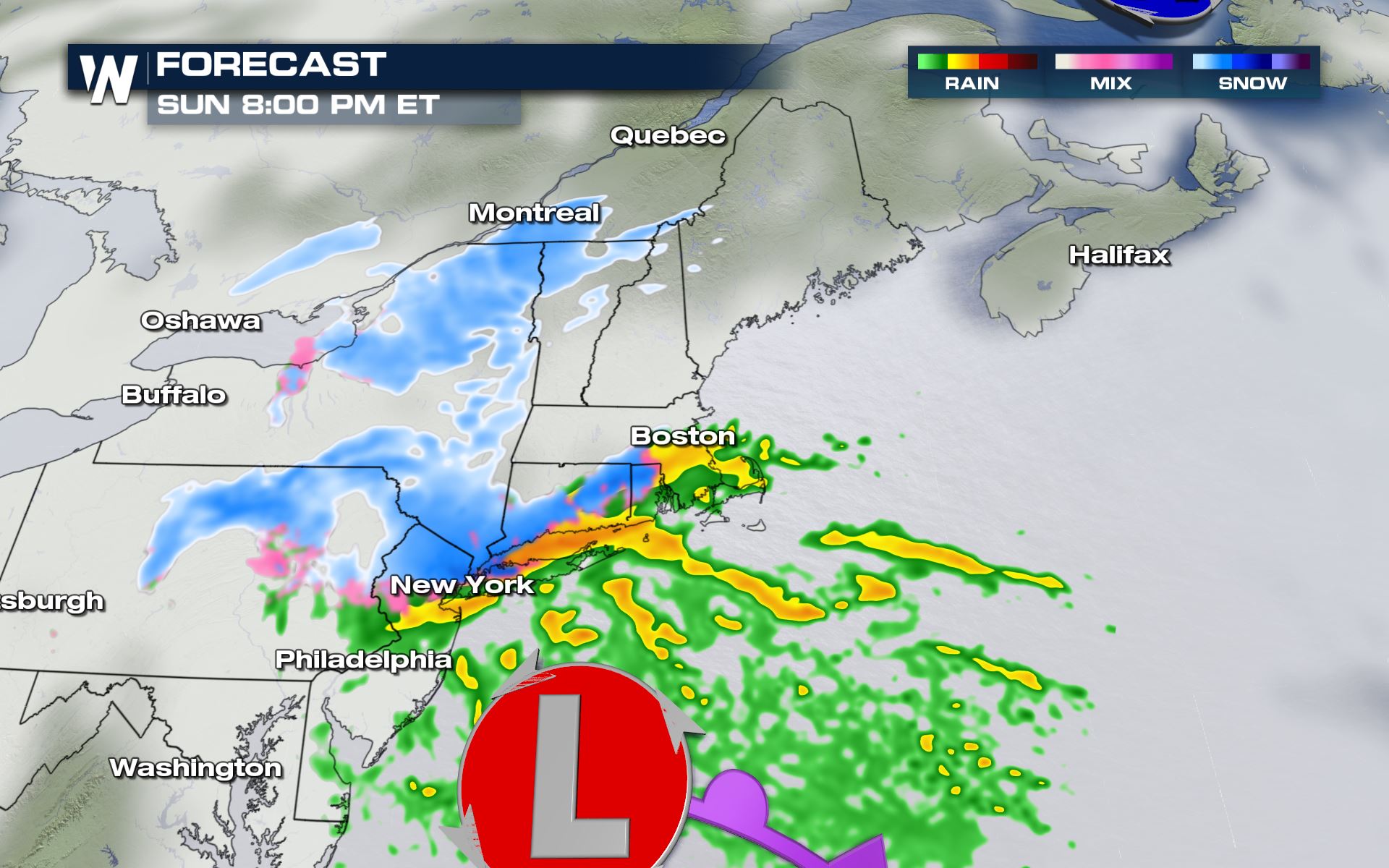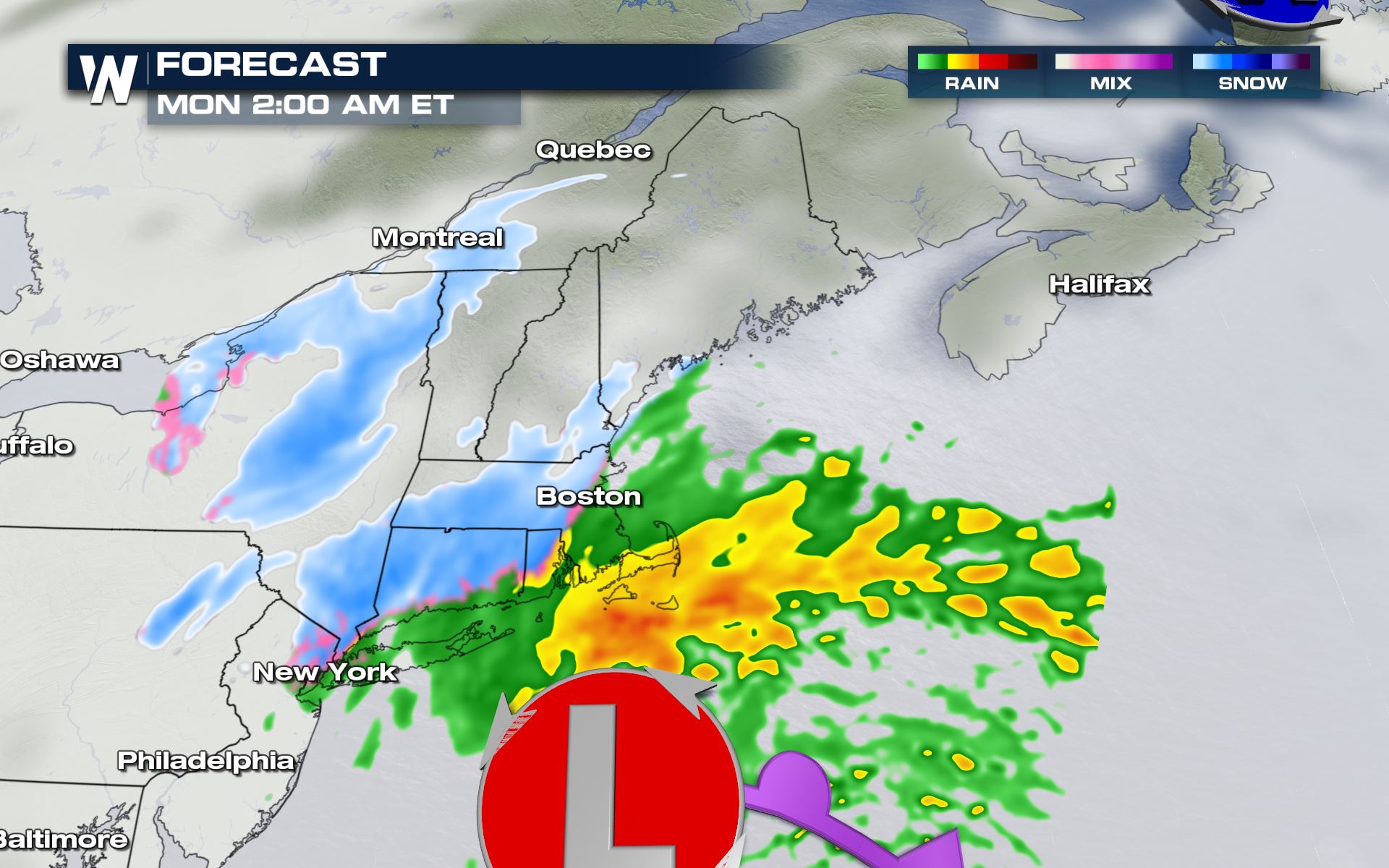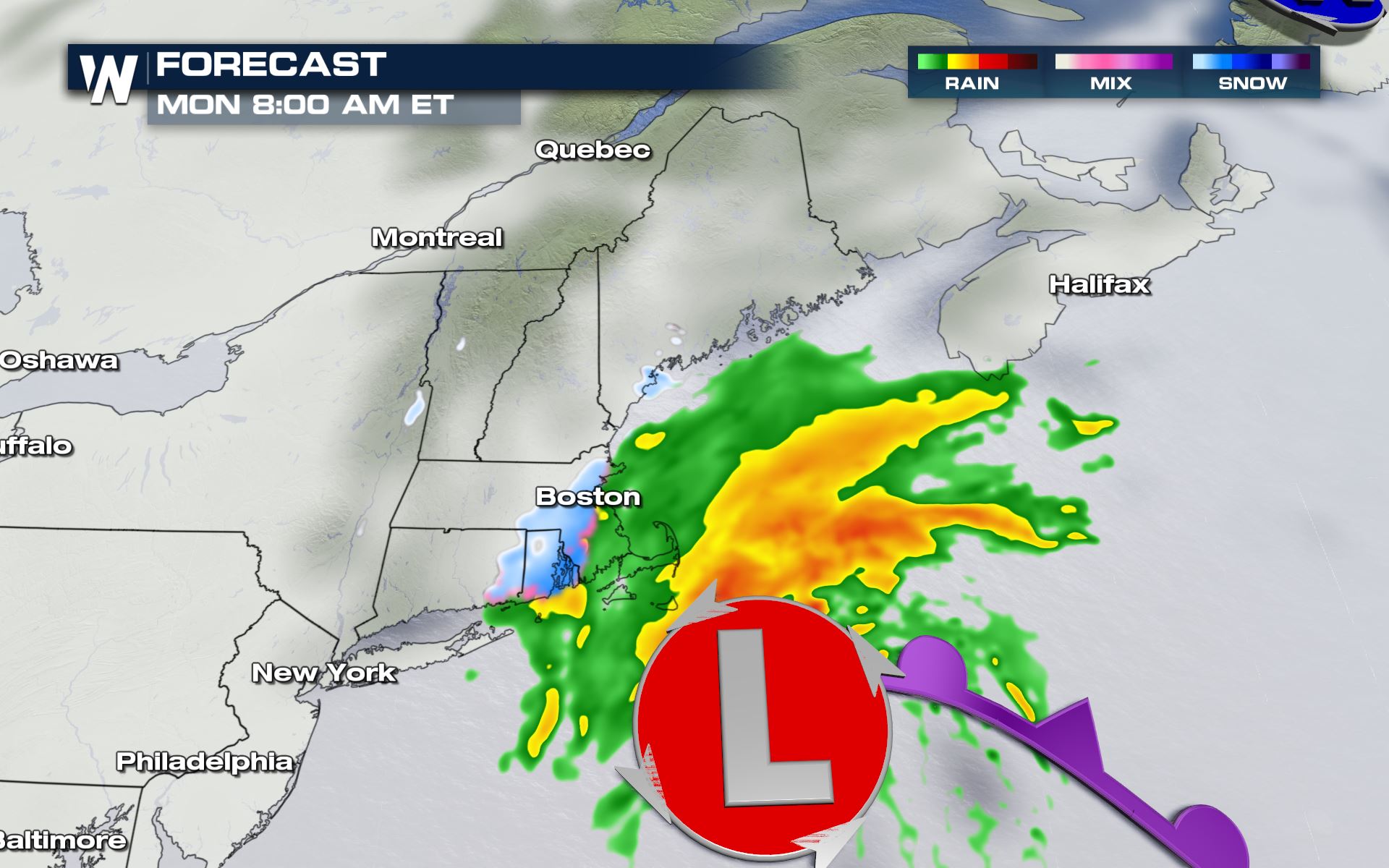 Forecast Accumulation
Snow Forecast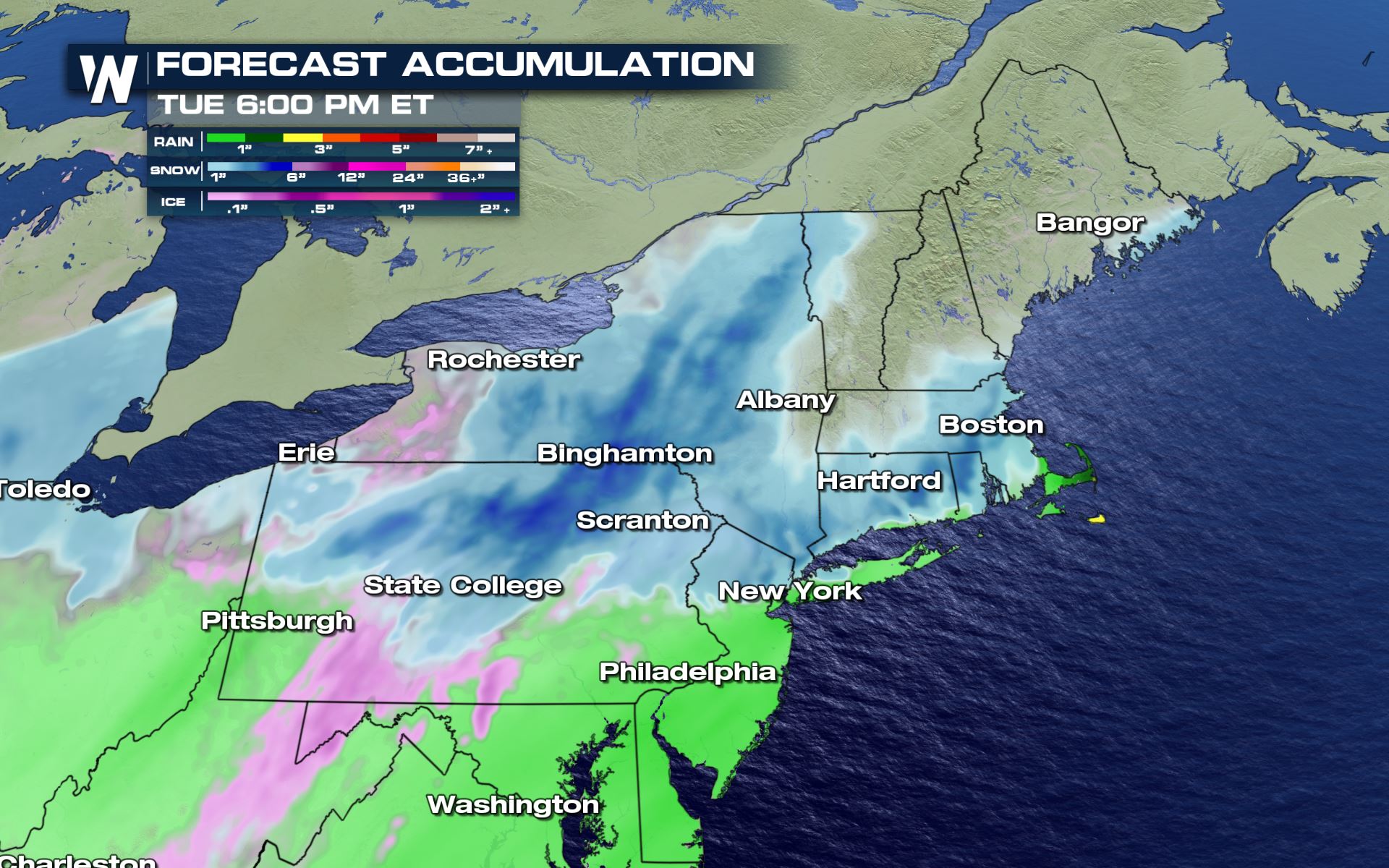 Additional snowfall up to 4" will be possible across Pennsylvania and New York. For the latest forecast and for live updates on our VIPIR Radar be sure to tune into WeatherNation. We're always streaming 24/7!