Subtropical Storm Ana became the first named storm of the 2021 Atlantic Hurricane Season early Saturday morning, May 22nd. By Sunday afternoon, the storm had weakened, and the National Hurricane Center downgraded Ana to a tropical depression.  Winds have dropped to 35 mph, and movement is northeast at 17 mph. For the seventh season in a row, the Atlantic Basin has had a named storm prior to the official start of the season on June 1st. Tropical Storm Ana formed to the northeast of Bermuda and will continue to move away from the region while weakening on Monday.  Here are the latest stats: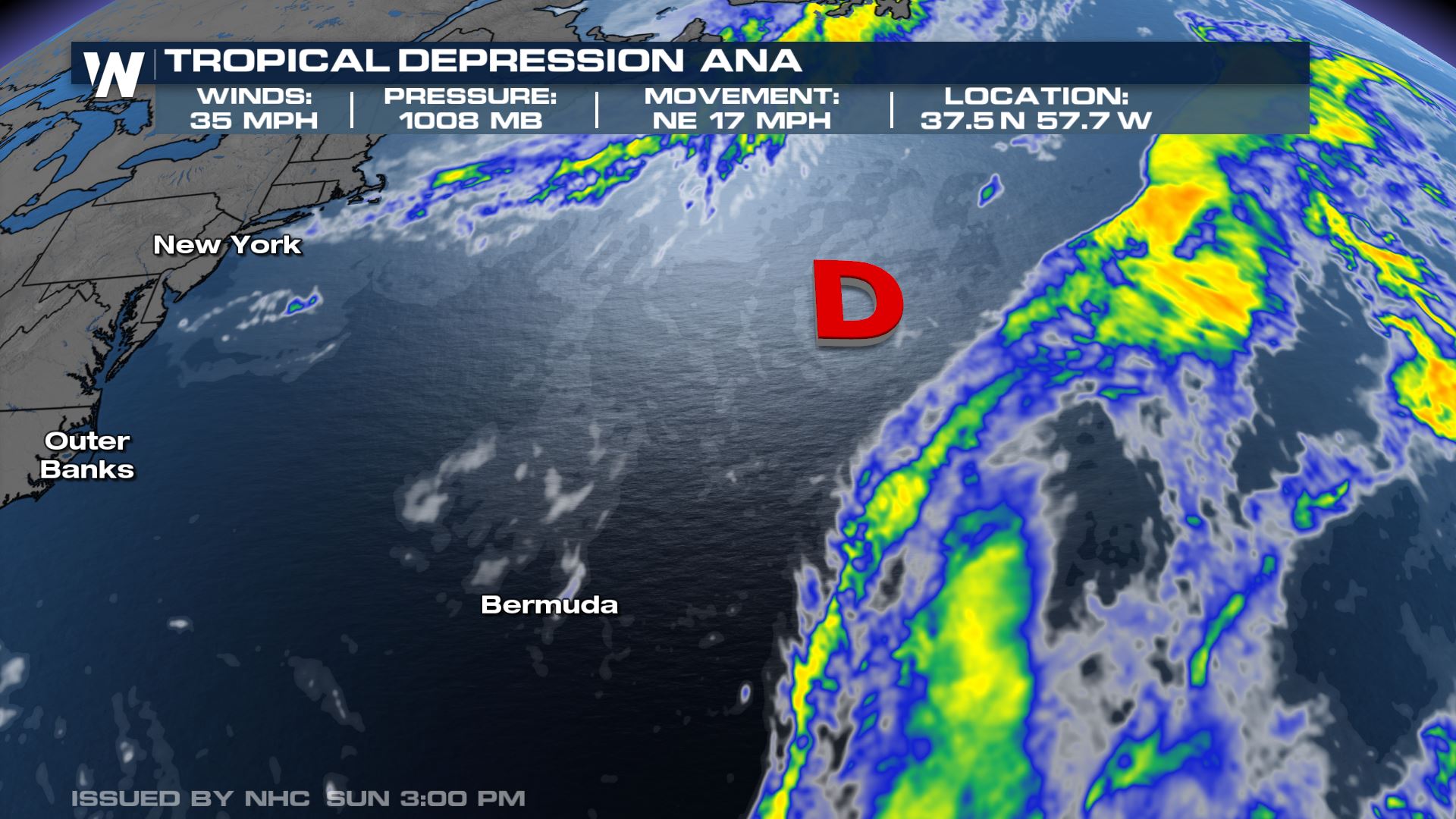 Ana is forecast to move away from Bermuda and the United States on Monday, but may continue to produce larger waves and swells at the coastlines. As a result, ocean currents may be strong at area beaches so please be aware of the conditions at your local oceanside.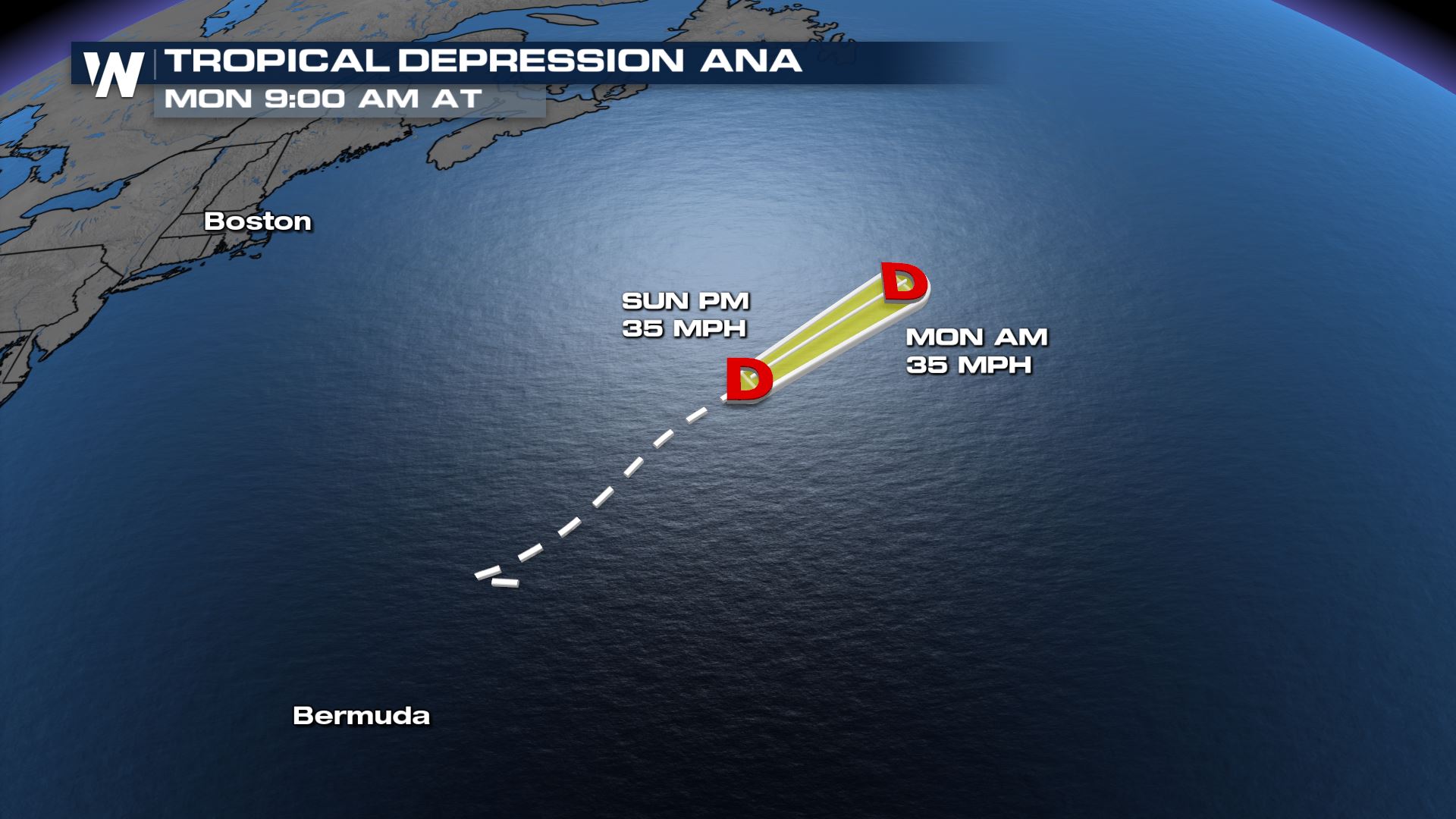 Since Ana has been crossed off the list, the next named storm in the Atlantic Basin will be named Bill.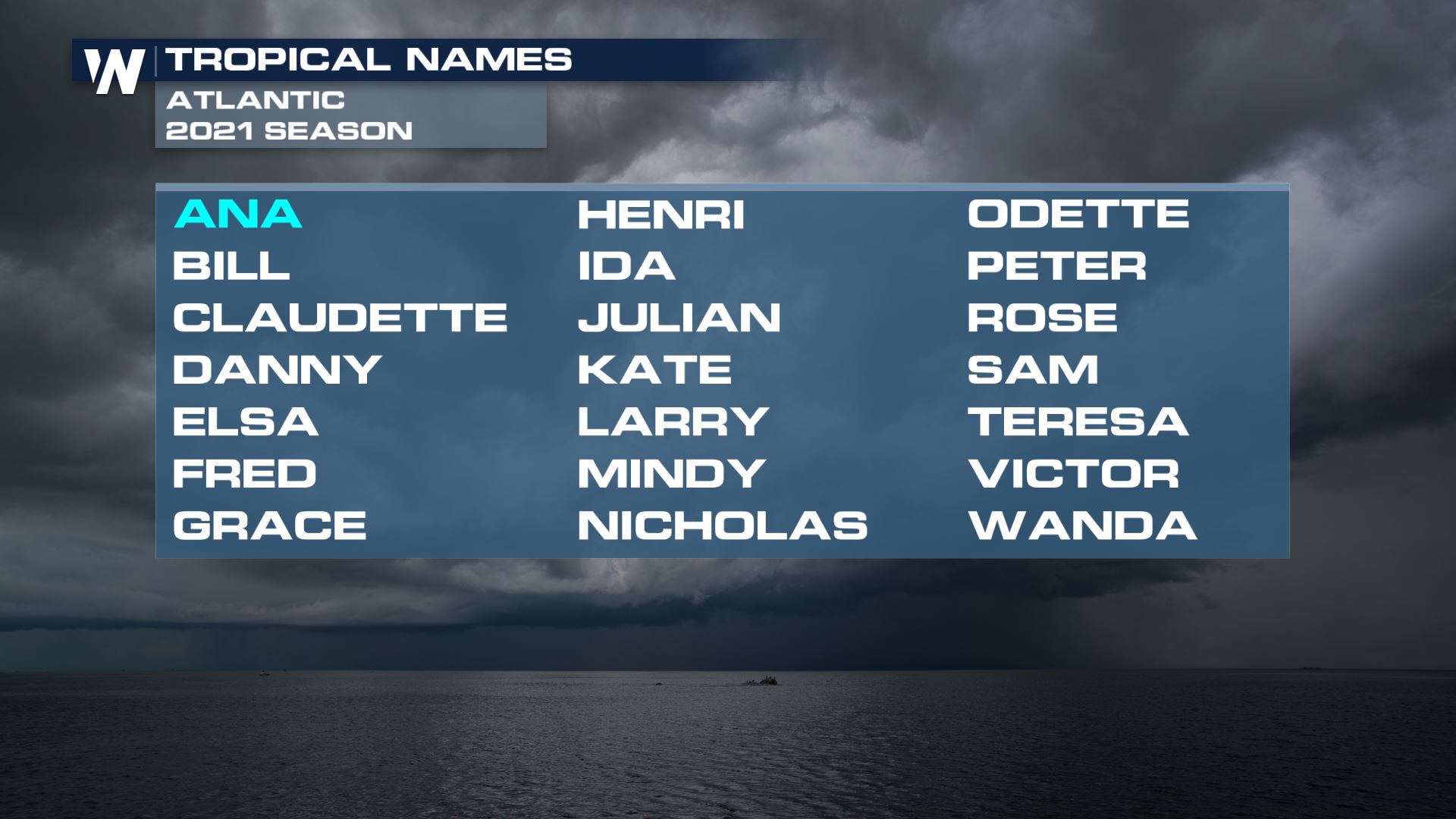 The 2021 Atlantic hurricane season is forecast to be above-average in terms of named storms, hurricanes, and major hurricanes according to the National Oceanic and Atmospheric Administration, as well as the Climate Prediction Center.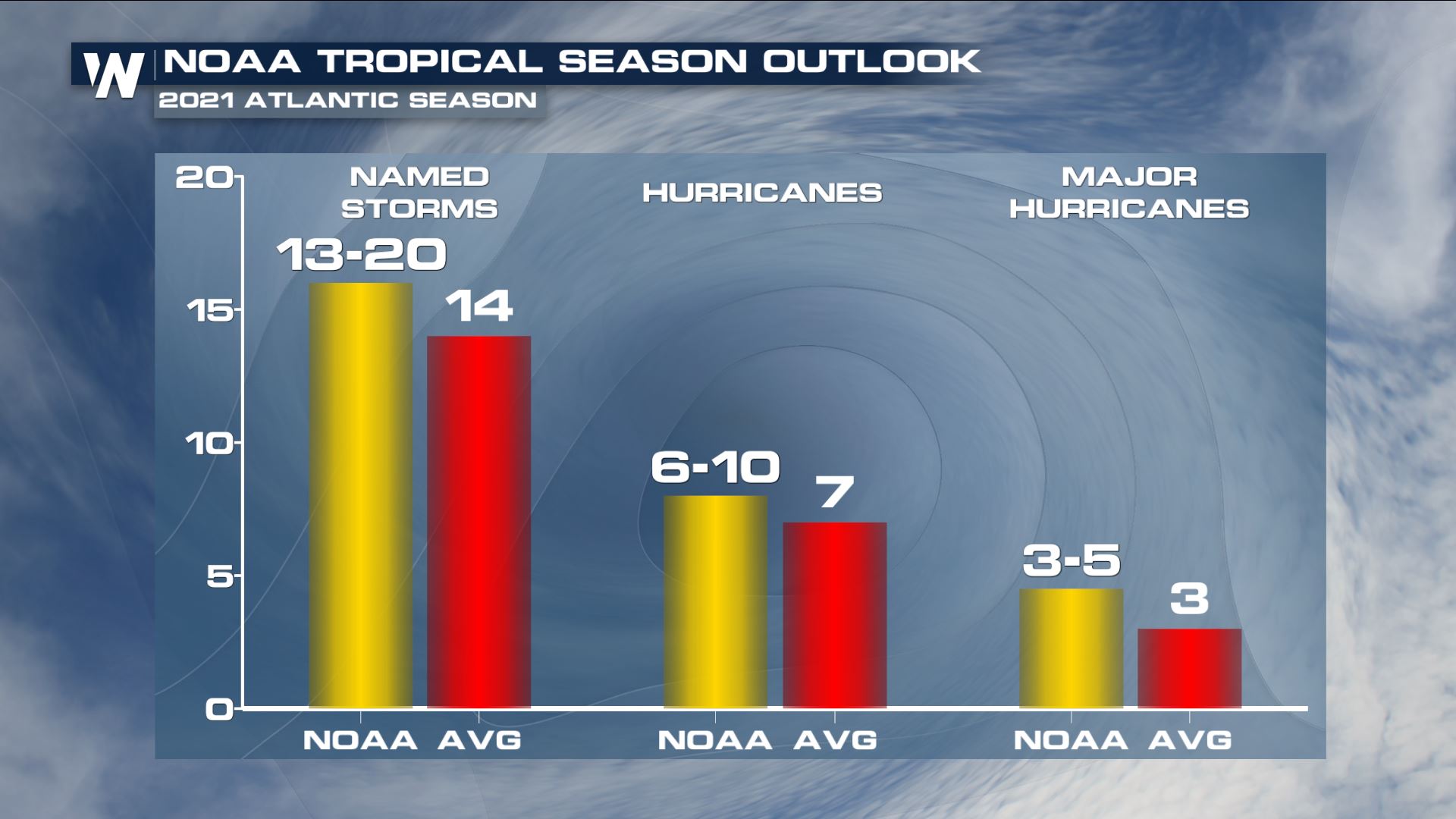 For more information on what the 2021 Atlantic hurricane season is expected to bring, click/tap below:
Related Story: NOAA Expects Above Average 2021 Hurricane Season