Just as we move into Meteorological Spring, another blast of arctic air is pushing its way down into the United States.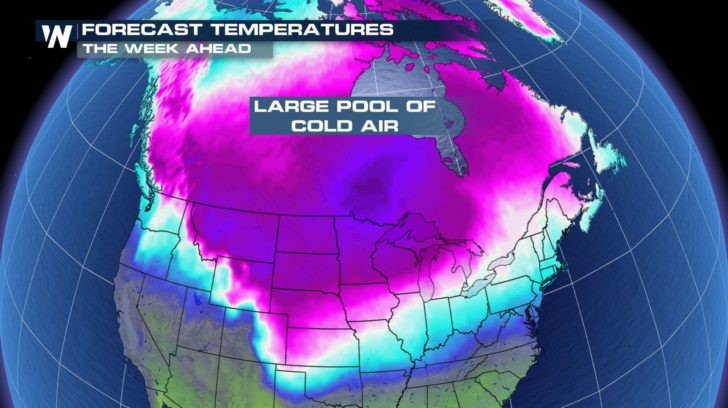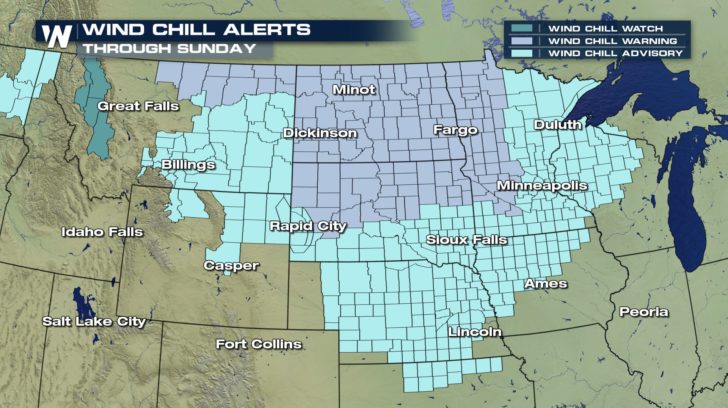 As a result, wind chill values will be plummeting as low as -40 to -50 degrees as we head into the weekend and the beginning of the workweek. Wind Chill alerts will remain in place, and with temperatures this low frostbite could occur on exposed skin in as little as 10 minutes.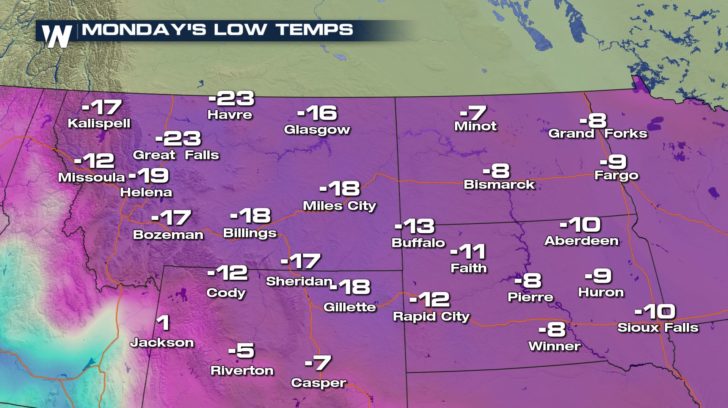 The air temperature across the High Plains will be below zero as we kick off the new workweek, and across the Central part of the United States, many areas will be below freezing.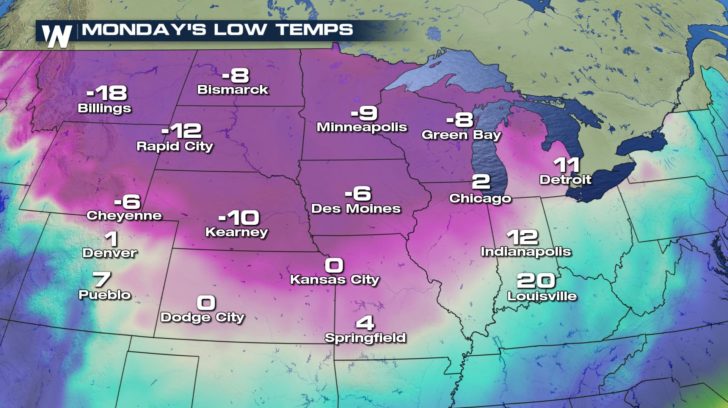 Here's a look ahead into the week of the forecast highs, and you can see how far south this cold air will push.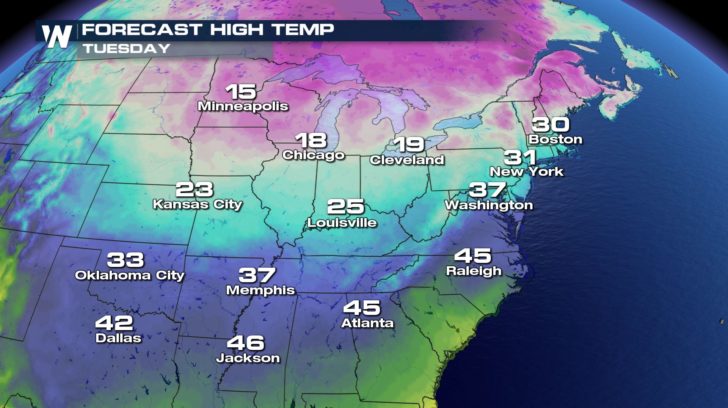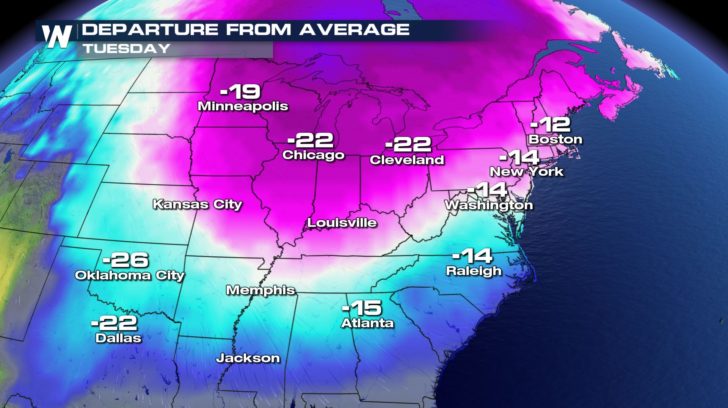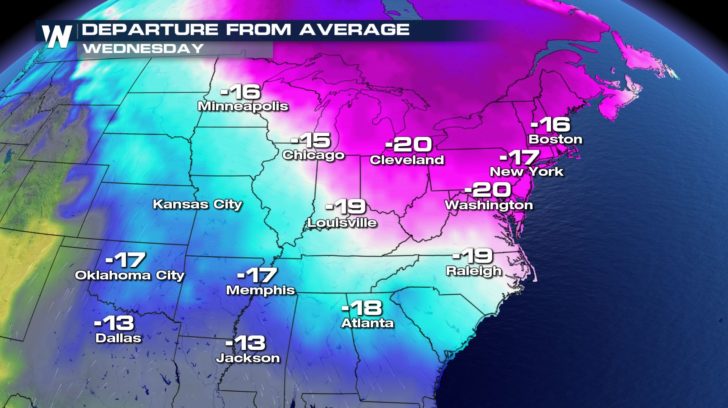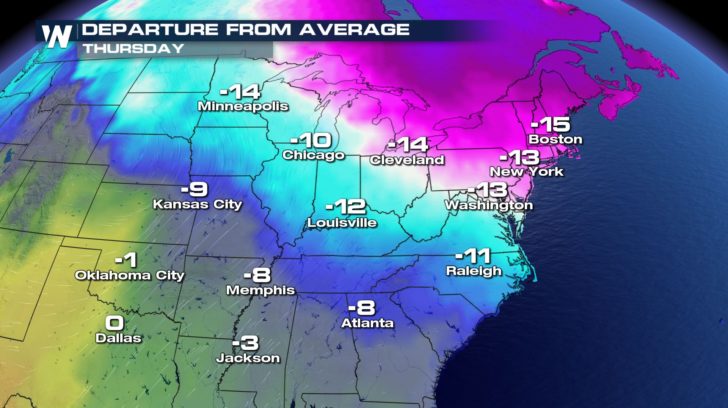 For WeatherNation, I'm
Meteorologist Meredith Garofalo