Here we are in late July and you've probably guessed it by now, it'll be another hot one. However, the question remains: Which cities and what regions will be hottest? We've got you covered here. After another scorcher in the mid-Atlantic Wednesday (before the storms rolled through), a weak cold front will cool the East coast down on Thursday and Friday. Enjoy some relief through Saturday, because it appears by Sunday the very hot weather will return.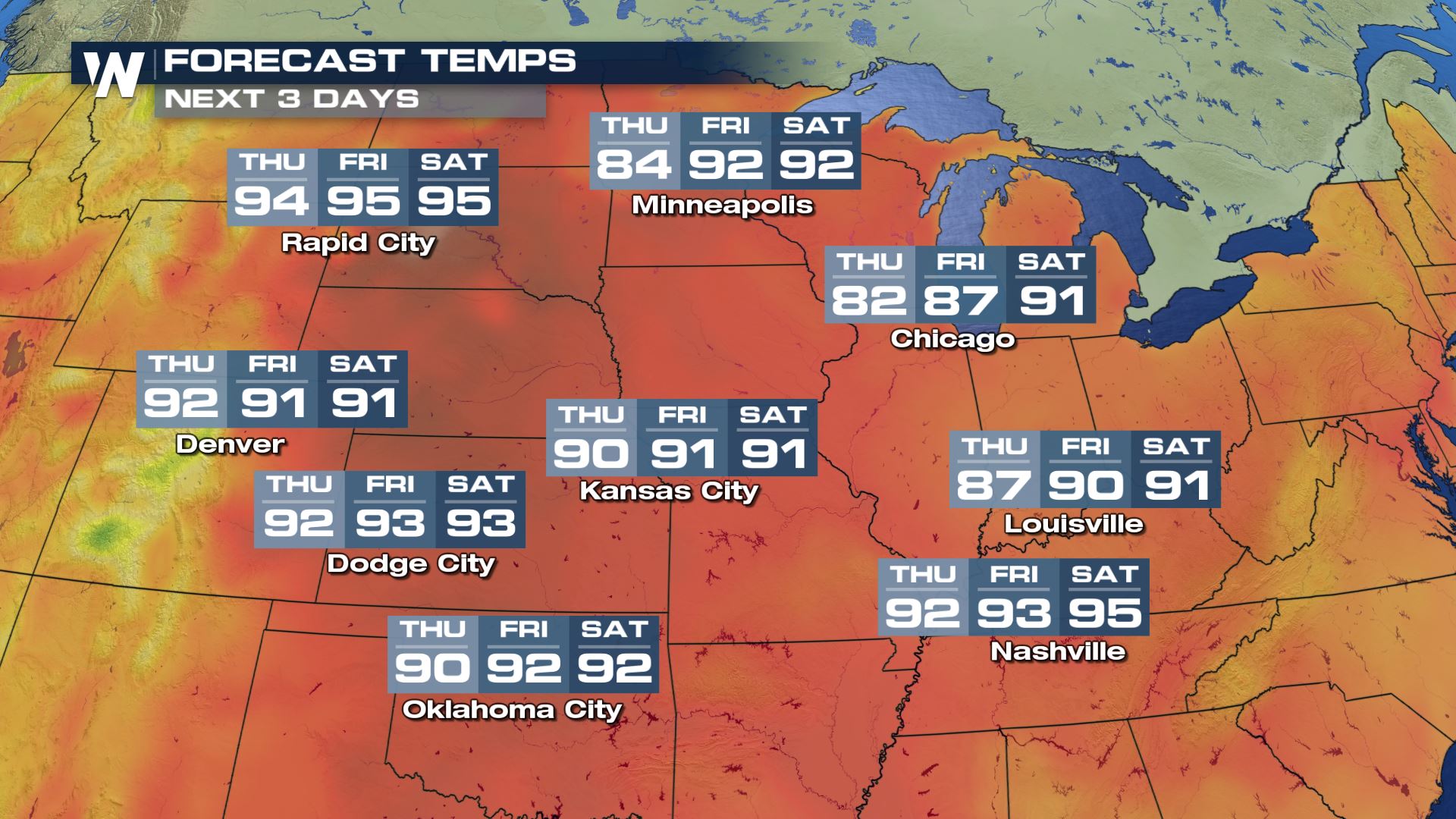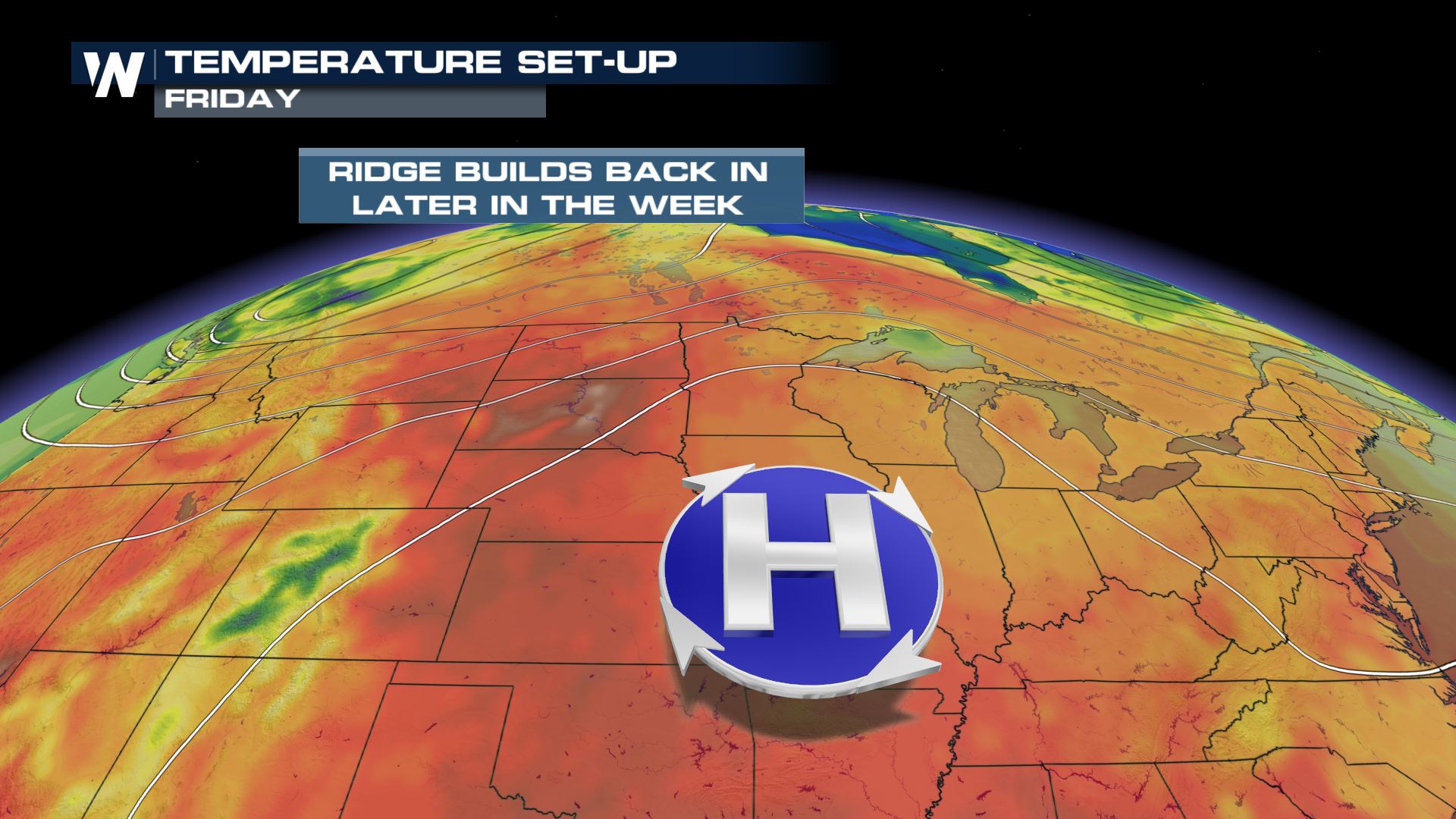 When extreme heat is in the forecast, be sure to take precautions to avoid heat related illness. Stay hydrated by drinking plenty of water and avoiding alcoholic beverages. Avoid prolonged sunshine and work during the cooler parts of the day, such as the early morning or in the evening. If you have to be outside during the afternoon hours, take plenty of breaks in the shade, wear light colored & loose-fitting clothing, and learn to 
recognize the signs of heat stroke
. For more on heat safety, 
here's a handful of tips to help keep you and your family (and your pets!) safe
. WeatherNation will keep you up-to-date on the latest forecasts and alerts for the East Coast. Check back with us for updates.