The trough that is currently sitting in the four corners will eject into the central plains this afternoon. This will then continue moving eastward and bring back additional snow for the plains and parts of the midsouth by the end of the week.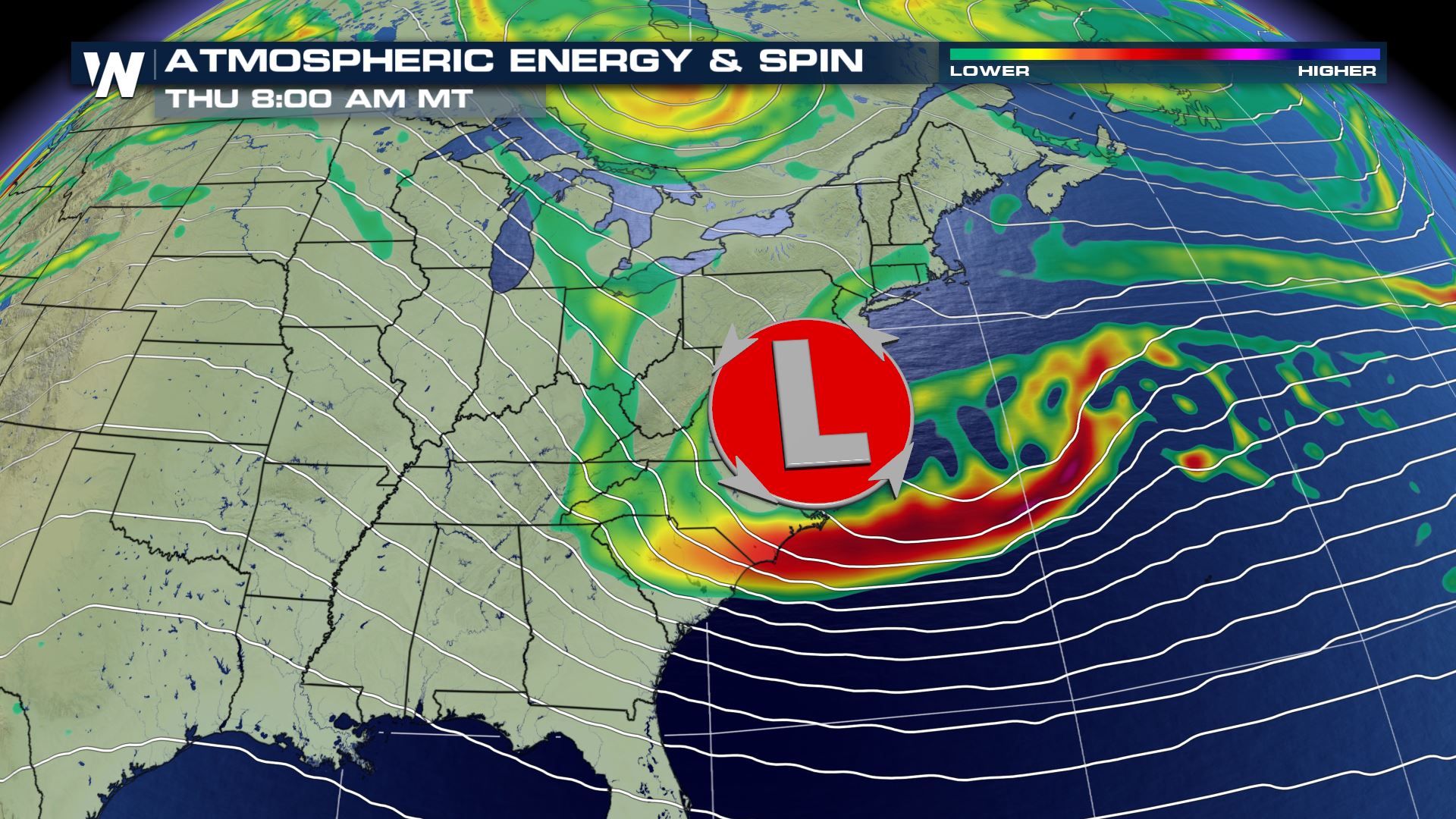 Winter weather advisories are in effect for Kansas for an additional 1"-2" of snow. Totals are not drastic but travel could still be impacted.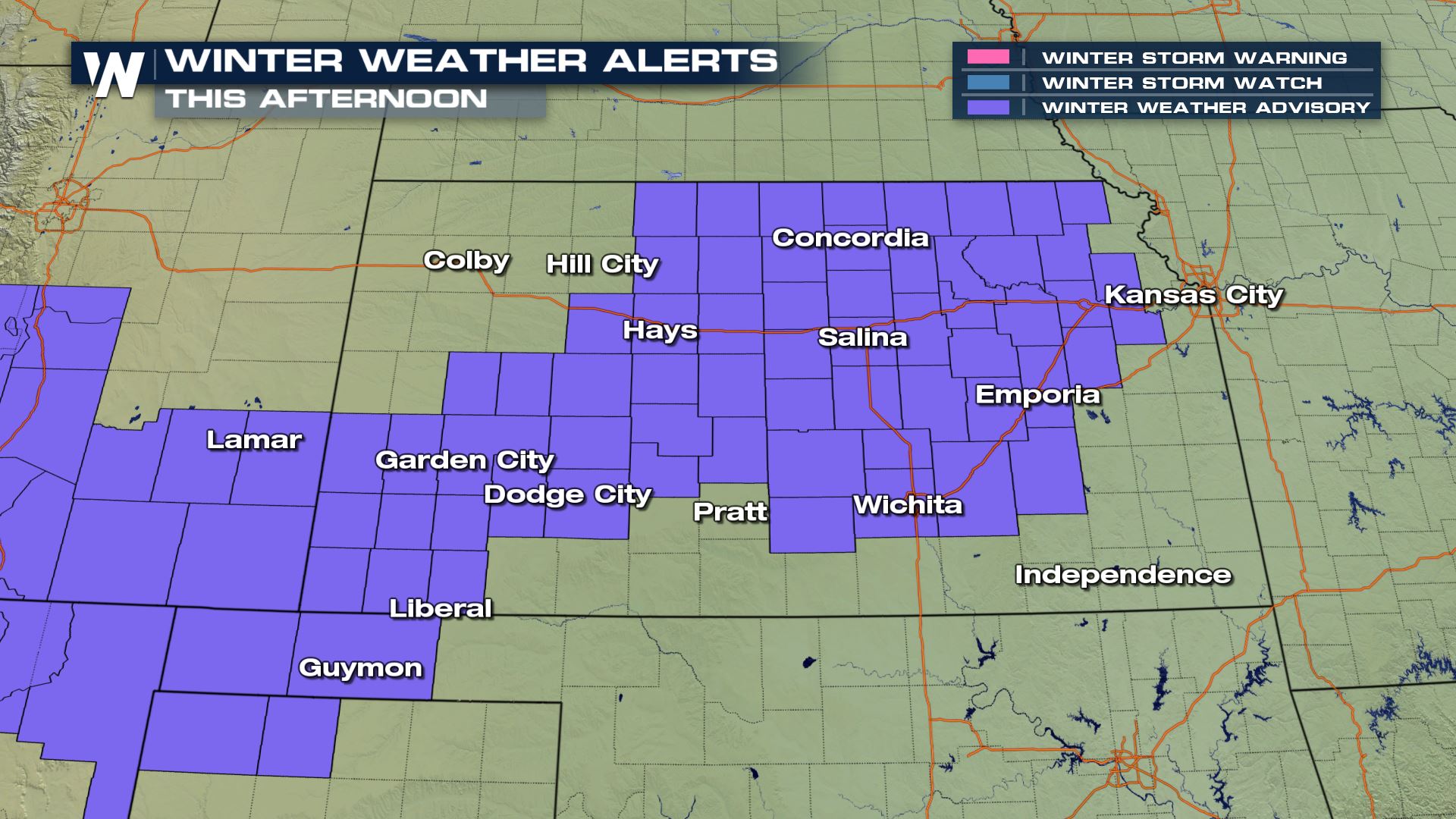 Timing shows the snow through this evening and moving across the midsouth into the overnight hours.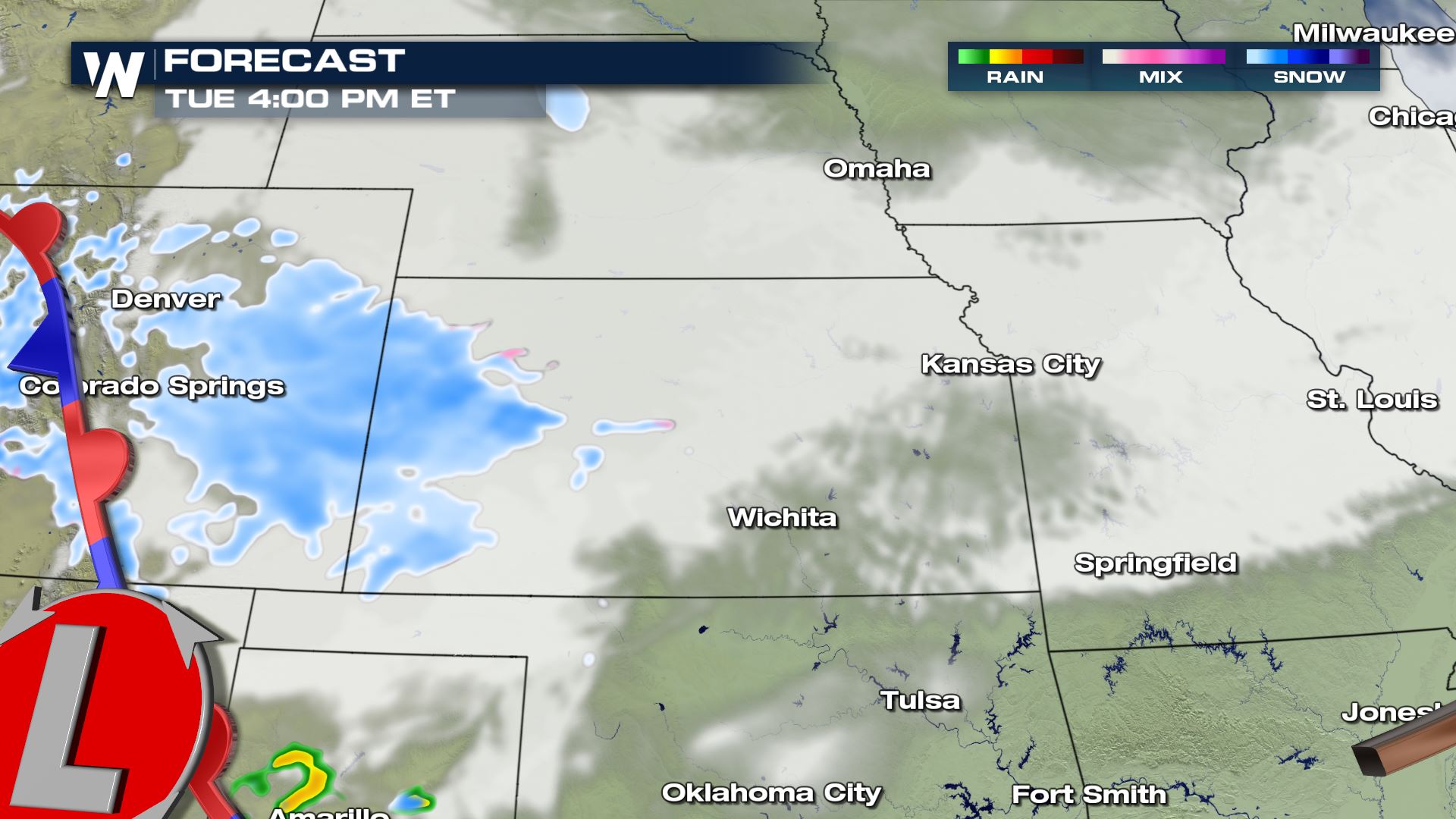 The cold air in place may allow areas like Kansas City to see some flurries overnight and into early tomorrow morning.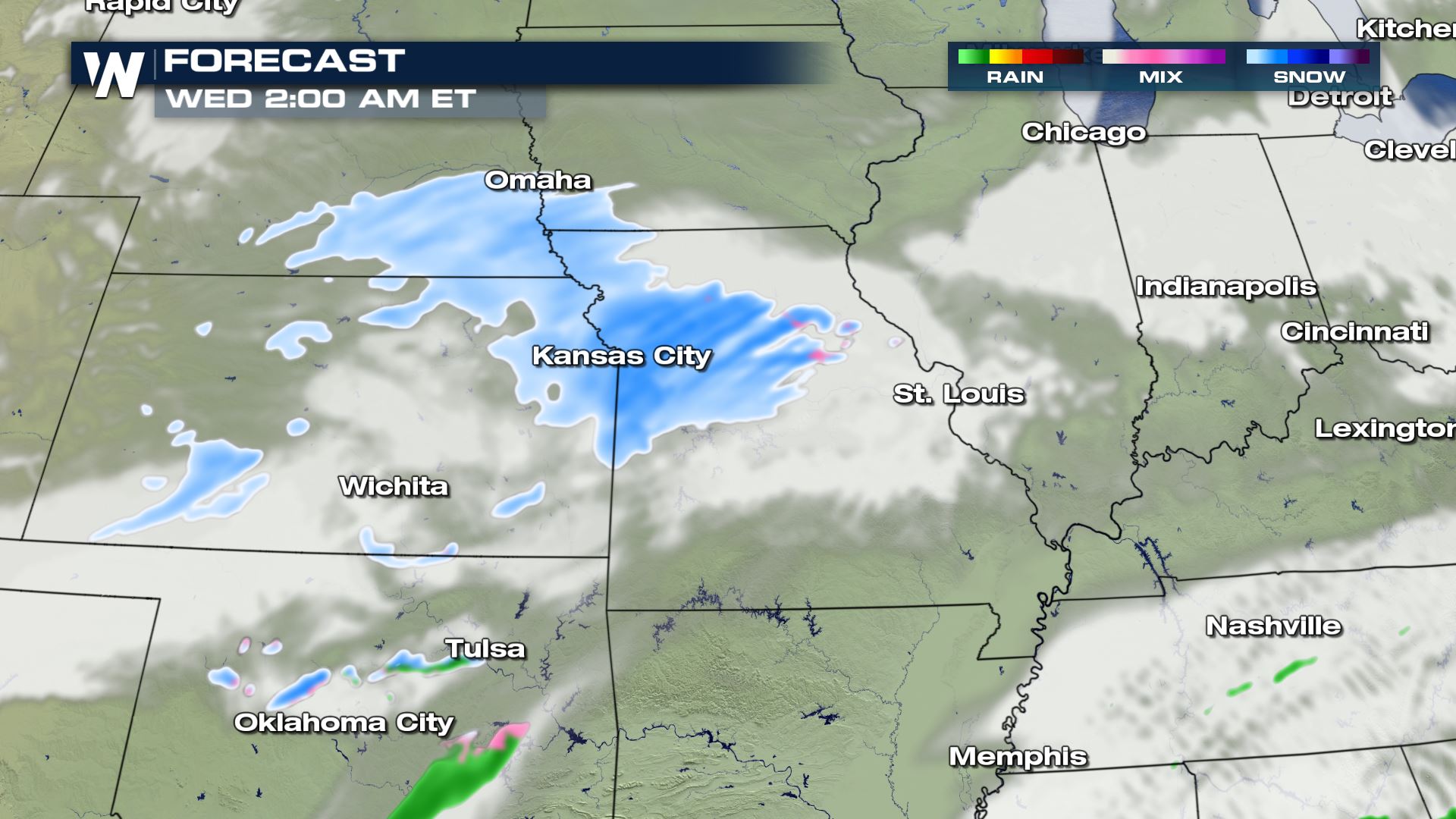 Additional accumulations are going to be low and remain between 1" and 2". Overpasses and bridges are likely to be tricky with any moisture remaining on the roads by the morning commute.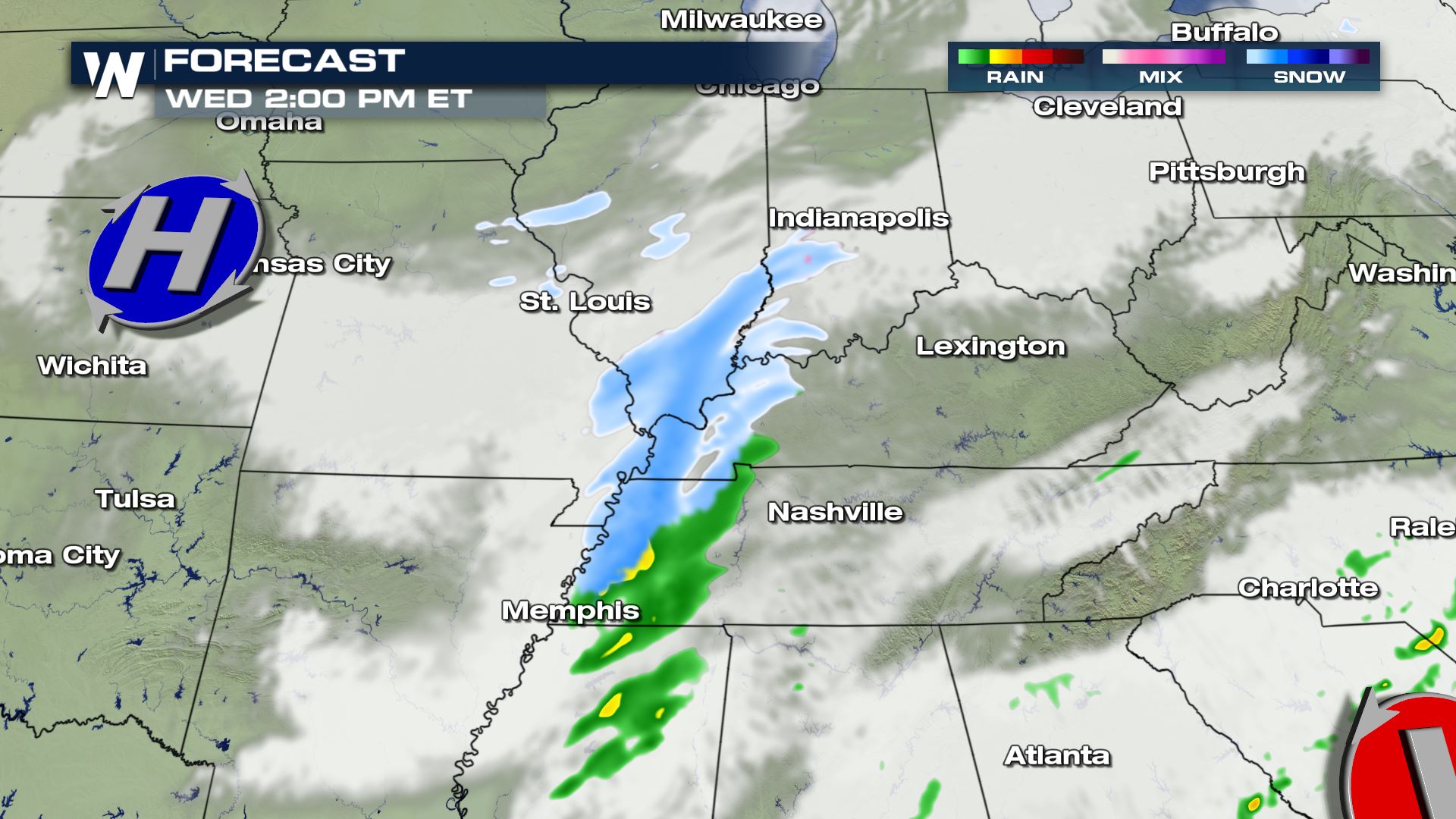 By Wednesday afternoon, the moisture gets enhanced by the upslope of the Appalachia Mountains. This allows for a snow to become more widespread and the wind enhances the lift as it crashes into the mountains.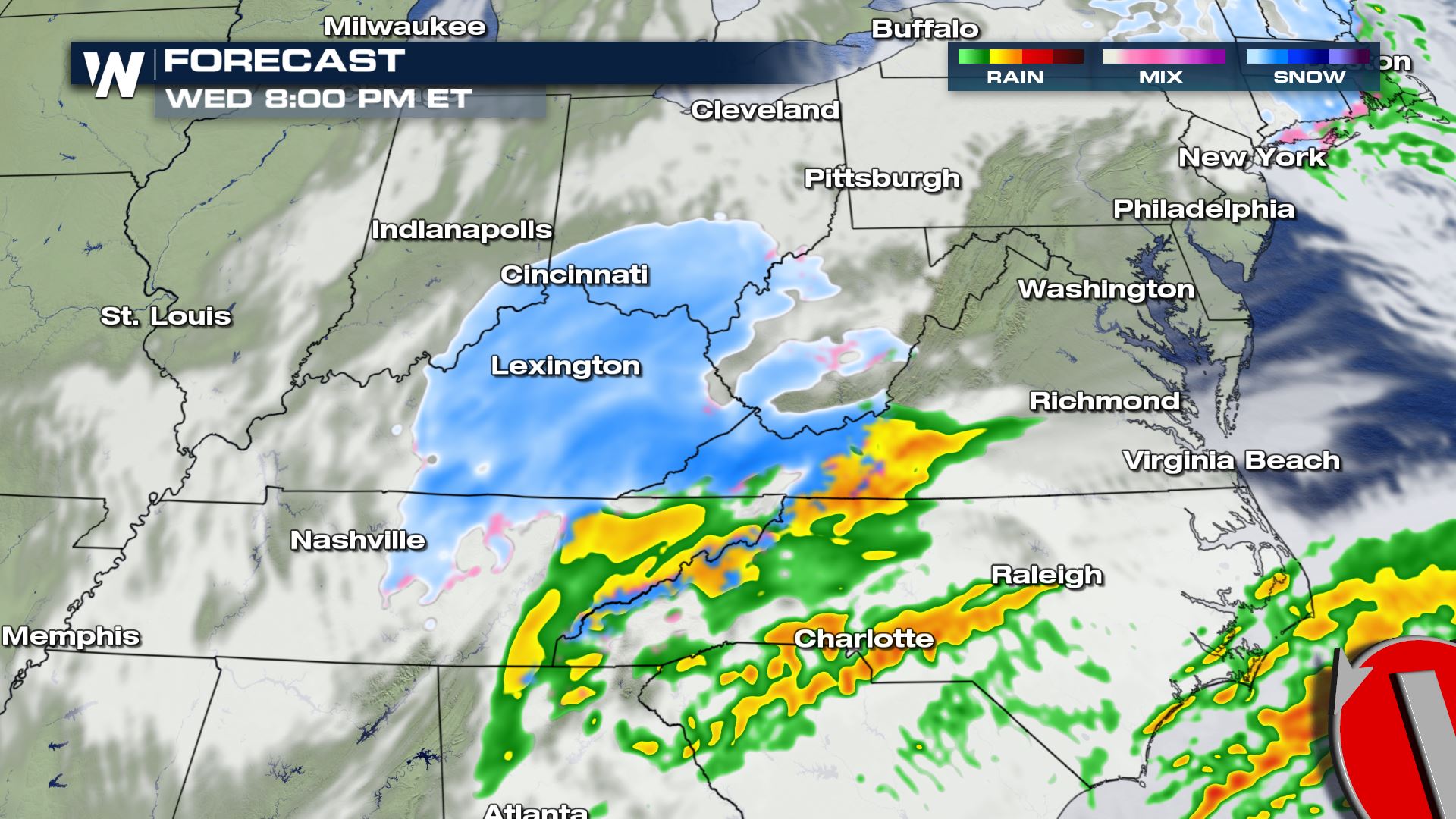 As the low moves closer to the Atlantic, additional moisture gets wrapped around but it keeps its momentum moving off the coast by Thursday morning.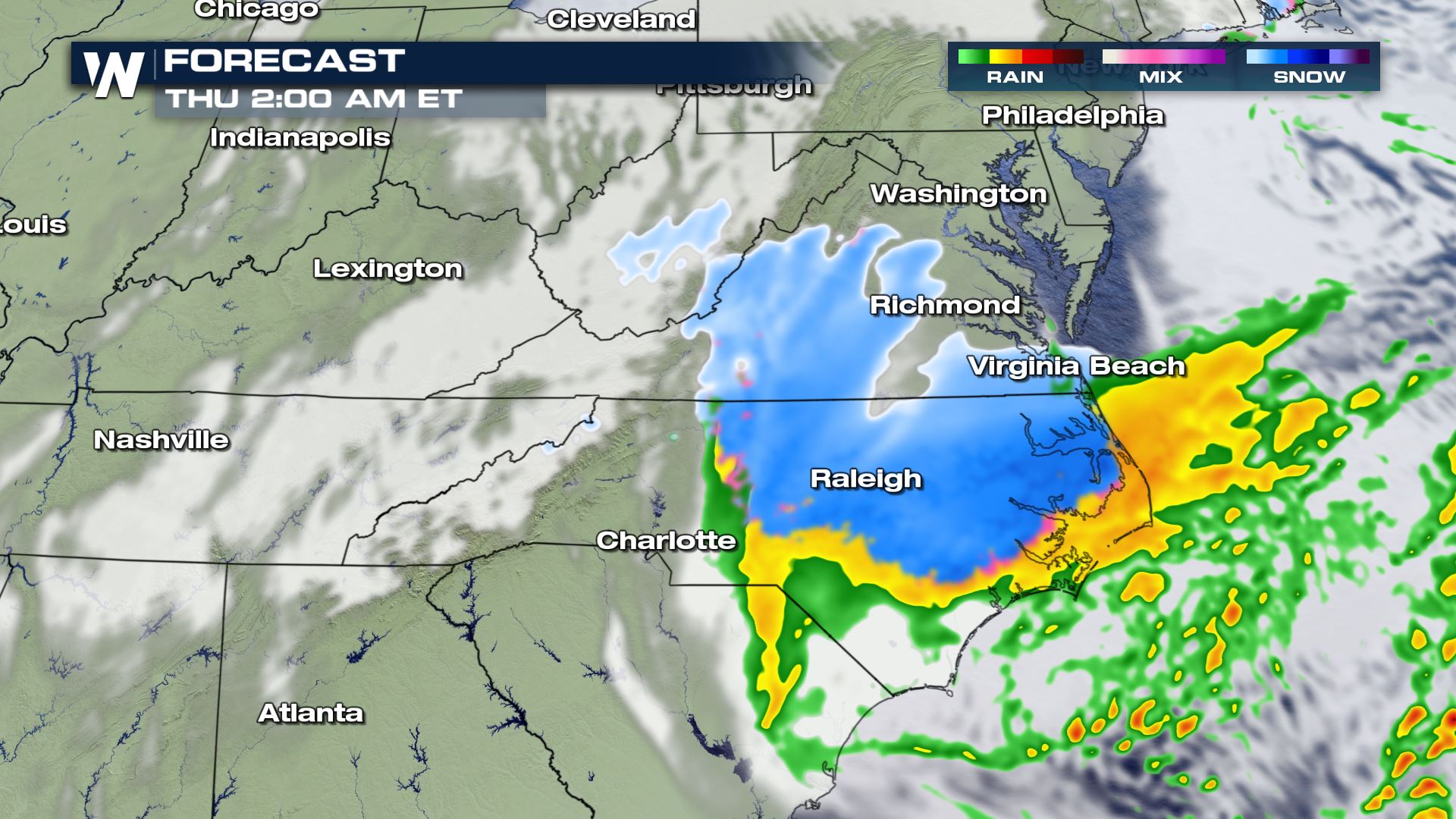 The low is expected to track southward and move through Virginia and North Carolina bringing the higher elevations up to 6" and the lower elevations a coating of snow.