Another strong storm will swirl into the south today, likely producing severe weather with hail, wind, flooding and isolated tornadoes.  Here are the areas for the highest probability of tornadic development on Wednesday afternoon. Per the SPC, cities from Greenville north to Memphis have the greatest threat of tornadoes Wednesday afternoon.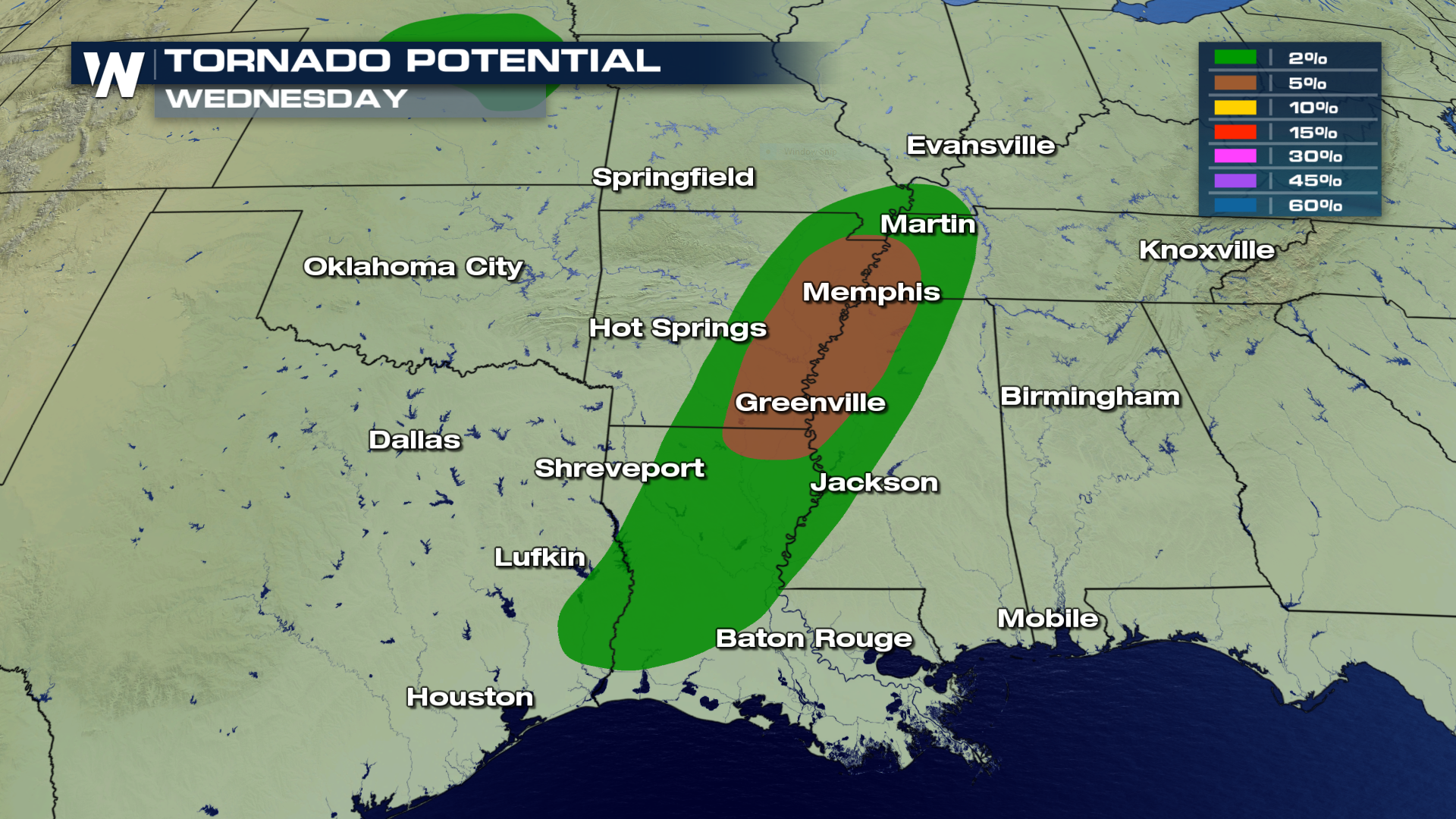 The winds will also be an issue Wednesday afternoon as severe storms may generate gusts in excess of 50-60 MPH.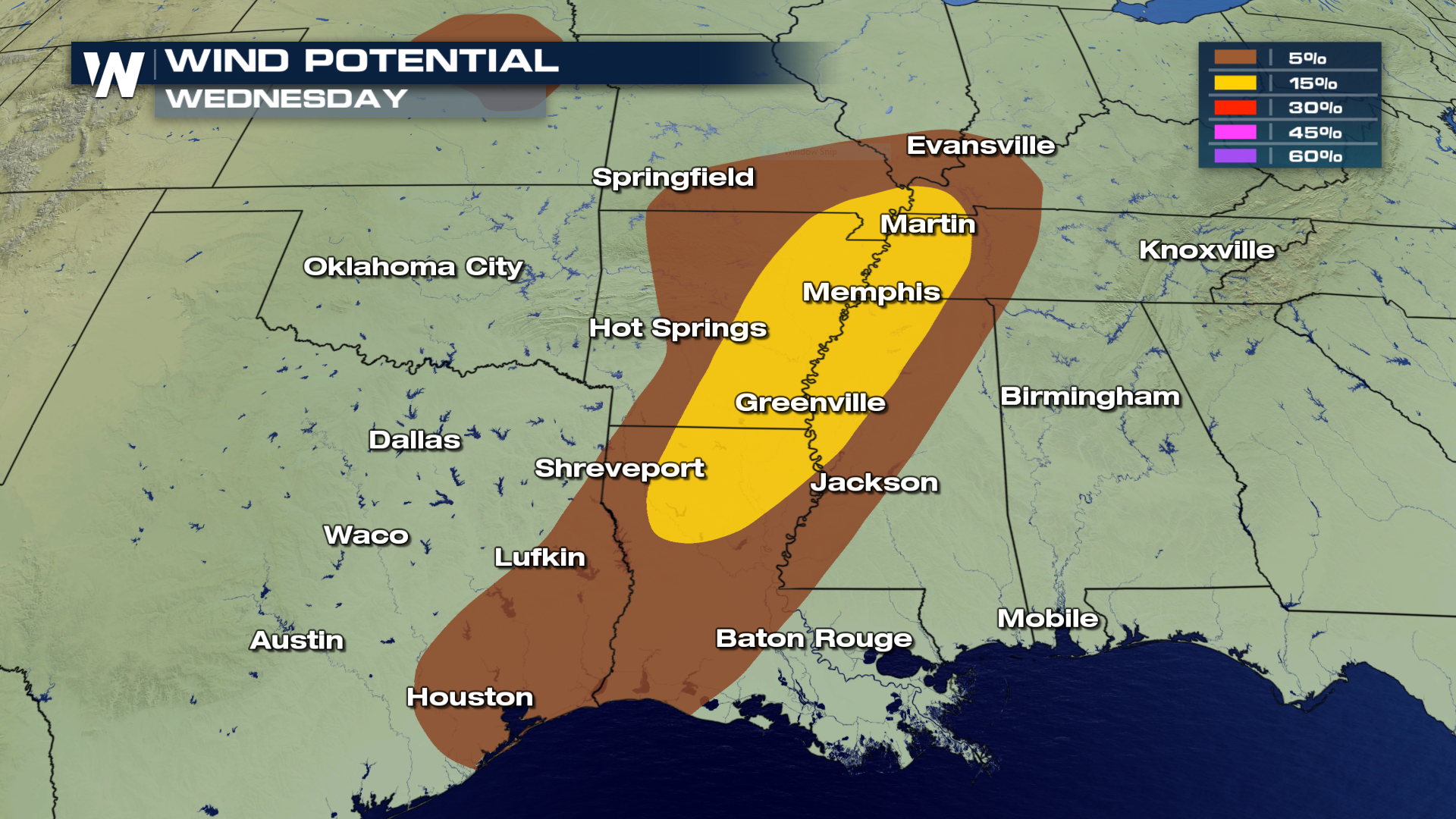 Hail, possibly up to 1-2" in diameter is also in the forecast for Wednesday.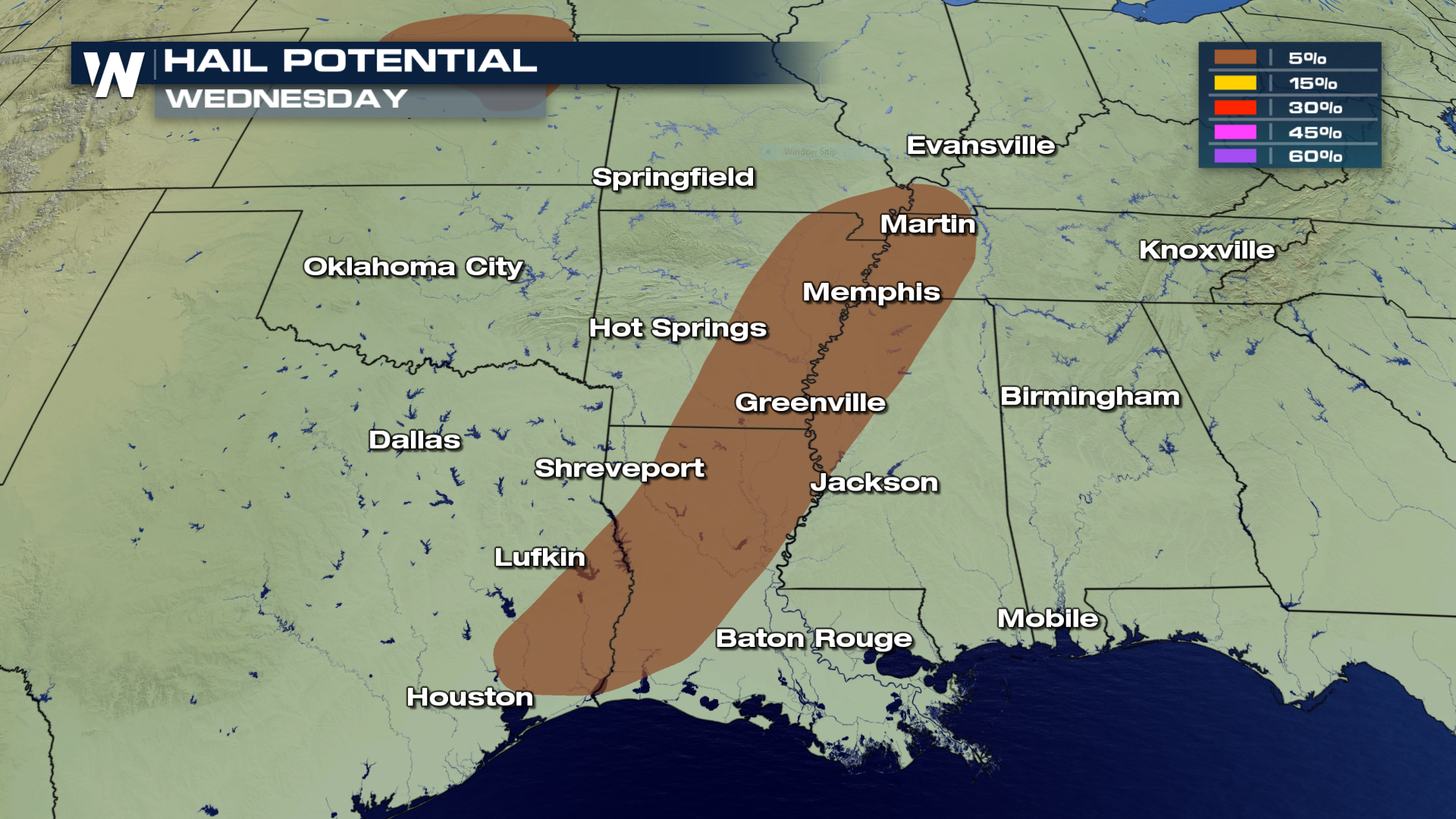 As the storm moves through the area, expected rain totals will produce anywhere from 1 - 3"+ by Thursday. Areas shaded in yellow will likely see the largest accumulations.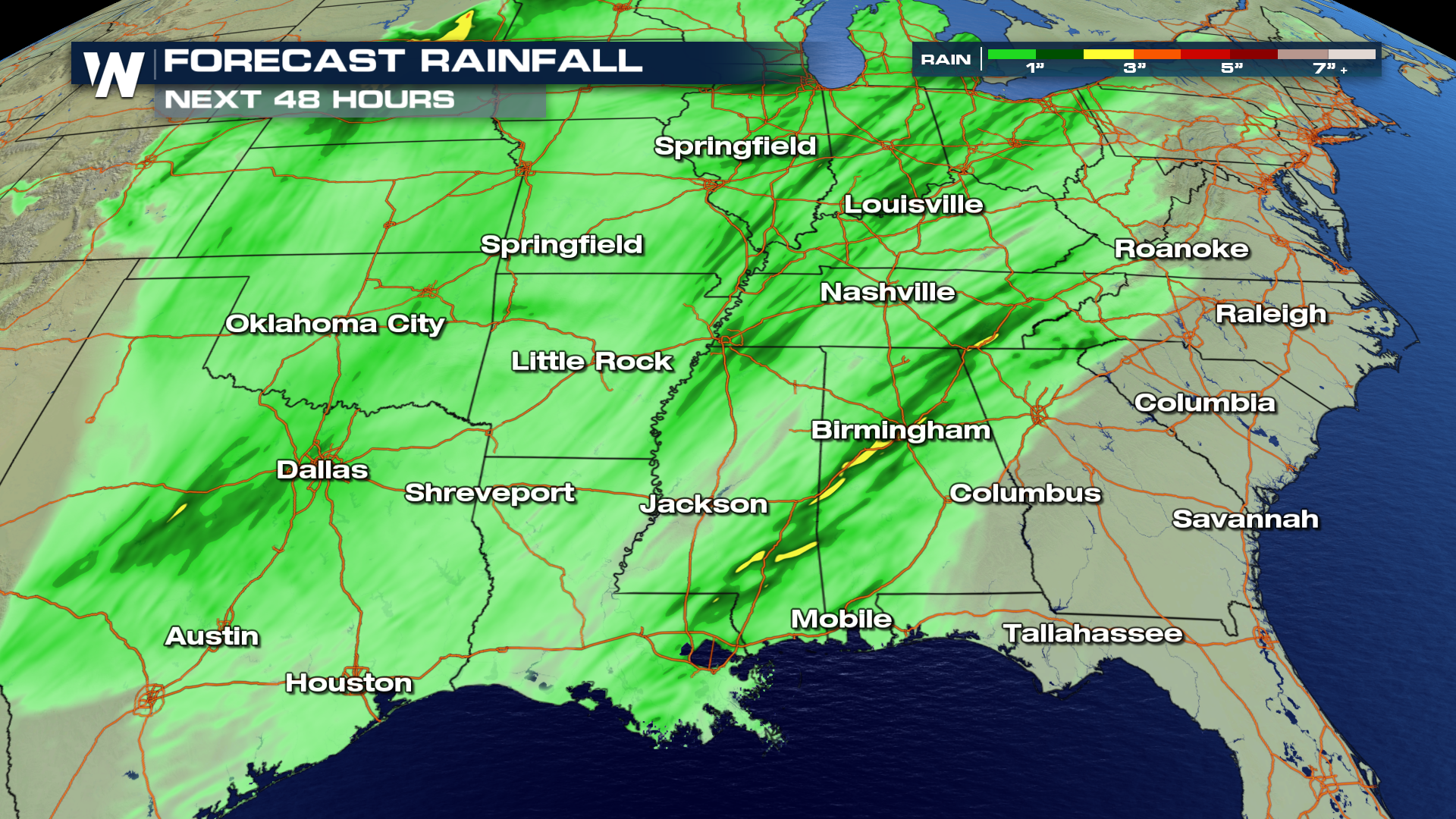 Here is the expected movement throughout Wednesday afternoon and evening from 6 AM - 6 PM MST.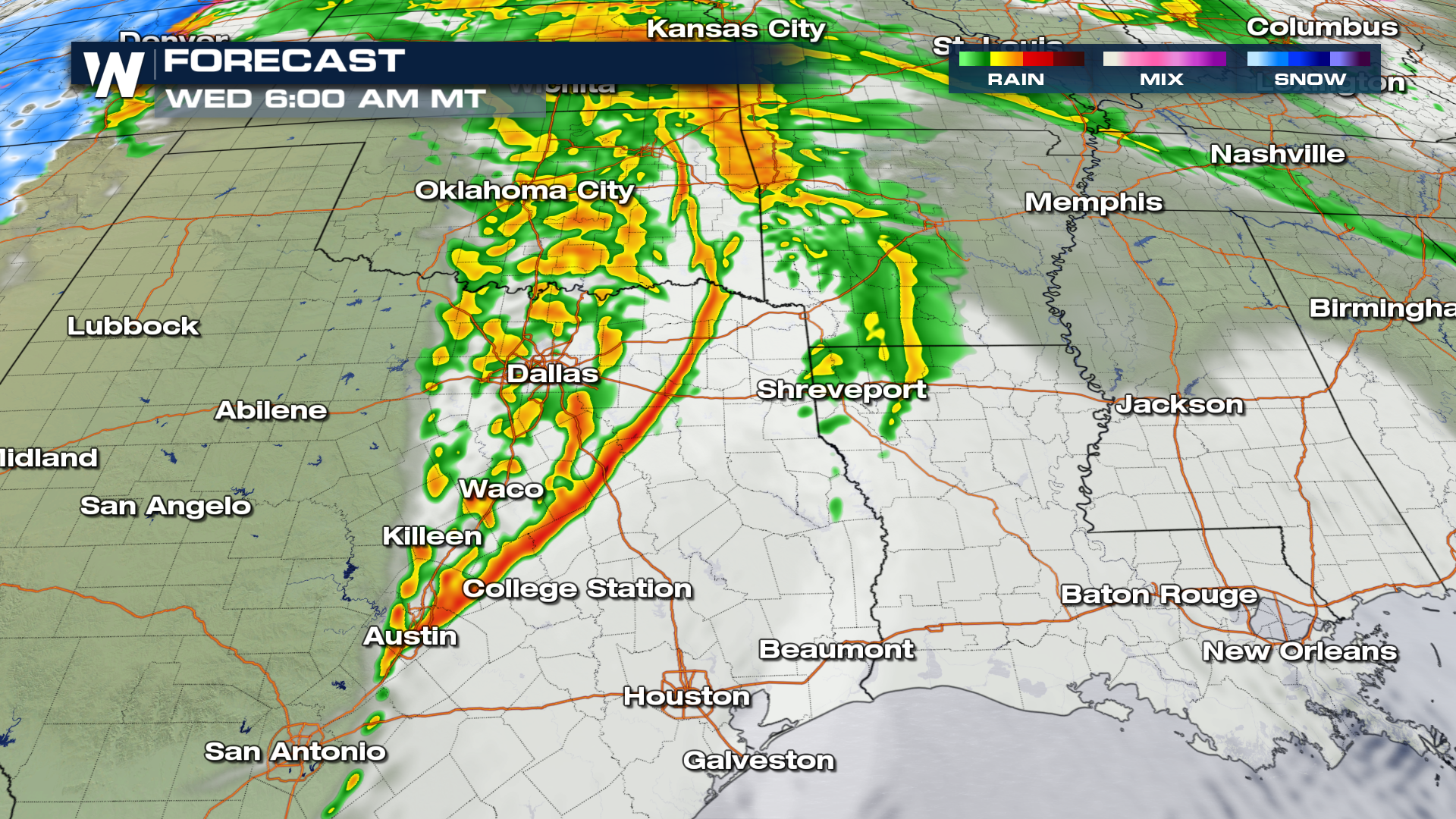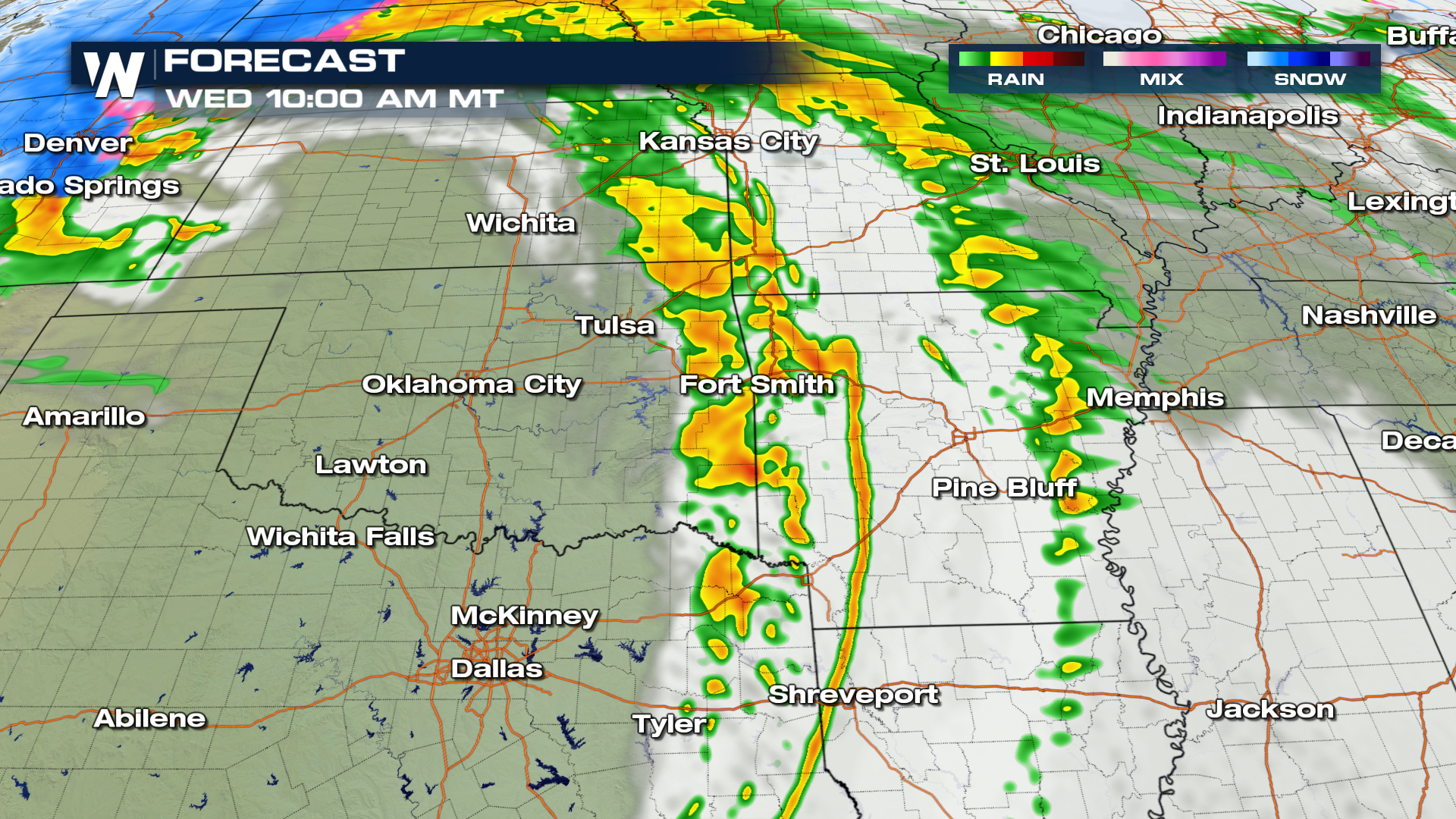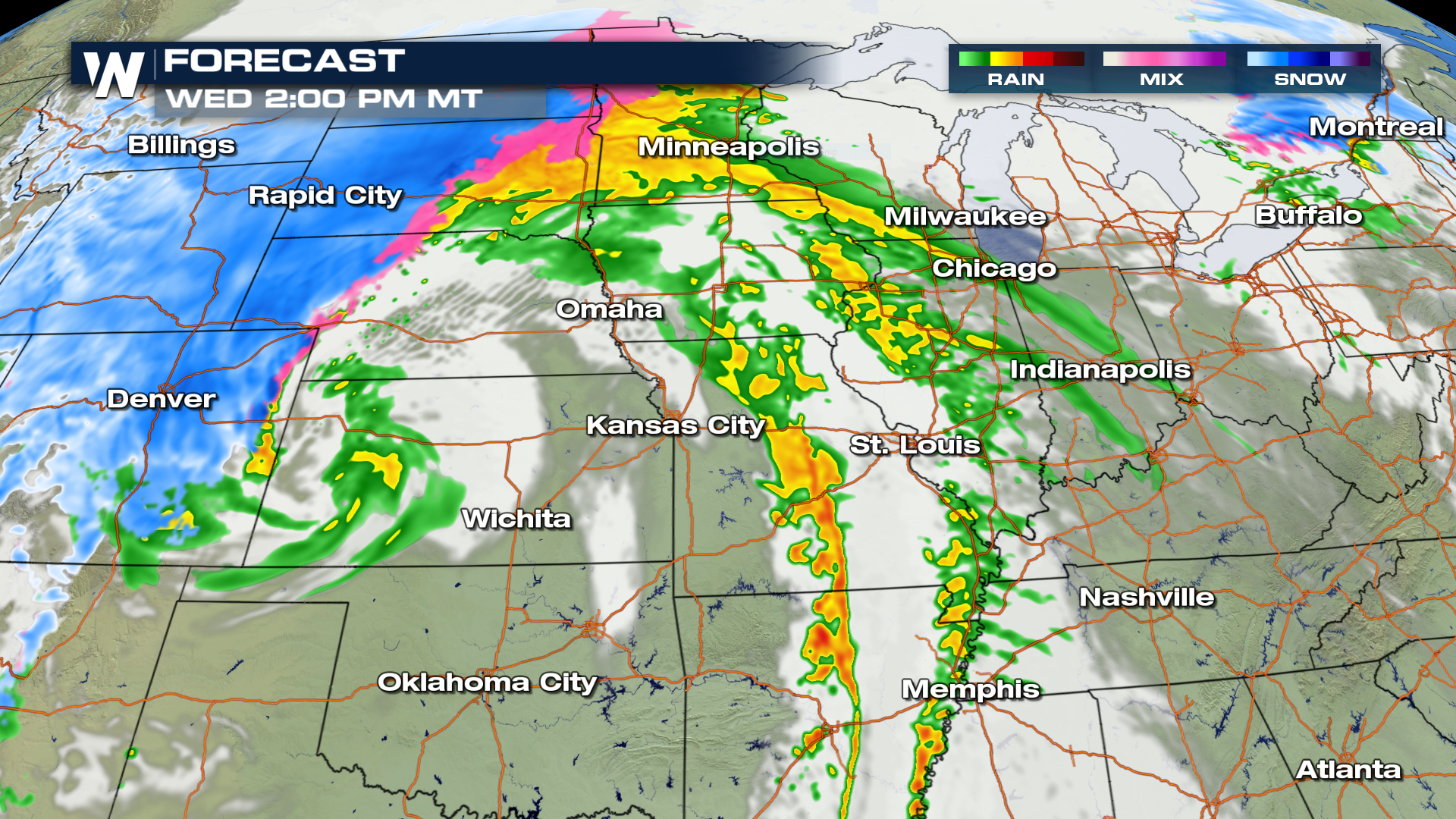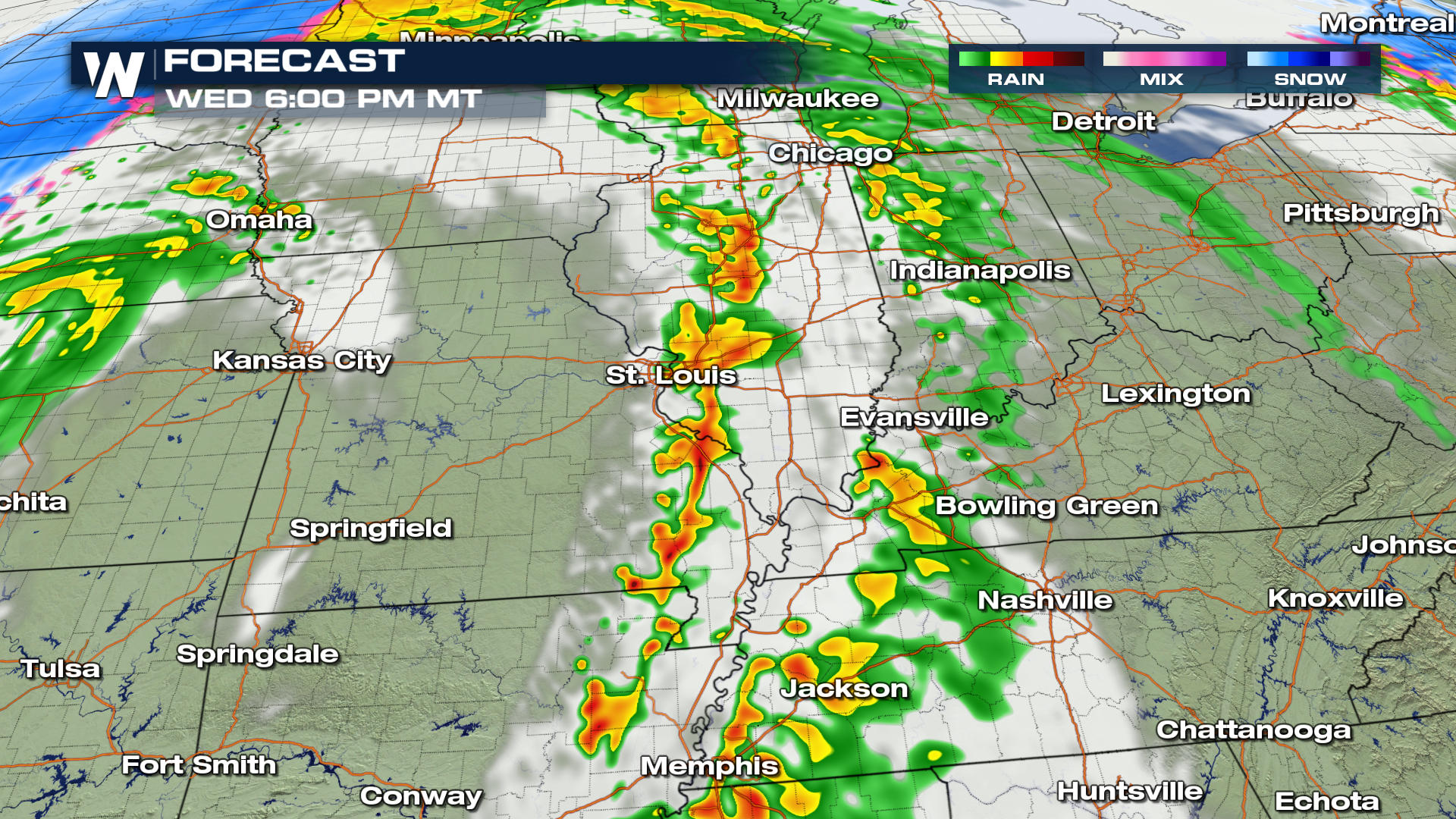 For WeatherNation, I'm
Meteorologist Greg Rule