An area of low pressure will move in from the north carrying the central US through the weekend. Temperatures will drop well below average for this time of year, and the possibility of light snow remains in the forecast. The set-up will develop late Friday as colder air fills in behind a Canadian cold front. This will bring flurries and snow showers into the region beginning late Friday night. Snow showers will continue through the night and into Saturday afternoon. Below is the timing for expected snow showers throughout the area.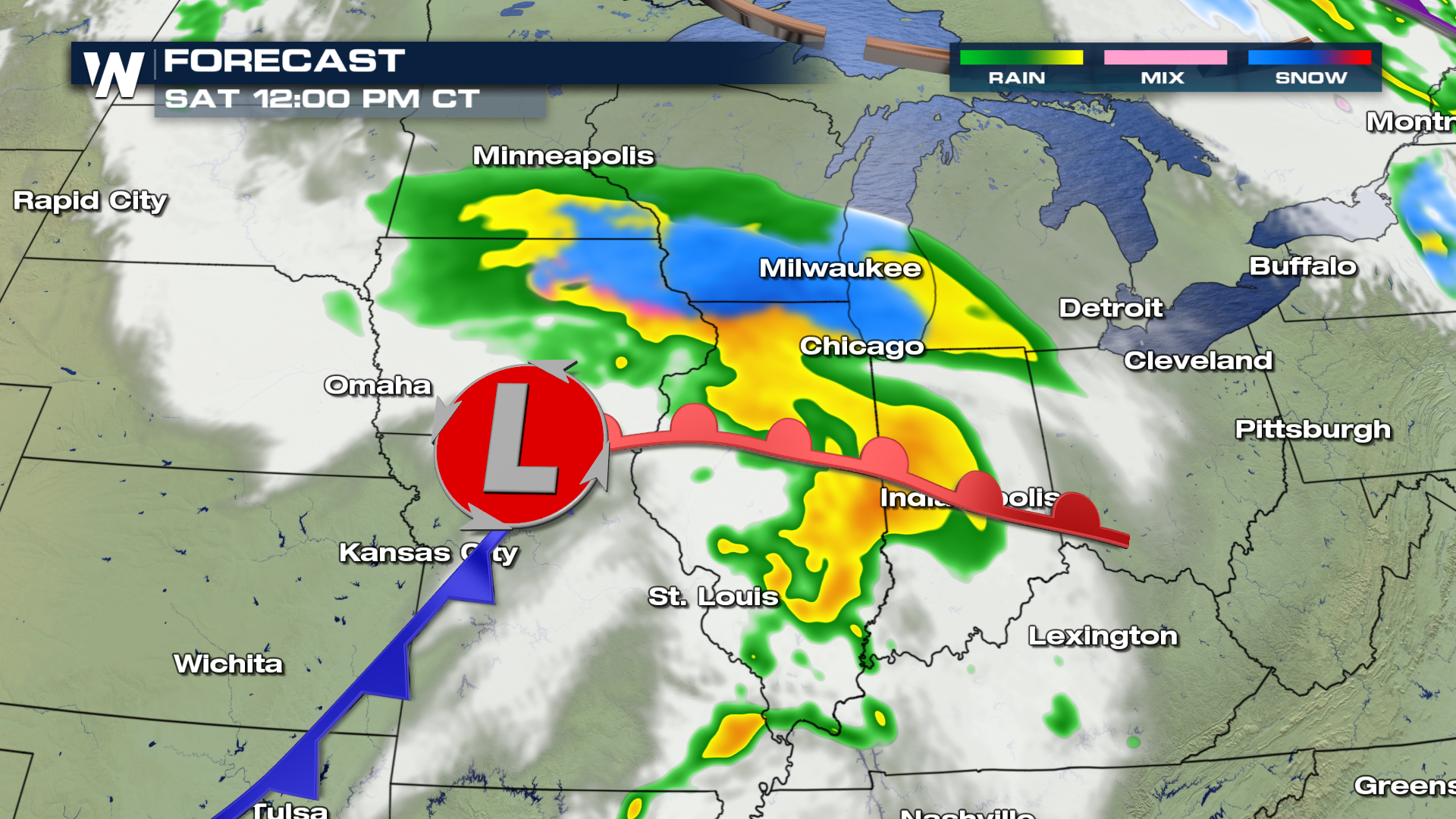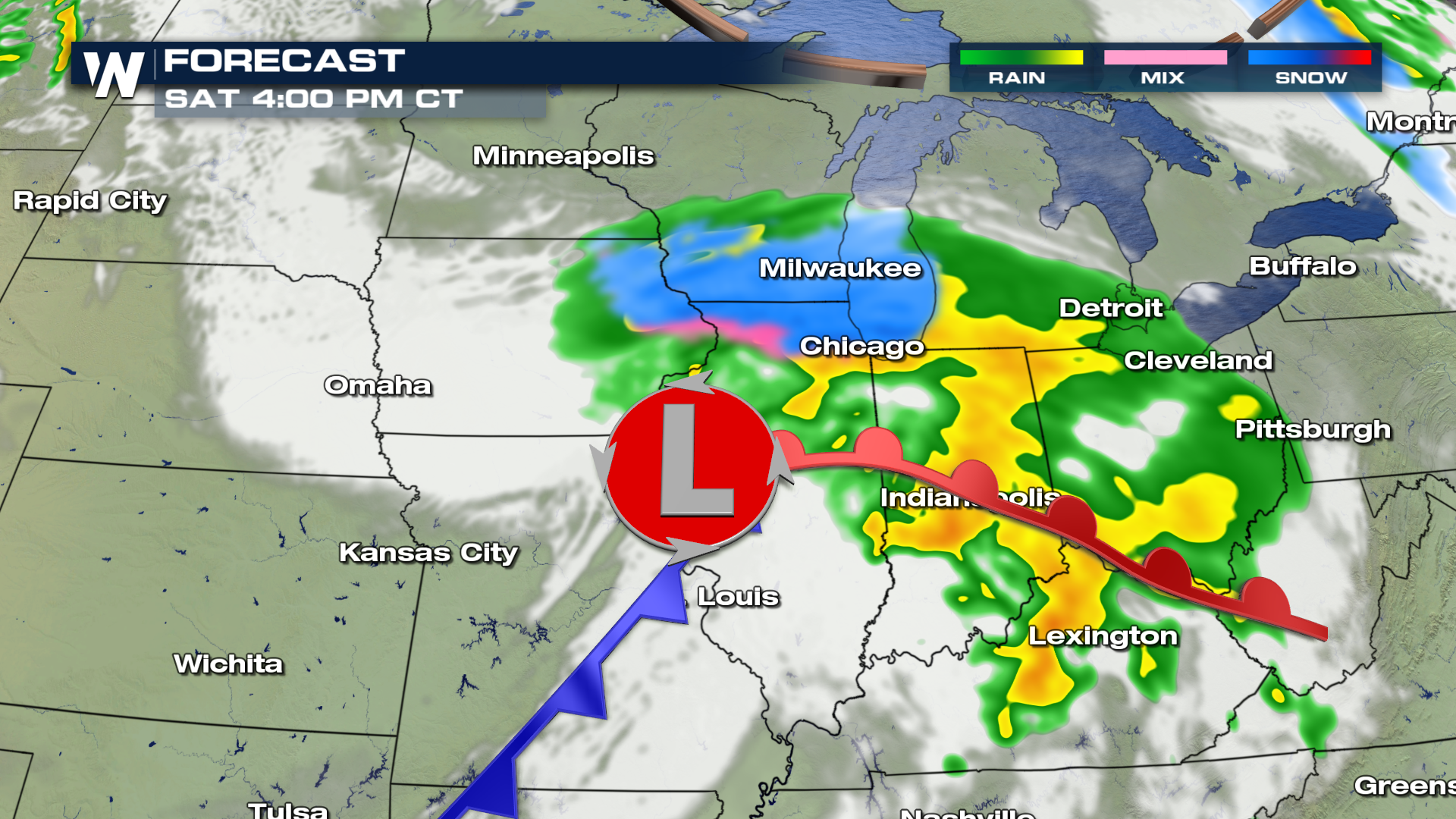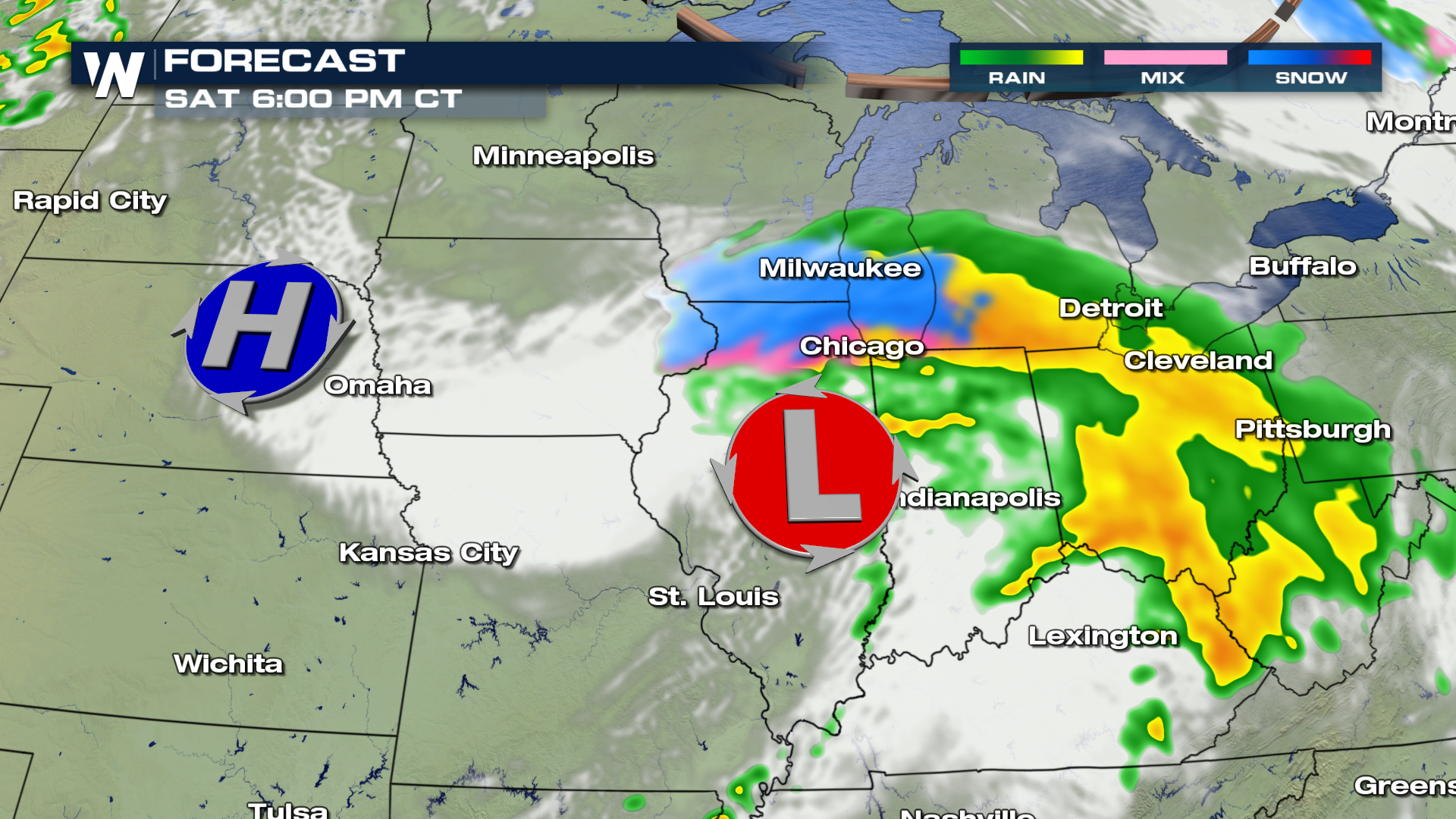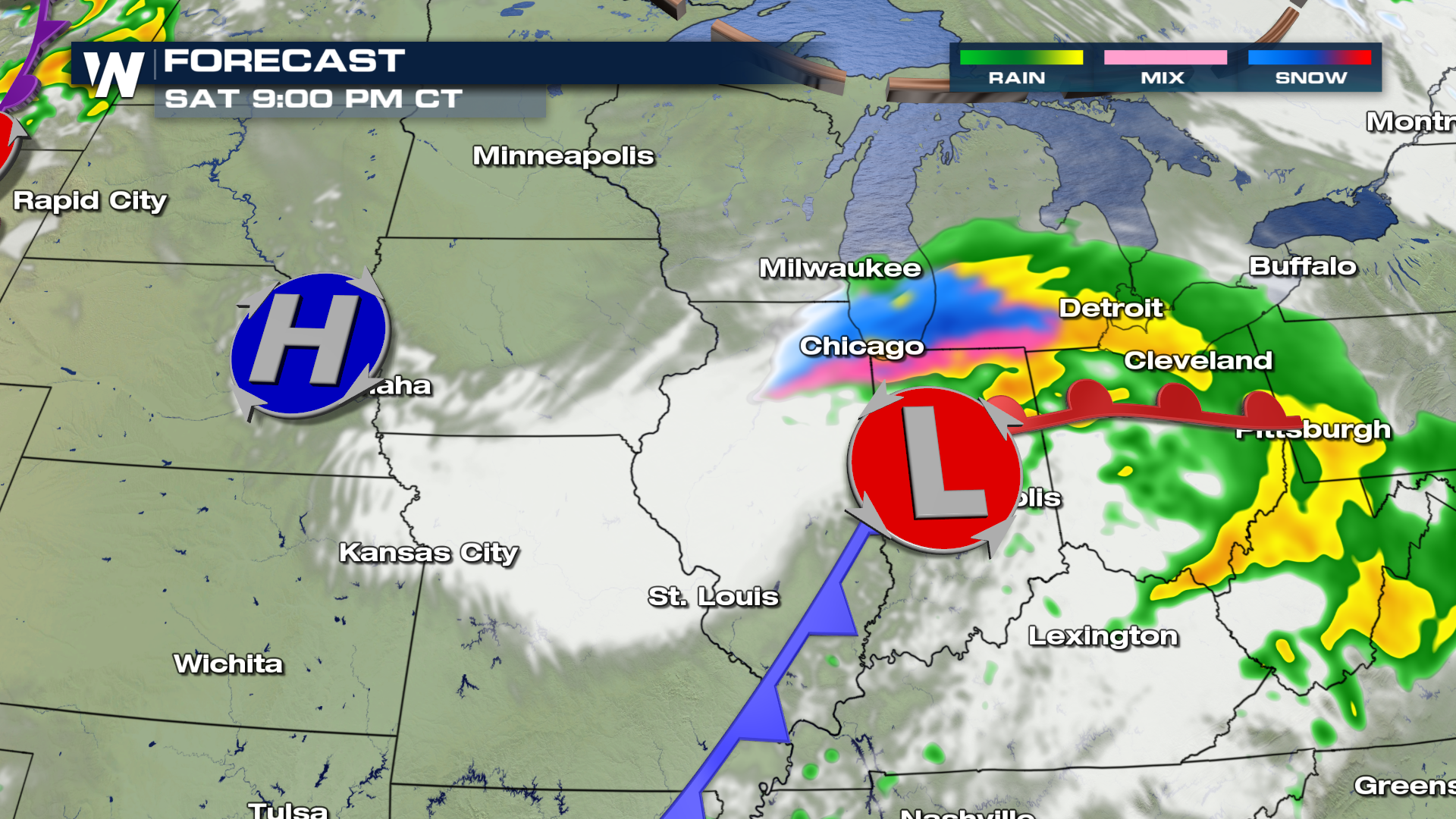 Snow will continue to accumulate through the day and slowly come to an end during the evening. Forecast snow totals are likely to exceed 6-10" in the heaviest hit areas. As temperatures are likely to be 'warm' with this snow event, heavy/wet snow may possibly snap tree branches and cause minor power outages.  Be sure to keep your vehicles away from overhanging weak tree branches that may not be able to support the weight of this late April snowfall! Here are some expected totals through Saturday night and into Sunday afternoon.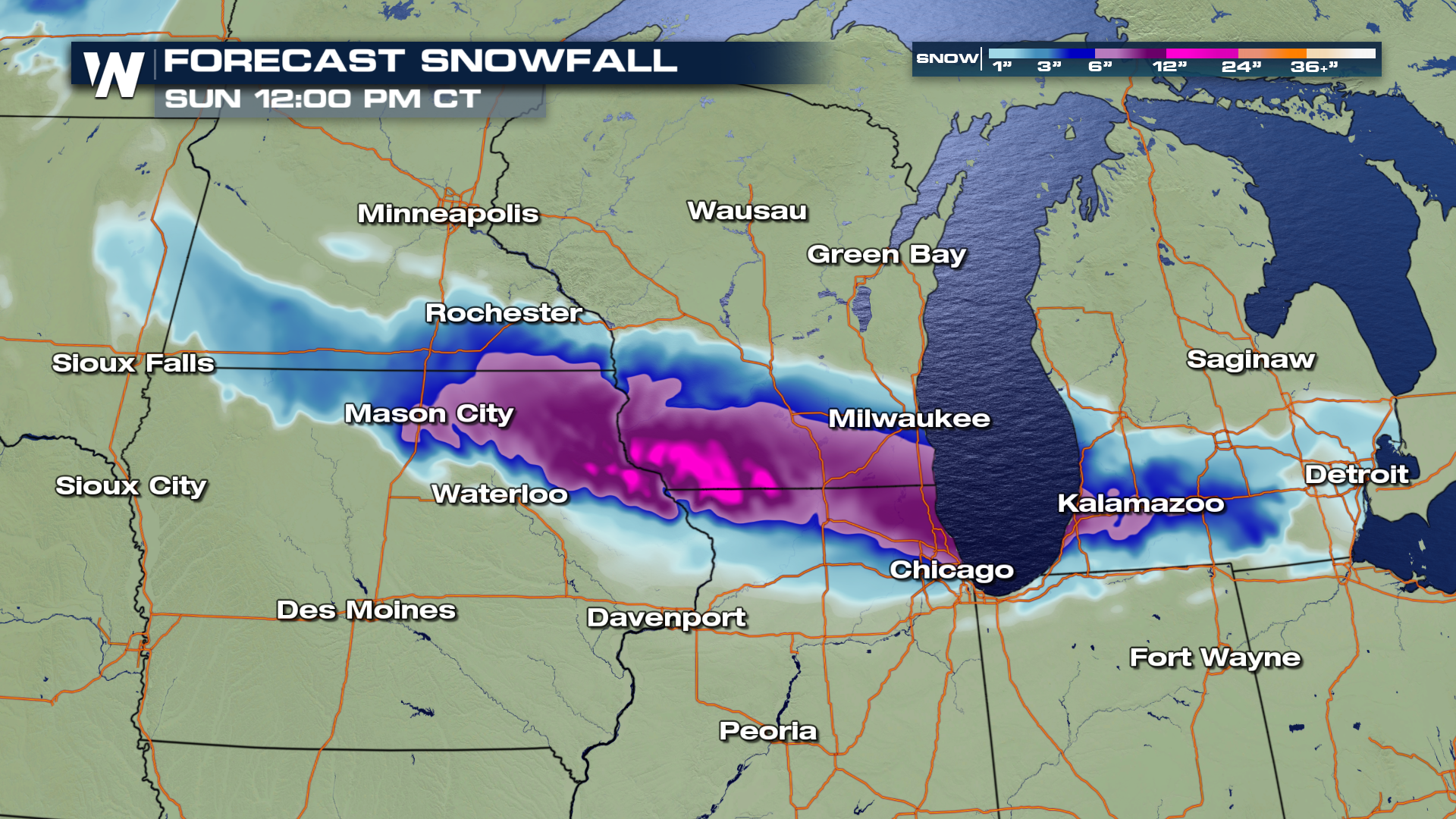 Afternoon highs on Saturday remain chilly as the frontal boundary slowly slides south, keeping temperatures well below average throughout the start of the weekend. A gradual warming trend will take place late this weekend and into early next week.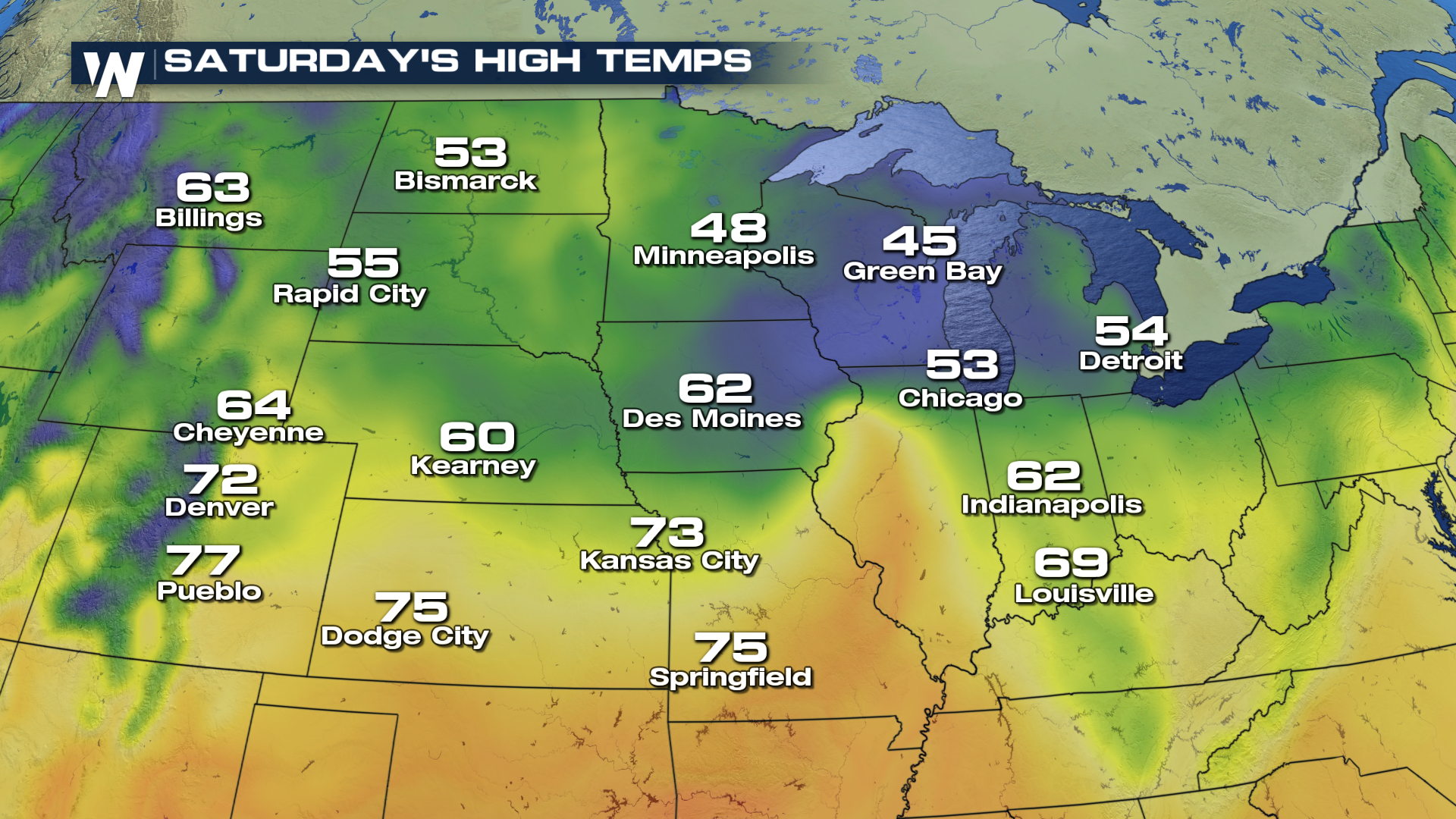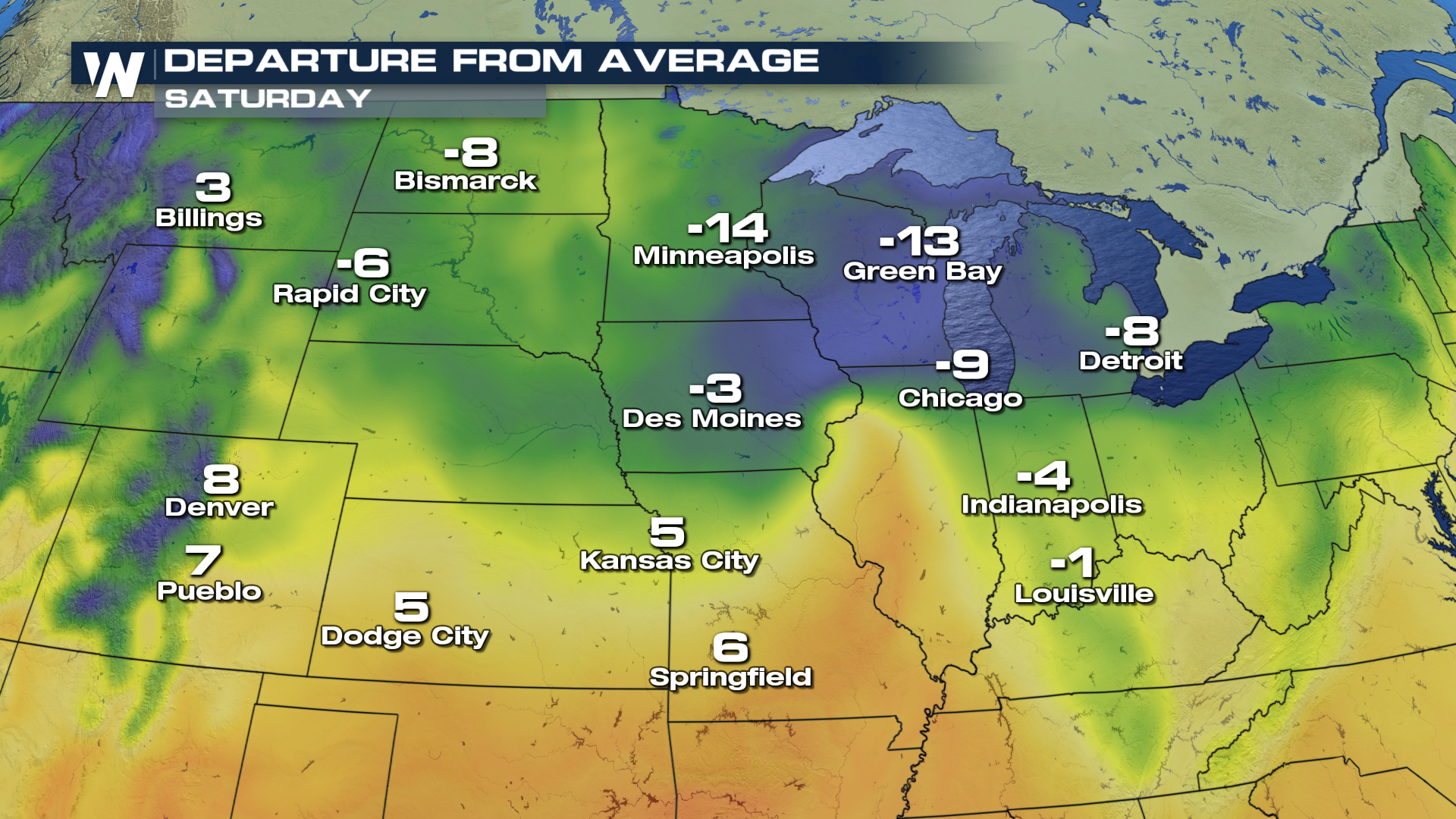 For WeatherNation, I'm
Meteorologist Greg Rule