Another weekend, another storm system for the Plains and Upper Midwest. Last weekend, more than a foot of snow fell in parts of the midsection of the nation, with blizzard conditions creating headaches for holiday travelers heading home for Thanksgiving. This weekend, a storm system will push through region with significant snow once again. Winter weather alerts are already in place from Montana to Iowa.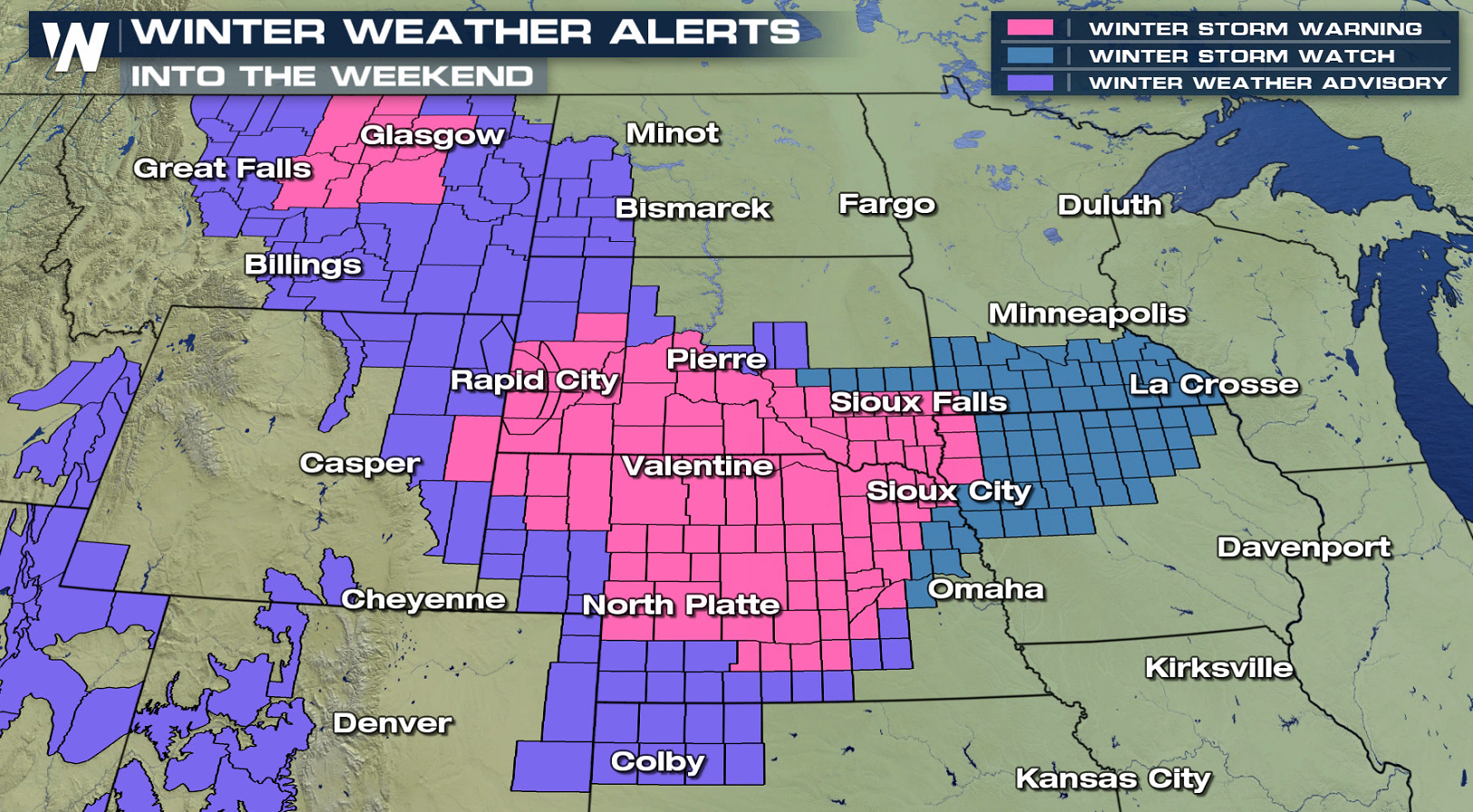 As the low pressure center moves southward from Canada, southerly winds will push up high amounts of humidity in the atmosphere from the Gulf of Mexico. As the moisture collides with the colder air from the north, the snow will quickly accumulate.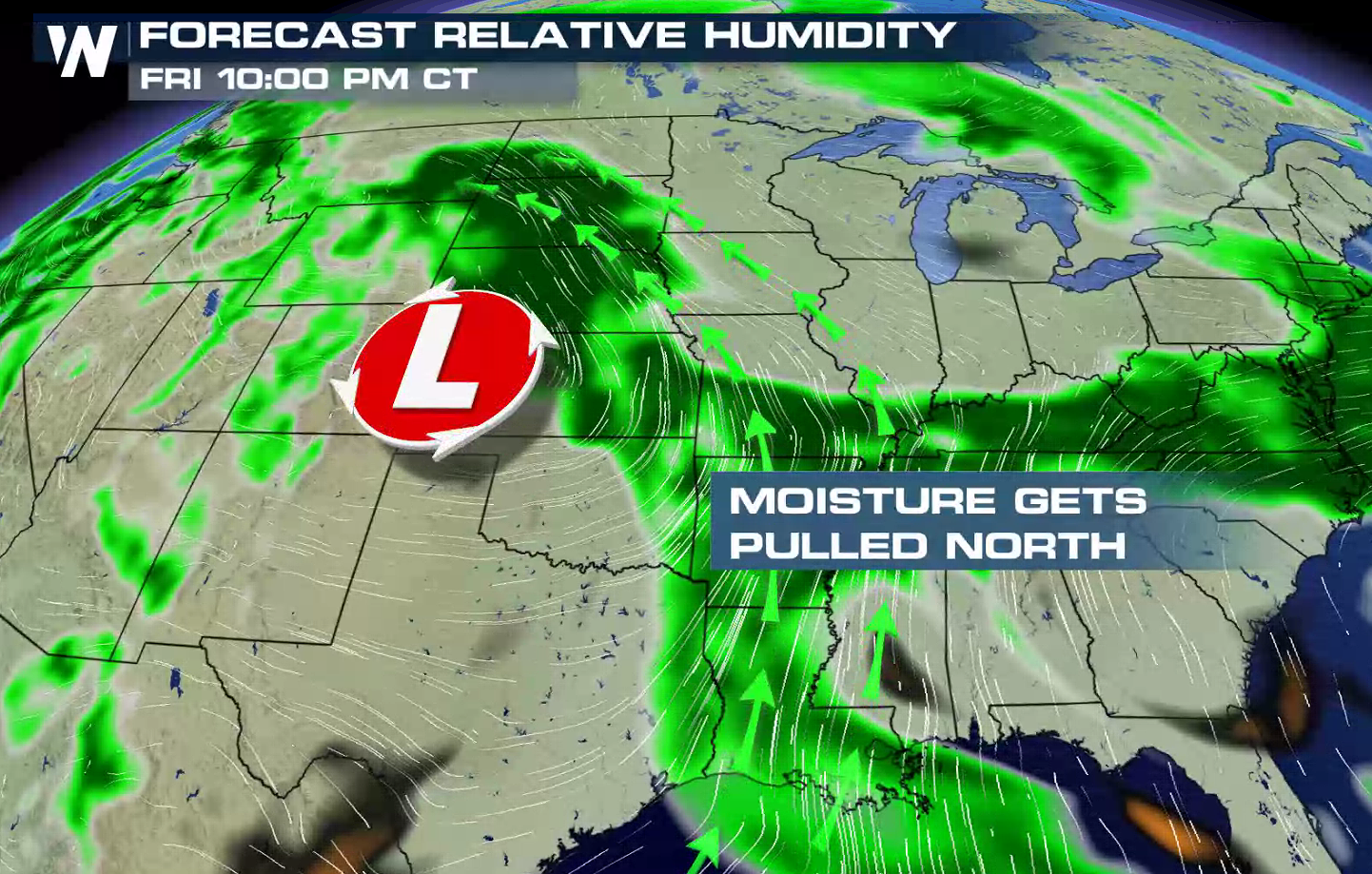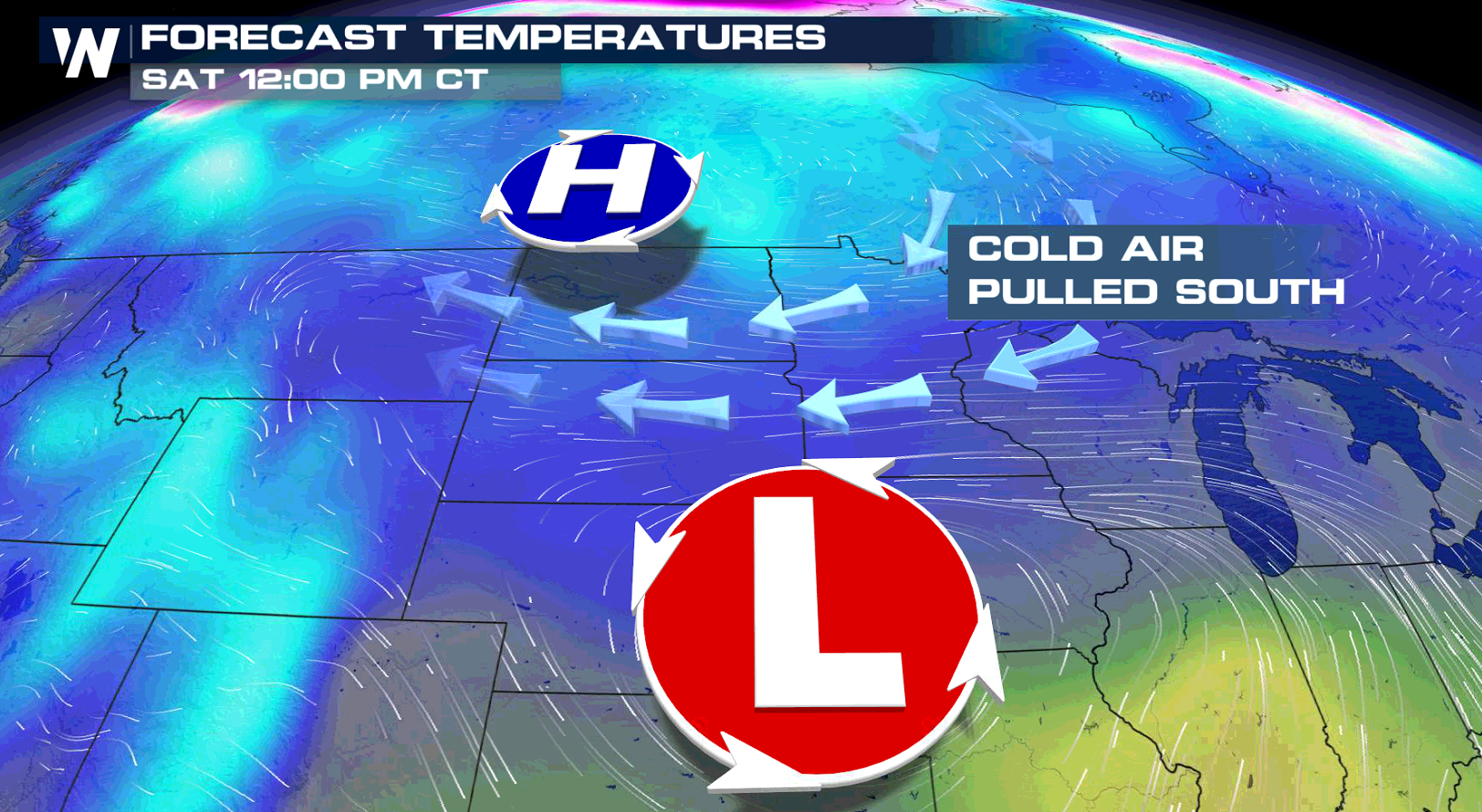 Snow will begin today (Friday) from Montana to Nebraska as the low pushes south. As the storms turns to the east, snow will push into Iowa, Minnesota and Wisconsin this weekend. Some areas could see more than a foot of snow.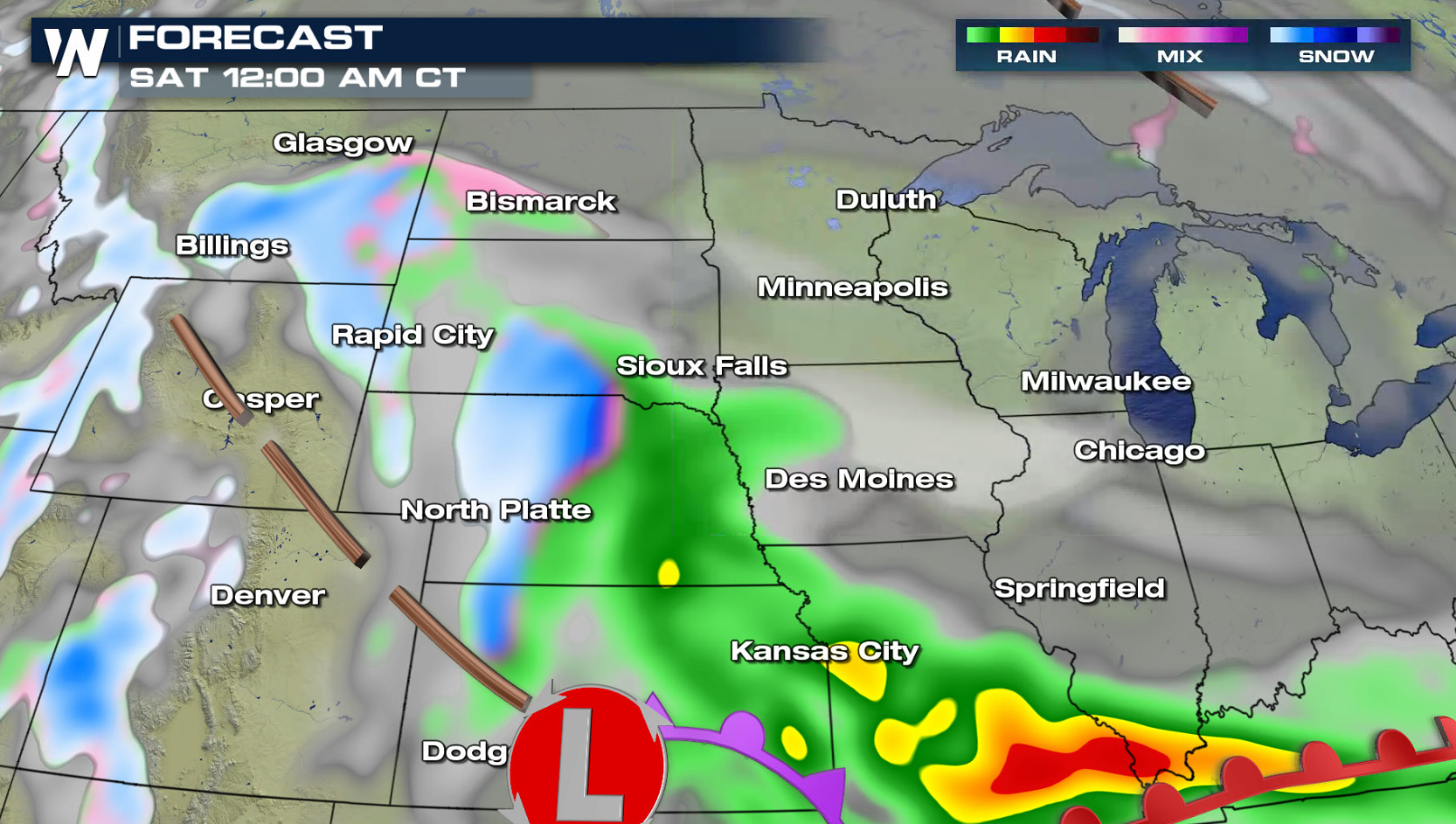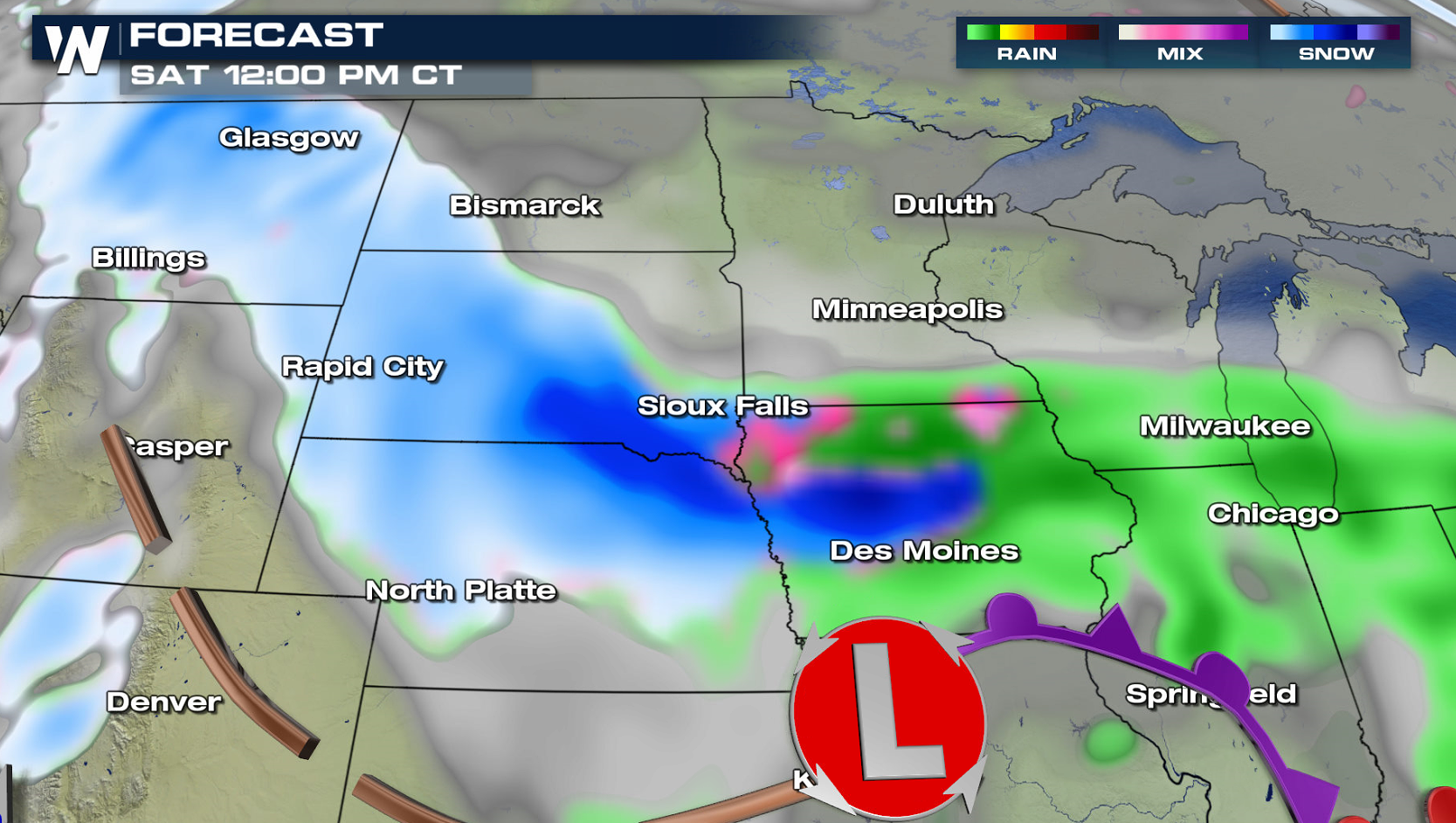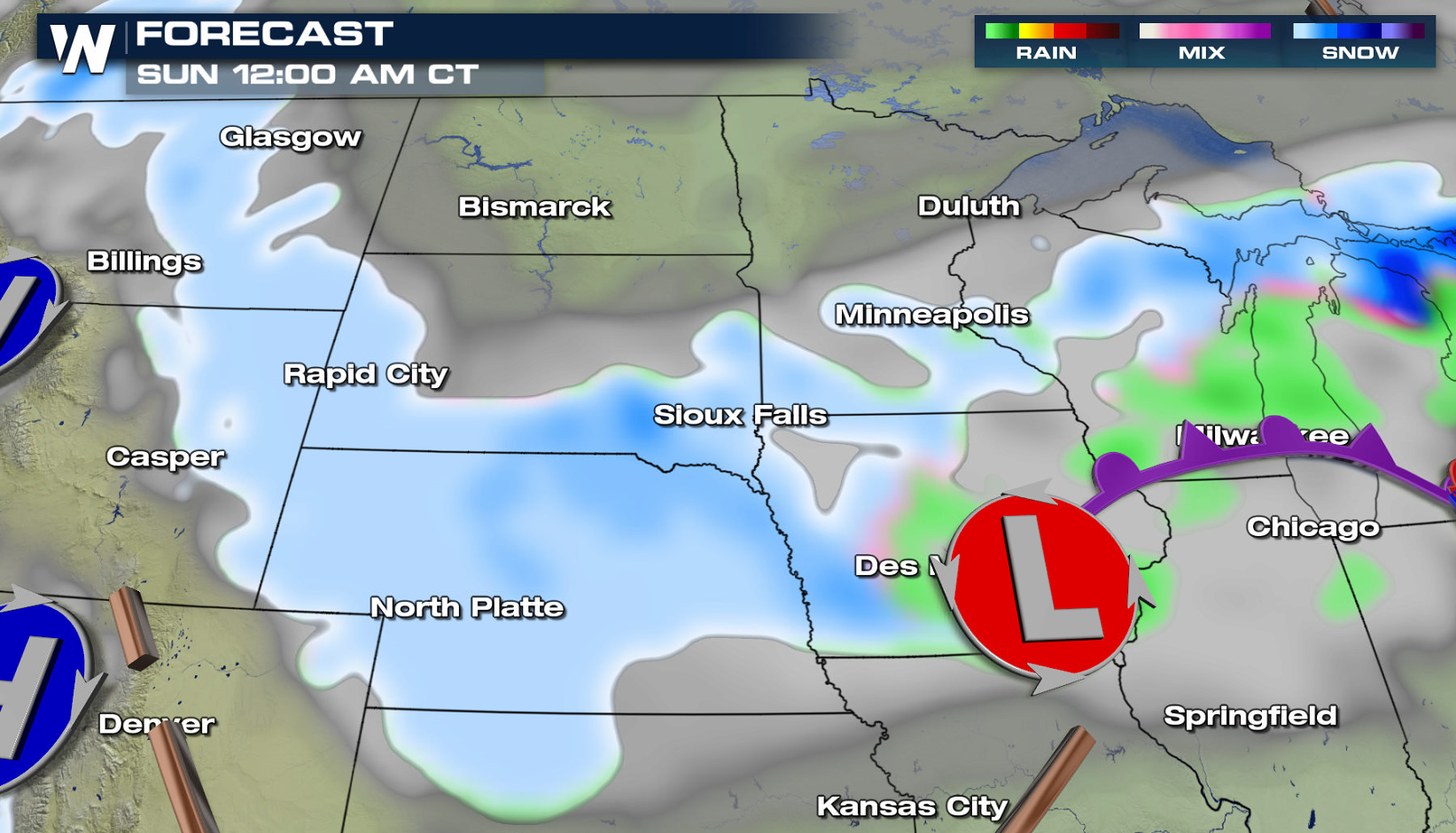 Here's a look at what some selected cities will likely see as the storm system moves through the region. Significant accumulations will affect travel, with conditions difficult to almost impossible.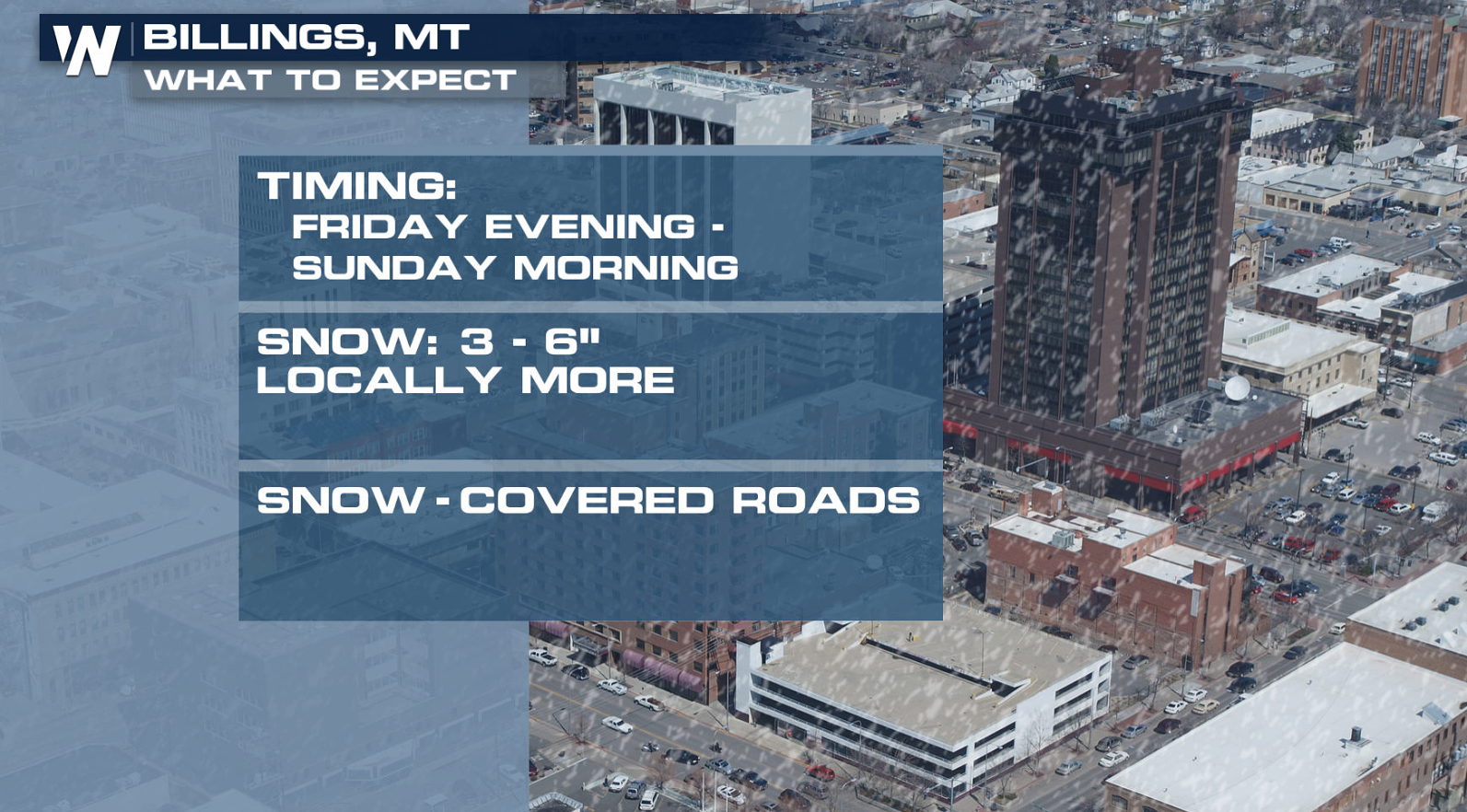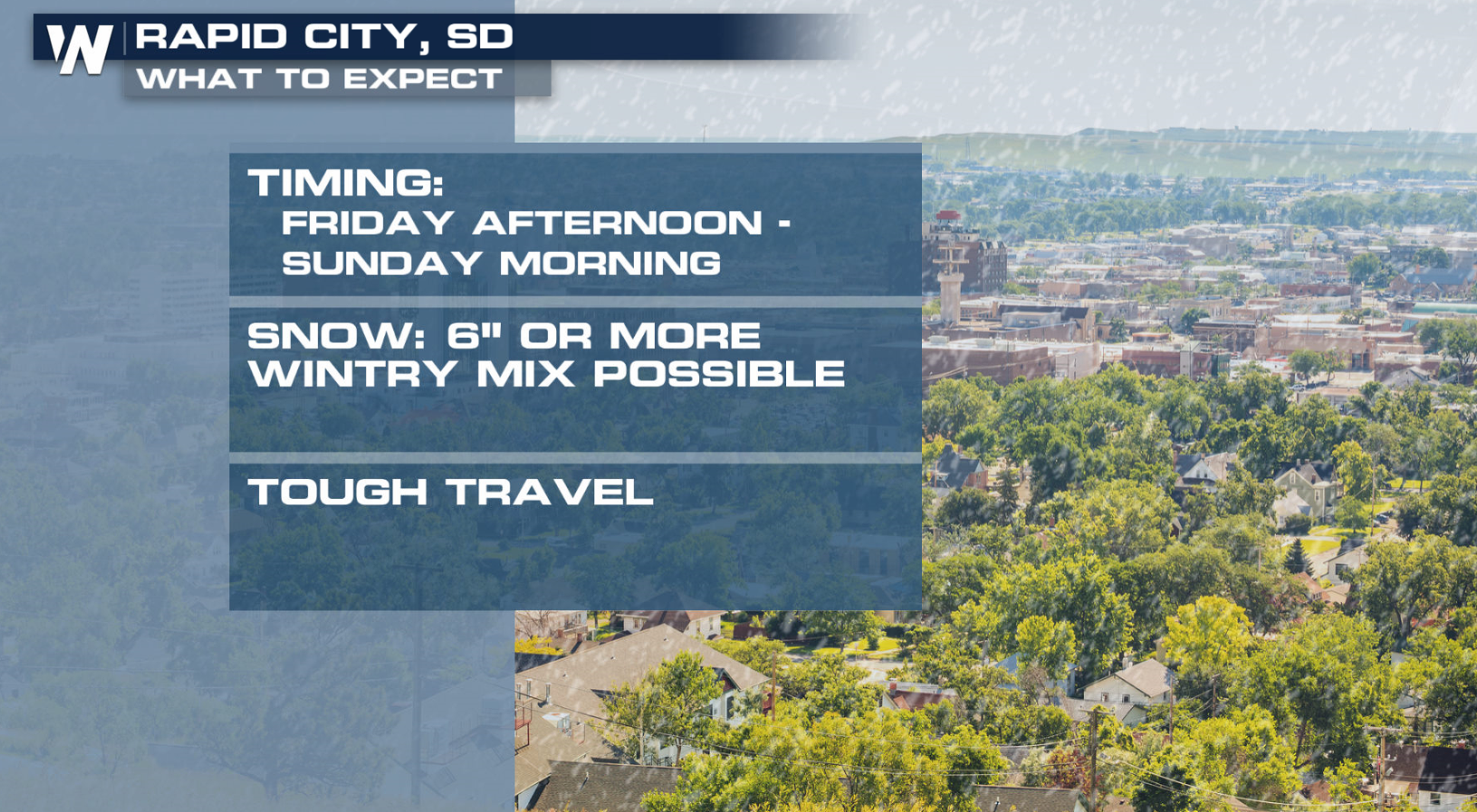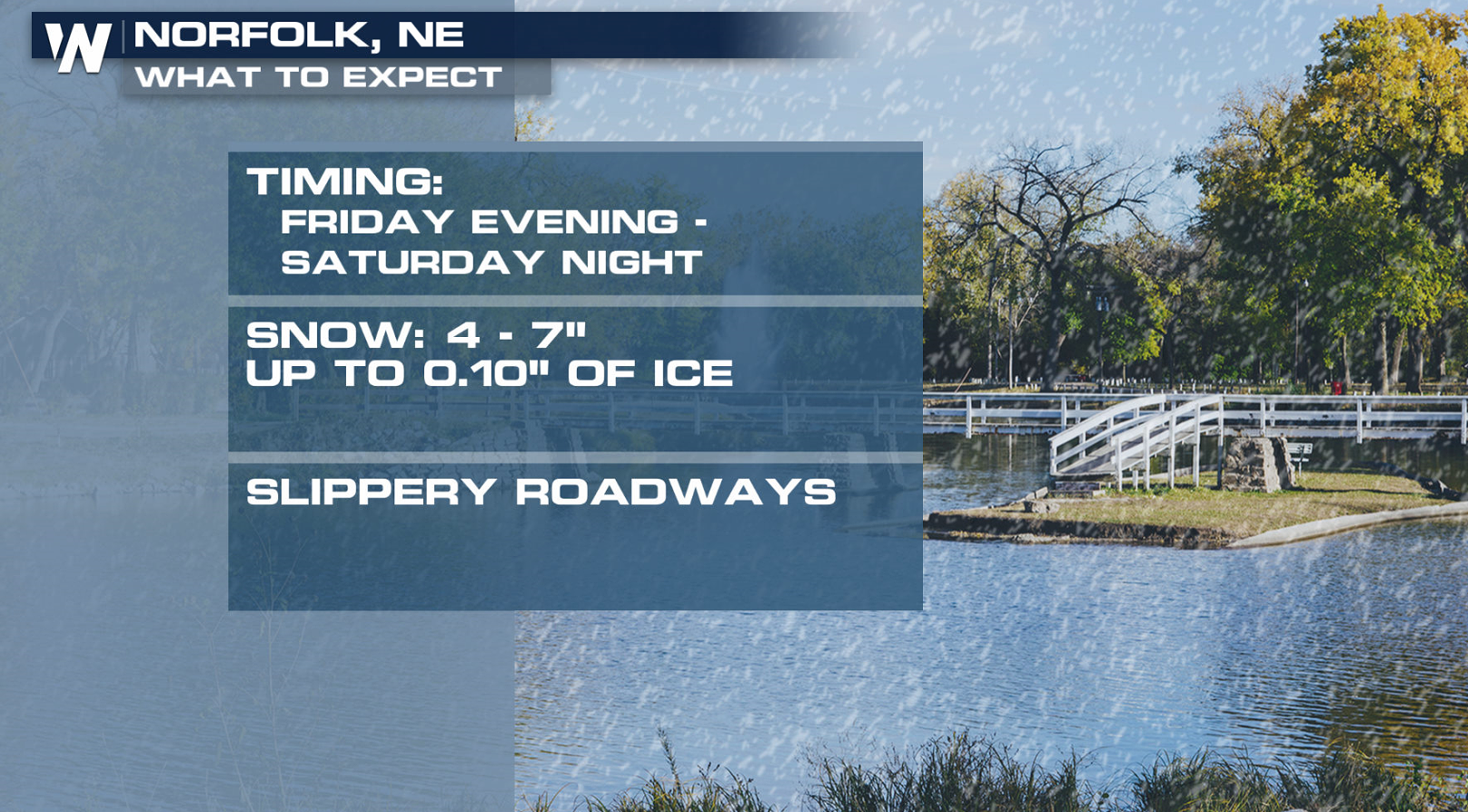 Along with the heavy snow, strong winds will created reduced visibility with blowing and drifting snow. Some sleet and freezing rain may create icy conditions. Be sure to stay up-to-date on-air and online with WeatherNation on forecast track updates and accumulation amounts.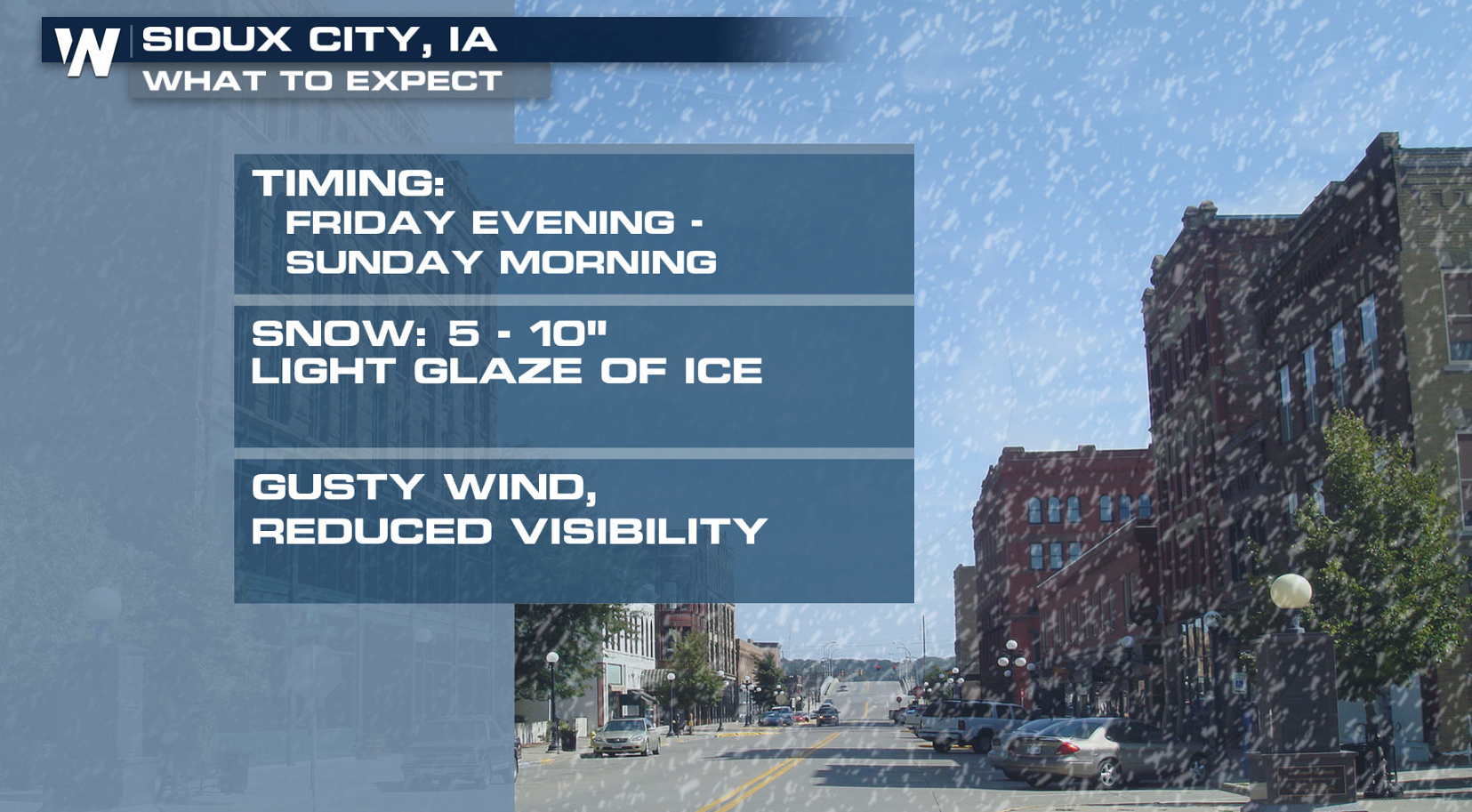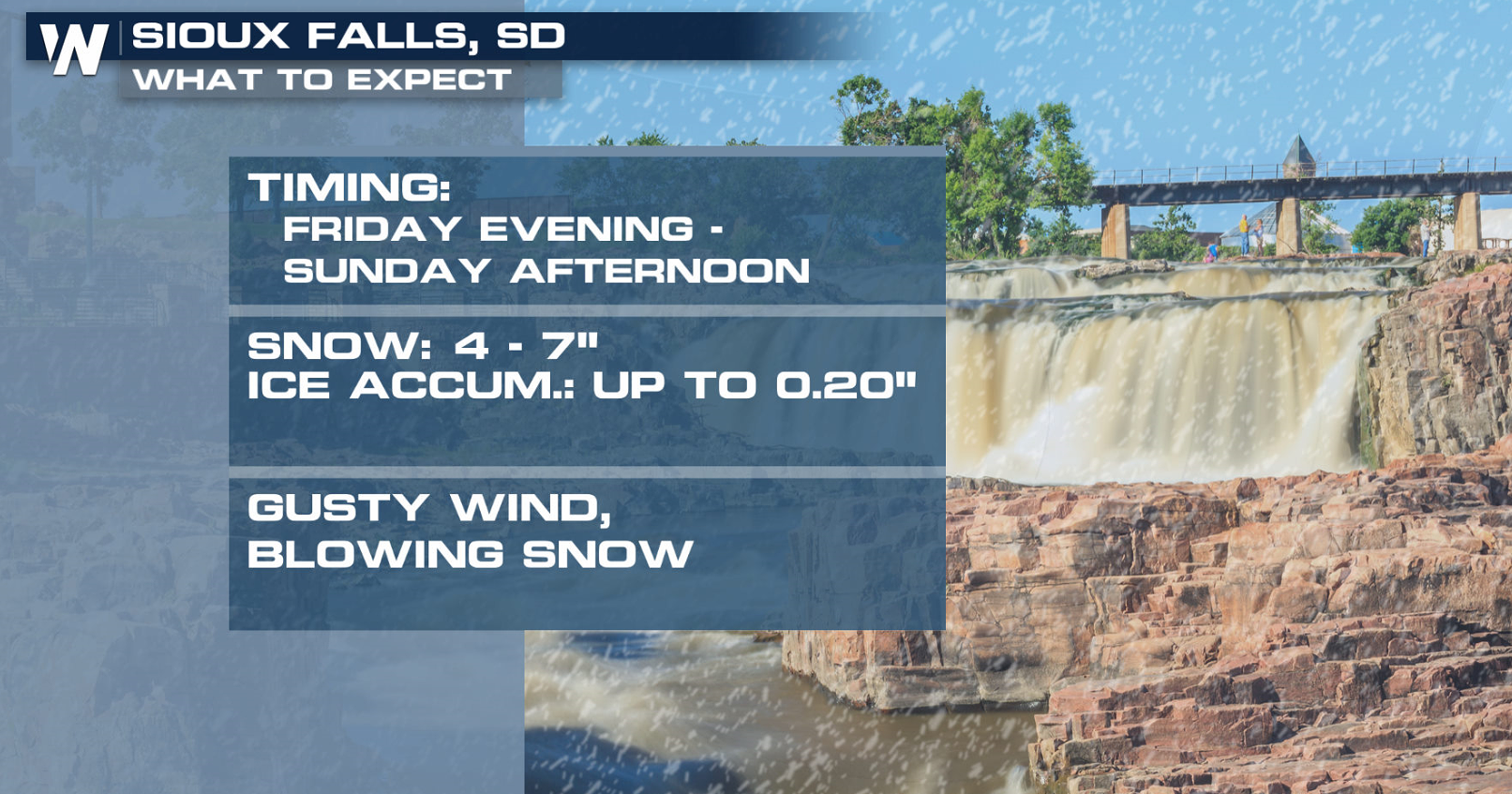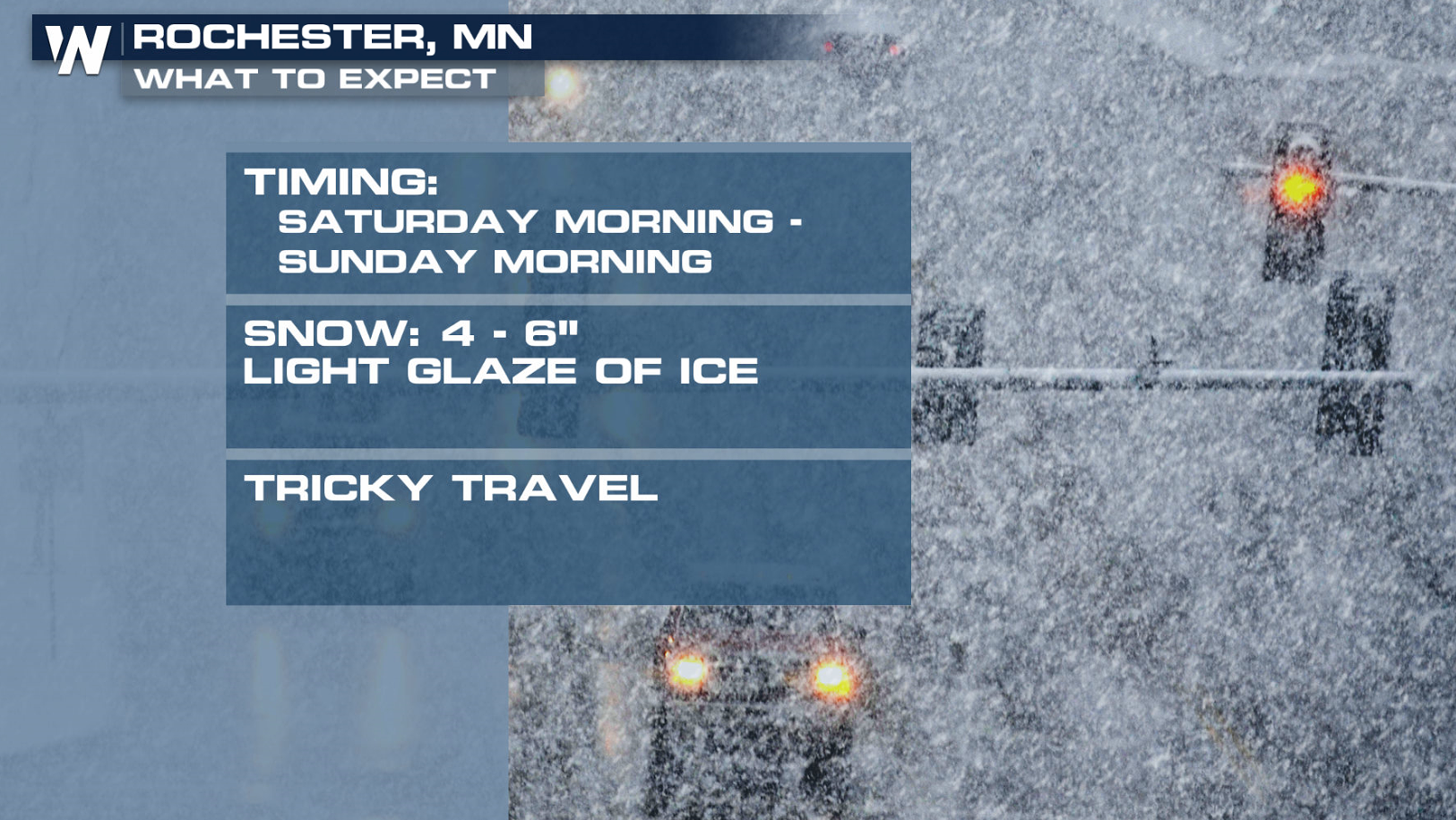 For WeatherNation: Meteorologist Mace Michaels