Make sure you've got your winter coat handy early next week as a powerful blast of cold Arctic air moves into the northern plains and Great Lakes.  Temperatures will drop nearly 30° from late this weekend and into early next week, as two separate upper level features will work together to funnel in the dangerously cold airmass.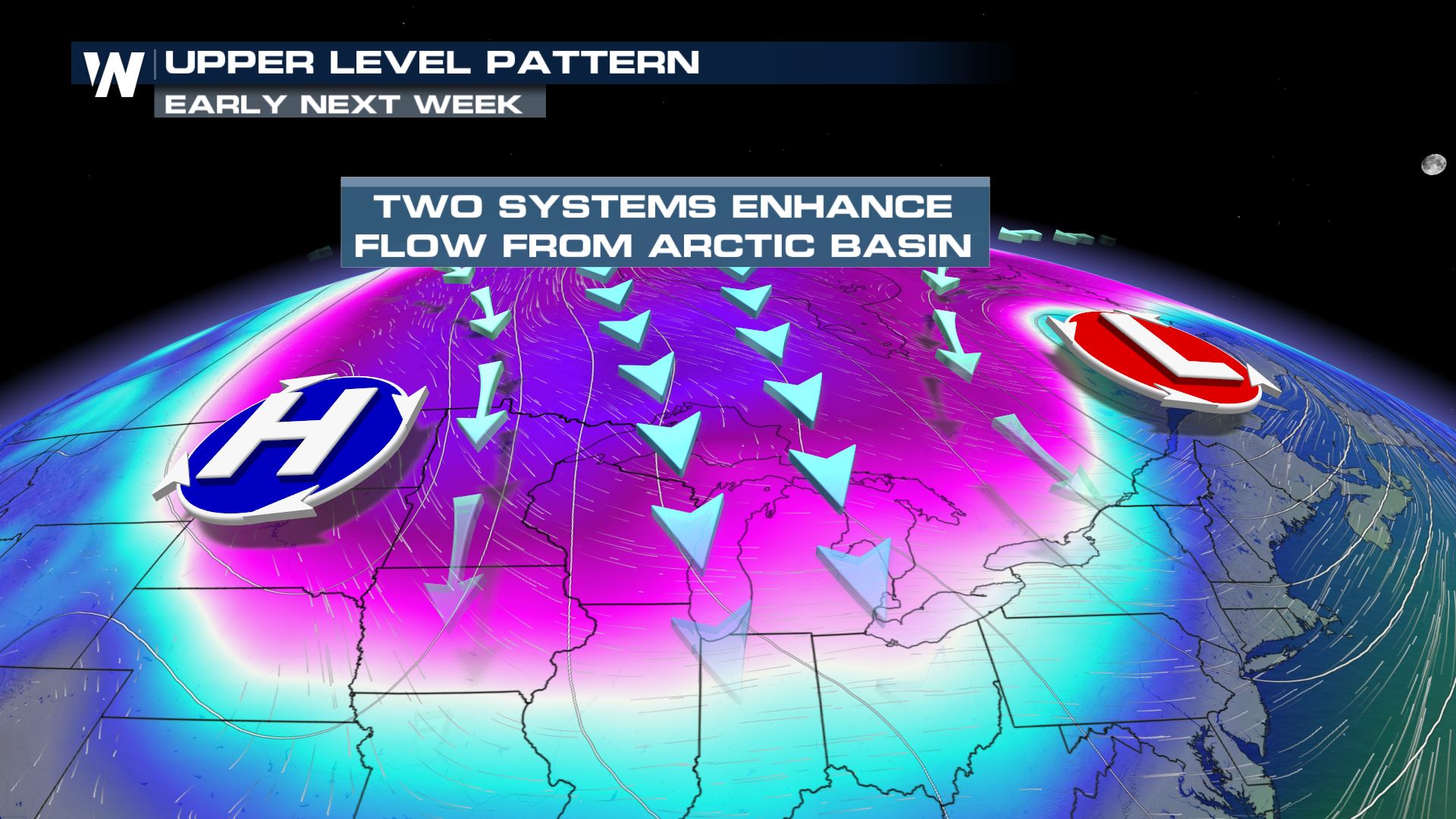 As noted by the cooler color contours, very cold air will invade the area through mid next week. This is the set up for Tuesday afternoon, and will likely continue into Wednesday before slightly warmer temperatures work back into the environment.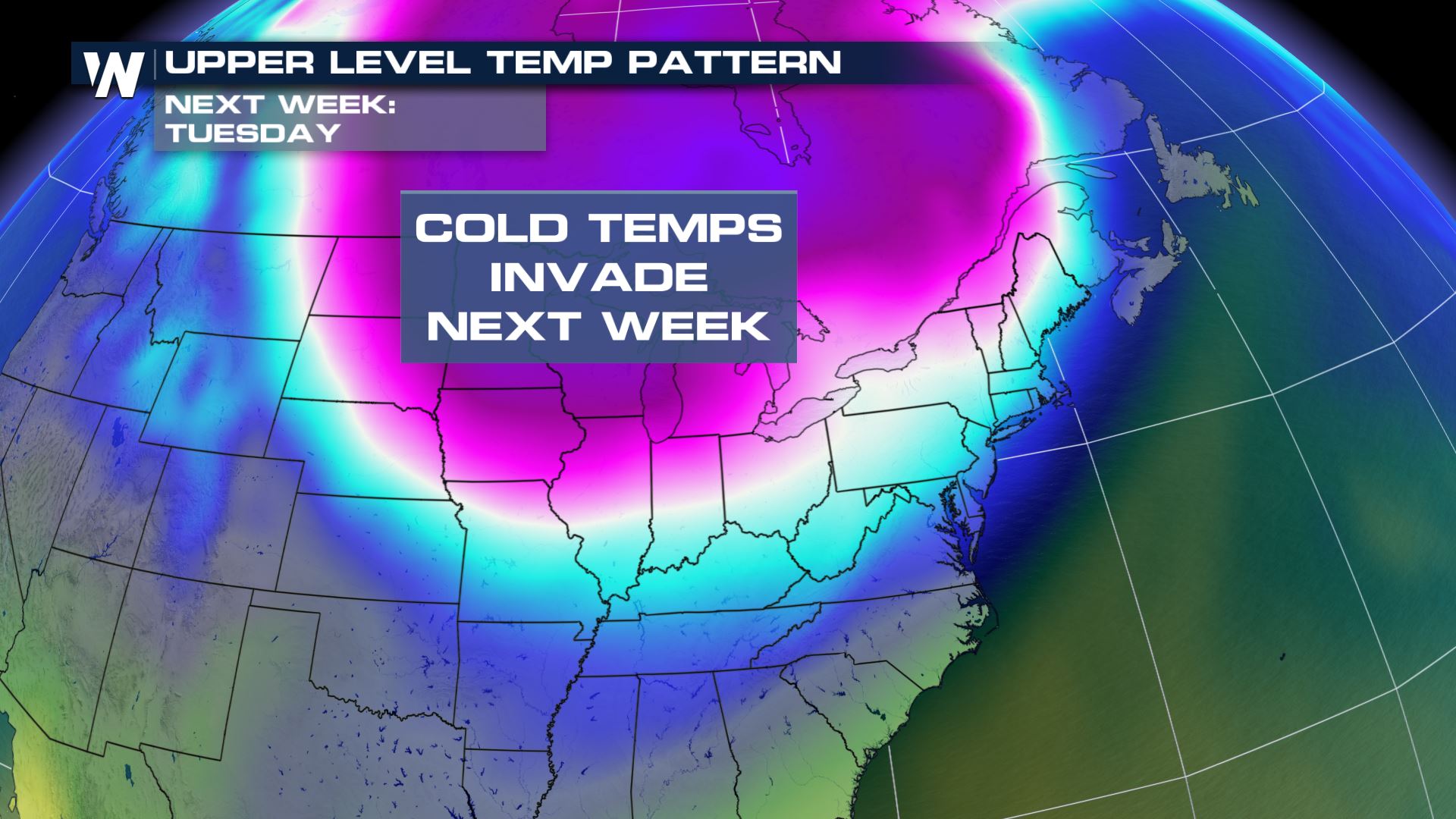 Notice the temperature drop from Sunday, Monday and into Tuesday! Minneapolis drops from the mid 30s Sunday, to the single digits on Tuesday!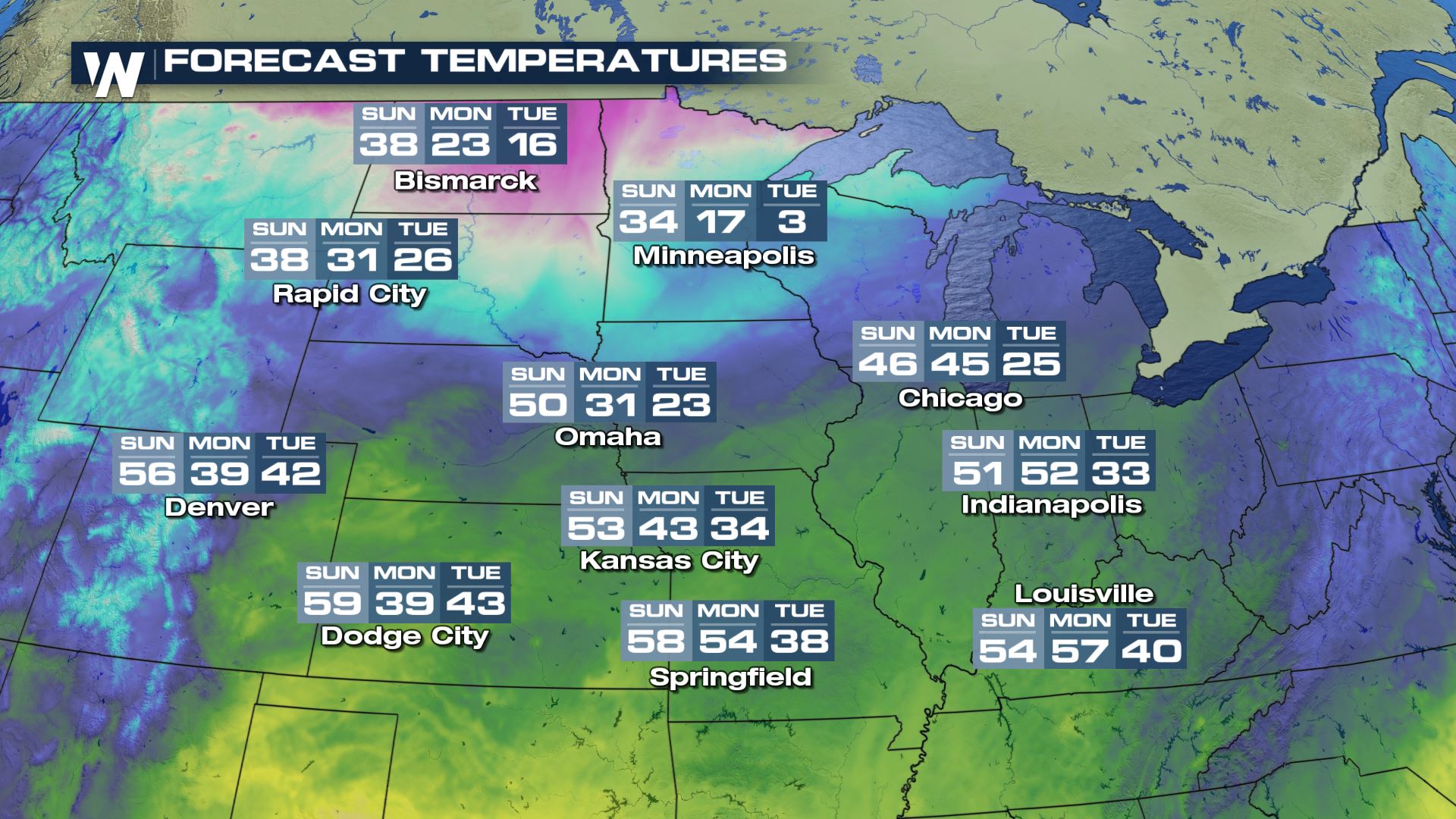 Check out the extended forecast in Duluth! The area may struggle to get above zero for the afternoon high on Tuesday. Also, the morning lows will drop dangerously cold, with lows dipping to -13°! Make sure your pets aren't left out in the cold, too!!!