Thanksgiving in the Northeast is one for the record books. Many cities woke up with record shattering temperatures-- dipping into the teens below zero across parts of Michigan. While it was frigid across the Great Lakes and Northeast region, most of the records occurred in New England.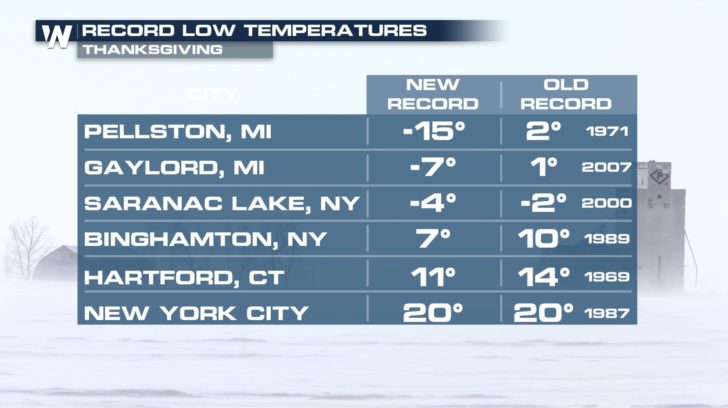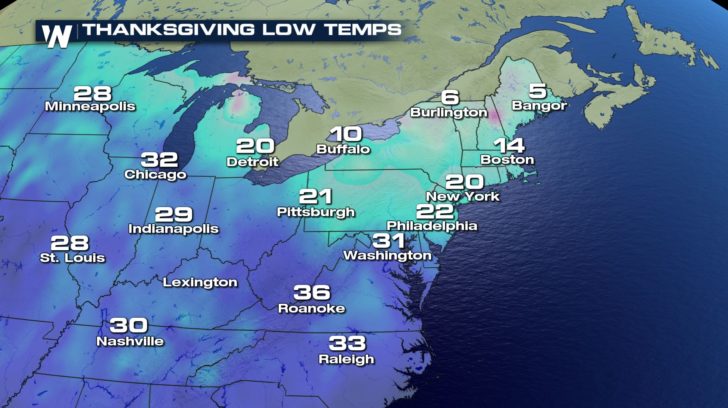 While Americans from all over flocked to New York City to watch the parade, the record cold kept some from braving the elements. https://twitter.com/maxwellwise/status/1065661021975654401 The brunt of the cold is impacting the Northeast for Thanksgiving and Black Friday. Temperatures will begin to rise through the weekend.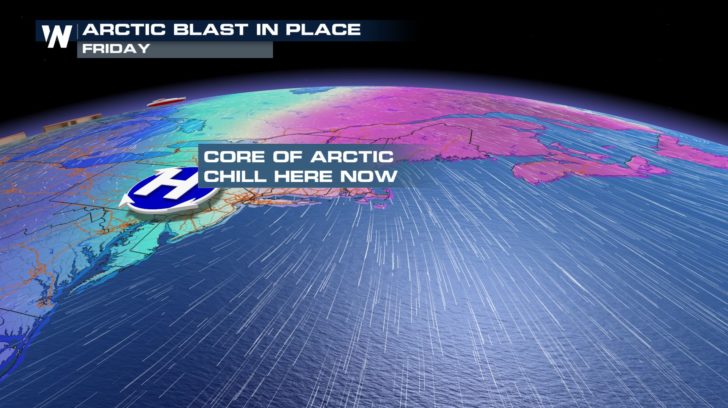 Residents heading to the stores early Friday morning must bundle up in layers. Many cities will see near record cold weather Friday morning. The coldest spots will be across upstate New York into northern New England.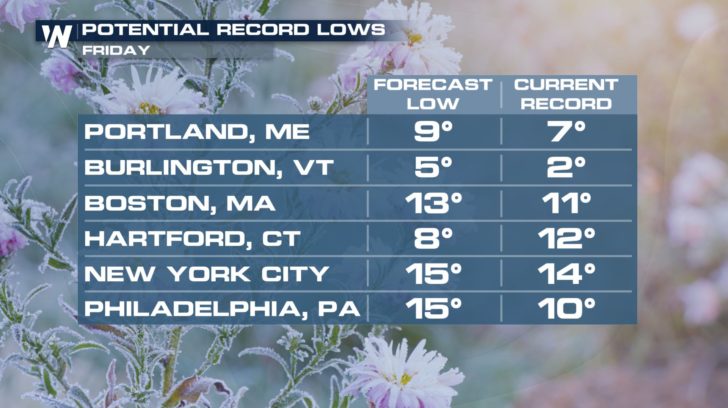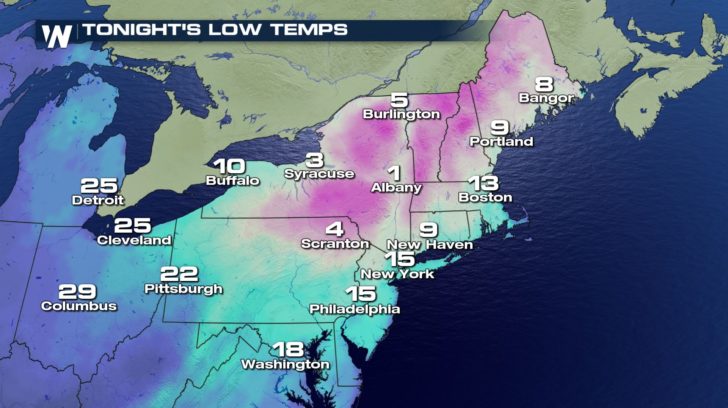 Temperatures will begin to rebound just a little by Friday afternoon-- although still below freezing for many.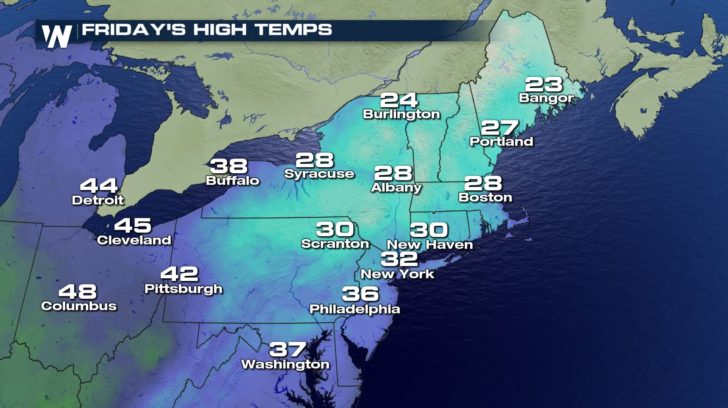 It will not be until Saturday and Sunday when temperatures climb back to near seasonable levels.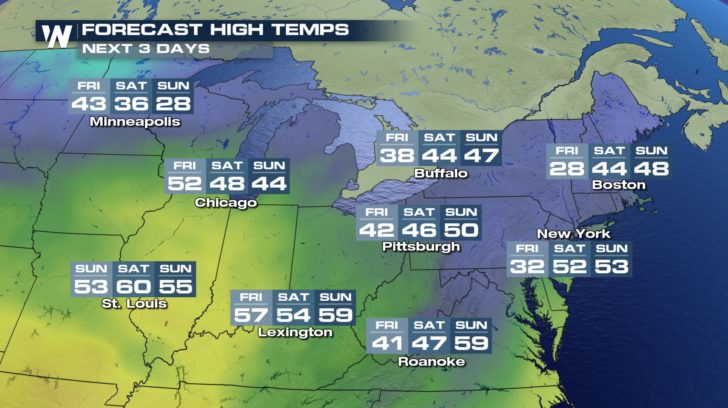 For WeatherNation: Meteorologist Nick Merianos