A few disturbances will move through the central and northern plains through the weekend, possibly producing areas of severe on Saturday, Sunday and into early next week. The marginal risk locations will include portions of SE Colorado through Kansas, Nebraska, Missouri, Iowa and into South Dakota.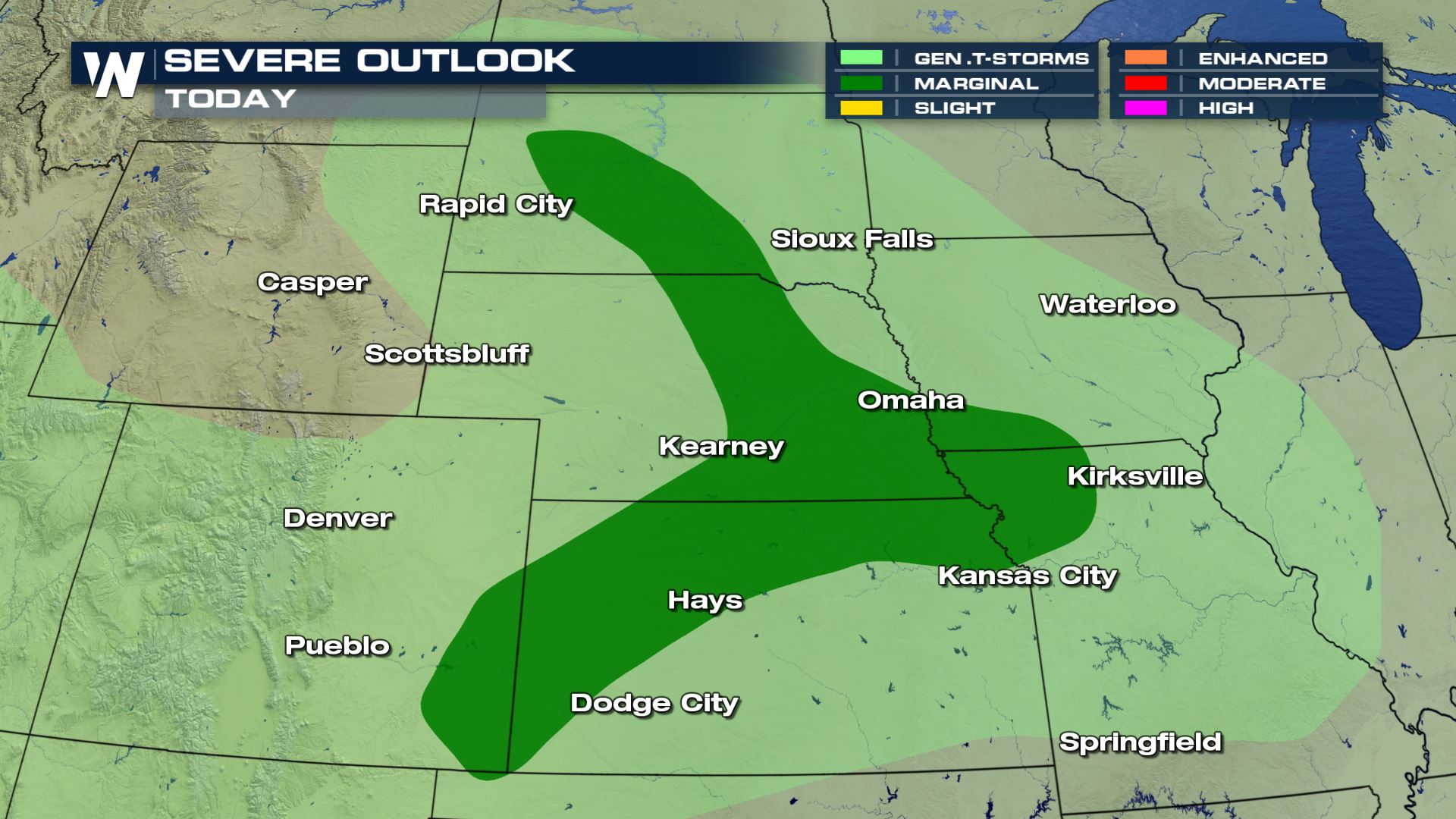 The main threat with Saturday's severe weather will likely be gusty outflow winds reaching 40-50 MPH and the slight chance of small pea-sized hail.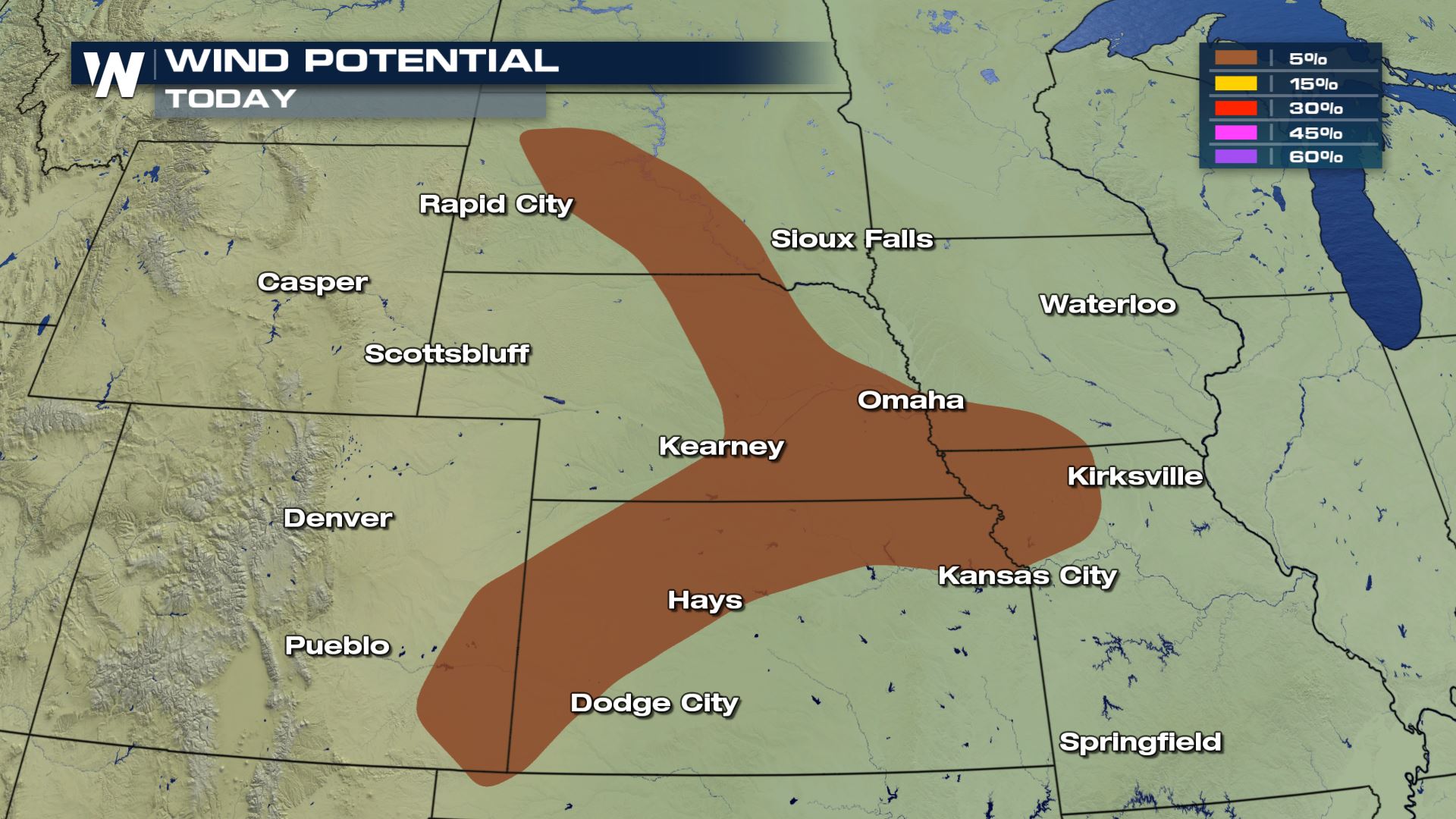 As always, we can never rule out the risk of an isolated tornado or two to develop later in the afternoon and evening hours.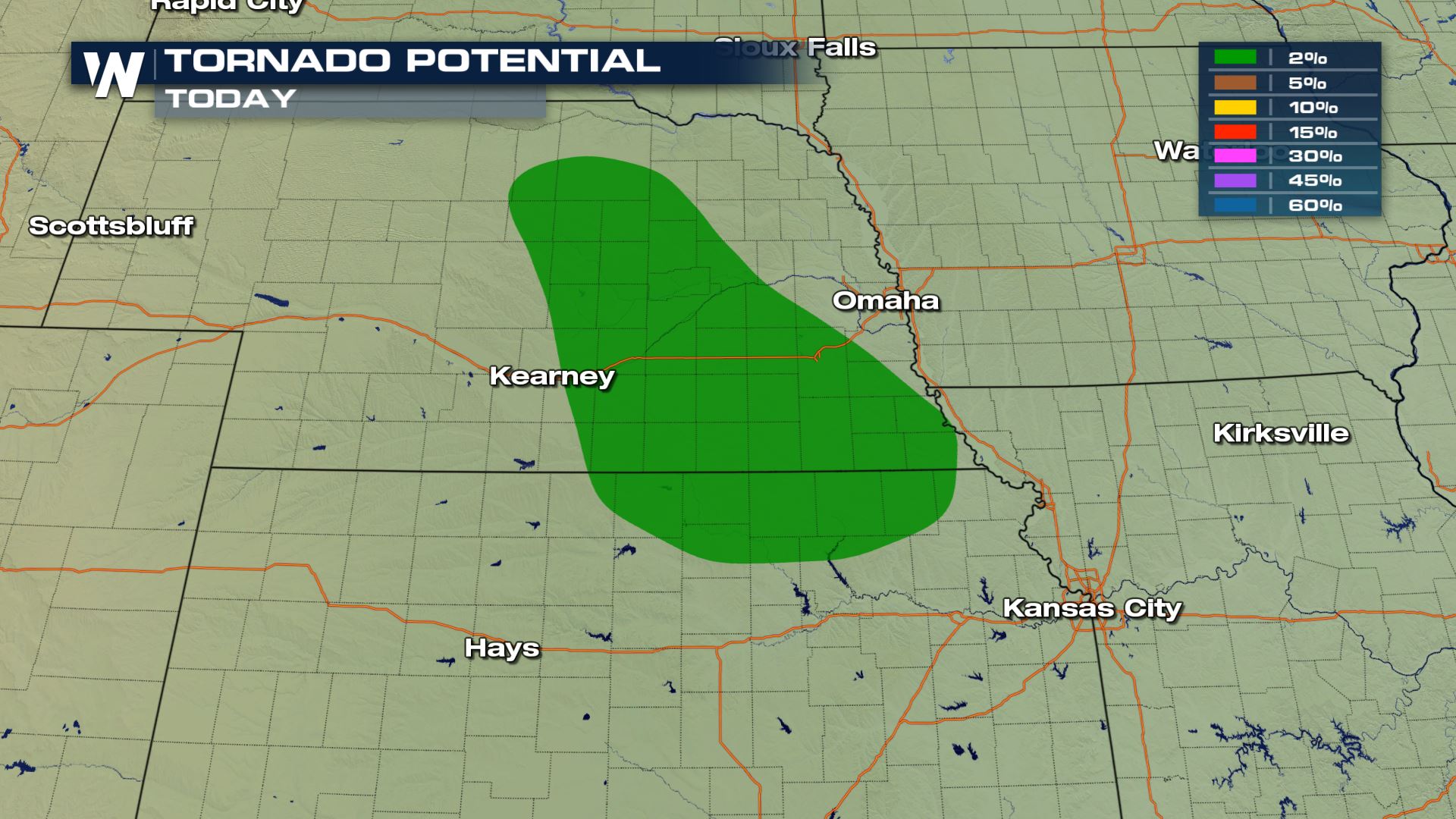 As the forecast shows, showers and thunderstorms will develop by 4 PM through SE Colorado and into the Dakotas as a strong wave of energy moves into the region.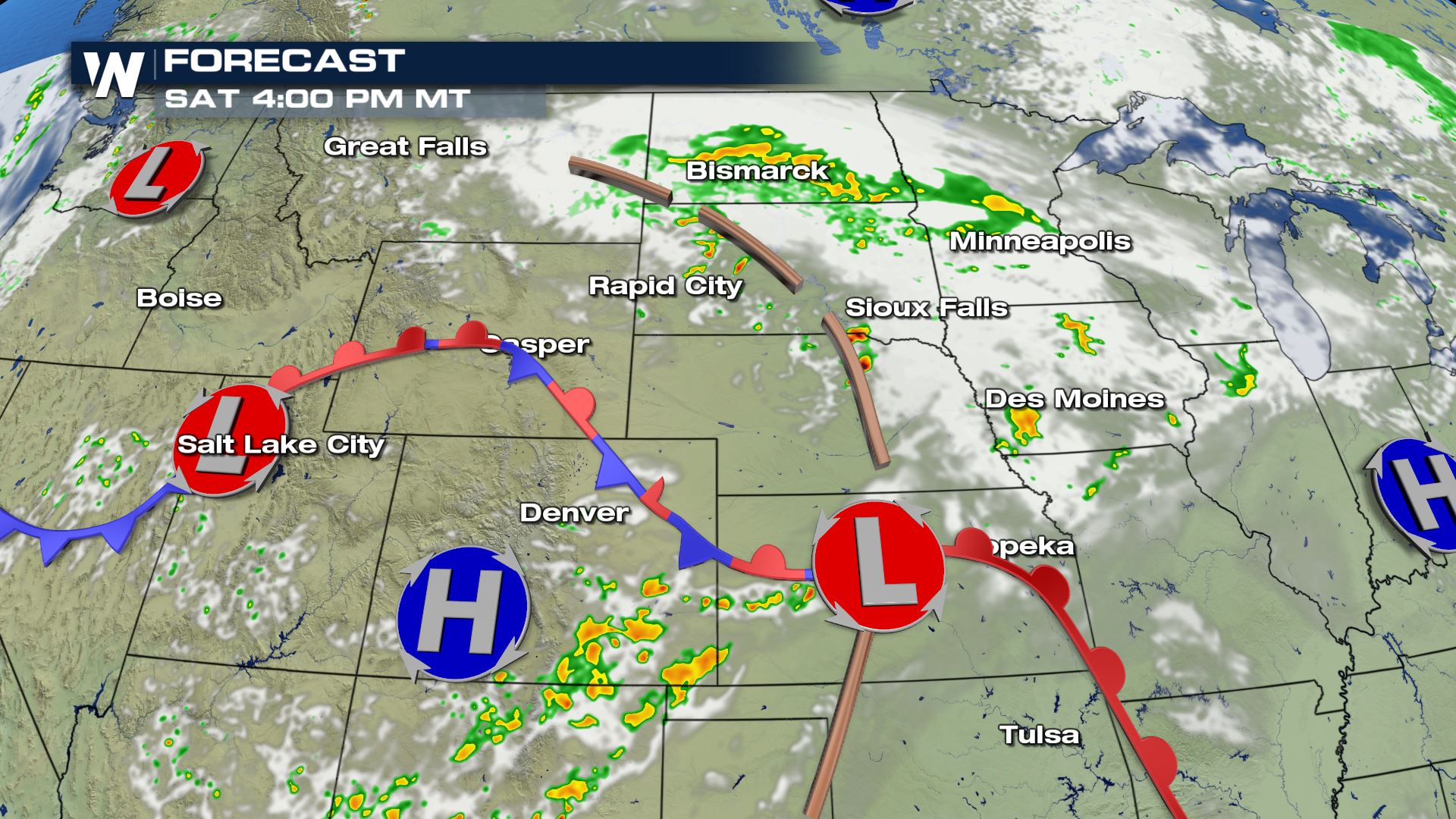 By 8 PM, scattered storms will move east through the evening, affecting areas in Kansas, Iowa and into the Dakotas.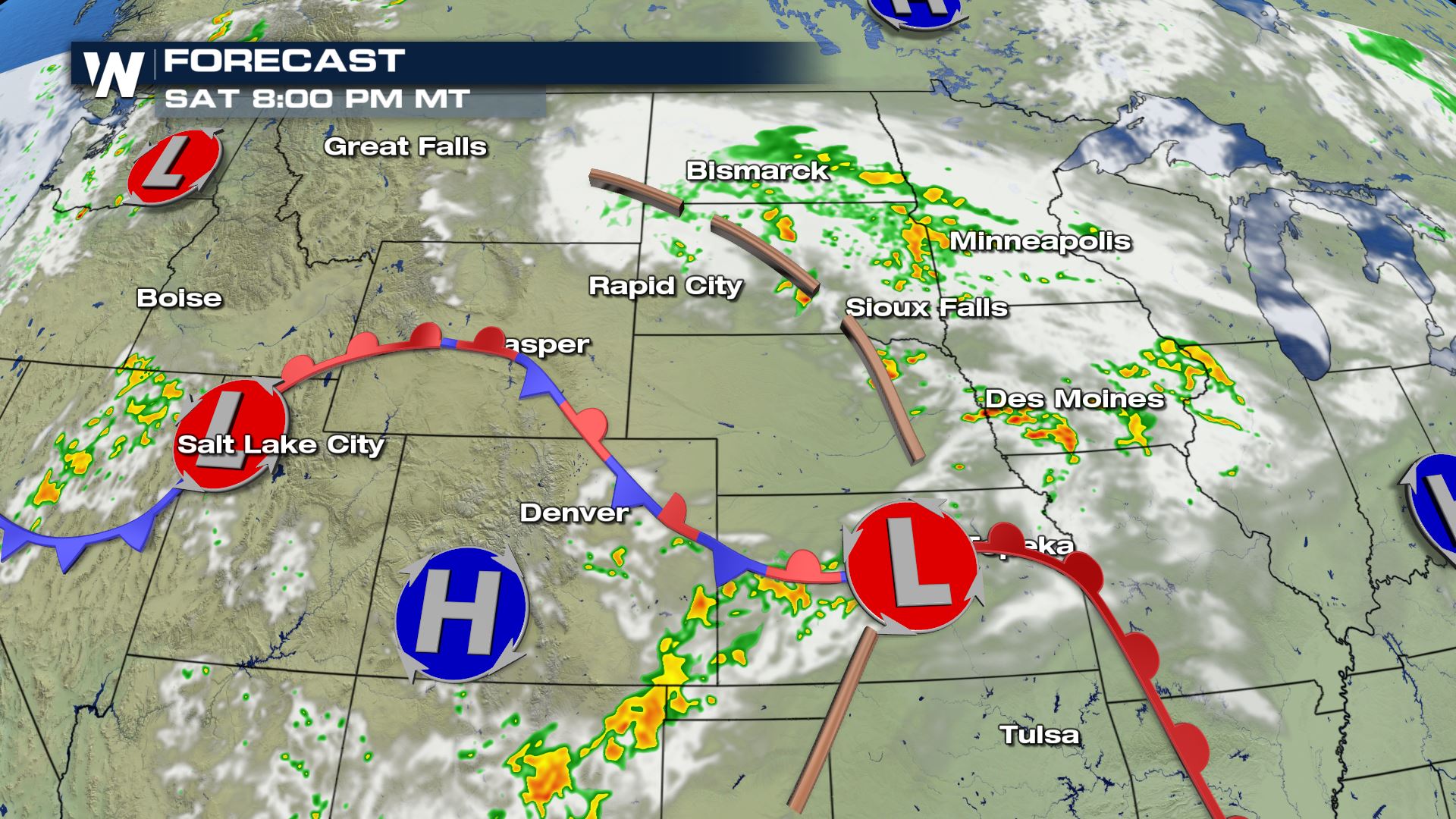 As the same frontal boundary slowly moves east, so will the threat of severe weather. This is the severe outlook for Sunday, as a marginal risk of storms will exist from the Front Range of Colorado and into areas of Wyoming, Nebraska and Kansas. Once again, the largest threats on Sunday will be gusty outflow winds, small hail and the possibility of an isolated tornado.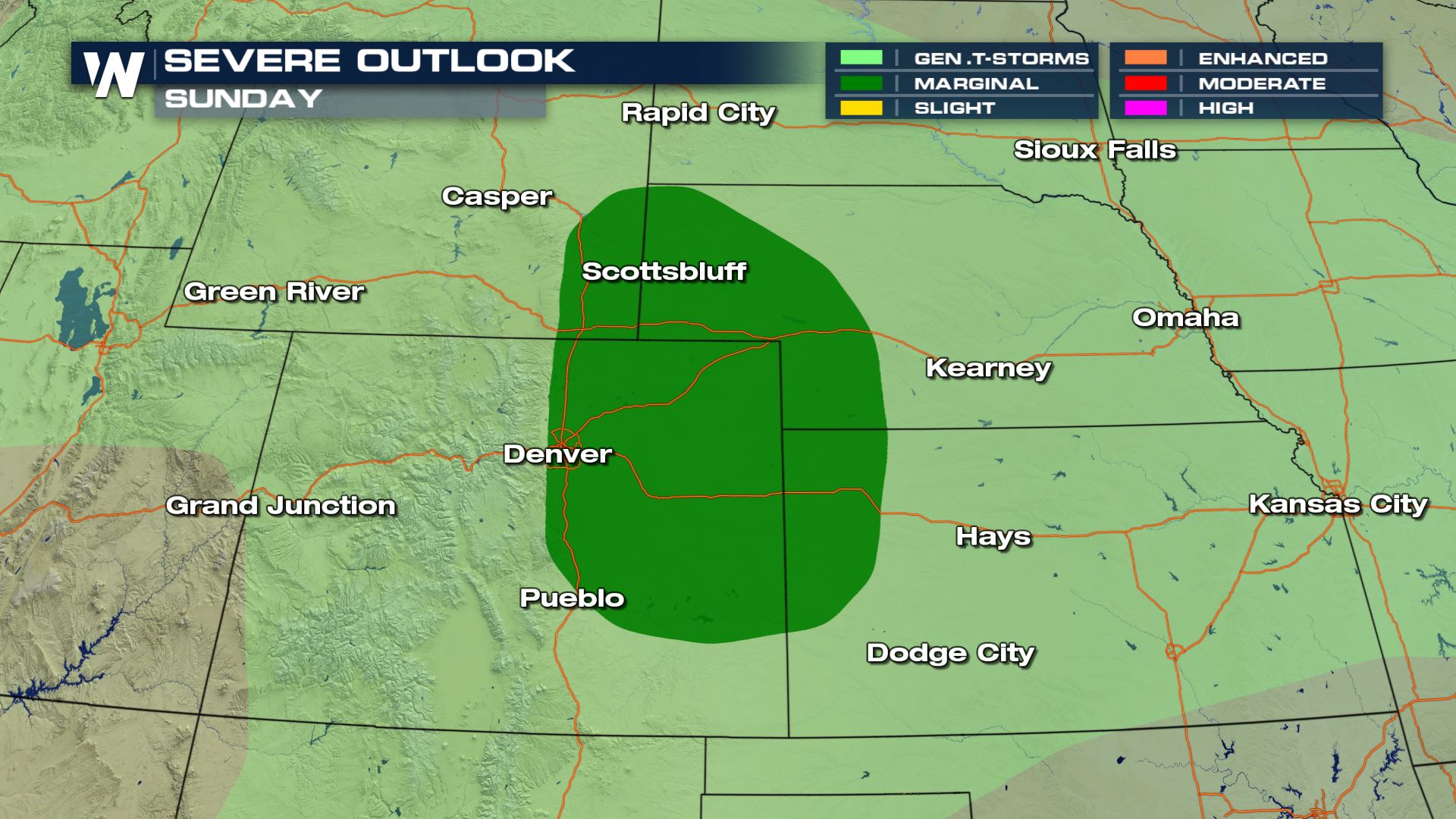 Check out the forecast models showing a strong line of storms along the Front Range by late tomorrow afternoon. These will move east into the plains through the evening and possibly hold together overnight and into early Monday morning.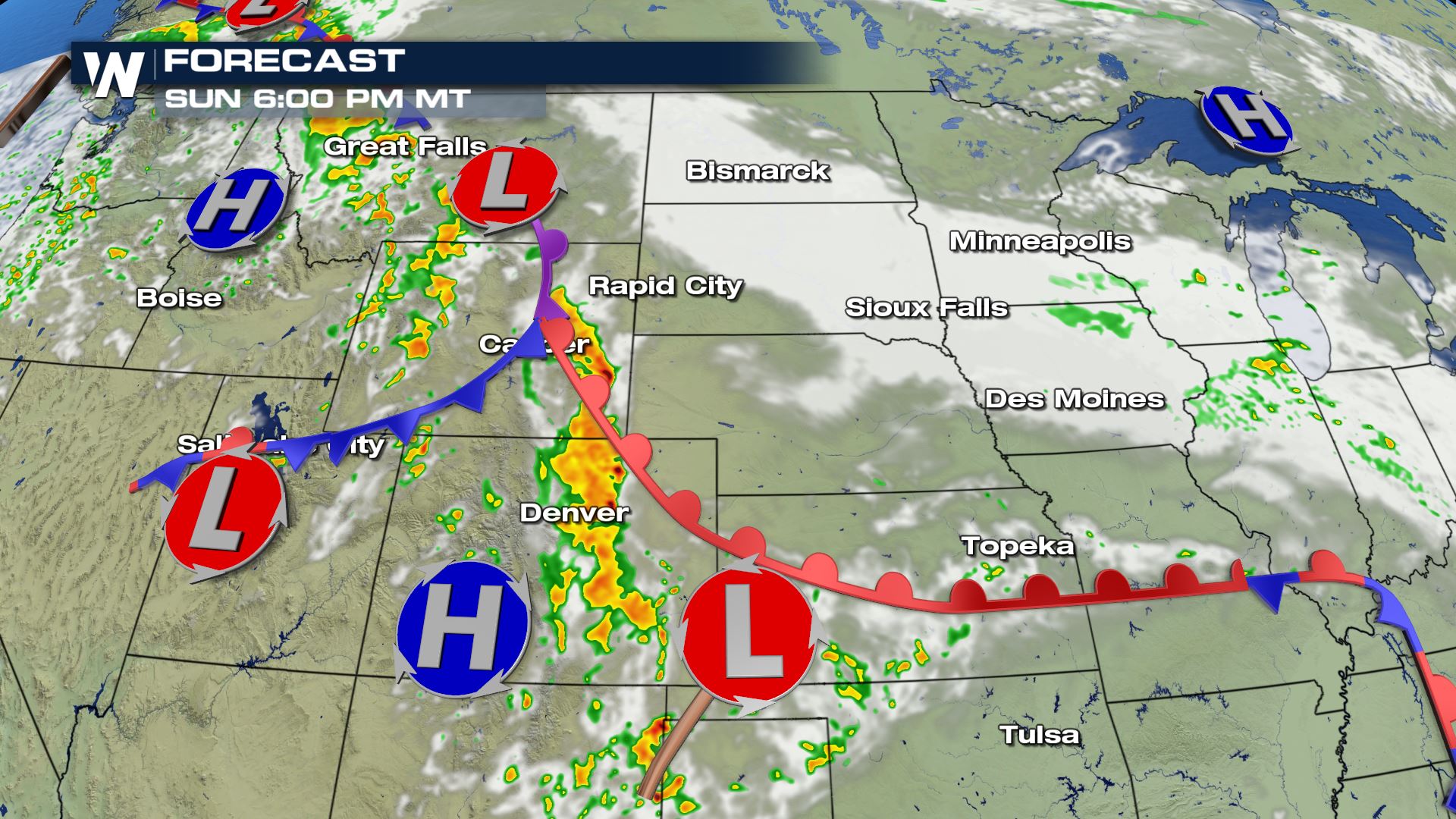 As the frontal boundary moves northeast into Monday, the threat of severe weather will have moved into the central and northern plains with a marginal risk of severe thunderstorms.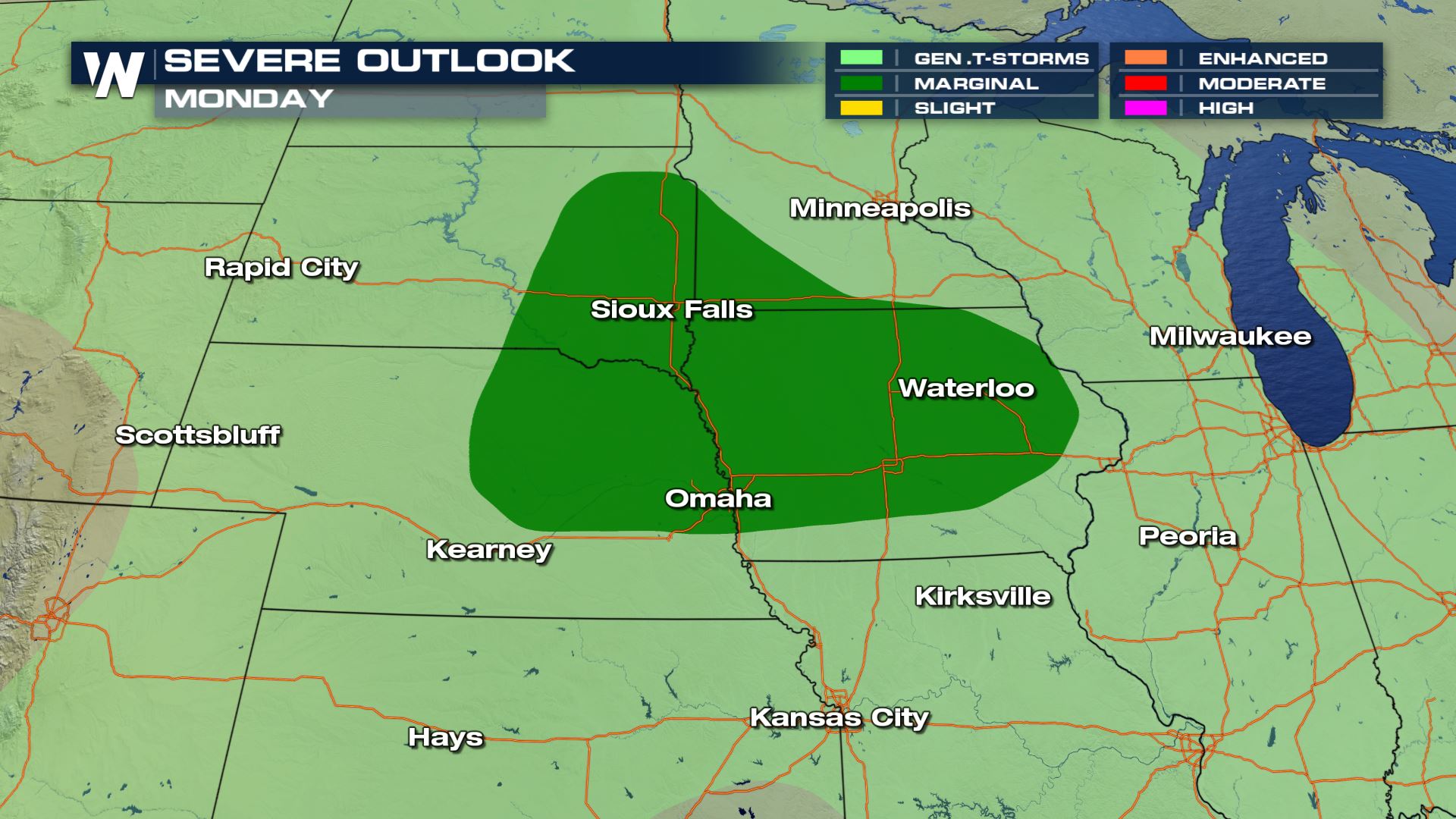 Forecasts are subject to change, so make sure to follow WeatherNation throughout the weekend for all the latest updates. I'm
Meteorologist Greg Rule.