Short answer, WATCH.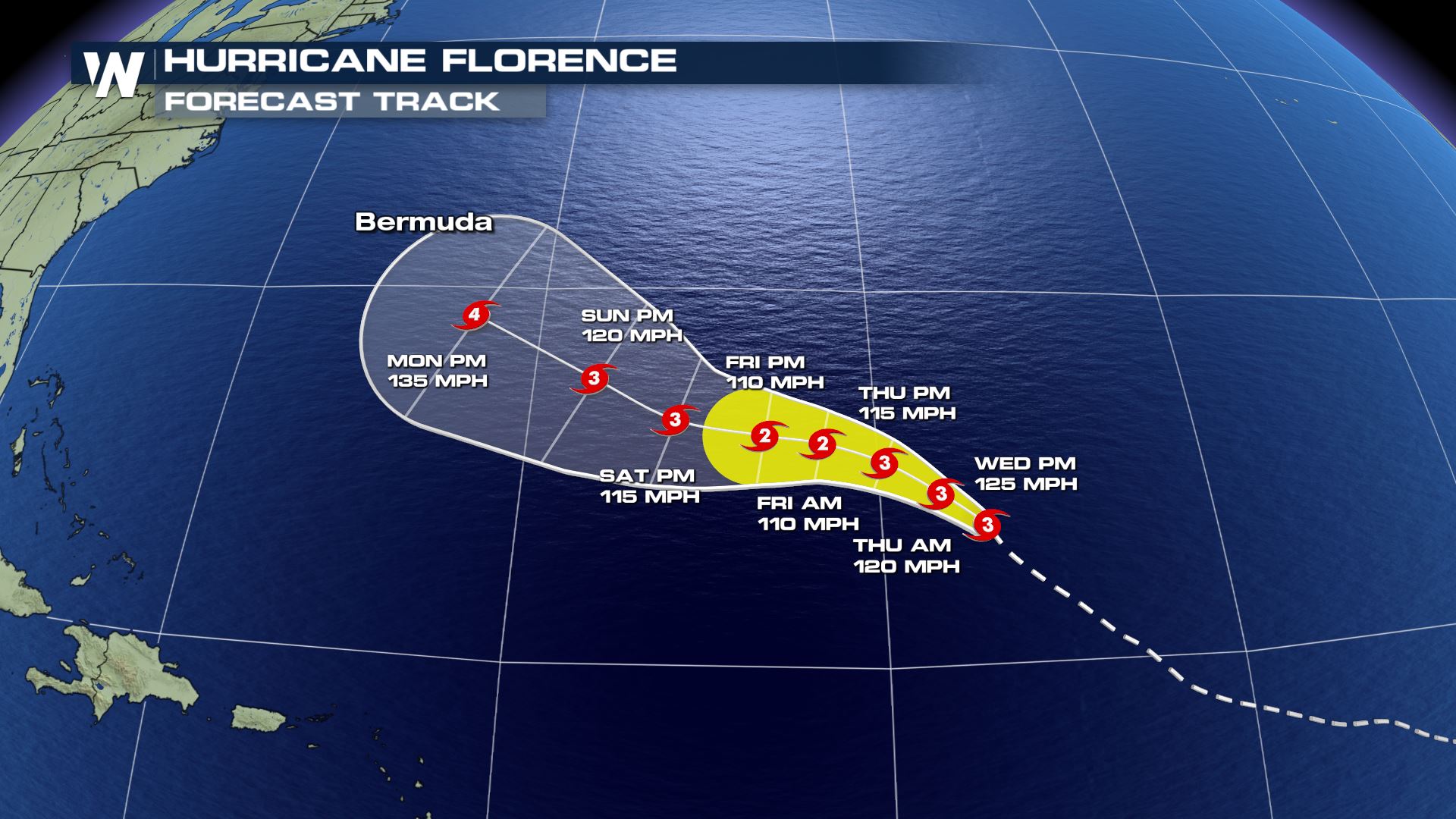 The one thing we can all do with Florence is watch how the next few days unfold. As of the writing of this article, time is on our side. The five-day forecast (through Monday, September 10) keeps Hurricane Florence out over the open Atlantic Ocean waters. It's what happens after that which remains a huge question mark.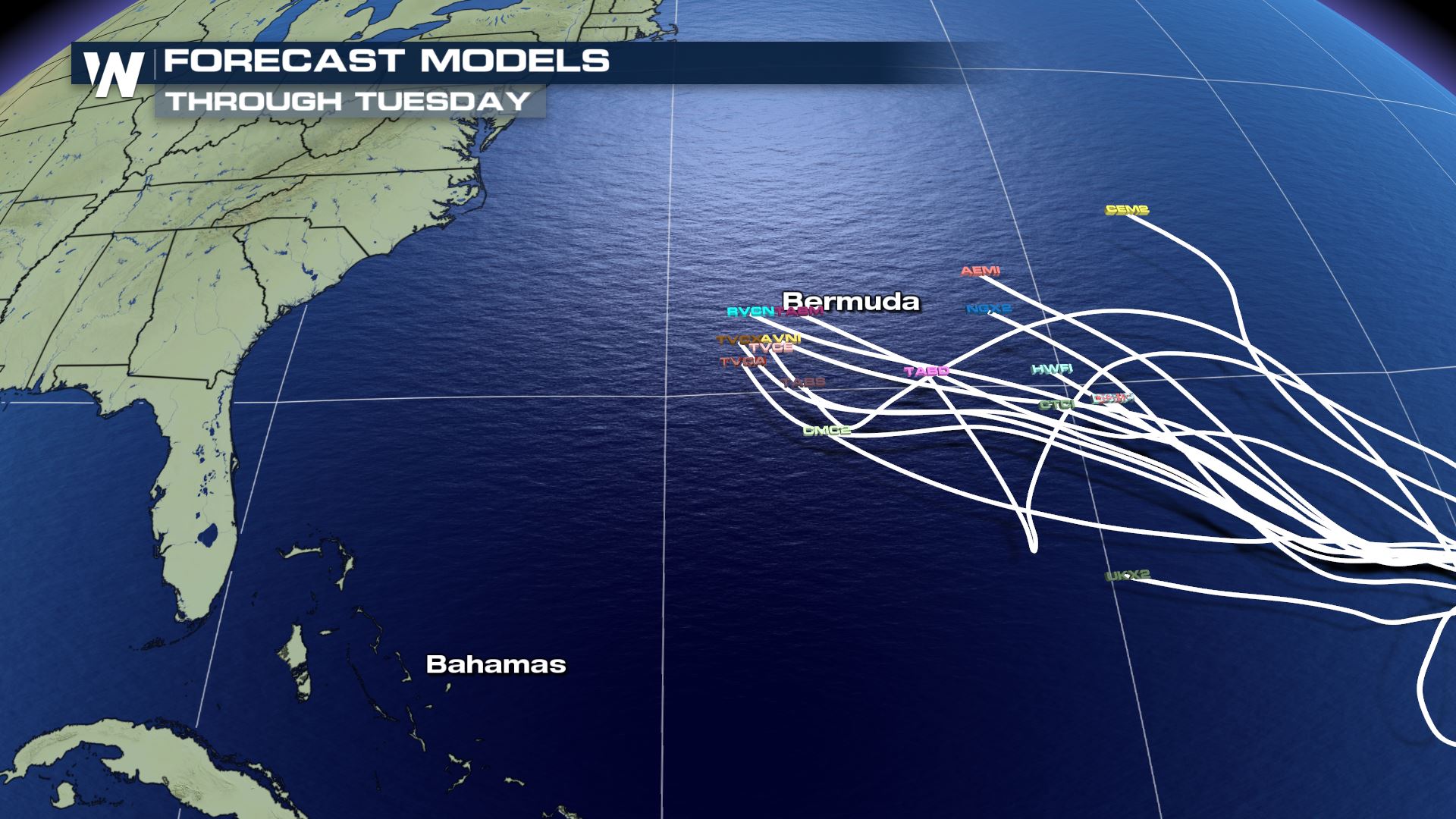 Forecast models for the center of Hurricane Florence push the storm near Bermuda Monday-Tuesday and closer to the East coast by the 11th of September. Most weather models keep pushing the center of Florence toward Bermuda through Tuesday, September 11 (also the peak of hurricane season). After that (Tuesday, 11th and beyond) models have taken the storm out to sea, while other models bring it narrowly close to the mid-Atlantic (Wednesday-Thursday, 12th-13th).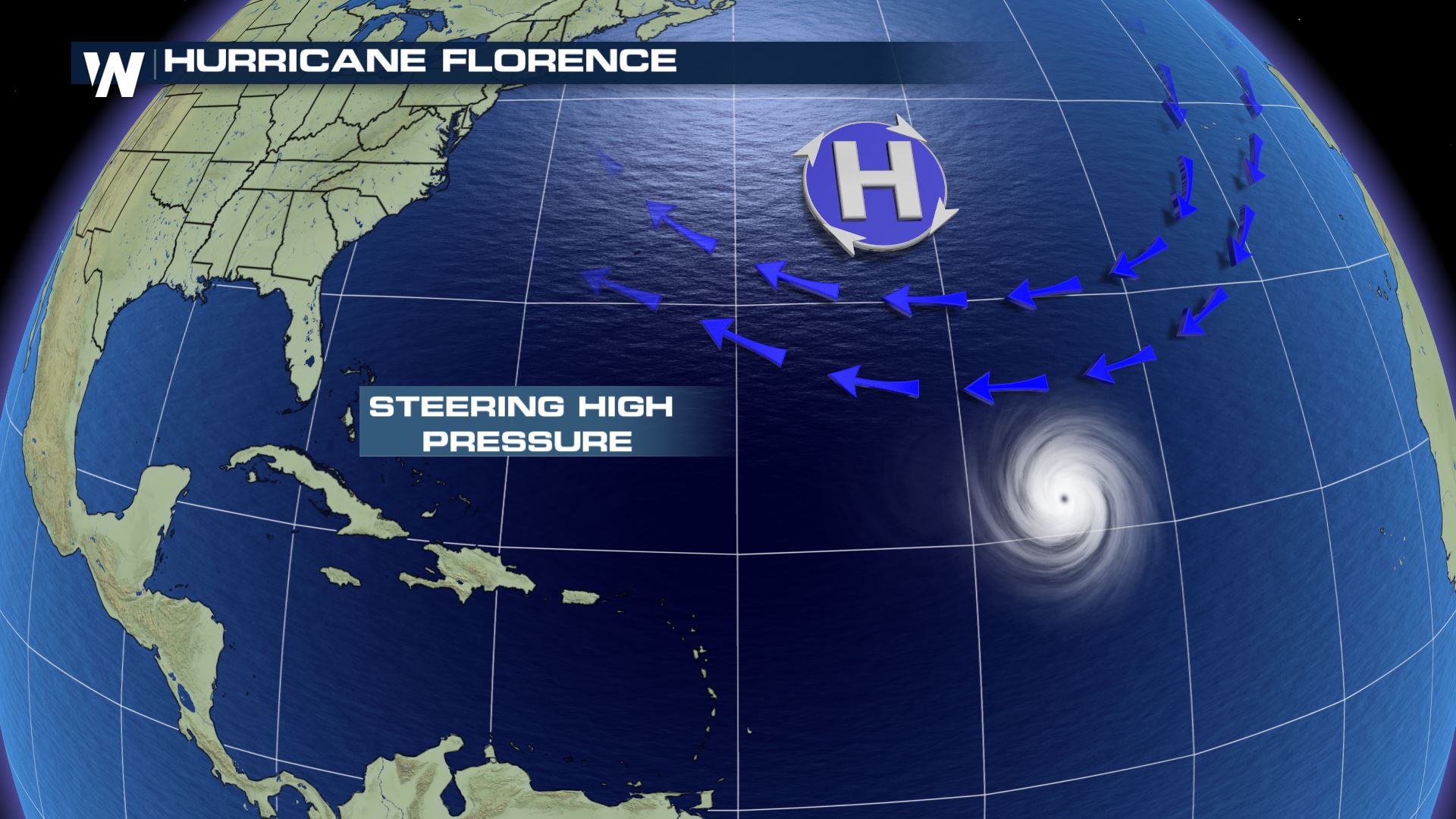 An unknown in this equation is the strength and location of the high pressure to the north of Florence. If the high weakens, Florence could find that weak spot and move north. On the contrary, the high could remain strong and steer Florence uncomfortably close to the U.S. What should you do at this time?
Monitor the daily forecast
Think about the timing (Florence *could* be near the East coast Wednesday-Thursday (12th-13th) What do you have planned? What would you do in case of a tropical system?
History tells us that forecasting a tropical system's exact location beyond five days is incredibly difficult. That's why the National Hurricane Center limits the forecast cone to five days. As each day comes, we will keep you informed here at WeatherNation. For now, at least we have some time to watch. -For WeatherNation, Meteorologist Steve Glazier