An active Eastern Pacific has provided Hawaii with greater than average chances for hurricane and tropical storm impacts. Recent storms, like Hurricane Lane, came close and brought major flooding to the islands. We're watching the active Pacific for more potential impacts to the islands. Hurricane Norman is relatively close to Hawaii, but its forecast track keeps it well off the coast. The storm travels almost parallel to the islands over the coming days, weakening to a tropical depression as it moves NW.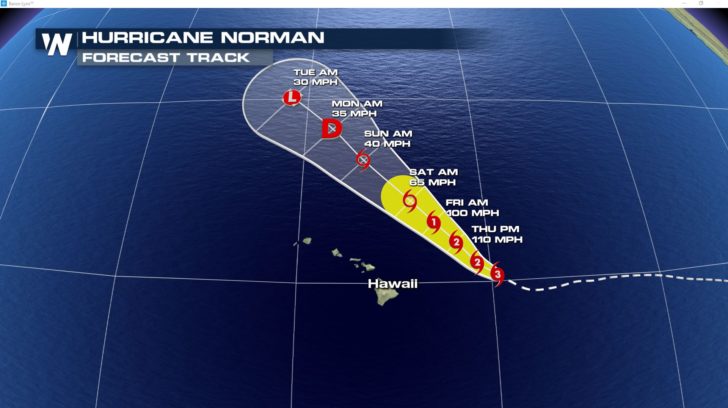 There will still be a risk for storm surge, increased winds and rain especially for the NE side of the islands as the storm moves out.  High surf alerts are out for this side of the islands and Hurricane Warnings are also in effect through Friday for ocean areas about 40 miles from the coast.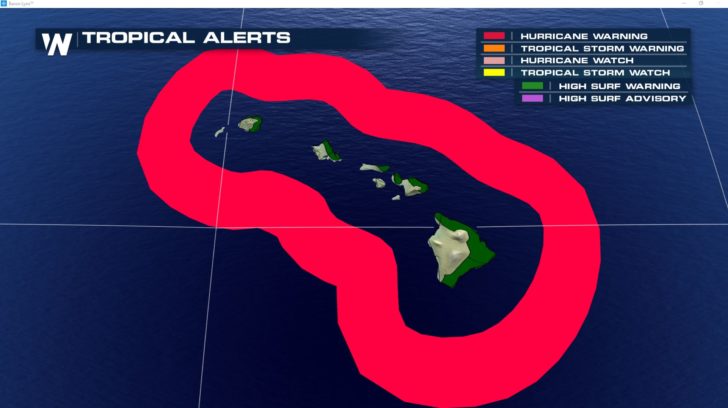 Another storm brewing further east has the potential for a more direct impact to Hawaii next week.  Hurricane Olivia is forecast to move in a mainly westward track toward the islands, weakening to a tropical storm before any potential impacts around the middle of next week. This will still bear watching as the storm nears and there is still alot of uncertaintly in its track.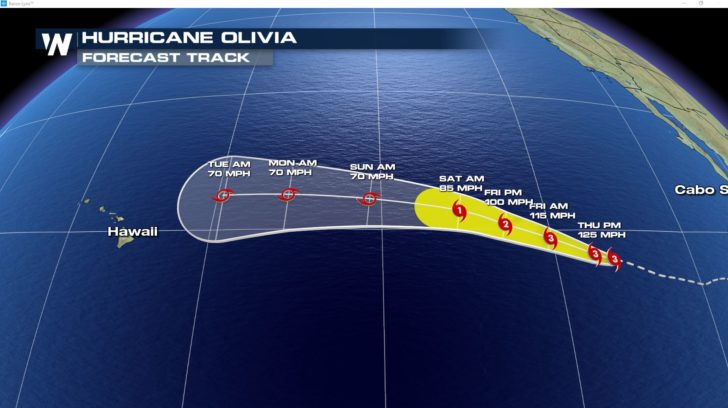 Stay with us as we continue to track the tropics entering the heart of hurricane season. For Weather Nation: Meteorologist Emily Roehler