The Atlantic tropical activity is finally showing signs of life after a very quiet June. There are currently 2 areas of interest in the Atlantic. https://twitter.com/WeatherNation/status/1014659588585451520 An area of disorganized showers and thunderstorms well off the east coast and west of Bermuda could further organize into a tropical depression by the end of the week. It is expected to stay between Bermuda and the coast, eventually catching up to the cold front sliding off the eastern U.S., which would allow the system to weaken and lose it's tropical characteristics. The 2nd area, known as Invest 95-L, is one that should be watched closely over the next week or so. An "invest", or "investigation area" is one that the National Hurricane Center monitors more closely for possible tropical development. Computer models are already being run on Invest 95-L, showing a general westward motion toward the Windward Islands.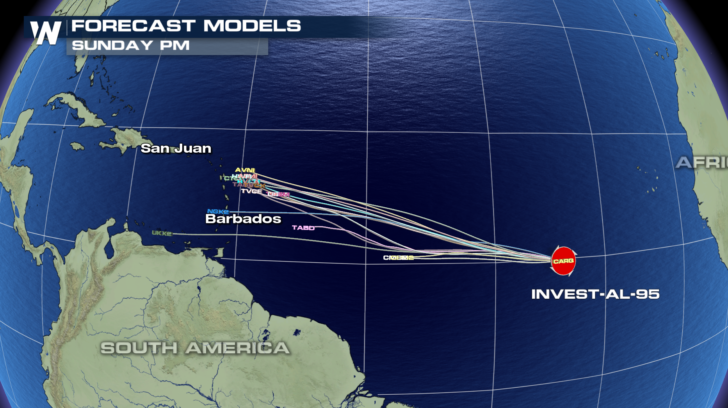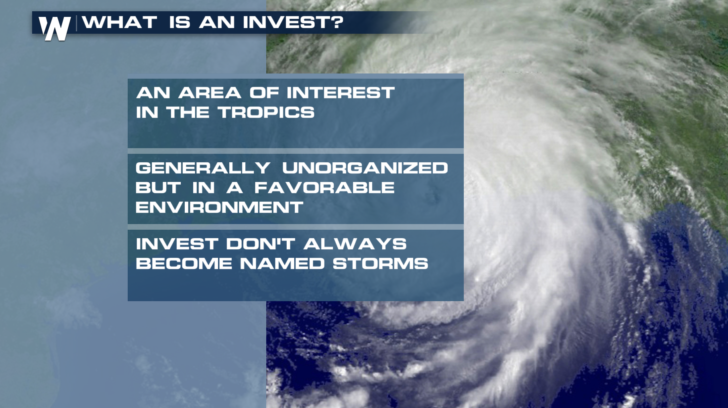 This June was the first since 2014 to have no named storms in the Atlantic basin... a trend many welcome after last years devastating season. It's not usually until August when tropical activity really gets going. Typically, the climatological "peak" of season begins in August, lasting through the first week of October. It's certainly not the time to let your guard down, and perhaps a good time to review 
your hurricane preparedness plan
 and make sure you're ready for the peak months of the tropical season.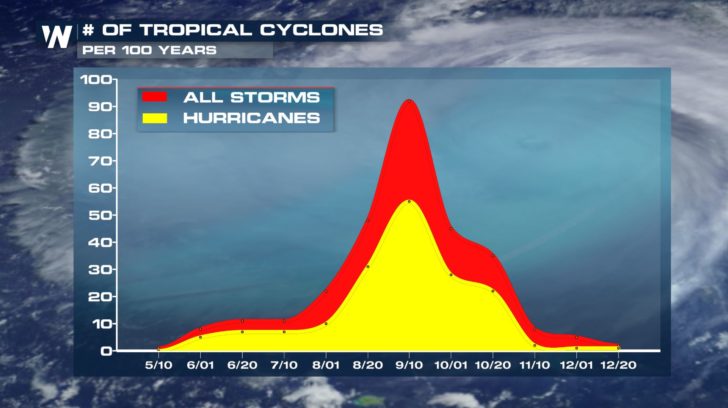 The activity chart for tropical cyclones across the Atlantic during the calendar year between May and December. The peak of the season is during the second week of September.