The peak month for tropical activity in the Atlantic is here, and the Atlantic basin is very active with multiple tropical waves.  This is often the case this time of year, although 2020 has been exceptionally busy.  In addition to the latest named storm---
Omar
---there are several tropical waves and areas to watch in the days ahead.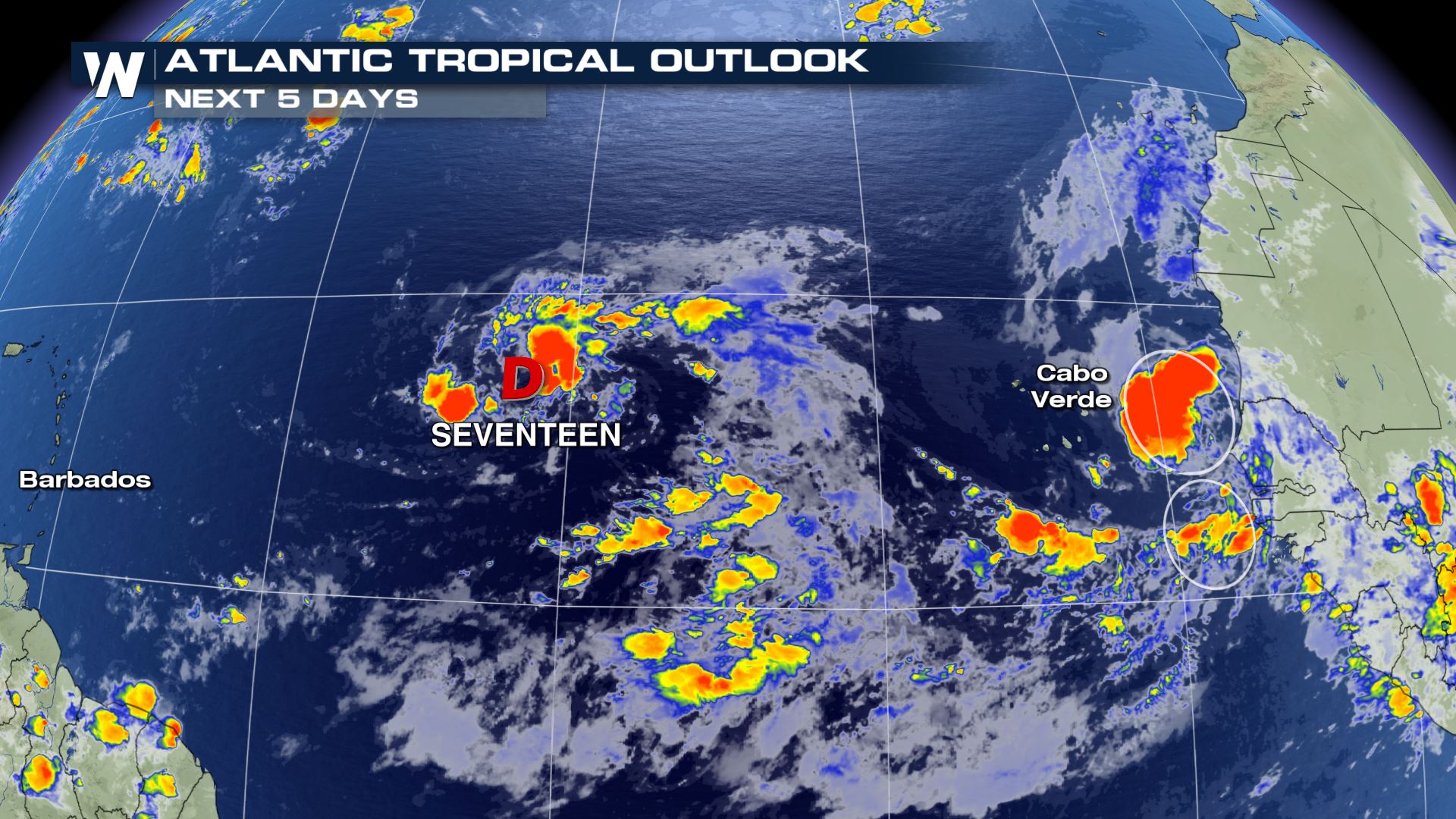 Just off the coast of Africa in what's known as the Intertropical Convergence Zone (ITCZ), there is Tropical Depression Seventeen being monitored as we as two other separate tropical waves are being monitored. The northern tropical wave near the Cabo Verde Islands has a high chance of developing into a tropical cyclone as it is moves off the coast of Africa.  Gradual development is expected and a tropical depression may form by the middle of next week. The second area has a low chance of further development, this wave is just south of the other wave.  
Paulette
and
Rene
are the next two names to be used on the 2020 list.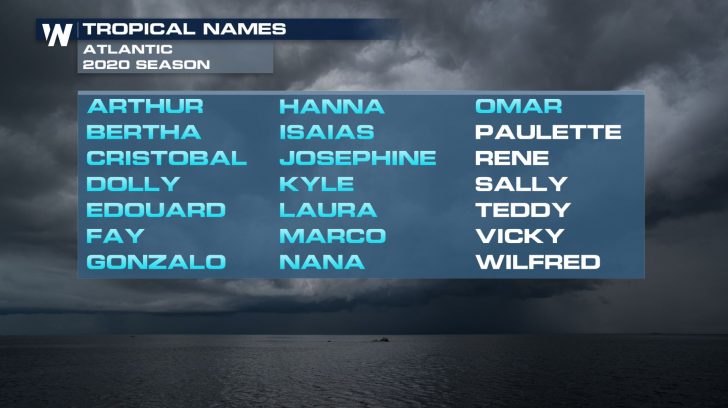 Earlier this weekend, the National Hurricane Center highlighted another cluster of thunderstorms in the Caribbean Sea just south of the Dominican Republic for monitoring.  There is a small window over the next couple of days for it to better organize.  After that, strong upper level winds should keep it from developing.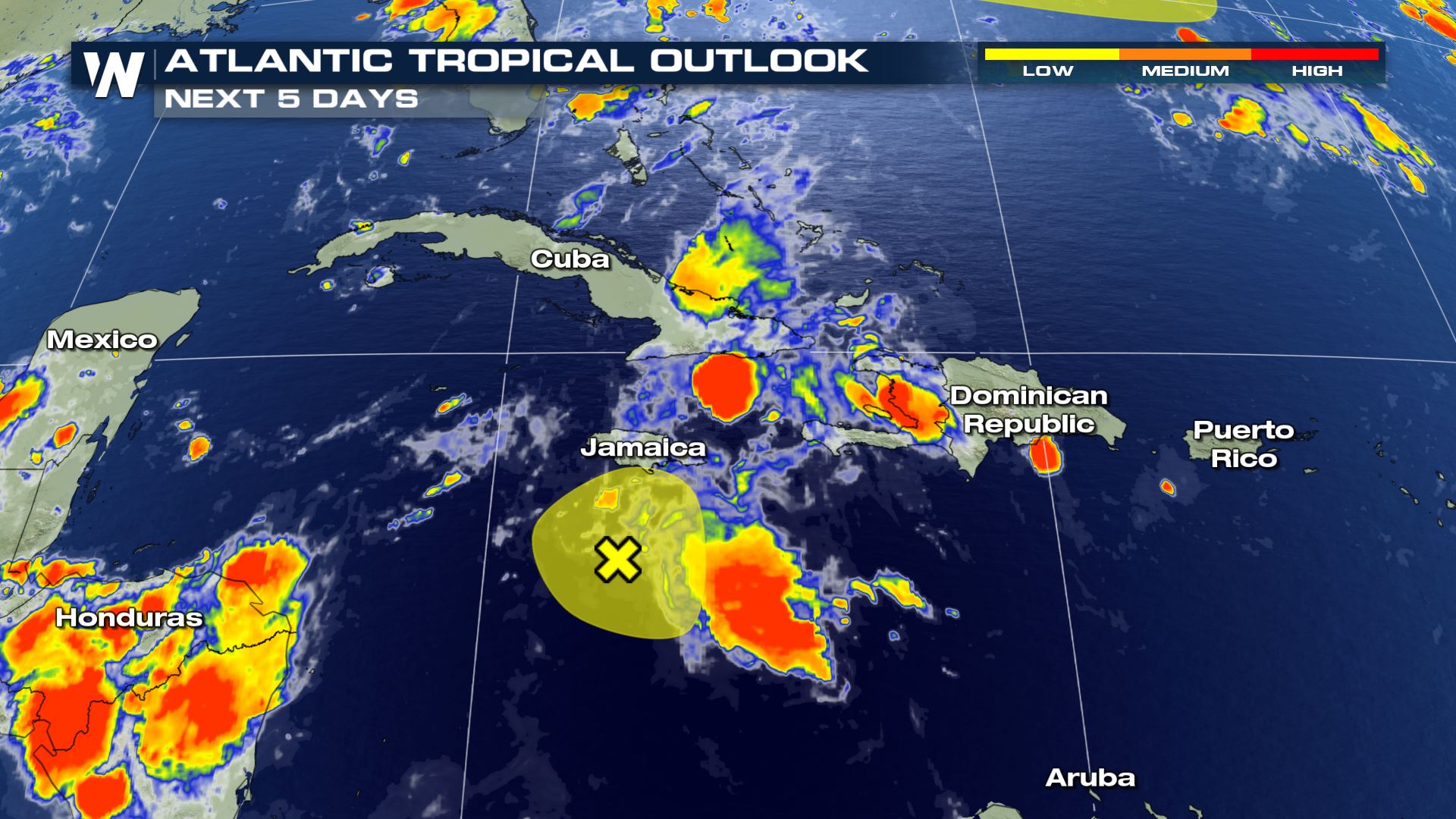 Elsewhere, a surface low pressure is expected to form just off the coast of the southeastern United States late Sunday or early Monday.  Even though it is currently not highlighted by the National Hurricane Center for possible development, any system bears watching this time of year.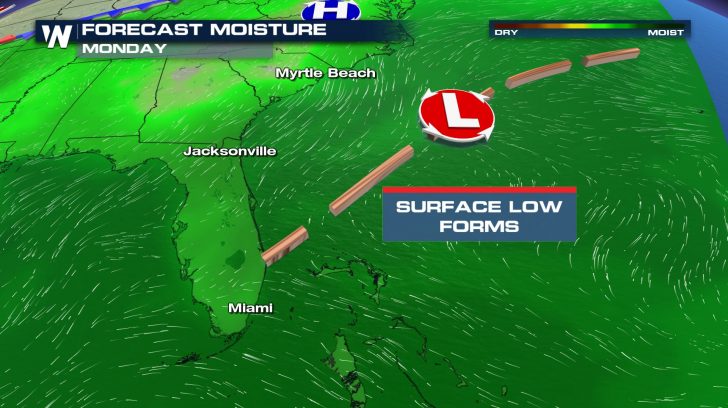 This low pressure will keep things unsettled for Florida and much of the Southeast coast next week.  An onshore flow will keep the chance for showers and thunderstorms, as well as rip currents and choppy ocean waters in the mix.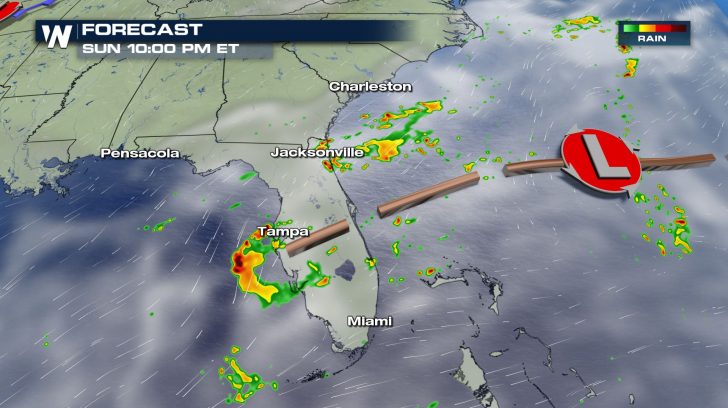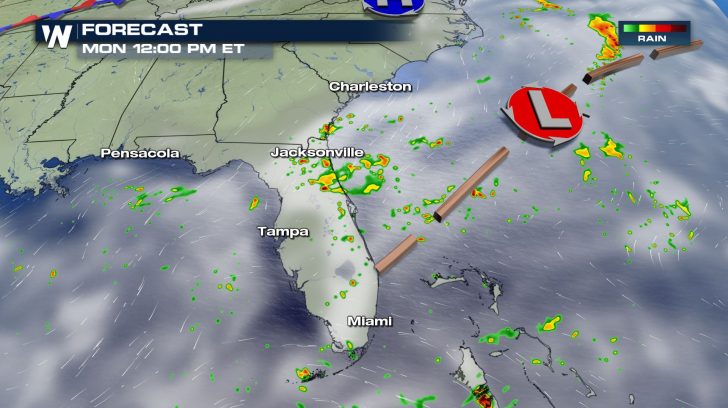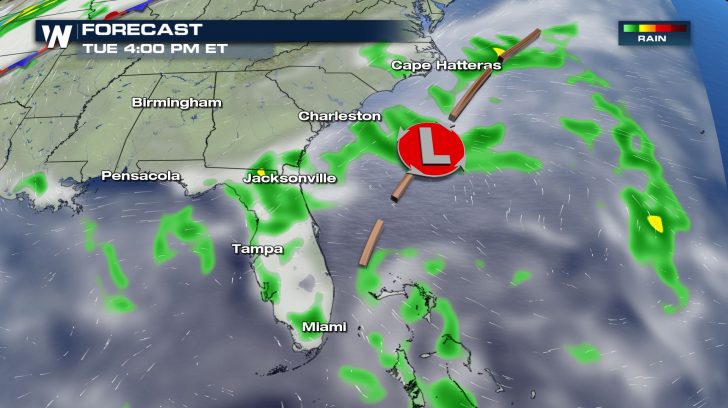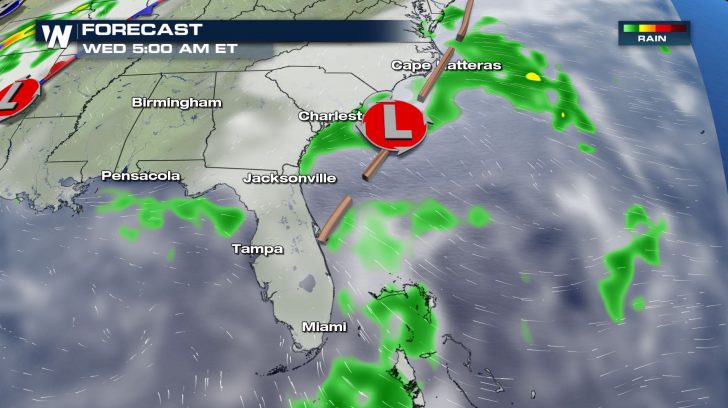 Localized flooding will be possible as heavy downpours will accompany the daily chance for thunderstorms.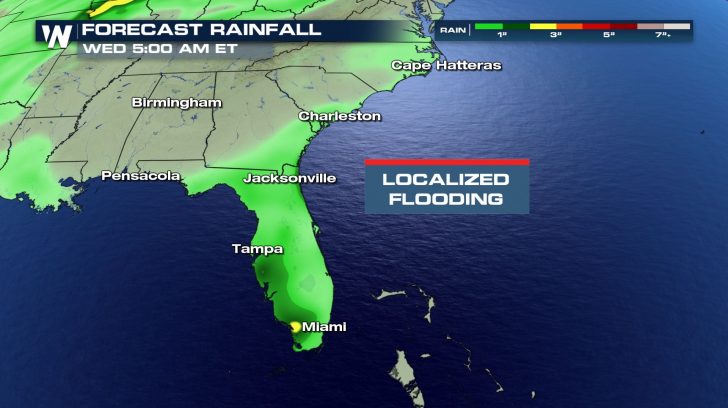 Cities such as Miami, Jacksonville, Savannah, Charleston, Wilmington, and Virginia Beach should keep the umbrellas handy for much of next week.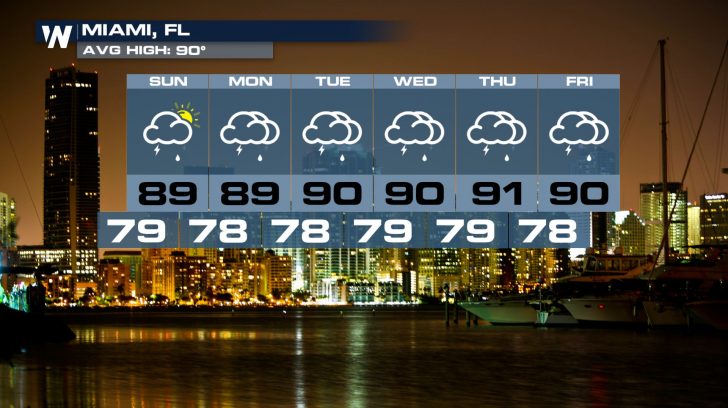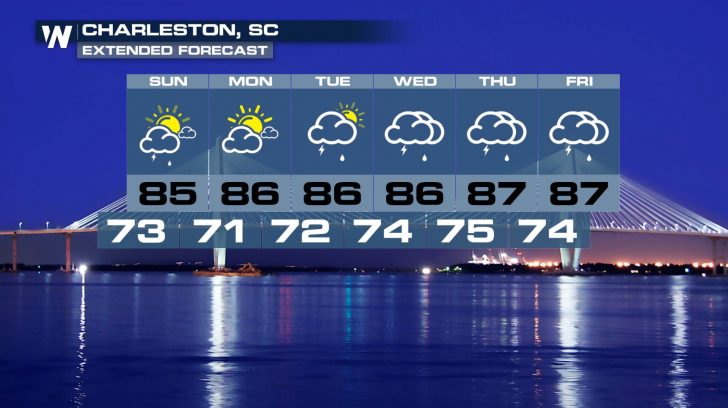 As always, count on WeatherNation to bring you the latest forecast information all throughout this tropical season.