Will this Independence Day be an explosion of fun? Or a dud? Here's a look at our top 3 cities to watch the fireworks tonight. 1st on the list: BOSTON, MA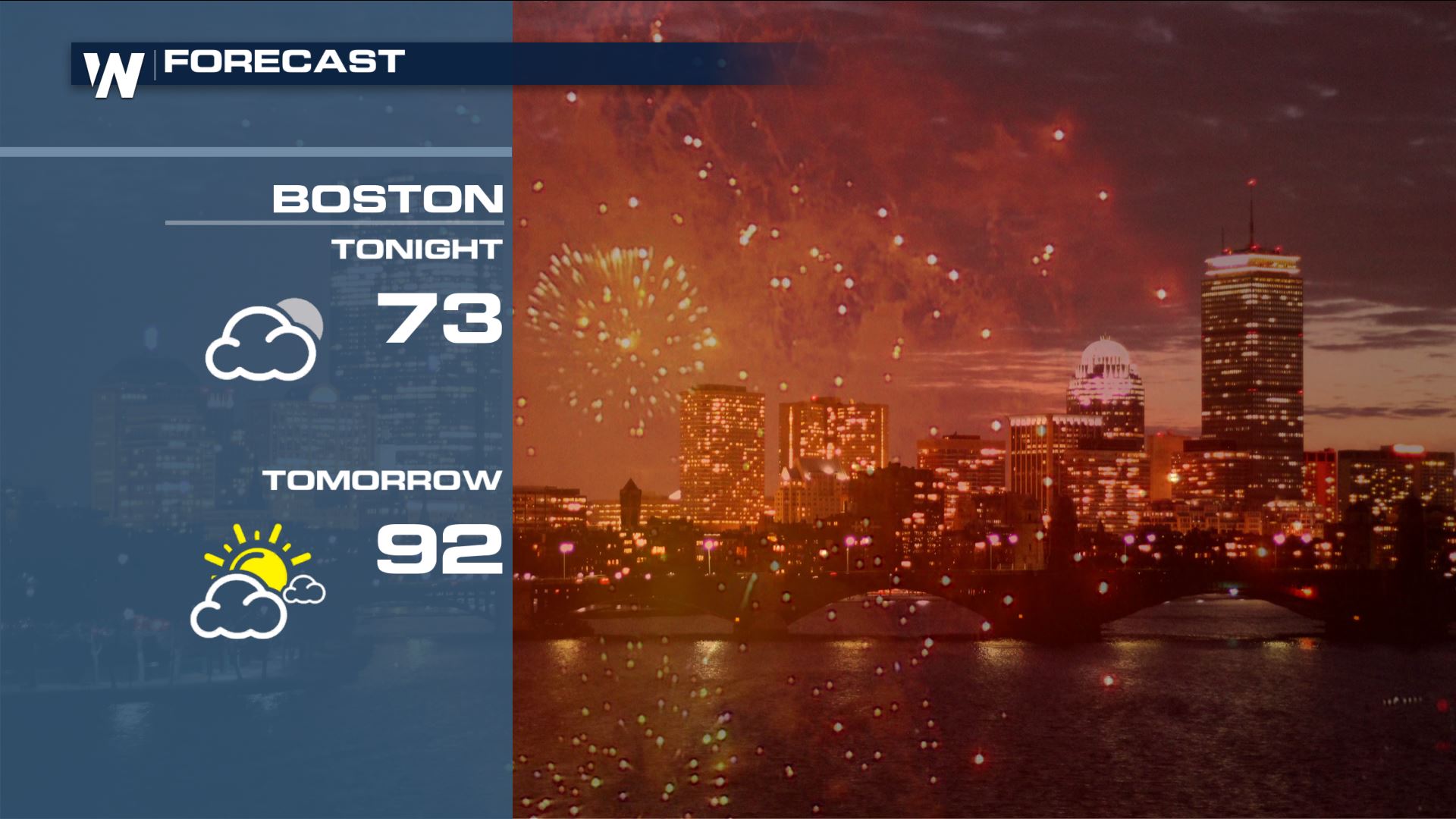 Aside from a few clouds in Boston, the forecast is looking superb.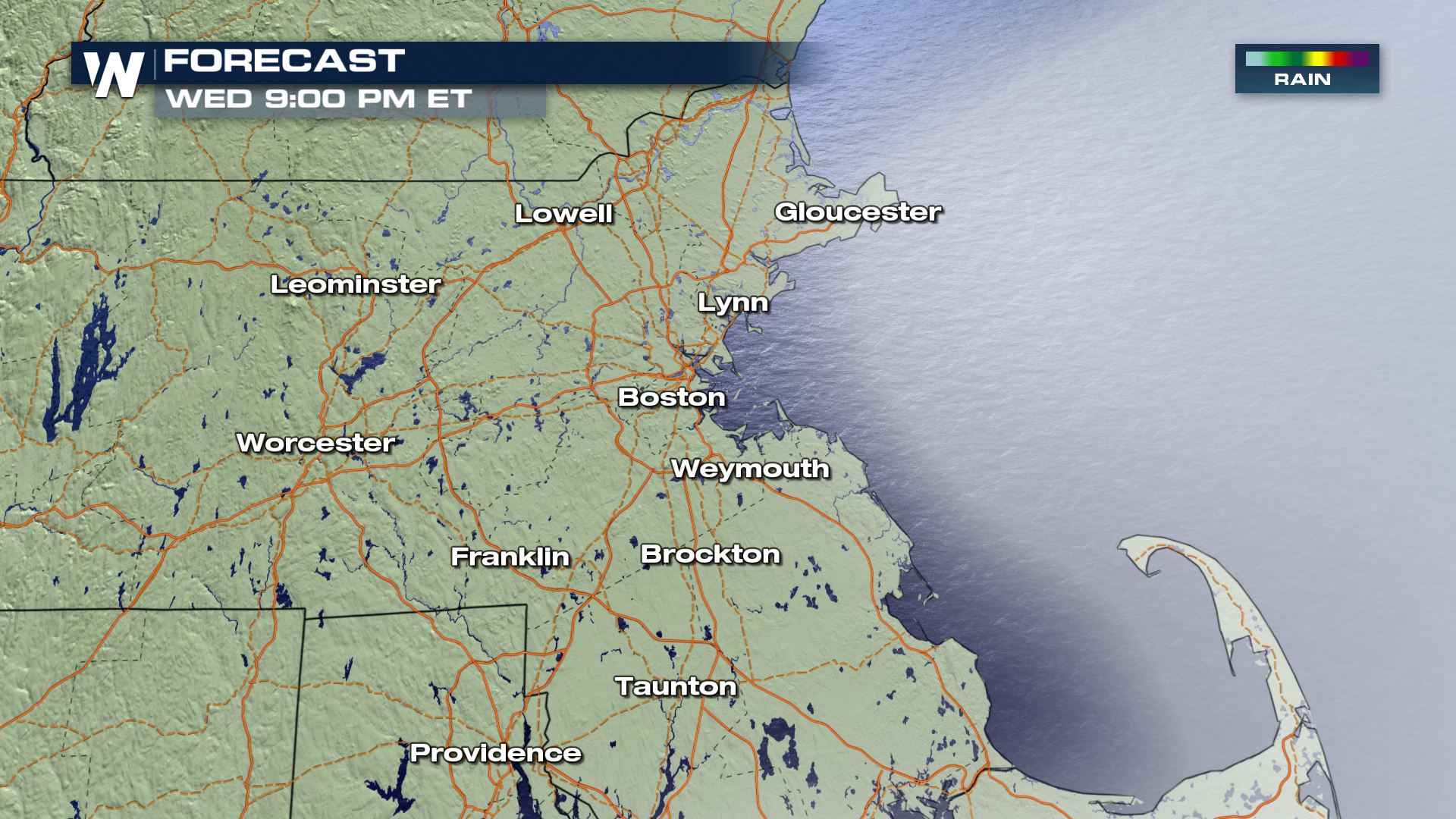 Coming in at #2 for tonight: LOS ANGELES!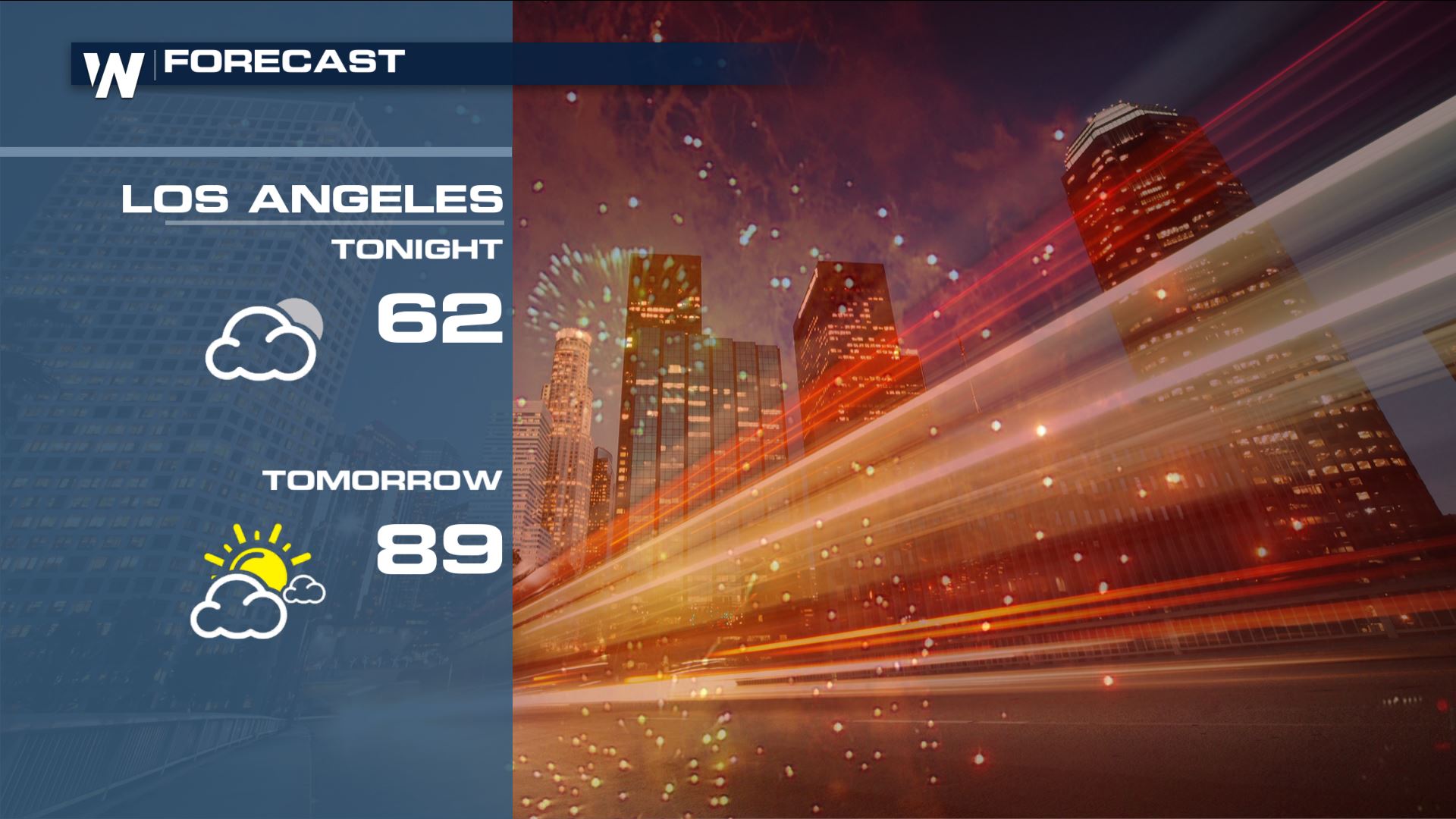 Temperatures will be extremely comfortable with a light breeze.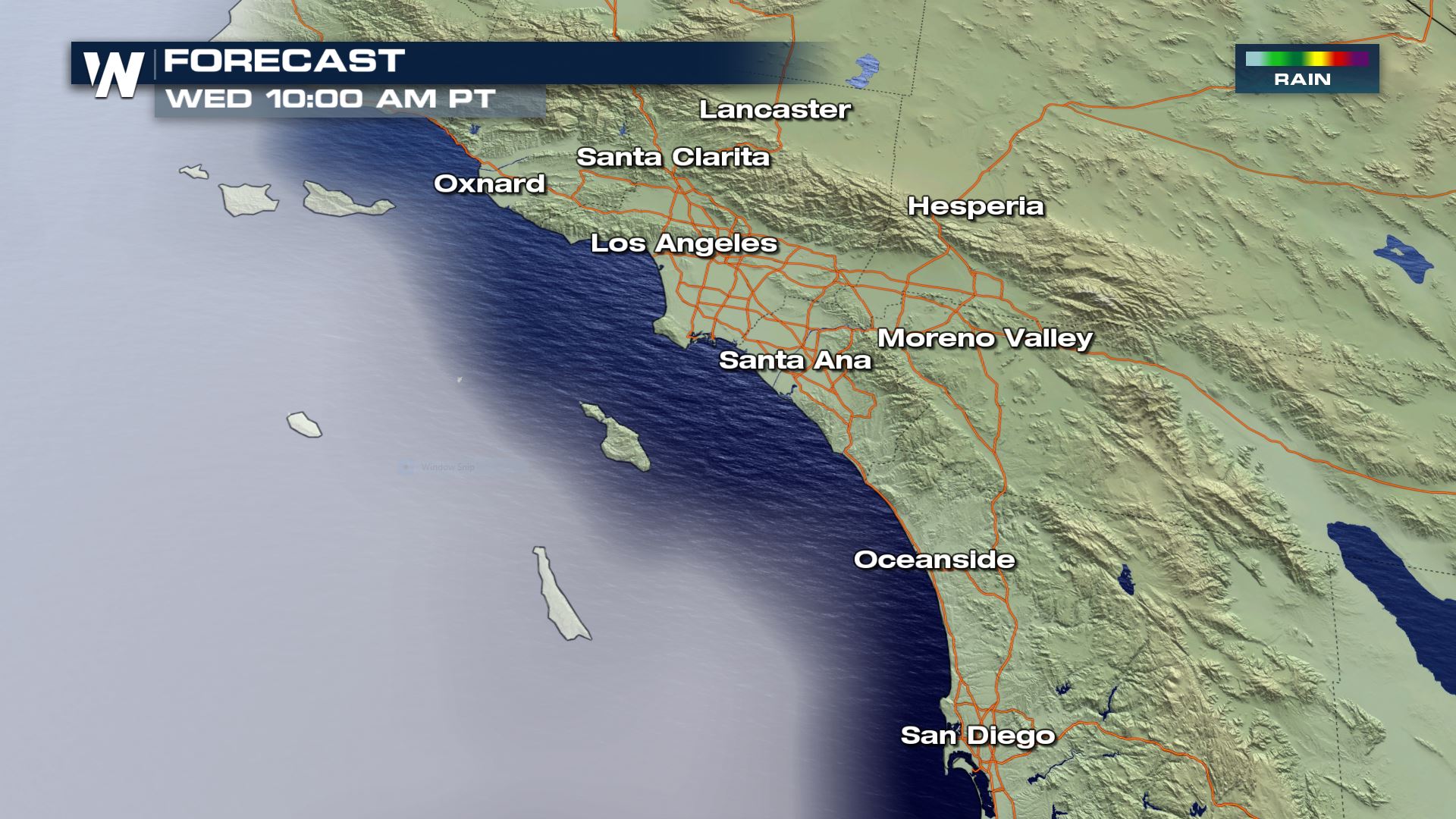 Our third pick for tonight's forecast is ST. LOUIS!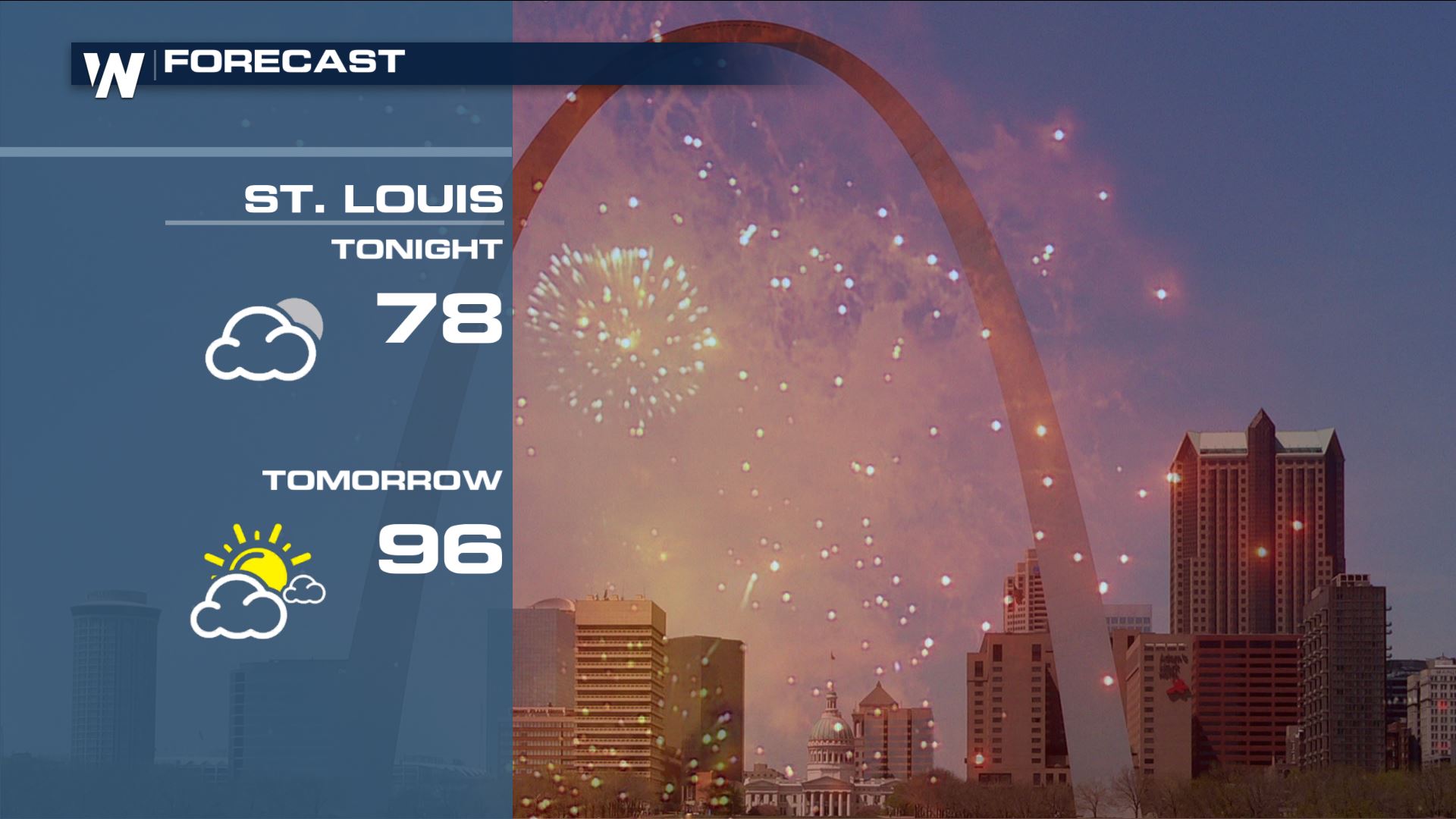 Temperatures will be mild but there will be mainly clear skies over head.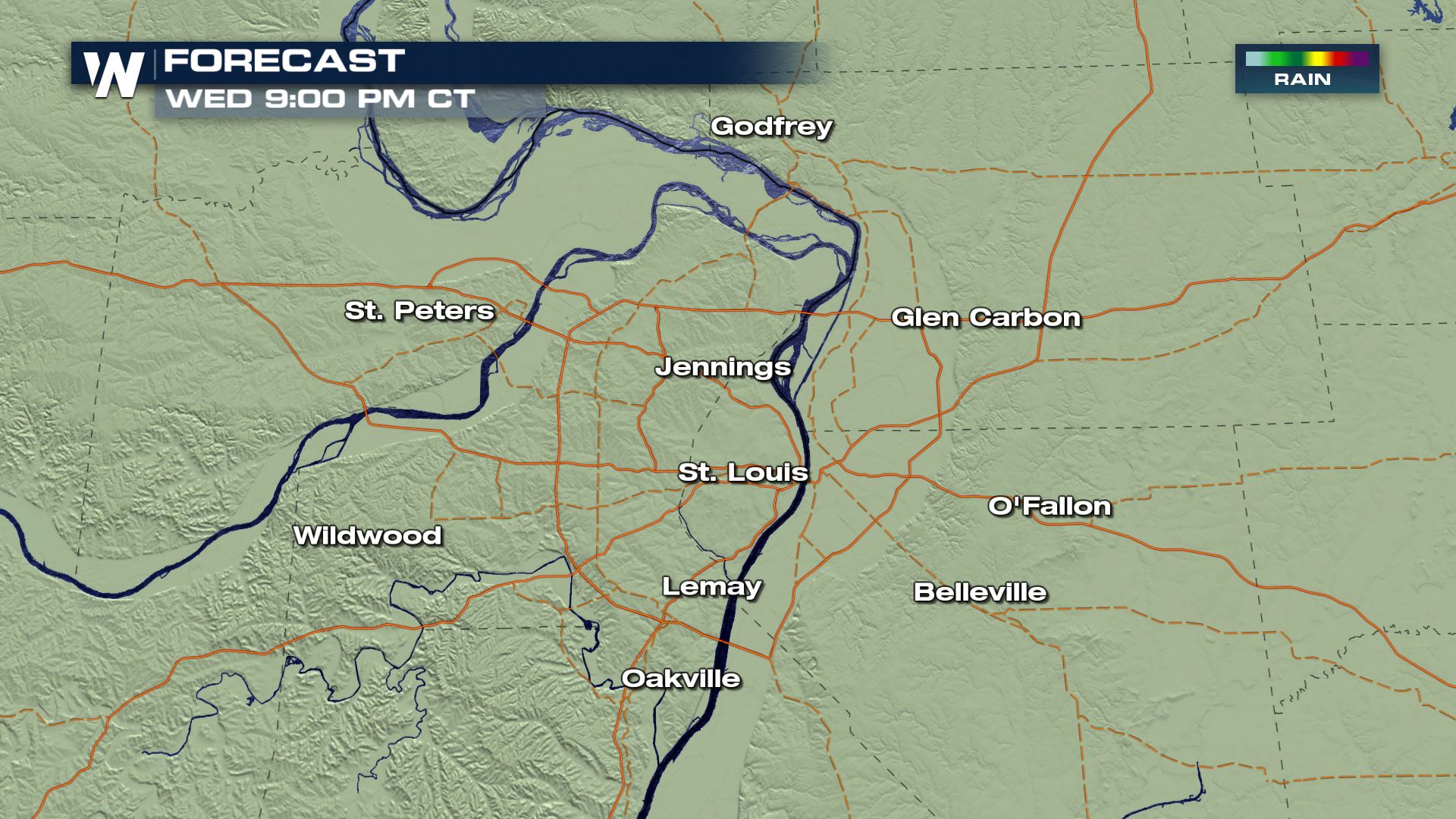 Now for the not-so-fun forecasts for tonight. Unfortunately there will be numerous cities that will see rain or storms. Our top pick for the worst city to watch the show tonight is MIAMI, FL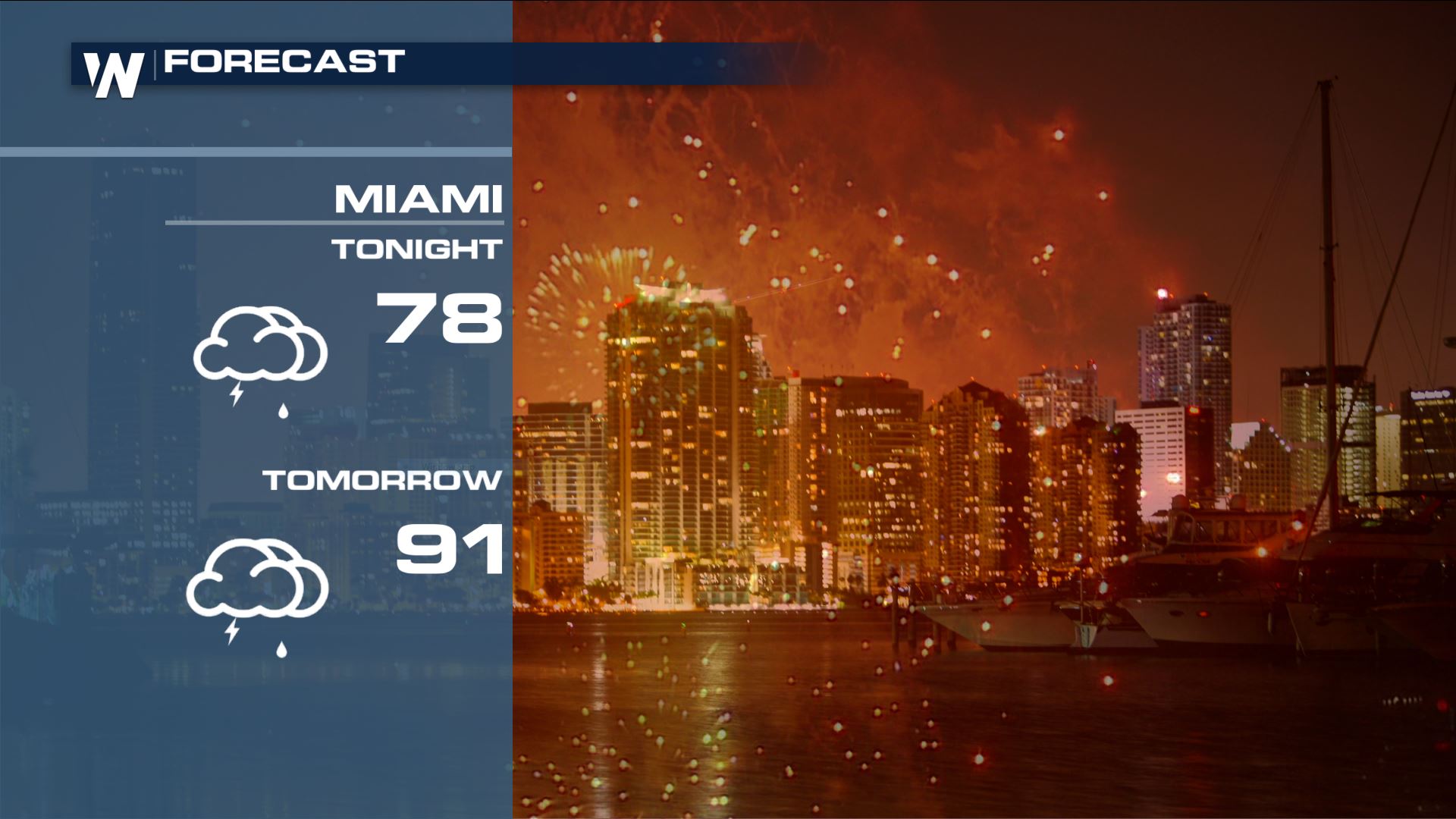 There will be numerous storms around and temperatures will be pretty mild.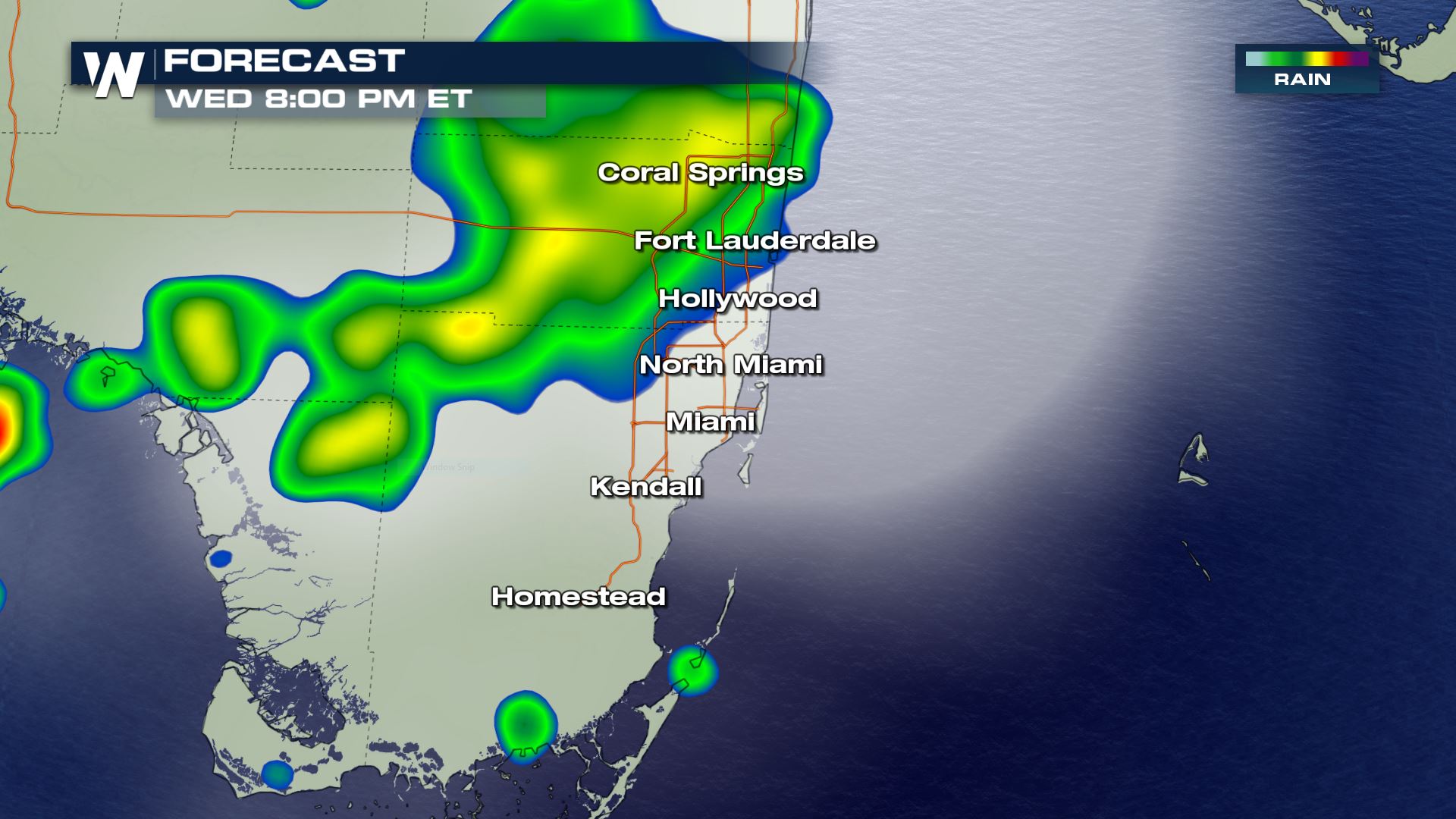 Our second worst city to view the fireworks tonight is MINNEAPOLIS, MN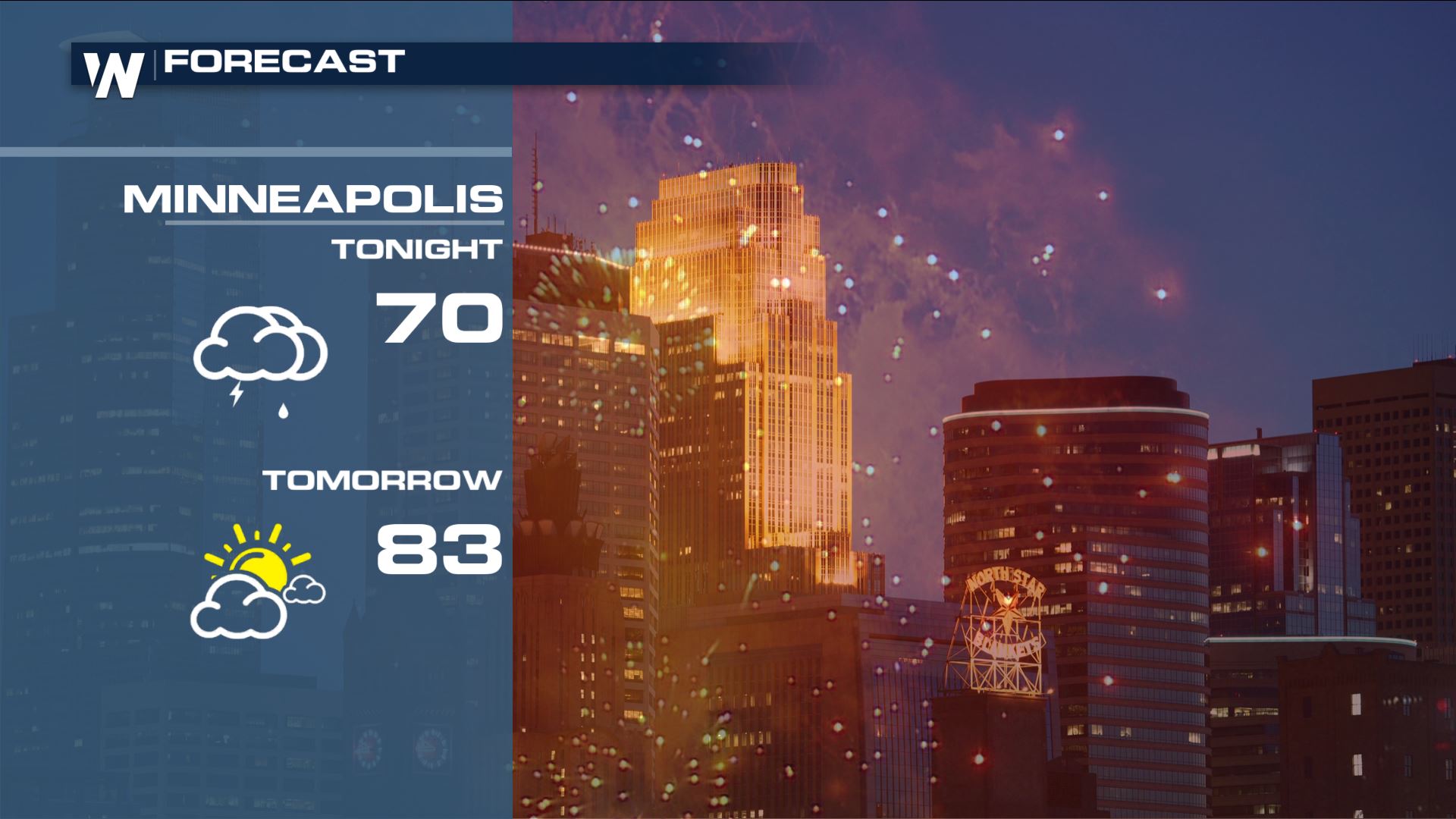 Not only will storms be around, there will be a lot of hot weather to work will.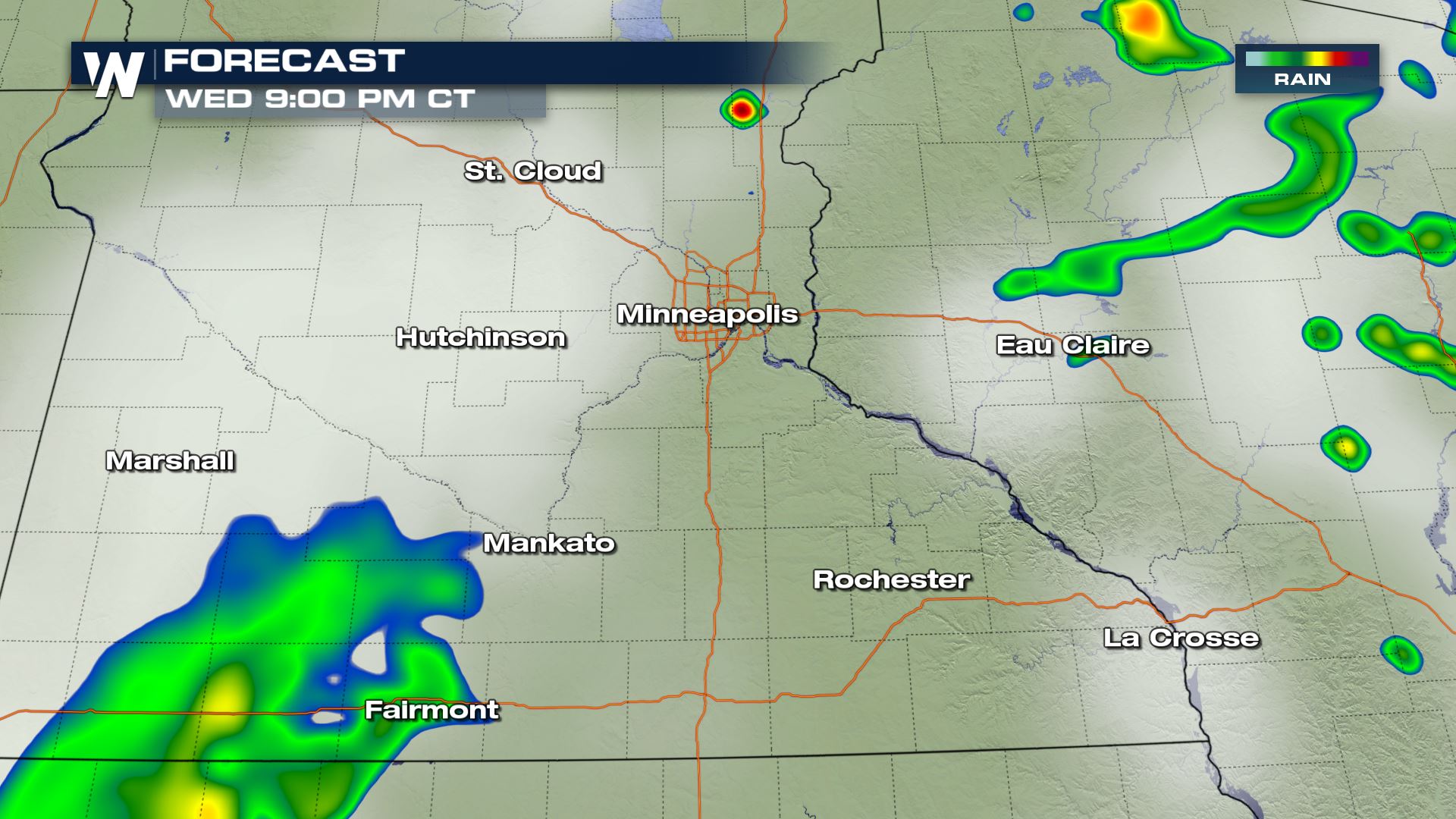 Our third choice for not-so-nice weather is SHREVEPORT, LA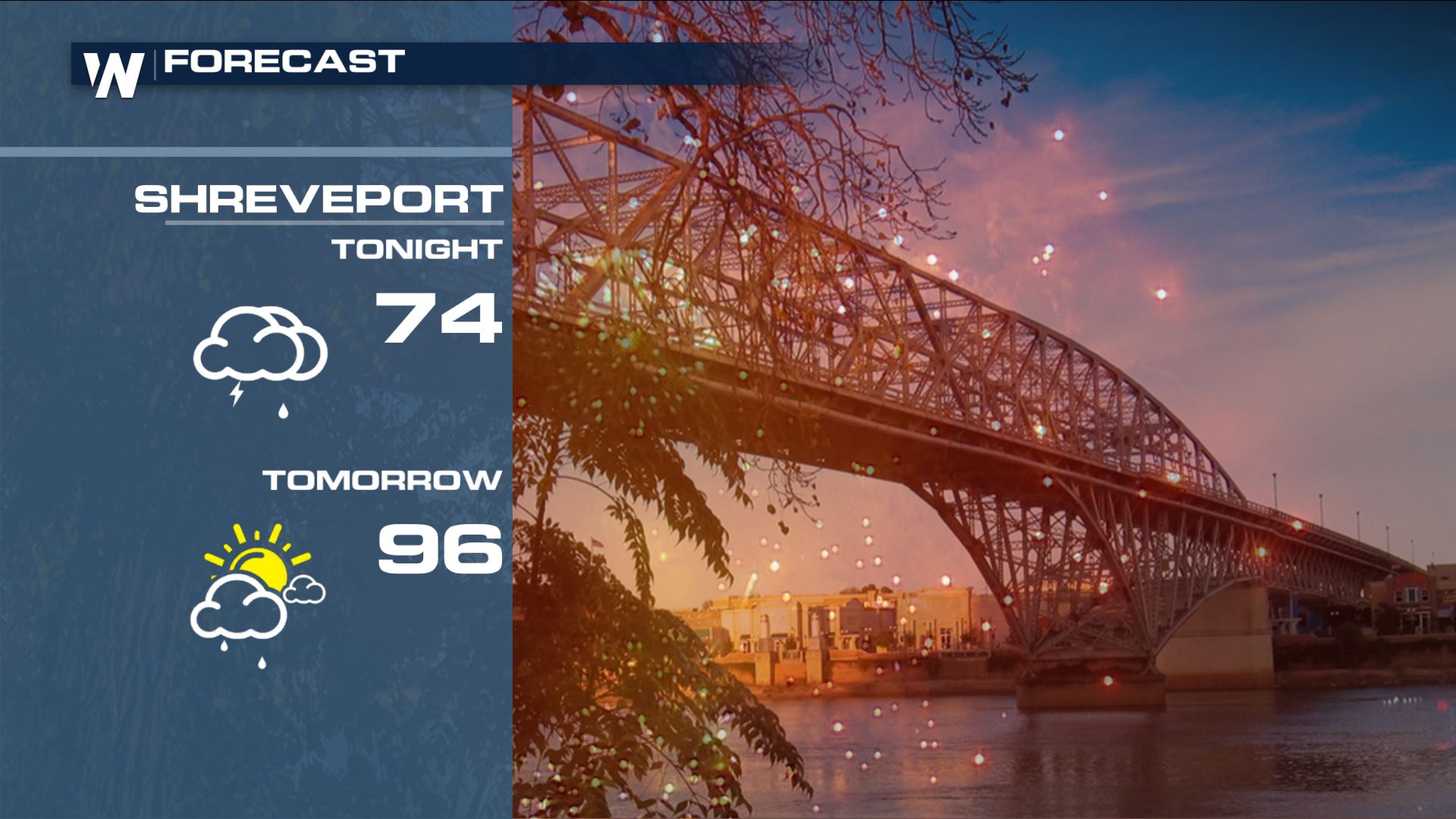 Showers will be in the vicinity.
Here's a regional look at the top headlines for tonight as well.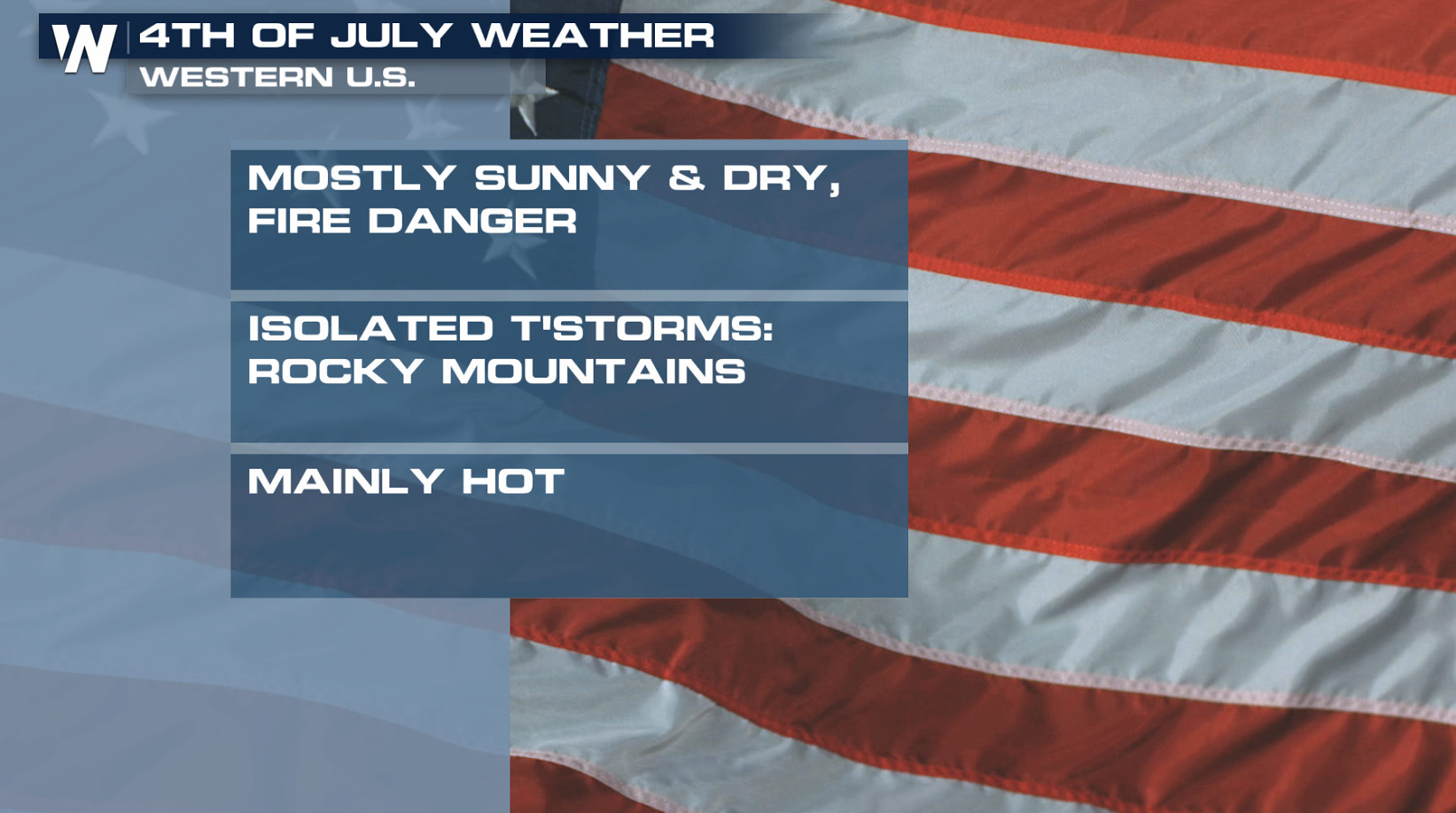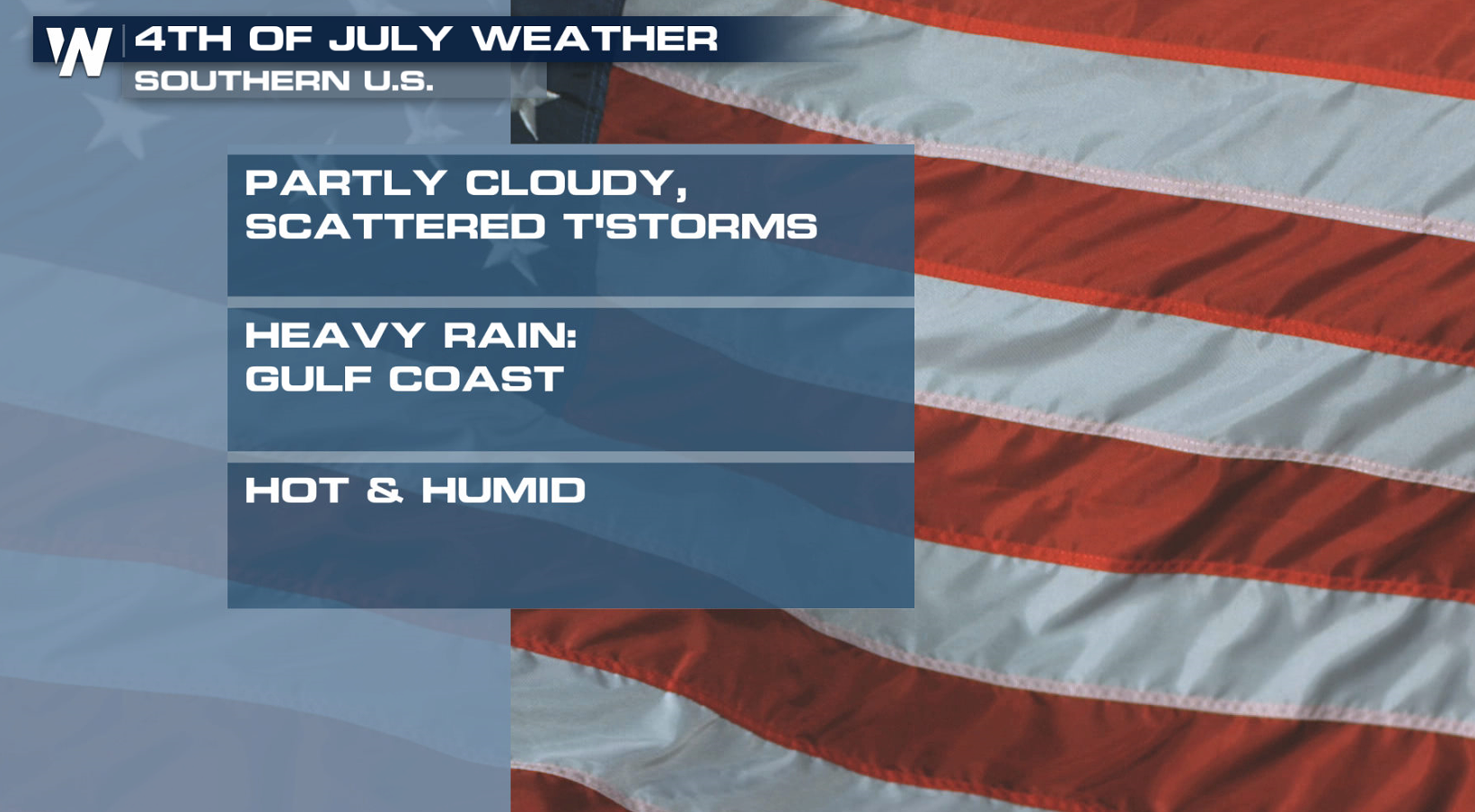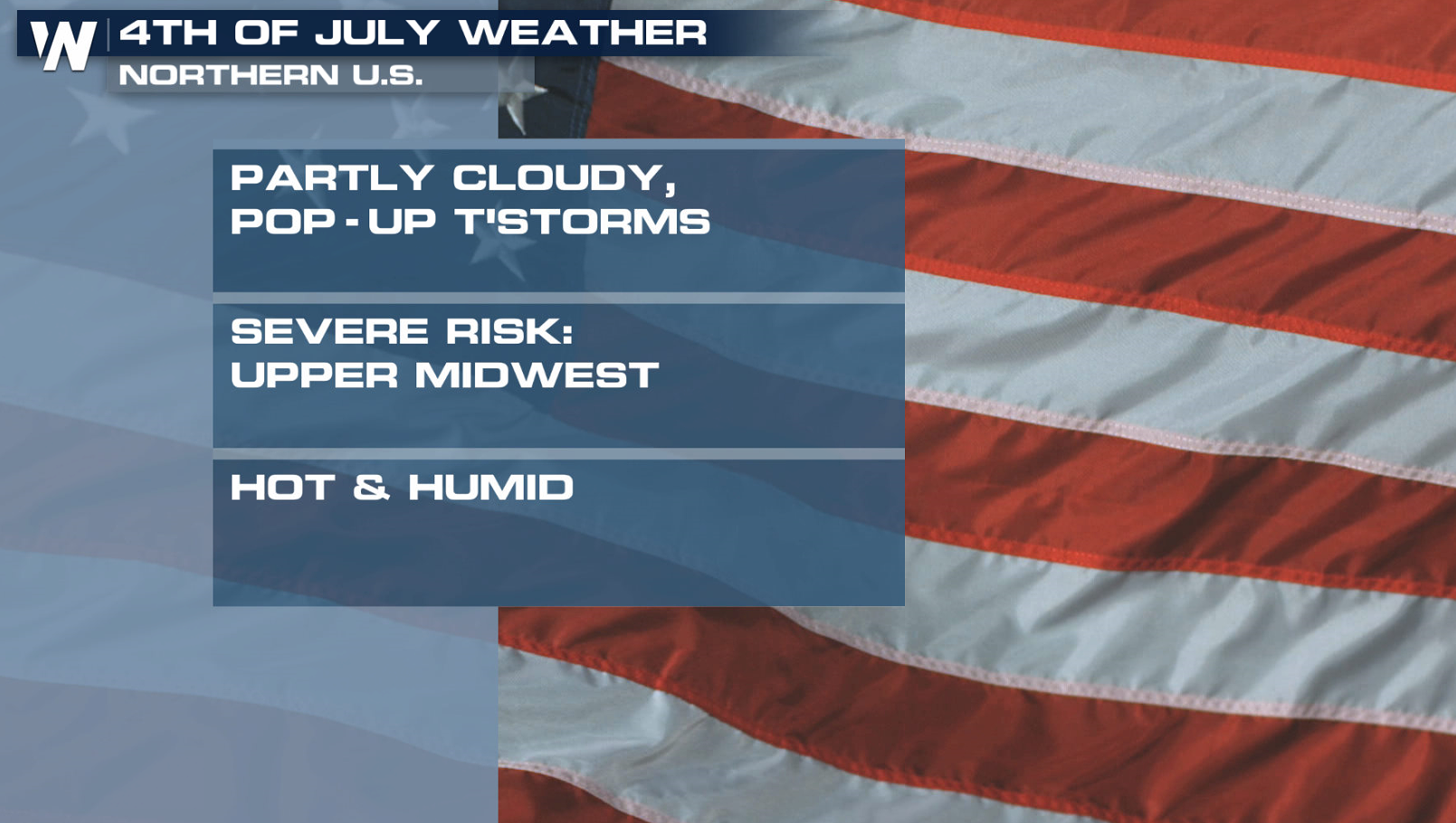 All in all, have a safe and happy Independence Day holiday! For WeatherNation: Meteorologist Andy Stein