Blizzard Warnings have been issues from eastern Colorado through Kansas, Nebraska, and into the border if Iowa and Minnesota for late Sunday into Monday.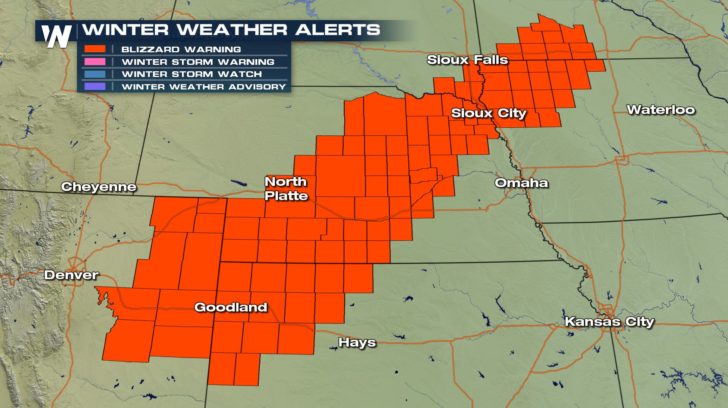 https://twitter.com/NWSNorthPlatte/status/955030091955888128 What does a Blizzard Warning mean exactly? The National Weather Service says that a Blizzard Warning means, "A blizzard event is imminent or expected in the next 12 to 36 hours. Sustained wind or frequent gusts greater than or equal to 35 mph will accompany falling and/or blowing snow to frequently reduce visibility to less than 1/4 mile for three or more hours.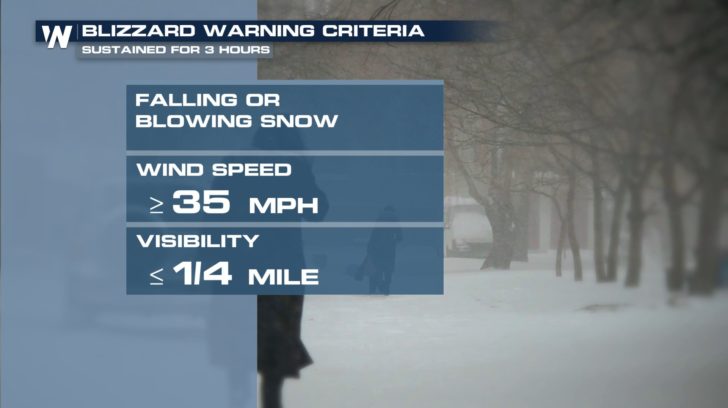 As the low pressure system continues eastward, it will deepen. Winds will increase and so will snowfall rates. Blizzard conditions will be widespread near the low pressure system.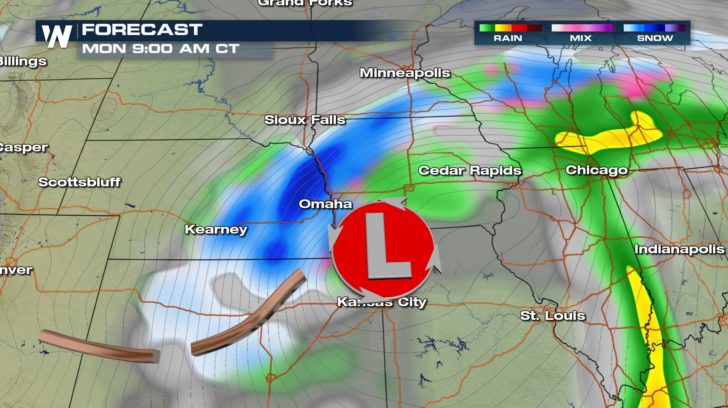 Winds will be sustained around 20 to 40 mph with gusts up to 60 mph tonight into tomorrow.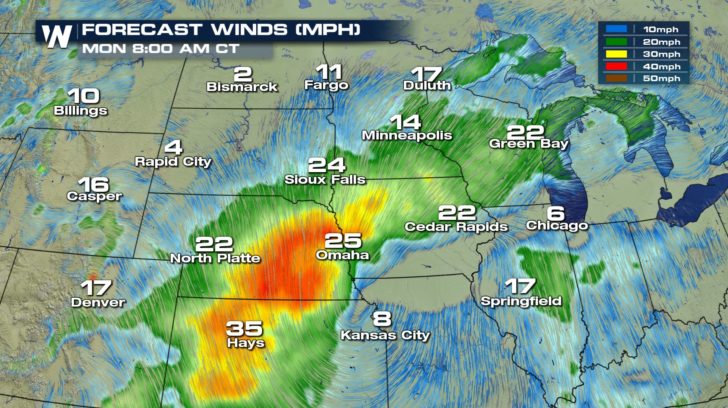 Travel may be very dangerous come Monday morning across Kansas and Nebraska. If you do not have to go onto the roads, stay safe at home. For WeatherNation, Meteorologist Kate Mantych.