Strong winds and heavy snow have been moving through the Midwest to start this week. Gusts to 70 mph were clocked in South Dakota. Snowfall accumulations reached to over a foot in Montana, North Dakota, and Minnesota.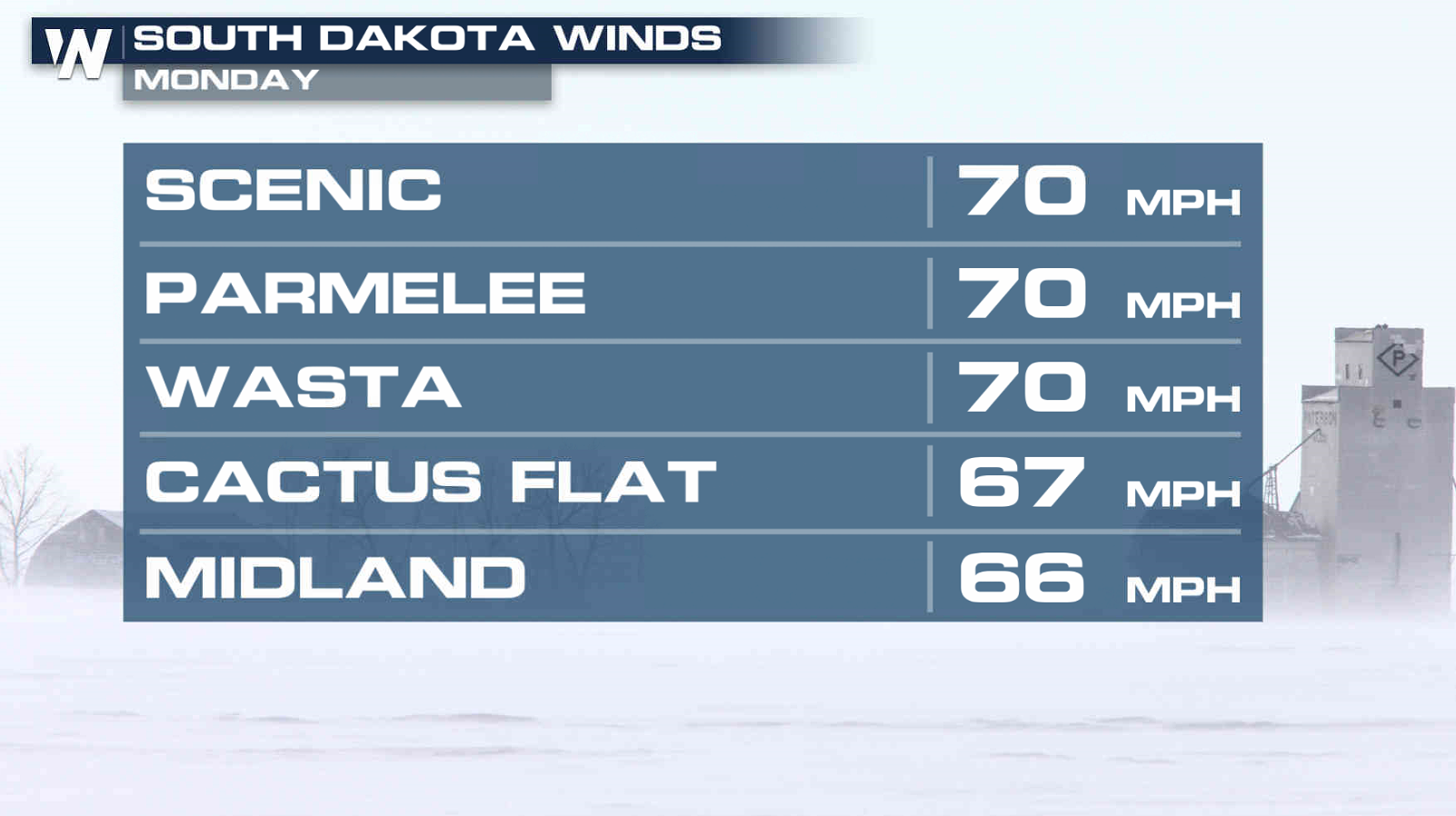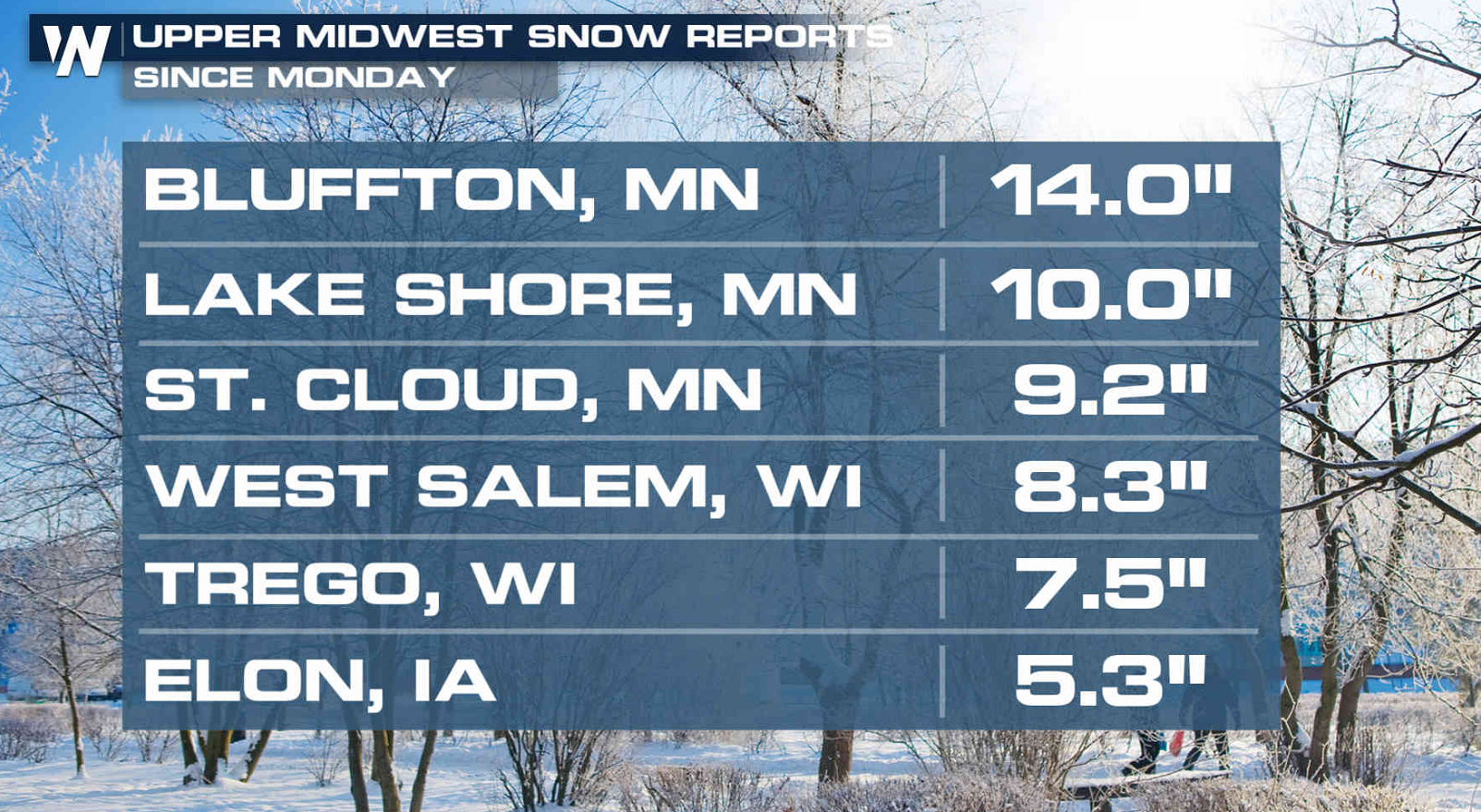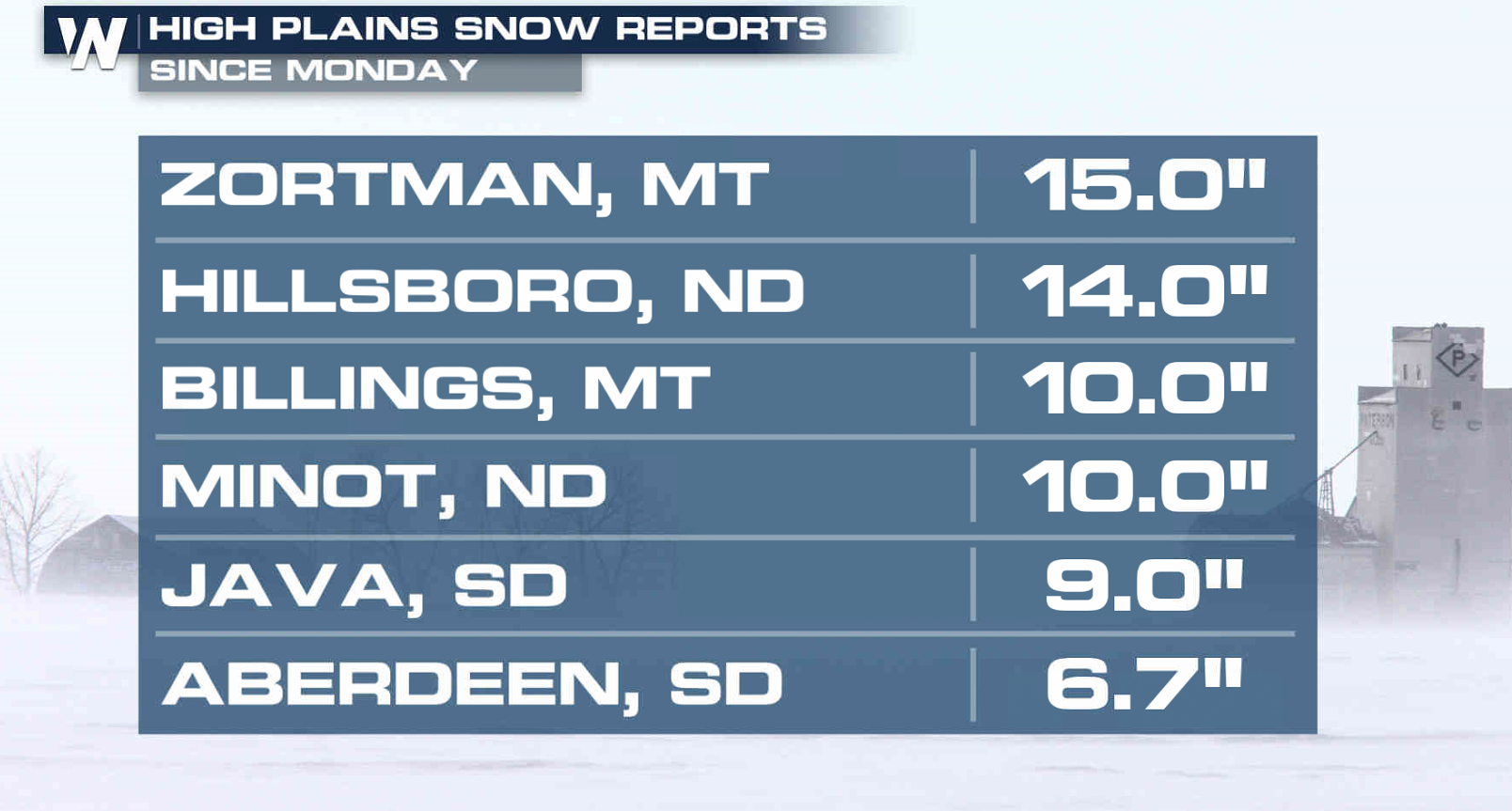 Blizzard Warnings remain in effect through midday from central South Dakota into northeastern Nebraska and northwestern Iowa. A few inches of additional accumulation is likely, with occasional wind gusts above 30 mph.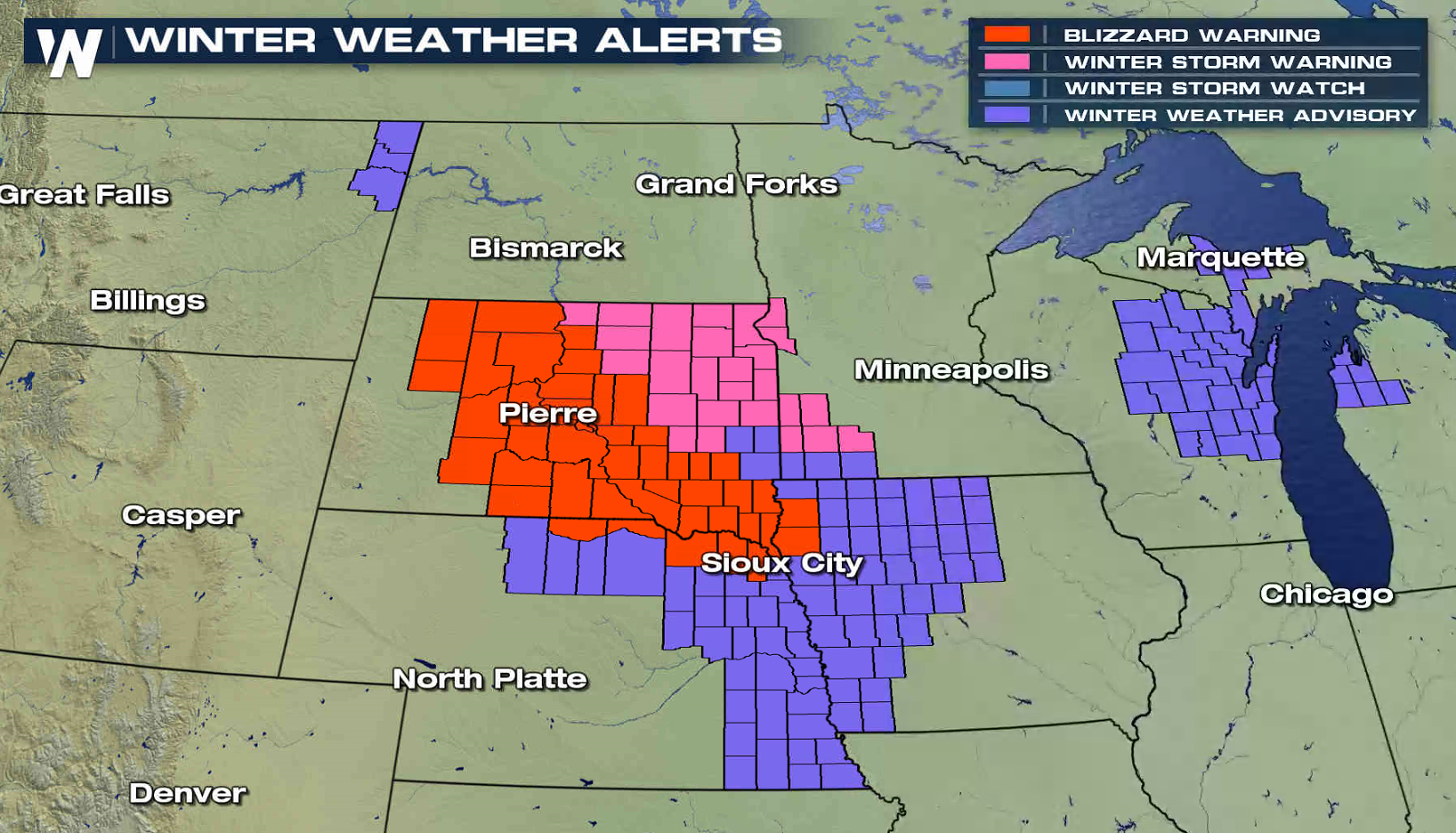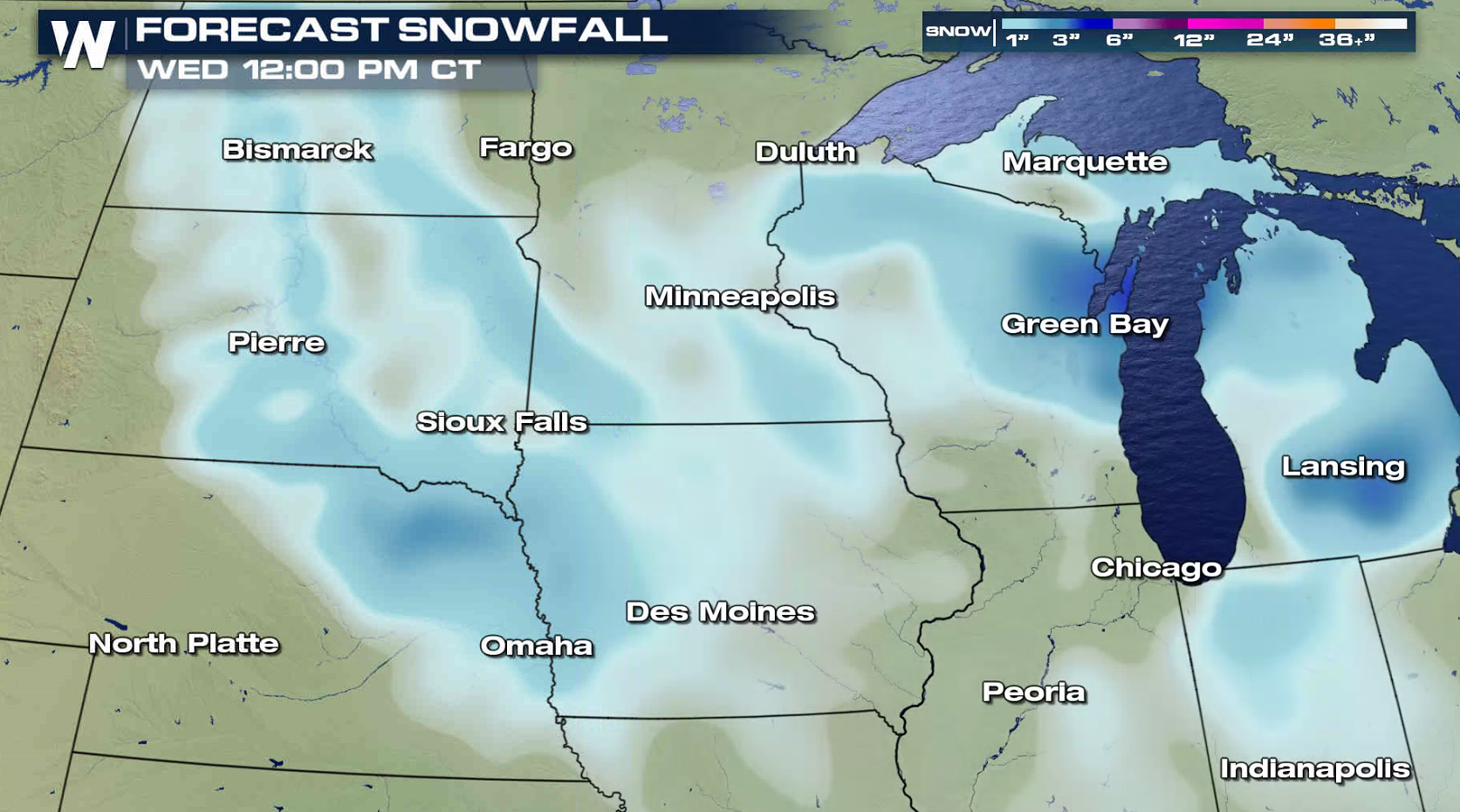 The low pressure center will gradually weaken throughout the day as it slowly moves from Iowa to Lake Michigan. The wind will continue to decrease and snow showers will become more scattered.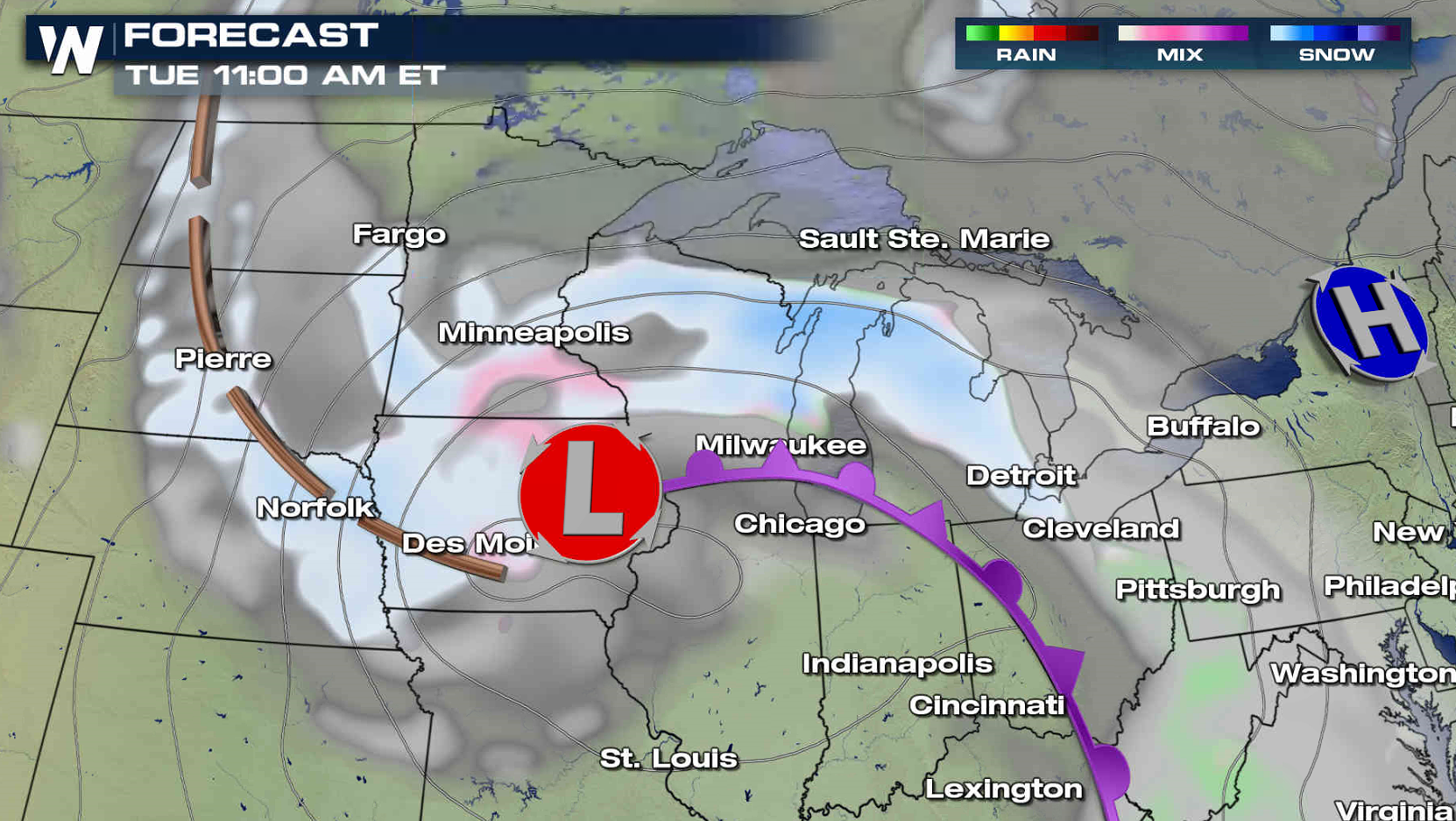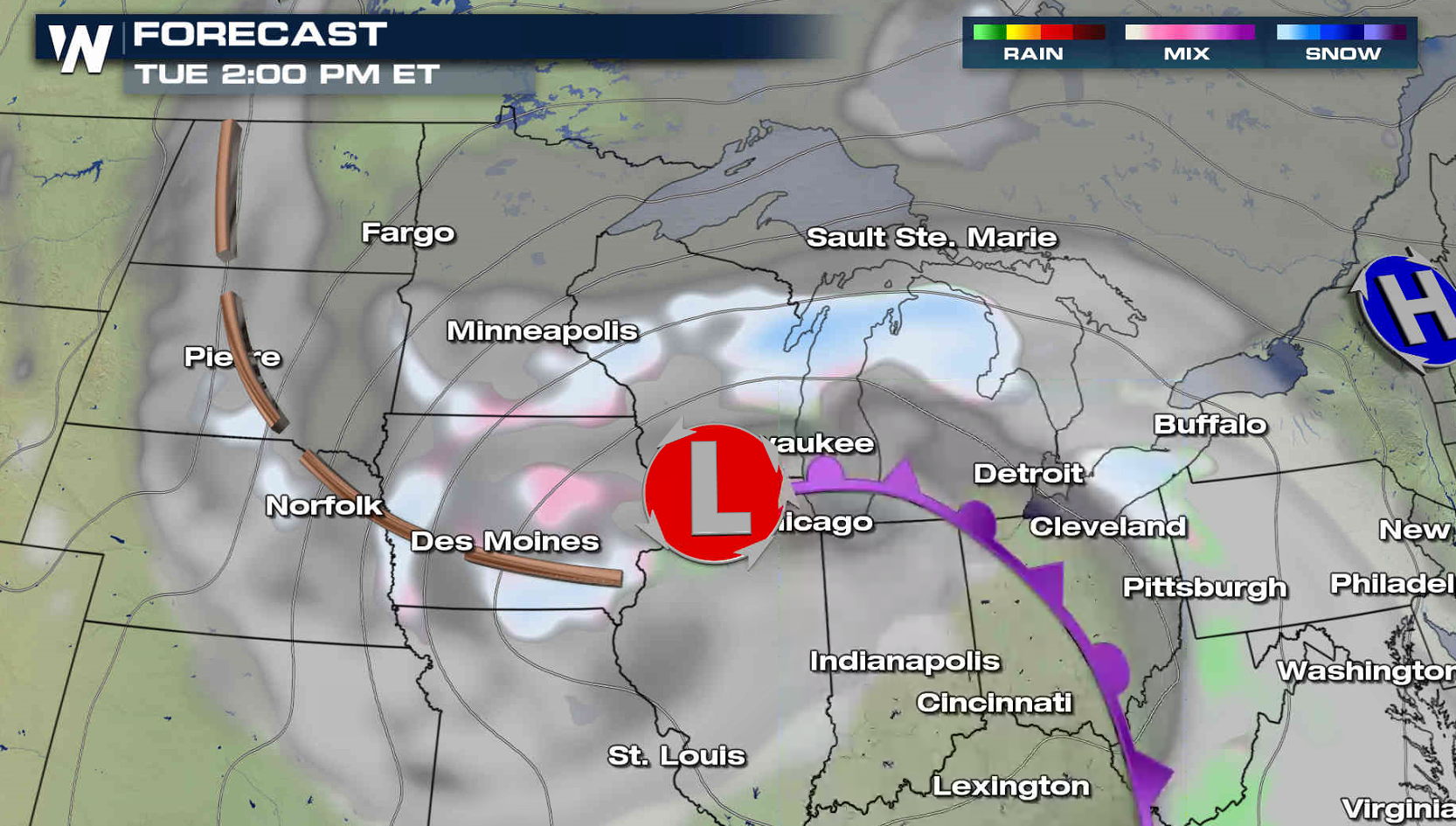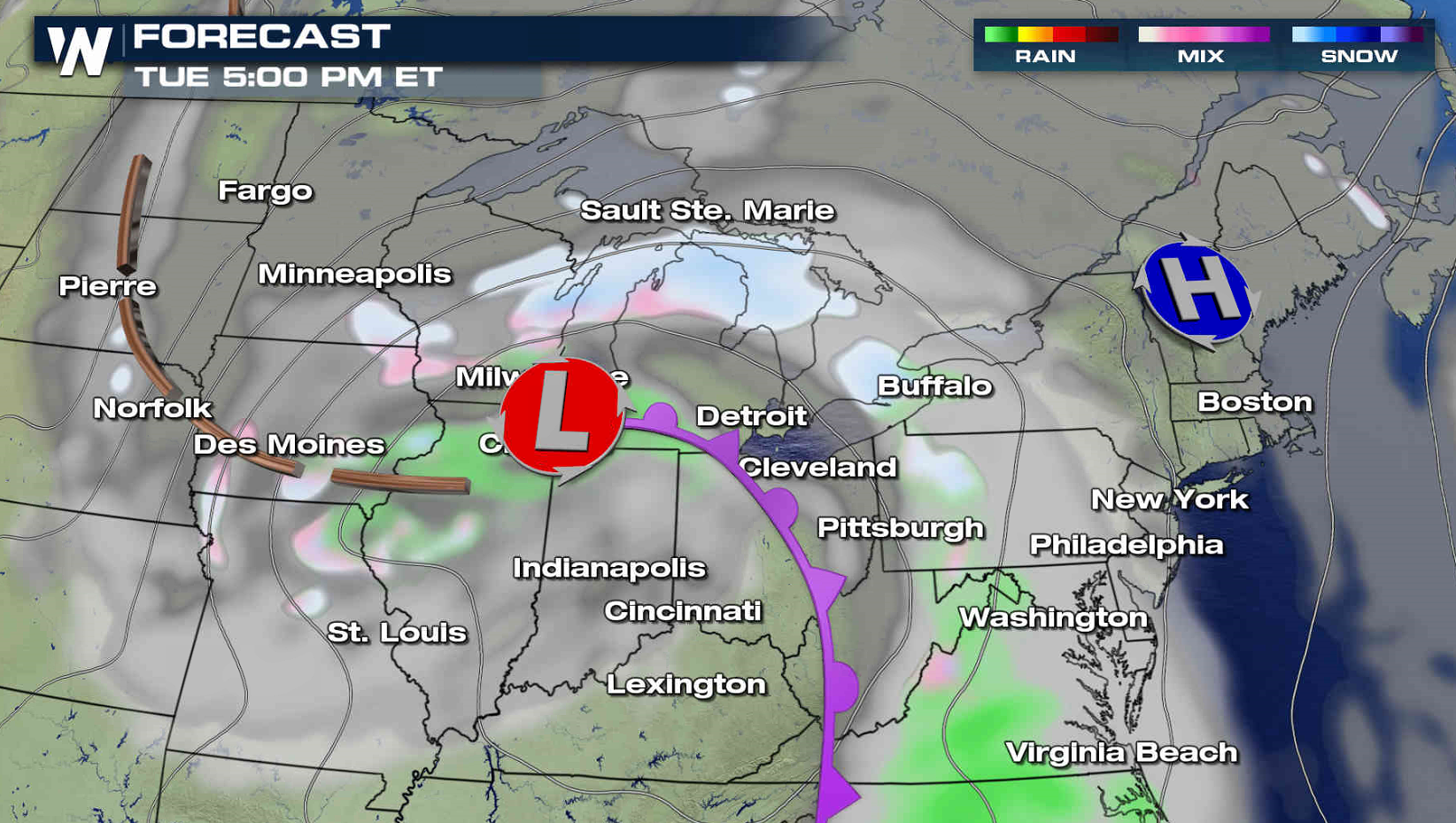 For WeatherNation: Meteorologist Mace Michaels