The media conference on Thursday evening in northern California brought more sad news. As feared, the number of lives lost from the Camp Fire had risen, while the number of people listed as 'missing' leaped to more than 1200.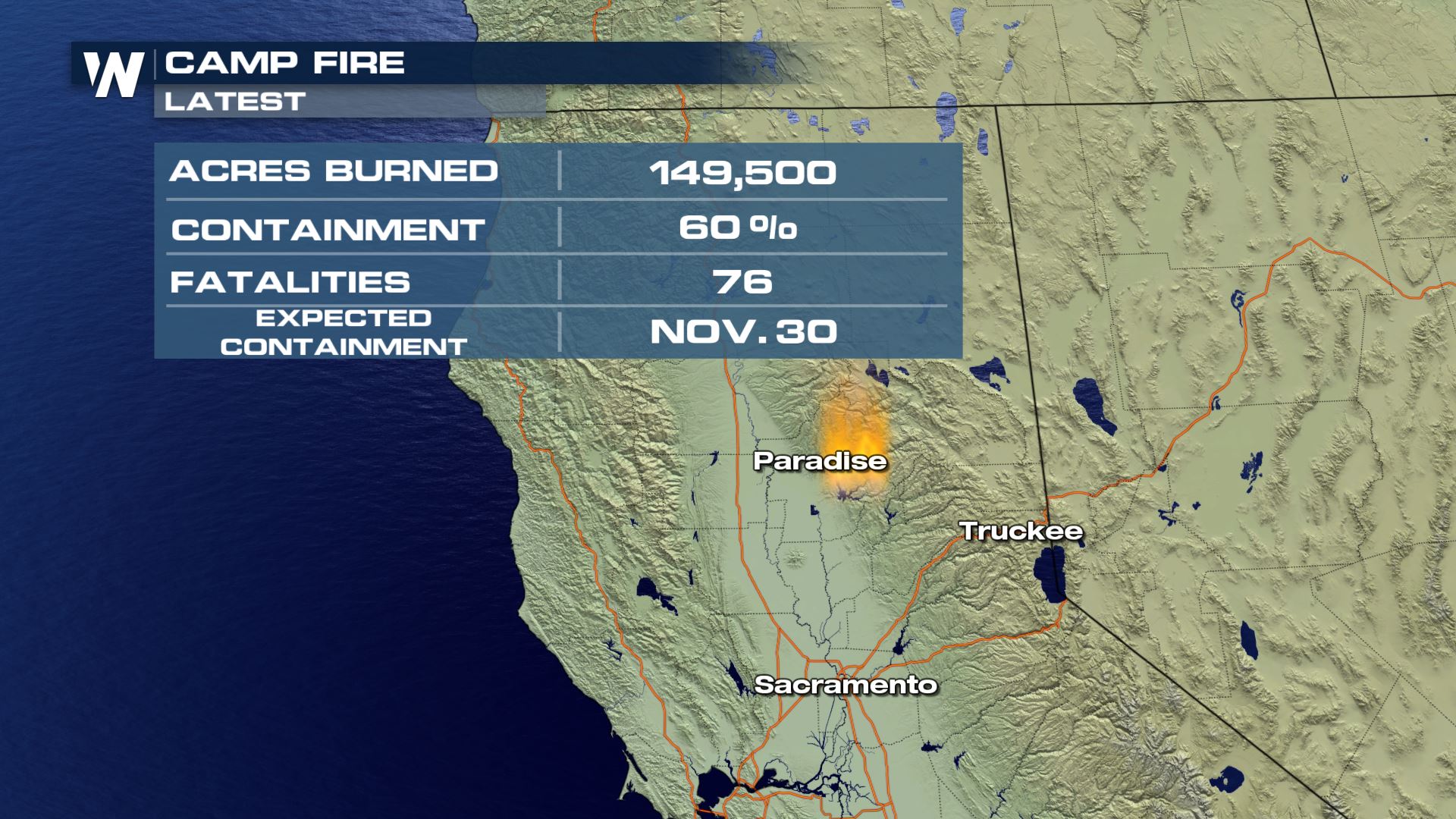 The fire began last Thursday as powerful winds swept the fire through the town of Paradise. Now more than a week later, the wildfire has consumed 142,500 acres. It is 60% contained as 5,000+ personnel fight it.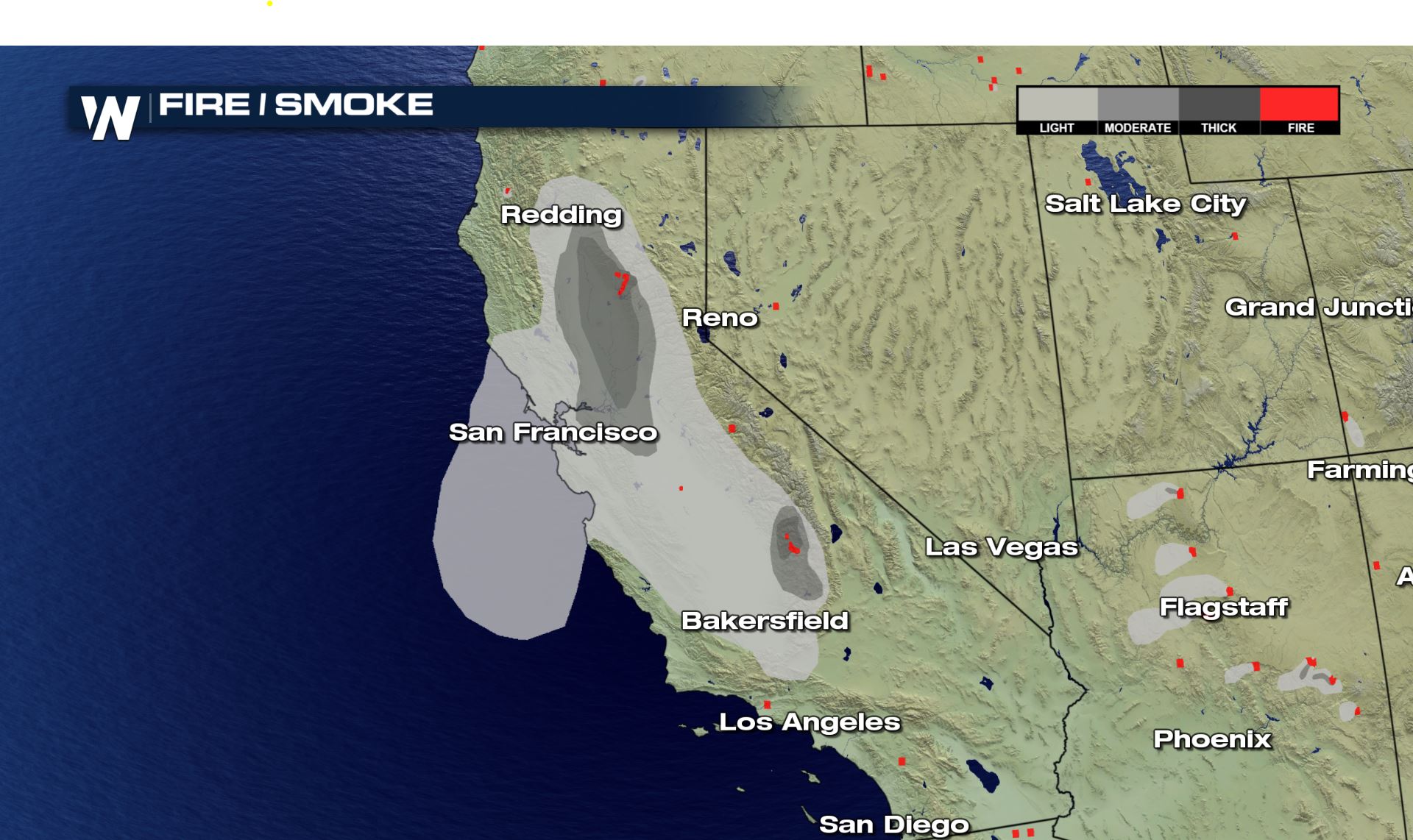 The good news is that wind will be lighter Friday and into the weekend, limiting explosive wildfire growth. On the other hand, the harmful and thick smoke won't budge all that much, leading to dangerous air quality in nearby cities.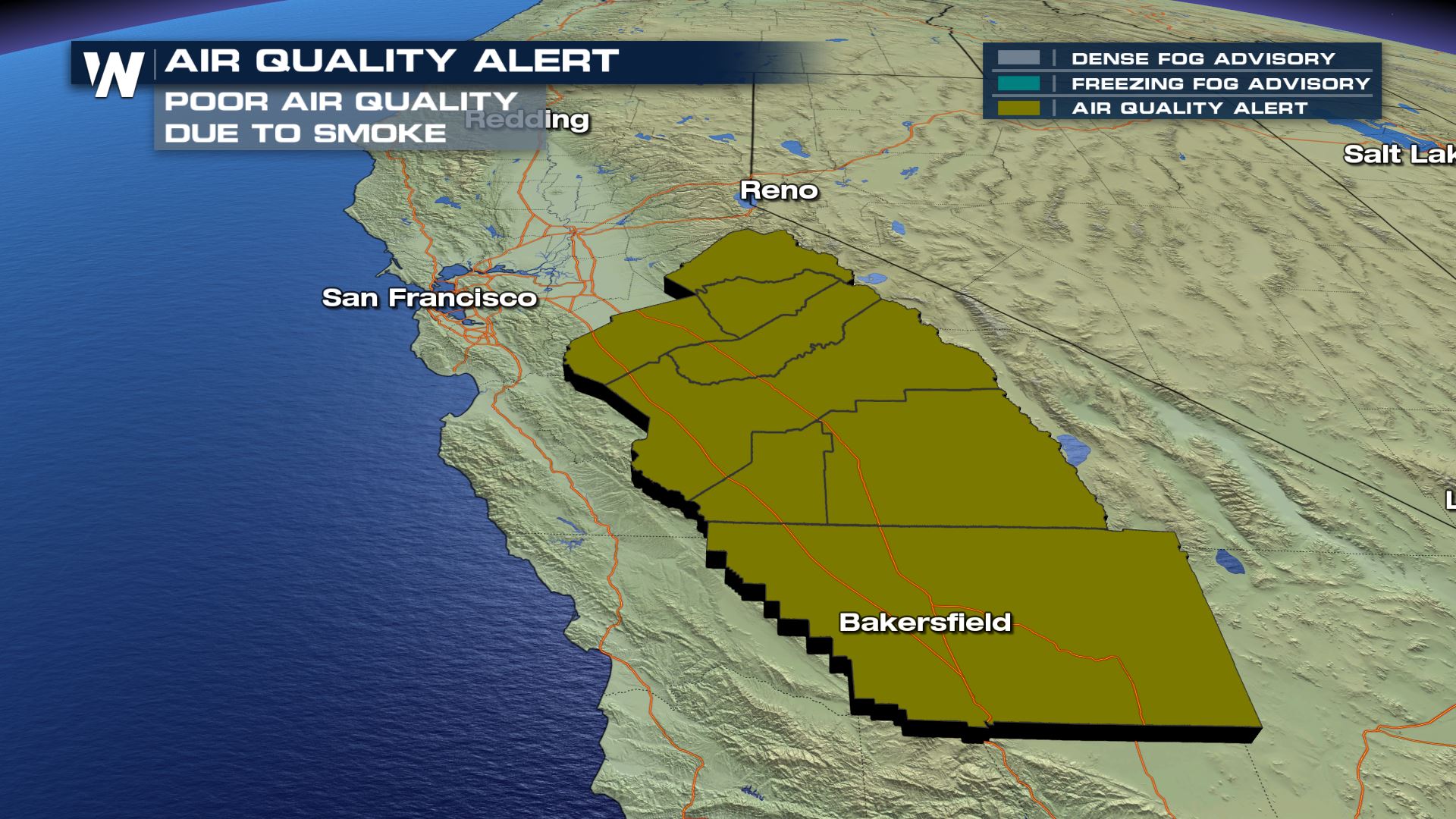 Air quality alerts remain in effect for many California counties until further notice.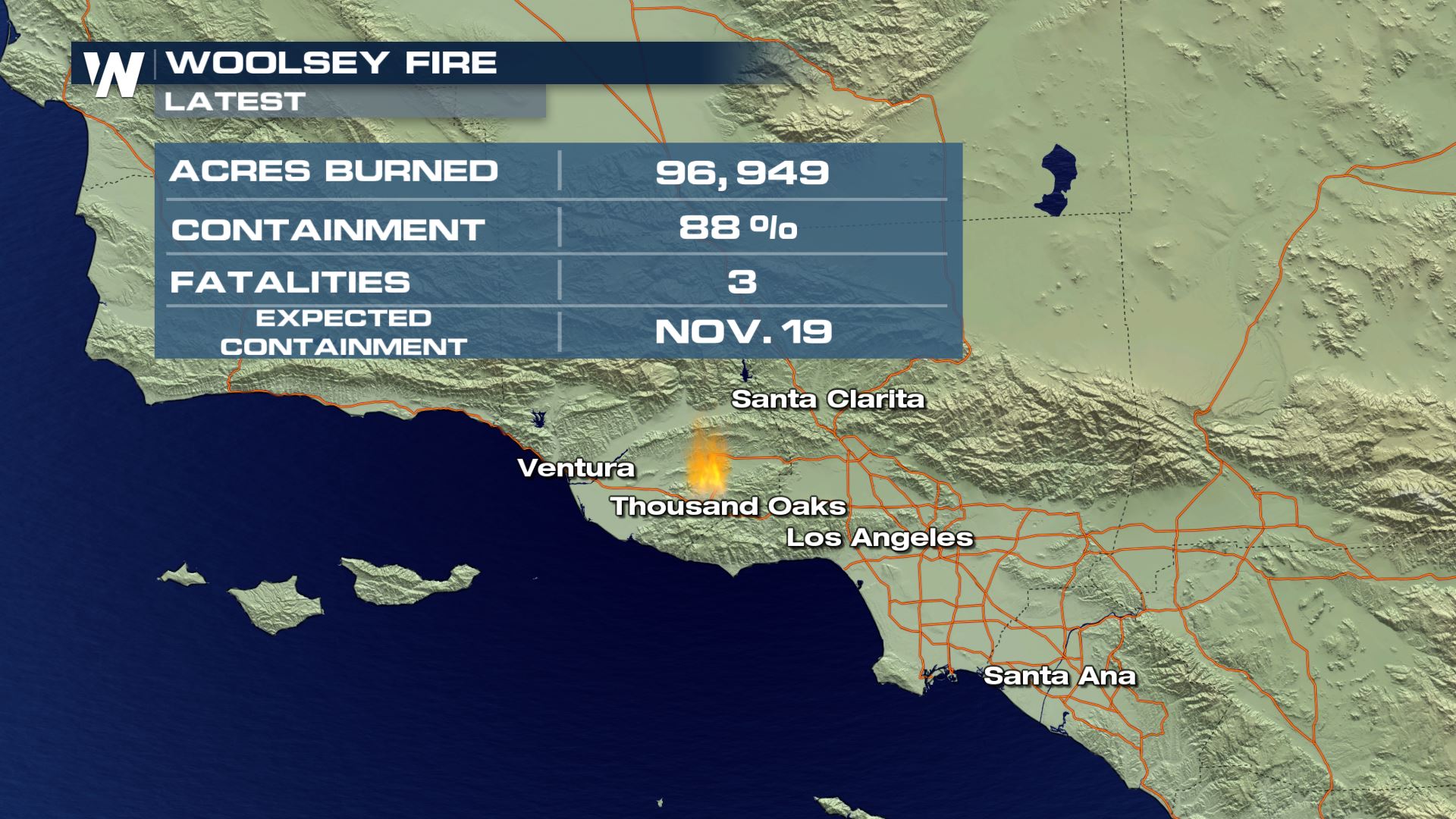 Meanwhile to the south, the Woolsey Fire in Los Angeles and Ventura counties has been deadly and burned nearly 100,000 acres. The good news is that the containment is up to 88 percent.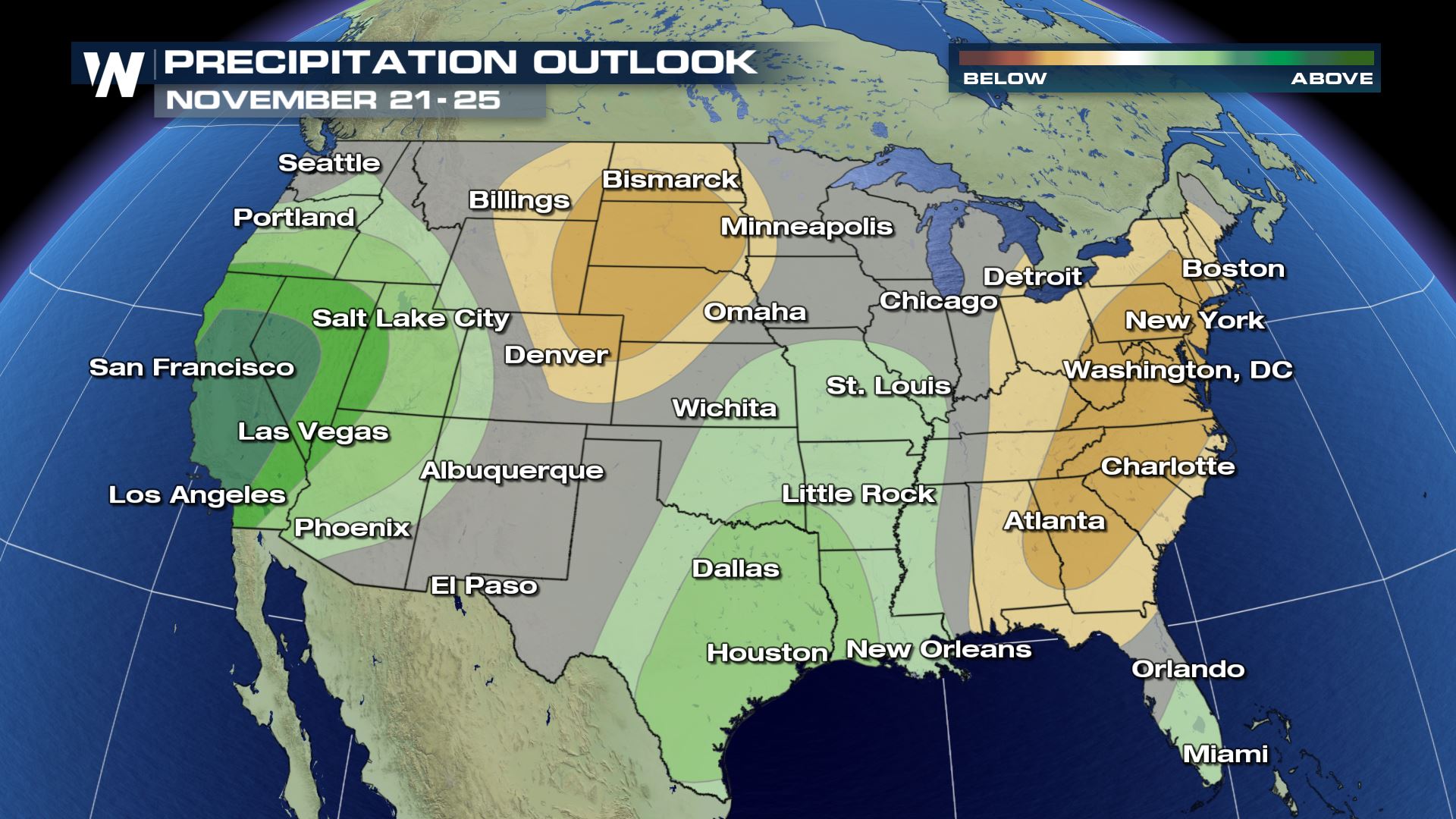 The next best chance of precipitation appears to arrive by late next week. Wednesday, Thanksgiving, and Black Friday may feature better chances (green) for wetter weather conditions. A series of cold fronts will move into the west coast by late week, providing at least the chance of rain for northern California especially. Conditions may remain drier in southern California for now.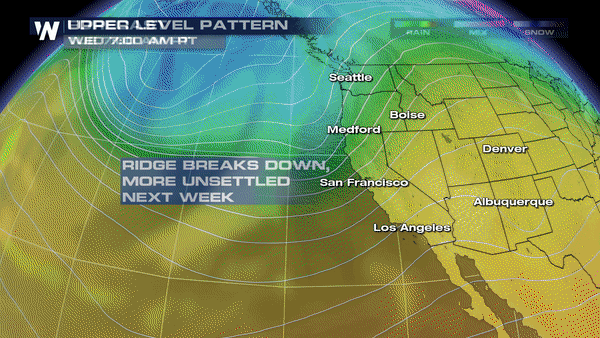 For WeatherNation, Meteorologist Steve Glazier