A strong storm over the Western U.S. this weekend will move east through the beginning of the work and school week, and will bring a chance of strong to severe storms from Kansas southward into Texas.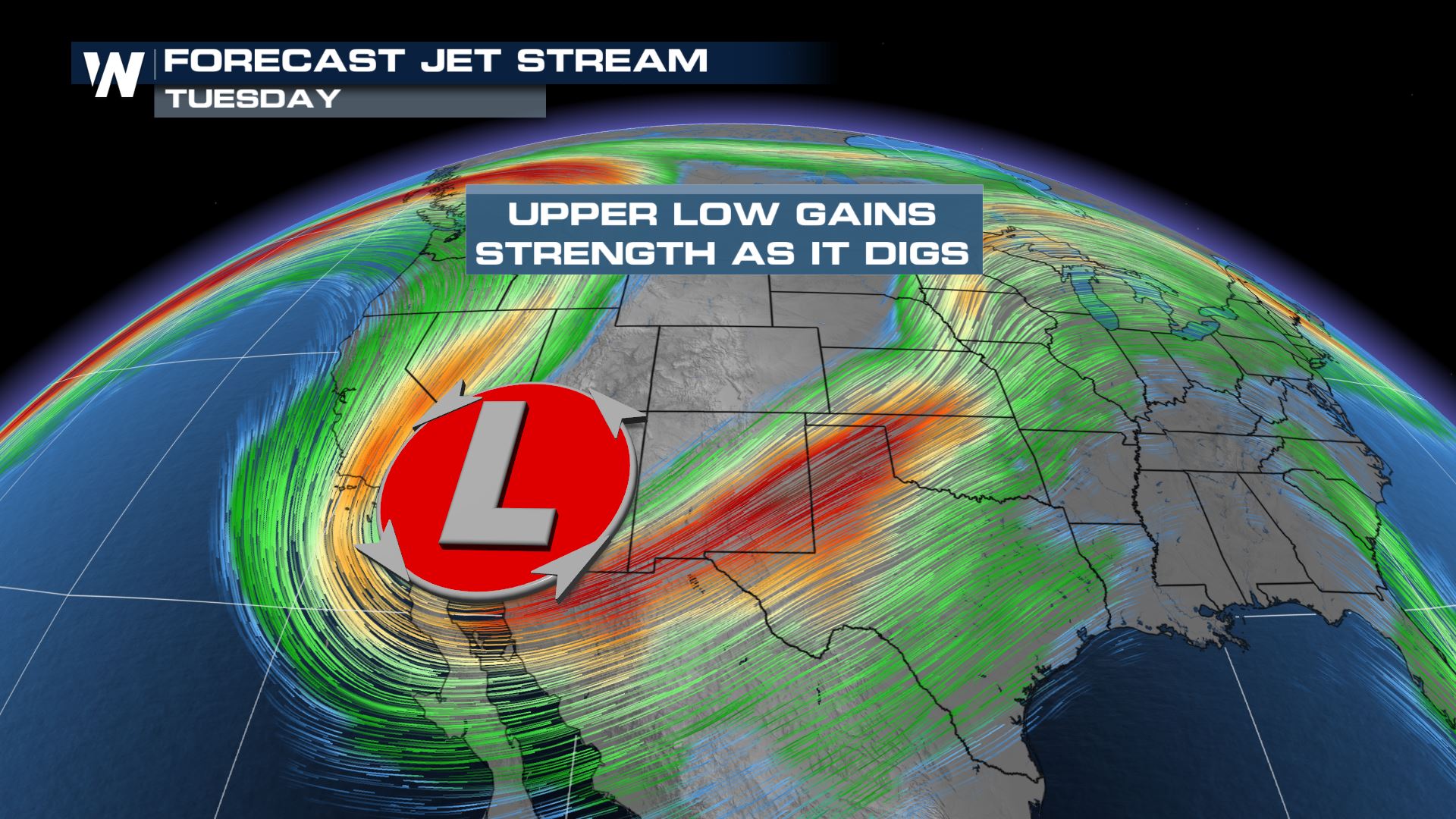 There is expected to be plenty of warmth in place with temperatures forecast to be in the 80s.  However, it's the water vapor in the air where storms garner most of their energy.  South winds should funnel higher humidity northward from the Gulf of Mexico into the Southern Plains.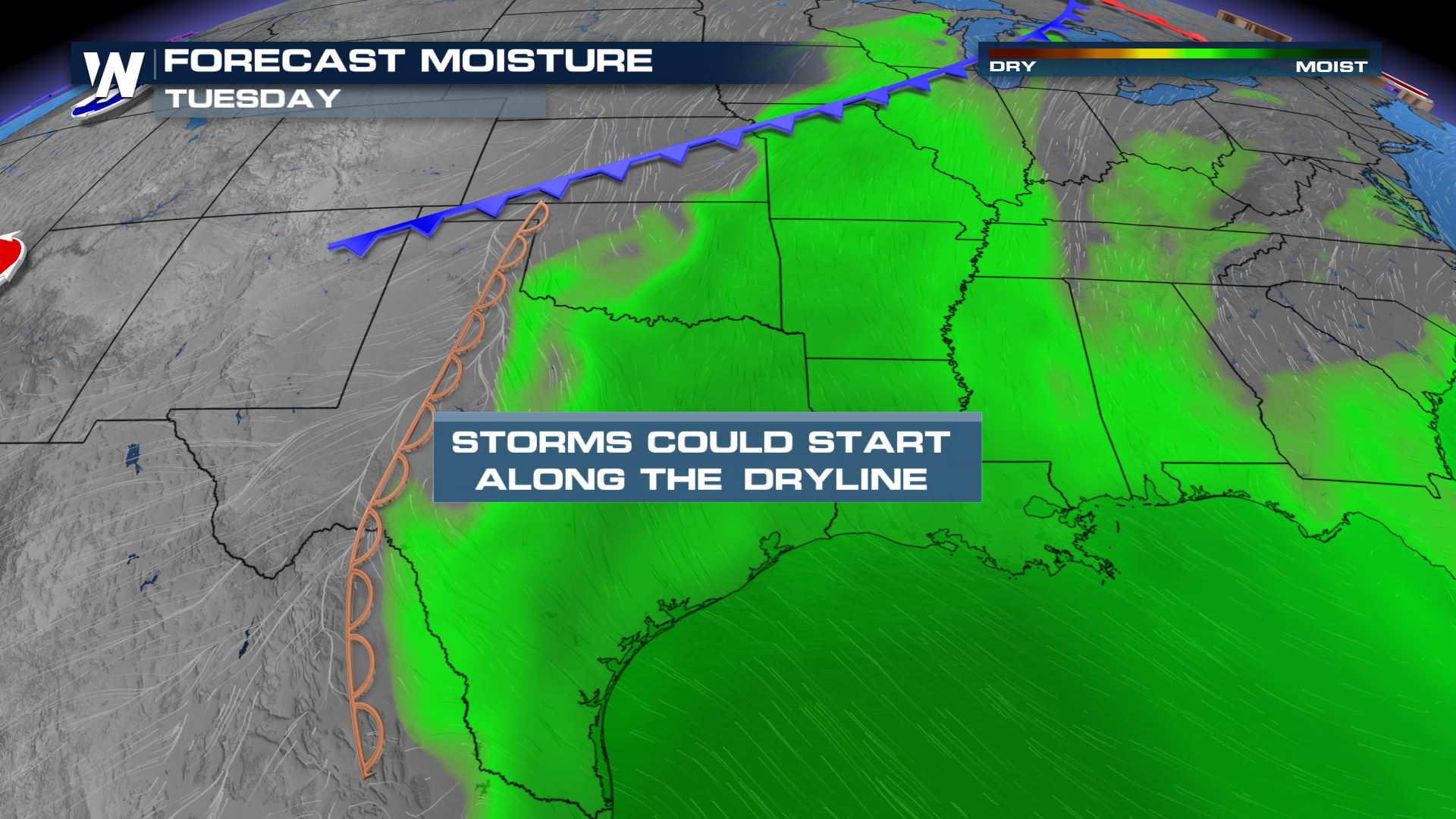 The combination of heat and humidity will provide ample energy for these storms to be severe.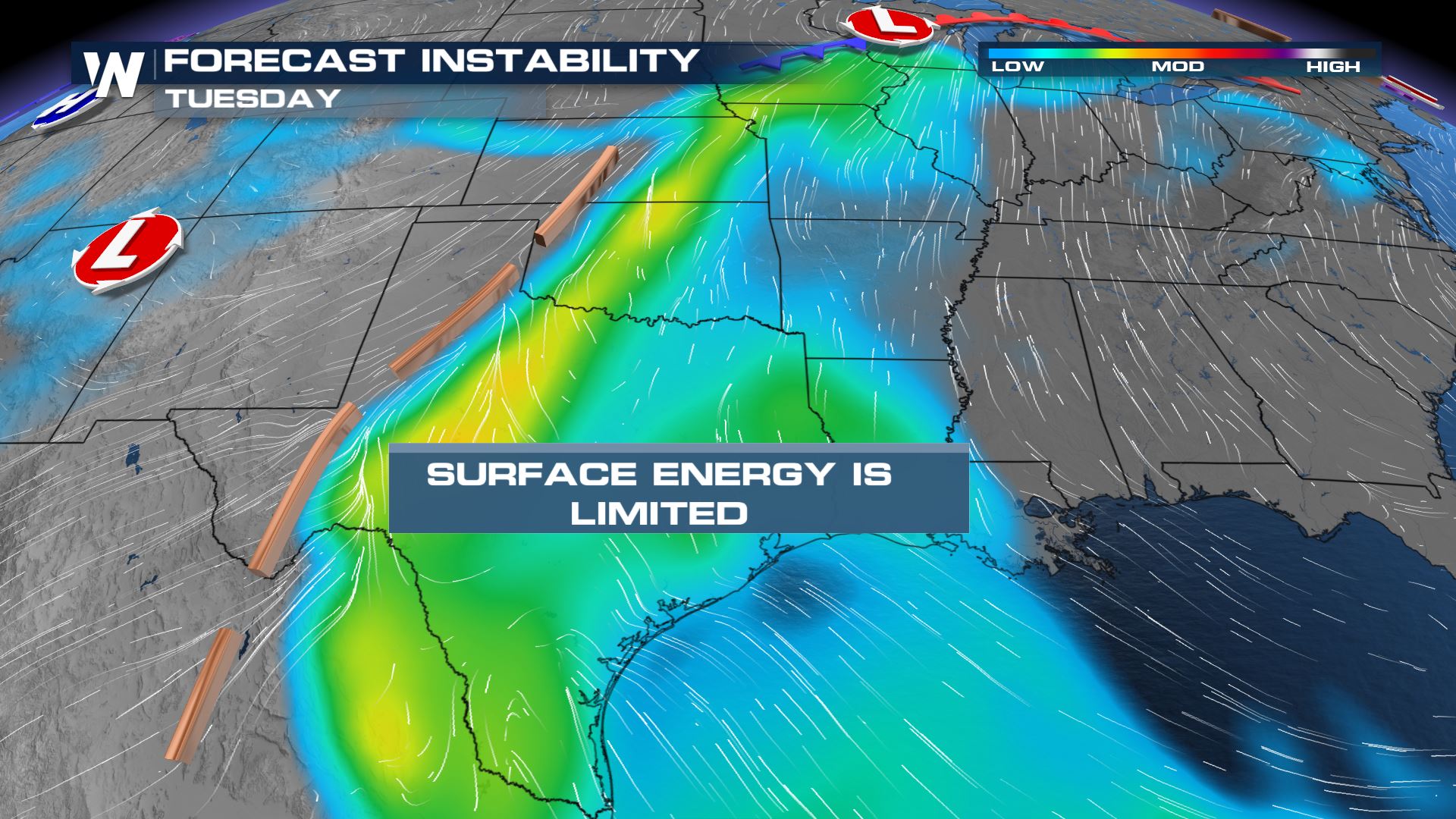 SPC Risk
As of right now, the Storm Prediction Center has a level II threat for storms being severe.  This level of a threat would signal that along with large hail over 1" in diameter and strong winds over 58 mph, there could also be a risk for a few tornadoes too.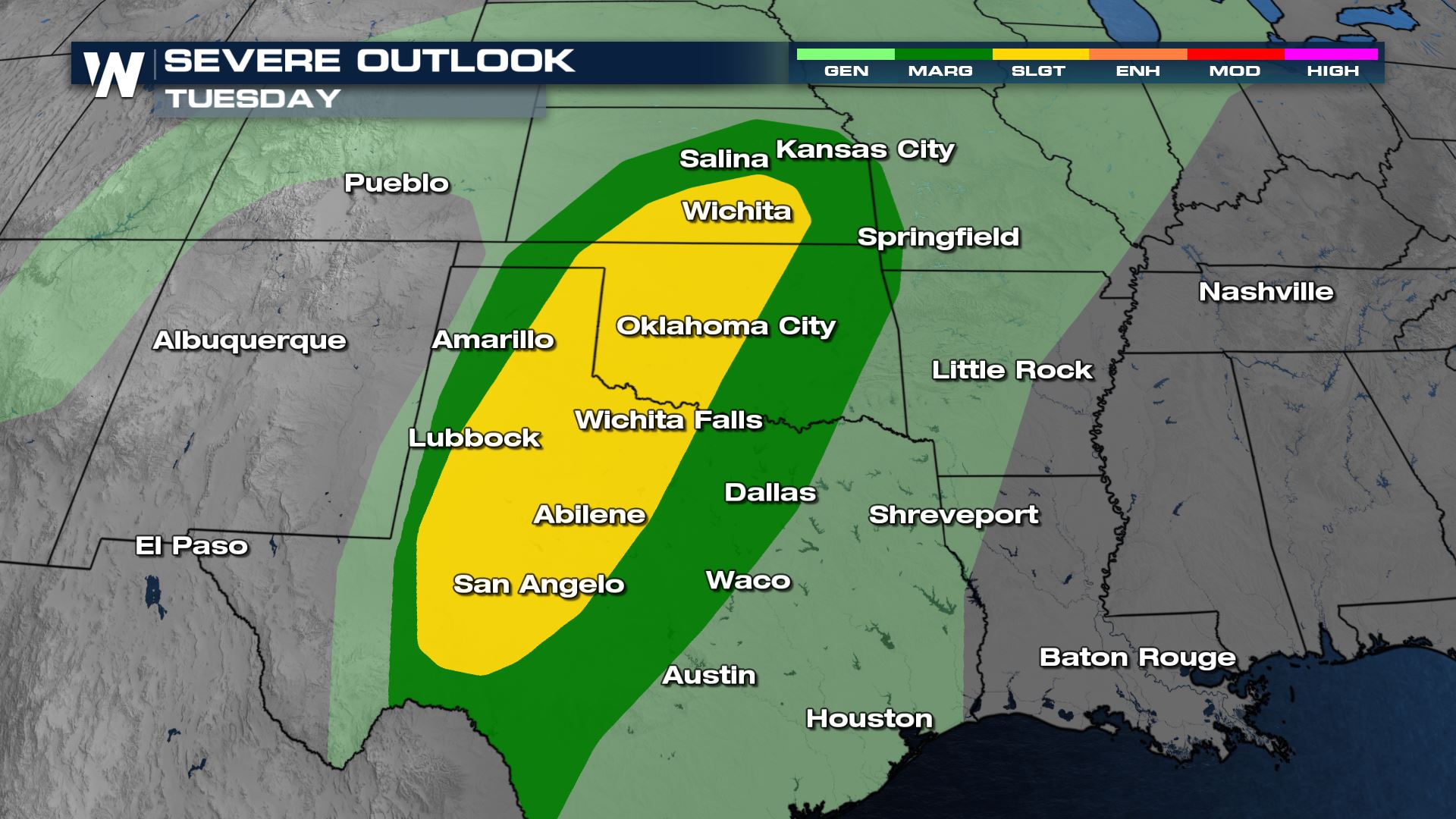 Forecast
Storms could fire as early as midday Tuesday.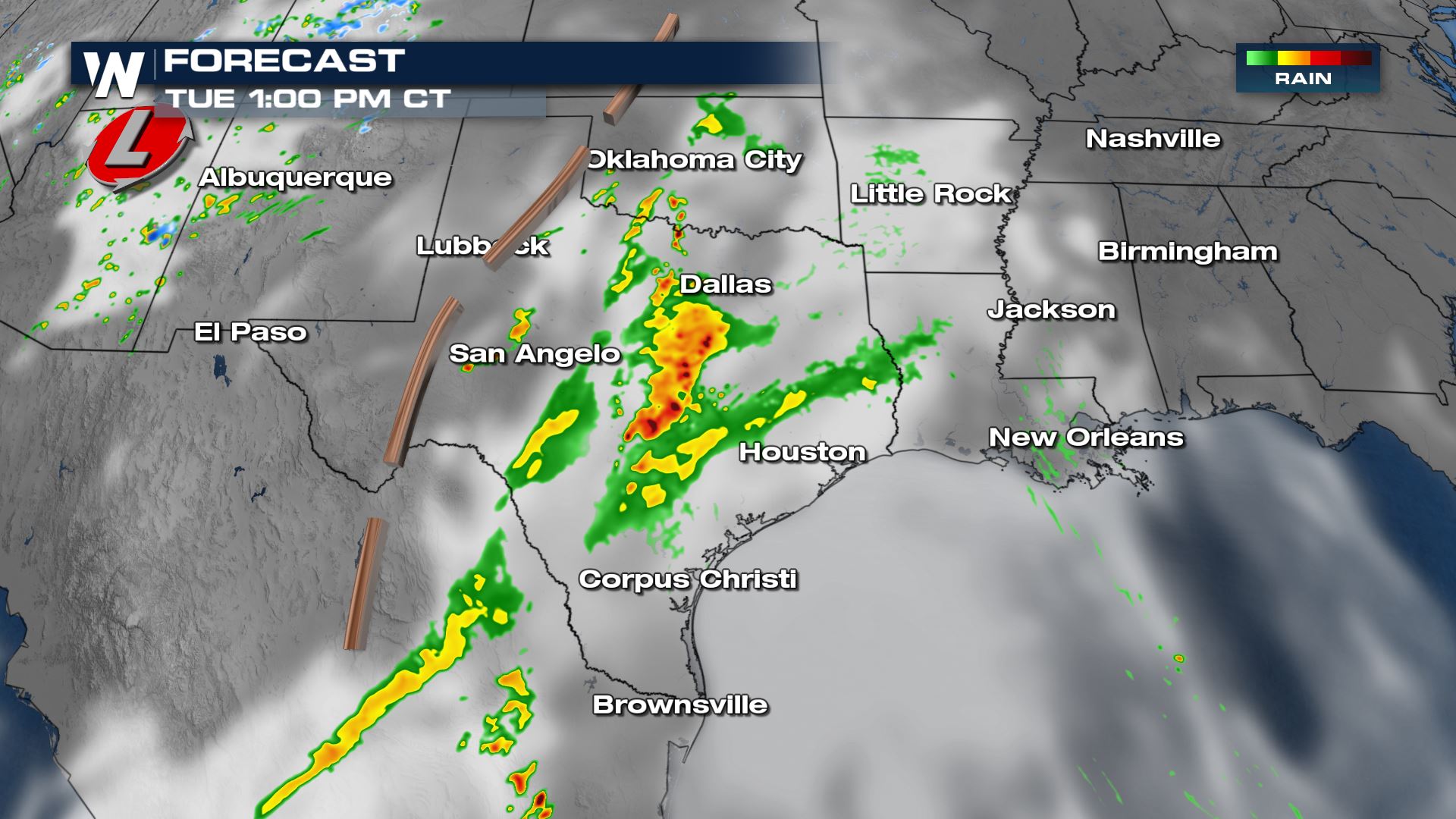 Thunderstorms are expected to gain in strength through the afternoon and also increase in coverage as they move east.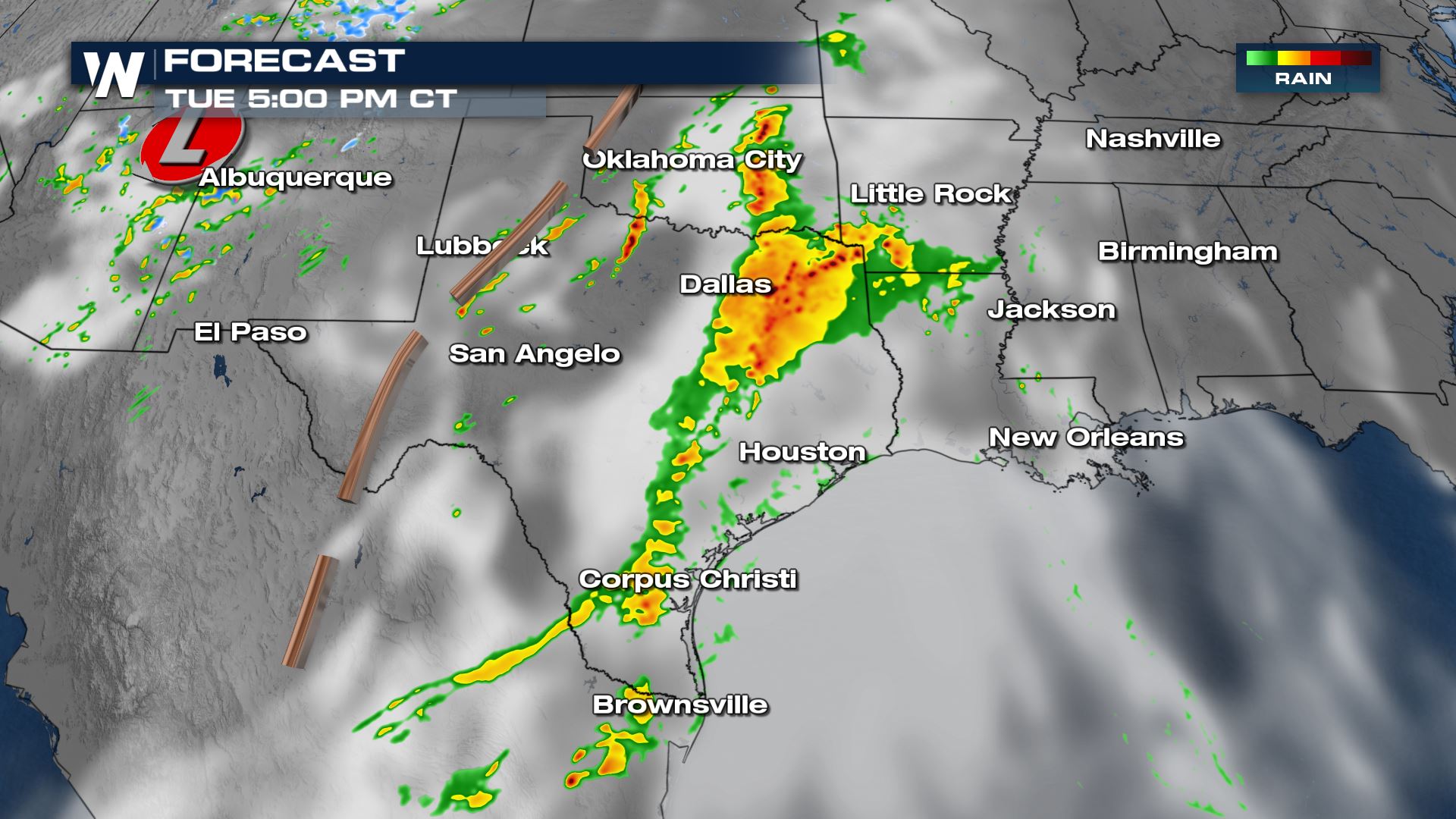 By Tuesday night, storms should coalesce into a complex and chance from tornadoes will begin to decrease.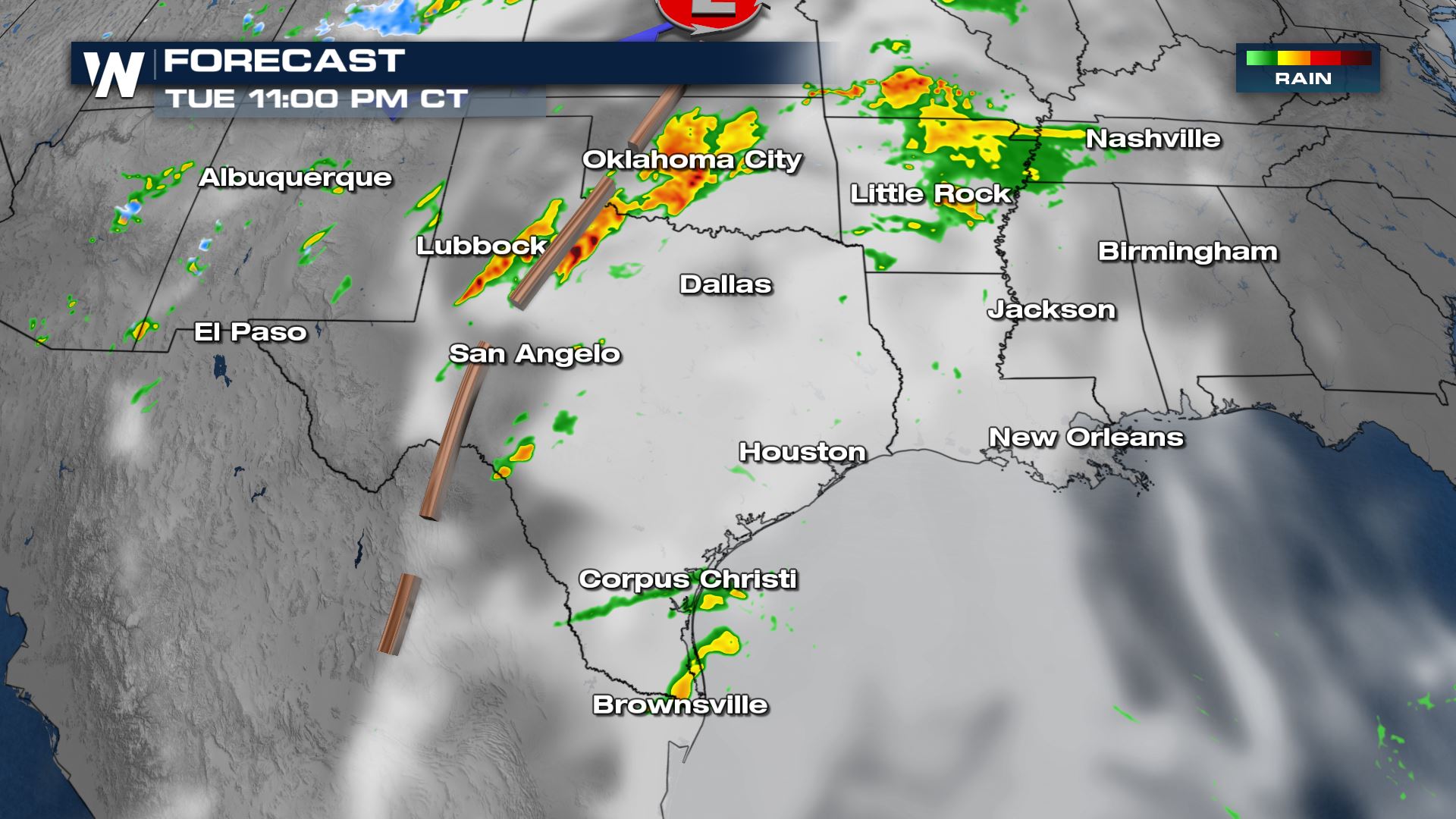 Excessive Rain Forecast
On top of strong to severe storms, there is also a risk for possible flooding.  It's a lowest level risk at this time which means the chance of flash flooding would be low and isolated in nature of coverage.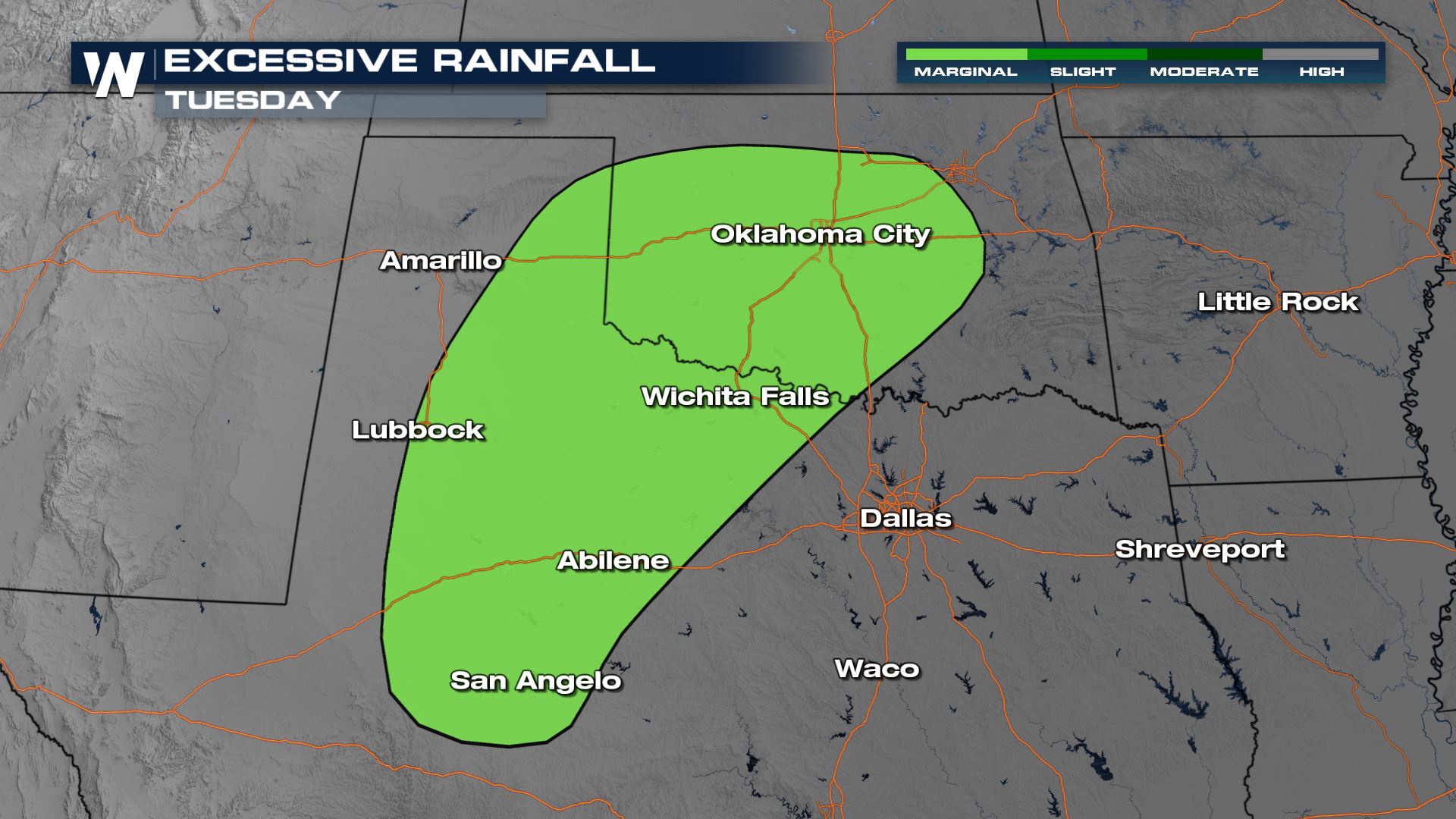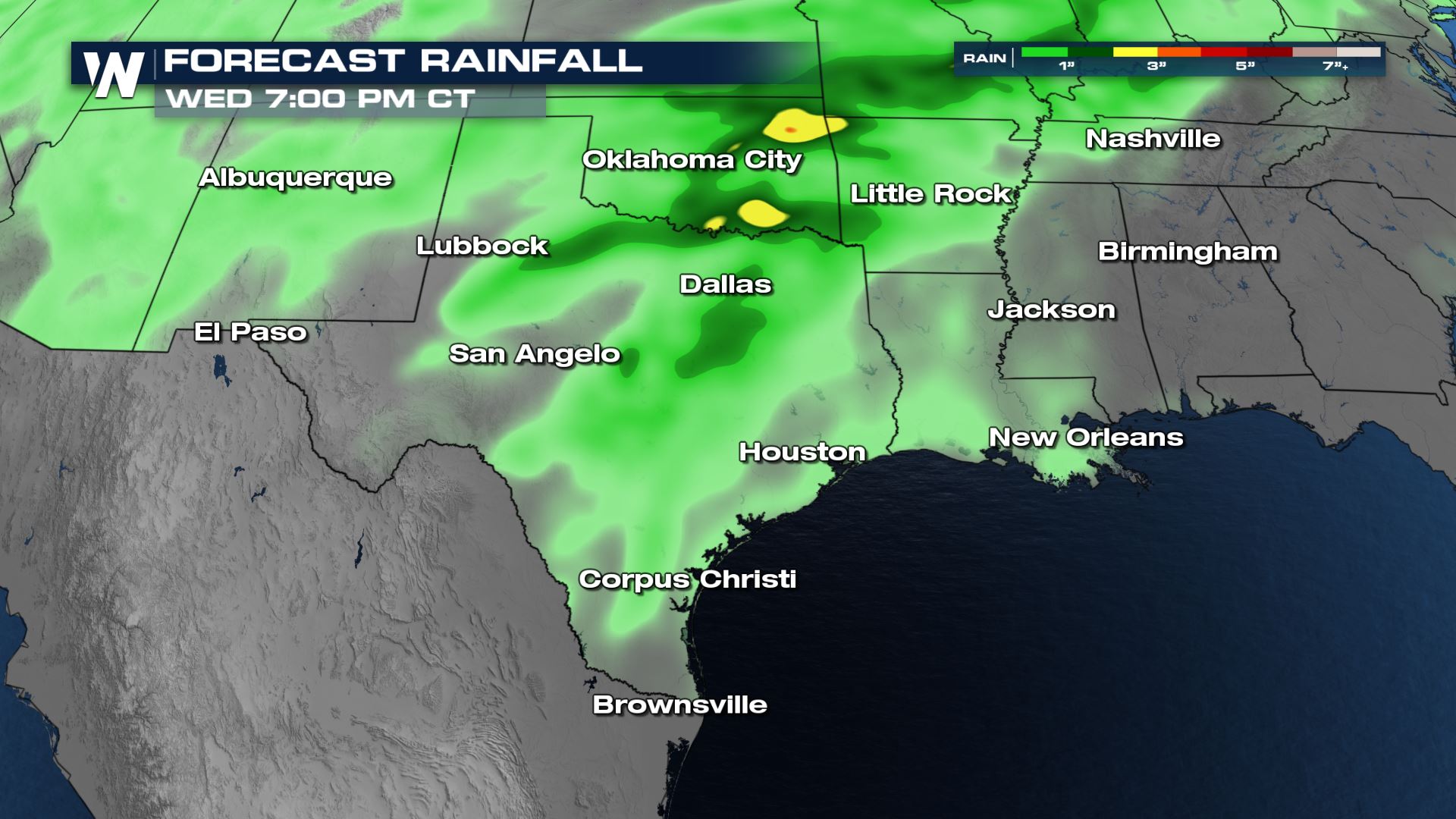 Stay with WeatherNation for all the latest the closer we get to this chance of severe storms.