Hurricane Chris, the Atlantic's second hurricane of the 2018 season, weakened to a post-tropical cyclone on Thursday morning, marking the end of Chris as an active tropical cyclone. Chris degenerated off the coast of the Canadian province of Newfoundland, where cooler water temperatures weakened the storm down to a post tropical cyclone. The National Hurricane Center (NHC) in Miami, Florida officially downgraded the storm on Thursday morning.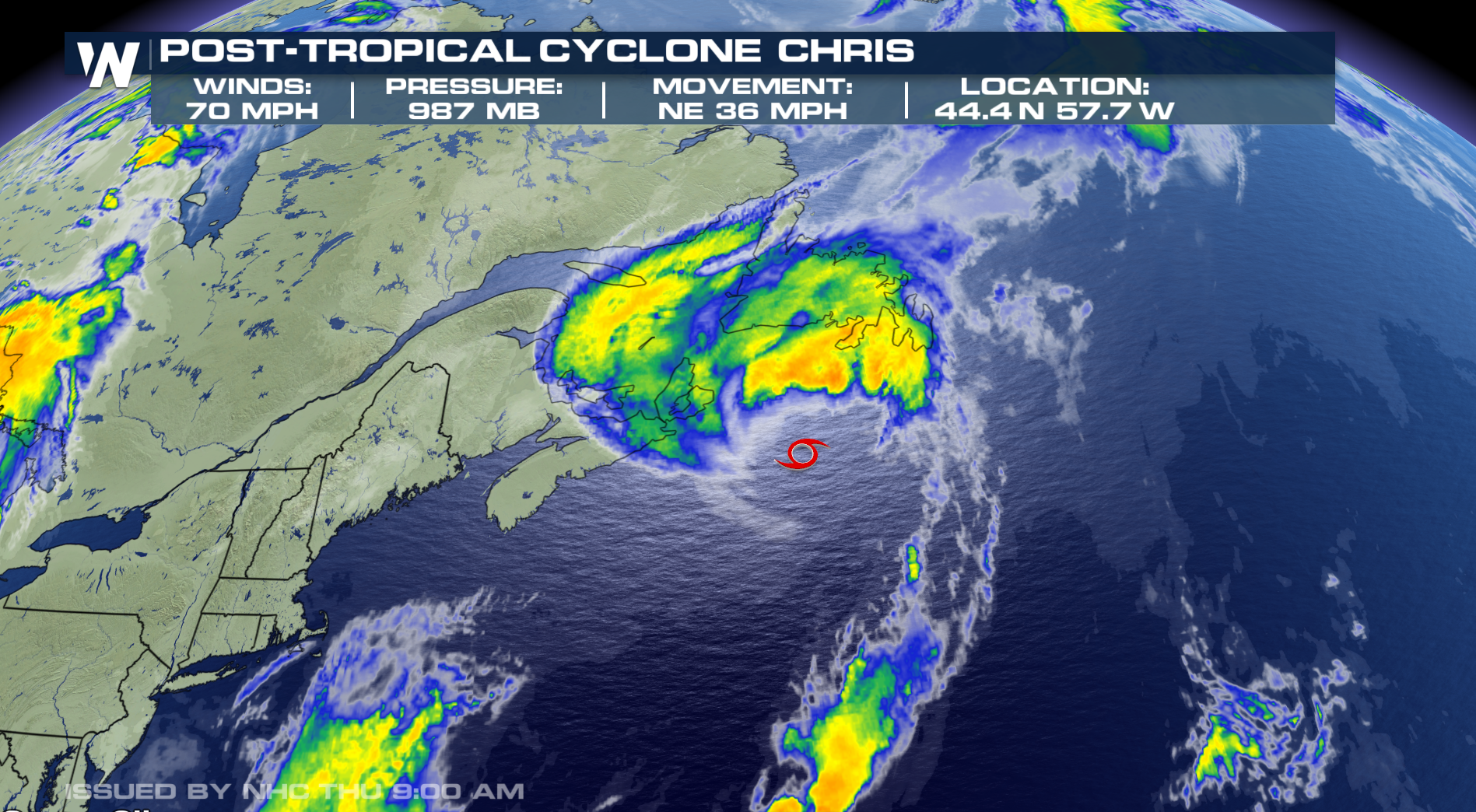 Chris didn't directly impact the United States or the Caribbean, but large surf and rip currents were a big hazard for many along the East Coast this week due to the storm. At one point, Chris was the strongest Atlantic hurricane so far in the 2018 season, reaching Category 2 status on Tuesday night.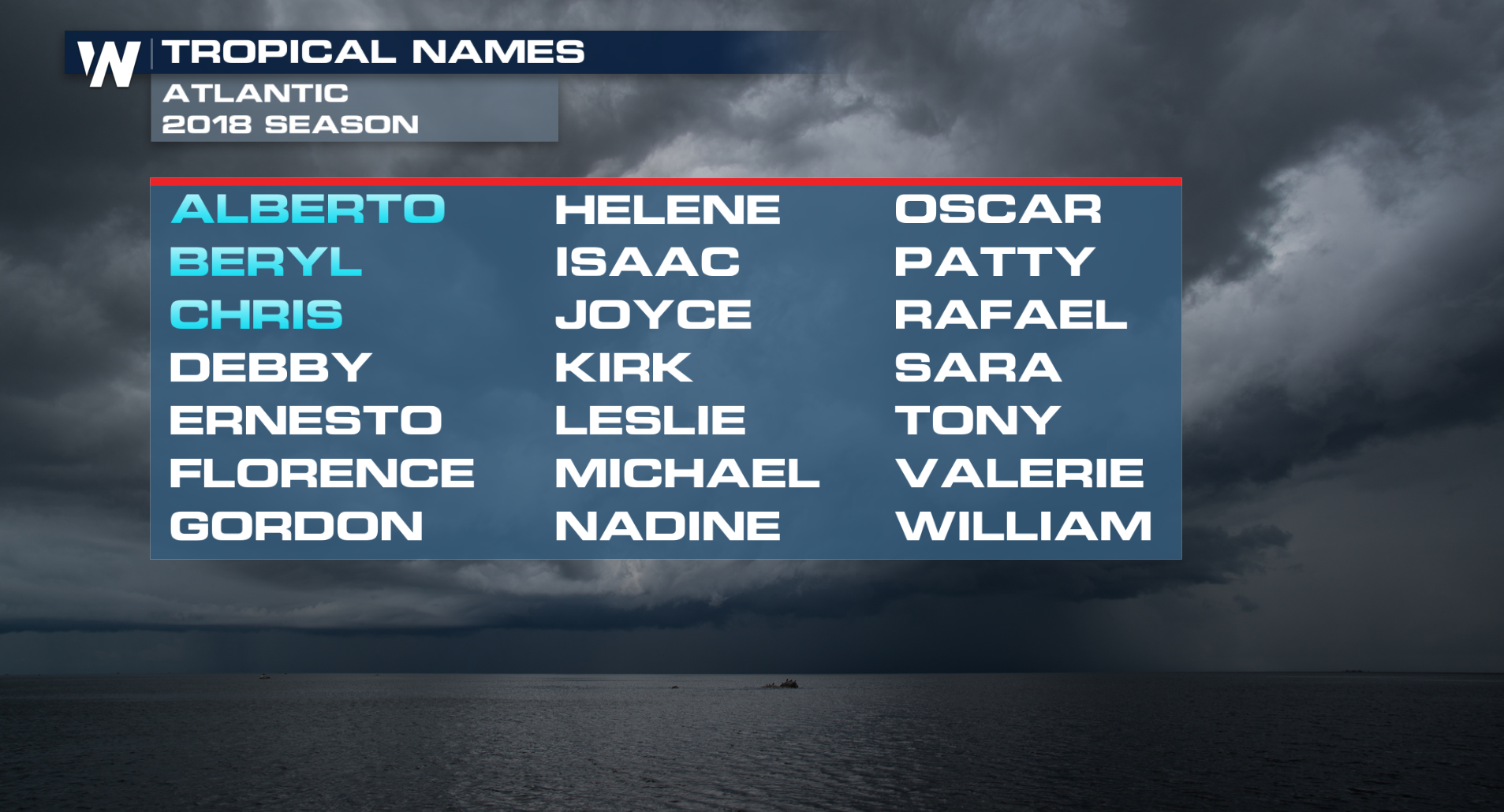 Chris first formed as a tropical depression on Friday before strengthening into a tropical storm on Saturday. Otherwise in the Atlantic, things are generally calm with Chris out of the picture now. One cluster of showers and thunderstorms, the remnants of what was once Hurricane Beryl, is being monitored for possible development as it drifts north through the western Atlantic. As of Thursday morning, the NHC gave the system about 50-50 odds of redevelopment, although it would likely push out to sea quickly if it were to do so.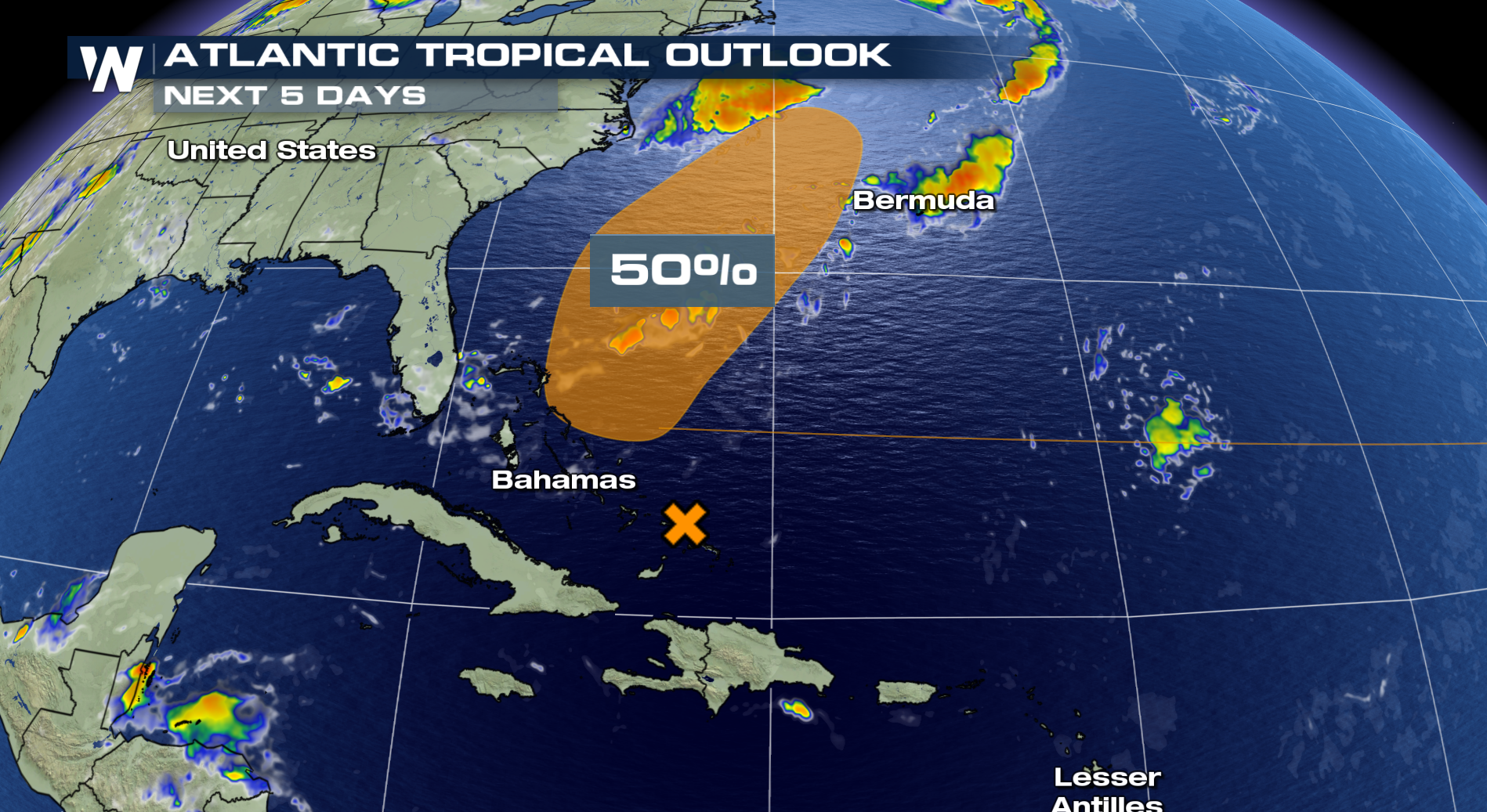 Stay with WeatherNation for the latest on the tropics through the remainder of the season. For WeatherNation: Meteorologist (non-hurricane) Chris Bianchi