A low pressure system sweeping out of Canada (referred to as an Alberta Clipper) will bring snow chances across the Great Lakes Monday.  The term 'clipper' means this will be a quick moving system, so in terms of accumulative snow, we only really expect a couple inches of snow for these areas. https://twitter.com/NWSduluth/status/1340971676926808065
Morning Radar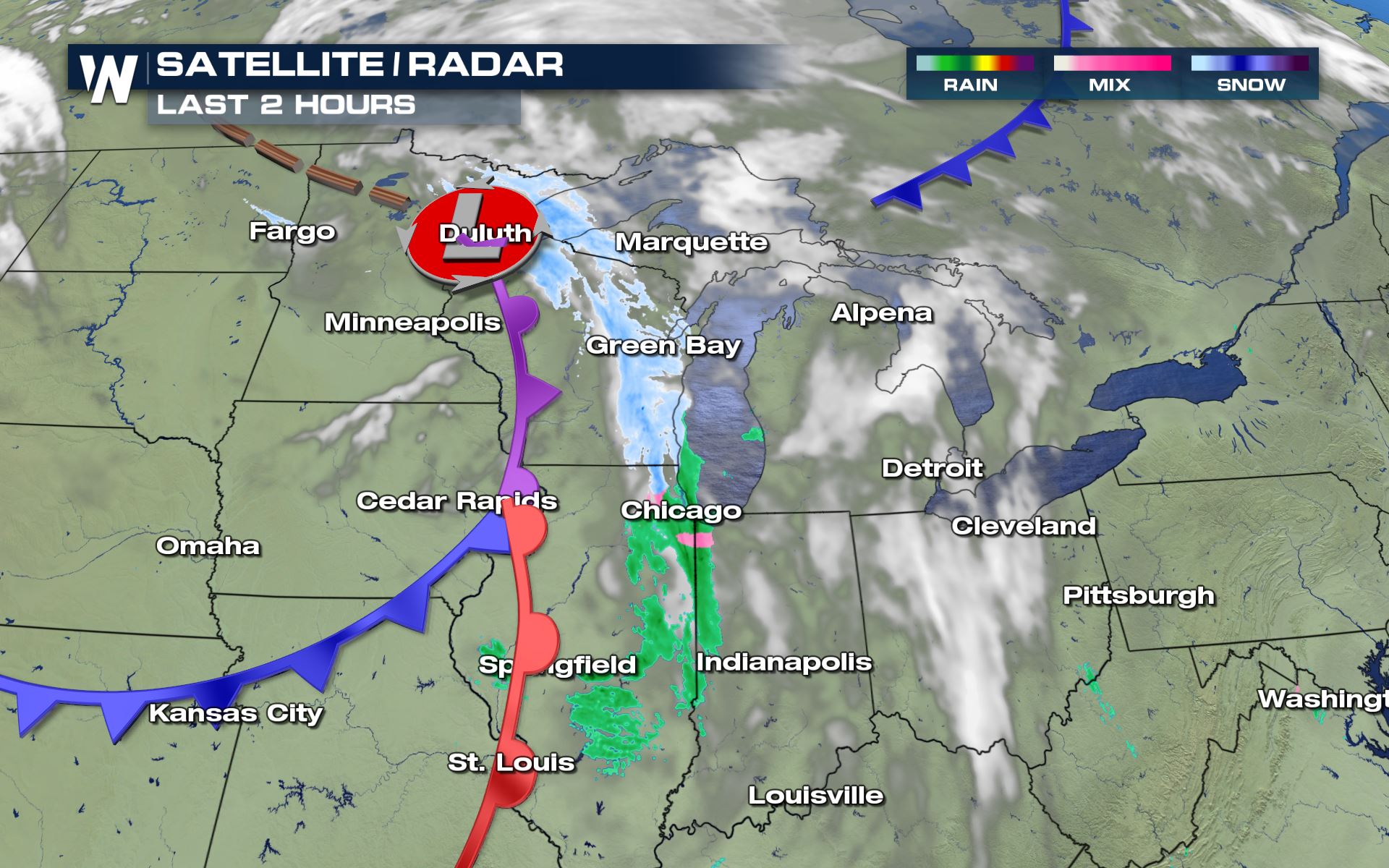 Snow has been falling this morning across parts of Minnesota and Wisconsin. We will continue to track this system as moves across the Great Lake States.
Forecast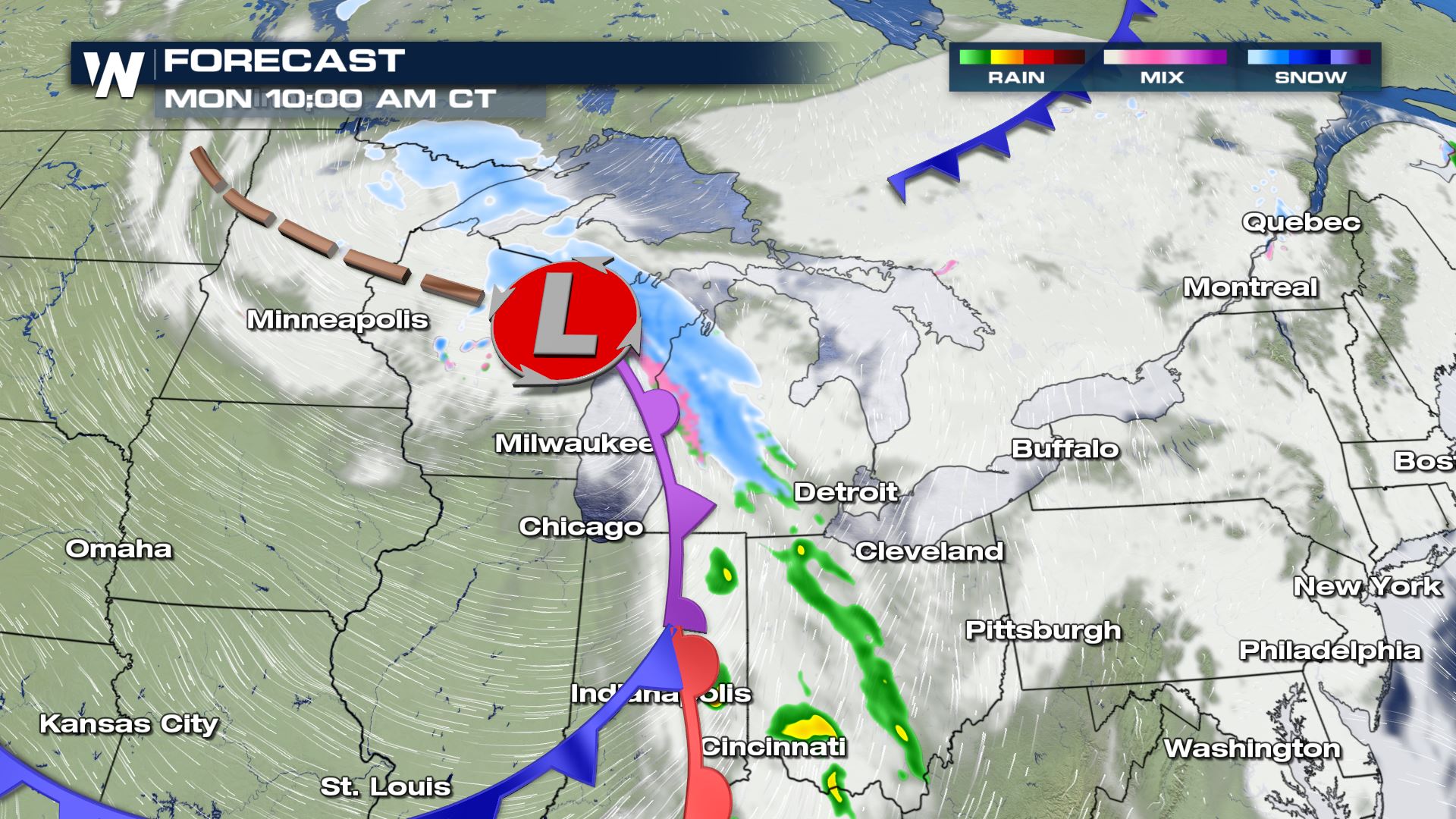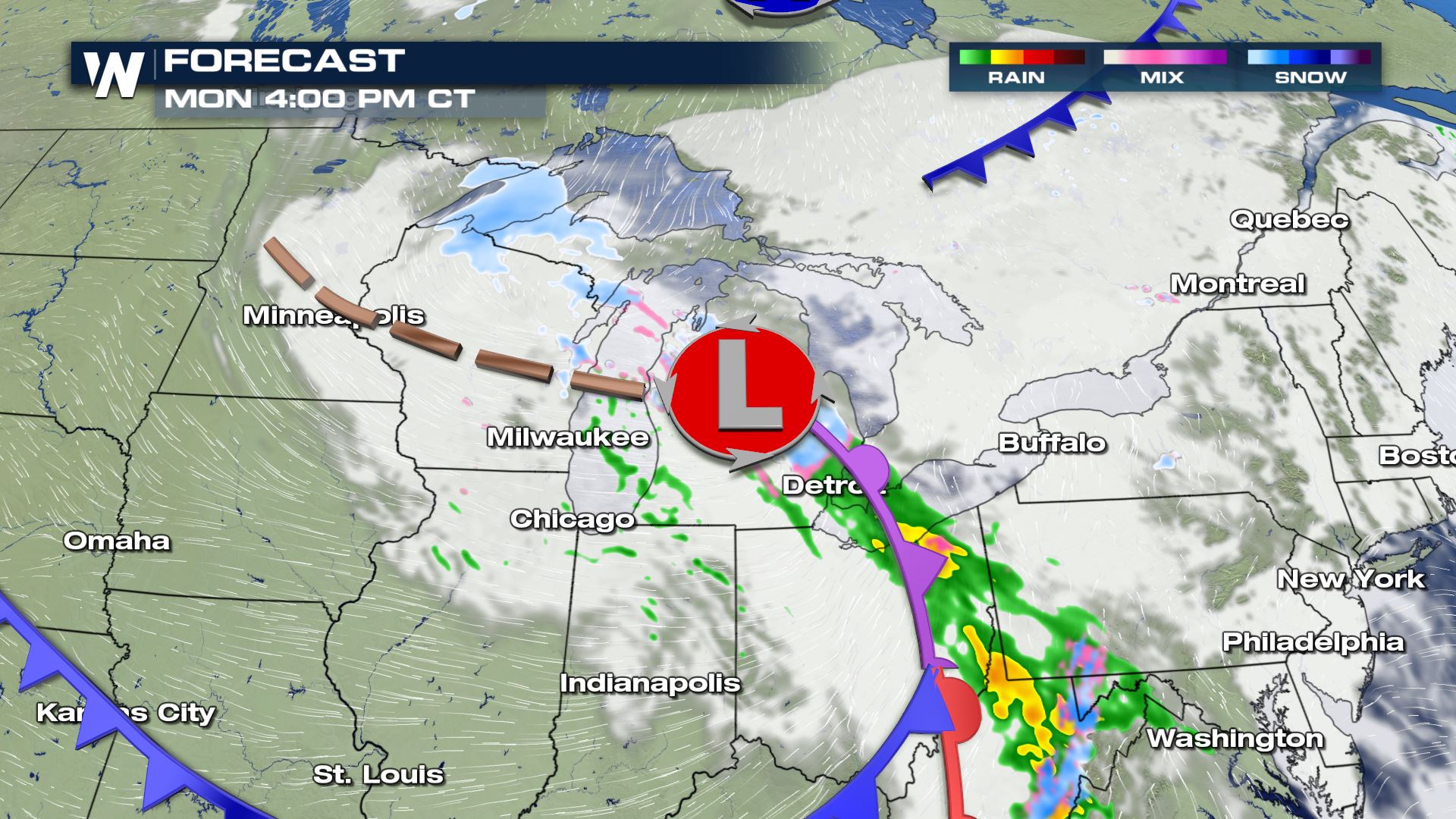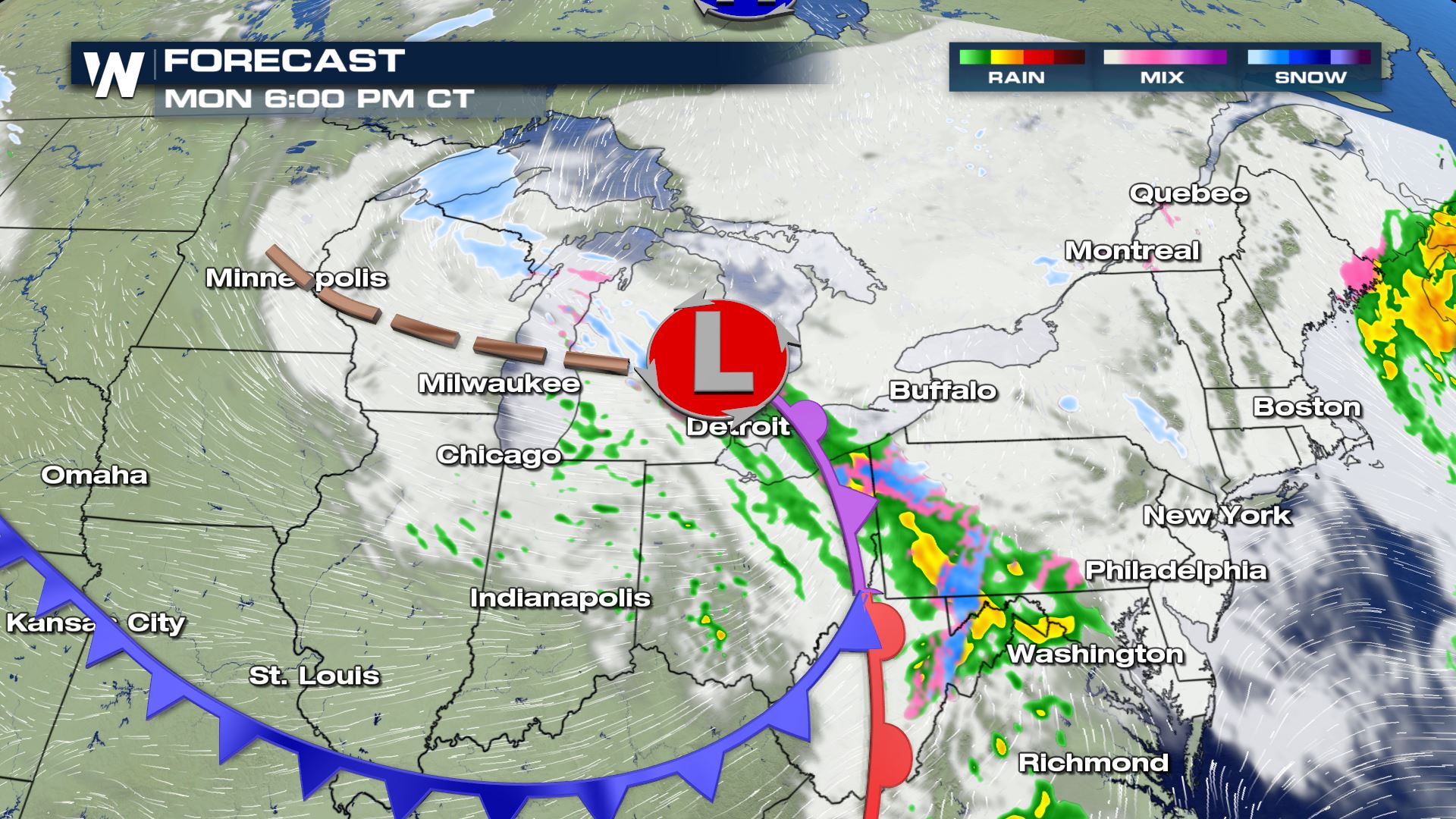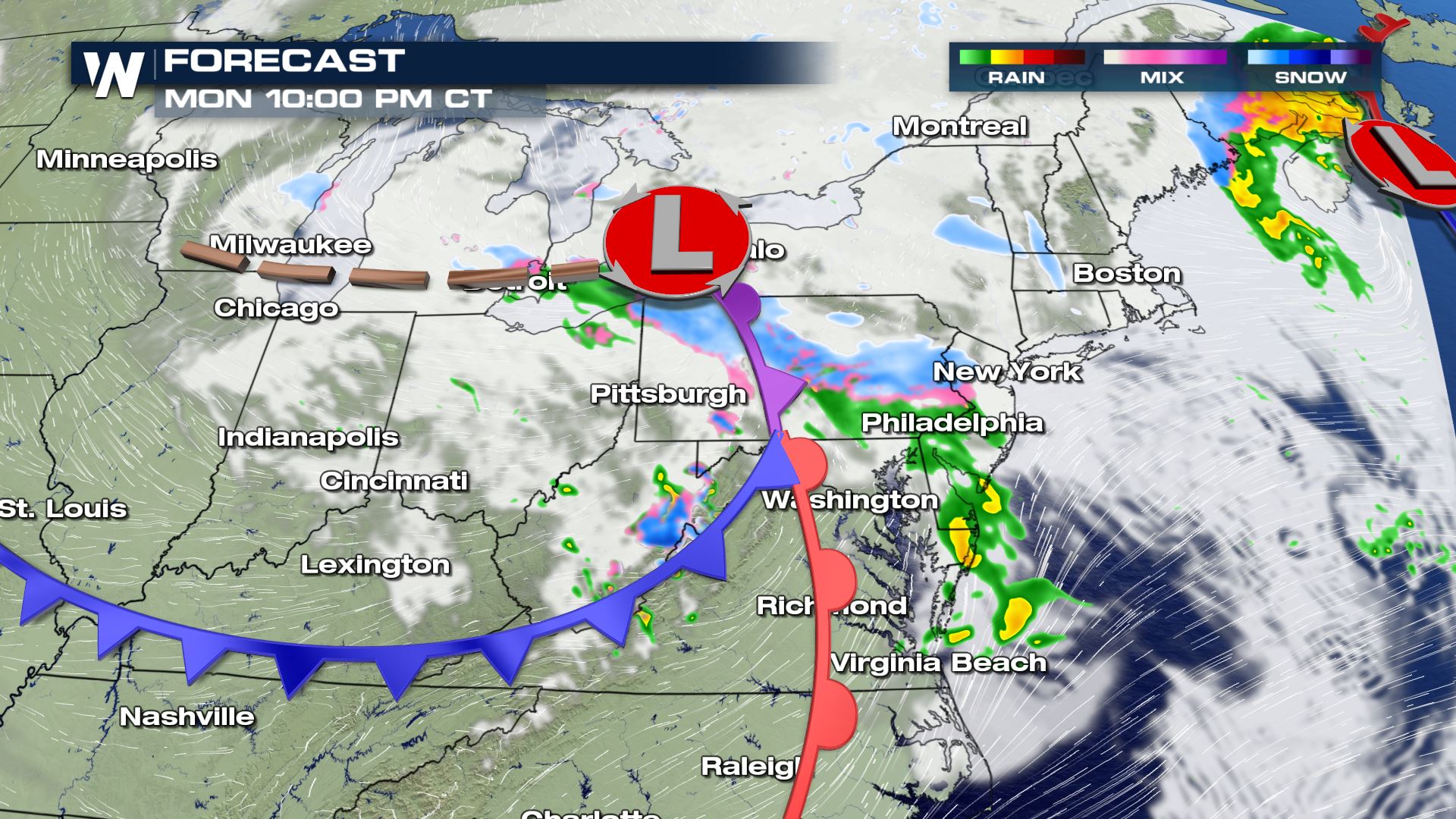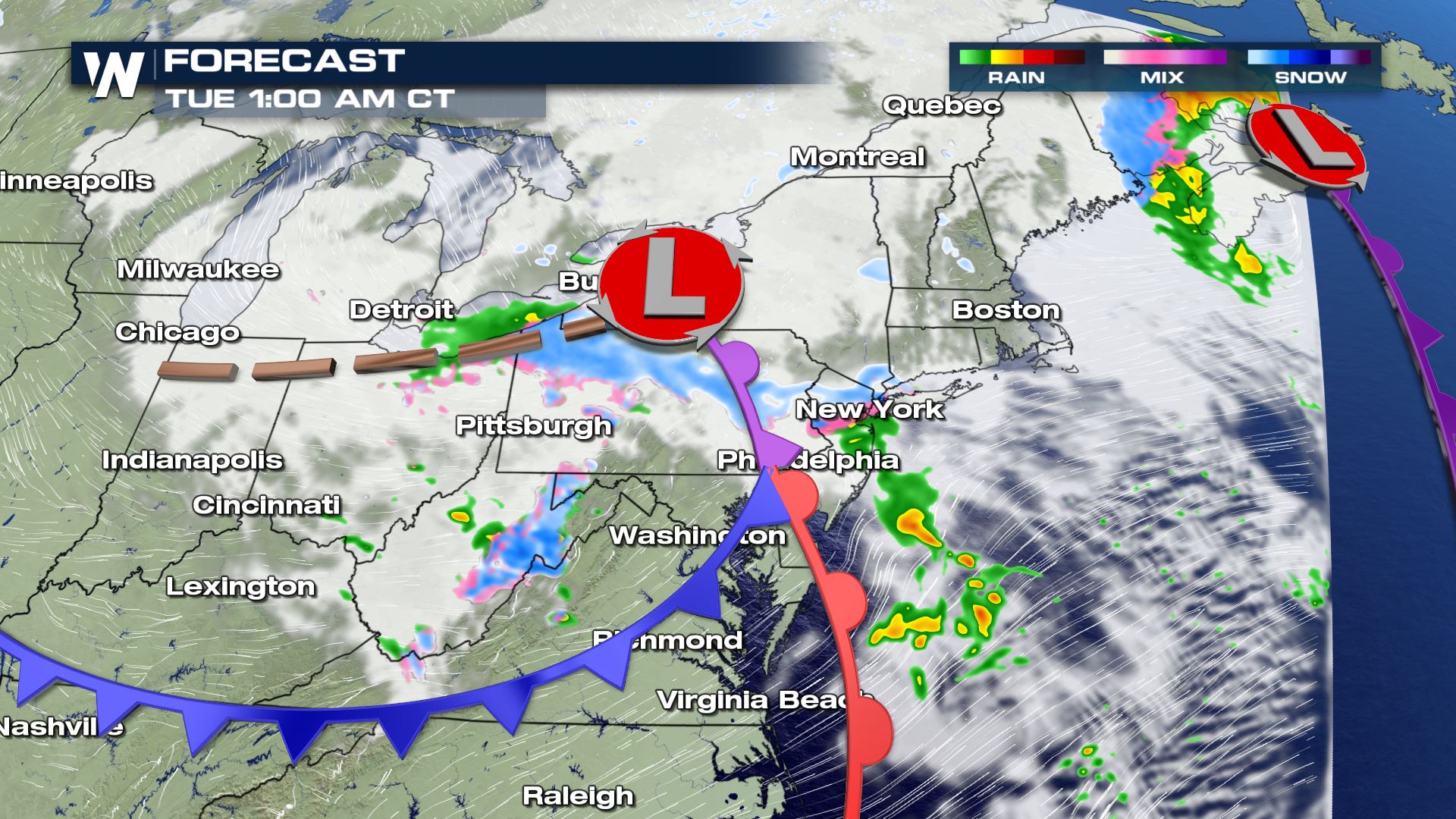 Check out how quickly this low pressure system sweeps across the Great Lakes.  The fast movement of this system means extreme snowfall is not in the forecast, but a few inches of accumulation will be possible.
Forecast Accumulation
With this quick moving system, only a couple inches of snowfall are expected across these areas. The Appalachians of West Virginia will be under winter weather alerts this evening and may get up to 4-8 inches with this system.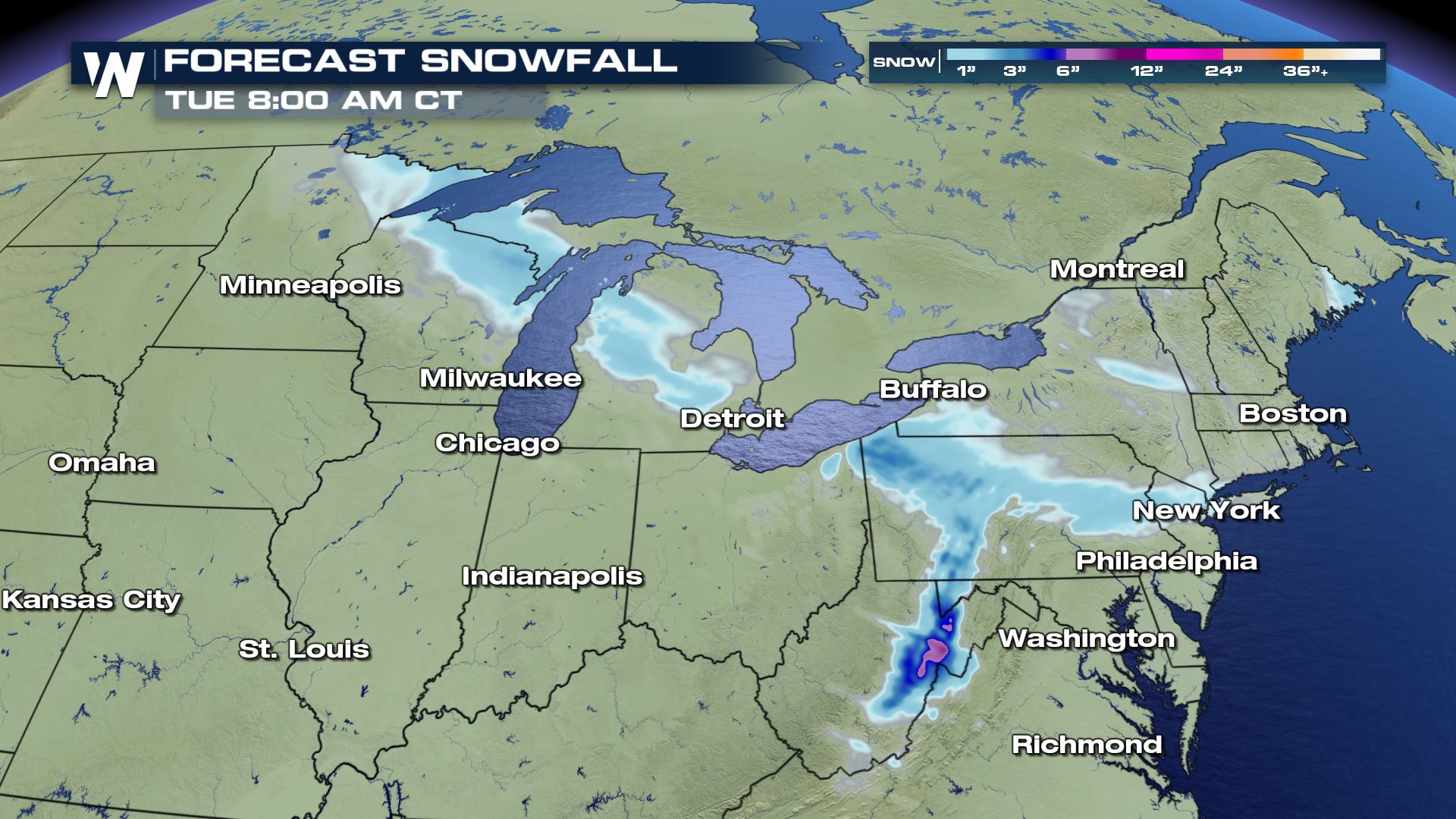 Winter Weather Alerts
For this system, West Virginia, NE Maryland and Pennsylvania are under winter weather alerts. In purple are our winter weather advisories where 2-4" of snow are to be expected and wind gusts up to 35 mph. In pink are our winter storm warnings where 4-8" of snow can be expected and wind gusts up to 40 mph.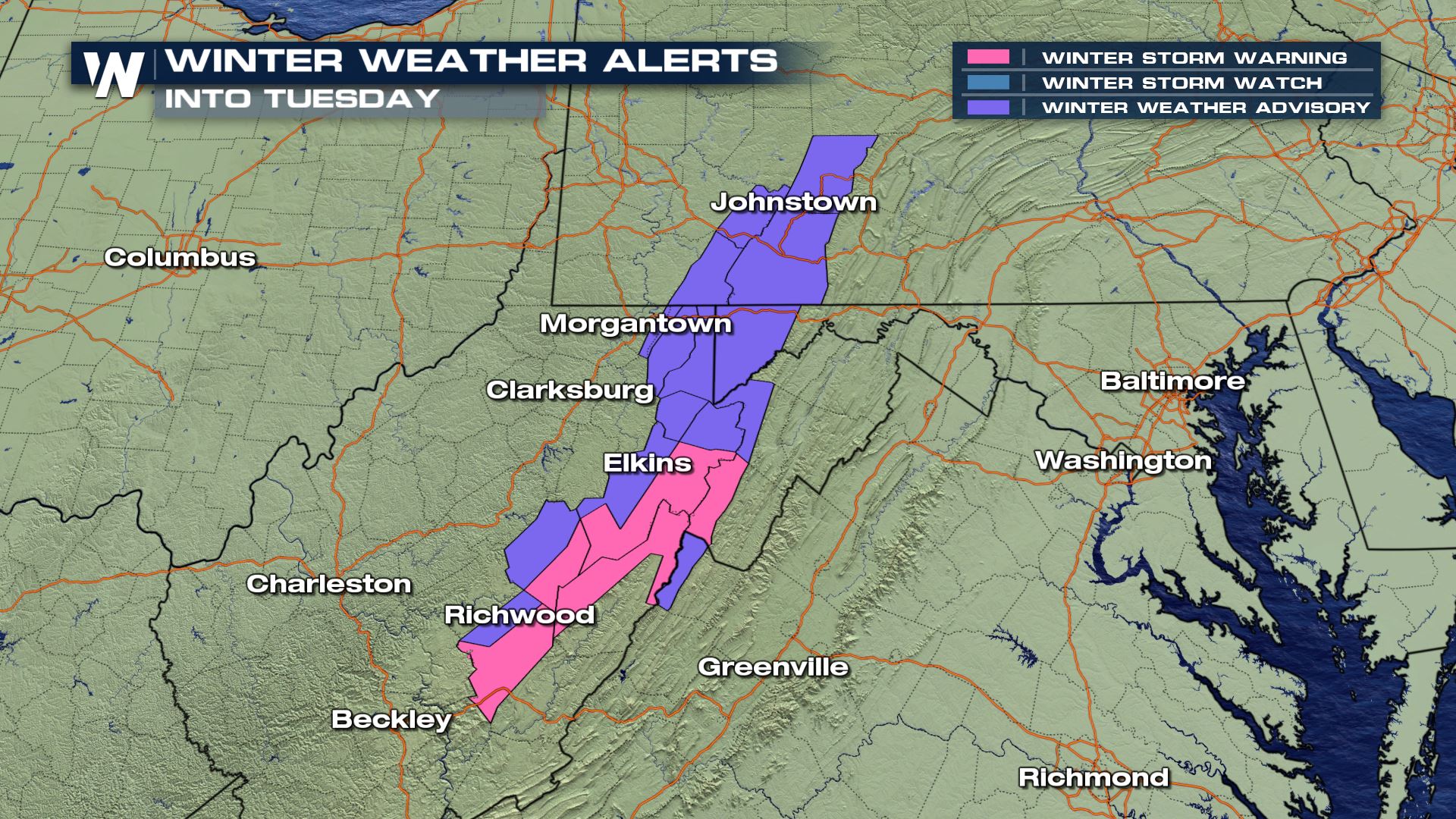 For more information as we track this system, be sure to tune into WeatherNation!