After a few showers and storms this weekend in Florida, the pattern continues today as we have onshore (easterly) flow through the state. While the rainfall is welcomed in the drought-stricken state, we have numerous coastal flood warnings/advisories along the east coast as gusty winds will churn up the ocean. Waves are expected between 10-13 feet at the shoreline with coastal flooding anticipated during high tide. Water levels could rise 2-3 feet above the peak high tide. Low-lying areas are expected to flood with road closures likely. Expect isolated storms to continue to pop up throughout the day on Monday. Most will get away without any rainfall or storms but be prepared and always remember: when thunder roars, go indoors. Rainfall totals will not be overly impressive, but there is the risk of flooding, especially for urban areas on the east coast.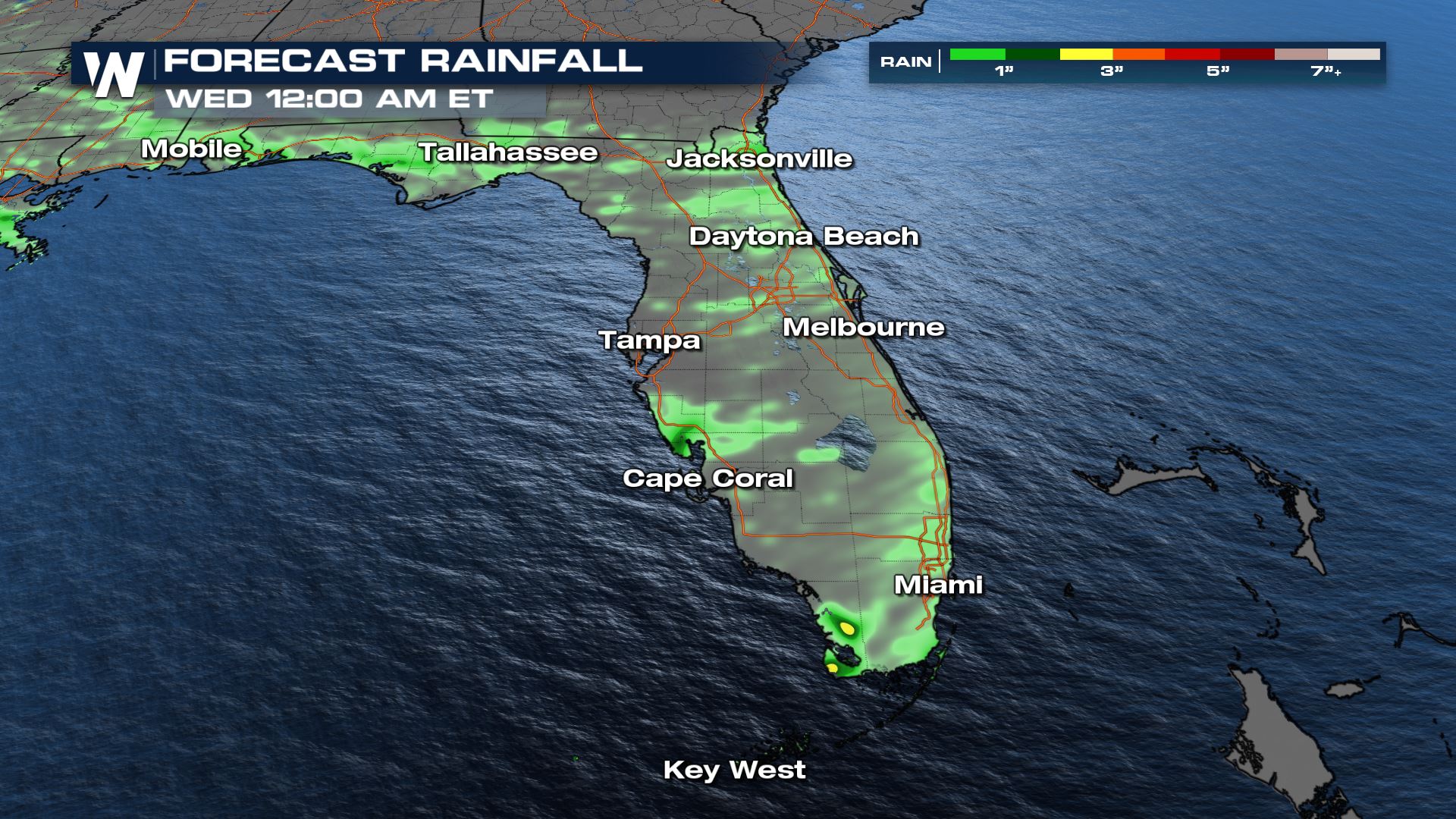 It has been an extremely dry winter for the sunshine state, and as a result, we have seen areas of extreme drought through SW Florida including Naples & Marco Island. This will mean the fire risk is high going into the Spring months. We have already seen numerous fires through central and southern Florida, and the skies are generally smokey. Easterly winds should help to push this smoke out over the Gulf throughout the week. Remember, burn bans continue for many counties across Florida.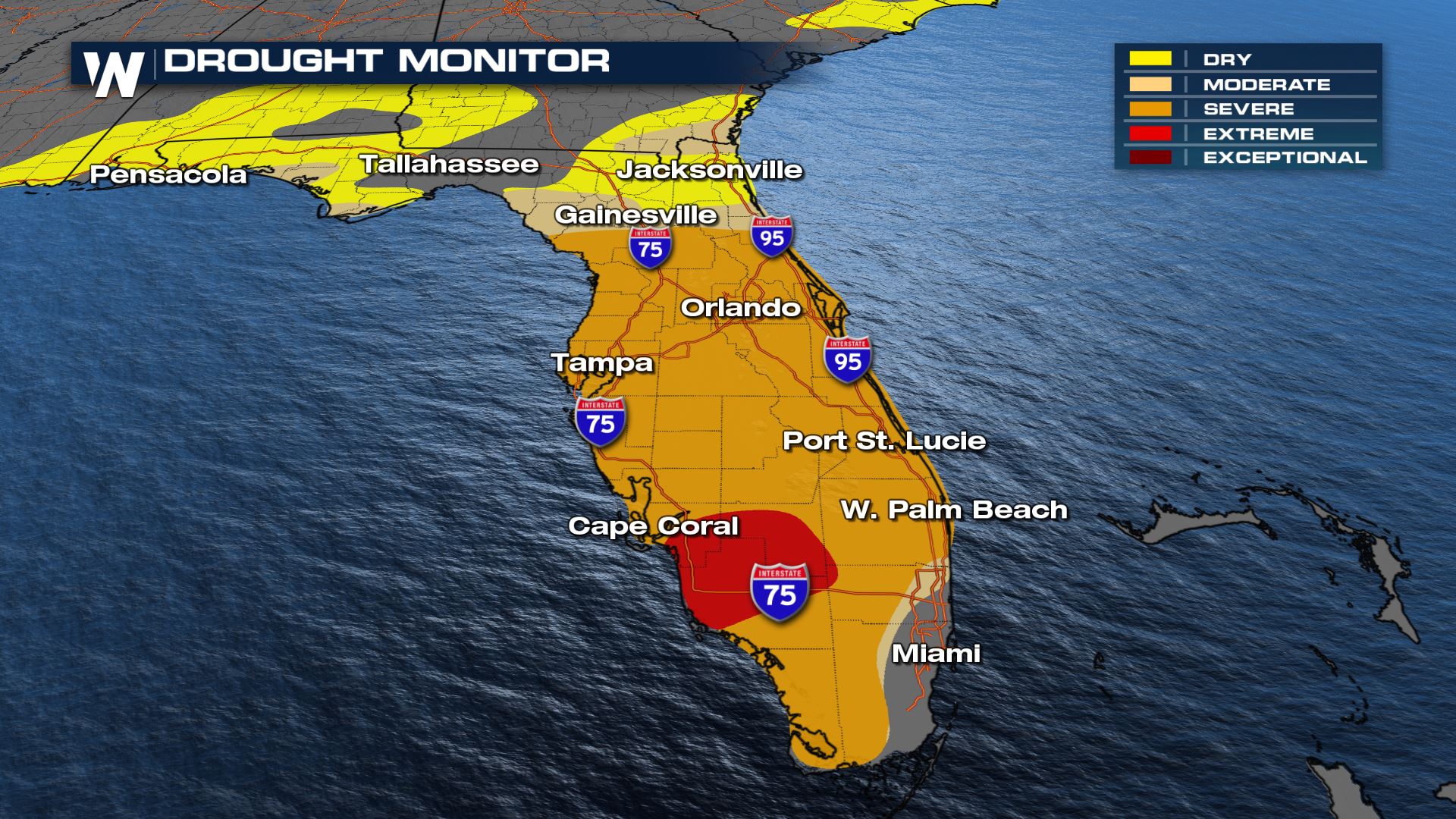 For more on your eastern regional forecast, be sure to tune into WeatherNation at :10 minutes past the hour.