A rock and mudslide swept through western Colorado Friday, leaving cars stuck in a thick mess and closing the interstate for several hours.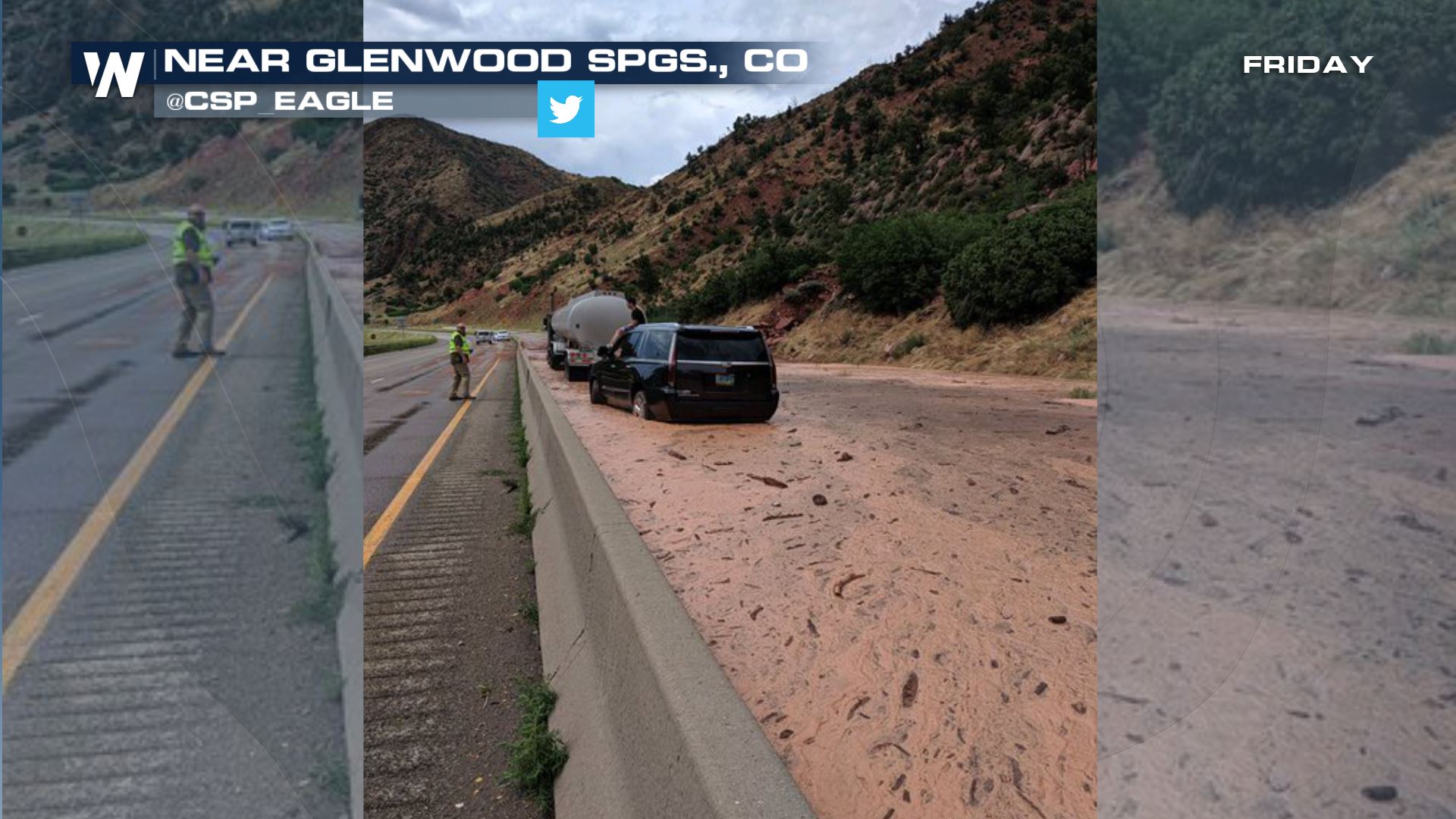 Courtesy CPS_Eagle on Twitter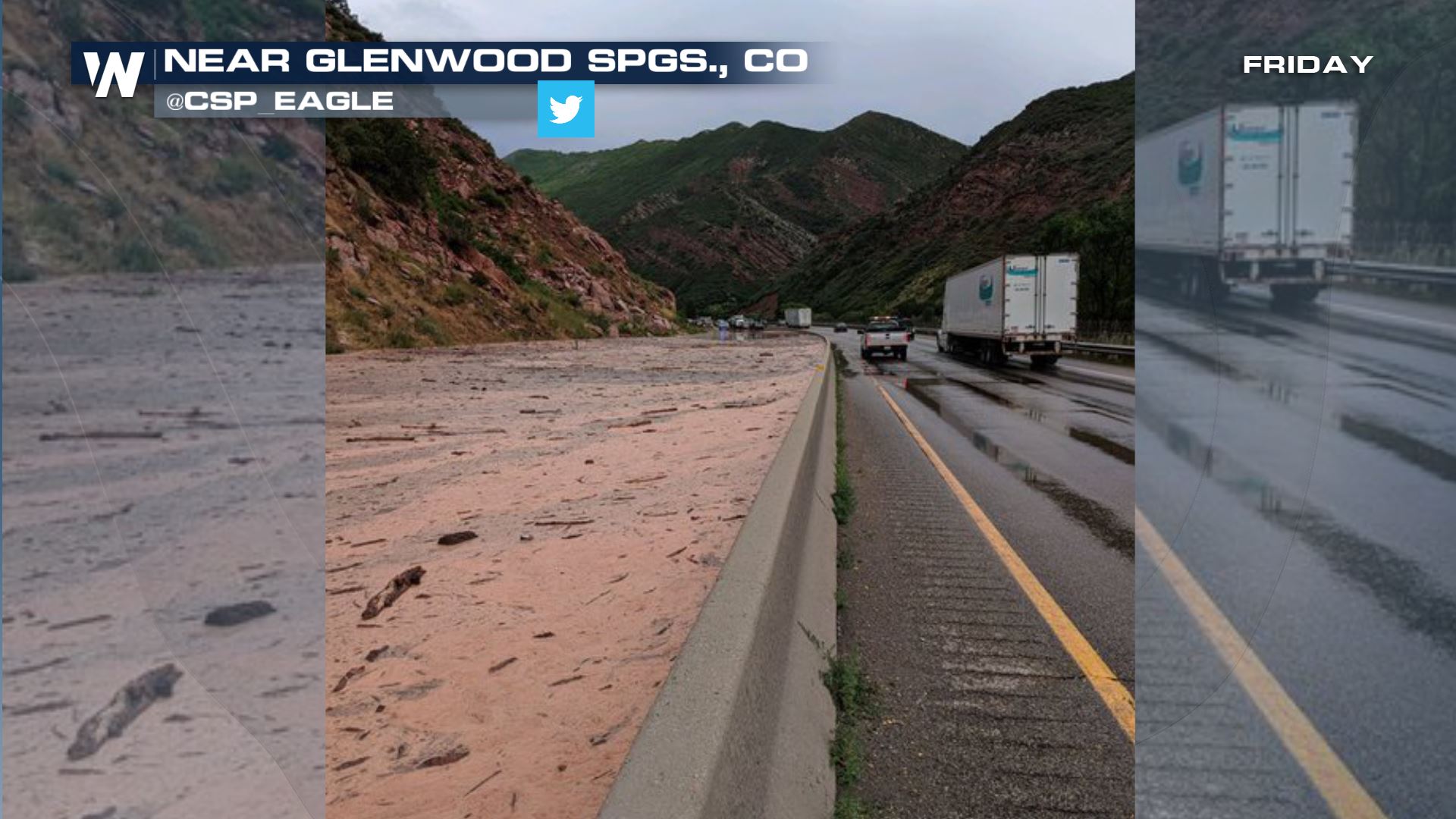 Courtesy CPS_Eagle on Twitter The rock and mud debris was the result of slow-moving, heavy thunderstorms across Garfield County in Colorado. These thunderstorms bubbled up Friday afternoon, but they weren't in a hurry to move quickly.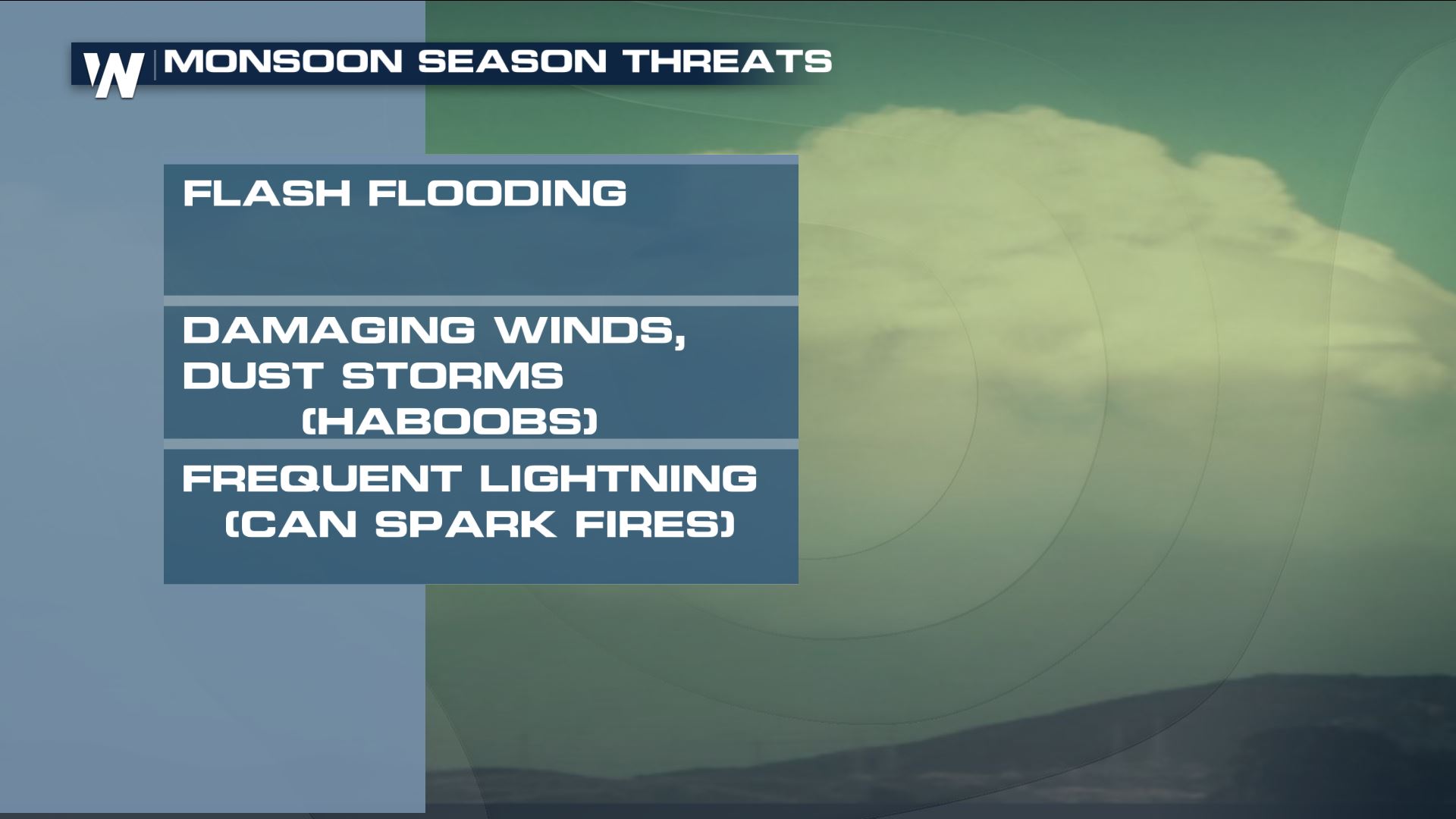 Rainfall amounts in this area ranged from 0.25-0.50" which may not sound like much, but in the drier Southwest U.S. it is, especially when it comes down in a short amount of time.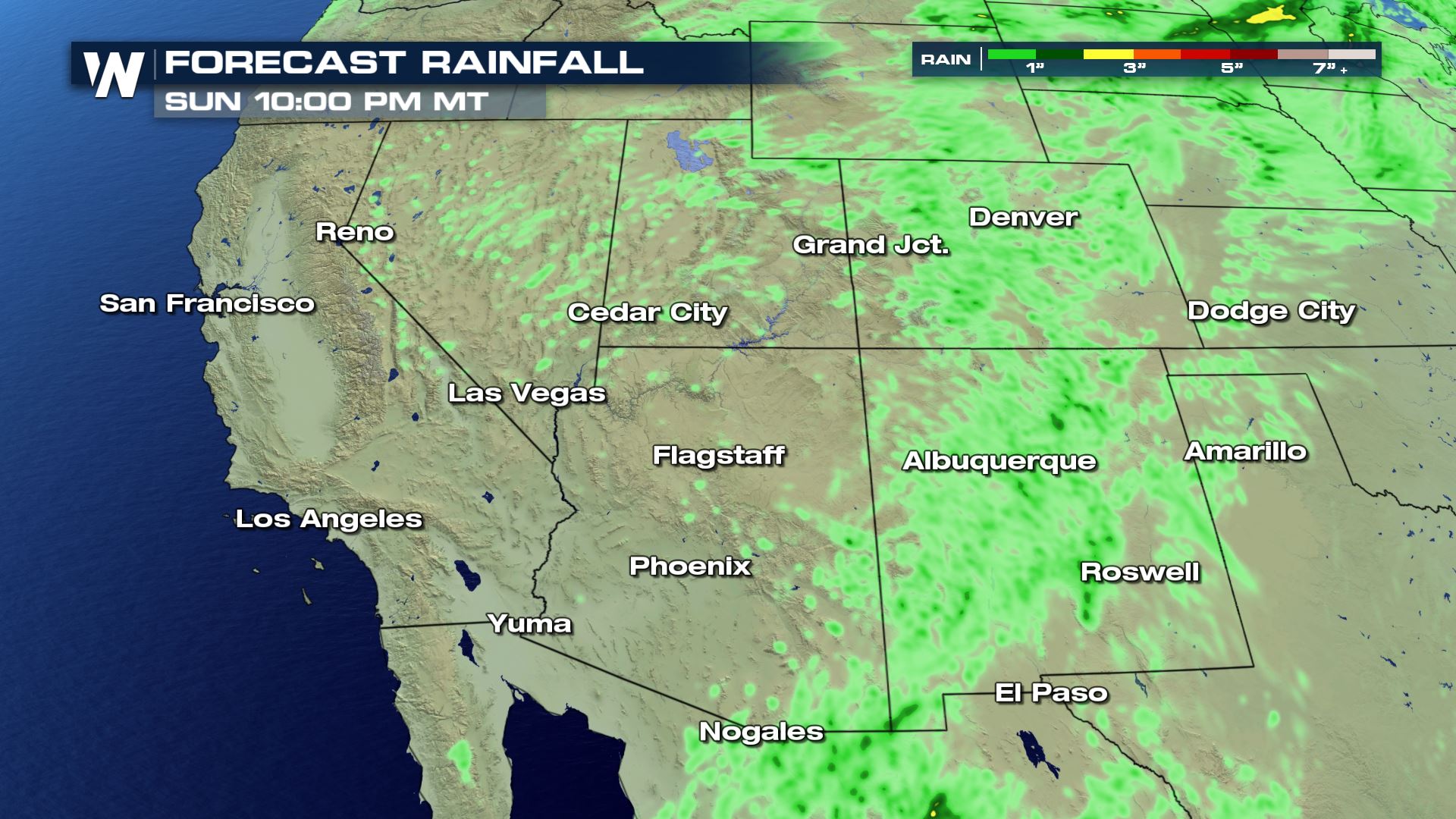 Forecast rain through Sunday, July 28 The thunderstorms were associated with what's known as the monsoon season. This occurs in the summer when the wind shifts, draws in more moisture, and results in locally heavy rain/wind.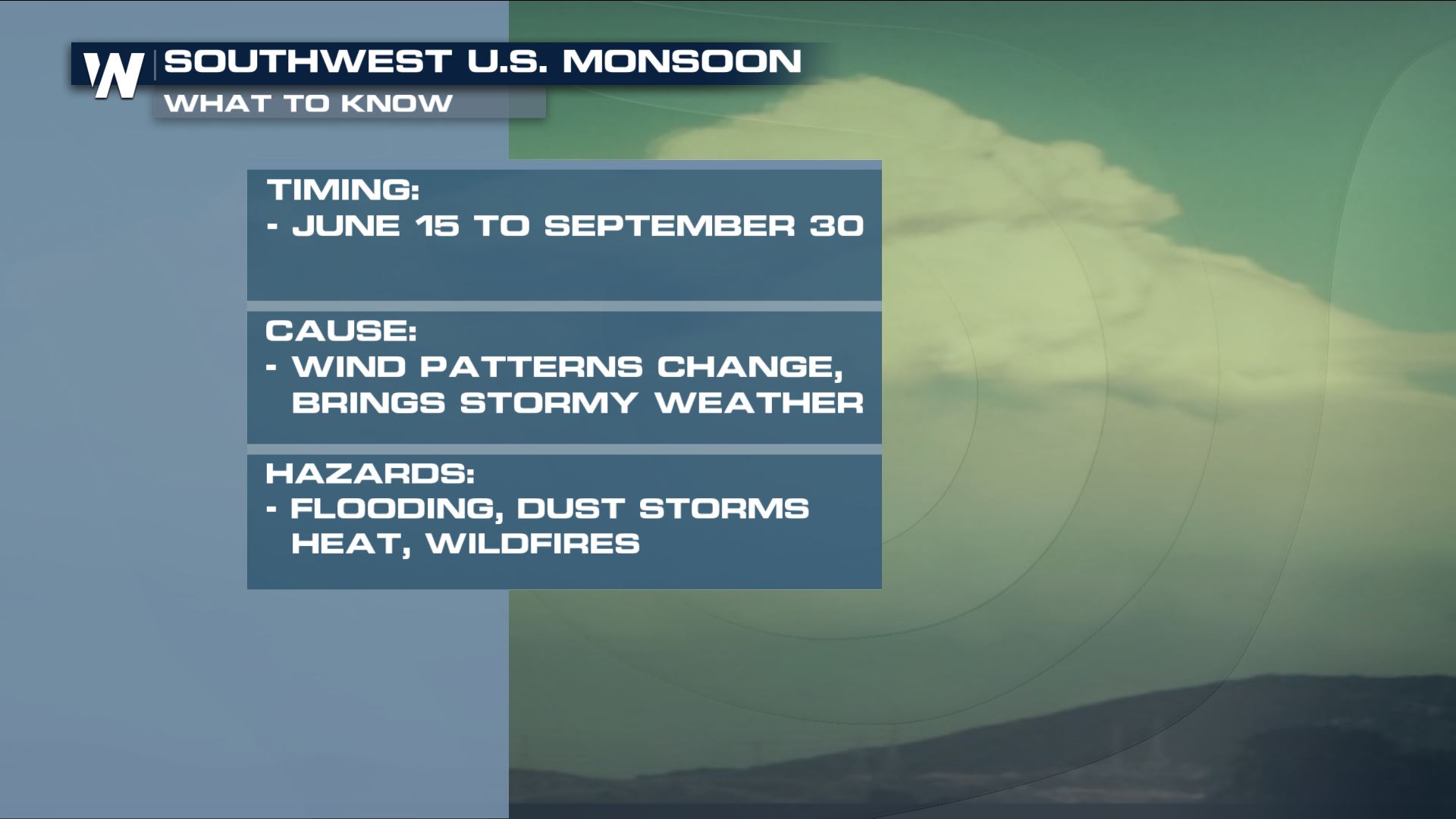 More of these slow-moving downpours are expected this weekend, at random too. It's quite tough to forecast exactly where one of the downpours will set up. That's why we ask you to please stay weather aware and weather ready! For WeatherNation, Meteorologist Steve Glazier