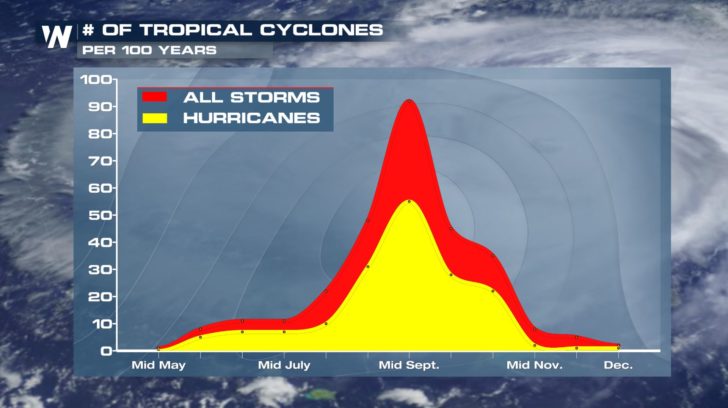 It has been a quiet hurricane season out in the Atlantic, but things could be changing over the next couple of weeks. From August to the end of October, tropical activity usually ramps up.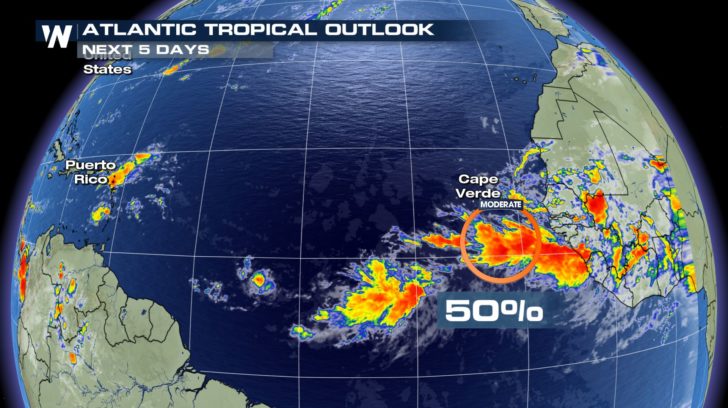 We are keeping our eye out on an area of low pressure over the next five days. The chances of it becoming our next named storm has increased in the past 24 hours. It is now up to a 50 percent chance and predicted to track northwest.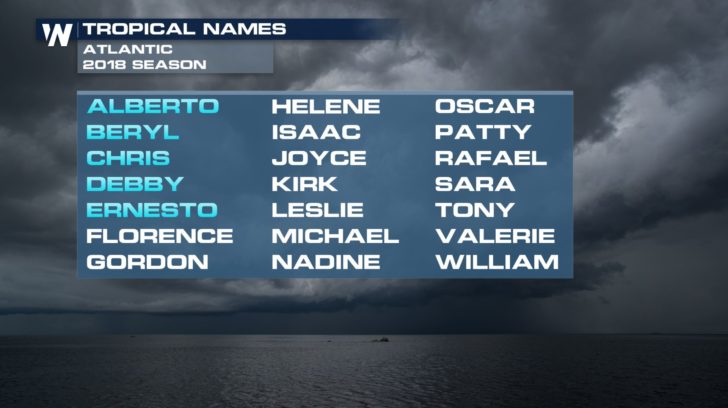 If this storm continues to strengthen and becomes more organized, we could see Florence soon.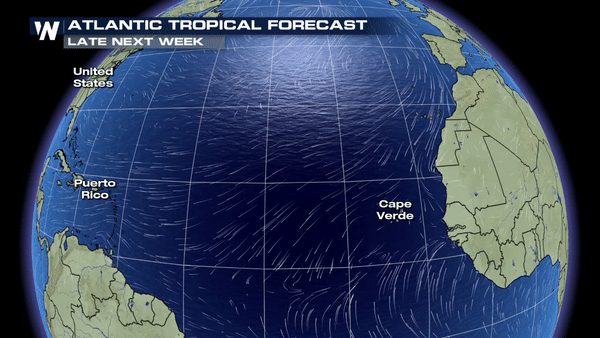 The GFS wind velocity model shows, late next week, another low pressure system forming just off the coast of Africa. Although it is still too early to say that the model is 100 percent correct, it is still a possible outcome. We could see Gordon form right behind the possible Florence. For WeatherNation -Meteorologist
Shelly Lindblade