A few rounds of rain associated with some systems that moved through the Northwestern U.S. last week brought temporary relief to the fire danger in the West. This week starts with another big bubble of hot/dry air that will expand over the West Coast, once again increasing the overall fire threat.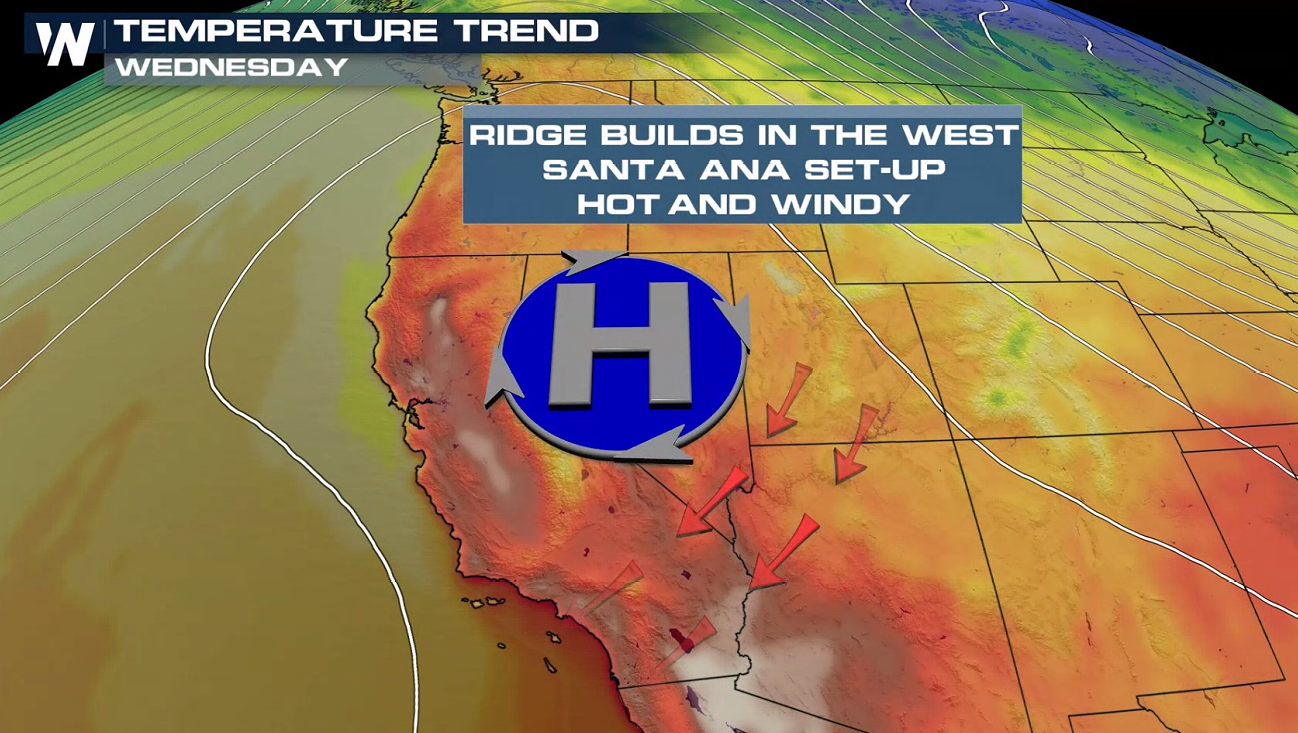 The fire danger started to ramped up over the weekend, fanning flames in California. Red flag warnings continue for interior areas of southern California and also in the High Plains.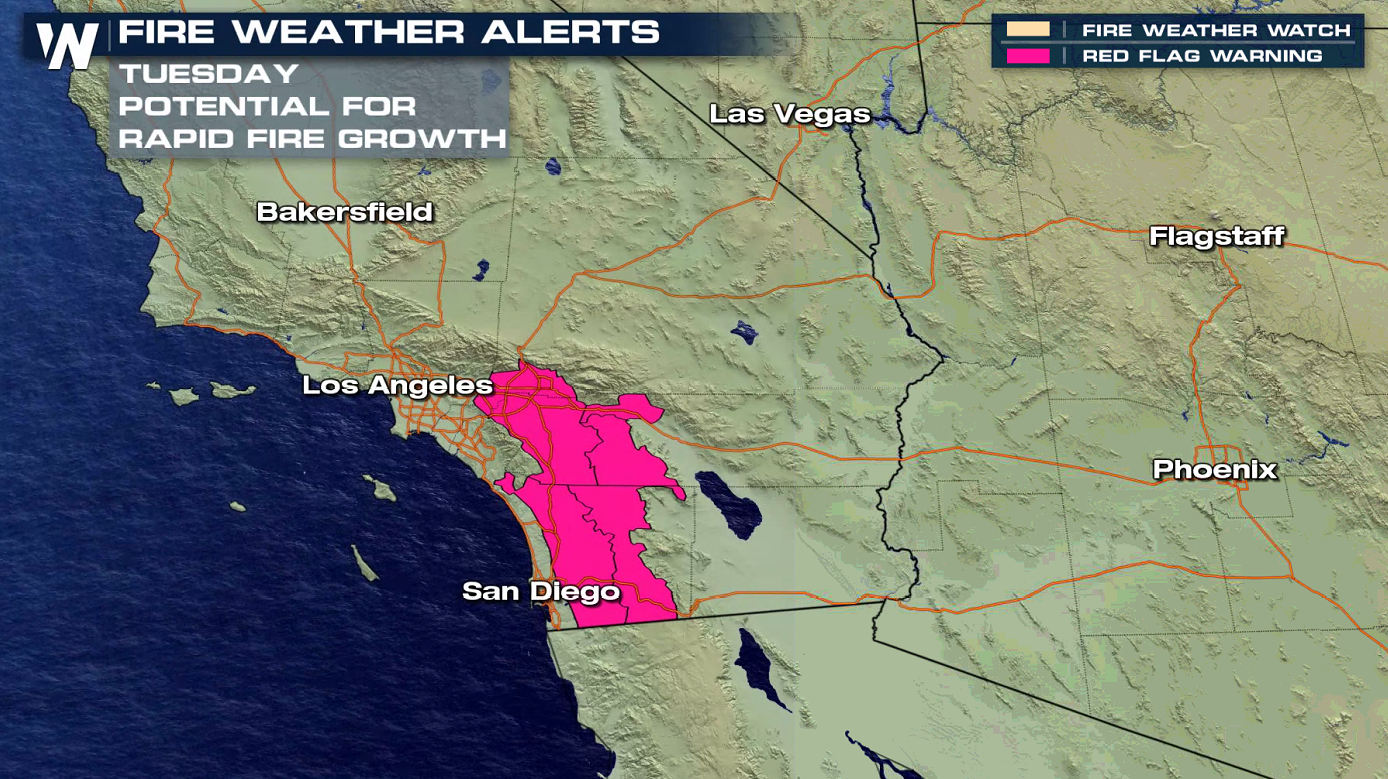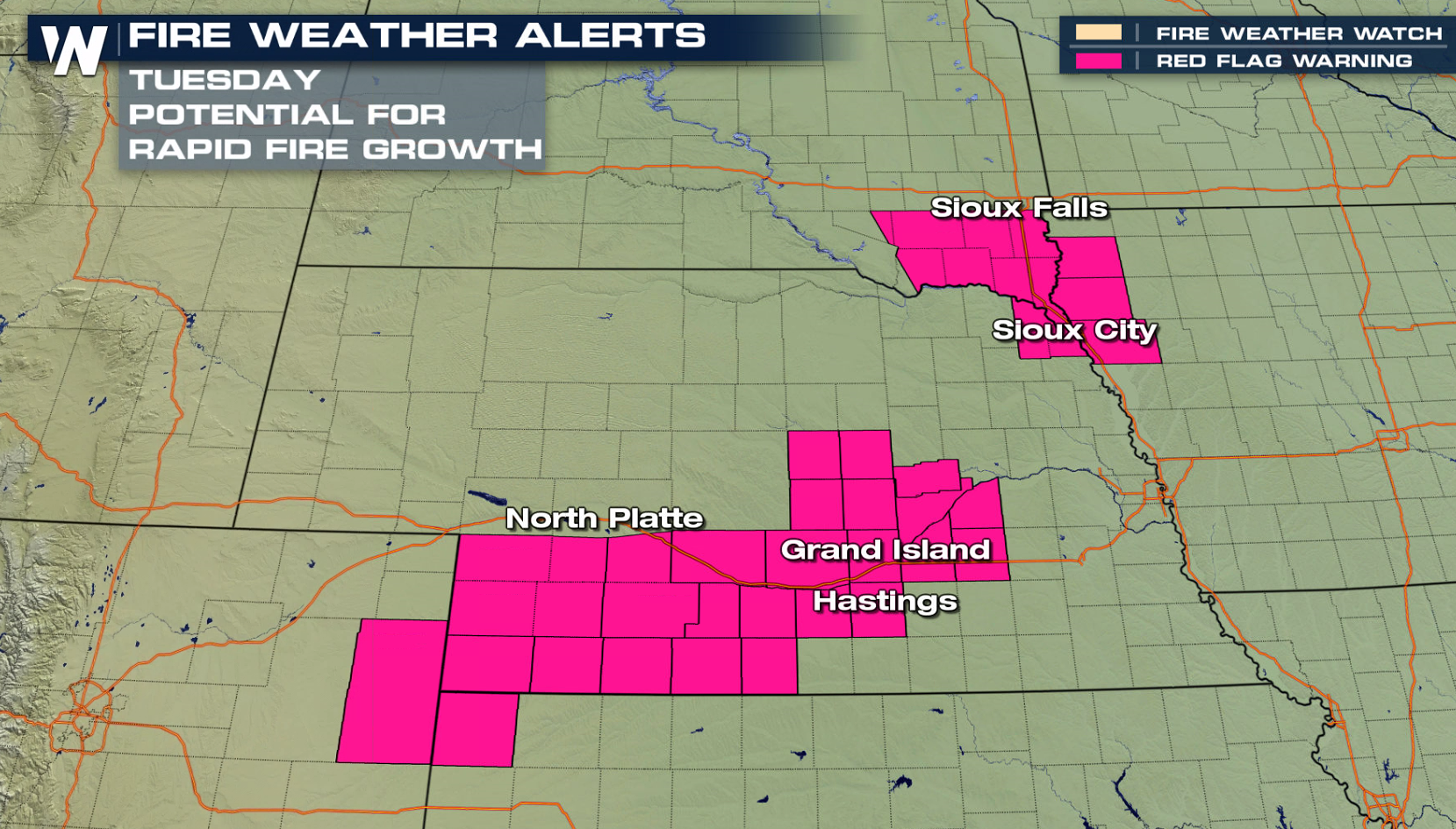 There is an elevated threat for fires in southern California and along the Front Range into the High Plains through Wednesday.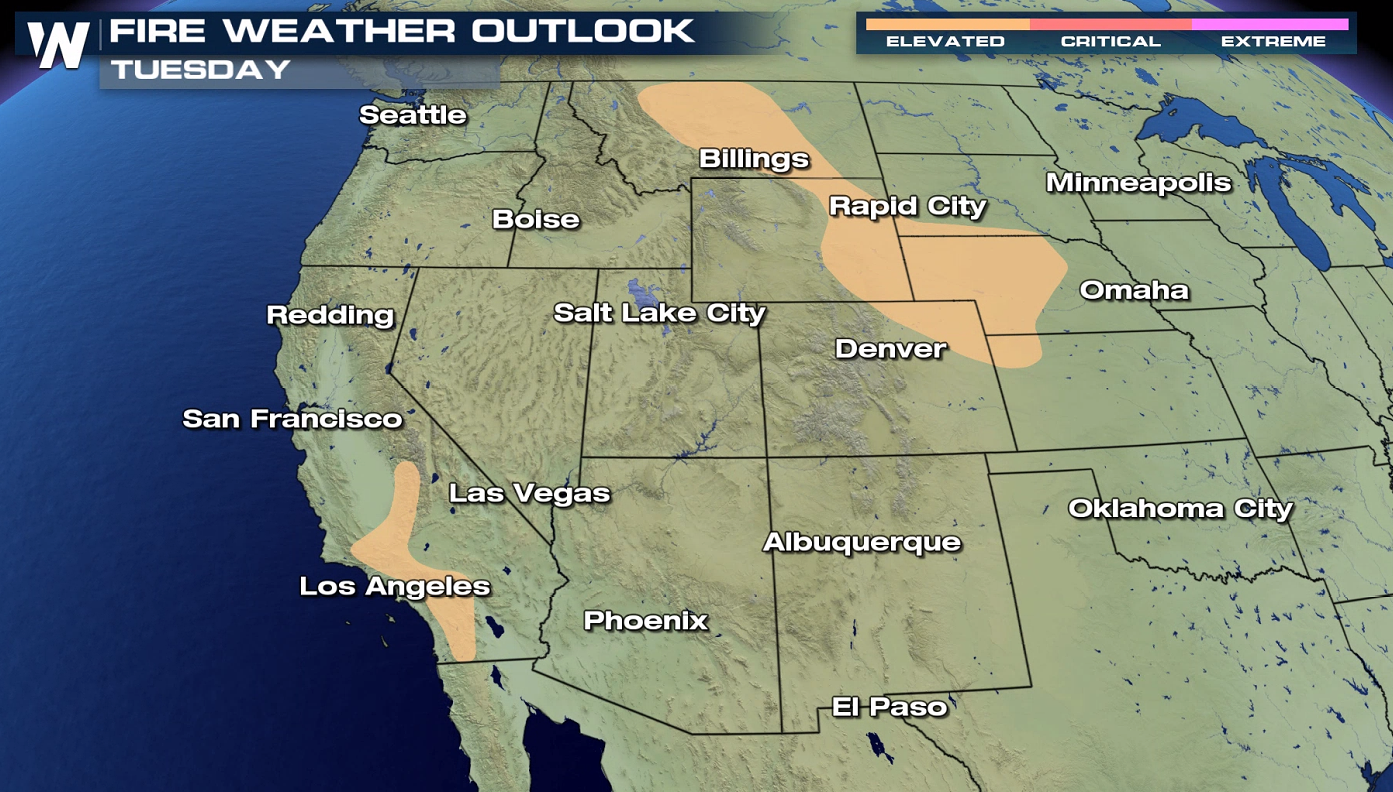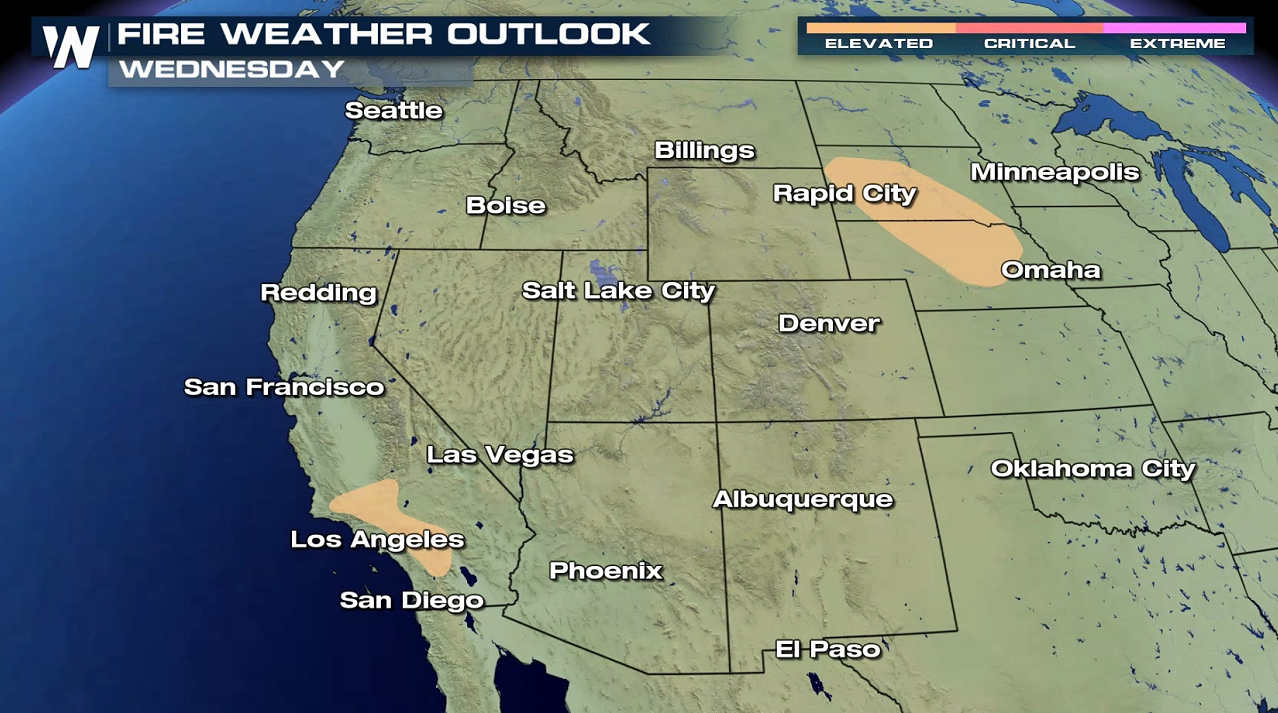 Strong wind gusts, possibly as high as 50 mph, coupled with low humidity and warm temperatures are bringing the increased fire danger.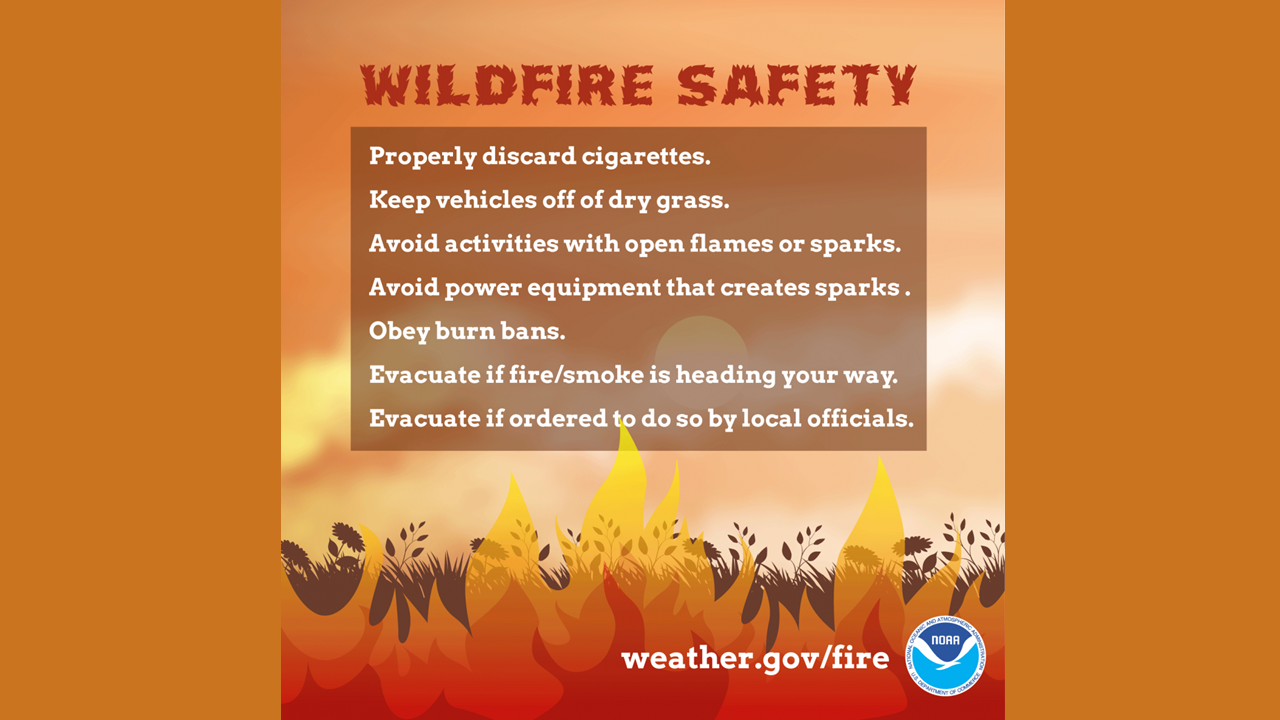 What can you do to prepare? Clear any brush away from your home and trim trees that may hang close to your property, creating more of a fire barrier on the perimeter of your property. Make sure you have a "Go Kit" ready, with all your essentials in case evacuations come. Don't have campfires and obey fire bans. Here are some other tips: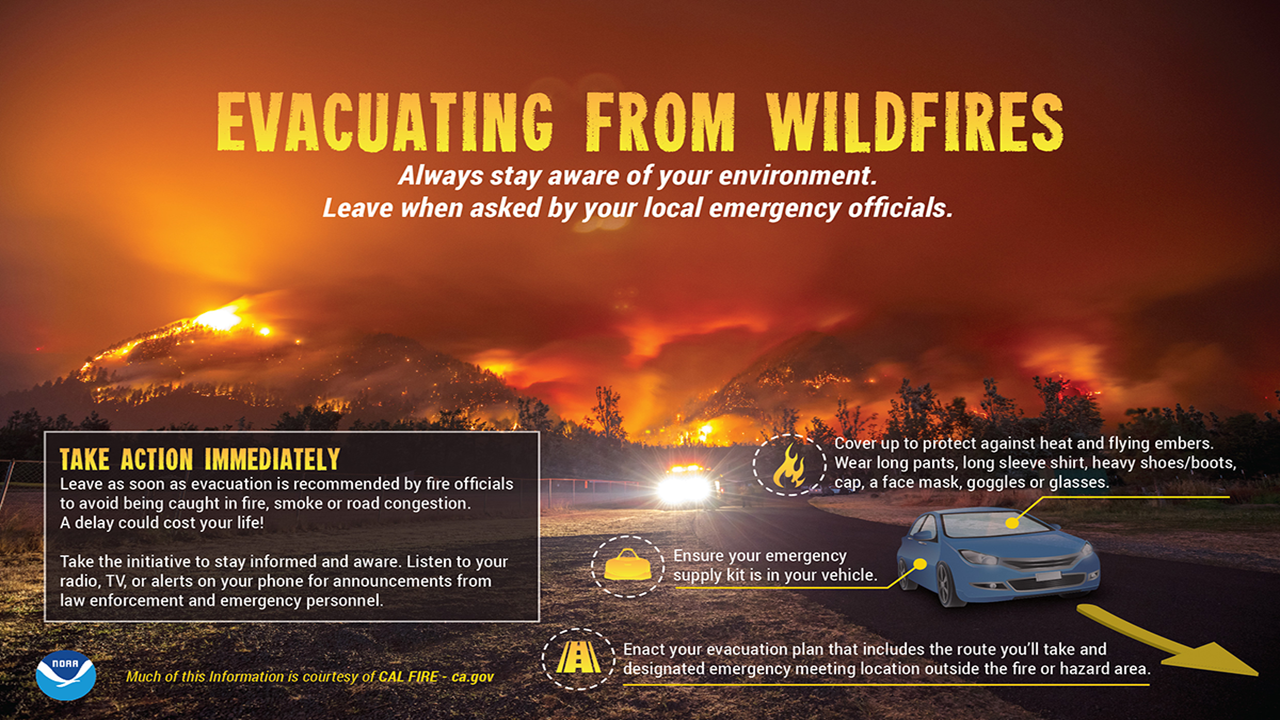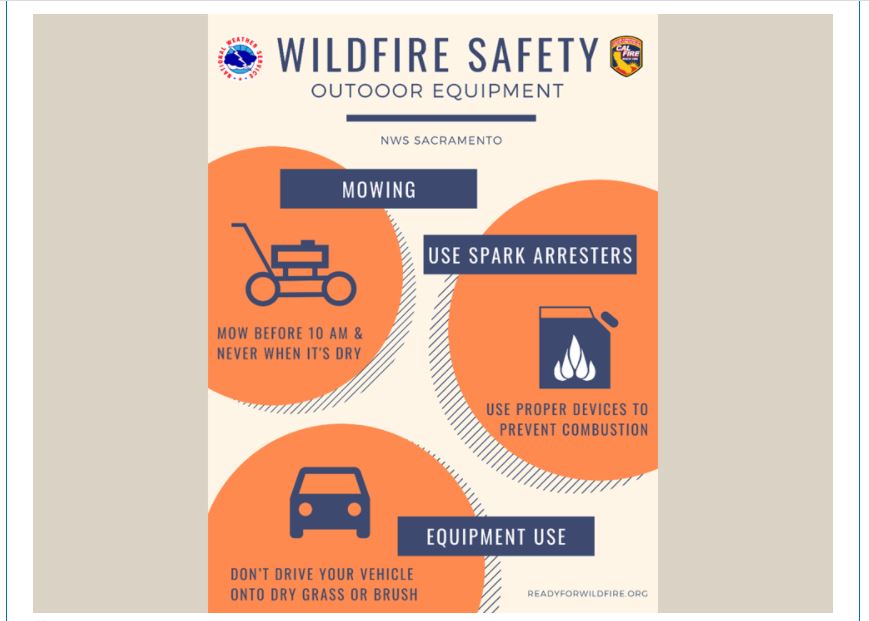 Continue to stay with us here at WeatherNation for the very latest.