Strong winds and low humidity will combine to create a fire weather risk across areas of Colorado and Kansas Sunday. Here is the latest forecast.
Fire Weather Alerts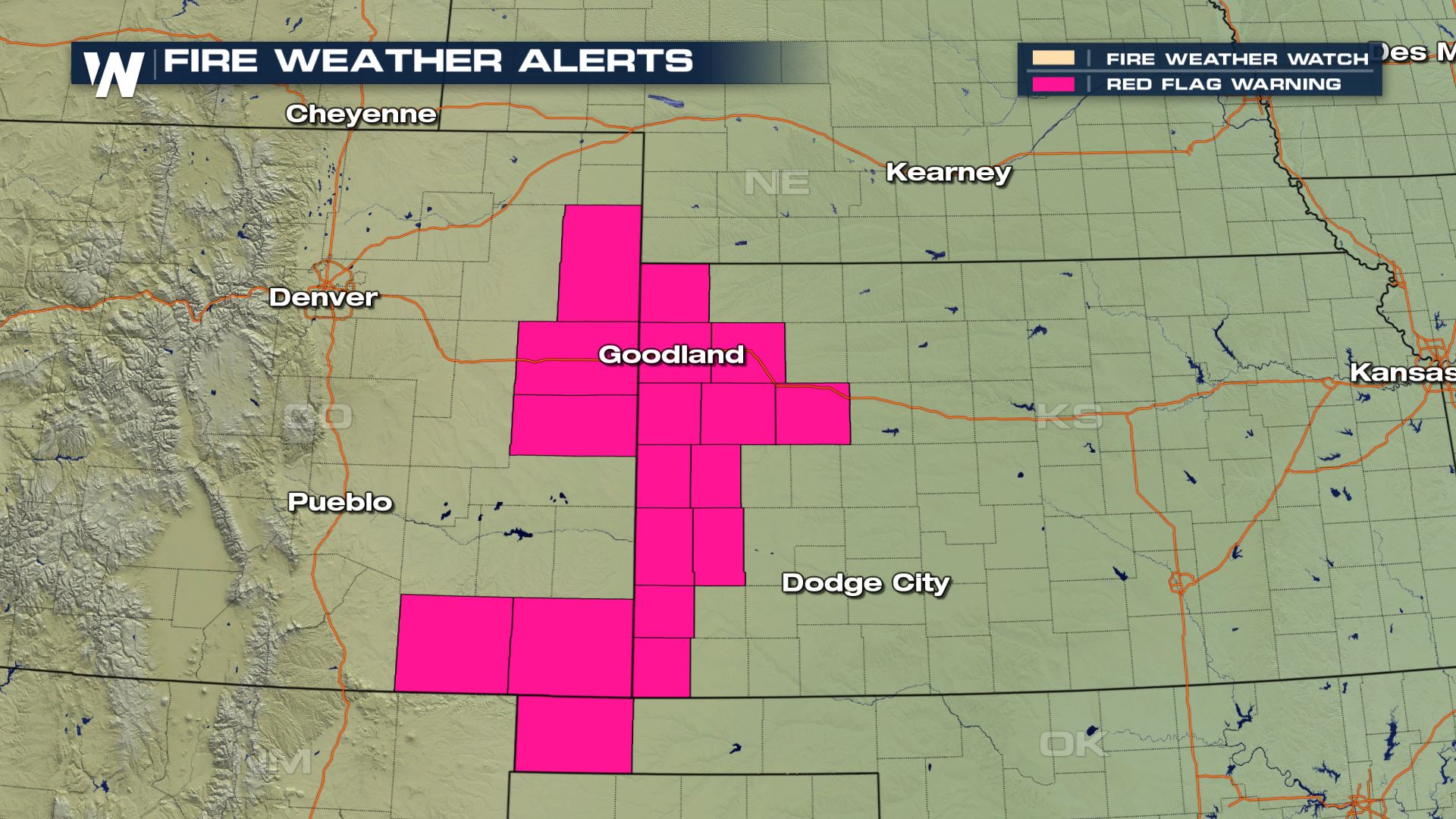 Red Flag Warnings have been issued for counties in Colorado and Kansas Sunday.  These areas will have afternoon highs in the 70s and humidity readings in the low teens and single digits. This will allow any fires that start to spread rapidly.  With the BIG GAME happening later today, any outdoor bbqs and cookouts will need to use extra caution as only a small spark can create a wildfire.
Wind Forecast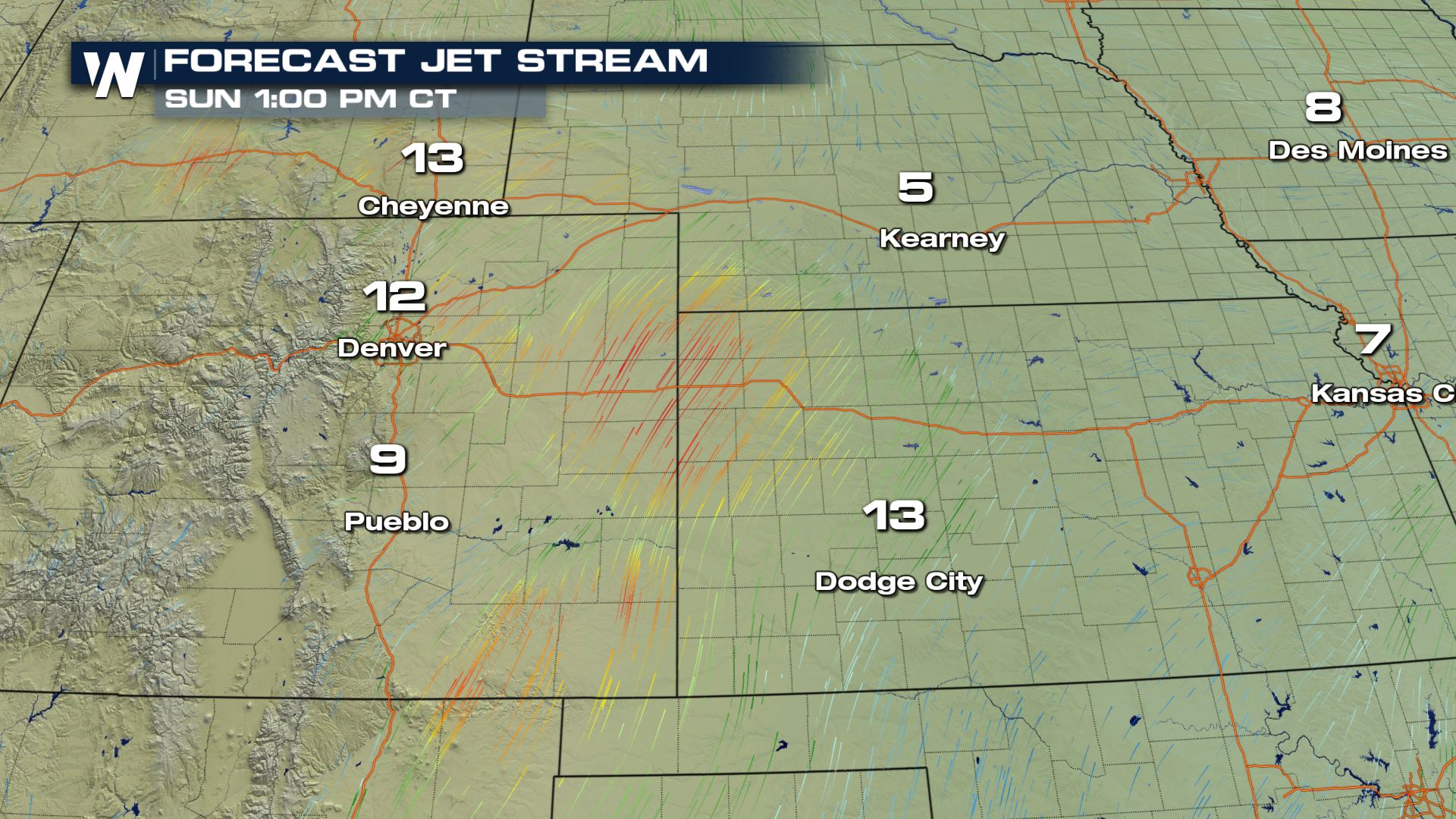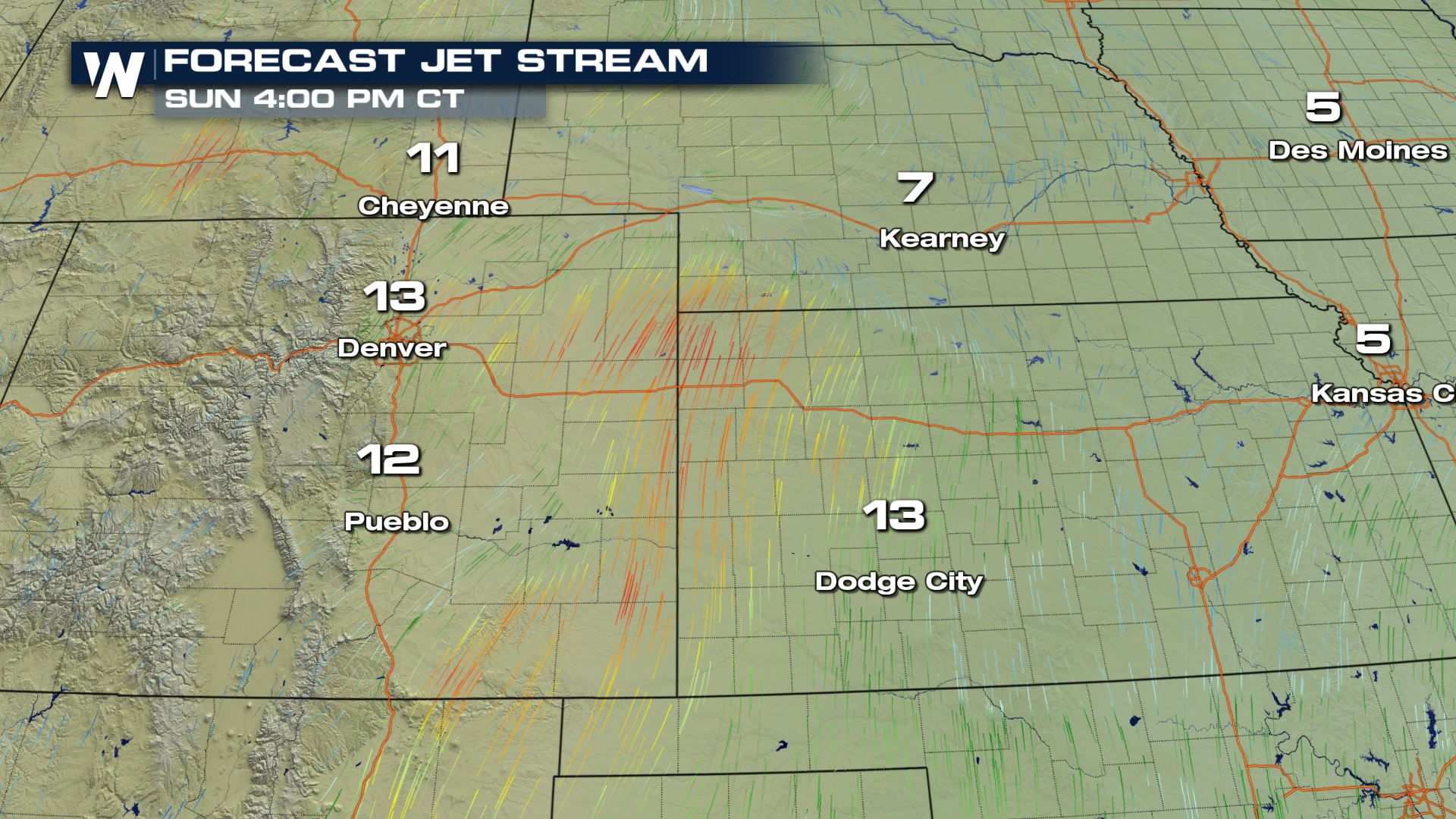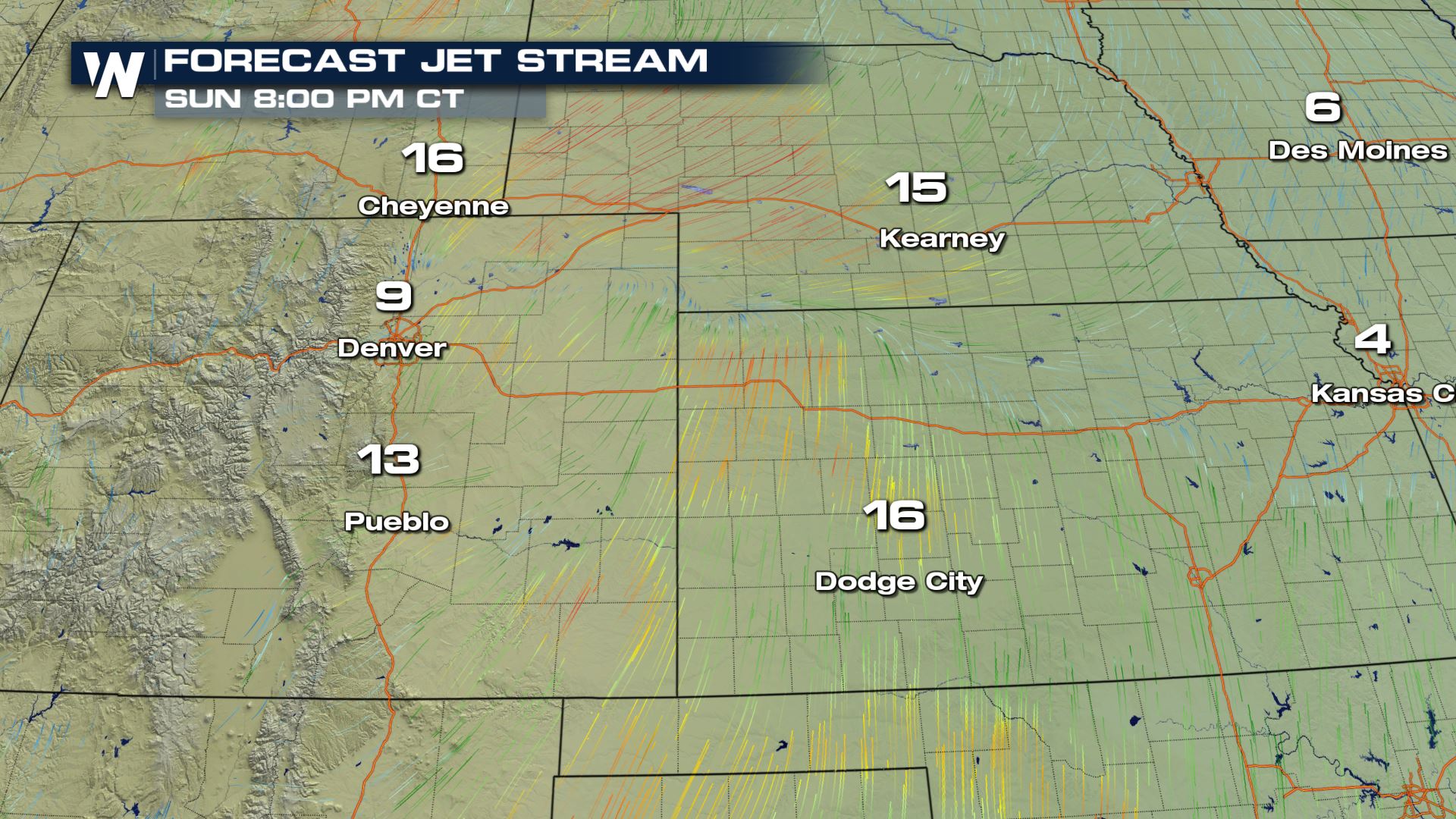 The winds will be consistent at 10-20 mph, but along the border of Colorado and Kansas the winds will be even stronger making the fire weather threat much higher.  Please be safe with your outdoor activities today and check with WeatherNation for more updates.