Strong sunshine and high humidity will lead to dangerous heat across areas of the South-Central Region this afternoon.  Some areas of Texas could be in record territory with today's highs. Here is the latest heat forecast.
Heat Alerts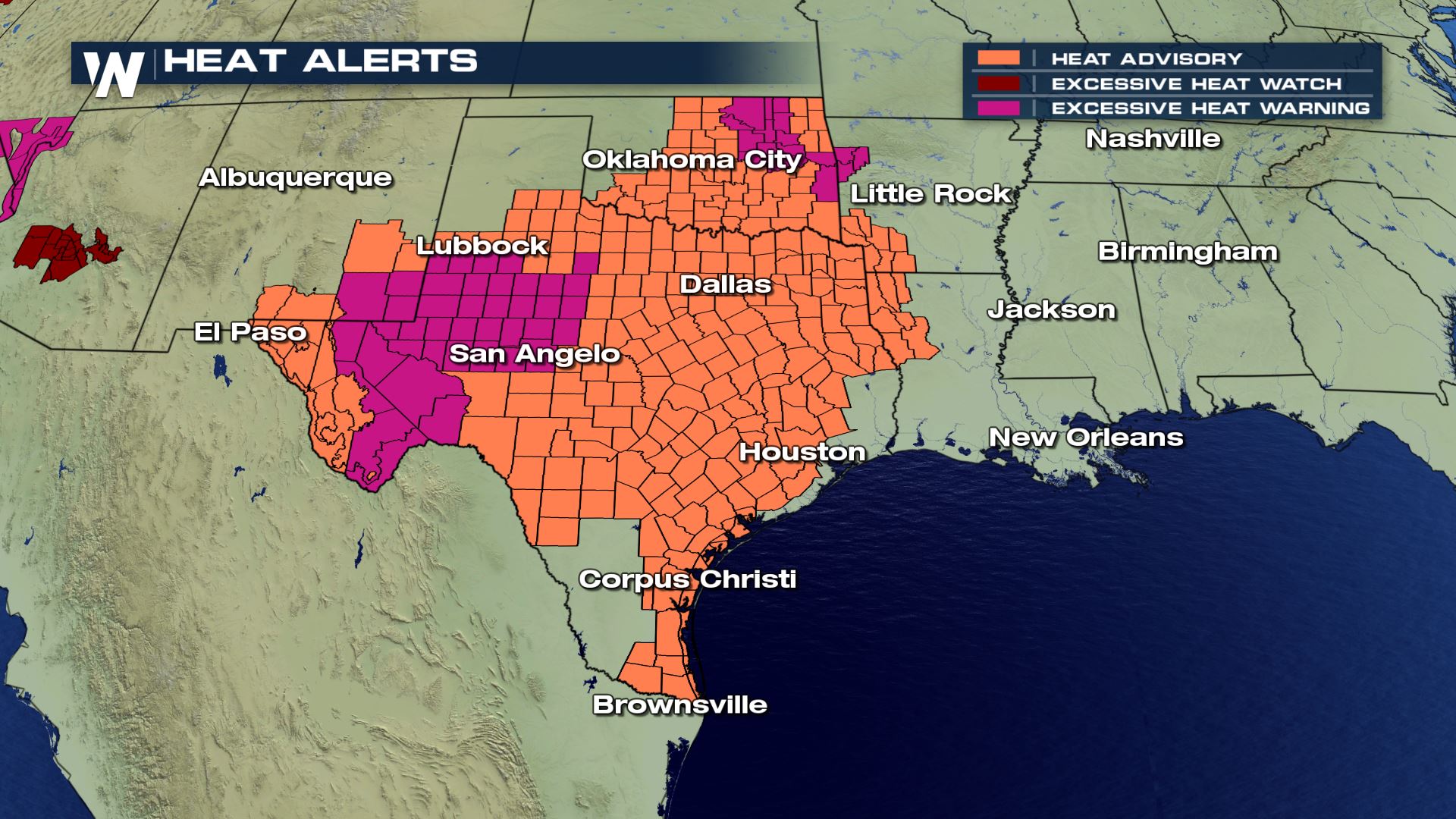 Excessive heat warnings and heat advisories are in effect today across Texas and Oklahoma. Areas under the heat alerts could have heat index values from 105° to 115°.  Heat index values this strong could lead to heat related illnesses if you don't protect yourself.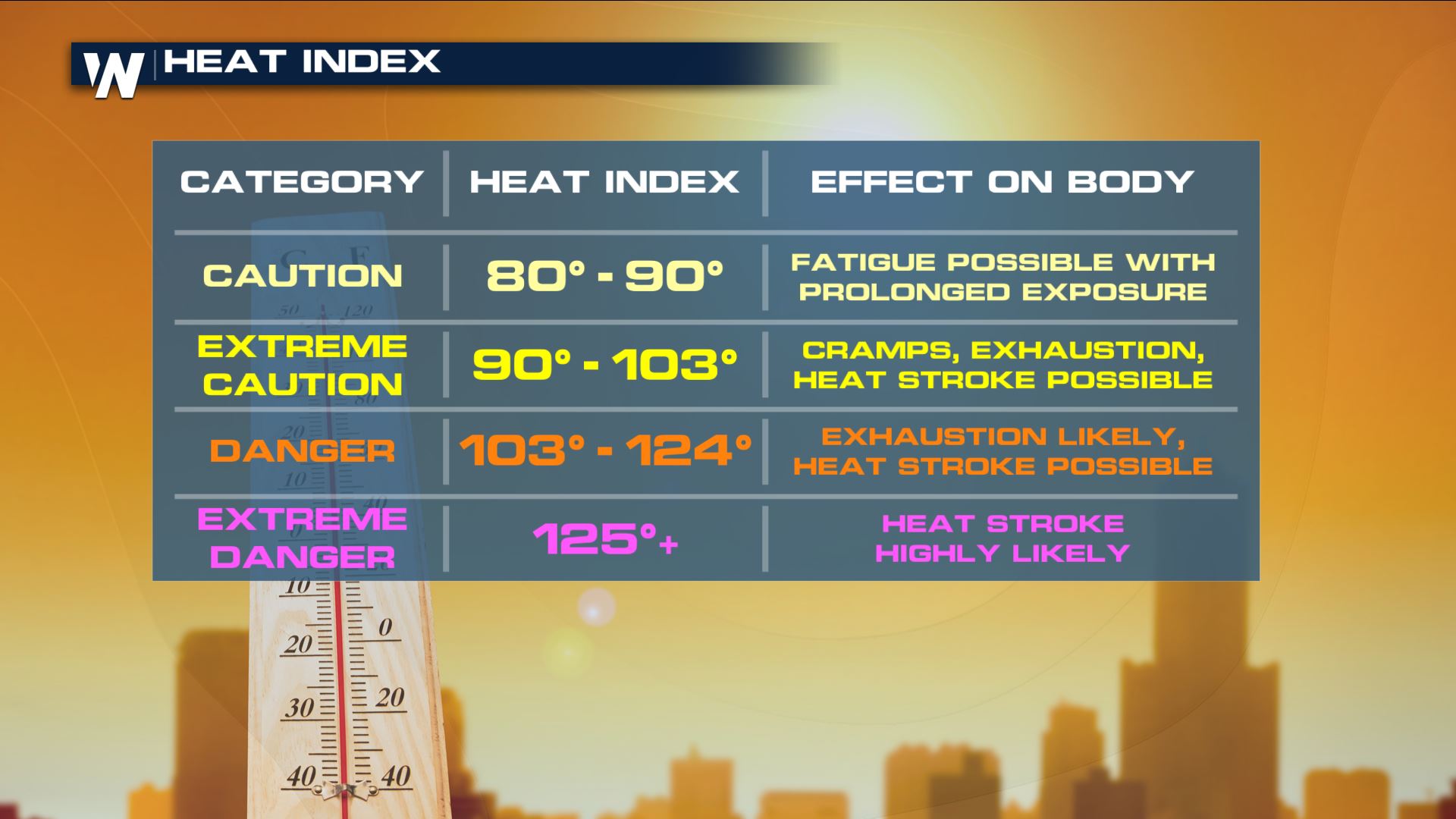 Today's heat index forecasts will be in the DANGER category with heat exhaustion likely and heat stroke possible.
High Temperature Forecast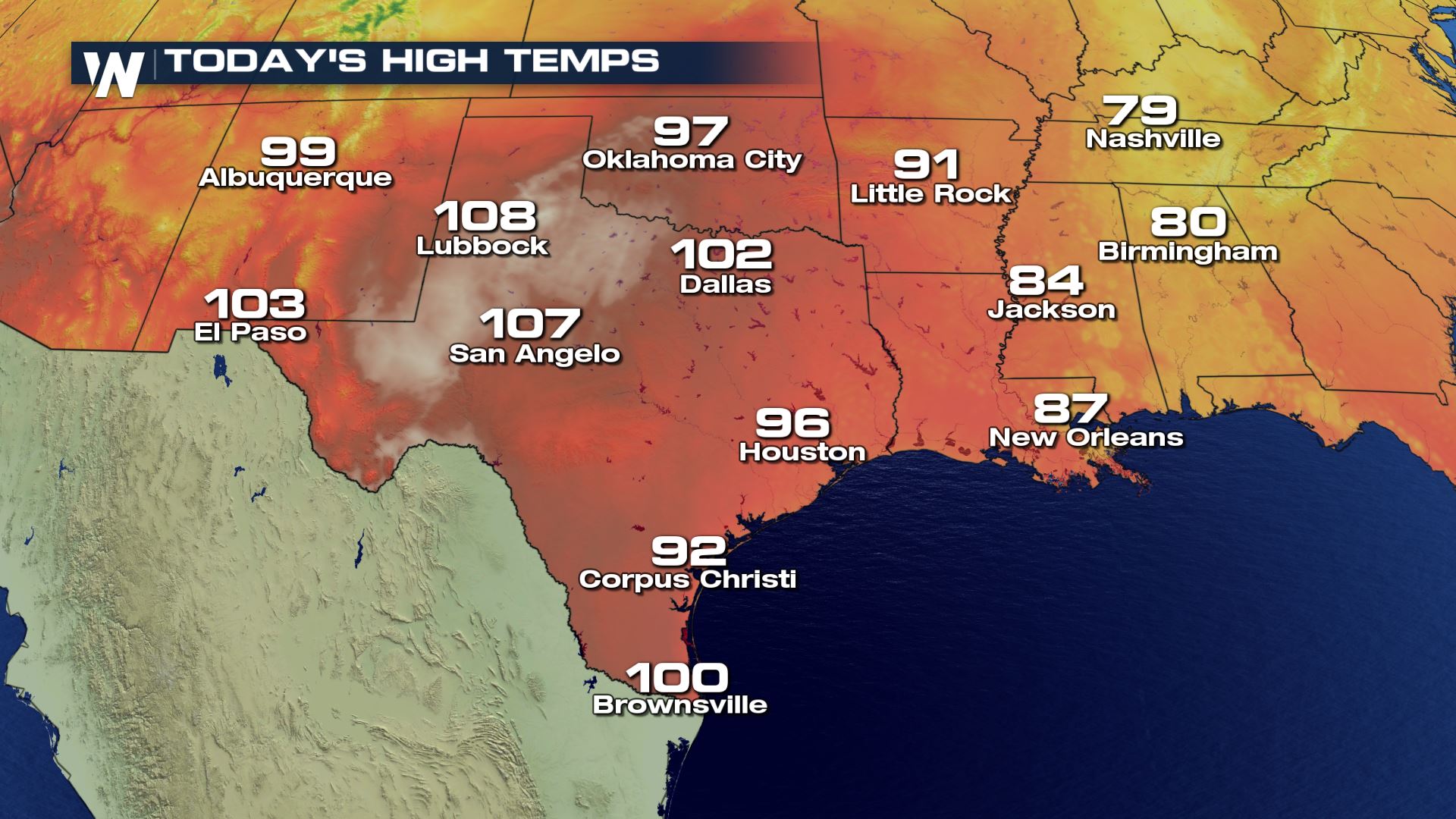 Oklahoma Monday Highs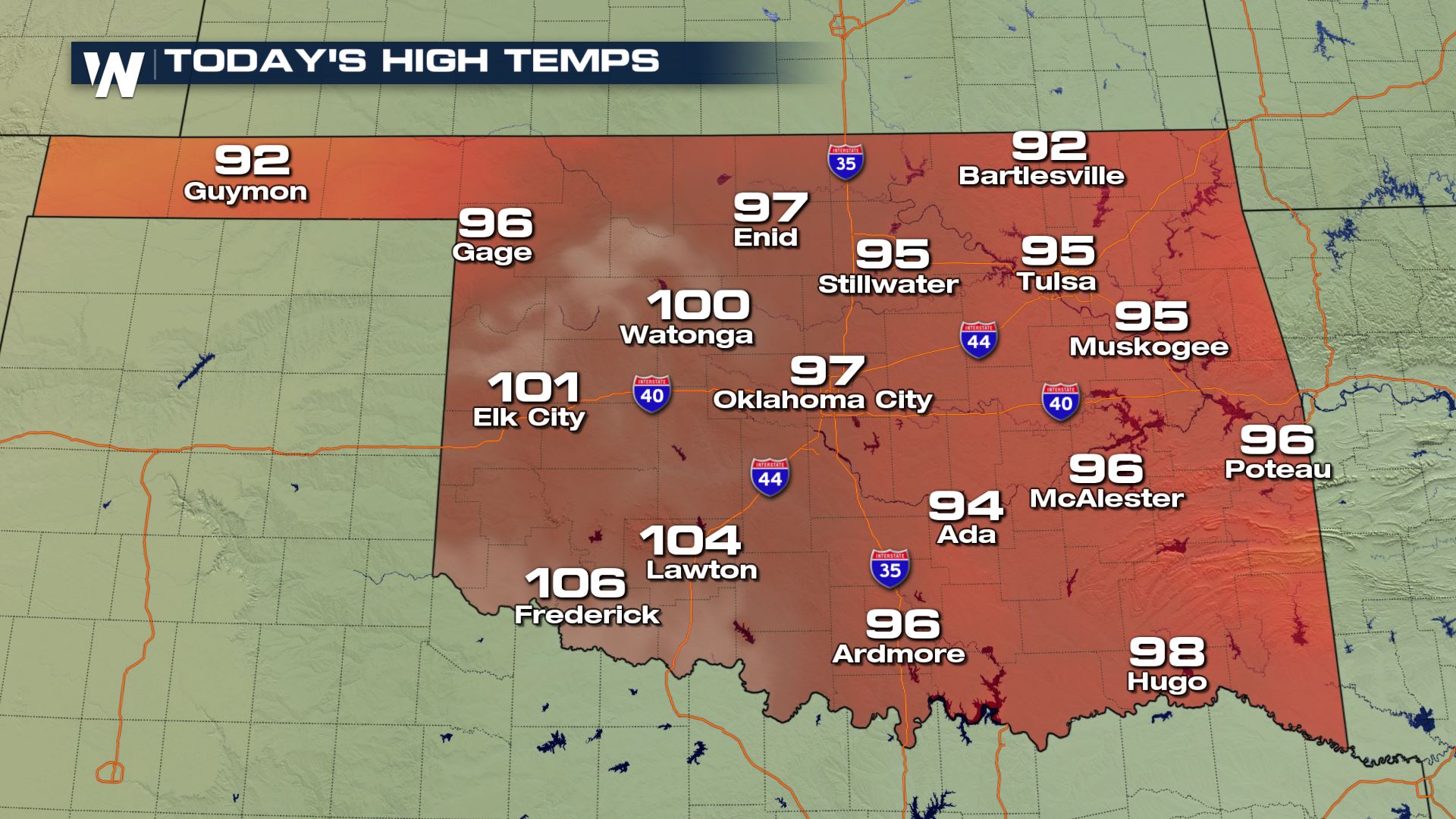 Most of the Sooner State will have highs in the 90s and low 100s, but it will feel even warmer when you include the high humidity!
Texas Monday Highs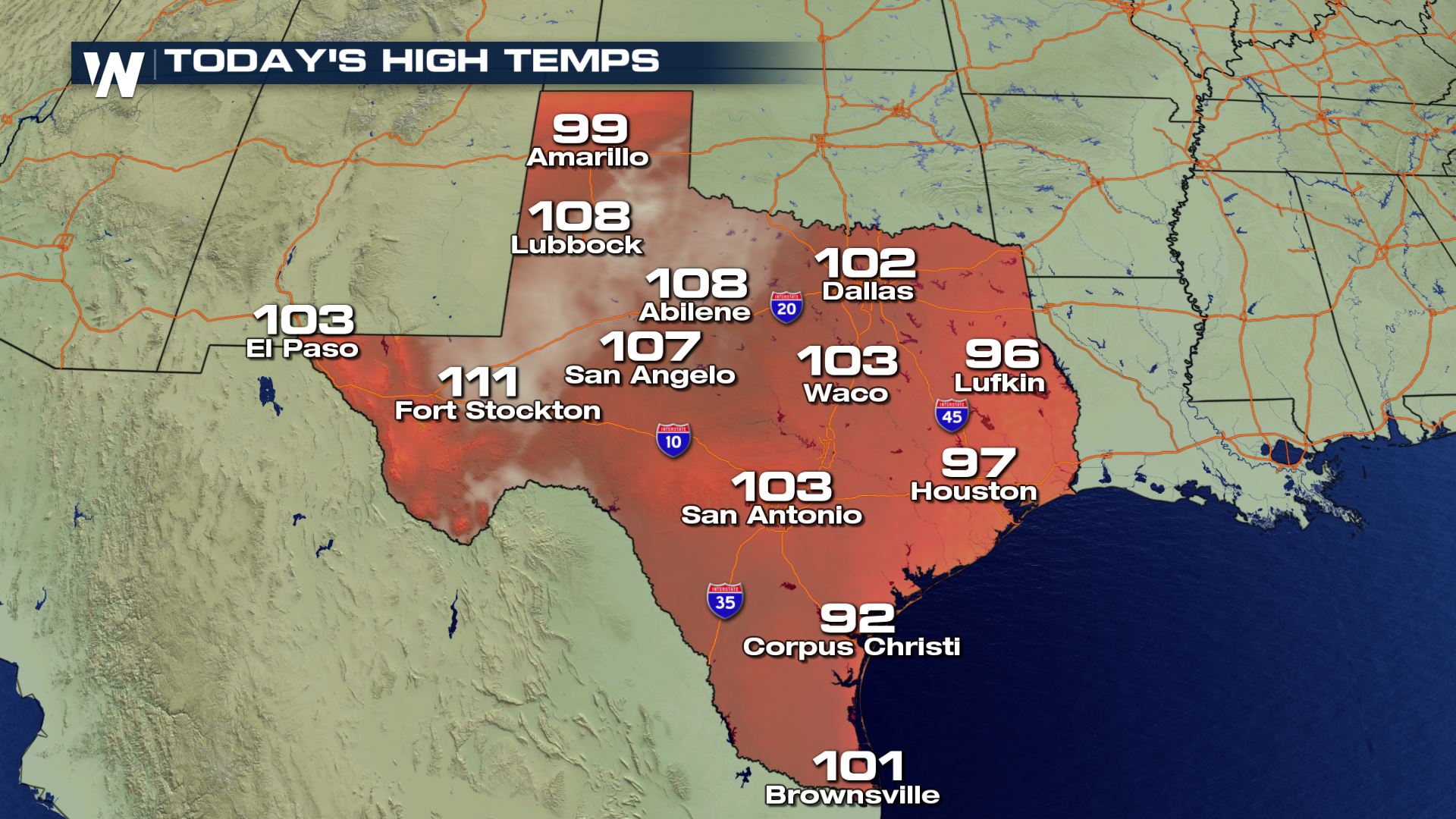 Areas in West Texas could have record highs this afternoon when all is said and done for cities like Midland, Odessa and Fort Stockton.
Heat Safety Tips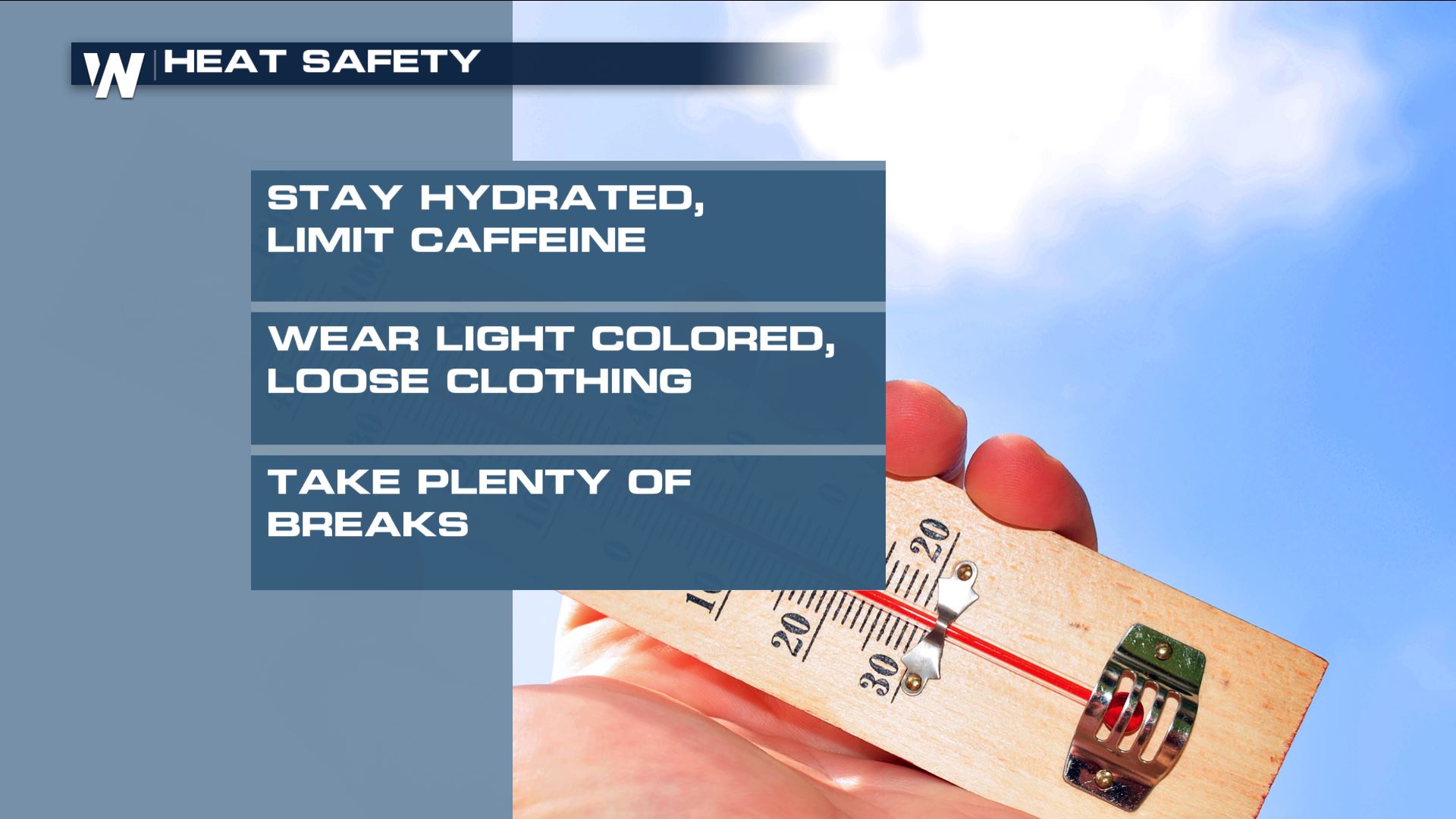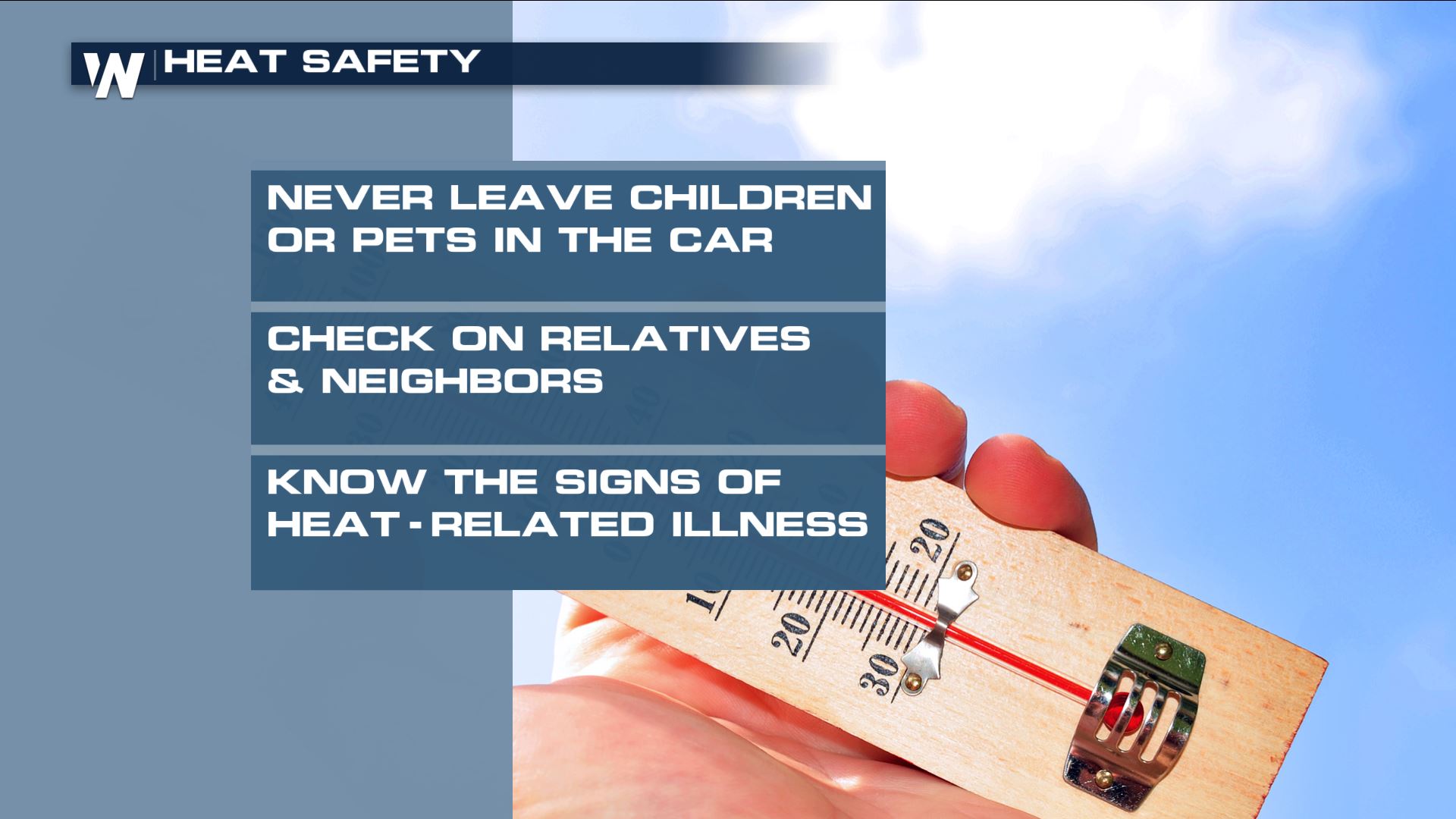 Just a reminder of some ways to stay safe with today's strong heat.  Keep checking with WeatherNation for more updates with today's hot temperatures.