Another system moving through the Northwest will bring heavy rain, mountain snow and very strong winds.  Wind alerts have already been issued across parts of California, Oregon and Washington.  Here is the very latest.
Wind Alerts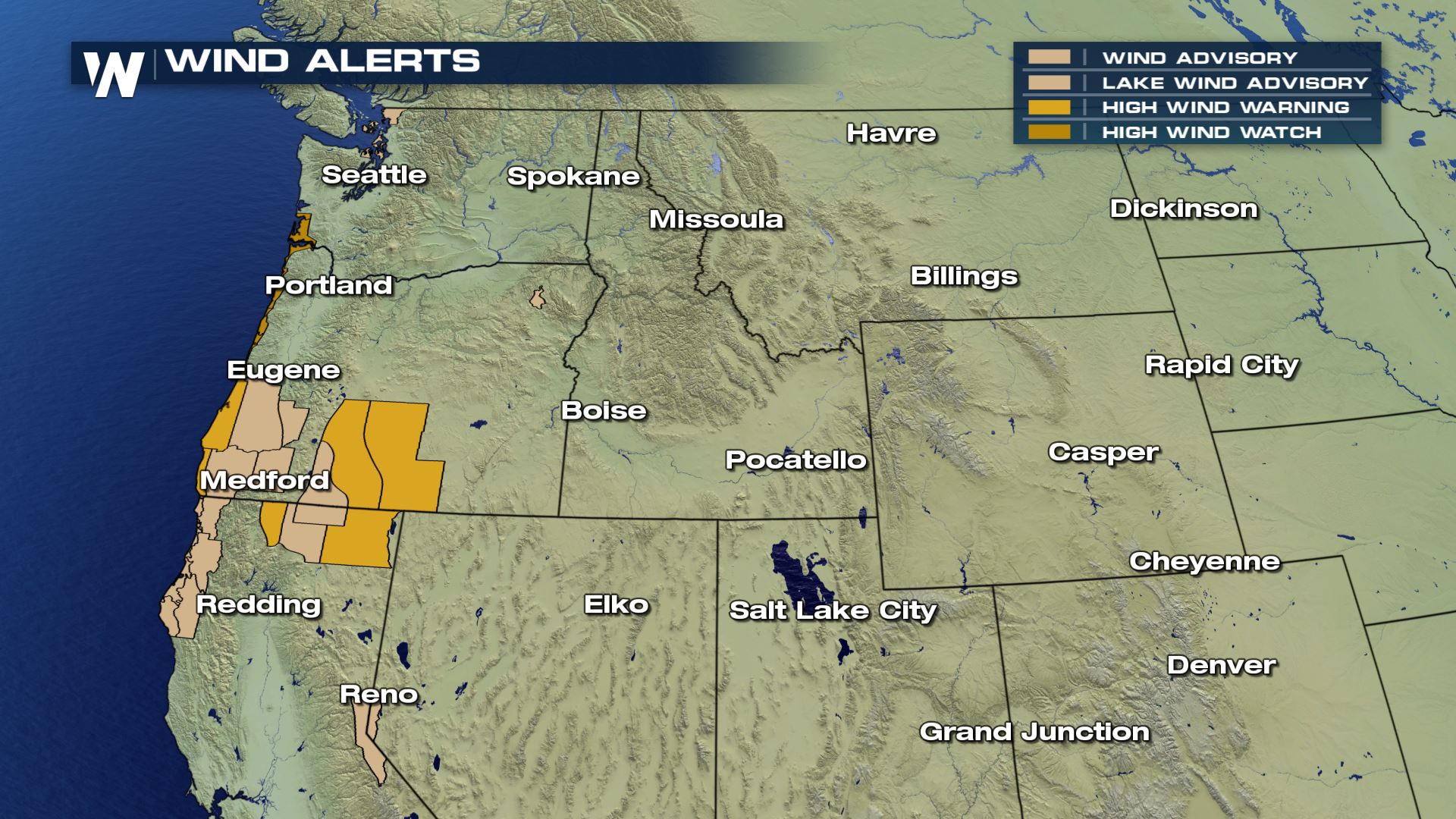 High wind warnings and wind advisories are in place, especially for SW Oregon and northern California.  These are the areas where wind speeds will be strongest throughout the day. Winds will be so strong along the coast that Marine Alerts have been issued as well.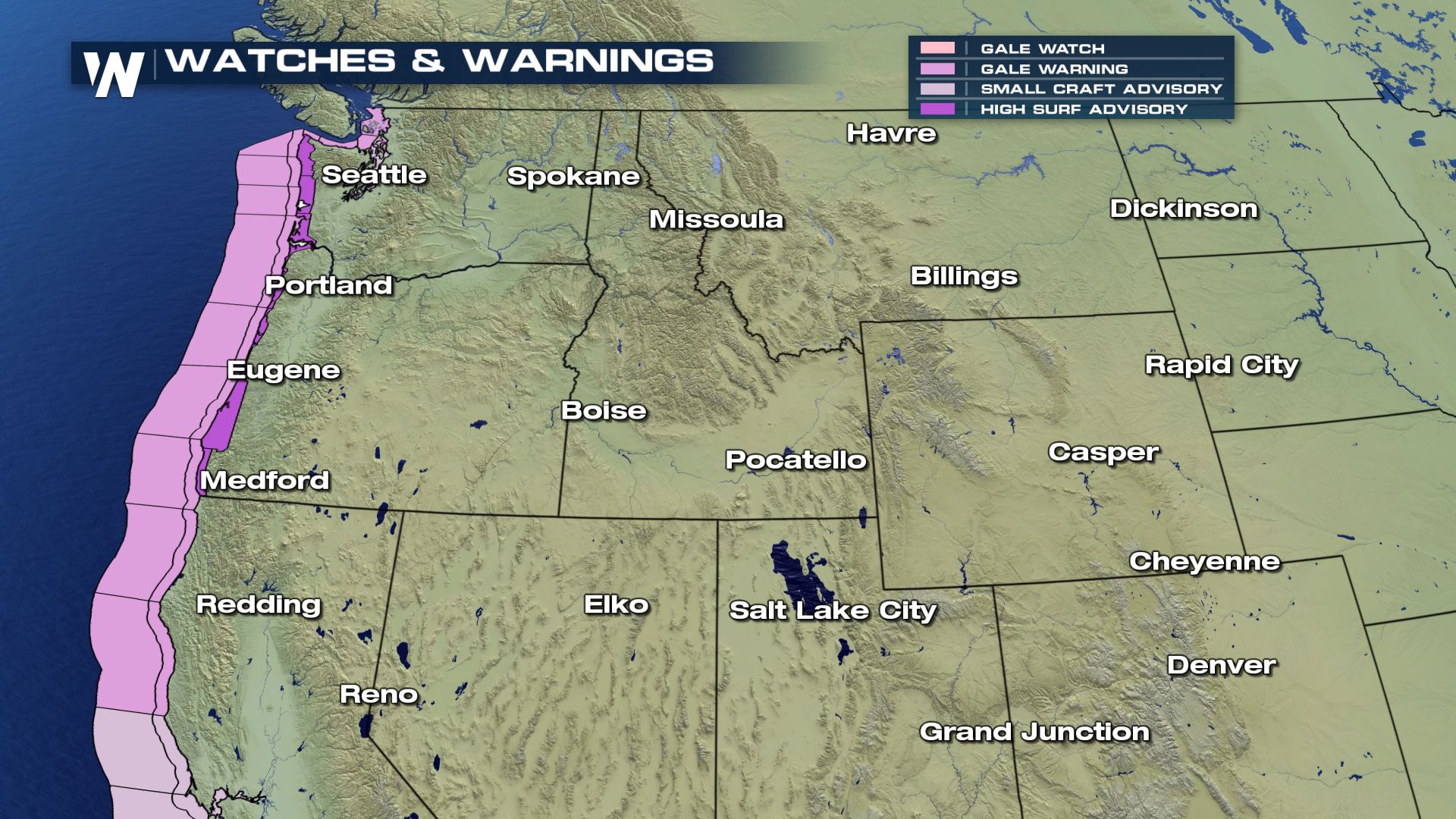 Wind Forecast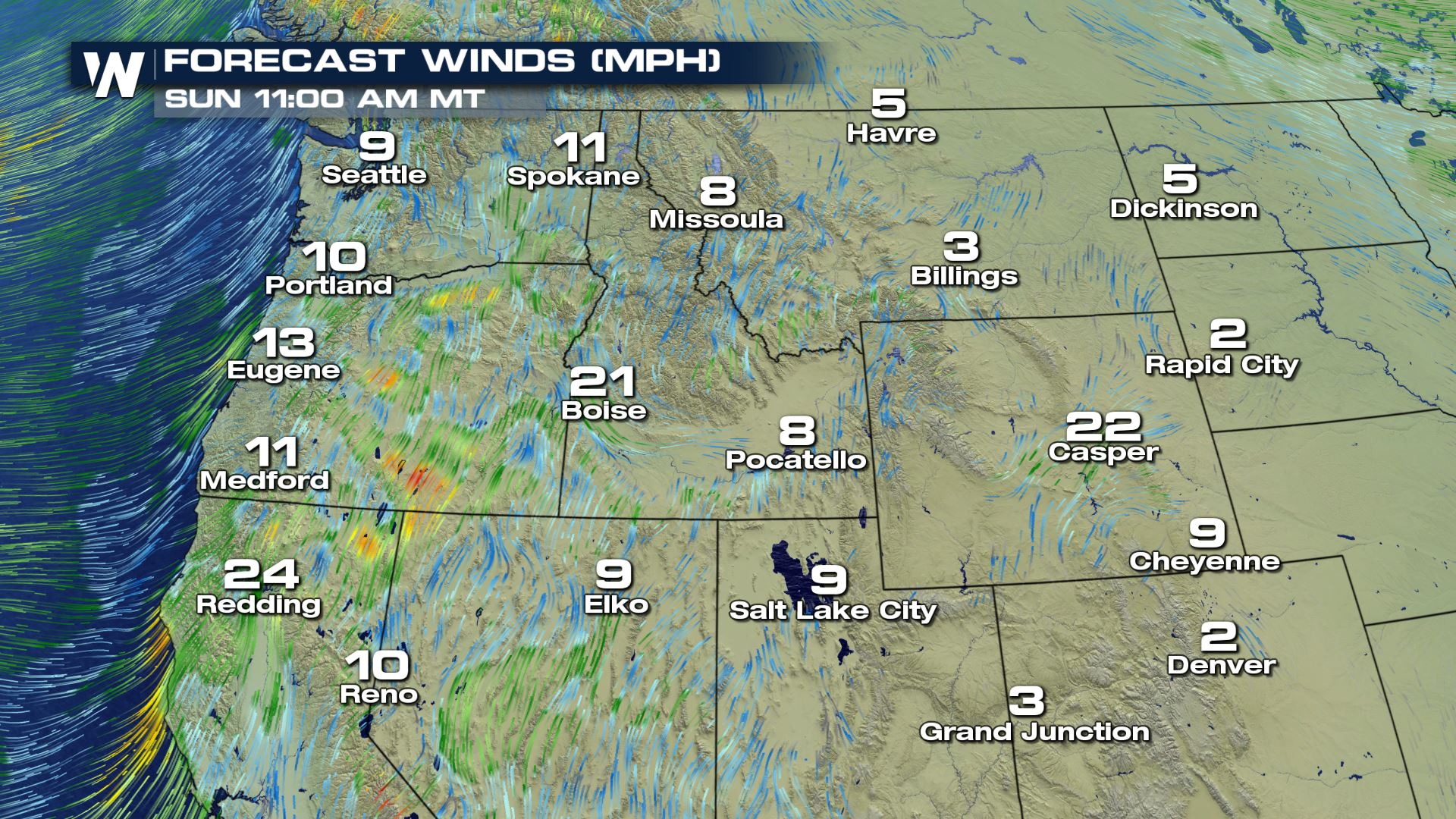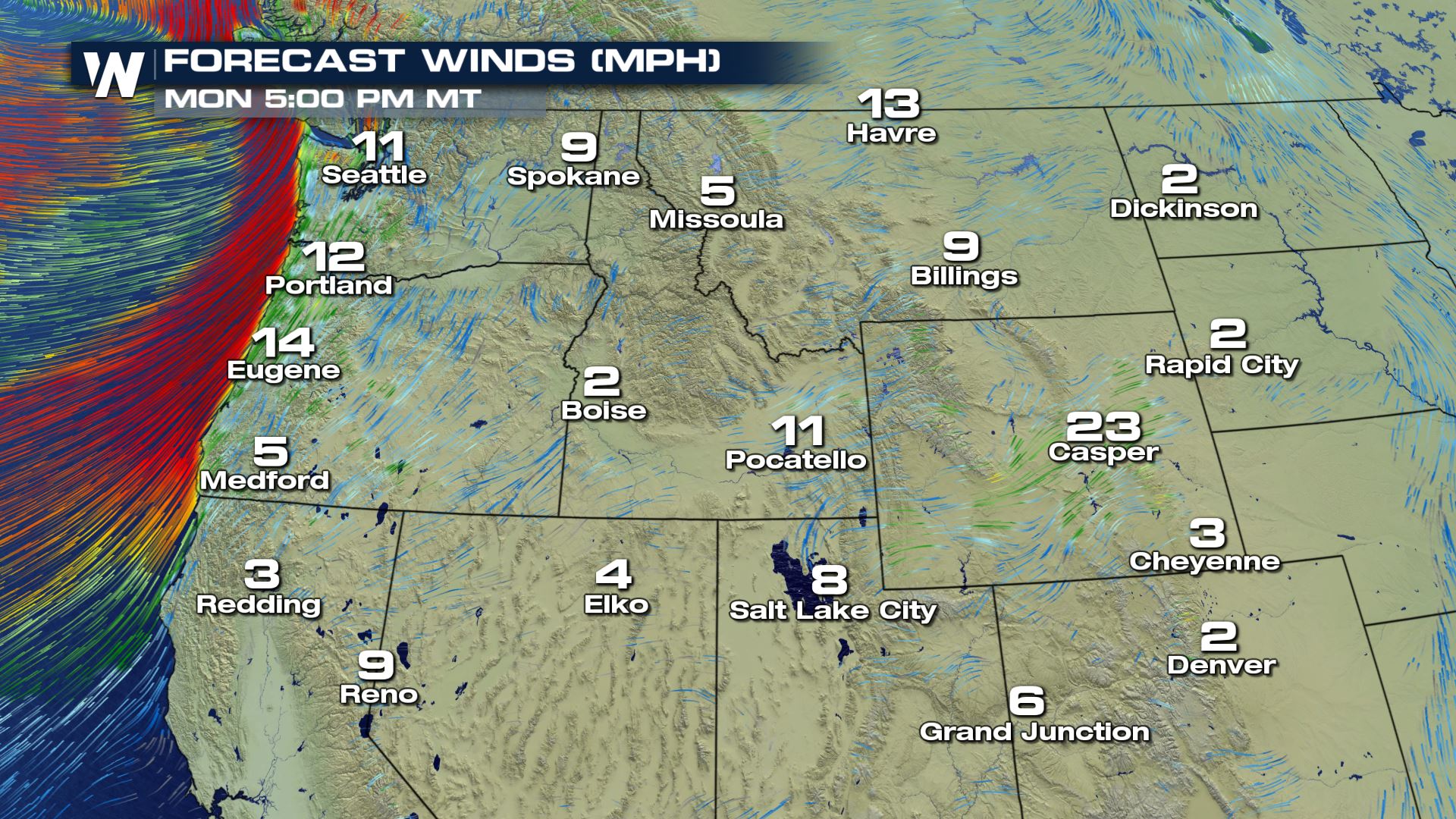 Wind speeds should range for 30-45 mph, but wind gusts could be as high as 65 mph.  This means you will want to bring in or secure any outdoor items that could easily be blown around.  Plus, if you are doing any traveling, these winds could create issues especially for high profile vehicles.  Winds this strong could generate power outages too. Keep checking back with WeatherNation for more updates.