A series of low pressure systems will be moving through the Northwest this weekend.  These systems will be strong, producing heavy precipitation and high winds for the Northwest and the High Plains Saturday and early Sunday.
Wind Alerts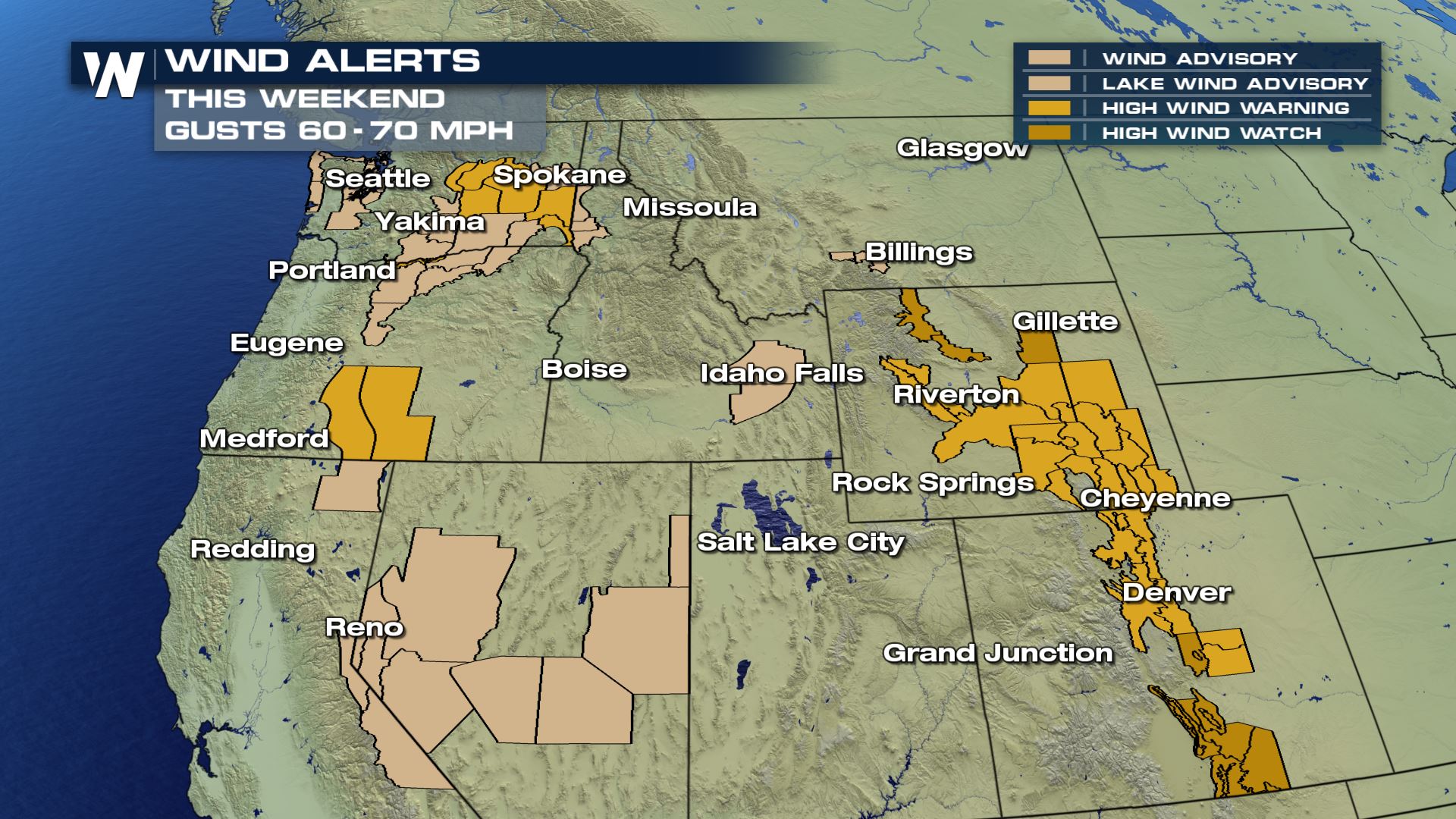 Wind advisories and high wind warnings have been issued for severe states in the western U.S..  The strongest winds will likely set up over the northern and central Rockies for Saturday night and early Sunday morning.
Latest Forecast
We will have 2 low pressure systems in the forecast.  The first will move through the Northwest on Saturday and then the second one arrives late Saturday night.  These areas of low pressure will bring the strong winds and the heavy snow.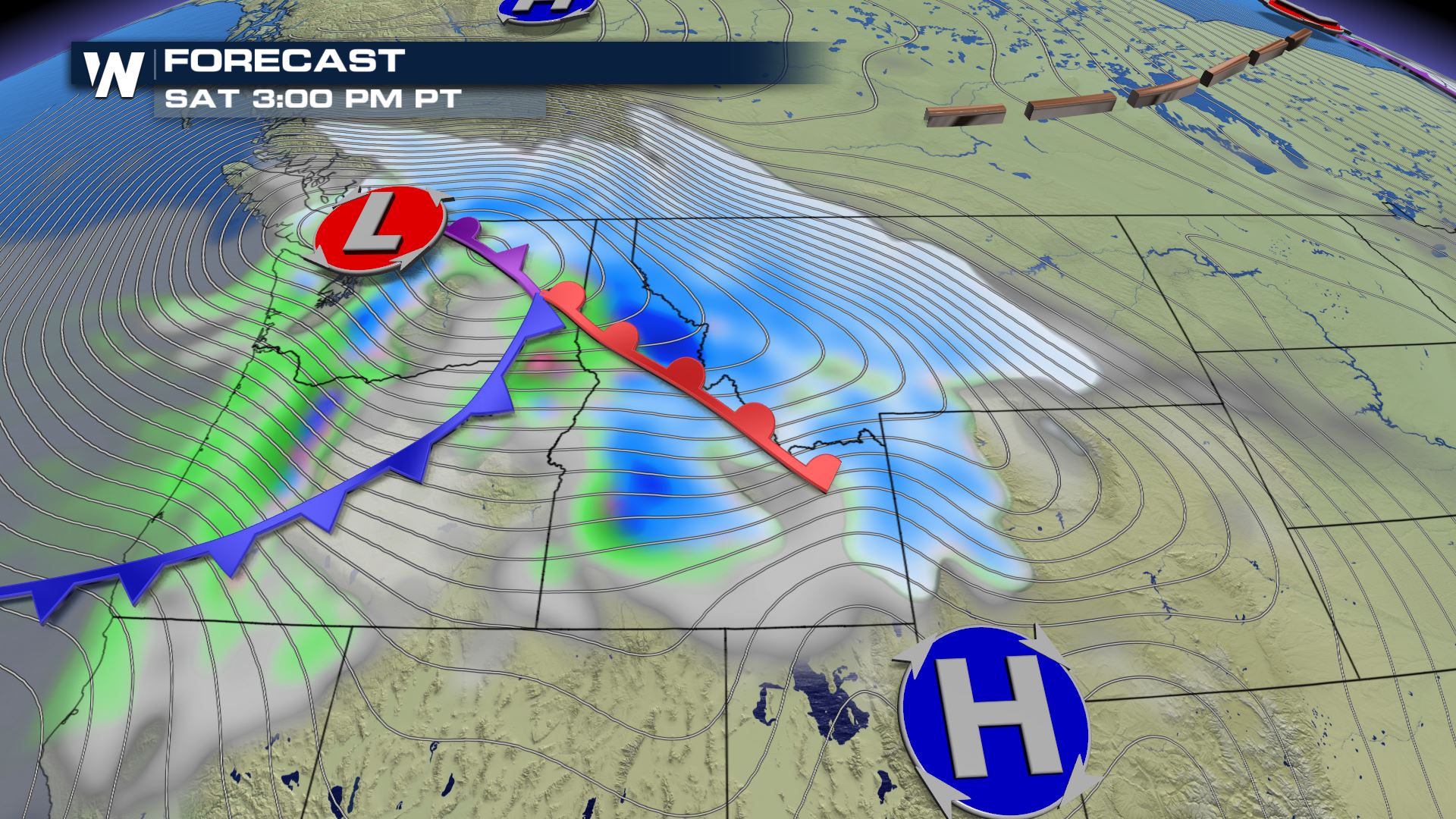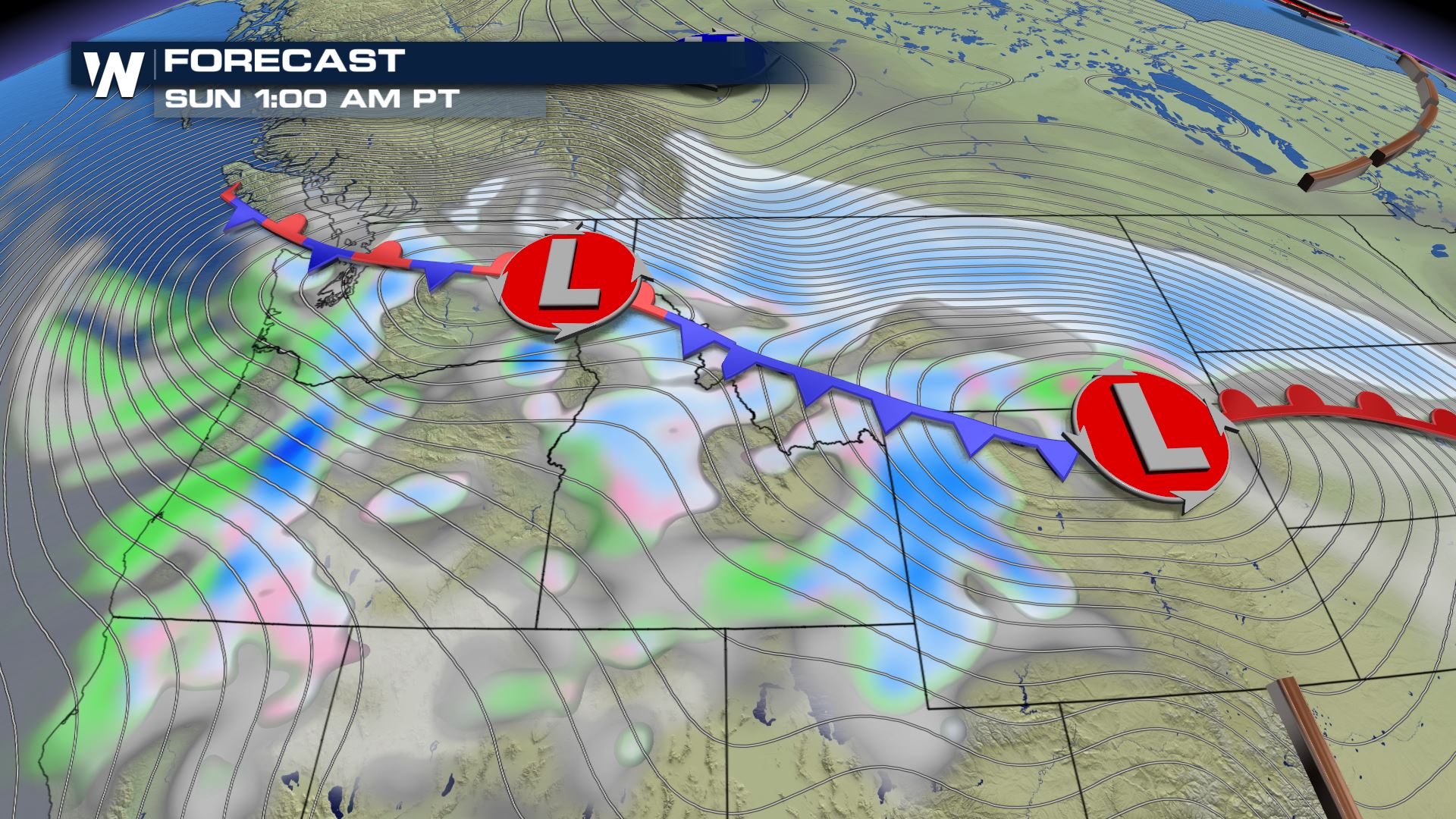 Northwest Wind Forecast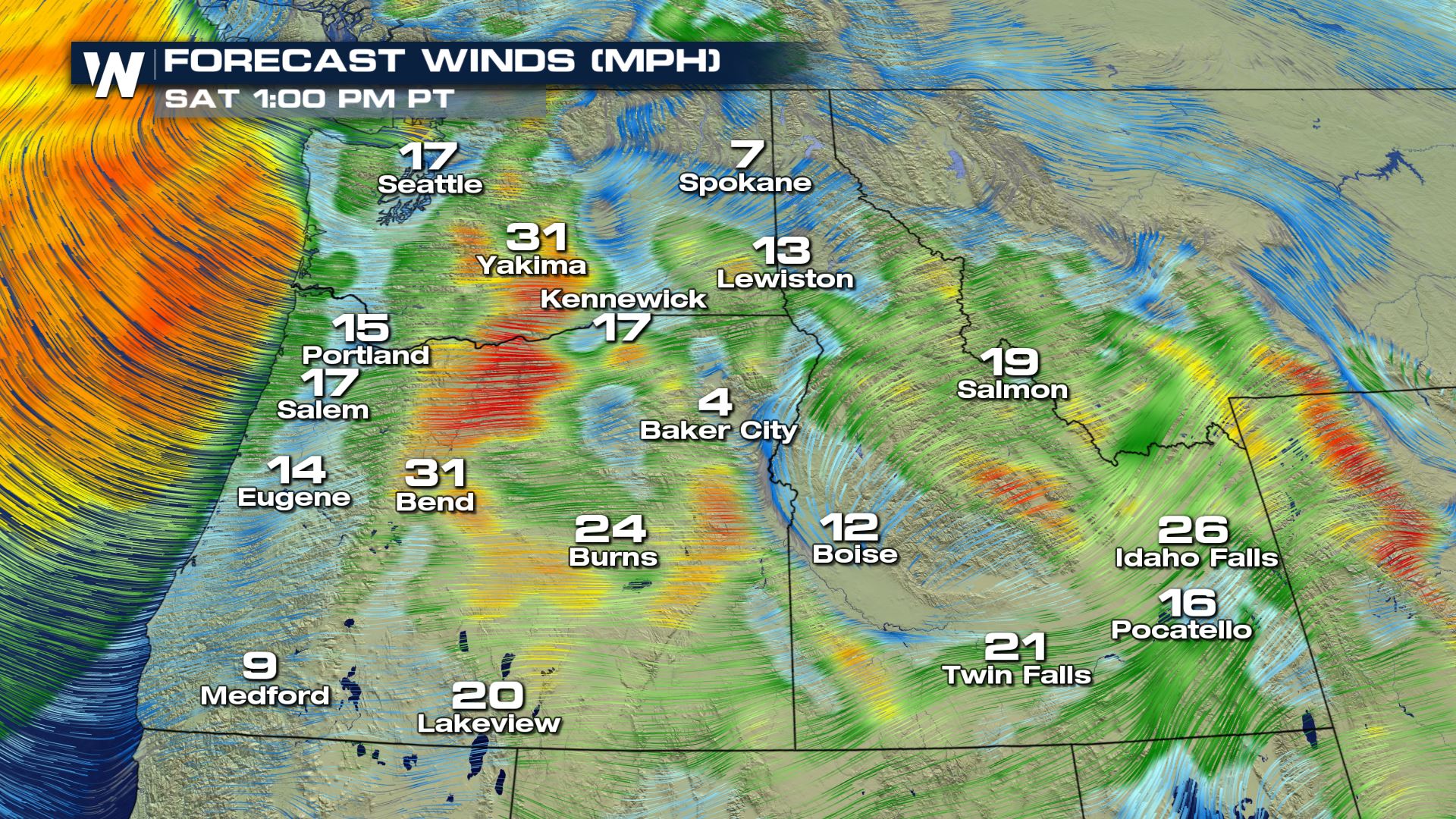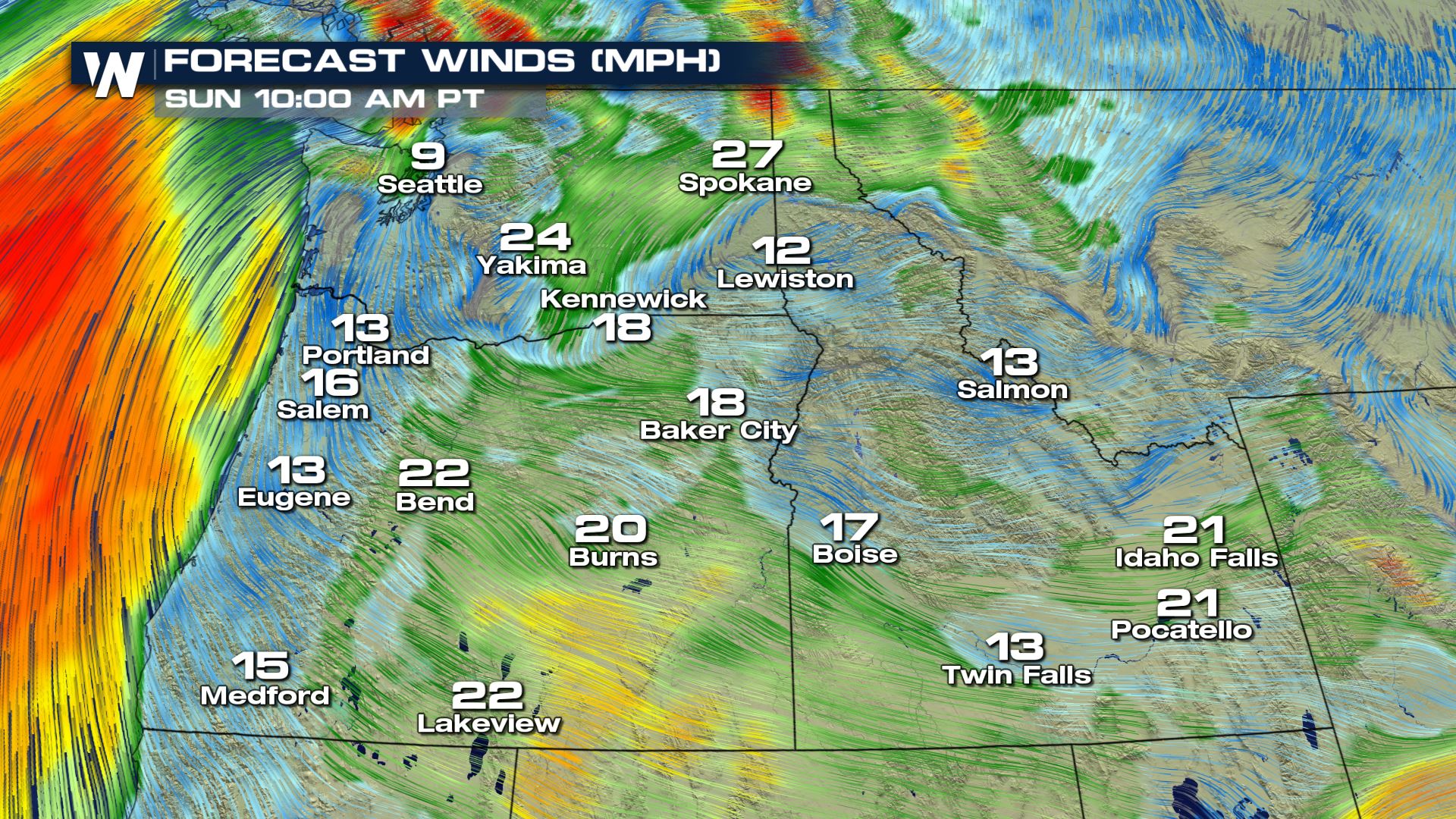 High Plains Wind Forecast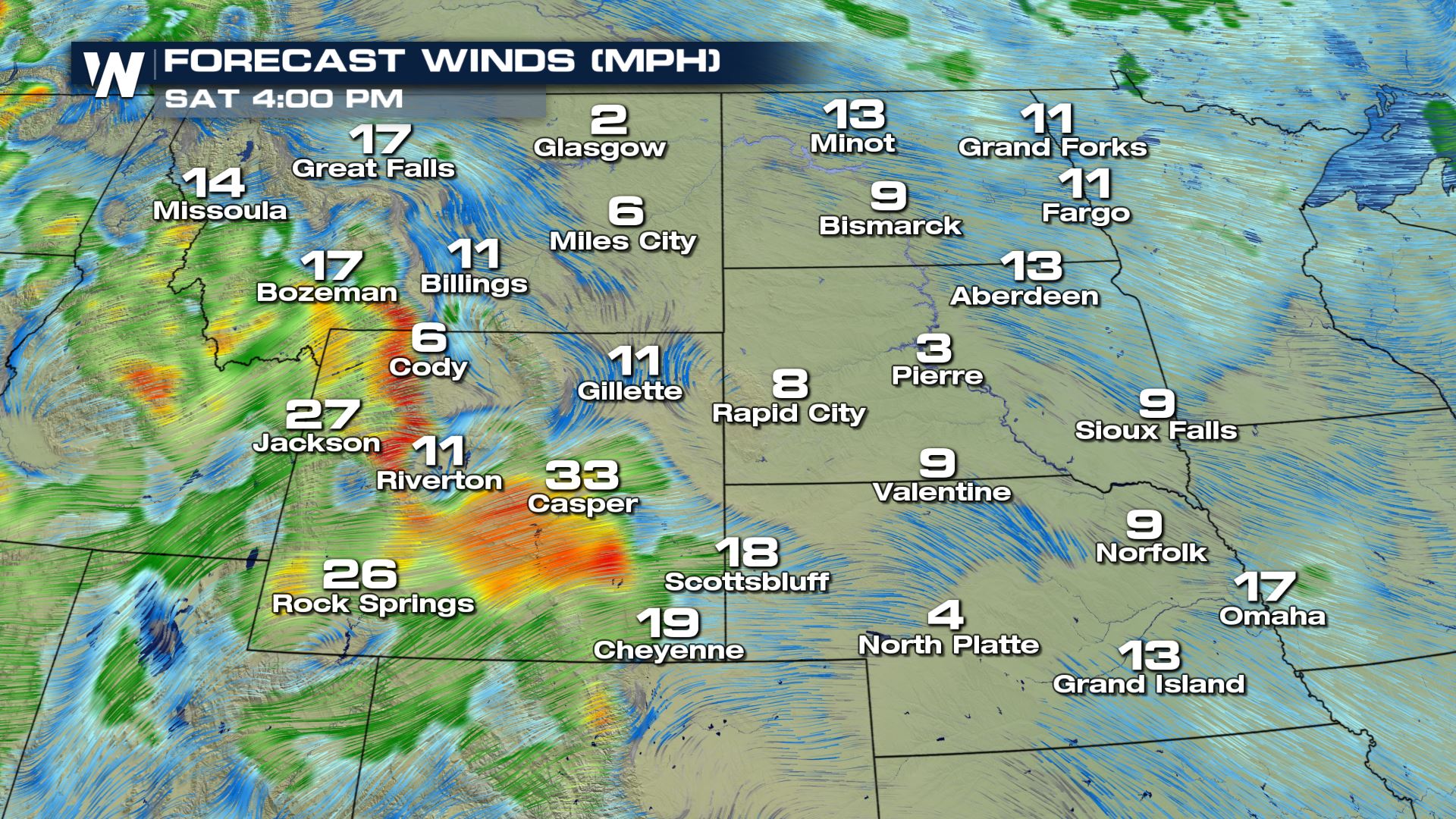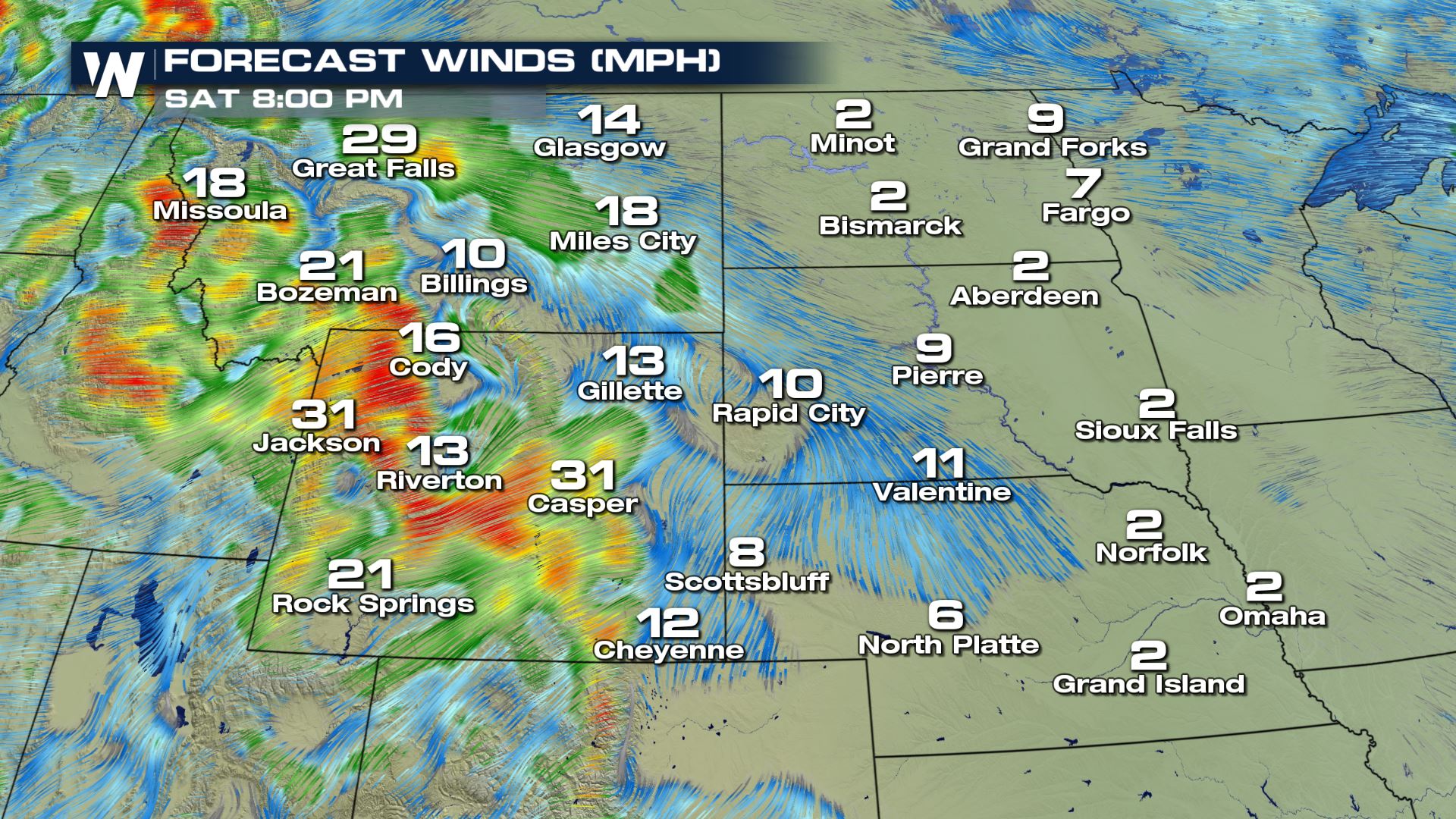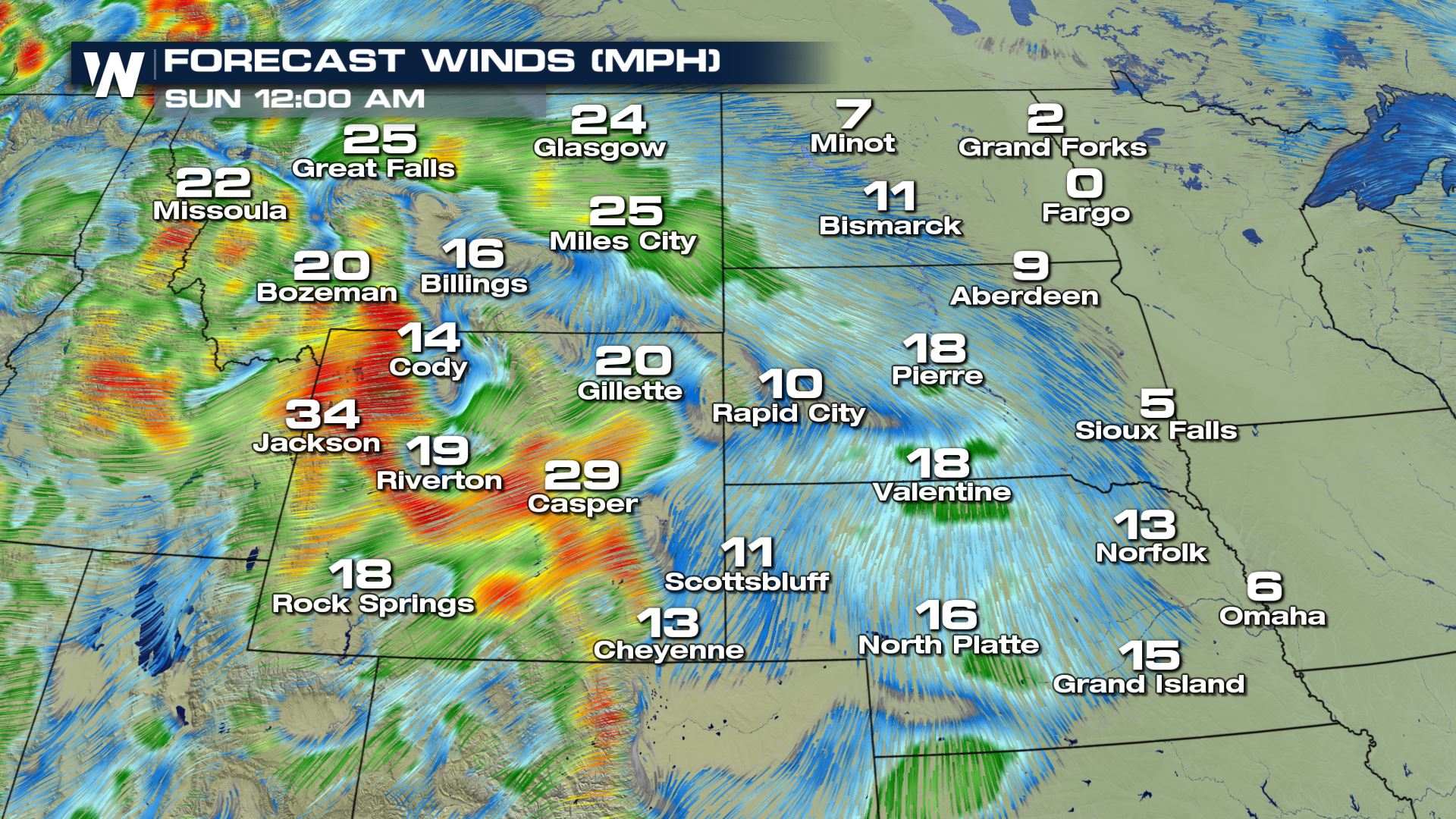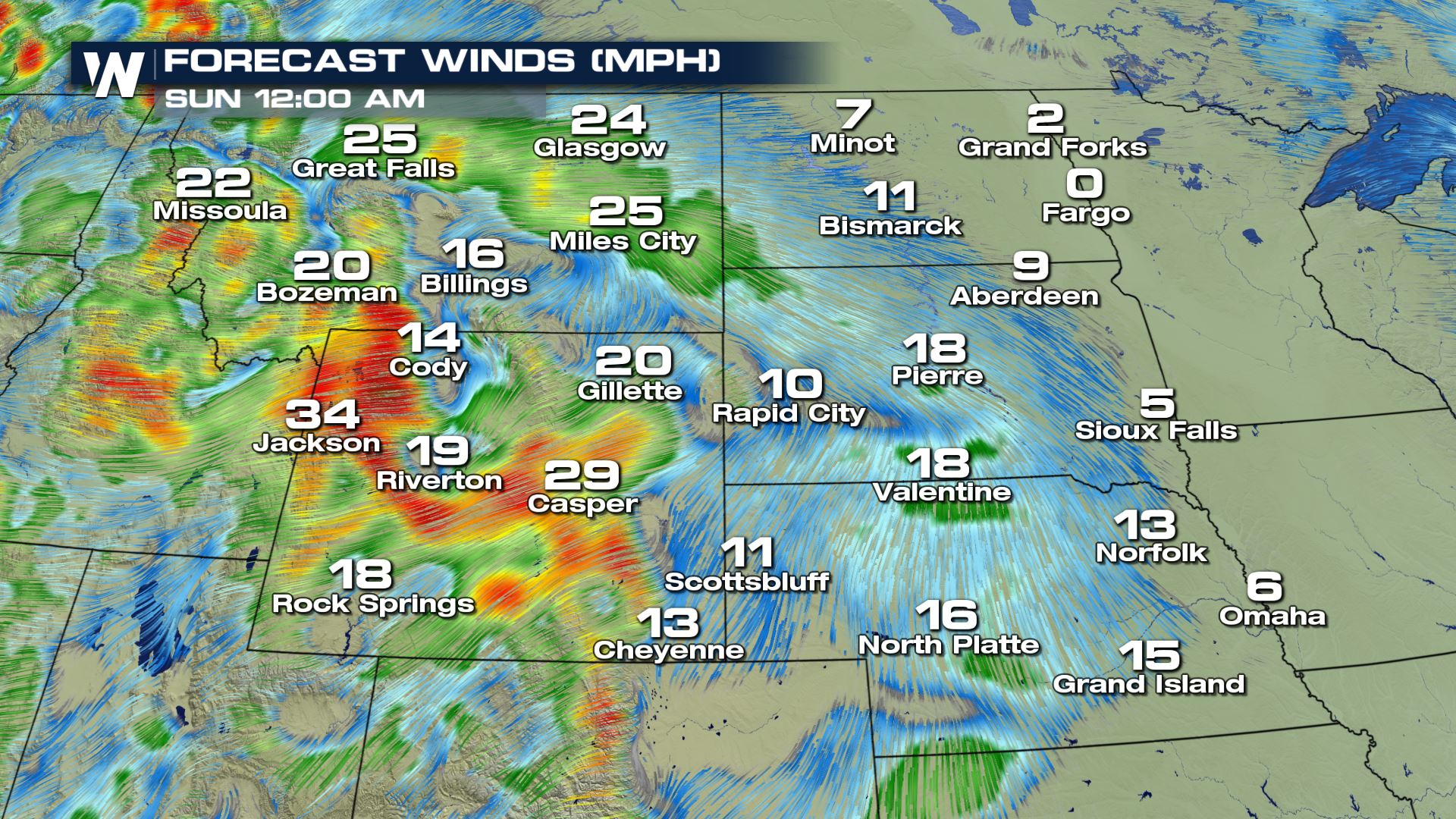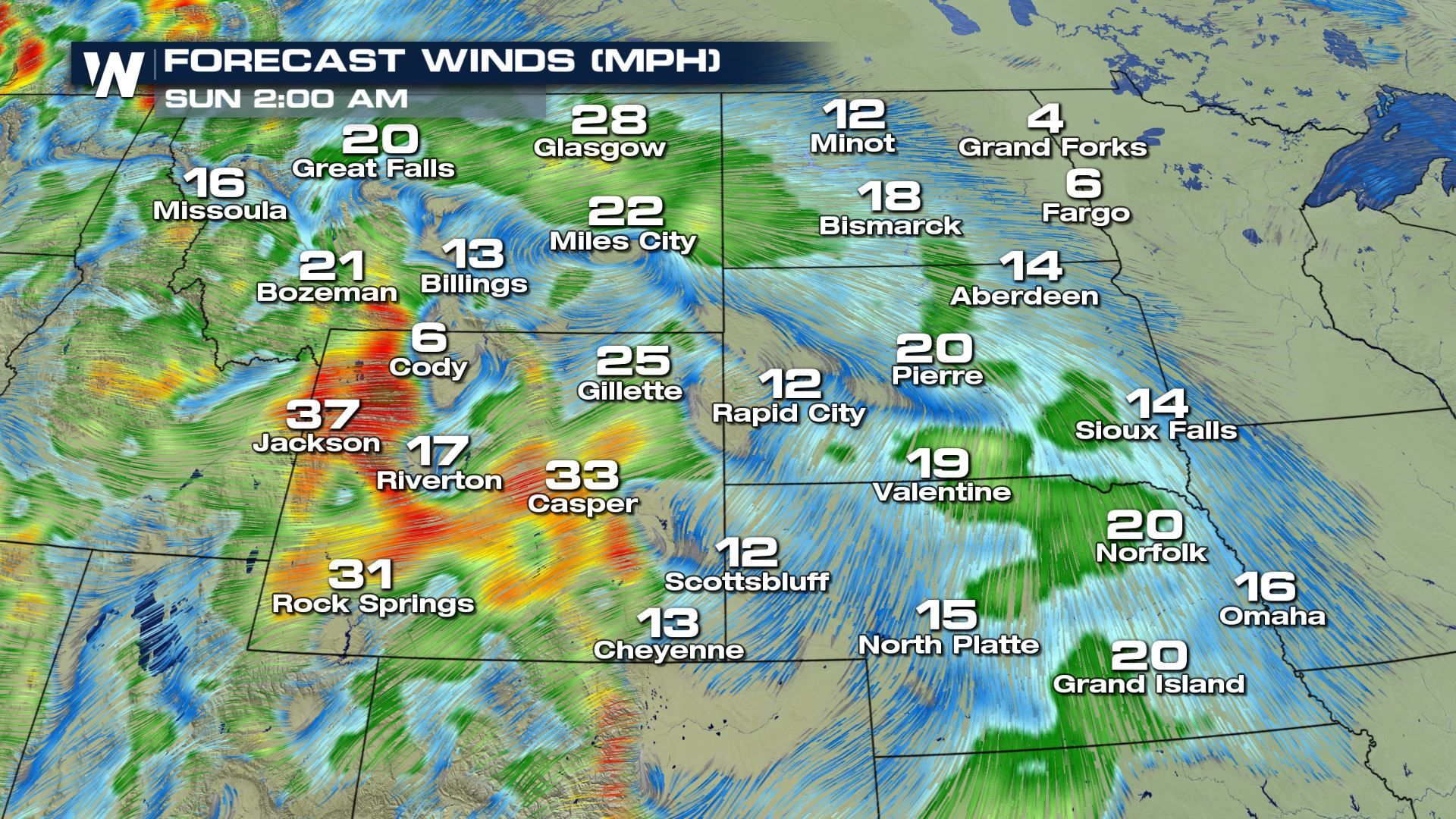 Impacts
These high winds could lead to property damage and dangerous driving conditions (especially for high profile vehicles).  Don't forget to have both hands on the steering wheel if you are driving today and tonight.  Also, secure any loose items in your yard or on your porch or balcony.  We also have to keep in mind that these winds could cause power outages and snow drifts making travel extremely dangerous.  If you are going to be traveling in these areas, please be safe and keep it tuned to WeatherNation for the latest weather forecast.
Meteorologist Patrick Crawford