The warmest air in nearly six months will return to the Desert Southwest to kick off the week. A large ridge of high pressure will dominate the Southwest leading to a hot, dry air mass.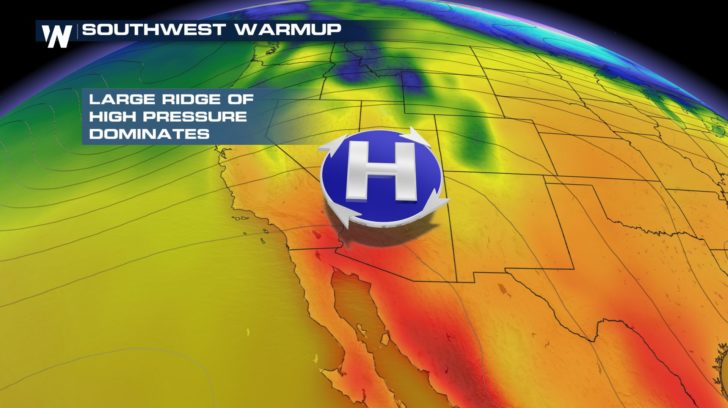 Temperatures are expected to soar into the 80s on Sunday. In fact, Phoenix may go for a run at 90 degrees. This is just the beginning of the warm up.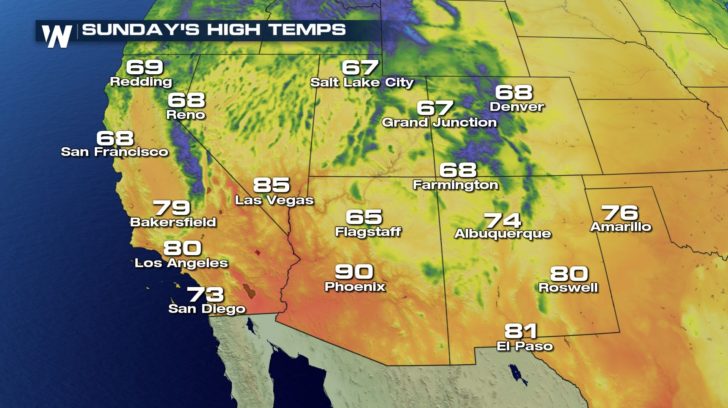 Phoenix hasn't touched 90 degrees since October 28, 2018  and the last 100 degree day occurred last September 29. However, Phoenix may nudge the century mark on Monday and Tuesday.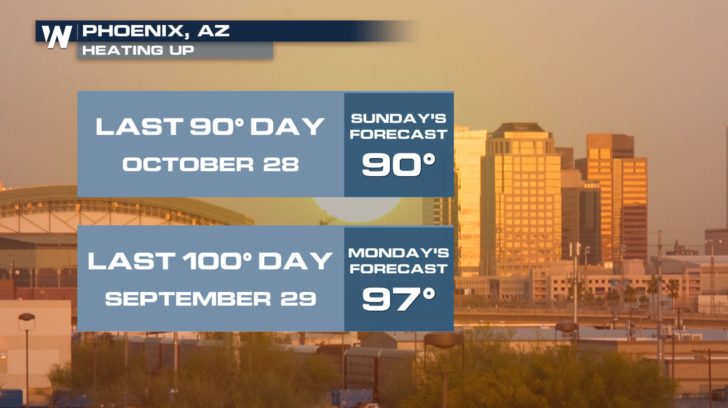 High temperatures are expected to climb well into the 90s for southwestern Arizona and southeastern California on Monday. Las Vegas may even clip 90 degrees.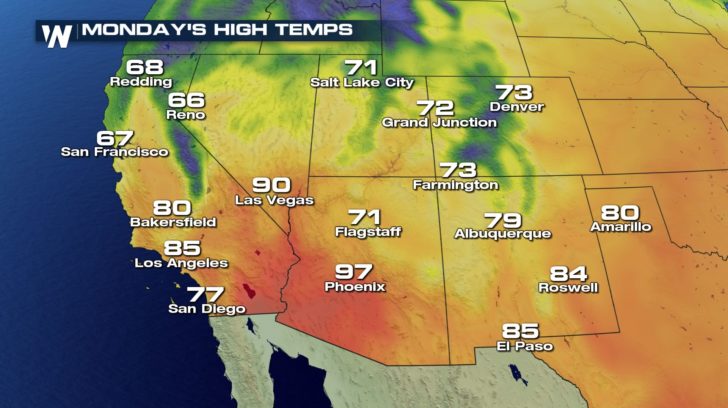 Phoenix will likely see high temperatures near 100 degrees both on Monday and Tuesday before cooling off through the week.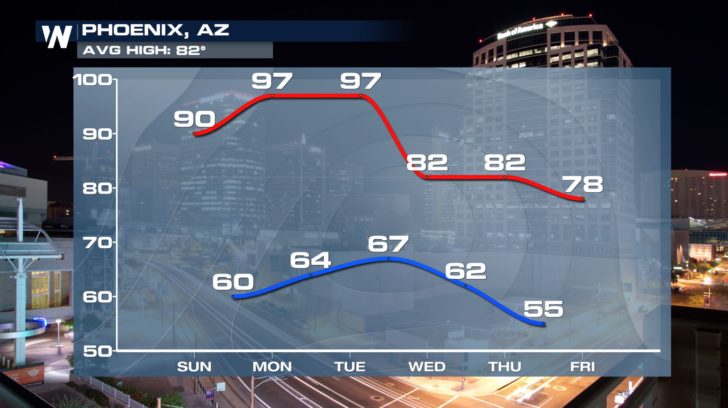 The heat doesn't stick around long for the Desert Southwest but it's the first glimpse of the extreme heat that may lurk around the corner.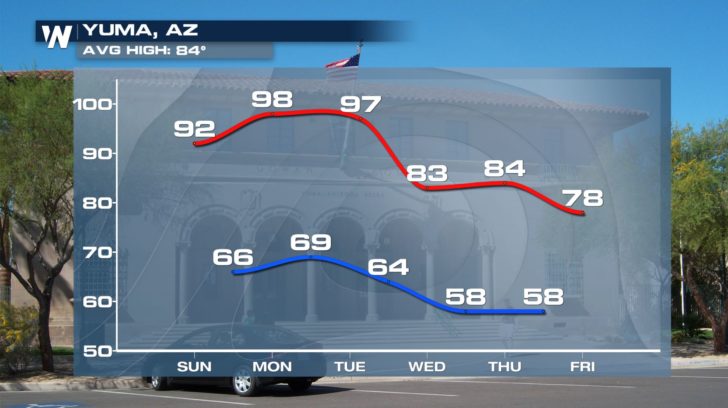 For WeatherNation: Meteorologist Nick Merianos