With a strong area of low pressure moving southward, offshore winds are expected to increase throughout today and for the next several days. Fire weather will be of concern with increasing winds down-sloping off the Sierra Nevada.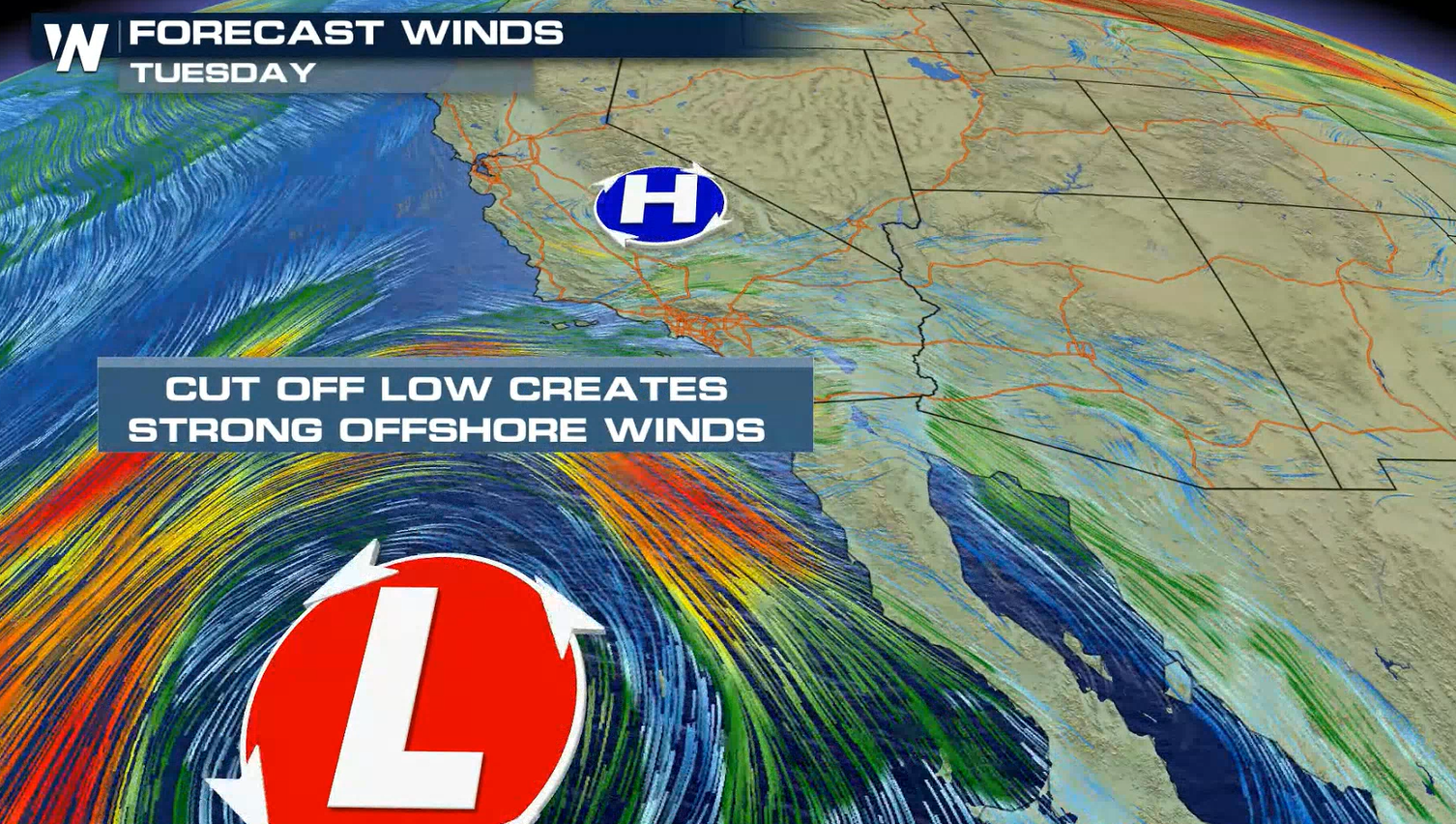 For today, critical fire conditions are forecast across portions of Southern California. This will be in response to the increasing northeasterly winds and low humidity. As our upper level low dives south, this will increase winds and elevate the fire weather outlook to critical.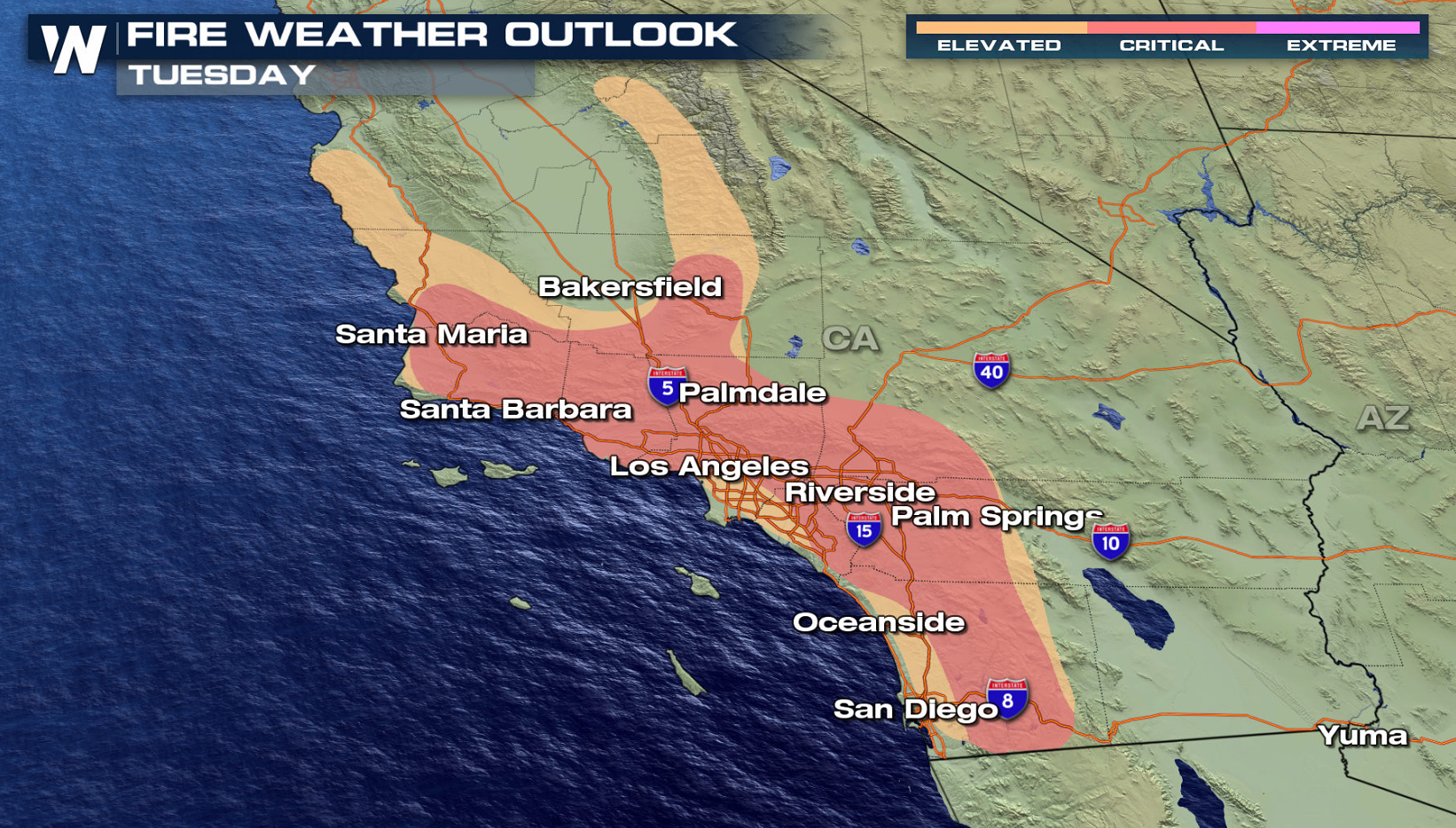 As the low moves offshore Wednesday, northeast winds will increase once again. Moisture wrapping around the low may help to prevent the extreme drop in humidity that occurred with the previous event last week, but the position of the low will determine how much moisture will wrap into the region.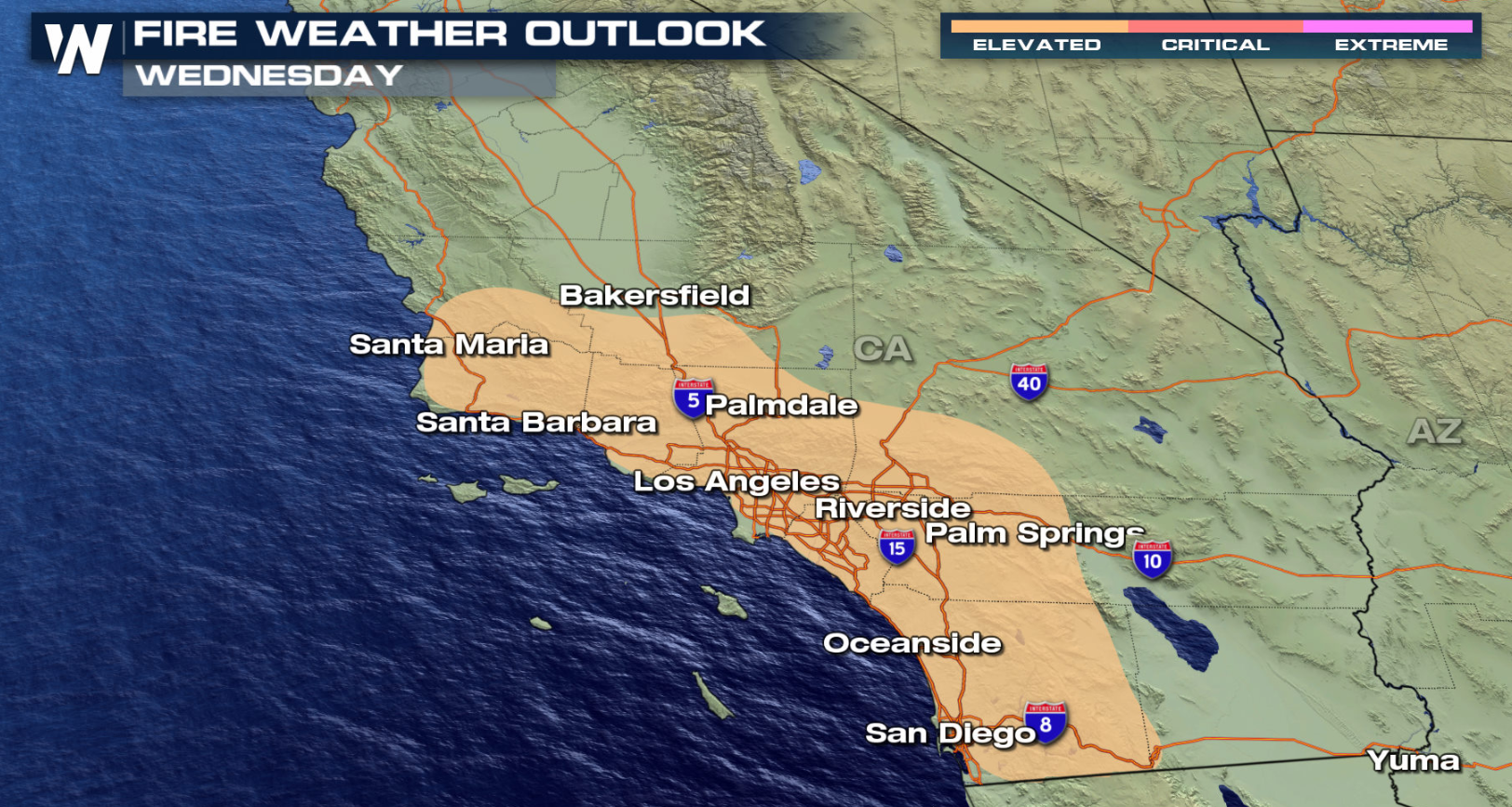 Red Flag warnings remain in effect across southern California. These alerts will be in effect through tonight (Tuesday) due to low humidity, strong Santa Ana winds, and dry conditions. Relative humidity will drop to 5-15%.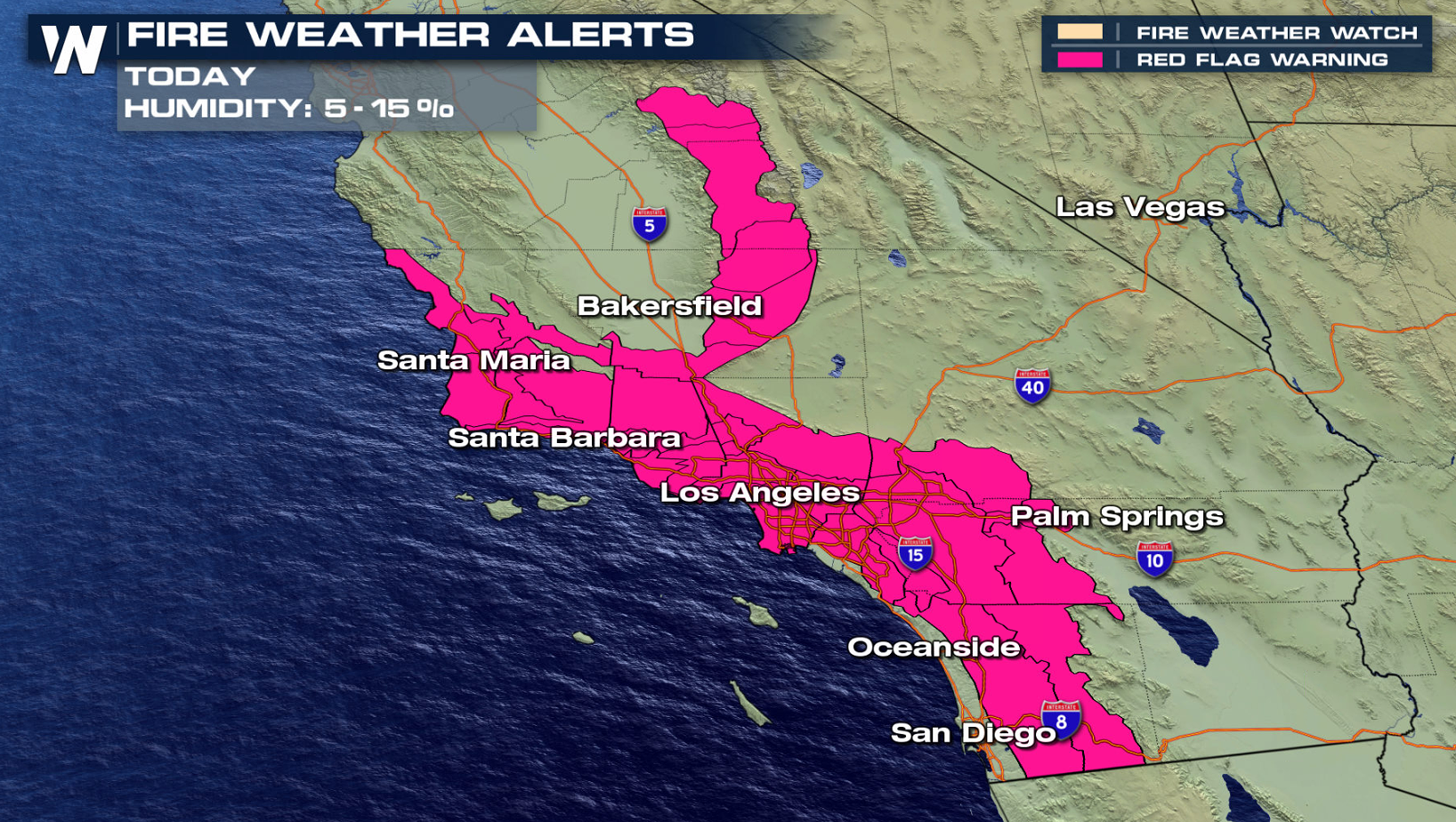 Wind alerts have also been issued for southern California including Los Angeles and in the Inland Empire. Northeasterly winds are expected to get up to 35-45 mph with gusts in isolated areas between 60-70 mph.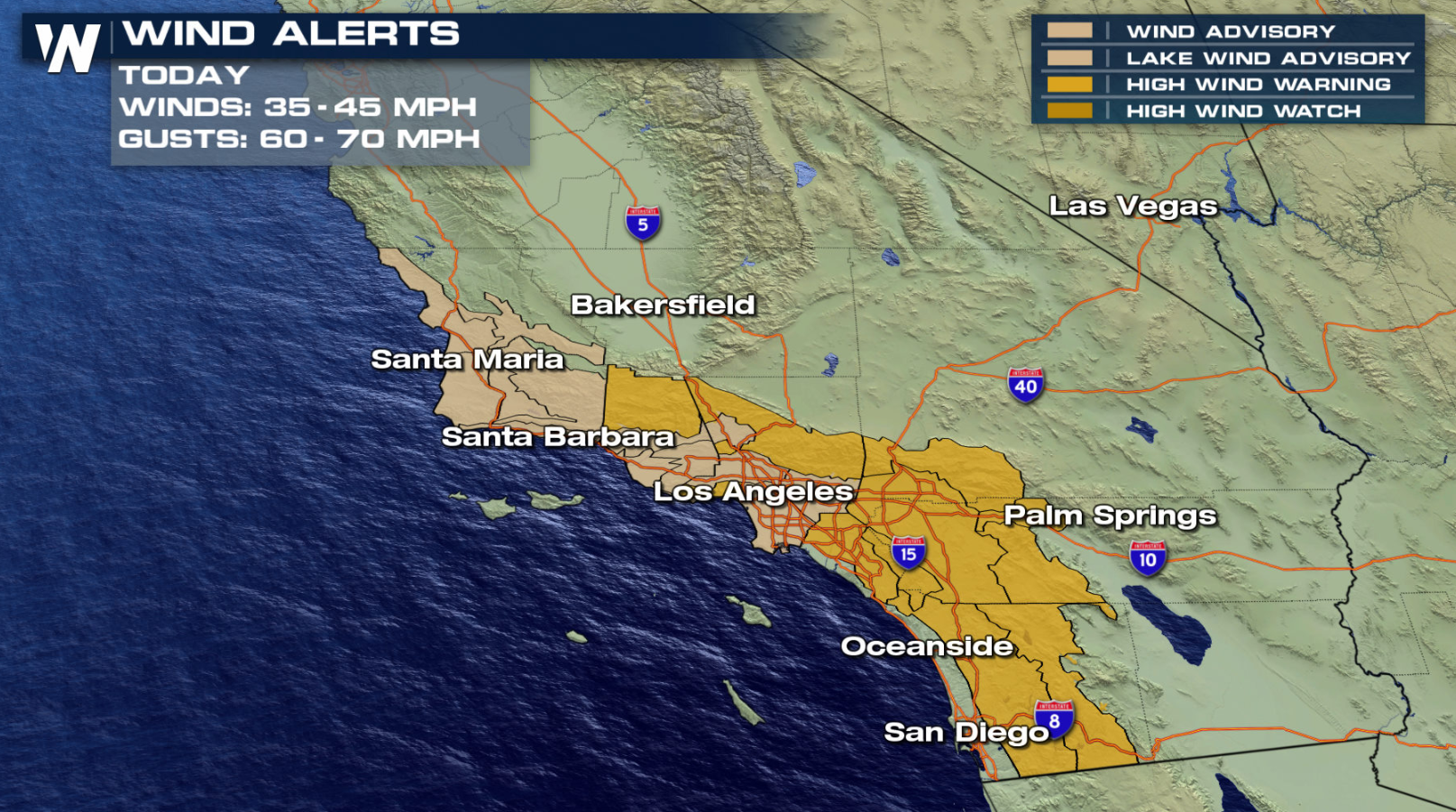 The National Weather Service in Los Angeles suggests to "avoid use of equipment that could cause a spark. Any fire start could grown quickly with long range spotting." [embed]https://twitter.com/NWSLosAngeles/status/1335382450428542976?s=20[/embed] Any relief for California in the form of rain will not likely occur through the first half of December, according to the Climate Prediction Center.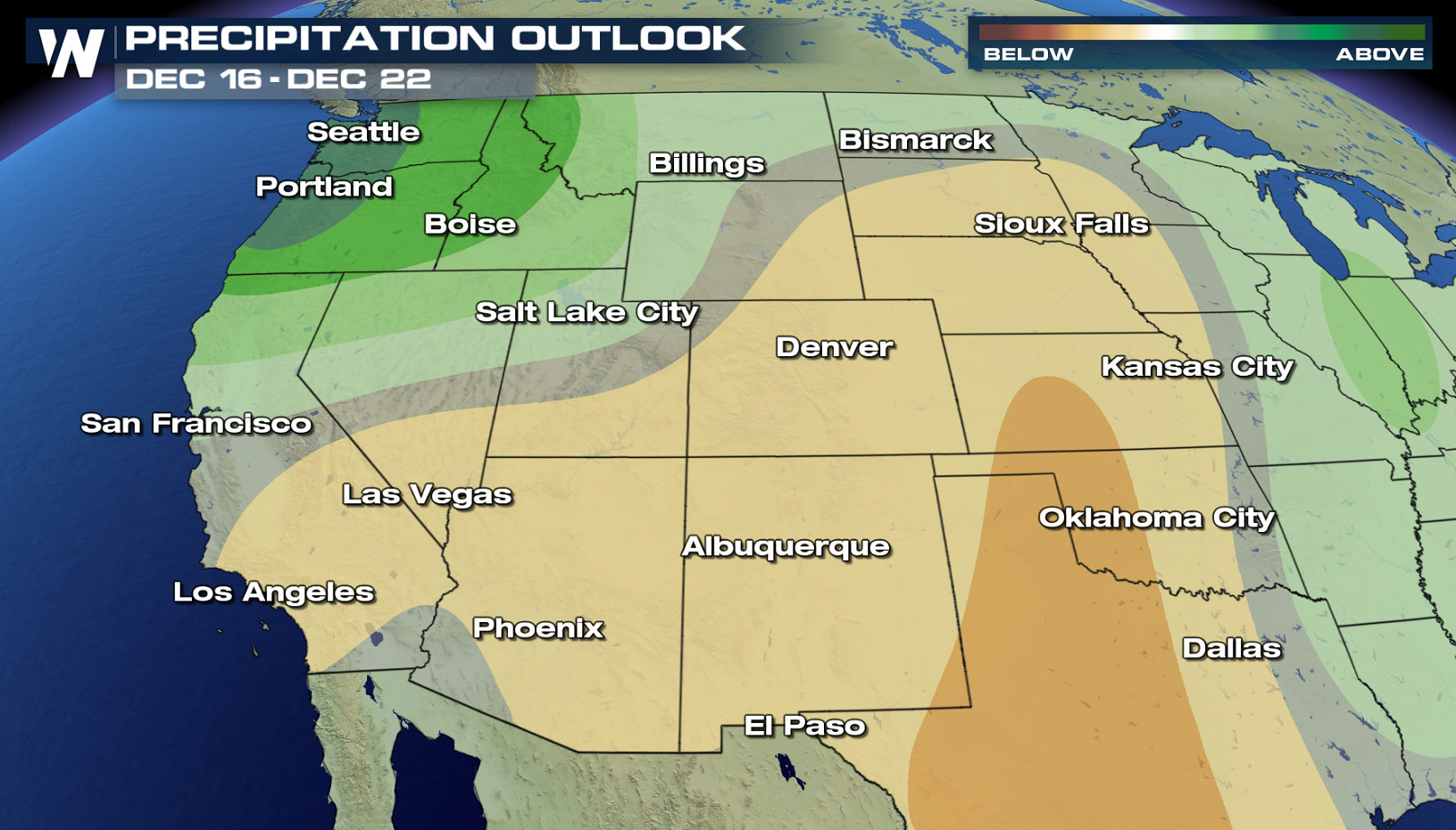 This article will be updated as new data become available. The bottom of our broadcasts will always feature the latest warnings.