Elsa brought tropical storm force winds to Florida, but as we head to the end of the week we will see tropical impacts up in the East coast.
Elsa's Forecast Path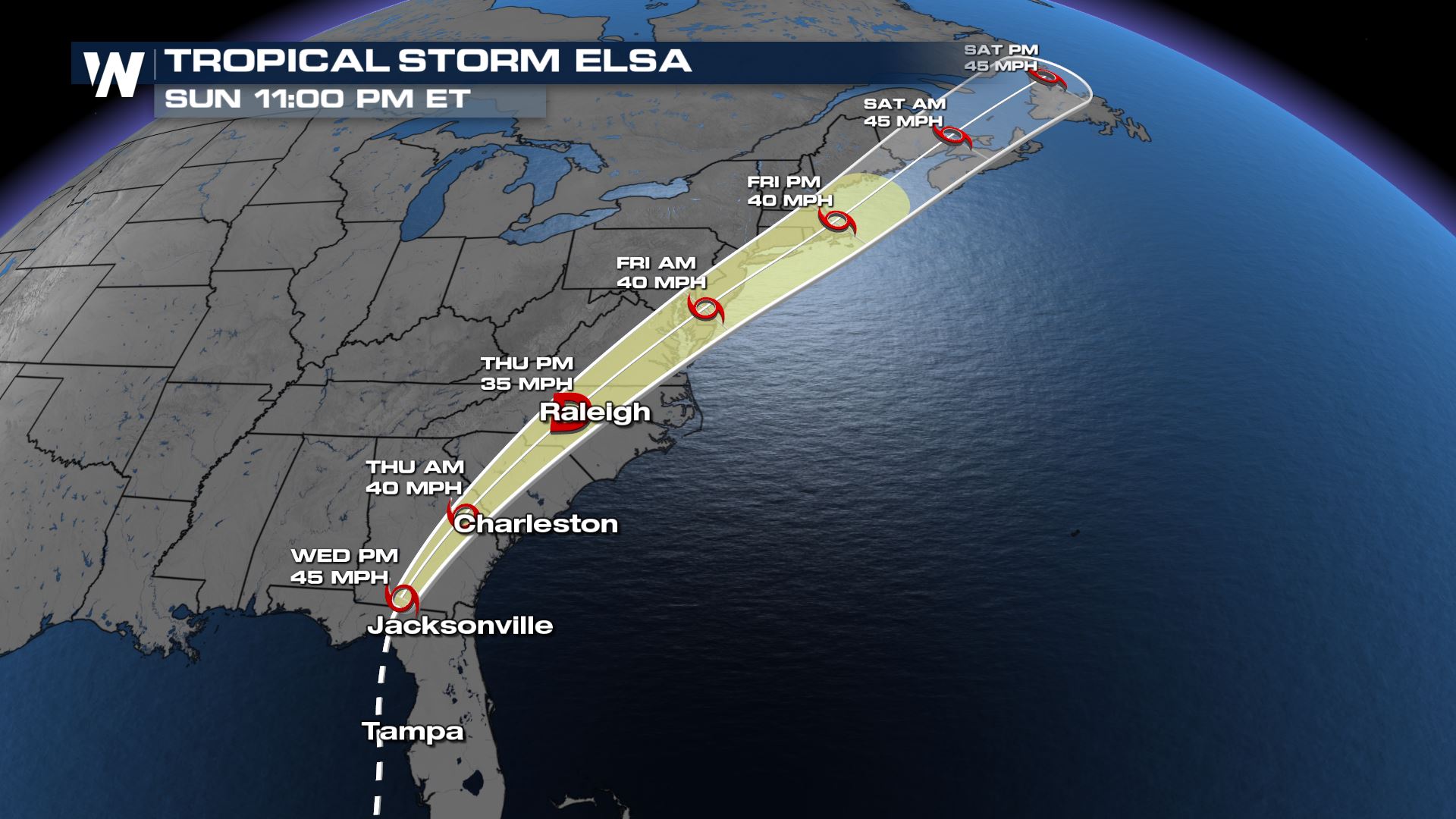 A closer look at the path shows the center of the circulation could pass very close to New York City on Friday morning with maximum sustained winds of 40 mph.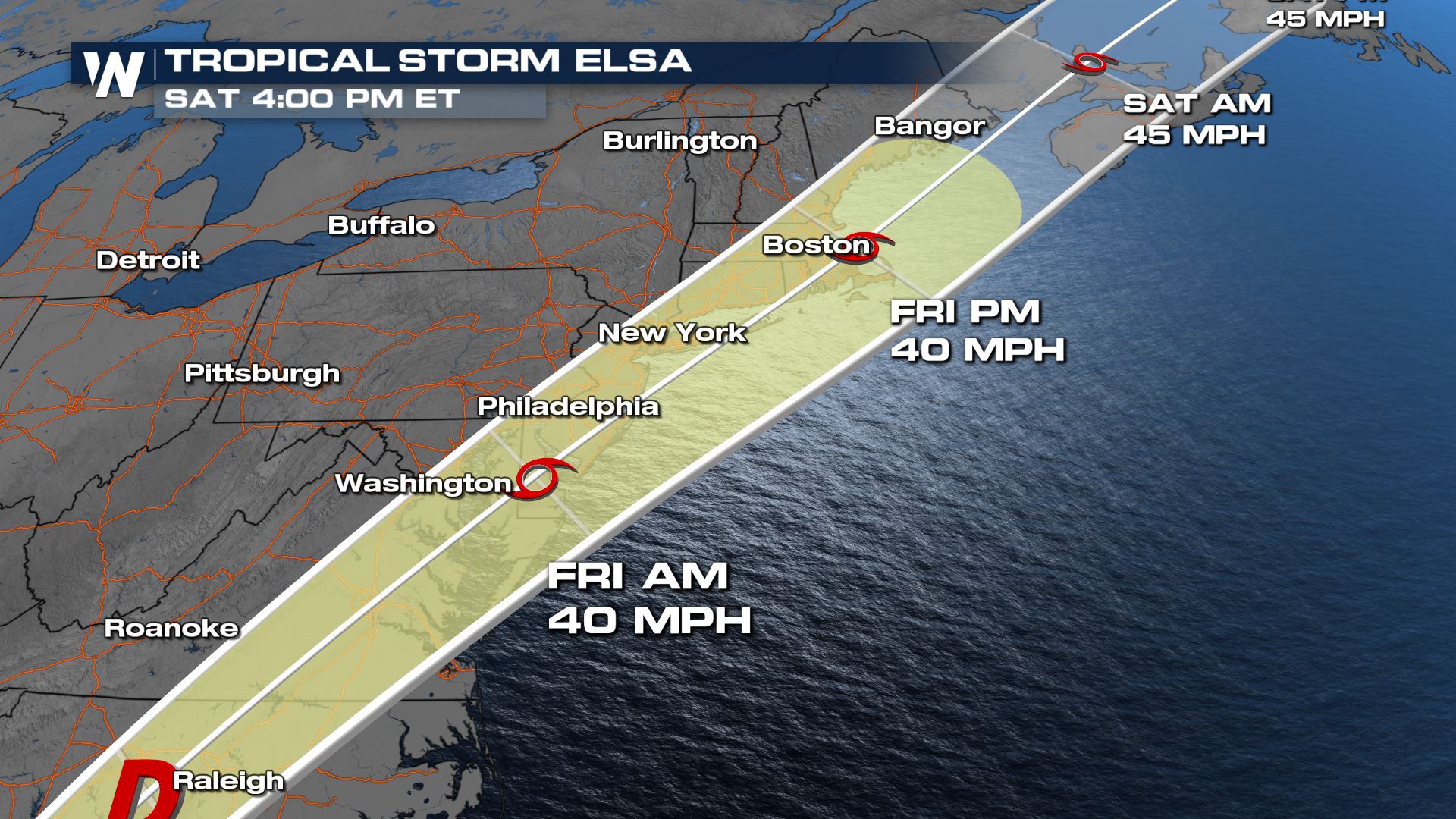 Although Elsa is expected to decrease in strength as it moves into North Carolina, winds will pick up as the system interacts with the Atlantic by the coast. This means it is possible we could see tropical storm force winds as far inland as Washington DC, Boston, and Bangor Maine.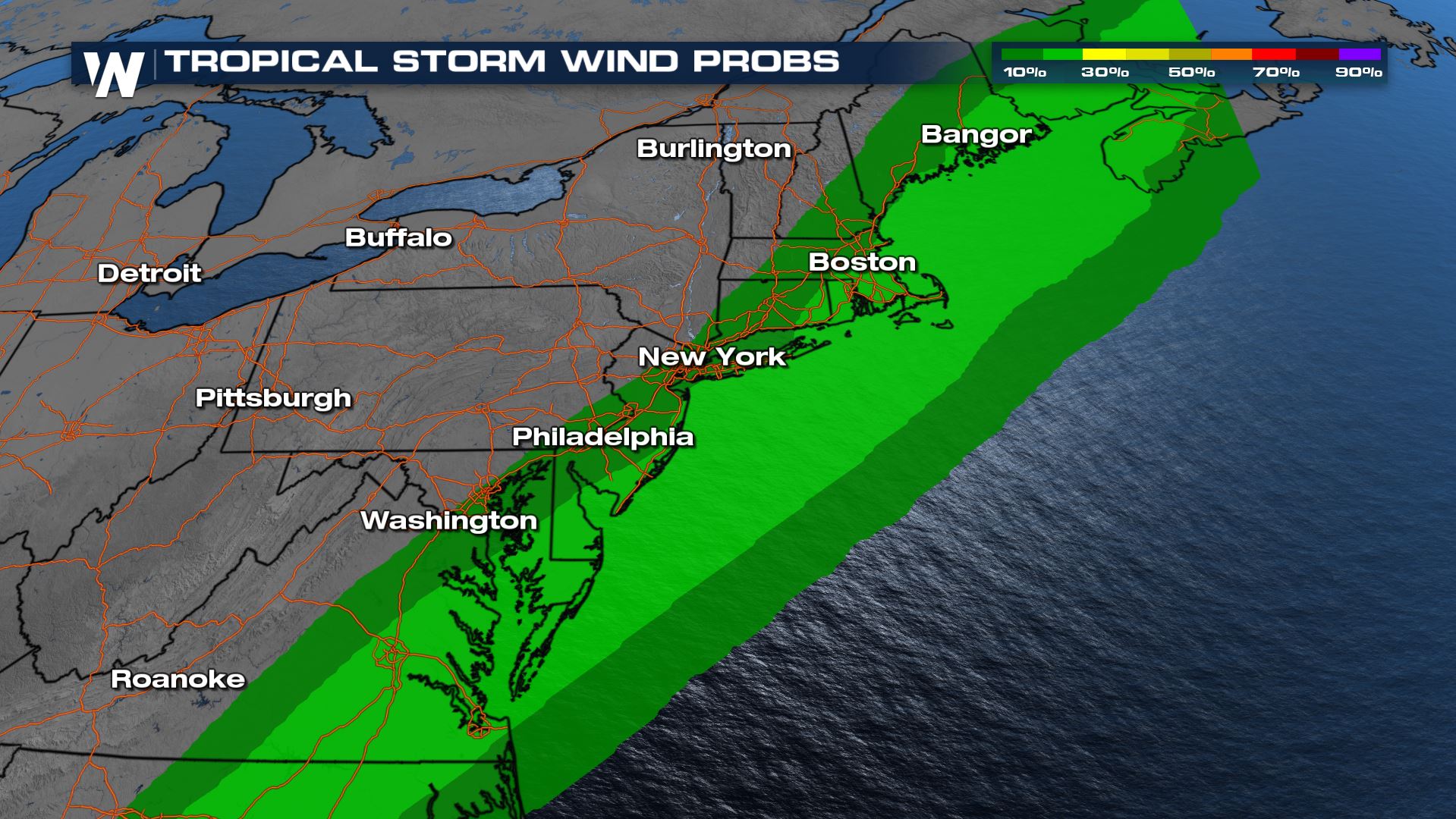 In anticipation of the strong winds the National Weather Service has issued tropical storm watches stretching up through the Massachusetts shore line.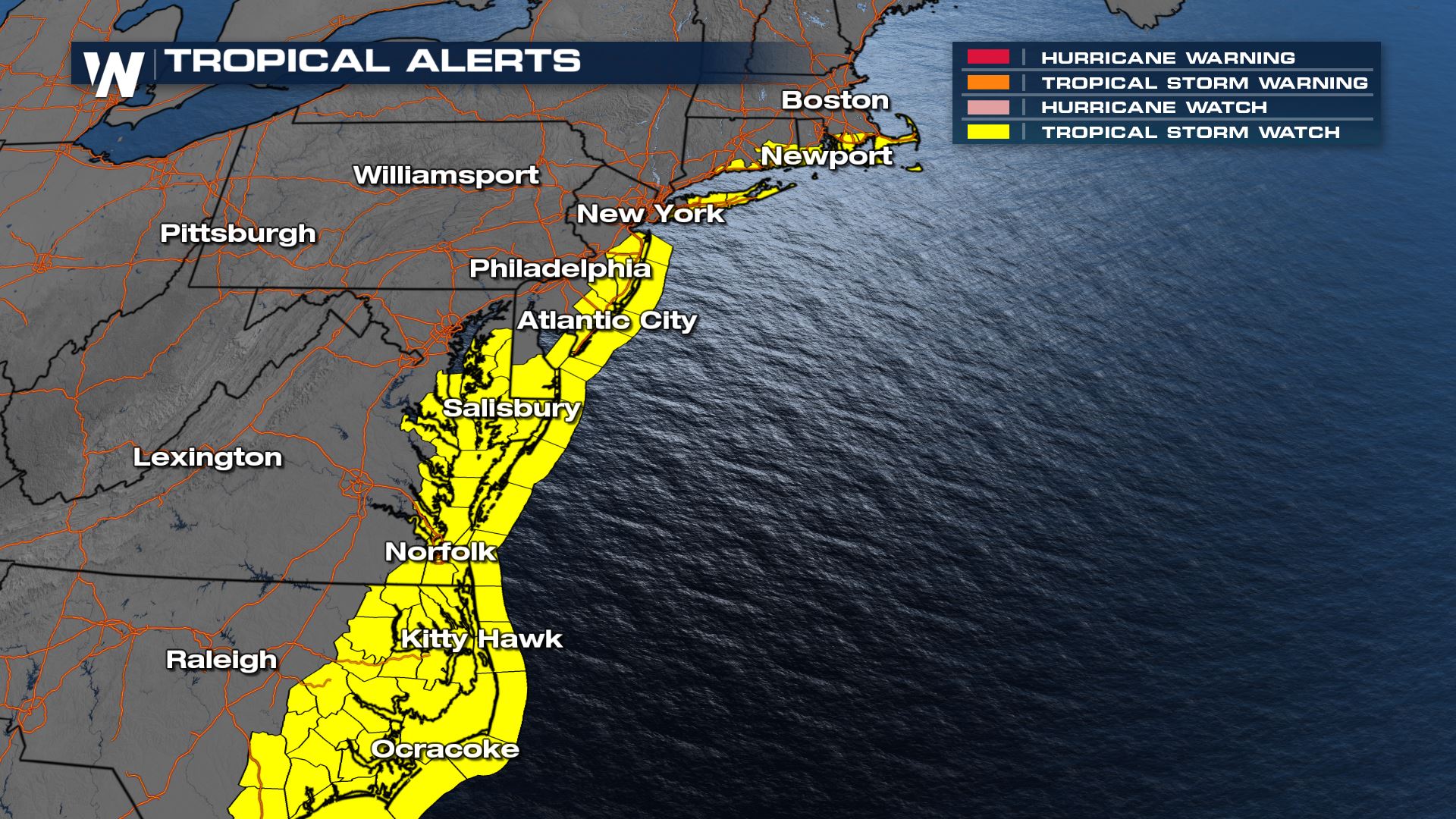 Flood Threat
Heavy rainfall will likely be the most impactful across the Northeast through Friday with 4-6" of rainfall possible in the I-95 corridor.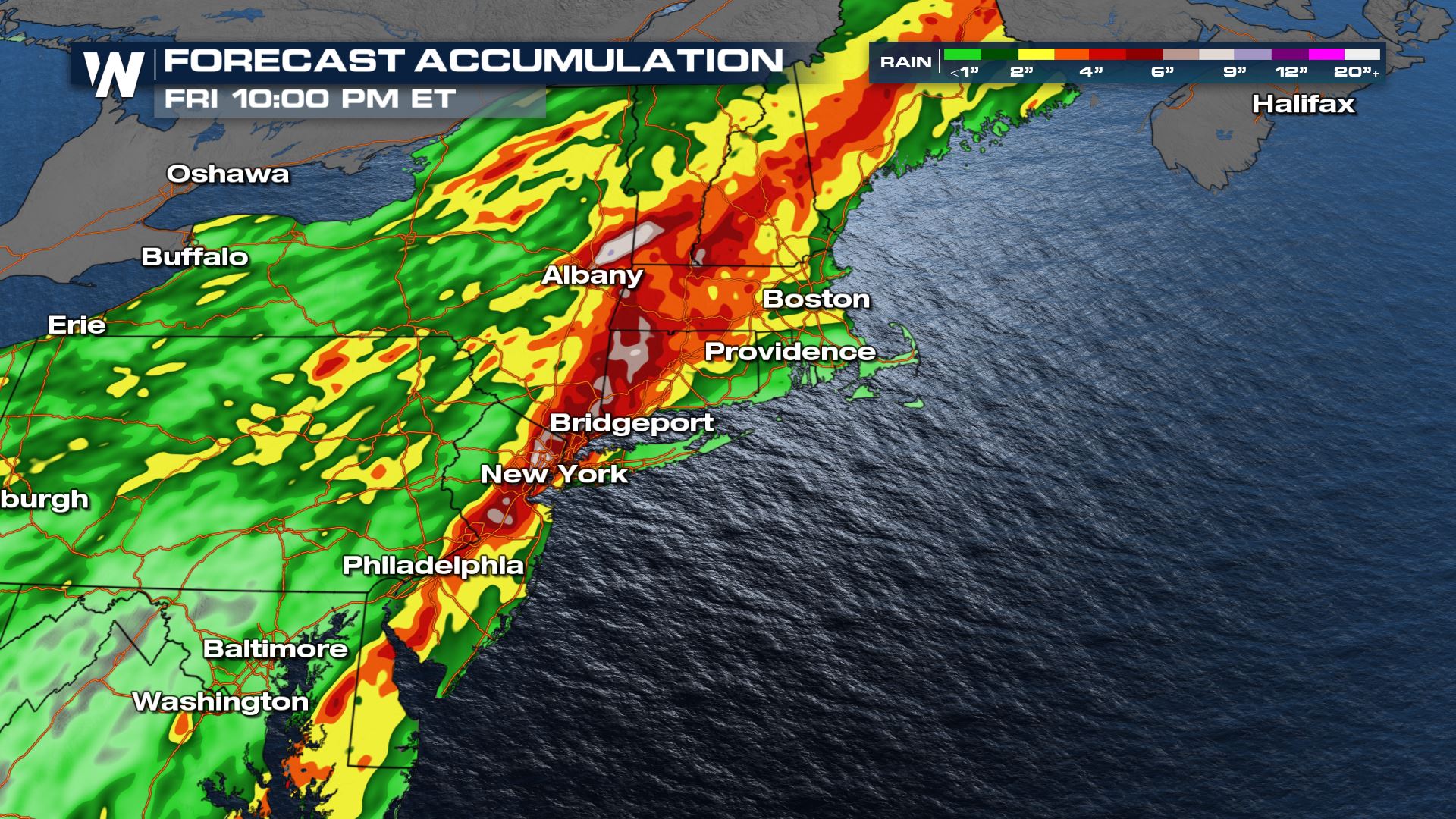 In anticipation of the heavy rainfall the National Weather Service has issued a flash flood watch that extends up into New England.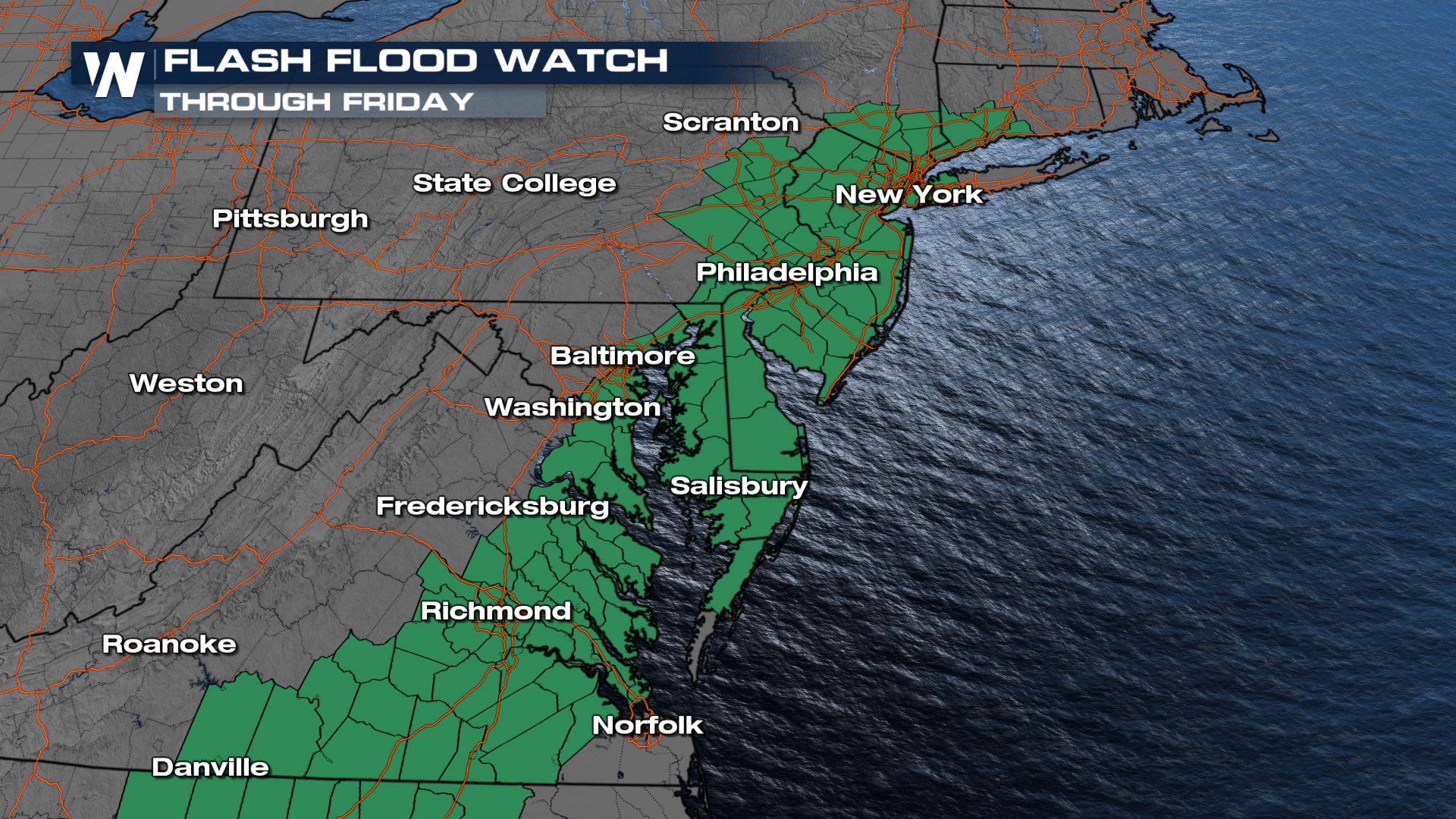 Widespread heavy rainfall will be possible with a slight risk (level 2 on a scale of 4) issued for most of the Northeast Thursday.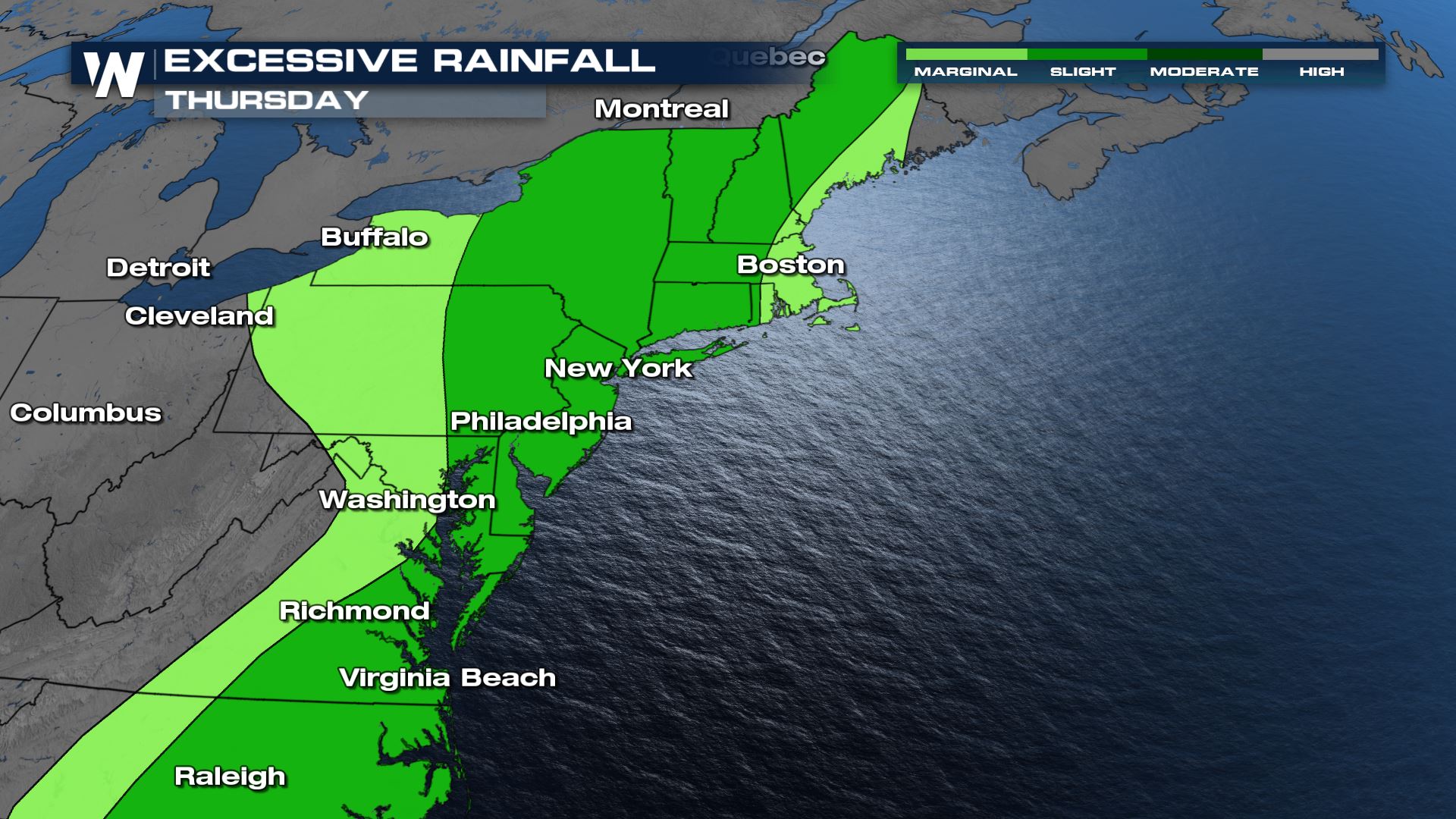 Into Friday the focus point for flooding will be for far Eastern Massachusetts.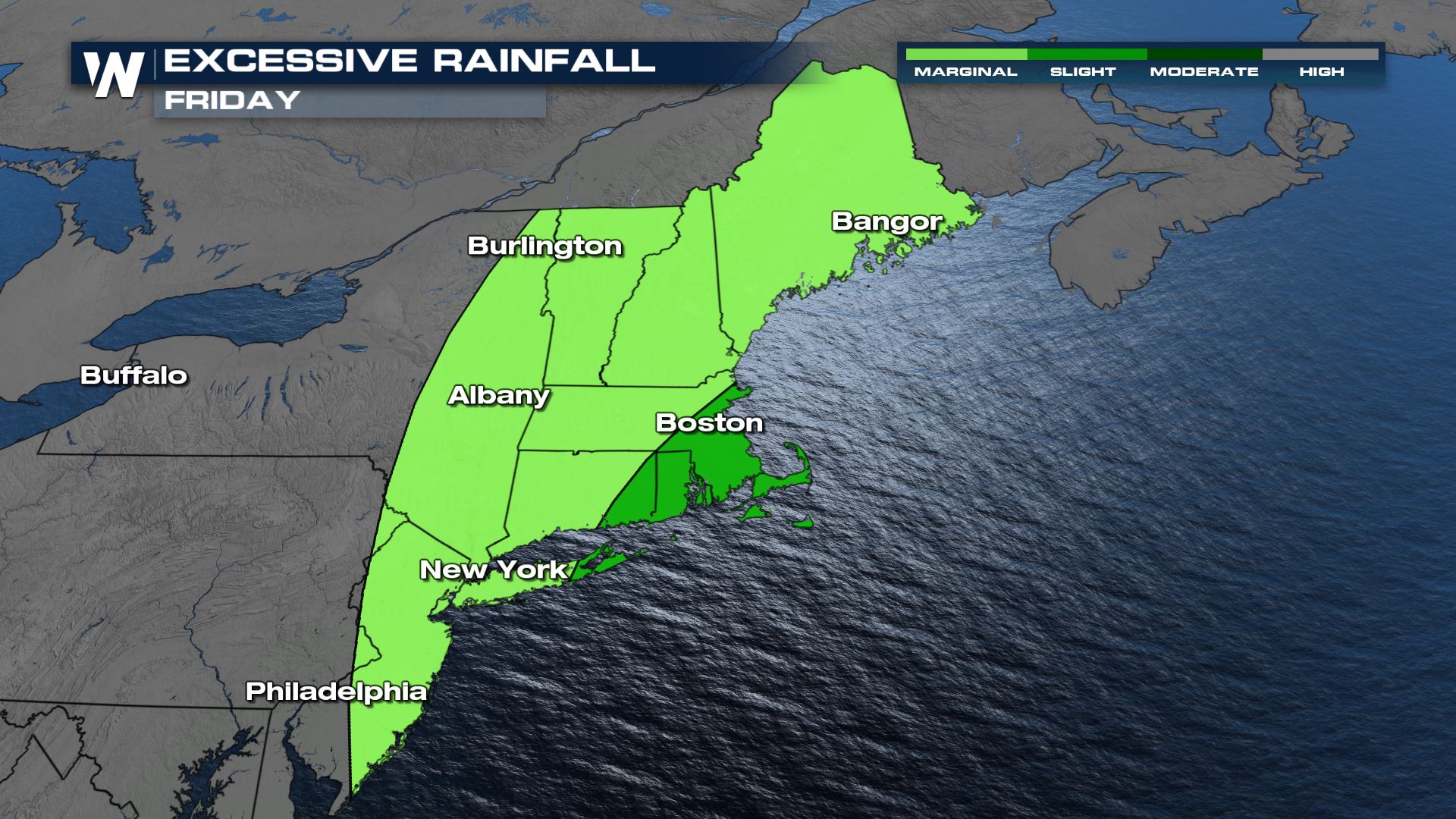 For more on the threat to the Northeast watch WeatherNation, streaming 24/7.