Another round of heat is heat for portions of the Southwest into the weekend. Excessive Heat Alerts are in effect for the Sacramento and San Joaquin Valleys westward to Big Sur through this weekend. Heat Advisories are in effect each day through the weekend for several interior areas of Central California.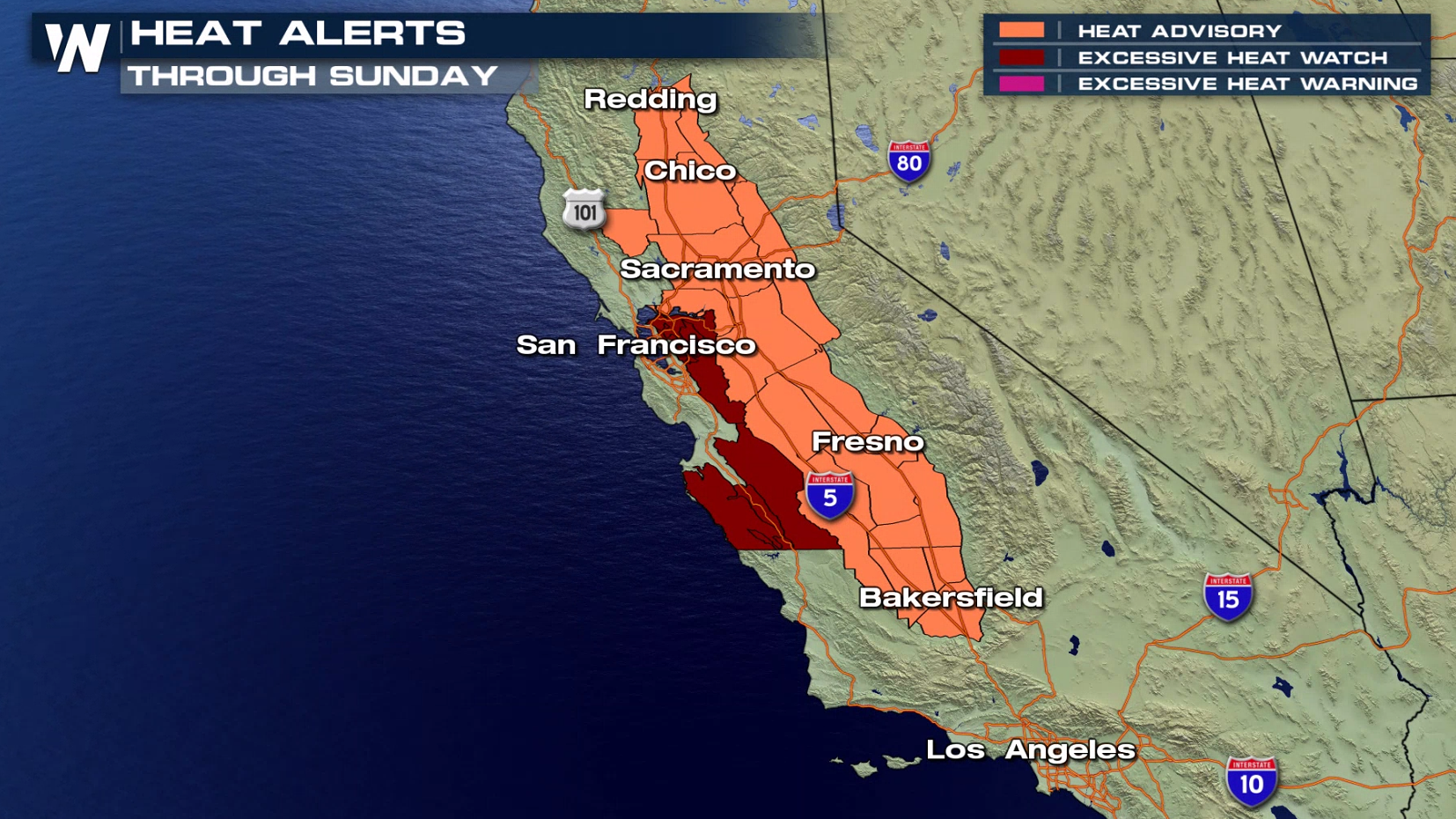 https://twitter.com/NWSBayArea/status/1154503700037197832 https://twitter.com/NWSHanford/status/1154720697127723013
SETUP
A high pressure ridge will build aloft across the West and will stick around into the weekend. This will push high temperatures well into the triple digits in the alert areas.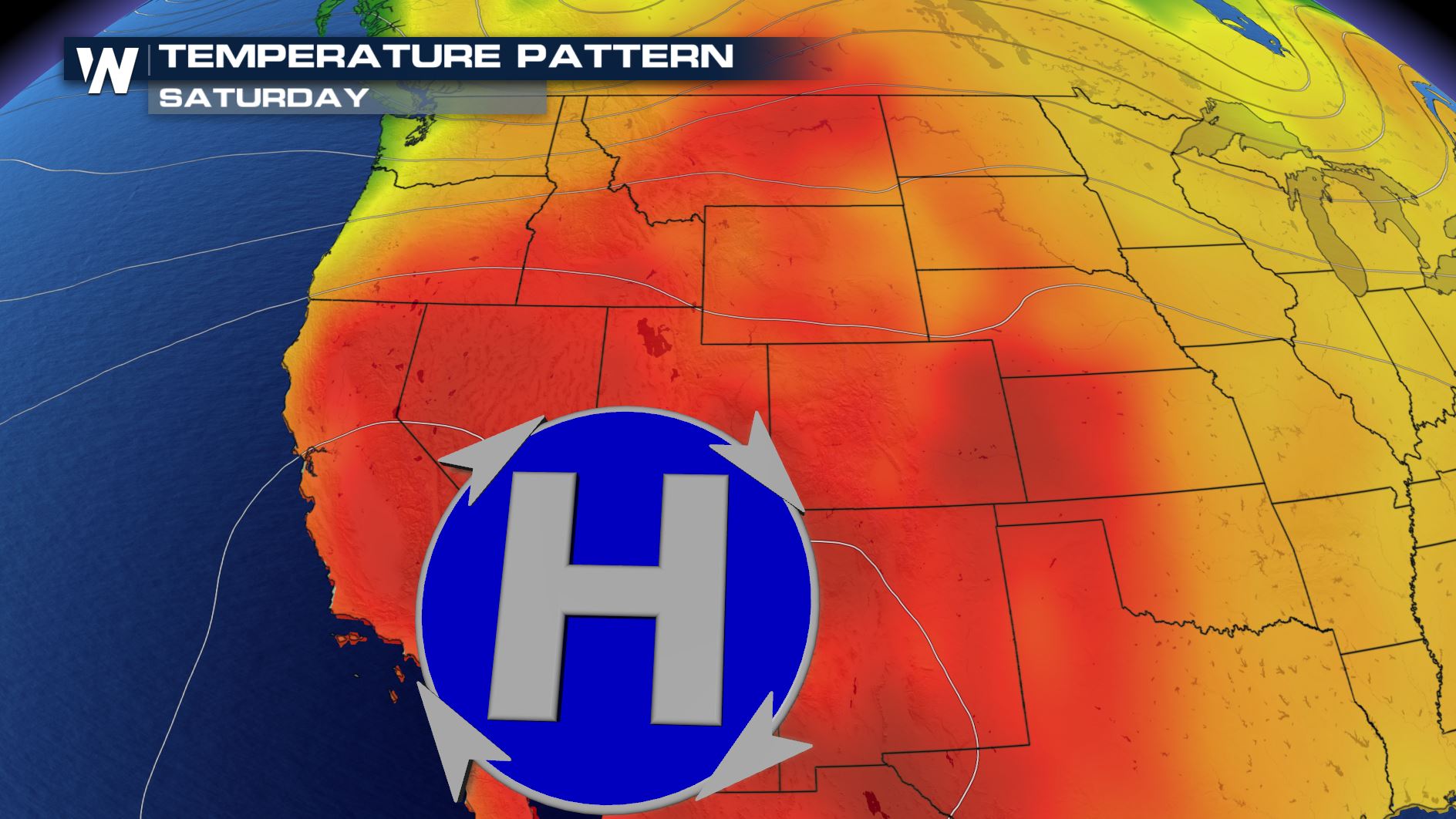 The combination of hot temperatures and high humidity will combine to create a situation in which heat illnesses are possible. Drink plenty of fluids, stay in an air-conditioned rooms, stay out of the sun, and check in on relatives and neighbors. Take extra precautions, if you work or spend time outside. When possible, reschedule strenuous activities to early morning or evening. Know the signs and symptoms of heat exhaustion and heat stroke. Wear light weight and loose fitting clothing when possible and drink plenty of water.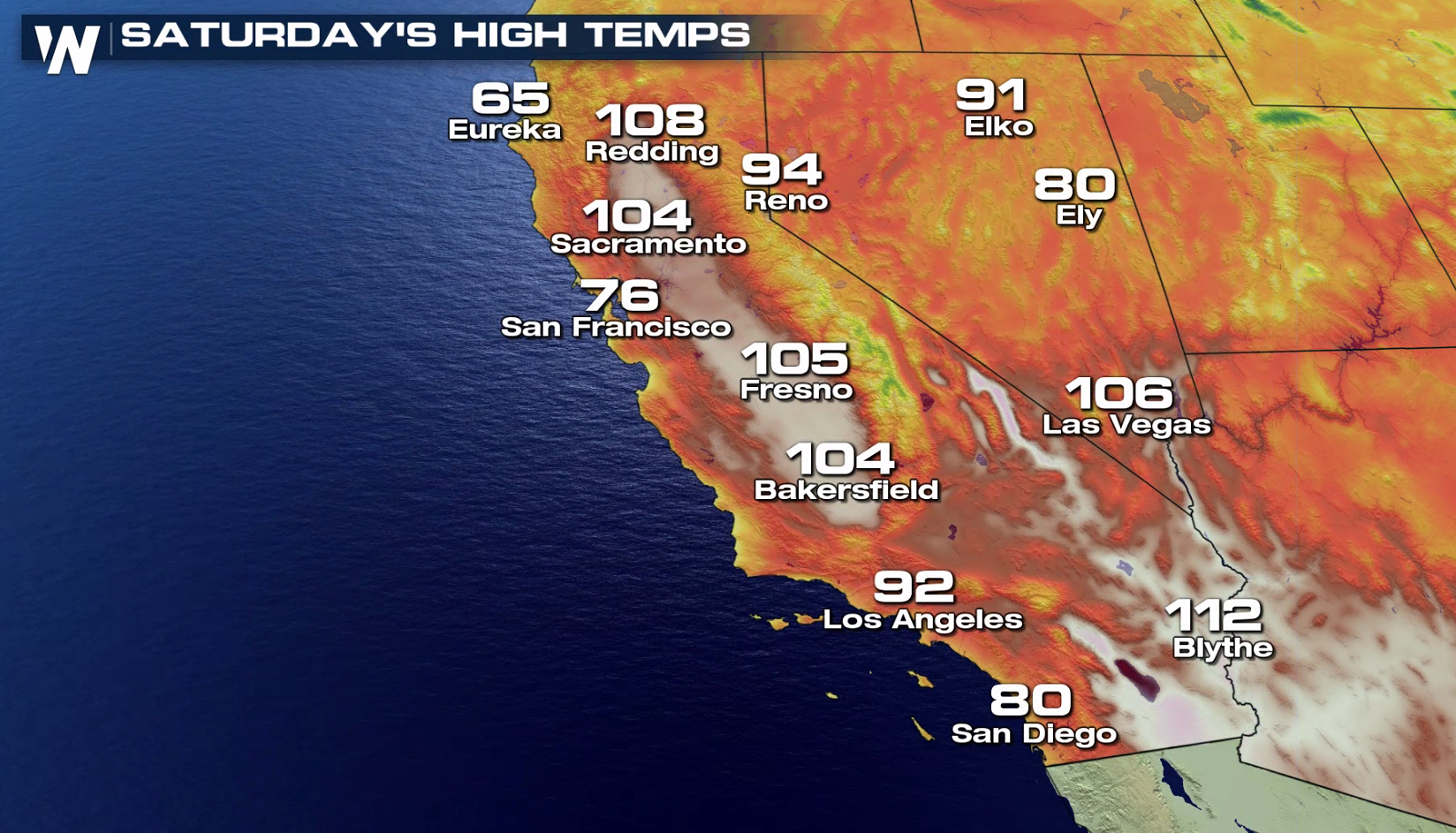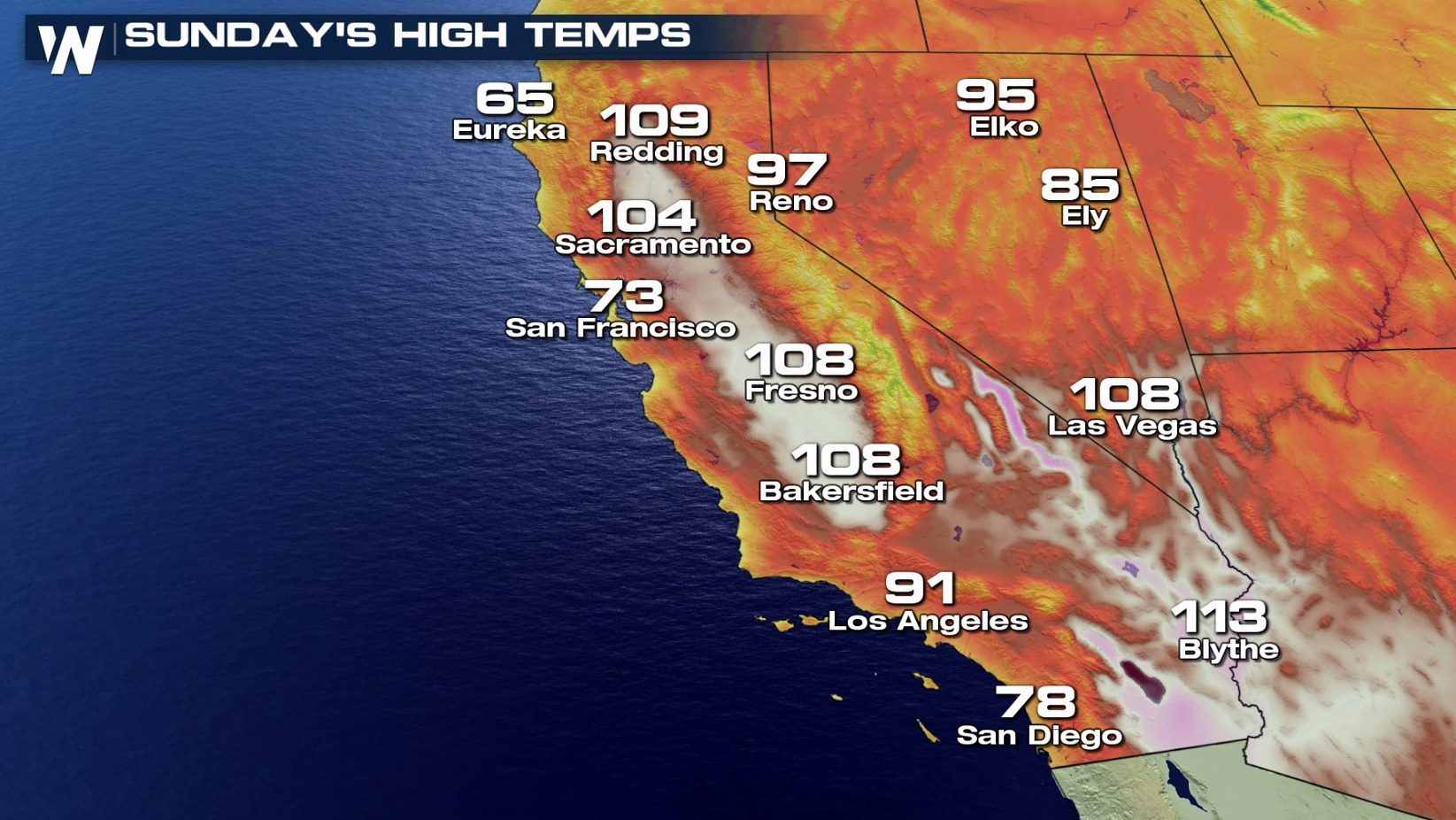 https://twitter.com/NWSSacramento/status/1154734010565824513 Heat sensitive people will be most prone to suffer from heat illness. Dehydration and prolonged exposure or strenuous physical activity outdoors during the hottest time of the day could lead to heat exhaustion and/or heat stroke. If you have to be outside, wear sunscreen, drink plenty of water, and wear light colored, loose fitting clothing. For WeatherNation: 
Meteorologist Mace Michaels